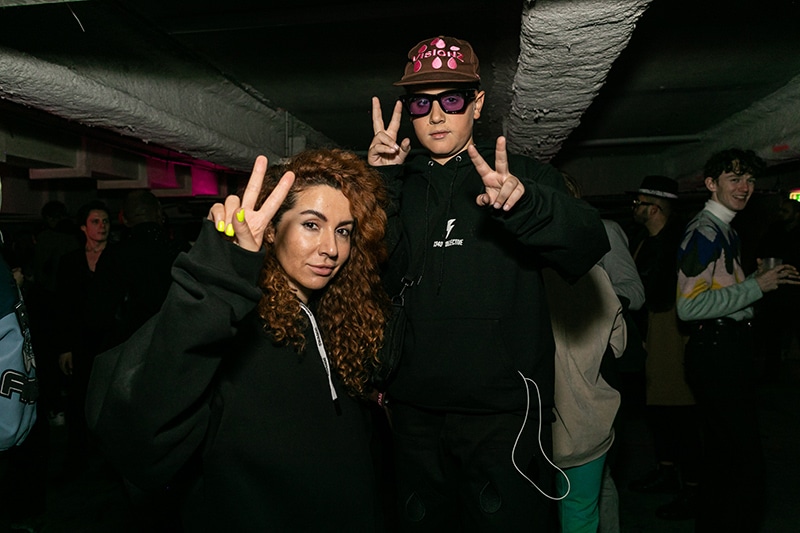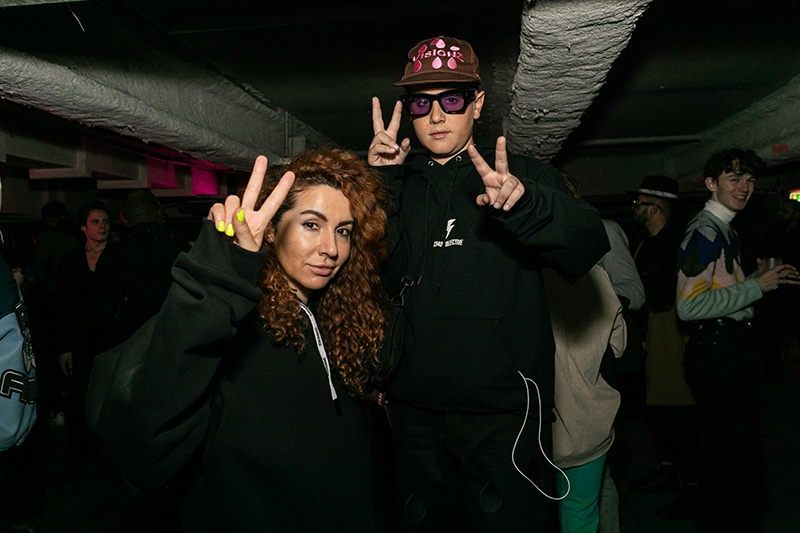 Without a doubt, Ivan Zinko is the YOUNGEST cool kid spotted around Paris Fashion Week. The twelve-year-old has been street-styled with looks worth of rappers. So who is this young influencer with 90k+ followers appearing at all of the shows? He is the son of designer Natasha Zinko who shows womenswear during London Fashion Week, but thanks to her son's strong interest in fashion, together they worked on menswear first with Duo x Natasha Zinko menswear capsule that debuted on her runway earlier in the season at London Fashion Week followed by their collection Fall Winter 2020 during Paris Fashion Week Men. Ivan also founded his children's capsule named DUO back in 2017 which is stocked at Harrods. While it may look all bling bling for Ivan, mother Natasha has strong roots in pushing for sustainability and is known for her own approach in upcycling.
We caught up with them following their Paris collection to get to know more about the mother-son designing duo.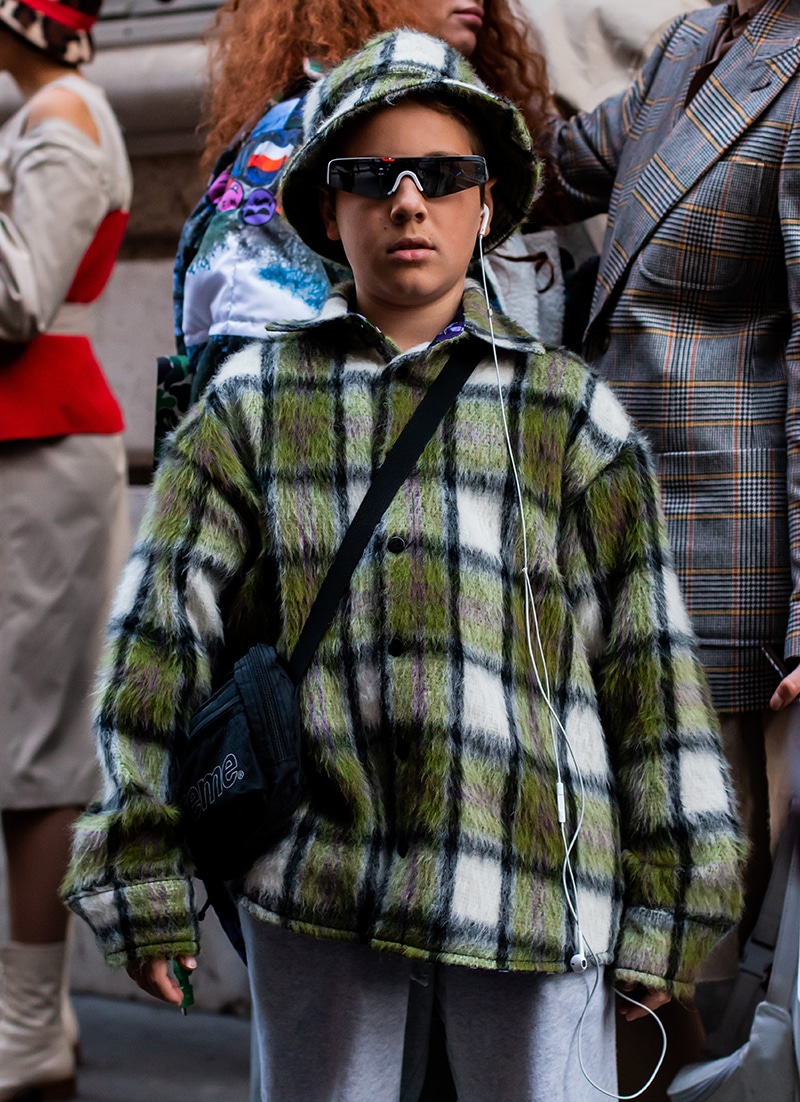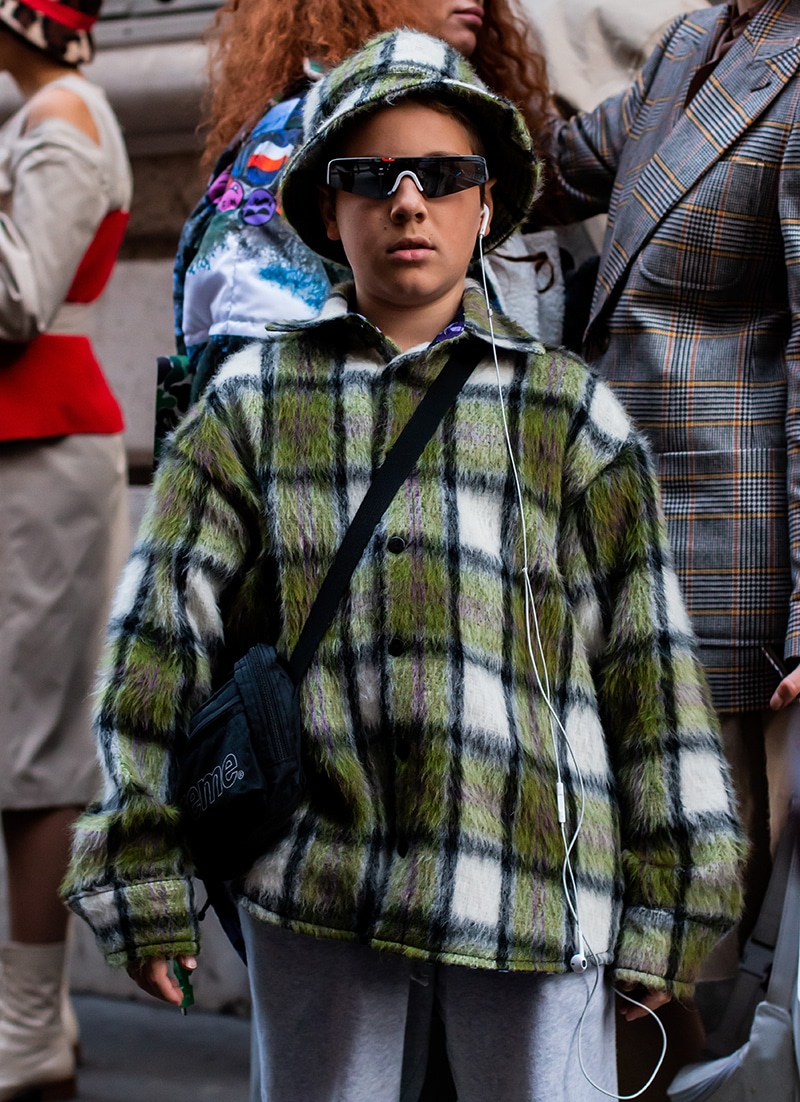 You are Ukrainian-born but London based, has that influenced your creative process or design at all?
Of course. My heart is always Odesa, Ukraine. UK is where I live now with my family. Being global, being aware, being real.
Your background is as a jewelry designer, can you please tell us how you entered the fashion and ended up doing menswear as well?
It was a natural evolution. I graduated with honors in Fine Jewellery from Central Saint Martins. After a couple of years, I just started designing a few pieces of clothes. One by one my friends started ordering what I was wearing. My son Ivan naturally gravitated towards design than the infamous Mrs. Burstein from Browns, Mrs. Verber from TSUM and Sarah Stewart from Maxfield all picked up the collection. Ivan's grandmother was a tailor. He asked me if he could start his own men's collection. So, we decided to launch the men's wear brand DUOltd. Together we collaborate hence the DUOltd logo. Today we are sold in over 140 global stores.
How would you define "fresh" as we enter the new decade?
Confidence, Individuality, and Love.
Looking ahead to fall winter 2020, what influenced your collection?
My FW20 collection was inspired by my recent trip to Tokyo and the cool Kawaii Boys and Girls while referencing the London 1970s Punk era.
What would you say are your signature pieces?
Denim, Lace, Sportswear, and Outerwear.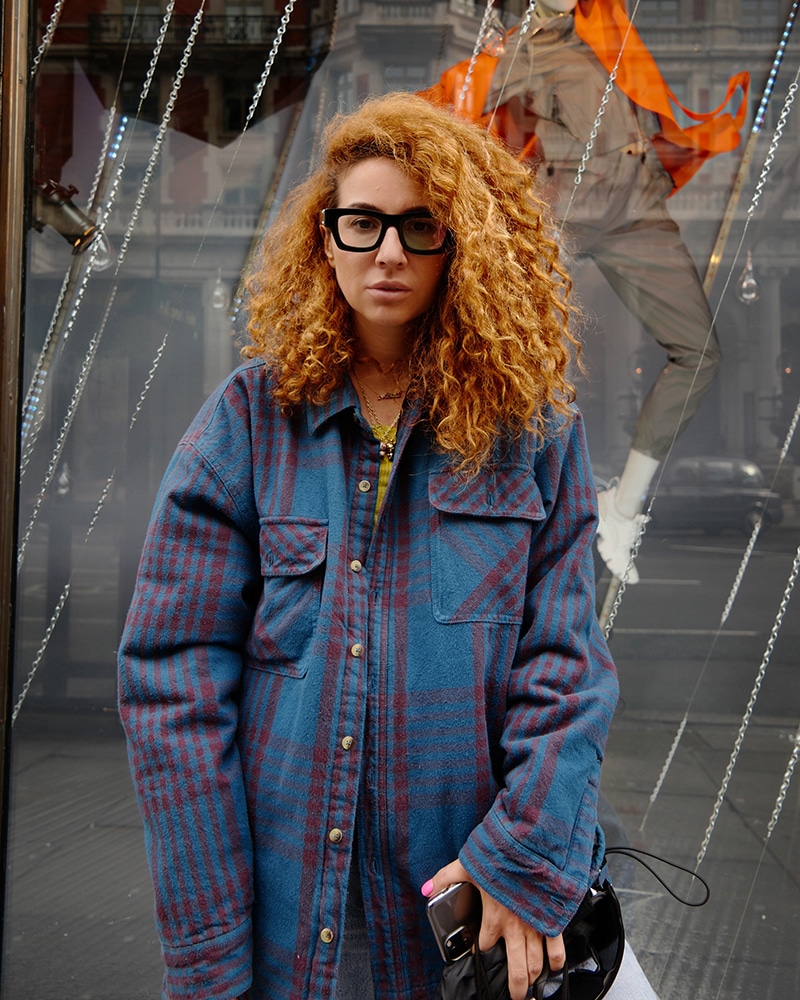 If you were to put together a playlist for this collection, what would it include?
Tommy Gold @tommyjgold was the DJ who put the mix together. It was a Berlin industrial influence.
This season marks your first show in Paris and establishing both of you in menswear, what made you decide to show here?
Paris is the epicenter of global fashion. It has always been my dream, Now, as an Ambassador of the British Fashion Council, I was able to make my dream come true.
You have been noted before for using up fabrics from previous seasons. Can you please tell us how you approach sustainability?
Sustainability is about making daily little changes so that collectively we all make a huge difference. Upcycling, Re-purposing of past season fabrics and the leftover stock has always been important to me. I also just launched and funded 8 months ago the first-ever government partnership with the general public. We placed huge depositories for glass, plastic, and paper throughout Odessa so as individuals we can all participate in change.
We are entering the age, where we don't really need another shirt or trousers as clothing has been overproduced. How would you reply to this statement?
Fashion is an expression, a uniform, and an escape. Balance and awareness are what is important not extremes.
Both of you have a strong presence on social media, and Ivan is close to hitting 100k on Instagram, for his generation, they have only grown up with social media. What role does technology play for you? Is it a blessing or a curse?
Technology is a reality. We need to learn from it and embrace it. Fear will create a curse. Education will ensure a blessing.
Finally, what plans do you have for the future?
Sleep. 🙂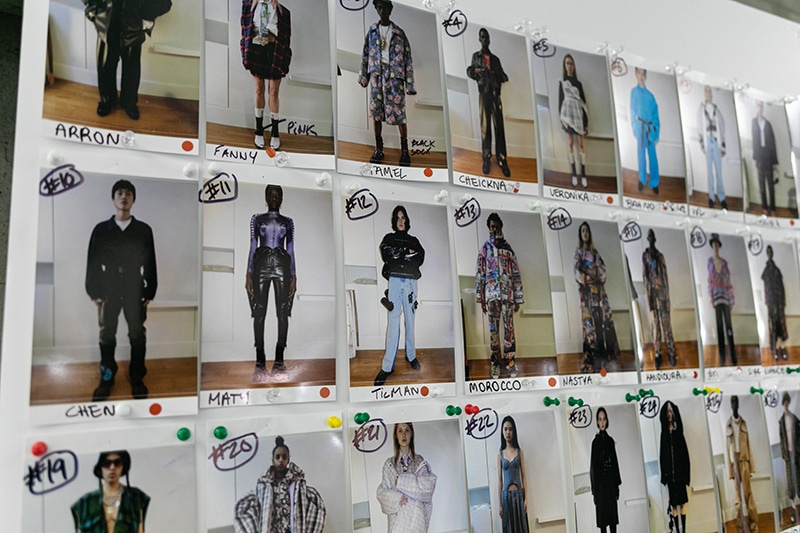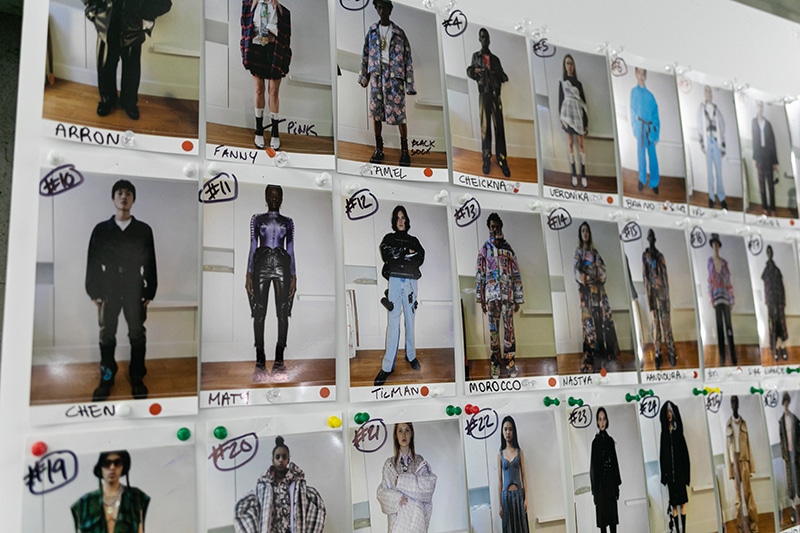 Check out the collection HERE!