Chances are you probably binged the final season of Netflix's Top Boy this month. Araloyin Oshunremi has caught everyone's eye, with such a strong break out performance, it can be hard to see where the beloved East end character Stefan ends and where the real actor begins. If the beloved crime series isn't your thing, chances are you saw him playing the polar opposite as the bubbly Otis in Heartstoppers. While the role of Otis isn't as big as Stefan, we can see the range that this young 19 year old actor making him one to watch!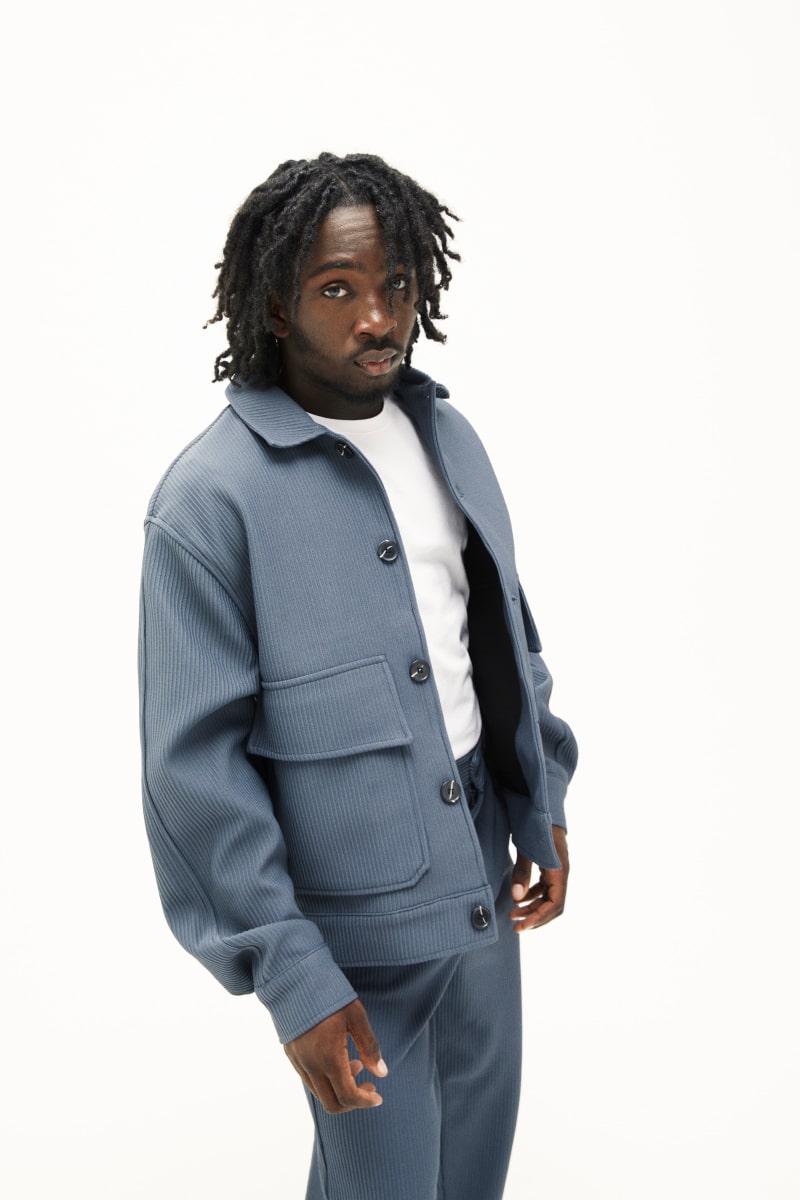 I know that you originally wanted to be a footballer, there's lots of anxiety about making a team and disappointment, the same could be said for acting. You didn't have plans to be an actor, do you think that was a blessing in disguise when you went for your first audition?
A hundred percent me not making it in football allowed me to reach the pathway and destiny which was right for me. As now I've been flourishing in acting and it's been able to open doors for me so it's been a blessing in disguise.
Did you take any acting classes?
I've done acting in school prior to top boy so I done acting for GCSE and A level however after the second season I decided to get an acting coach so I can learn more about the craft of acting and master it.
You also had a small role in Heartstopper. Did you read the book?
Unfortunately I haven't been able to get hold of the book to read it however I would love to read the book as the series is amazing!
Any good memories or funny stories from the set?
One memory from the Heartstopper set which I remember was jumping over Kit while head standing which he was shock I could do because he's quite tall.
One of my favourite series of all time is The Wire. Some would say it changed television groundwork from keeping dialects intact, putting black characters in the spotlight when TV was still mainly white, and creating in-depth characters played like a game of chess. What drew me to Top Boy was being thrown in a new city and new generation. How did you research or approach your character Stefan?
Stefan in the first season was very similar to myself in certain aspects for example, he was the youngest child who was always being babied by his older siblings which was similar to me at the time as I was the second youngest and always being babied by my older siblings so In certain situations when we see Stefan respond to certain things that was a natural response from me because I could relate to the situations.
Was it important for you to identify with him? Any shared similarities?
It was important for me to be able to identify with him so I can give the most natural performance on screen because apart from me there would definitely be people somewhere in the world who could also relate to Stefan so they would be able to see that the character is being portrayed realistically.
Did your experience at Top Boy change your perspective on society?
Like I said me and him being the youngest siblings, but also having good people on the community around him being able to be older figures in his life. So he didn't just have his older brothers as father figures but also his brother's friends and his friends mums which is very similar to me. It did it made me realise that community and society when they come together they're able to achieve anything.
And what is your favorite TV show?
Vikings!
Top Boy and Heartstopper in many ways are and aren't in the same universe. How do you feel these two storylines fare in today's climate?
I think they're both fitted properly in today's climate as they both portray different parts of society but in a very realistic way and they go into detail so all parts of the story is covered.
Looking beyond student types, what characters would you like to play?
I would like to play Historical figures in the past especially black historical figures for example, Malcom X or someone from the 5 percenters.
I would love to see you take on the American accent! What projects are you currently working on?
I have a feature film called Warhol coming out next year.
Now you are doing lots of press, when doing these press tours, has your style evolved over the years?
Yes I've become more mature in the way I approach things for example my fashion sense has been adapted over the years but also my acting and my press interviews.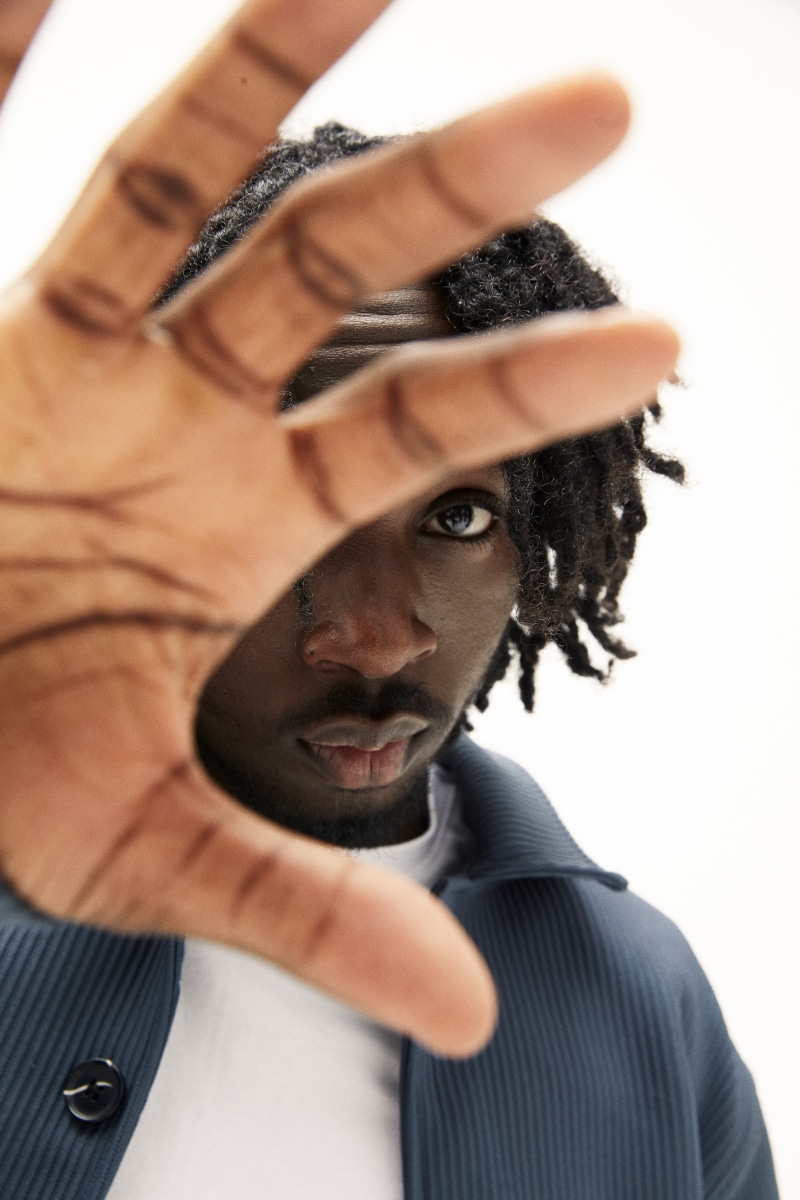 Any particular style influences?
In-terms of fashion I would say Burna Boy and wizkid have a big impact on my fashion but also the top fashion brands I like a lot of their work like Alexander McQueen their suits I love it.
You listen to a lot of Nigerian music. Besides Burna Boy, who has broken so many boundaries, who should we check out?
.Asake, wizkid and Naira Marley. I love those three artist a lot but also the UK artist J hus.
You are only 19, and so much ahead. So I want to close this interview by making sure you have some basics covered before throwing yourself in your career. Do you cook? If so, what signature dish?
I cook indomie very well but I add my own twist to it by adding certain things to it like egg onions and different meats to make it more exotic.
Credits: Araloyin Oshunremi styled by Kiera Liberati with grooming by Jumoke Ajayi shot by David Reiss