Diesel released its new film, titled "FRANCESCA". Directed by Francois Rousselet—and realized with the advice of Diversity, an Italian association committed to promoting social inclusion—the short video features a young woman who is assigned male at birth. The film sees her transitioning through life, in feats both big and small, as she achieves her dreams.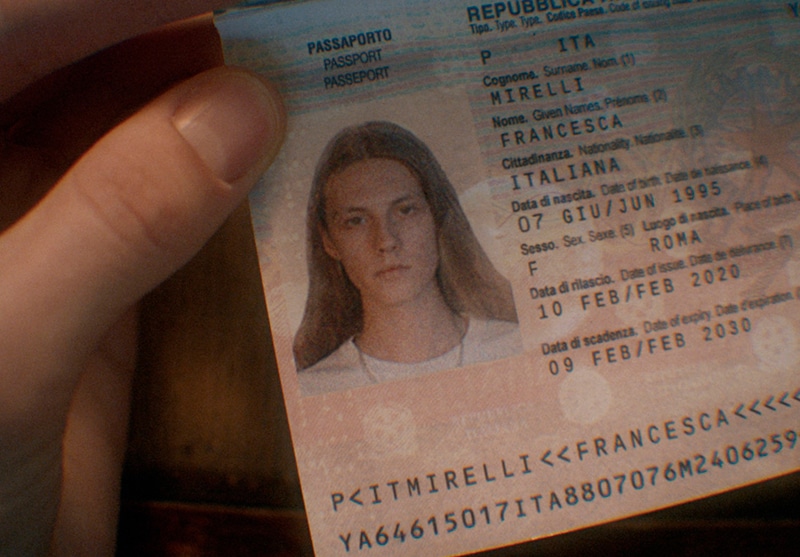 "FRANCESCA" debuts at the commencement of Pride month, and the film expresses Diesel's "For Successful Living" spirit, as the brand fully supports the freedom to do what makes one happy, and the freedom to 100% live one's individuality.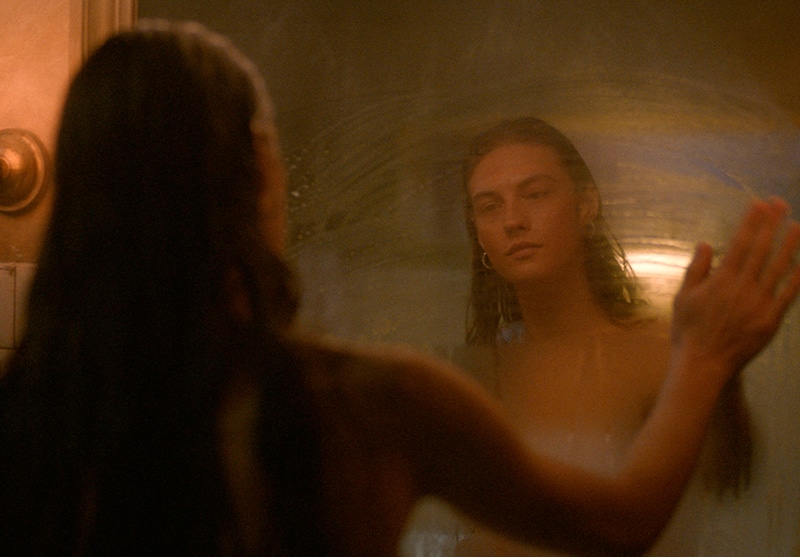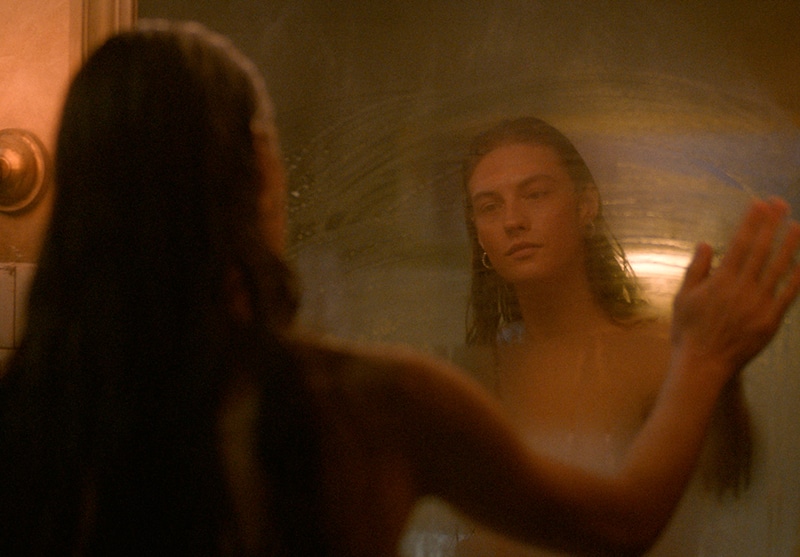 In the short, Francesca is played by model and activist Harlow Monroe. Rousselet tracks Francesca's transition over time, and the viewer sees Monroe embracing herself as she comes into her true identity. Throughout the vignette, a Christian cross motif appears—including from the very first scene, as a pendant. She does not hide her transition; Francesca is seen recognizing herself as female on an application. The final scenes show another ultimate desire: Francesca enters a nunnery, swapping her Diesel denim for a habit, fulfilling both her own intentions and the pursuit of her faith.
"I truly responded to the story of 'Francesca,' because, like me, she has always been a believer. I've always known my true identity, and I've never stopped believing in my ability to live the life I wanted. It takes personal bravery and family support, but we both made our truths a reality, and now we can tell the world our story and how we reached our version of successful living," says Harlow Monroe.
Diesel and OTB Foundation will support two international projects dealing with gender identity and integration into the work market: the SF LGBT Center (San Francisco Lesbian Gay Bisexual Transgender Community Center) and the TGEU (Transgender Europe).
Check out the FOR SUCCESSFUL LOVING Capsule Collection Dedicated to Pride HERE!