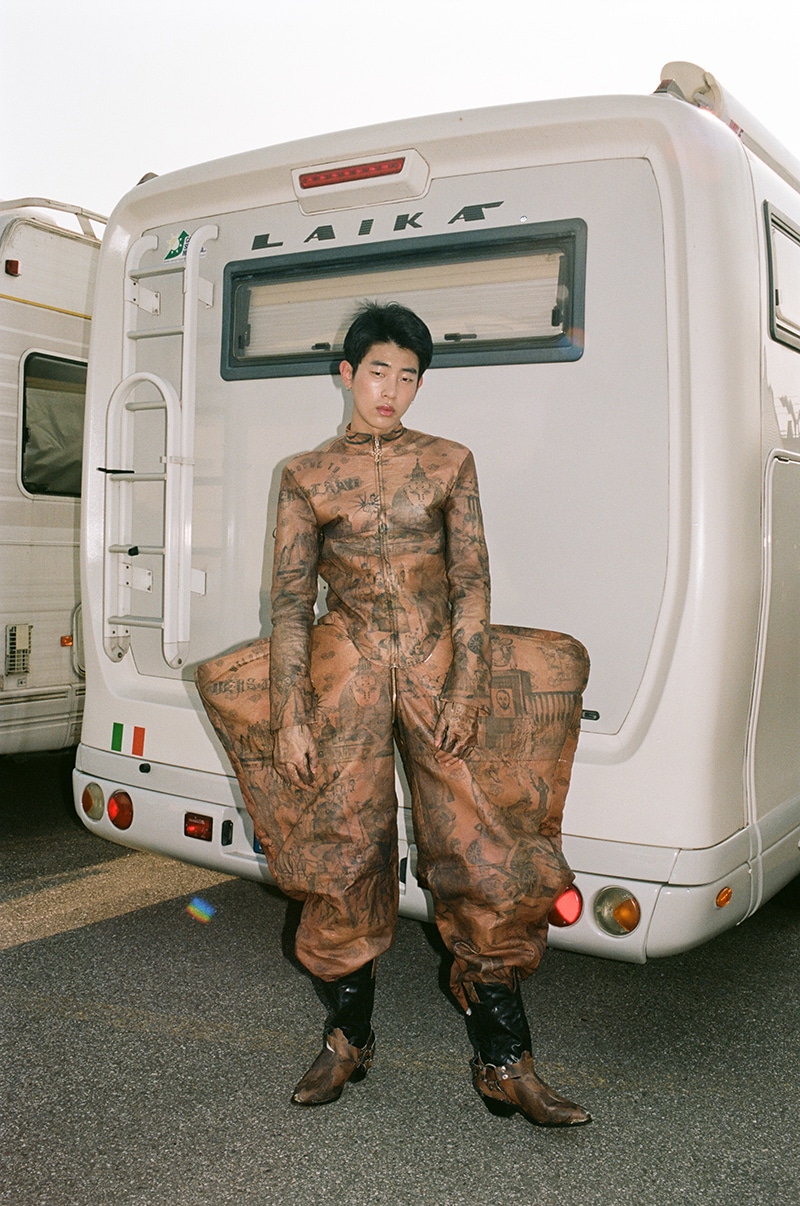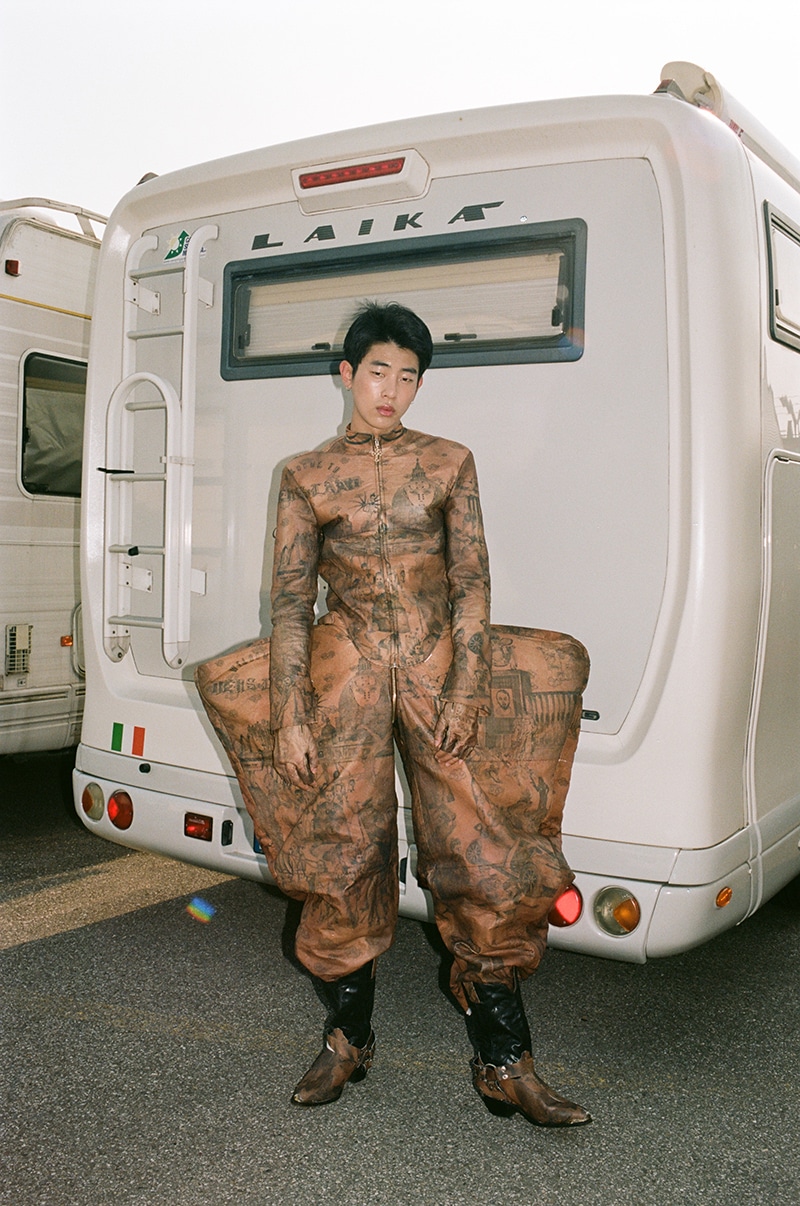 Andrea Grossi
FASHIONCLASH presents the fourth edition of the Fashion Makes Sense Award, a recurring stimulation prize for a new generation of designers with innovative and sustainable ideas for the future of fashion. Two prizes will be awarded as part of FMSA: an audience prize of € 1000 and a jury-prize of € 2500. The prize money is intended for the development of sustainable work.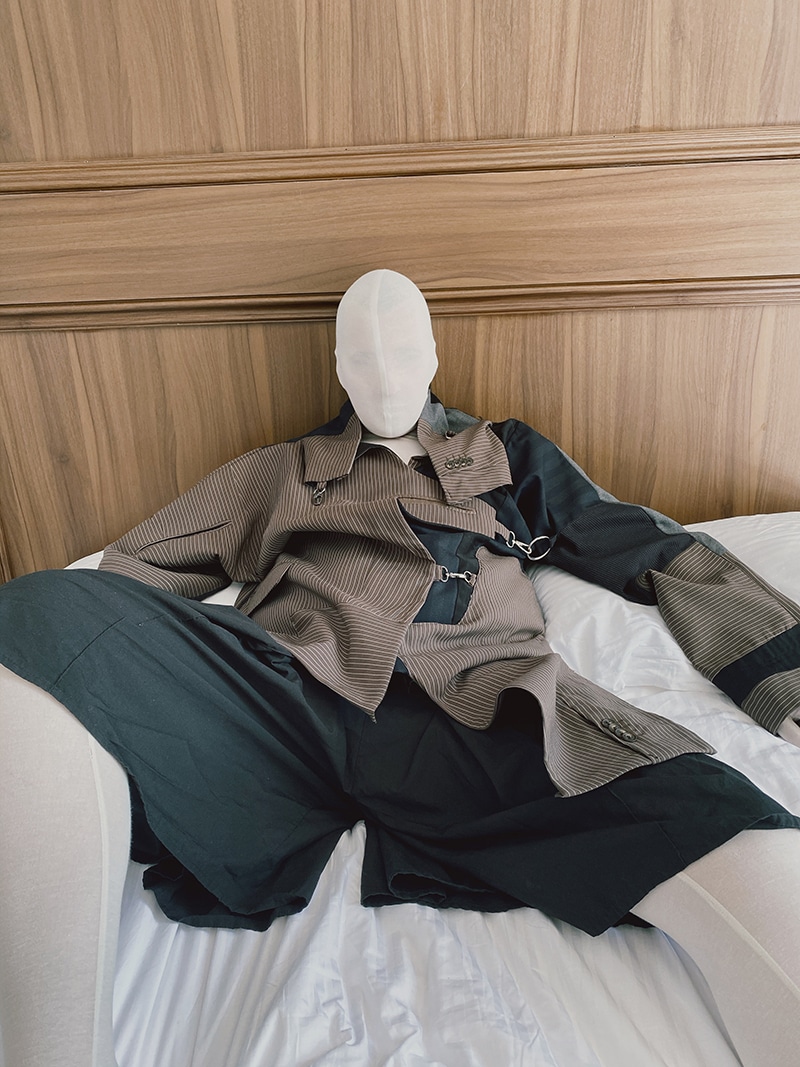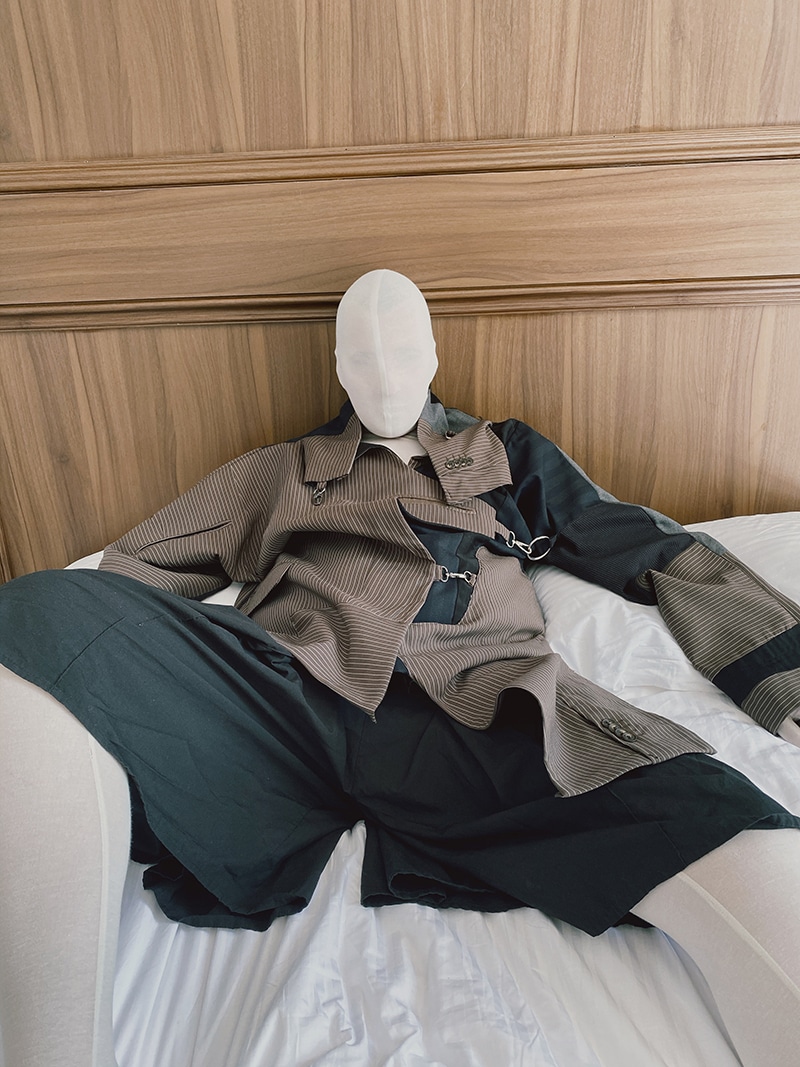 Marko Feher
Finalists will present their work during the Fashion Makes Sense Award Show on Friday evening 27 November during FASHIONCLASH Festival in Maastricht. In addition, 1 outfit of each finalist will be exhibited within the New Fashion Narratives exhibition.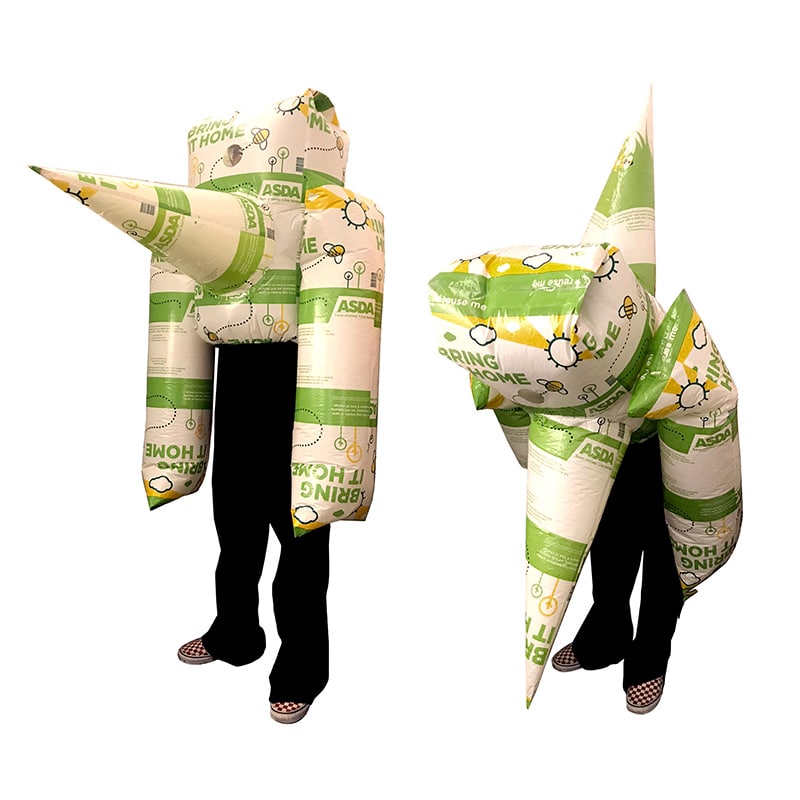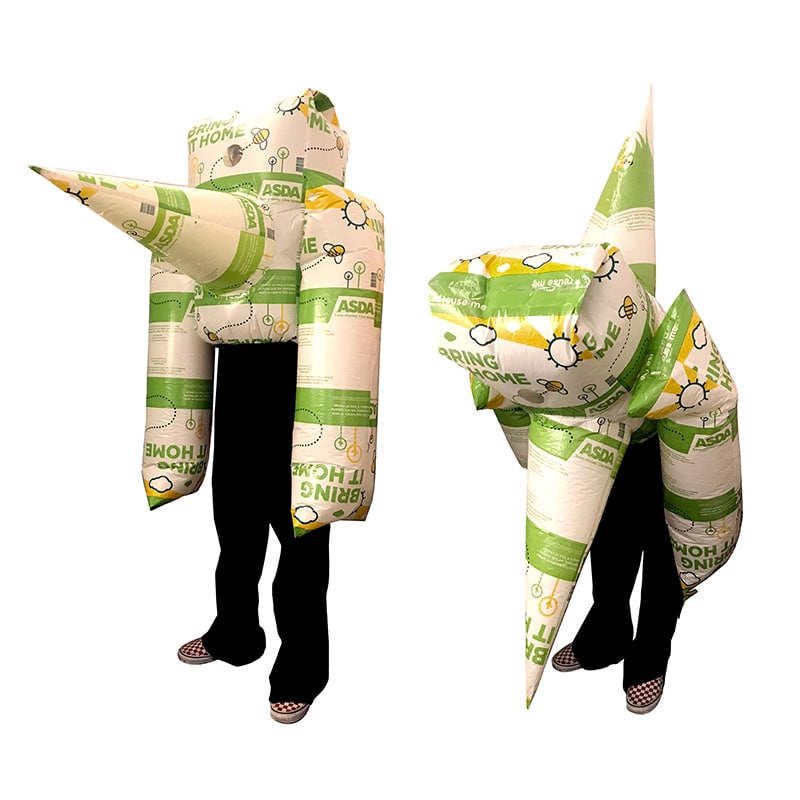 SANKIM
FMSA 2020 Finalists are:
Ariě van Twillert (The Netherlands)
SANKIM (United Kingdom)
ESRA COPUR (The Netherlands)
Kevin Pleiter (The Netherlands)
MARKO FEHER (Bosnia and Hercegovina)
Andrea Grossi (Italy)
Mathilde Rougier (France)
MATTHEW NEEDHAM (United Kingdom)
Saskia Lenaerts (United Kingdom)
The fourth edition of the Fashion Makes Sense Award is presented within the framework of FASHIONCLASH Festival 2020 (27-29 November). During this three-day festival, a new generation of designers and (performing) artists from home and abroad will have the opportunity to show their work to a diverse and international audience. The program for the 12th edition consists of fashion shows, exhibitions, performances, fashion talks and crossovers with performing arts.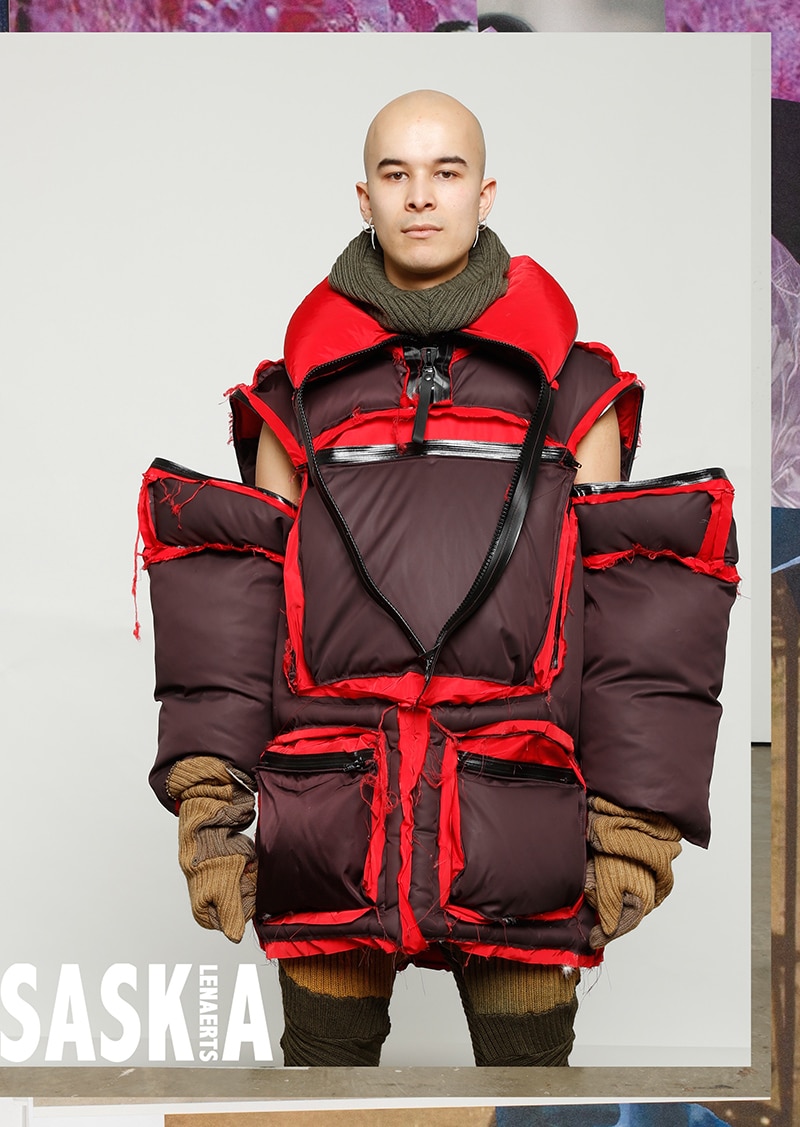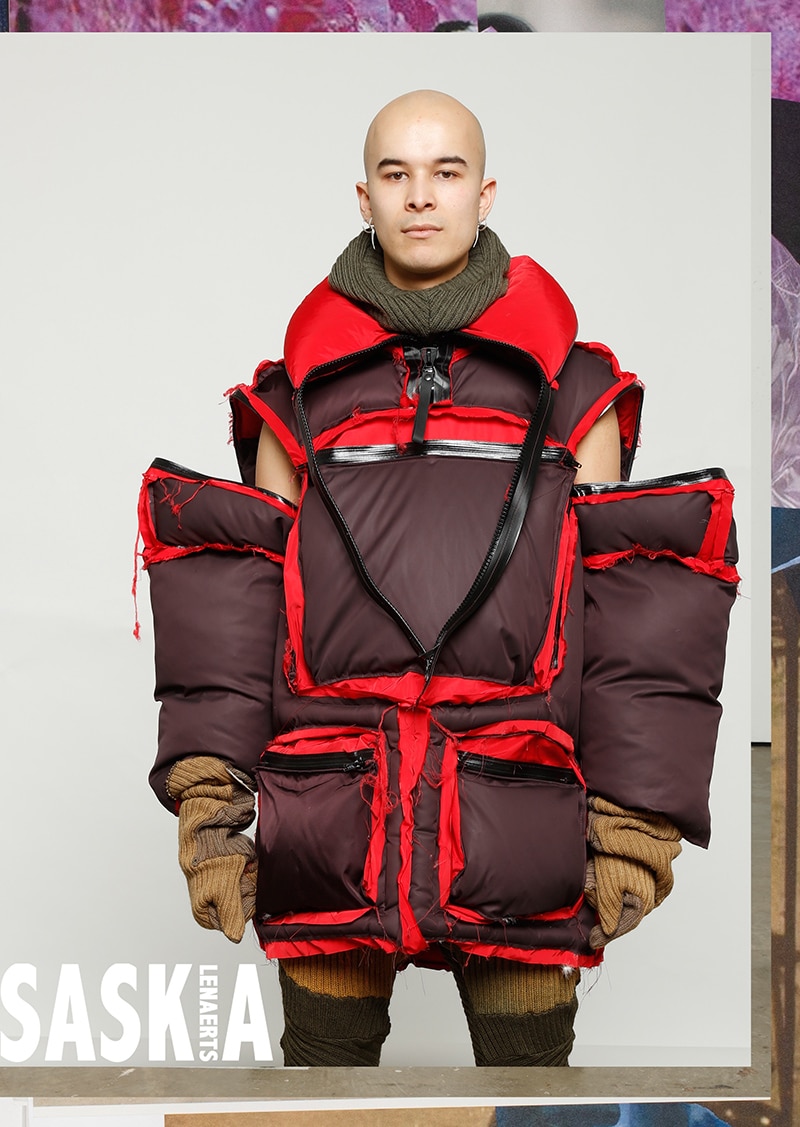 Saskia Lenaerts
More information about Fashion Makes Sense Award at www.fashionclash.nl/fashion-makes-sense-award