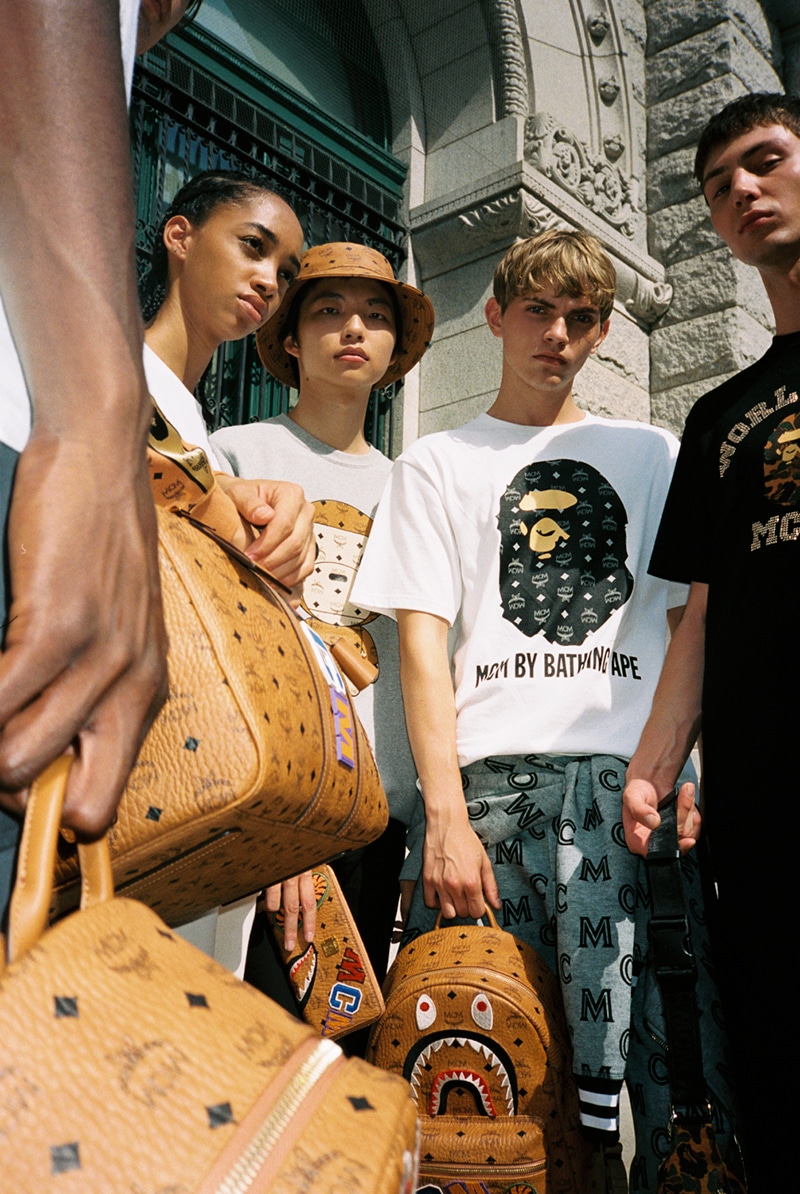 All hail hyped comfort. This autumn, sprout your breeziest self through zero fuss. Top marks if you can crack in that OTT hue, opting for bold accessories and gentle layering. A playful tee, paired with relaxed trousers and brave fastenings? The ultimate way to do minimalism.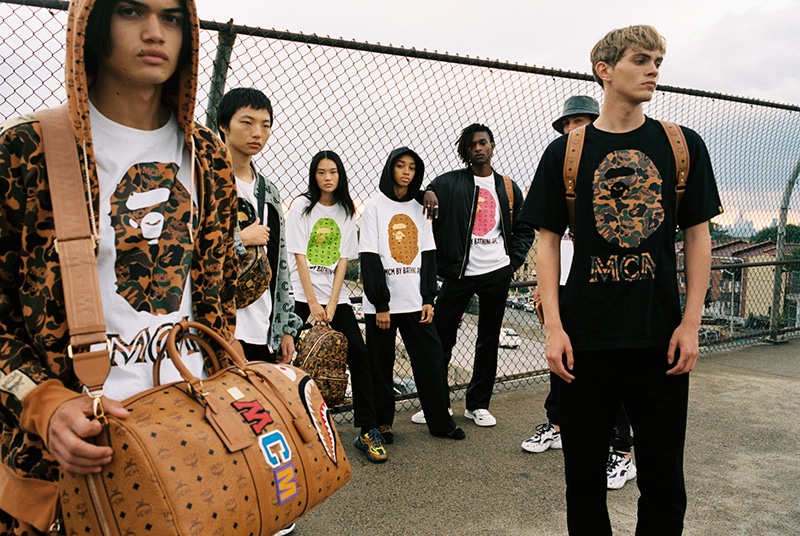 Traditional luxury fused with Japanese streetwear: MCM and BATHING APE have joined forces on a fashion-meets-culture collaboration, embracing a daringly confident, defining level of luxury. The partnership sees MCM explore logo-centric bags worn by the '70s and '80s jetsetters; alternatively, BAPE chooses to probe into a much more fluid-structured sort of apparel, surged from an era formed by profligacy (the '90s). As both labels have had tight knots with music ever since the early days, the collection nudges to a global scene of artists. These brands have built their theories upon the proximity of the 'streetwear' movement: MCM somewhat opts to modernize codes of New York's hip-hop community of the '80s, whilst BAPE exemplifies Tokyo's Harajuku scene, occurred in the '90s. And as a result of a unified shift that illustrates two cultural movements (despite the distinctiveness of genre), both brands' aesthetics thrive.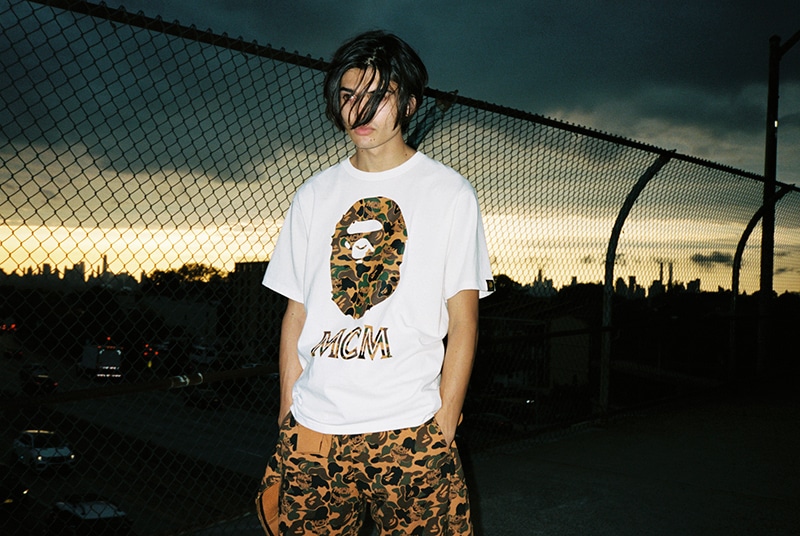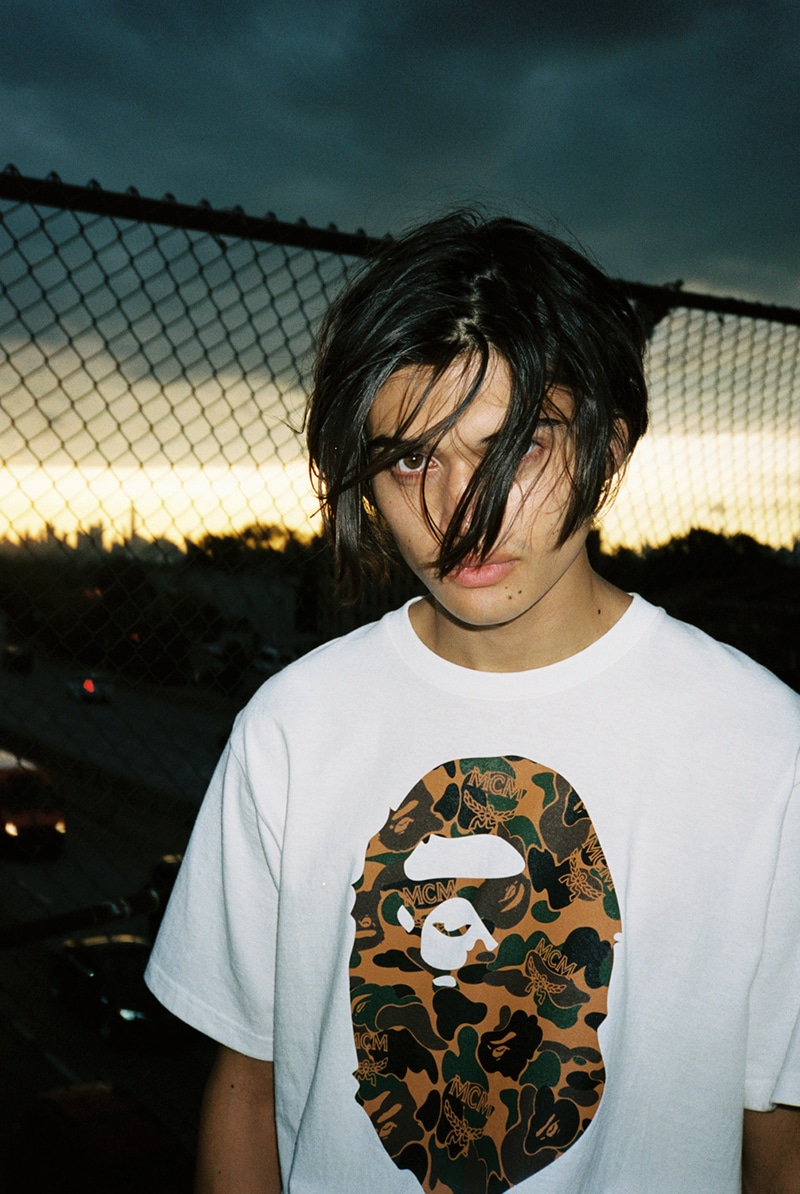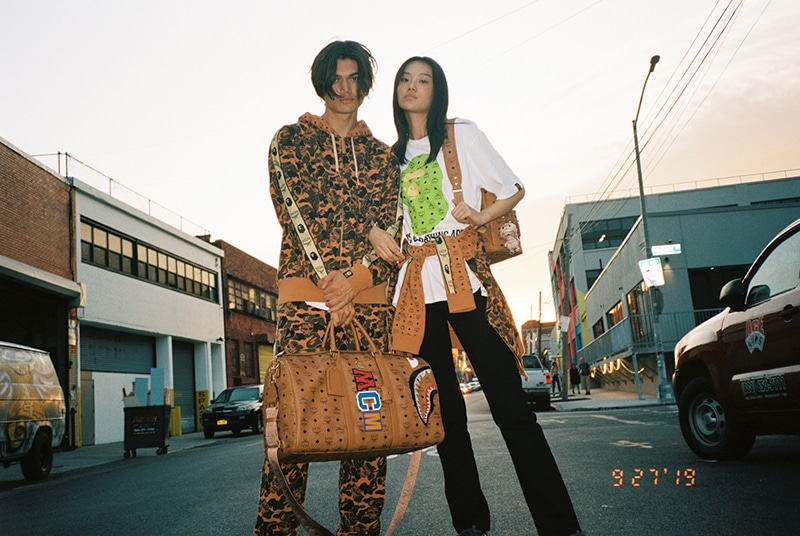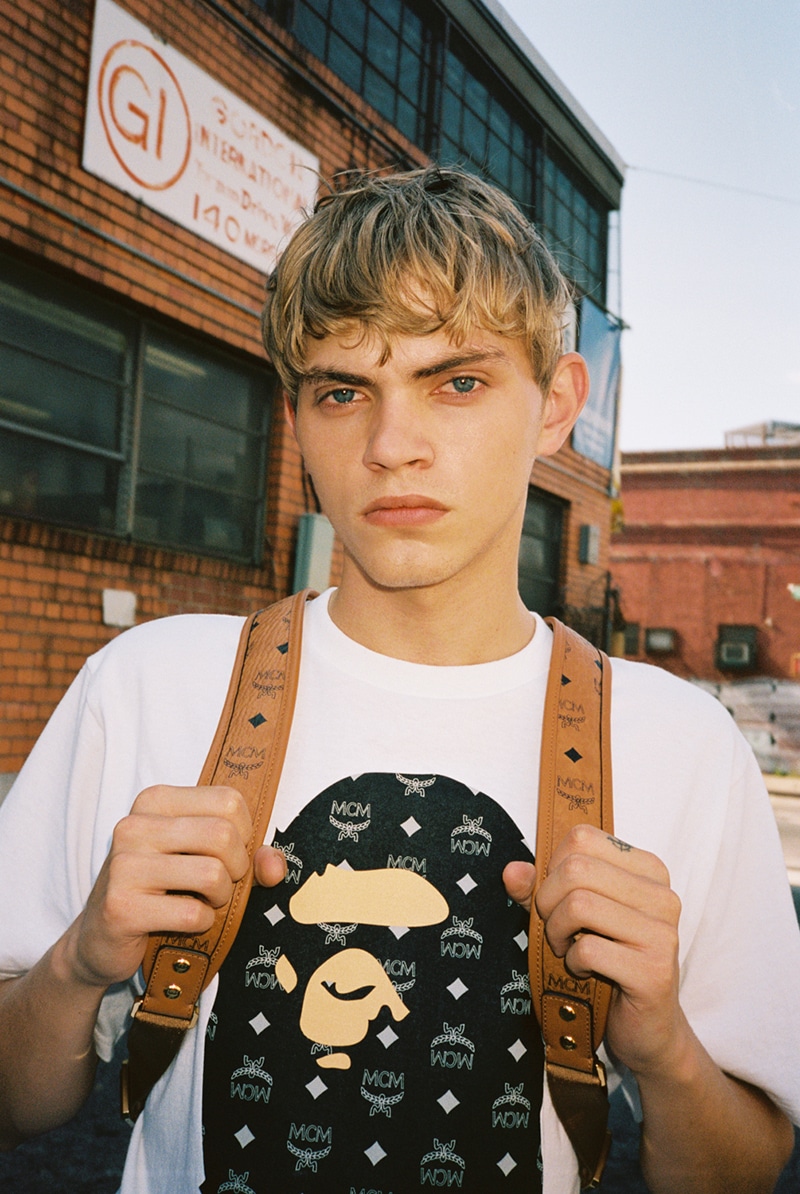 The range showcases a gender-fluid series of leather goods and accessories, characterized by a fascinating renovation of the brands' signature logos: BAPE's iconic shark and MCM's Visetos. On a style note, the Track Jacket (which comes with matching track pants) features a camo-heavy trick, emblazoned by an '80s style-grit. Elsewhere BAPE's assortment embraces a more of a graphic style, including tees and keychains that round-up the entire range. Accessories are emphasized by the use of lavish detailing (as seen in the Camo Backpack, decked out by gold metal, gleaming plaques, and more).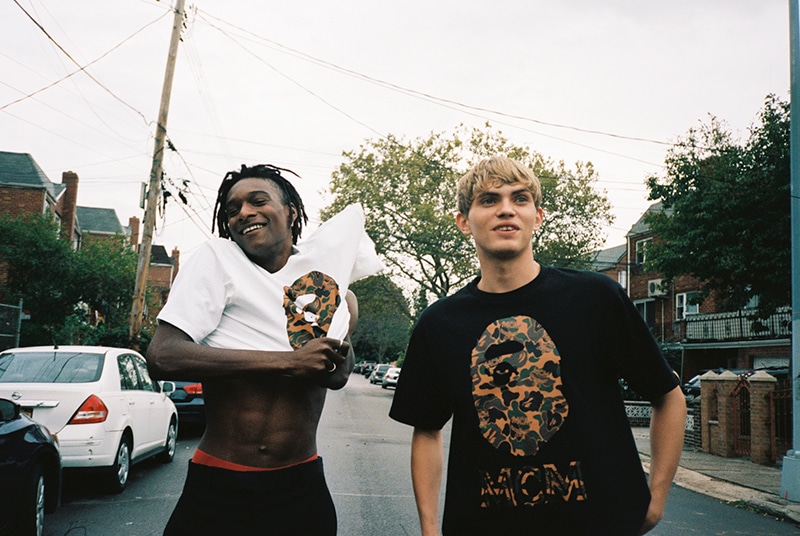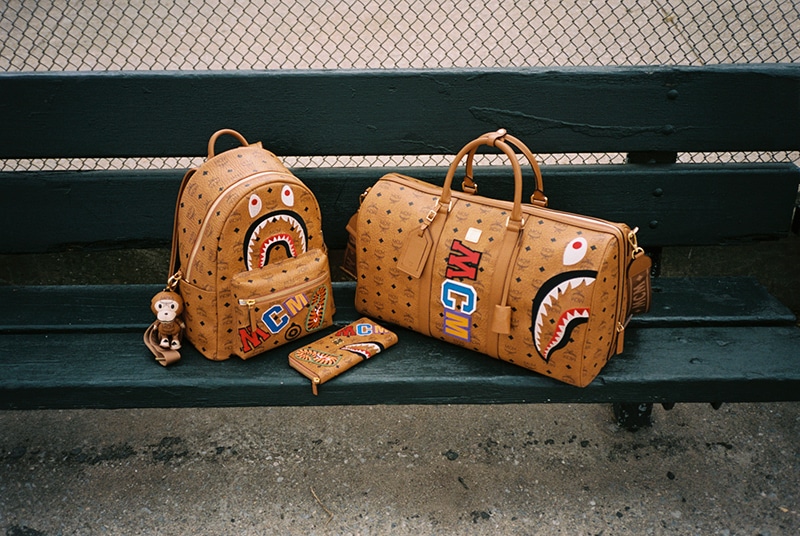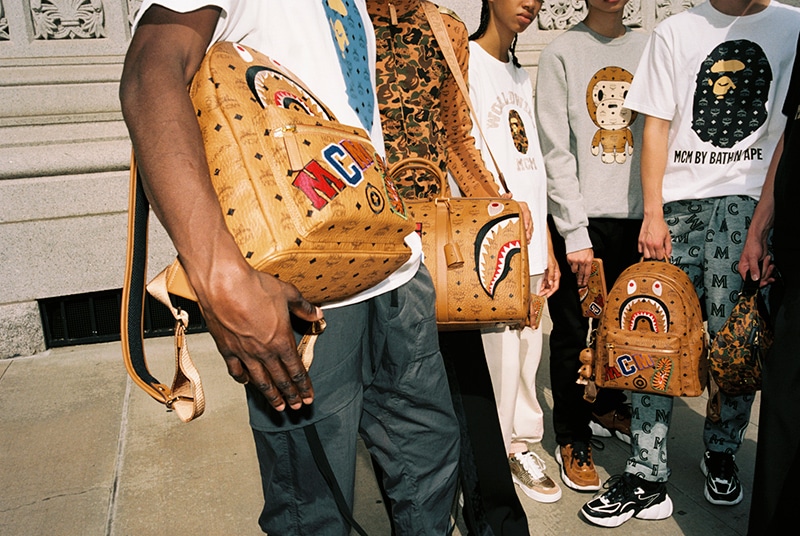 MCM x BATHING APE will be available worldwide and at selected retailers from October 26.