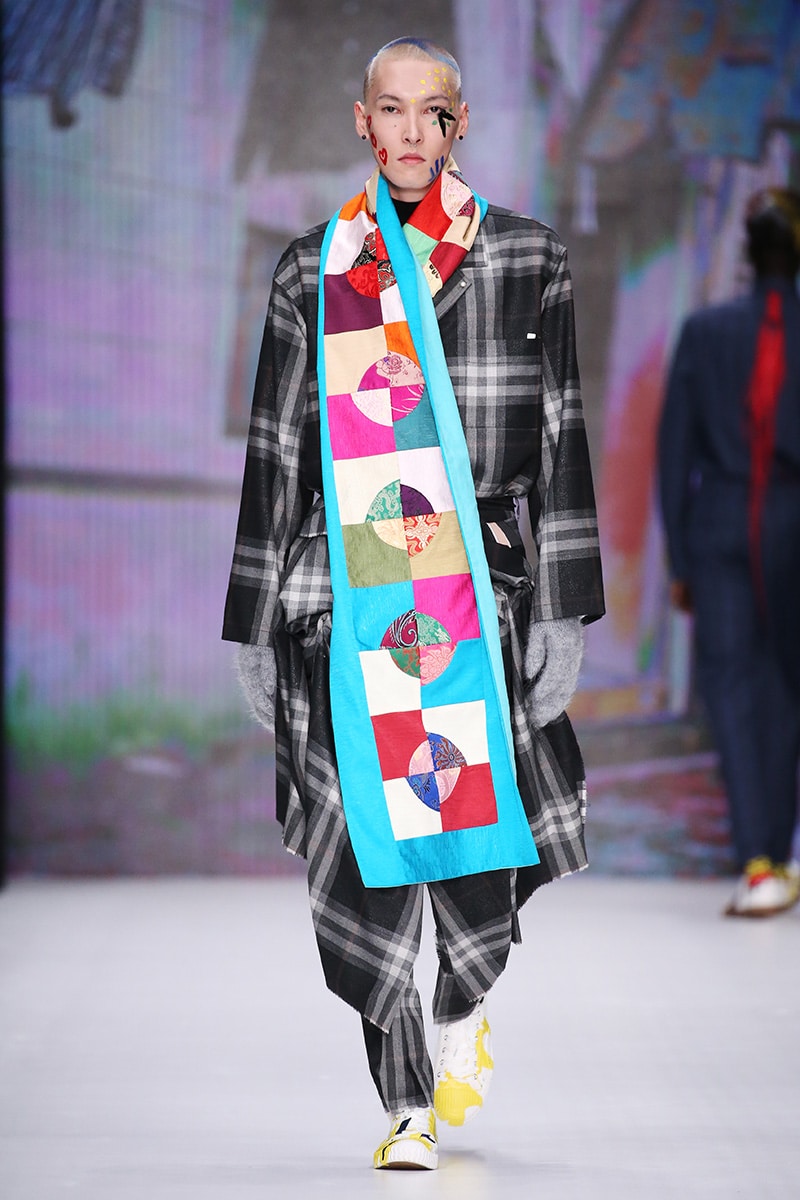 Image from Artem Shumov FW18
Mercedes-Benz Fashion Week Russia has set up a new initiative: Global Talents. Fashion week calls out for emerging designers from all over the world to apply for free participation in the catwalk schedule. 10 slots are available. The winners will get individual fashion show time slot in the main Mercedes-Benz Fashion Week Russia catwalk program and organizational and logistics support.
MBFW Russia dates are March, 30 – April, 3 and application is open through March 1, 2019.
«Mercedes-Benz Fashion Week Russia is always looking for new talents and has already launched a number of projects for young designers. We enjoy supporting young brands and we find it rewarding to see your businesses grow and having you as MBRW Russia headliners in future. For the first time 10 selected emerging designers from different countries will be granted the show on the biggest fashion week in Russia and Eastern Europe», – said President of Russian Fashion Council and Mercedes-Benz Fashion Week Russia, Alexander Shumsky.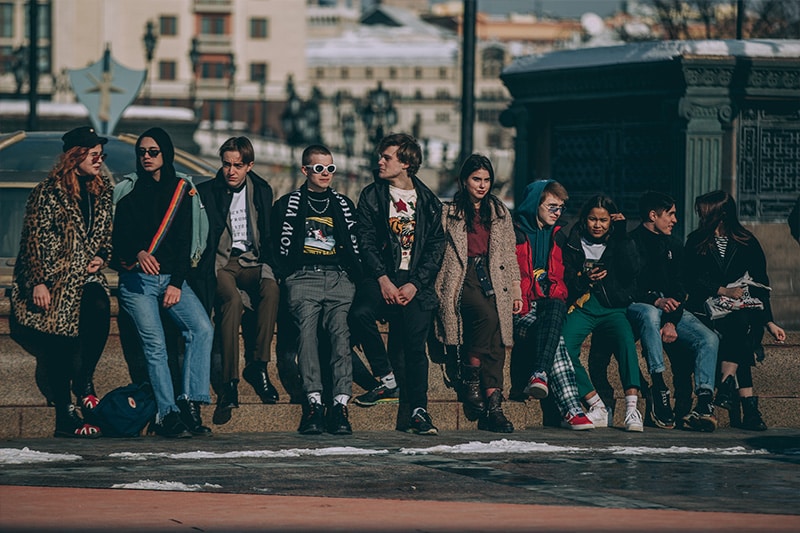 Global Talents is a new initiative by Russian Fashion Council. Mercedes-Benz Fashion Week Russia will provide emerging talents with a unique opportunity to show their collections to the entire world. Eligible designers should have at least 2-year experience of operation; experience of at least 3 fully produced collections; premier of collection; a collection of at least 25 looks of relevant season (fall/winter 2019).