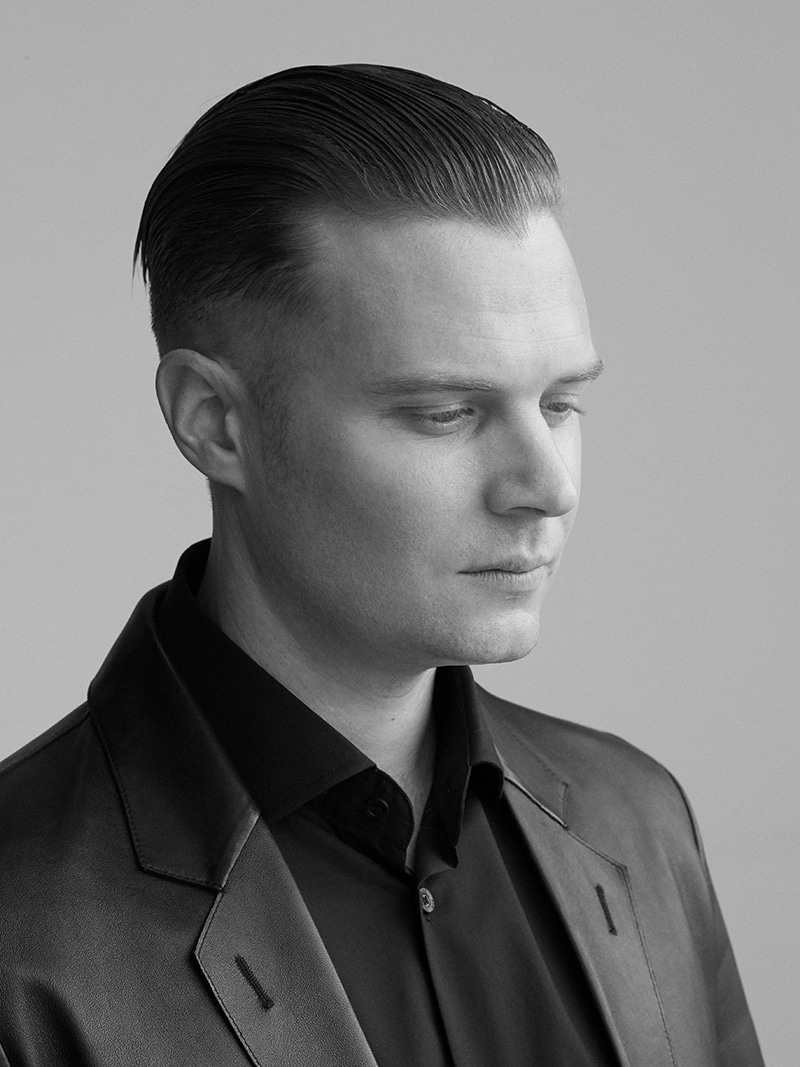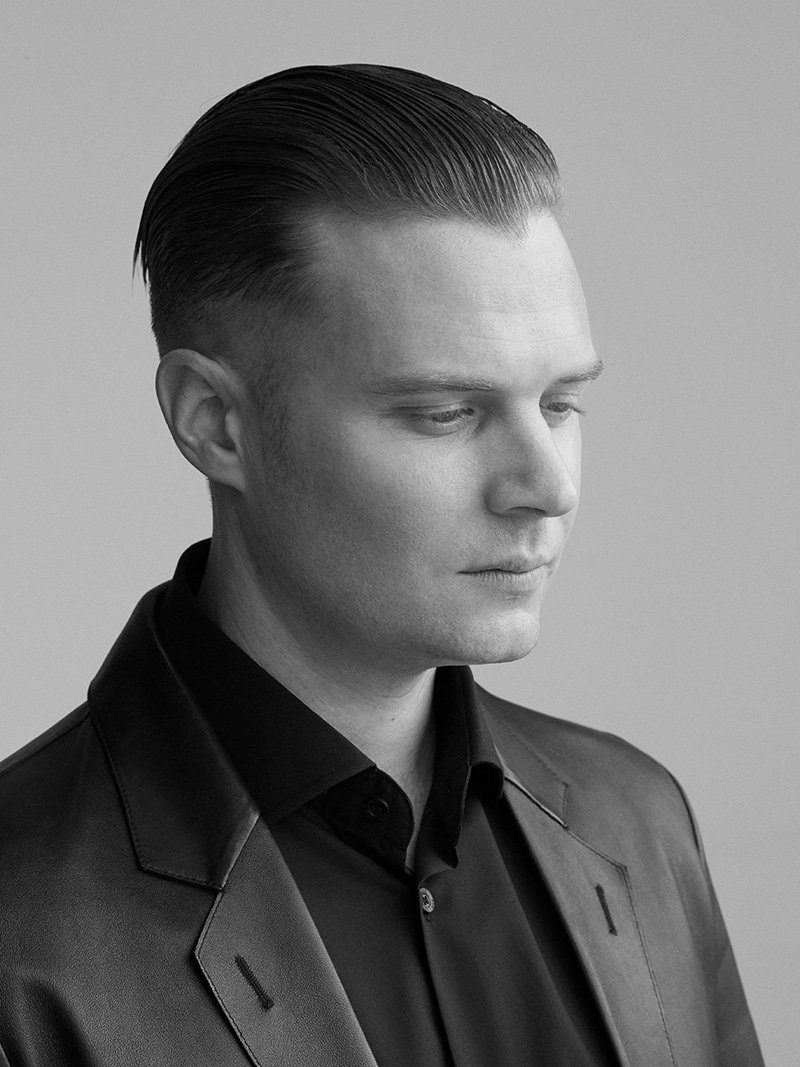 Matthew Williams photographed by Thomas Lohr.
Givenchy names the founder of the 1017 ALYX 9SM as its new Artistic Director. Matthew Williams succeeds Clare Waight Keller after her exit in April.
"I am extremely honored to join the House of Givenchy. The Maison's unique position and timeless aura make it an undeniable icon and I am looking forward to working together with its ateliers and teams, to move it into a new era based on modernity and inclusivity. I am grateful to the LVMH group for trusting me with the opportunity to fulfill my lifelong dream. In these unprecedented times for the world, I want to send a message of hope together with my community and colleagues and intend to contribute towards positive change." – said the designer
Ver esta publicación en Instagram
Matthew Williams will present his first collection for the LVMH-owned house, in Paris this next October.
Read our interview with Matthew Williams on our new SS20 "OLYMPIC" issue HERE!
About Matthew Williams
Matthew M. Williams, 34, grew up in Pismo Beach, California, and developed an early interest in fashion. A self-taught designer, he honed his craft by starting in fashion production, cultivating strong relationships along the way with top talents across creative fields, including art, music, photography, and fashion.
For Fall/Winter 2015, the designer debuted Alyx, a women's wear brand named after his eldest daughter. The label, which is rooted in contemporary culture, affirmative change, and longevity of design, quickly caught attention and was shortlisted for the 2016 LVMH Prize for Young Fashion Designers. Since then, the brand has restyled itself as 1017 Alyx 9SM and won a loyal following for a highly focused collection with a very personal point of view, spanning women's wear, men's wear, and accessories, as well as collaborations with renowned international sports and luxury lifestyle brands. The designer's longstanding fascination with translating cultural undercurrents into high fashion informs the brand's aesthetic, and his signature "rollercoaster" buckle quickly became iconic among tastemakers.
In addition to his commitment to craftsmanship and attention to detail, Williams advocates authentic values of research, technical innovation and creative repurposing that align perfectly with Givenchy's philosophy of elegant ease. An intuitive understanding of tailoring, technology and integrity in fashion make the designer an ideal steward for carrying the Givenchy legacy forward with modernity and power.
Upon his appointment as Creative Director of Givenchy collections in June 2020, Matthew Williams has decided to relocate to Paris. He continues to design the Italian-based Alyx brand independently.