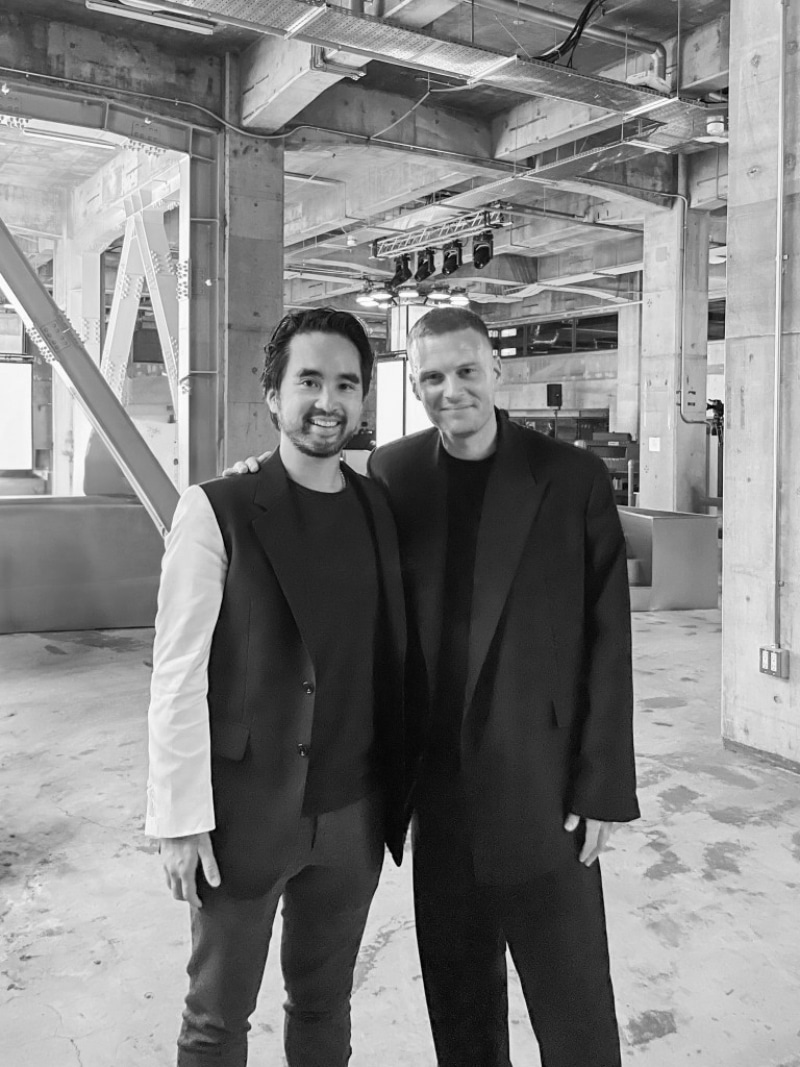 Matthew M. Williams, the brain behind 1017 ALYX 9SM and creative director of Givenchy, just dropped news of a power move. He's joining forces with Hong Kong's big-league entrepreneur, Adrian Cheng.
Cheng, a heavyweight in various sectors, isn't just investing; he's throwing his weight behind the transformative vibe of fashion. This move speaks volumes about Cheng's commitment to backing those designers who love to dance on the edge of what's considered fashion.
"I am thrilled to embark on this journey of nurturing talent and contributing to the evolution of the fashion industry. 1017 ALYX 9SM, under the creative direction of Matthew Williams, embodies the spirit of innovation that I am passionate about supporting," Cheng declared.
Williams mirrored the enthusiasm, saying, "Collaborating with Adrian Cheng opens up exciting possibilities for the future of our brand. We share a common vision for pushing boundaries and creating meaningful impact in the industry."