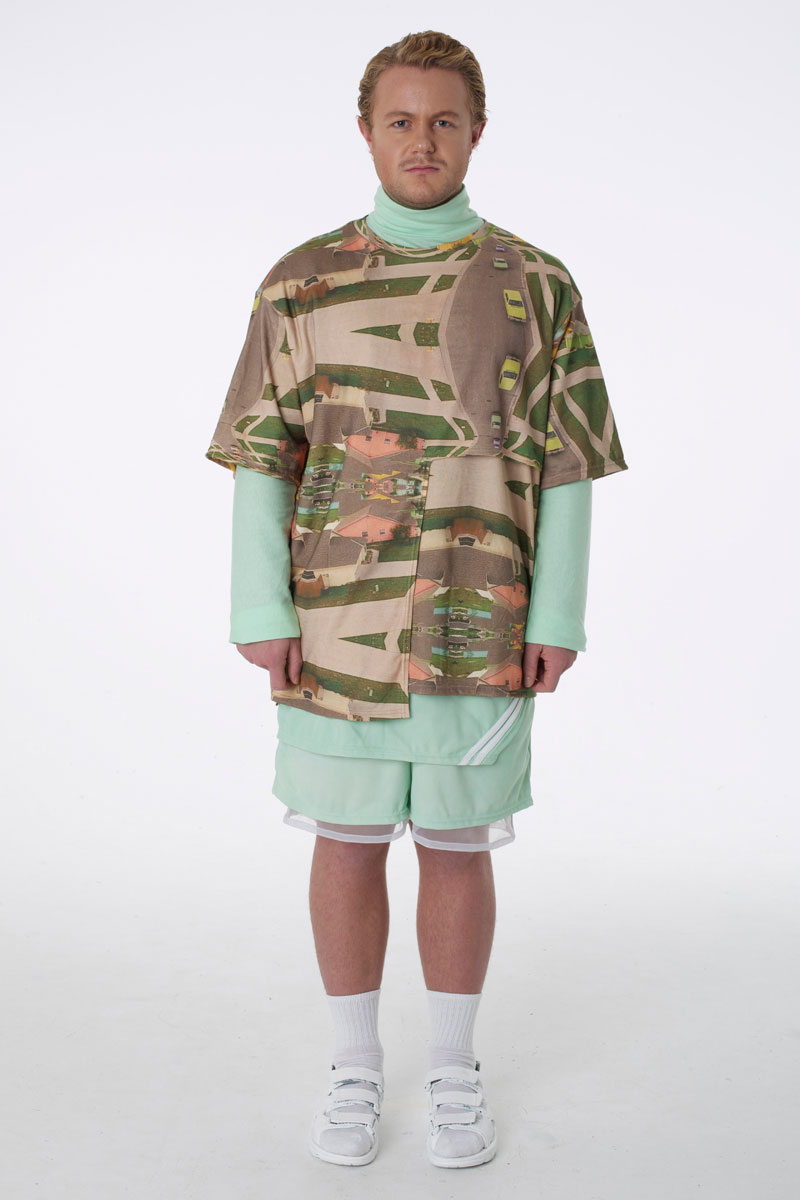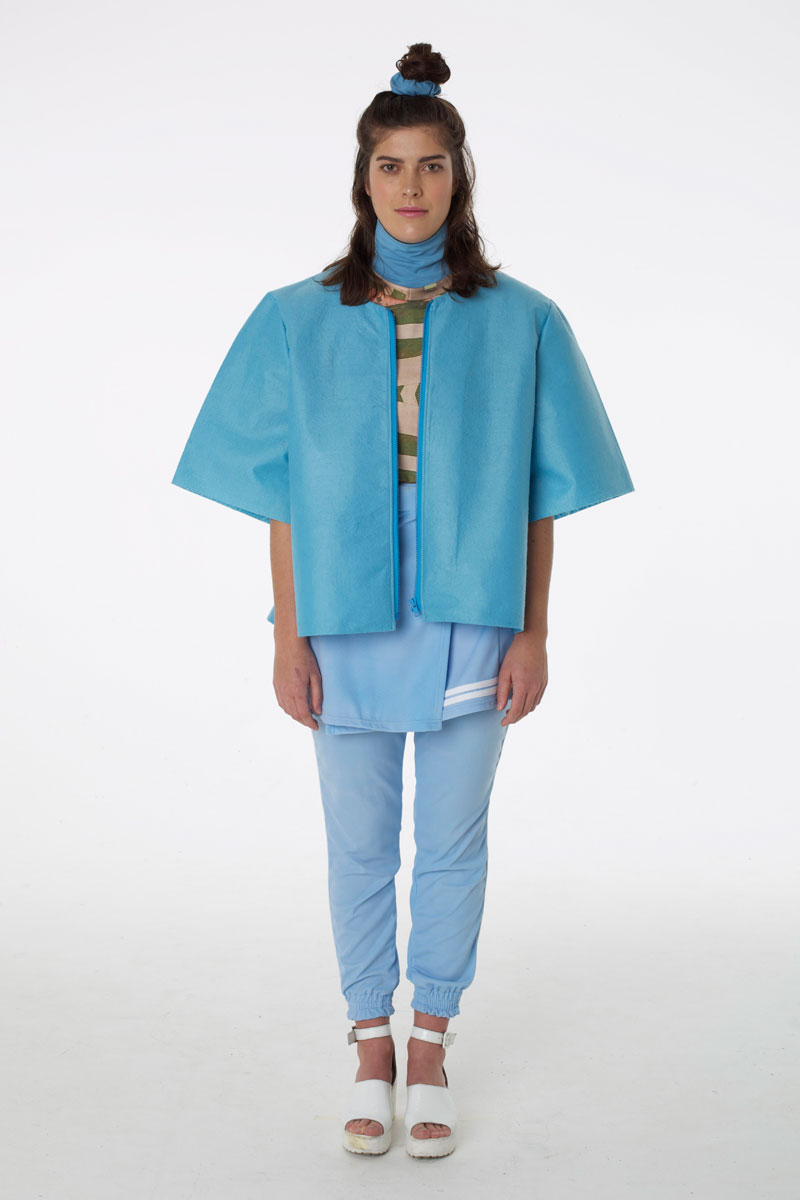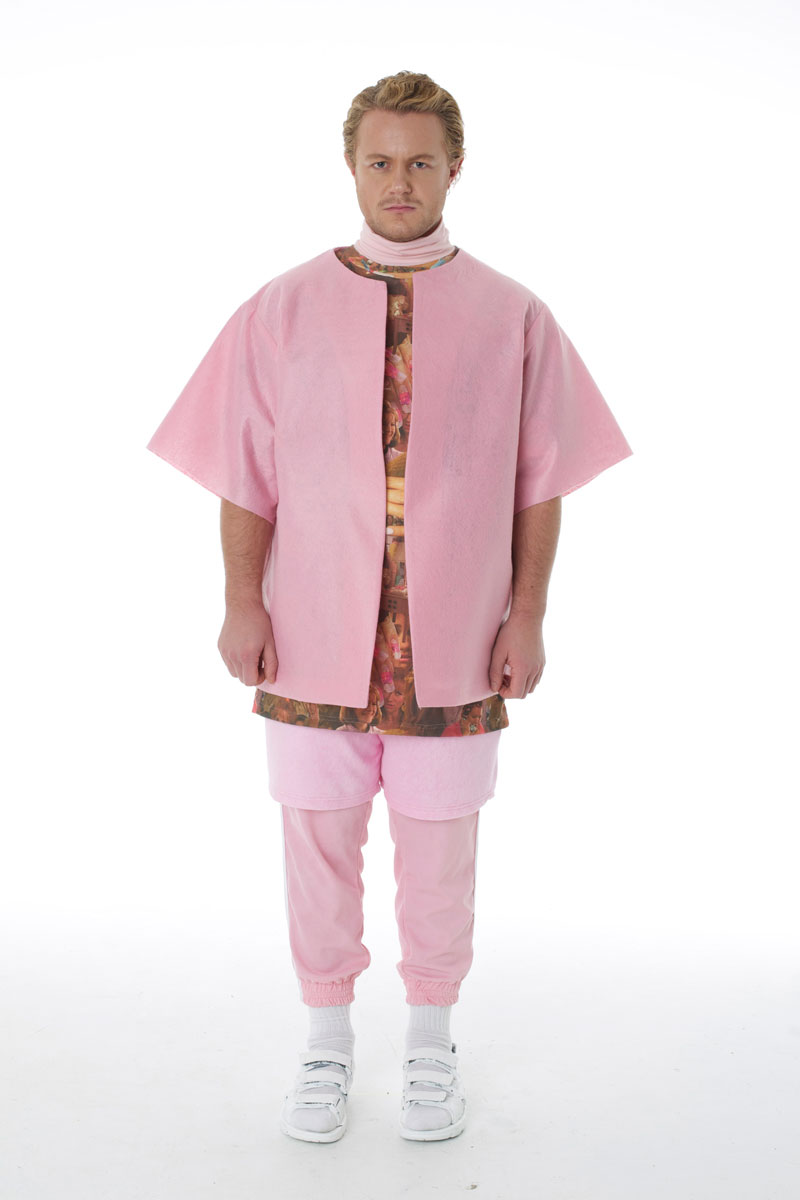 Matt Hickmott "Why isn't that exciting?" collection is based on the people and suburbs of the 1990's movie Edward Scissorhands.
Matt Hickmott entered the Westpac Young Designer NZ competition, a local competition for fashion graduates in New Zealand. The top 3 publicly voted collections get to go to New Zealand Fashion Week in September as finalists, and one collection ultimately wins. The prize is $5000 NZD and a year of fashion and business mentoring.
You can vote for Matt here!