"We need radical action now. In a new age of mass awakening, counterculture is key in forging a new path with new systems in place. It's on us to define the world we want to live in."
The launch of plant-based footwear brand Virón's first collection isn't polite because their approach to radical climate action shouldn't be. They're the future-proof footwear to wear when engaging in the new systems that prioritize the climate and the planet. Shoes to storm the streets in.
Founded by Mats Rombaut and Julian Roemer, Virón reimagines footwear for the new age, the new generation, and answers the challenges caused by our current environmental state. They are challenging greenwashed empty promises with responsible production and ethical sourcing. They are using high-quality plant-based leather alternatives from apple and corn husk waste, upcycled vintage fabrics, and 70% recycled rubber soles. Virón is creating a closed-loop system where in the future customers can return the shoes back for a discount. From there, the sole will either get donated or will get reintegrated into the supply chain.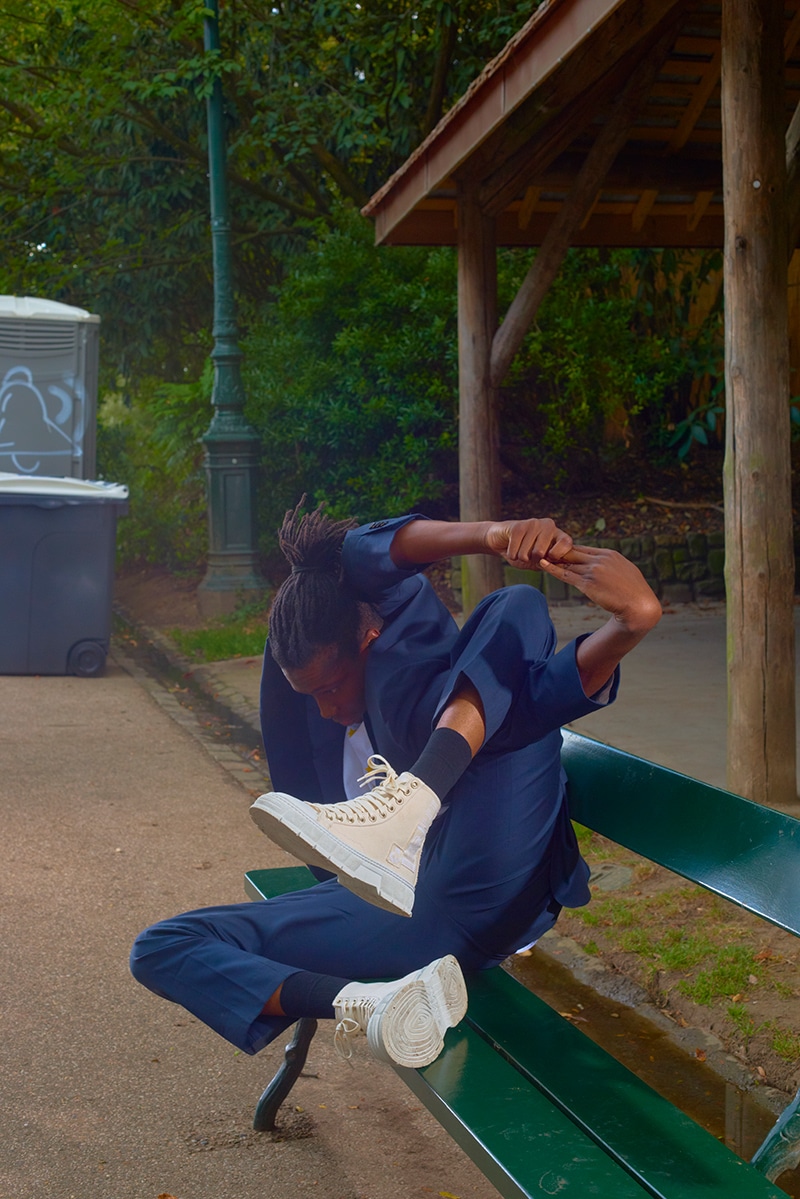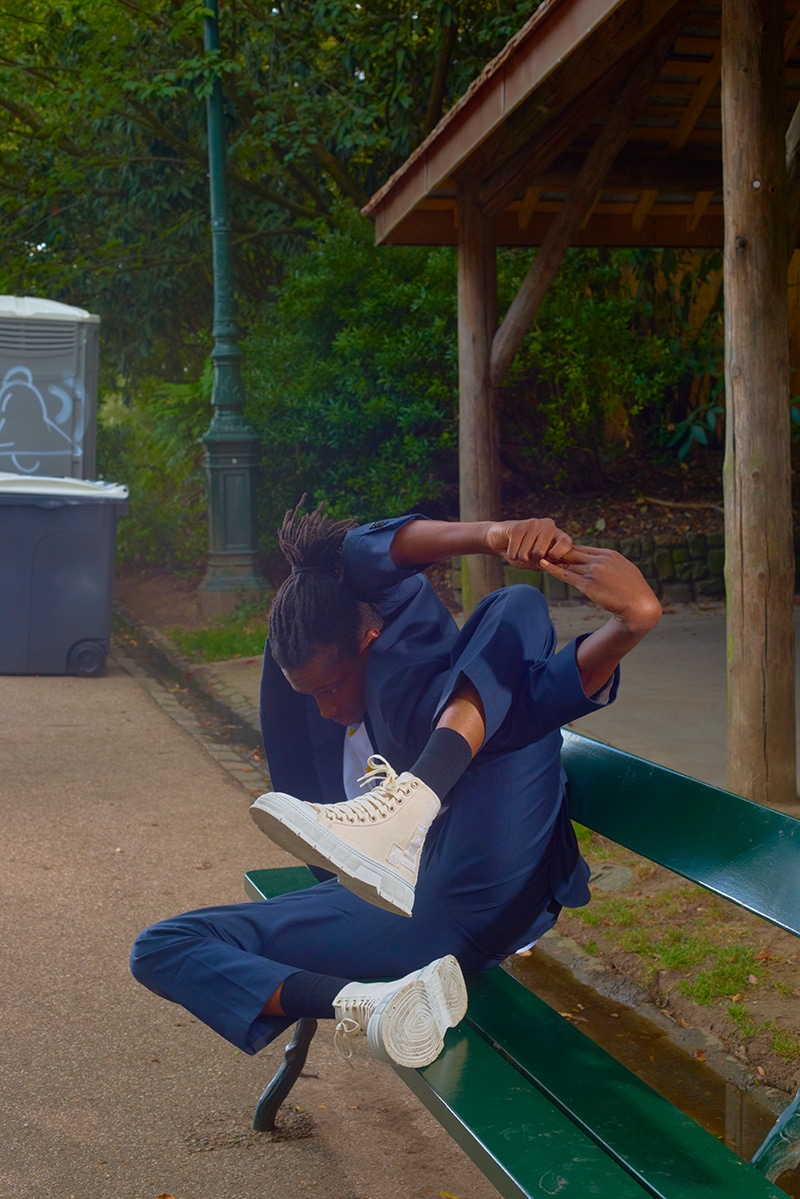 Created in Paris and made in Portugal, Virón knows that a path towards a more local, sustainable future won't be perfect or "pretty". Virón wants to further the conversation about the sourcing and production systems in place that are keeping us from making the changes our planet desperately calls for. Virón wants the industry to know that change is here and they are not afraid to share the truth: Raw, unprocessed, and unfiltered.
Accessible at a price range of €150-€225 / 190-280$, they offer footwear reimagined full circle for a more ethical and efficient fashion industry. The first collection is now available
on Viron-World.com and soon with retail partners, SSENSE, LNCC in the UK.
Take a look at the FW20 Campaign shot by Valentin Fabre and Boris Camaca below: