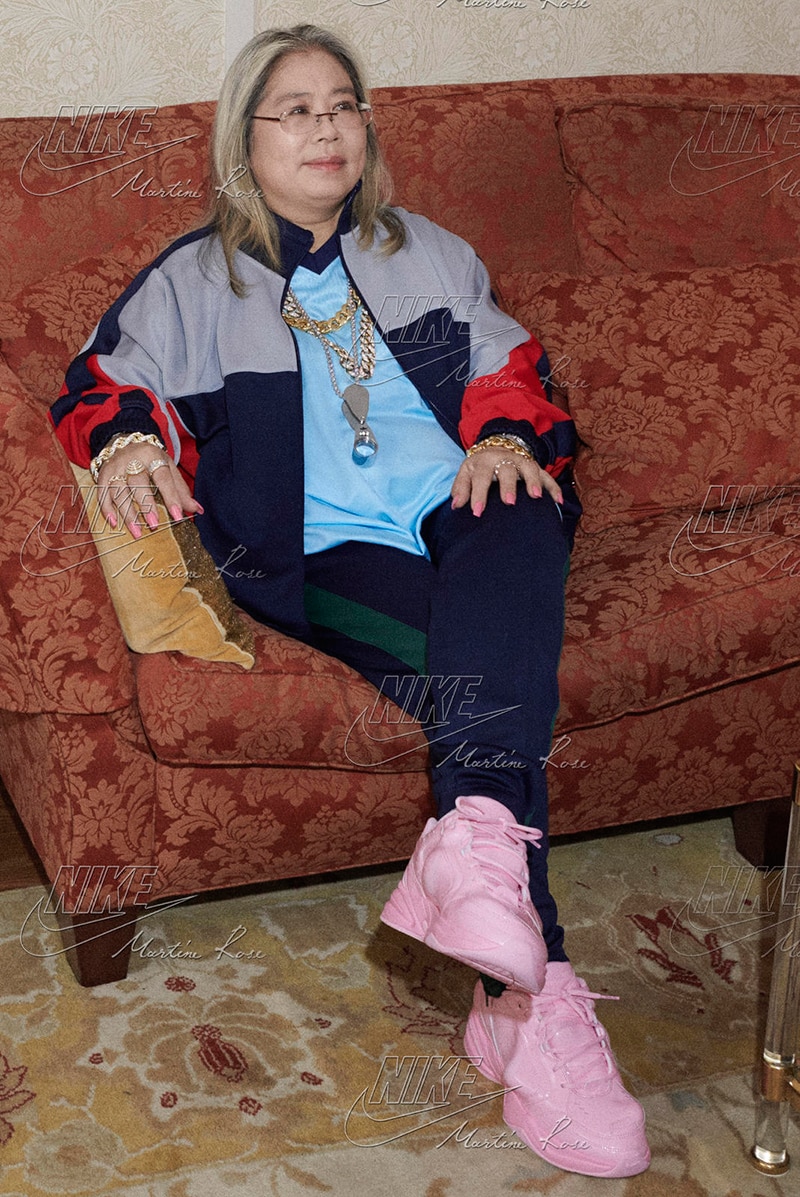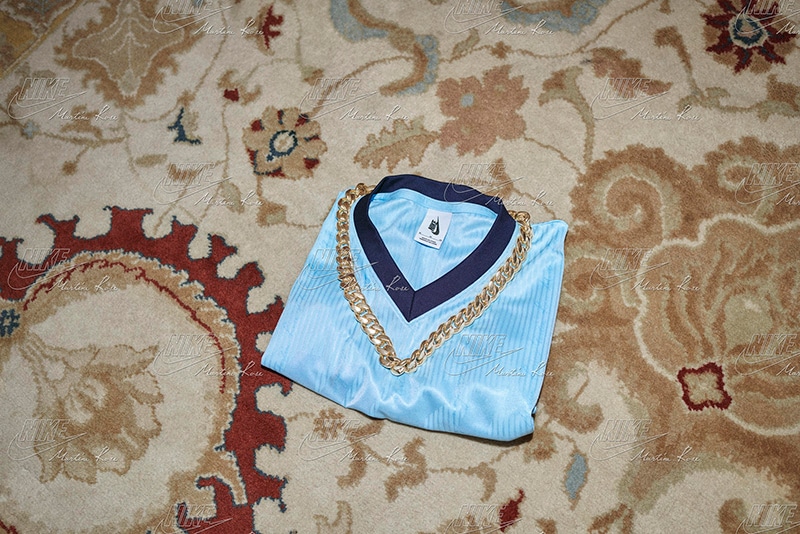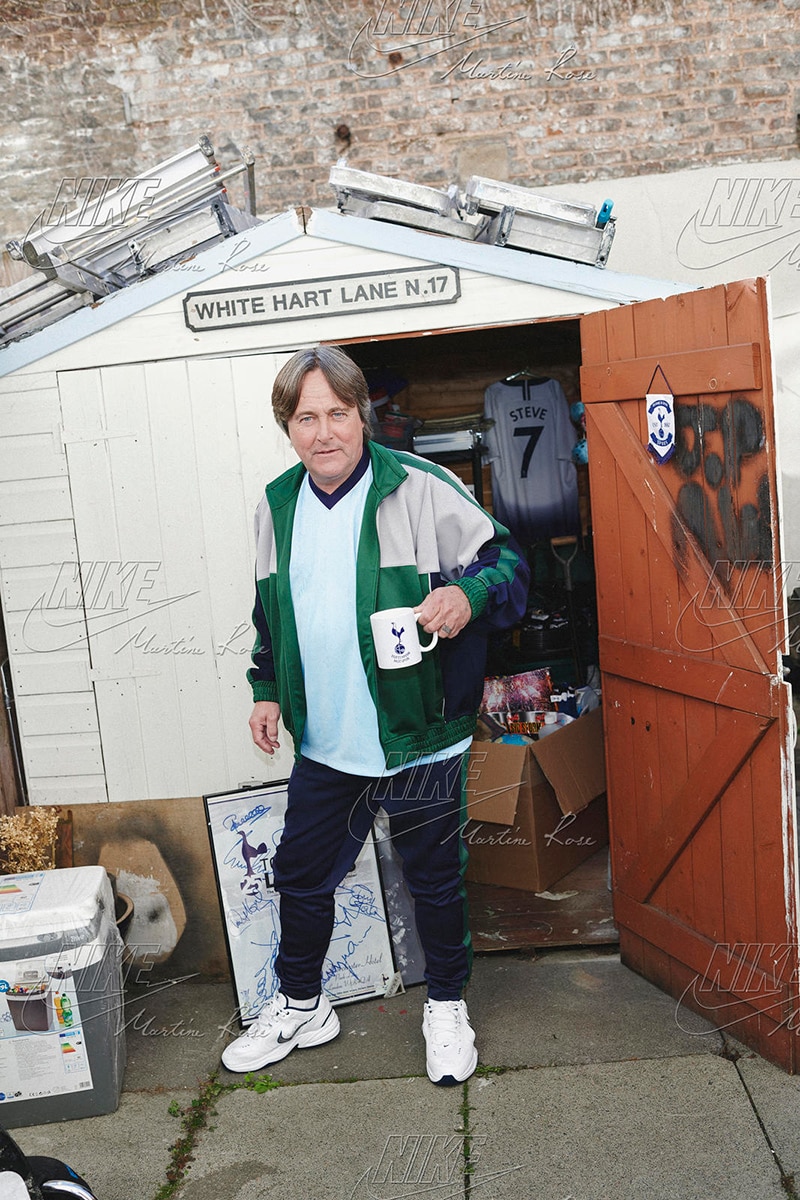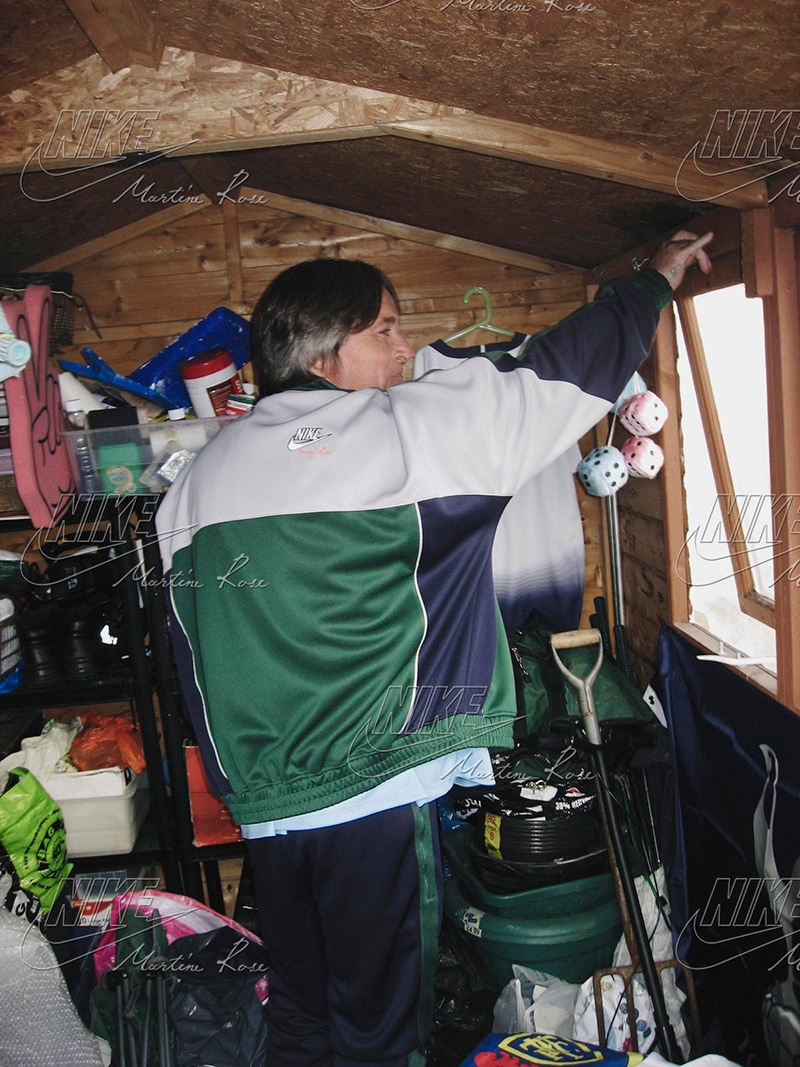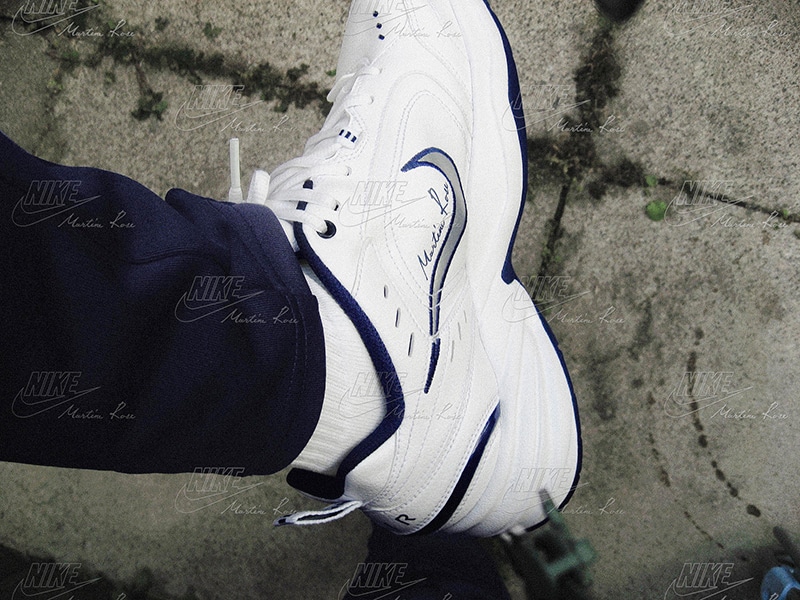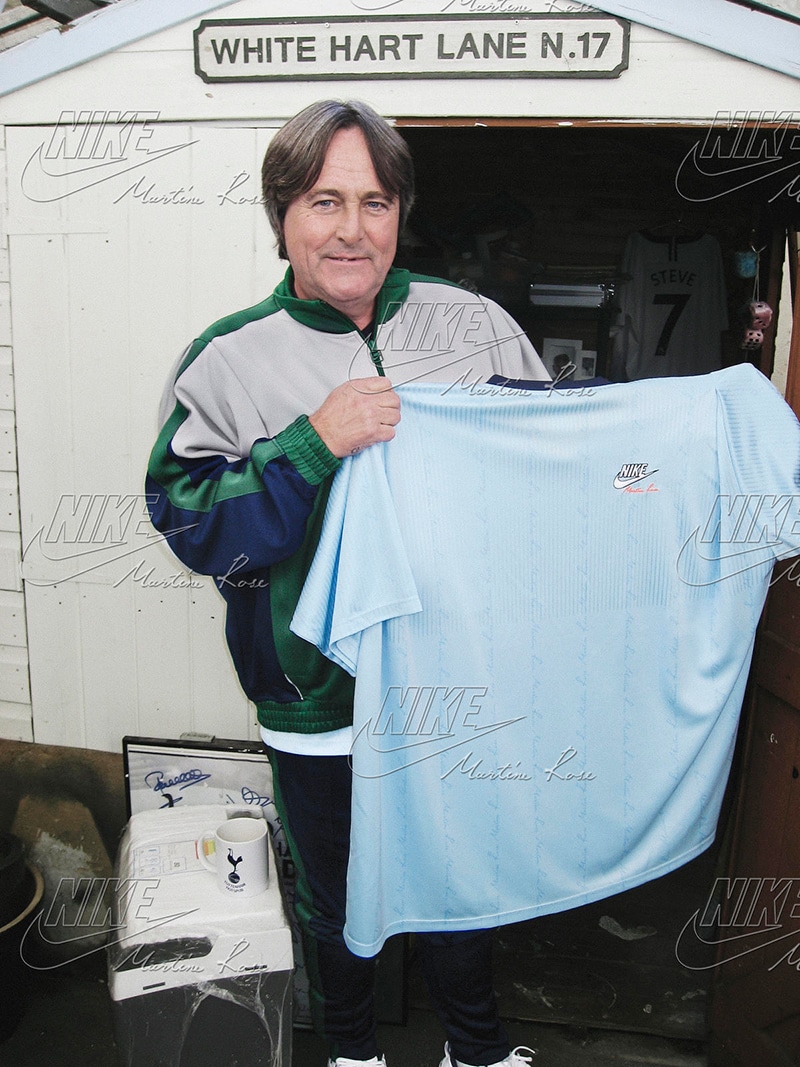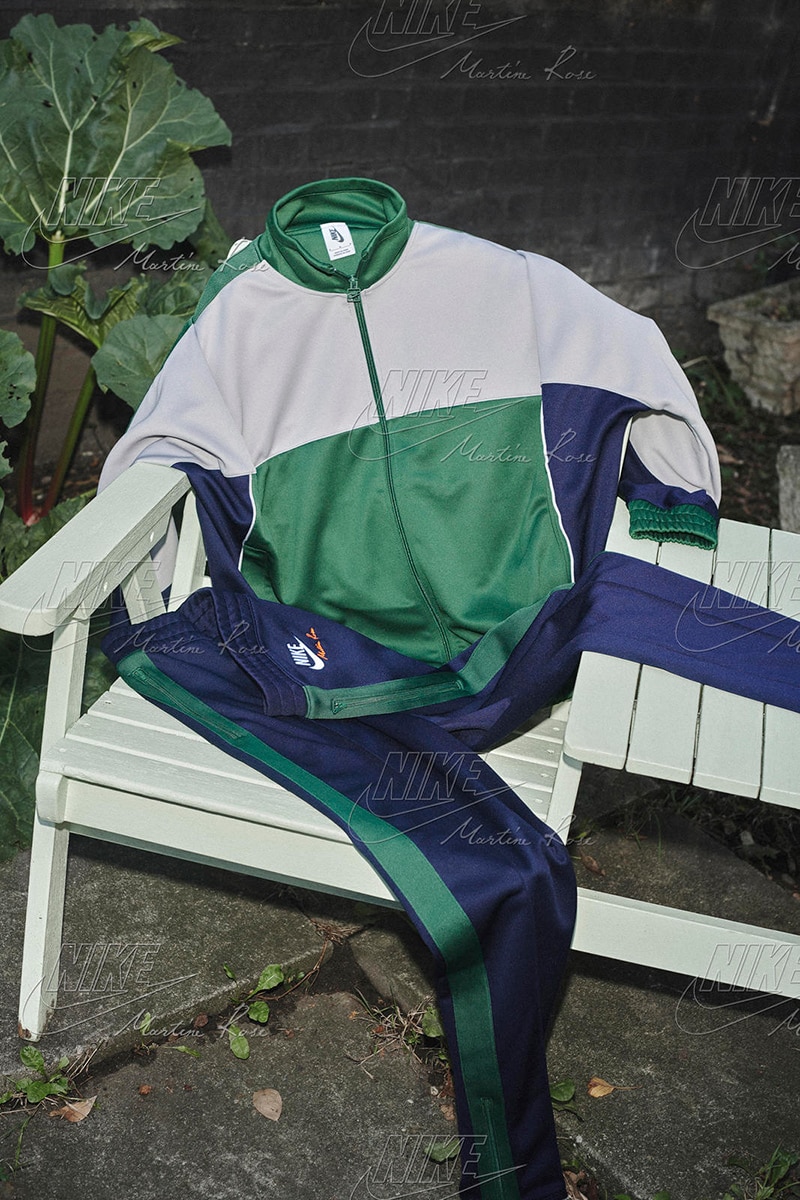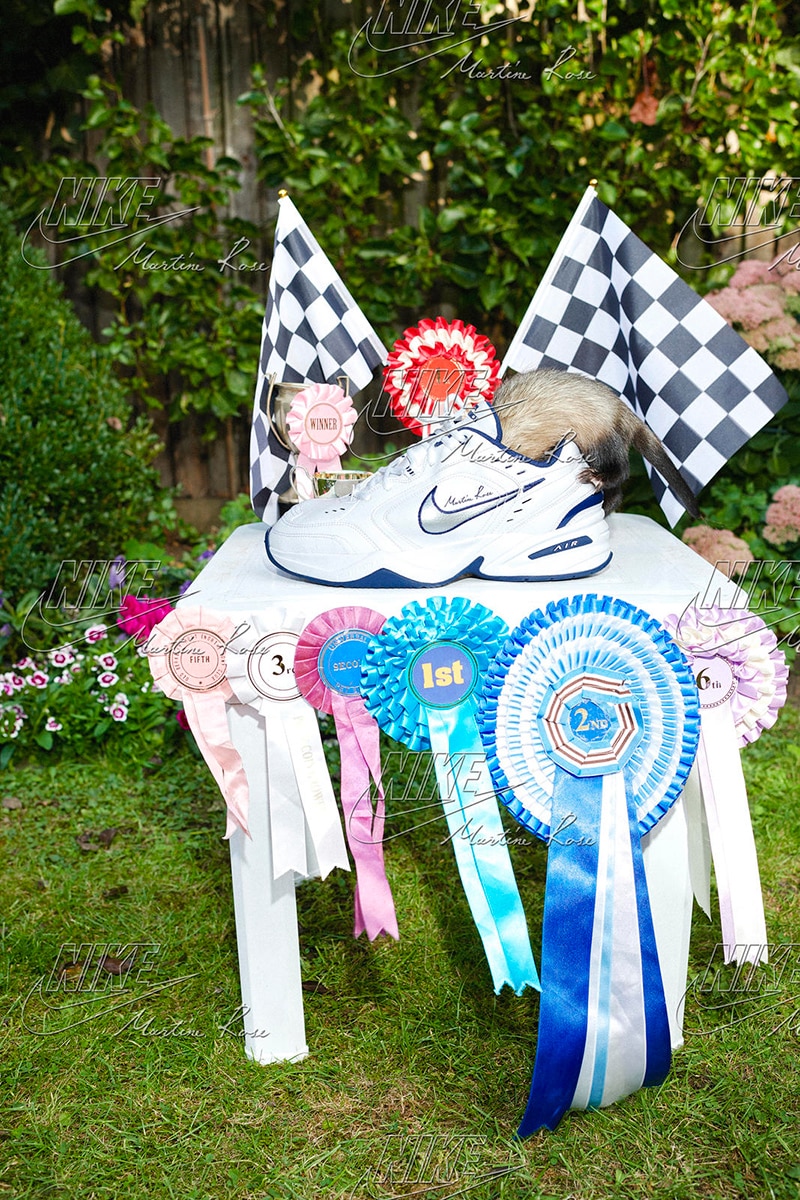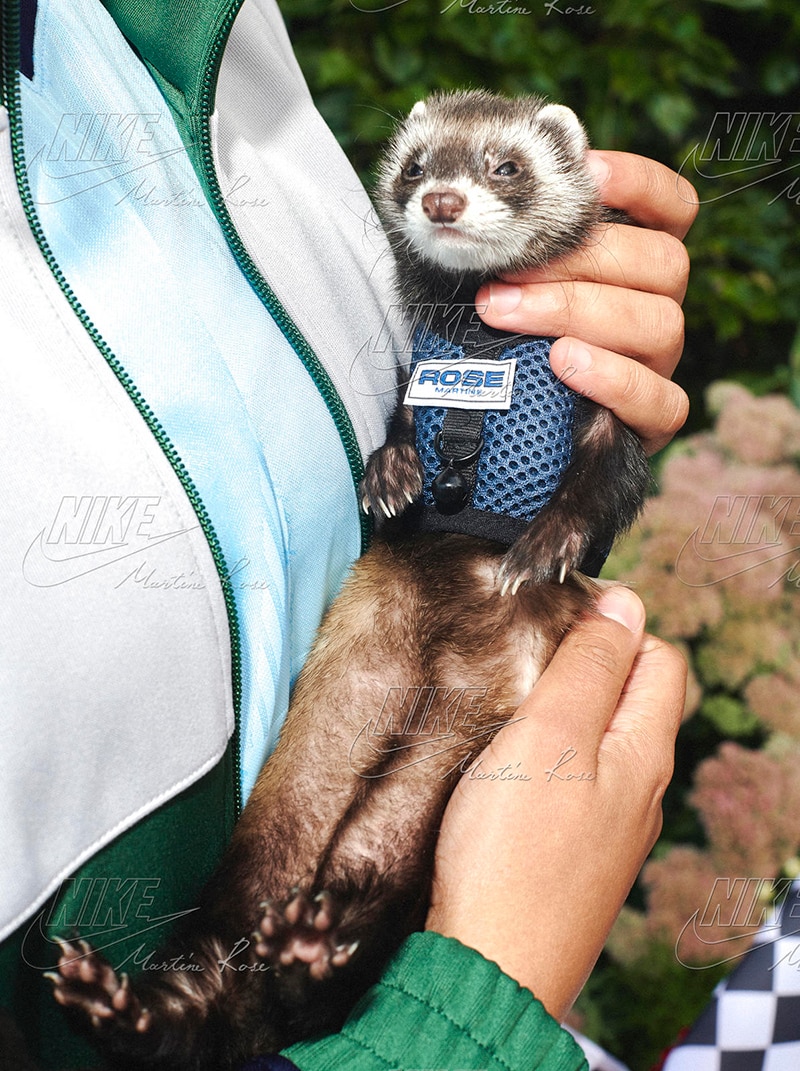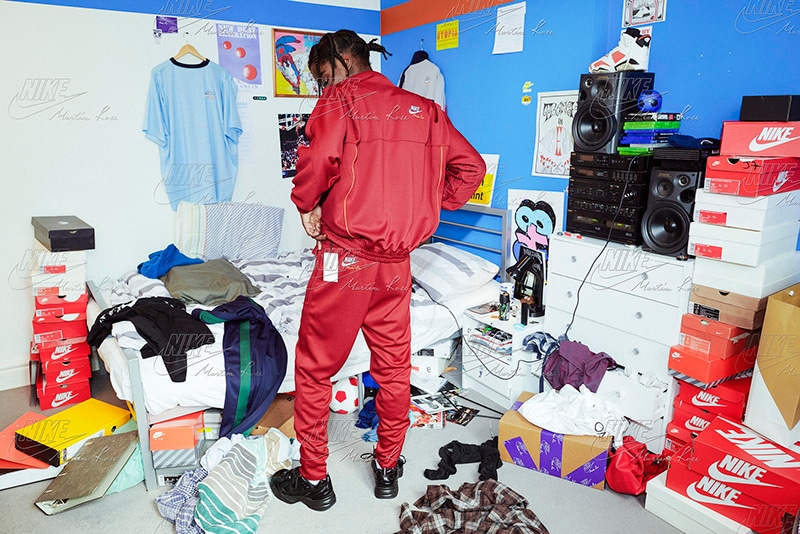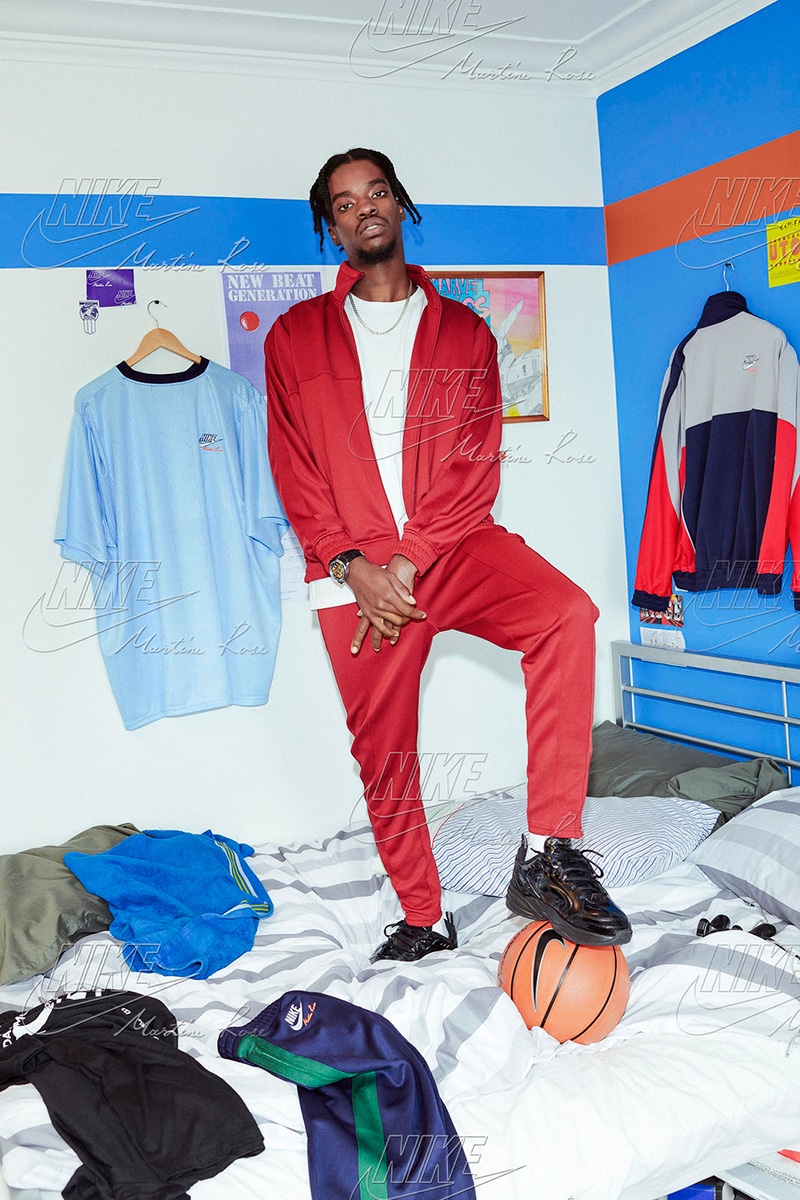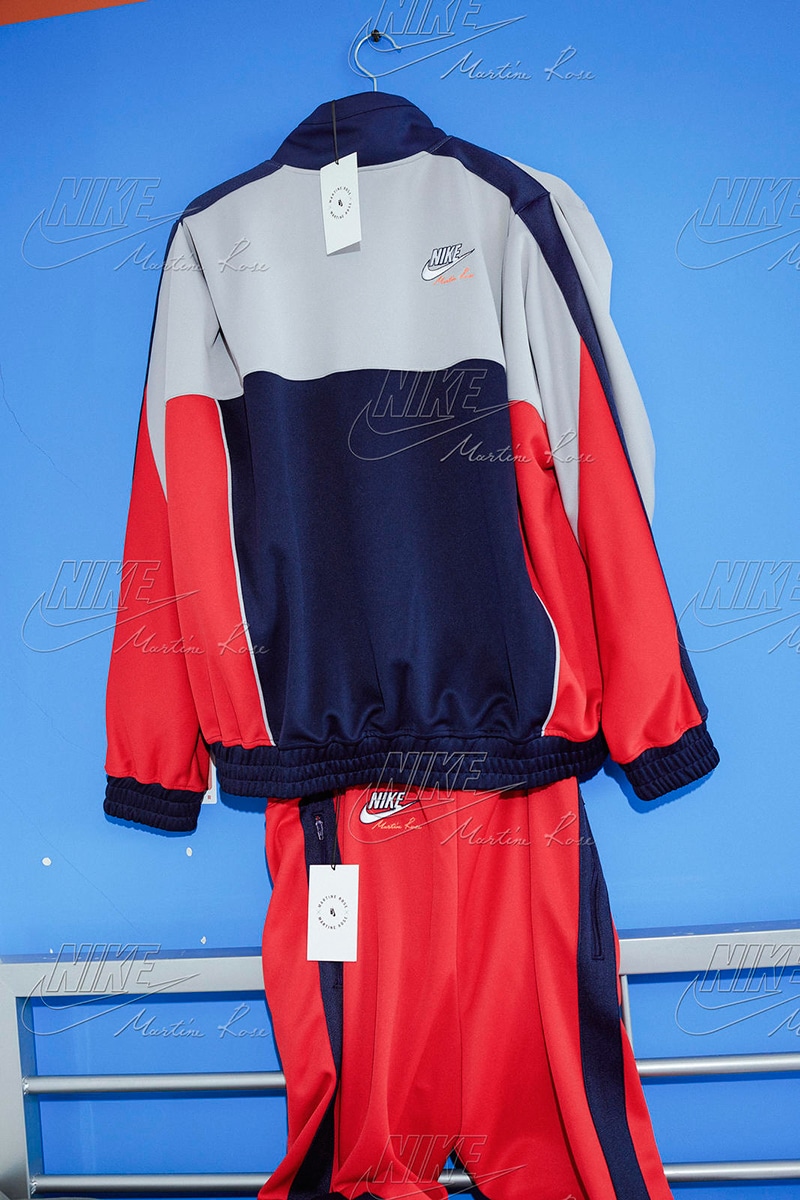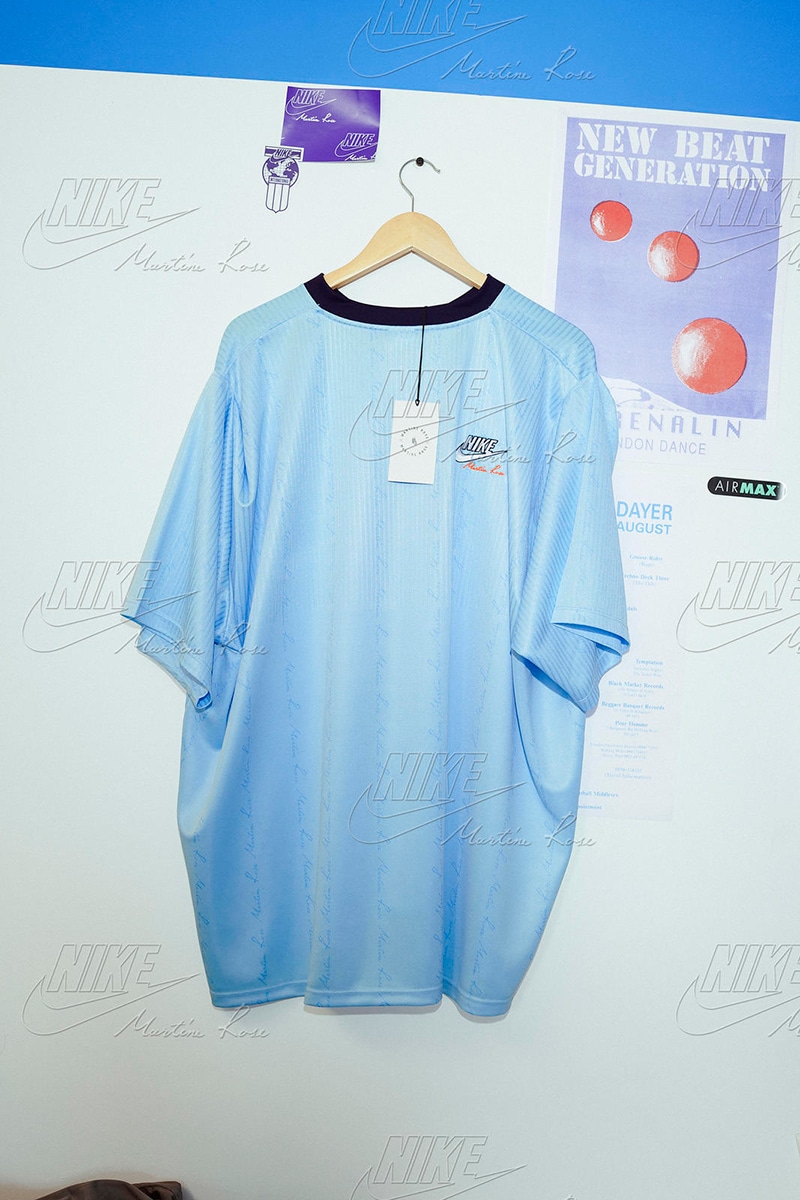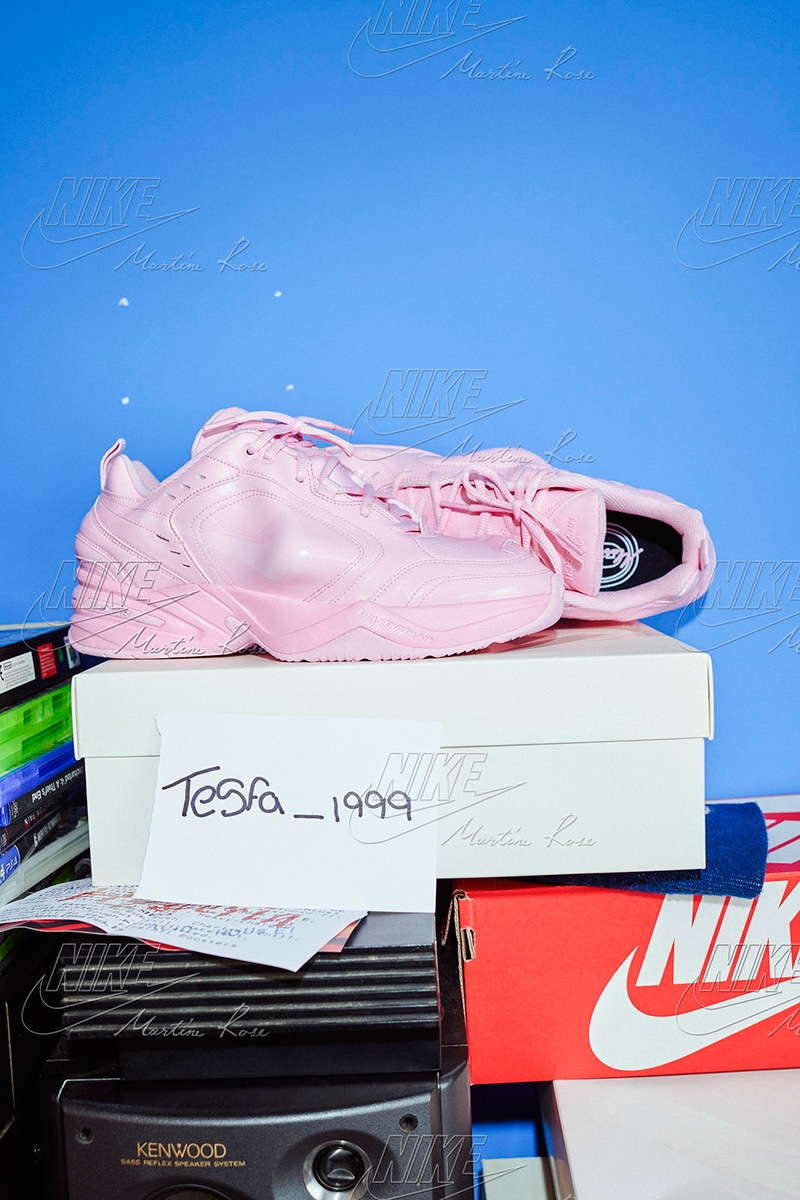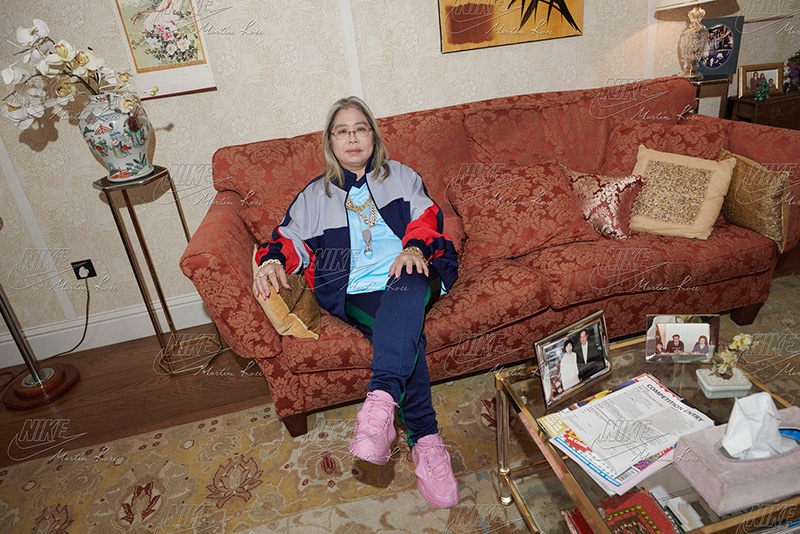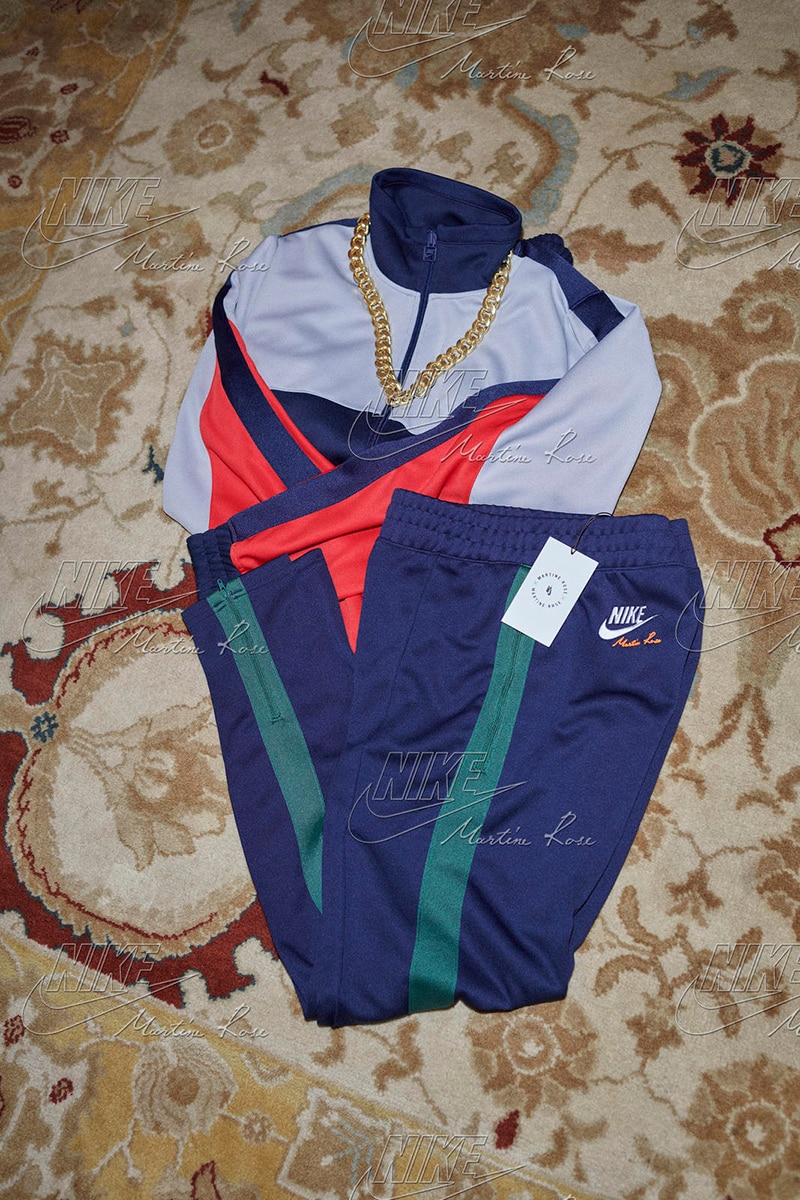 "I have never been interested in fashion. I've always been interested in how people interact with clothes," says London-based menswear designer Martine Rose.
Her first collaboration with Nike, a capsule featuring tracksuits, football jerseys and a completely re-articulated Nike Air Monarch, is indicative of this fascination. It plays, as much of Rose's work does, on distorted proportion. Similarly, it follows the ethos of her design: finding things that appear ordinary but have something extraordinary about them and transforming those into items that are, in Rose's words, "really quite exceptional."
"Sportswear has been appropriated for years by various youth movements in England and America. The acceptability makes it so interesting. People can mix it in with any other type of wardrobe," she says. "Again, I'm very interested with how people interact with clothes. It says so much about who they are, who they want to be. It's an emotional thing."
The Nike x Martine Rose collection releases in January.