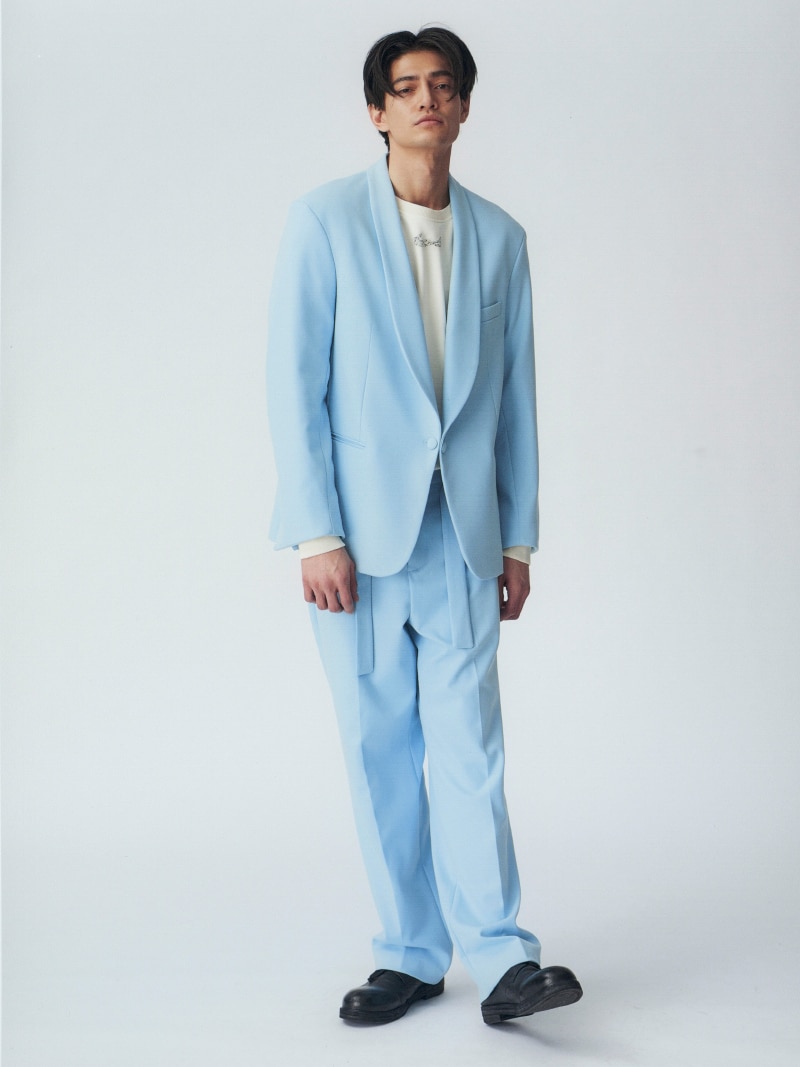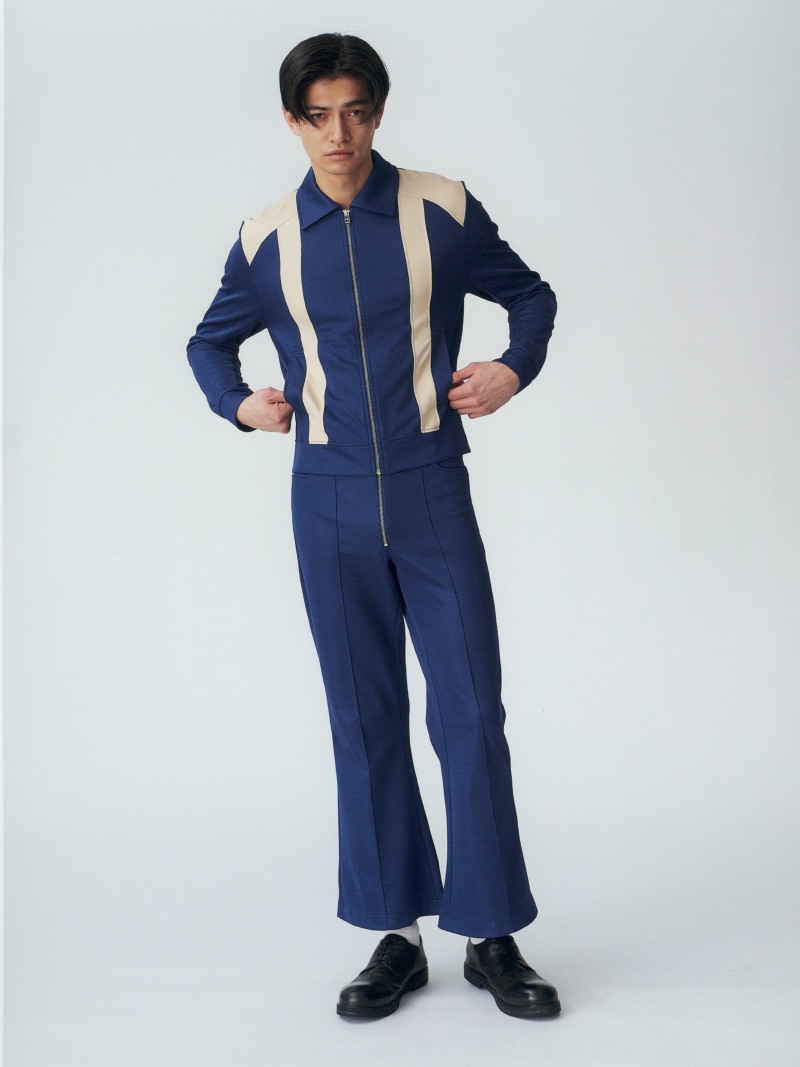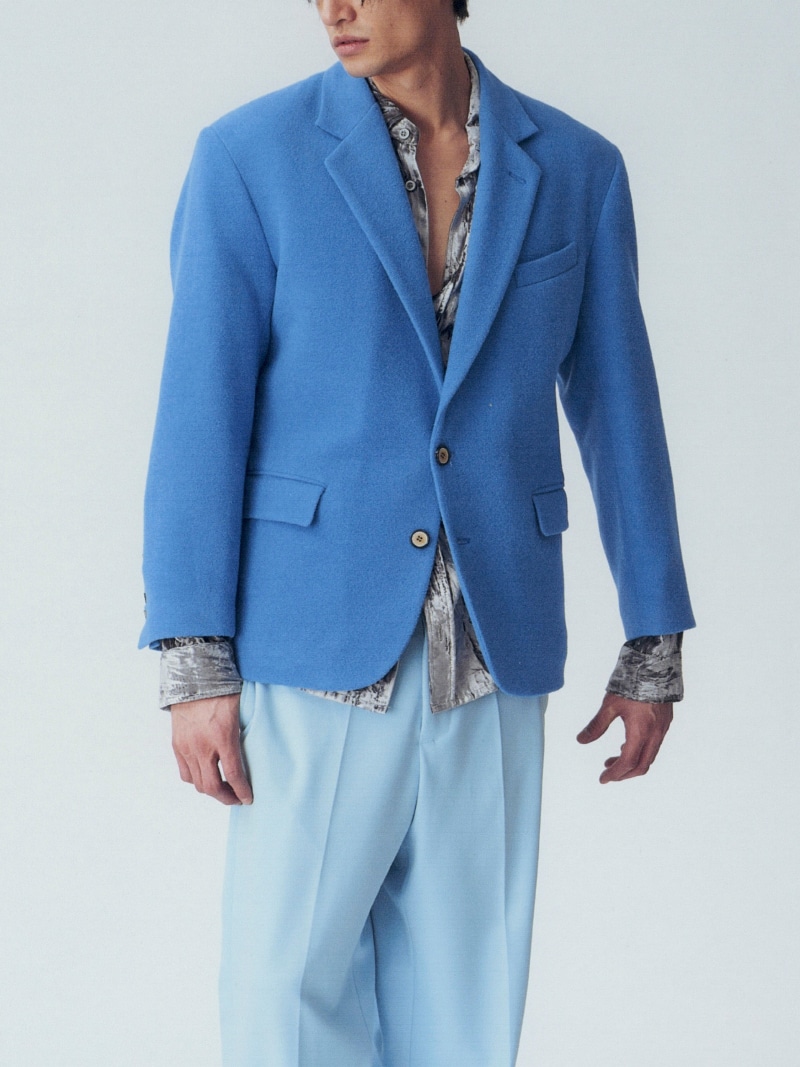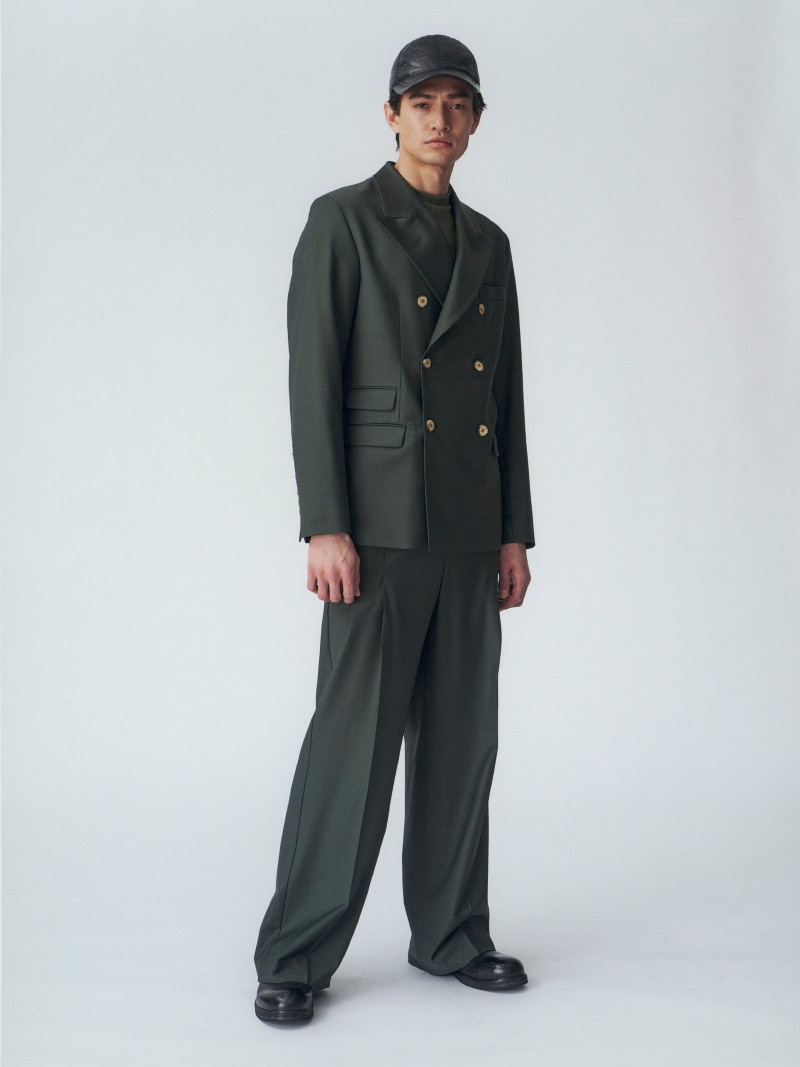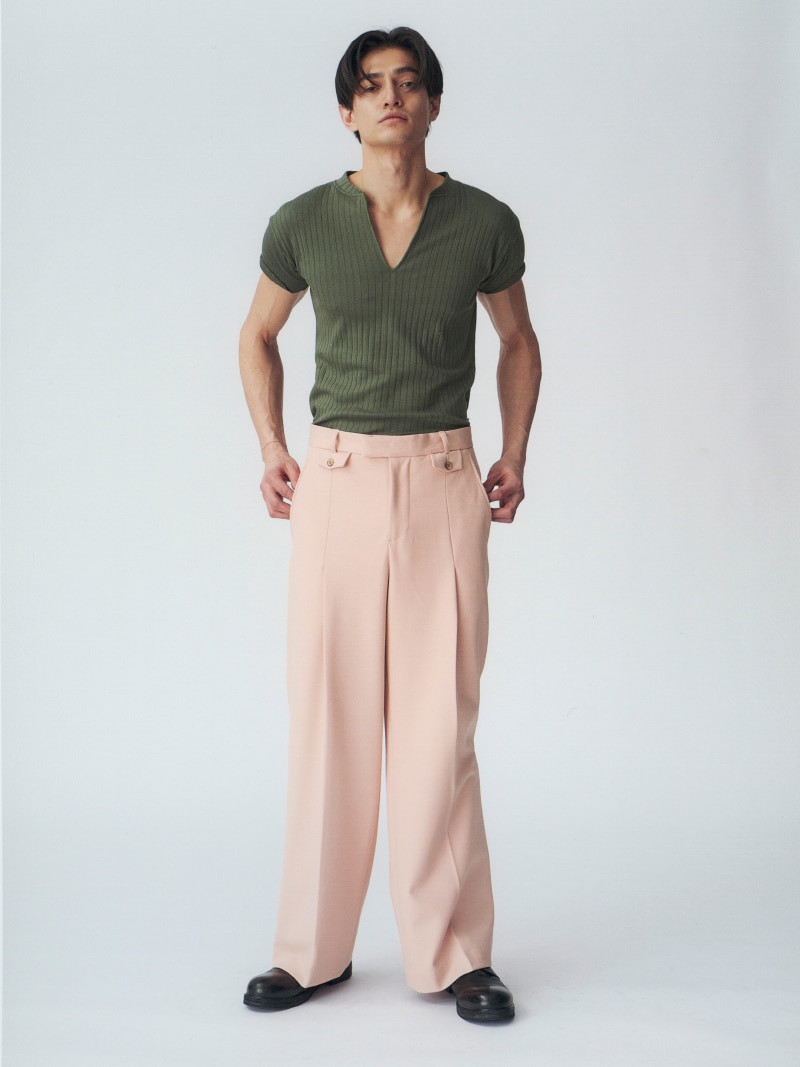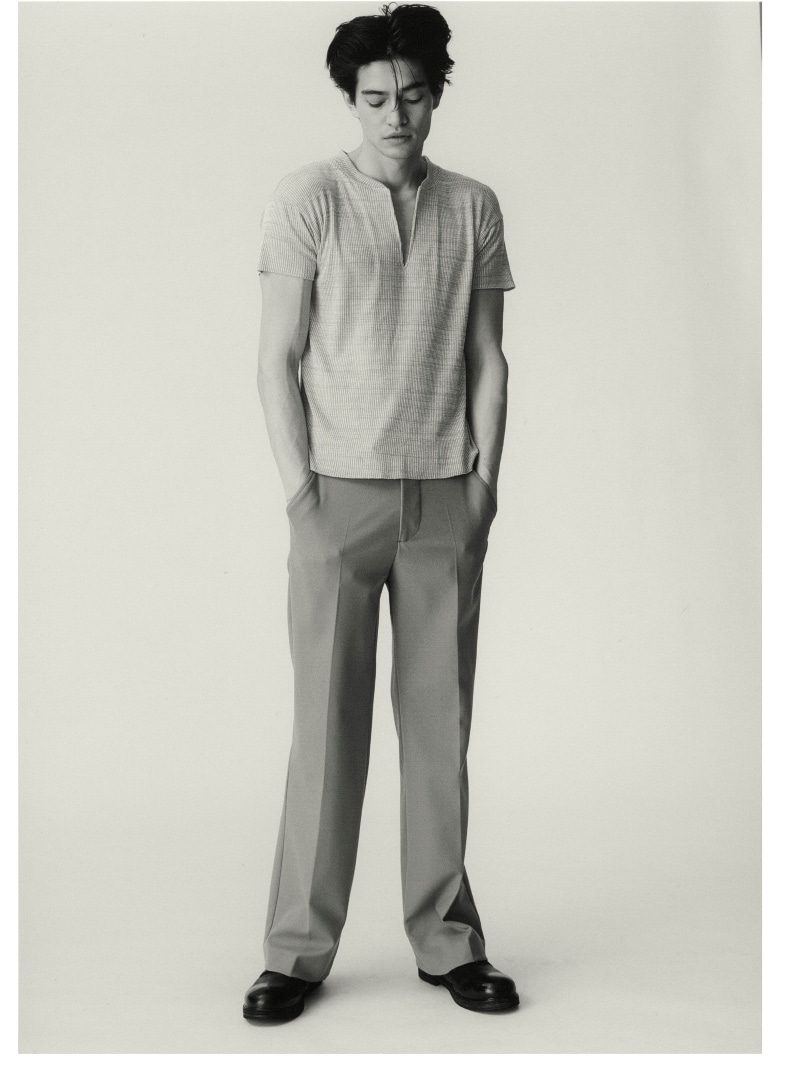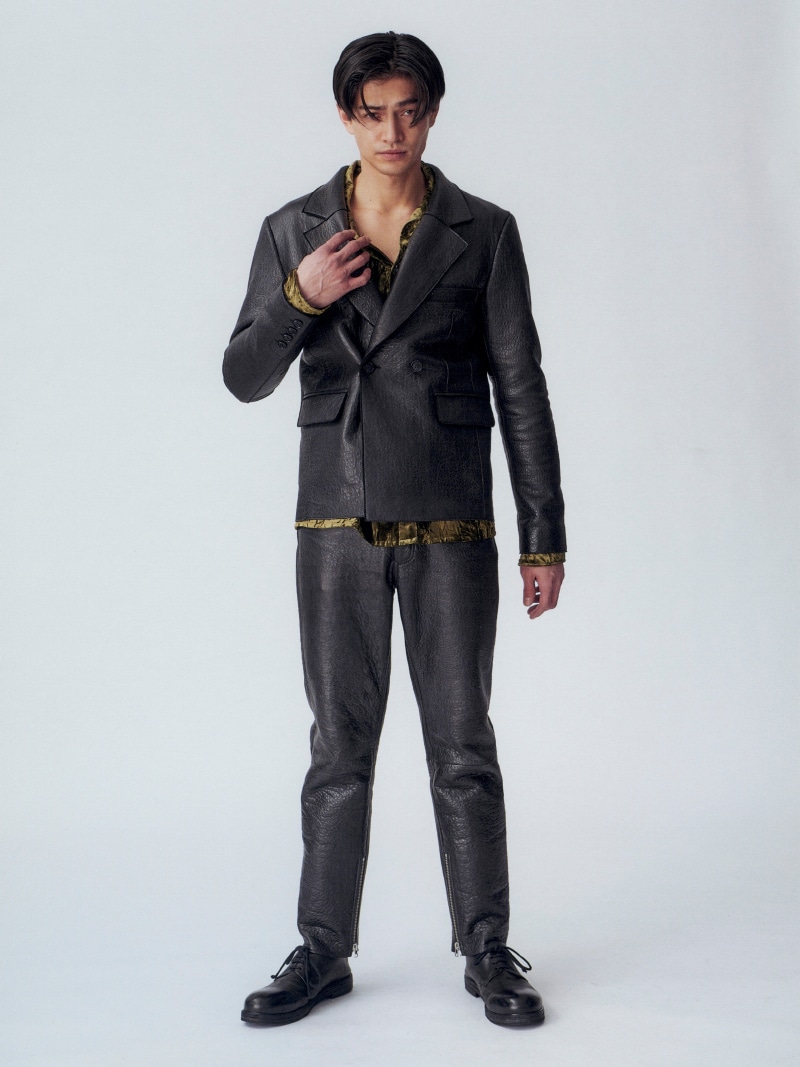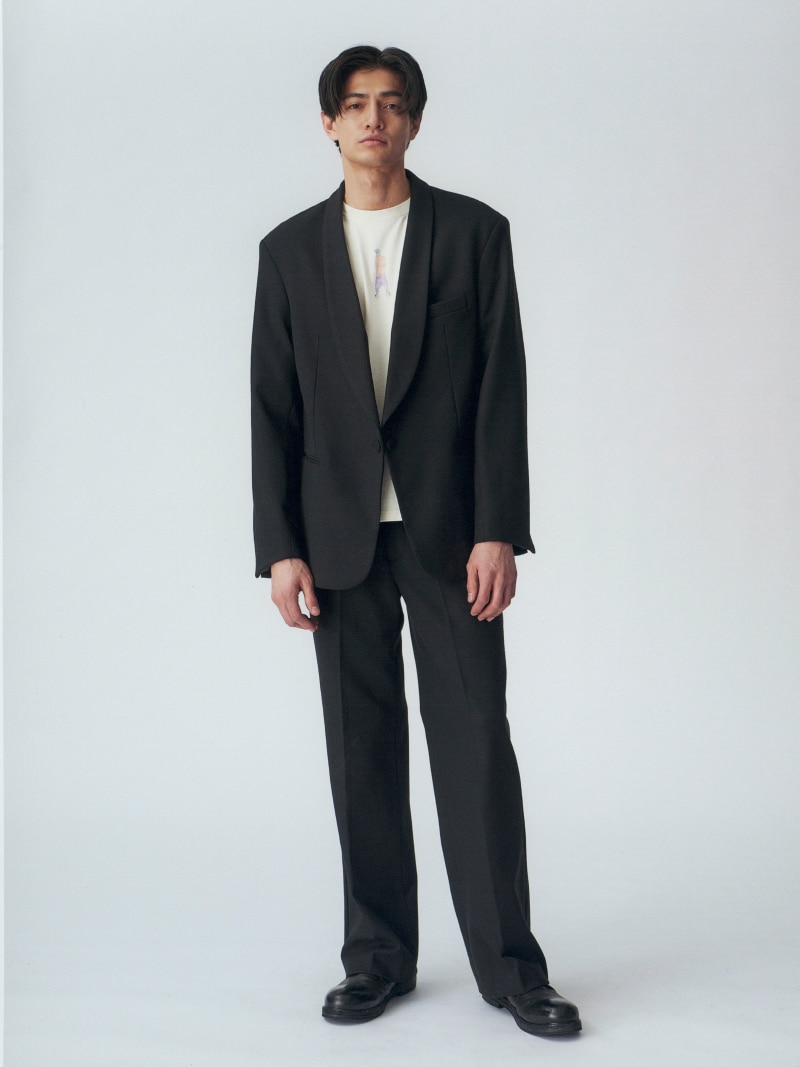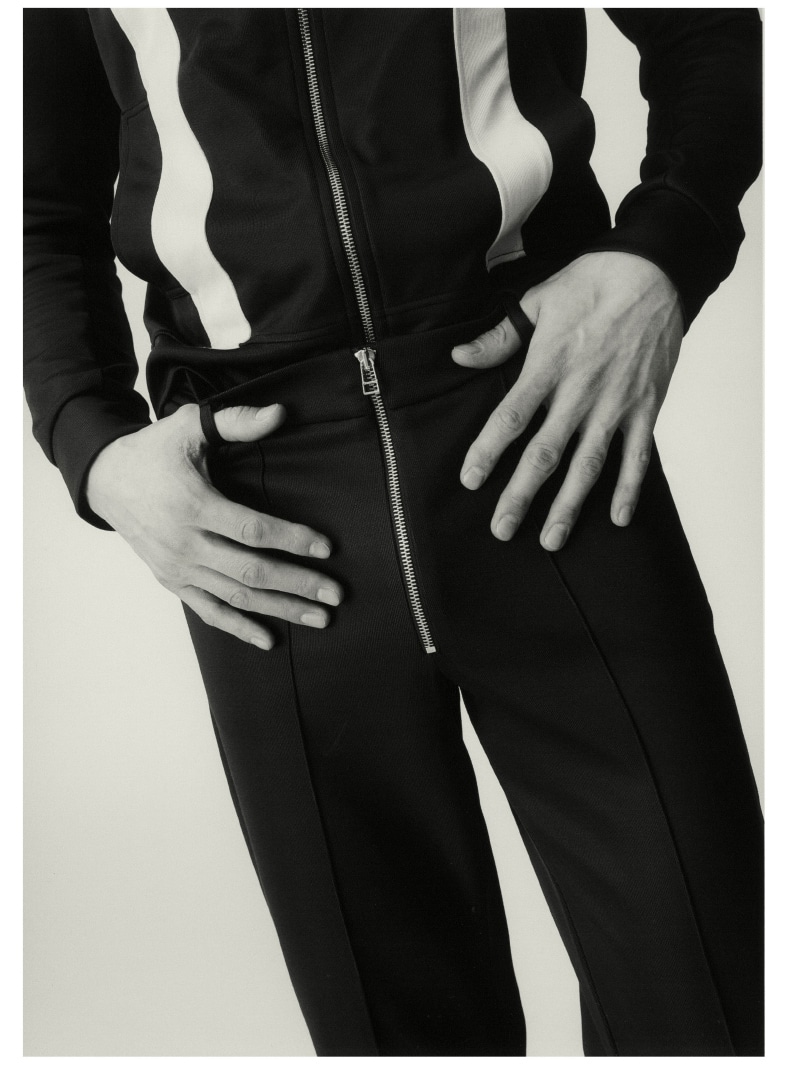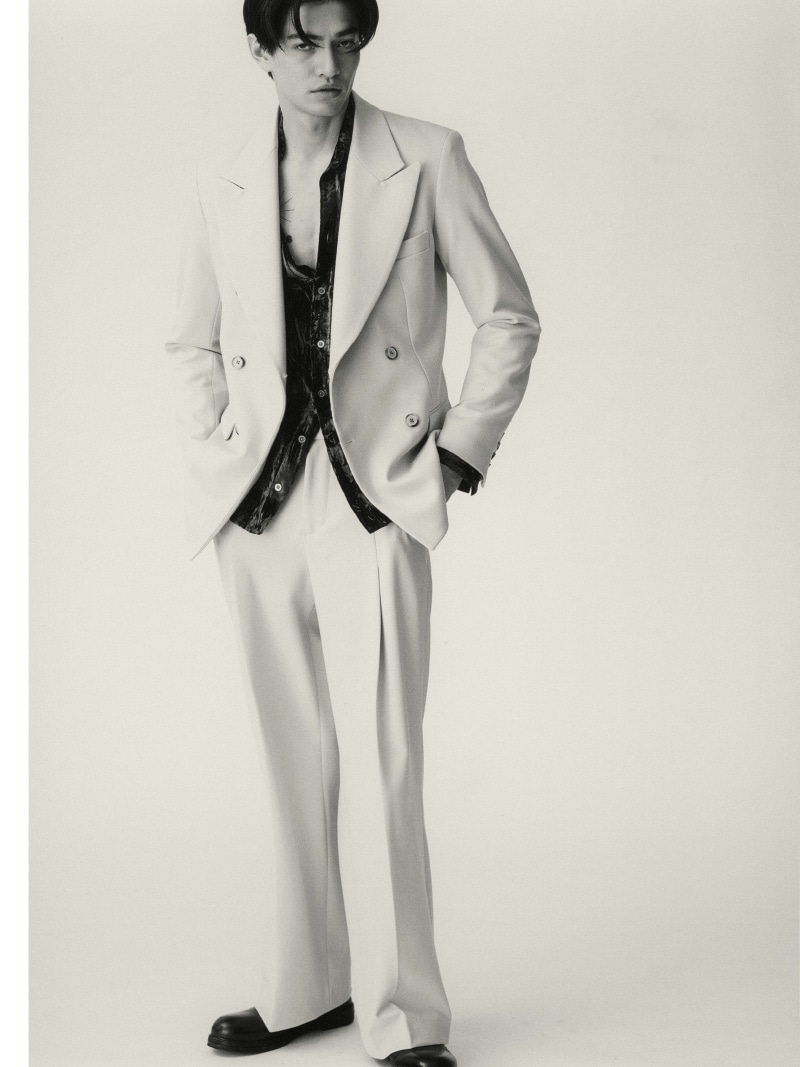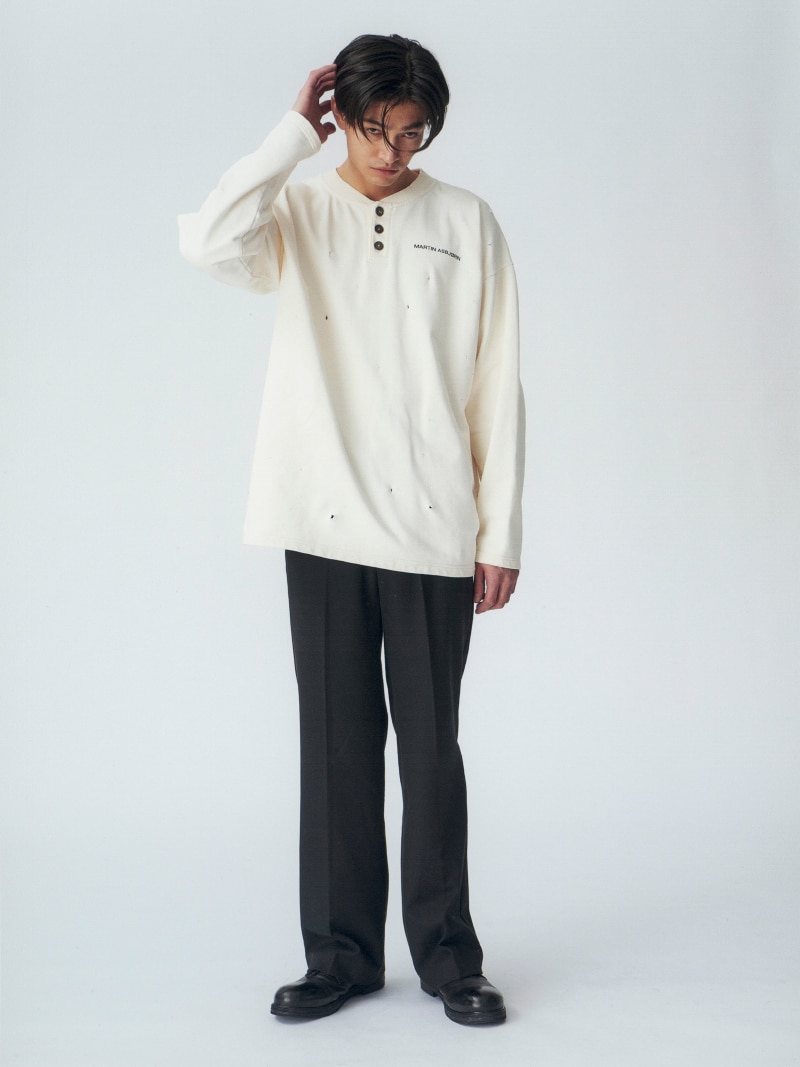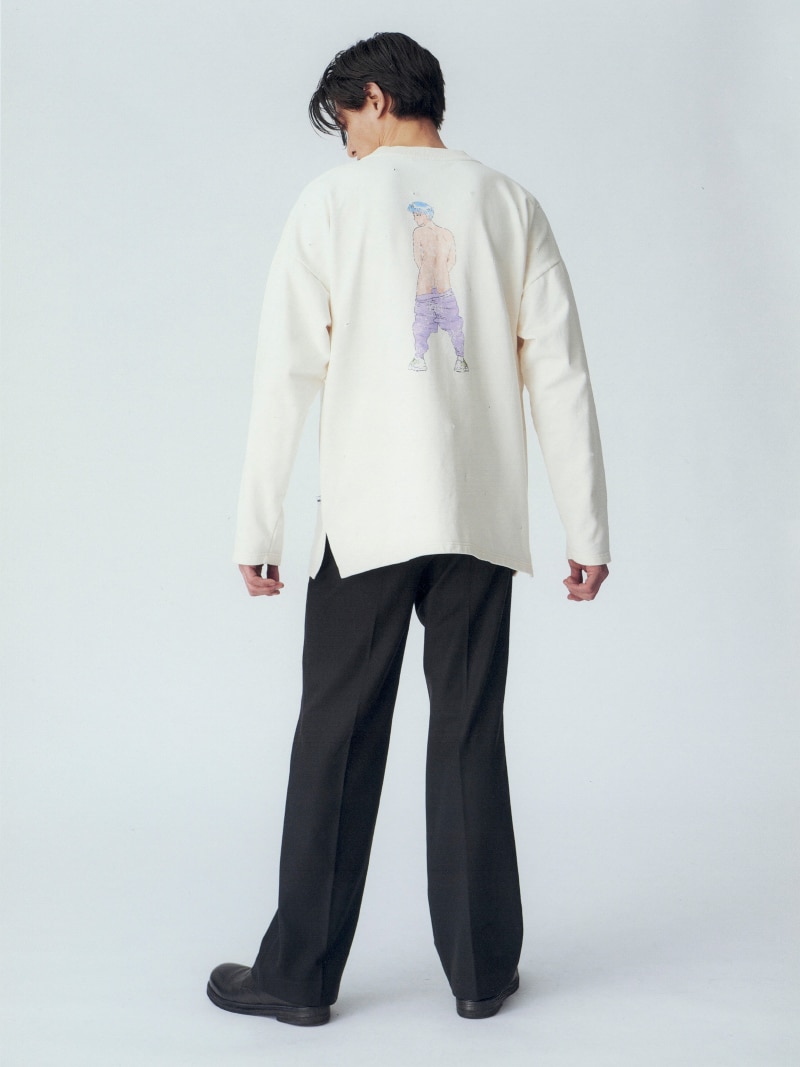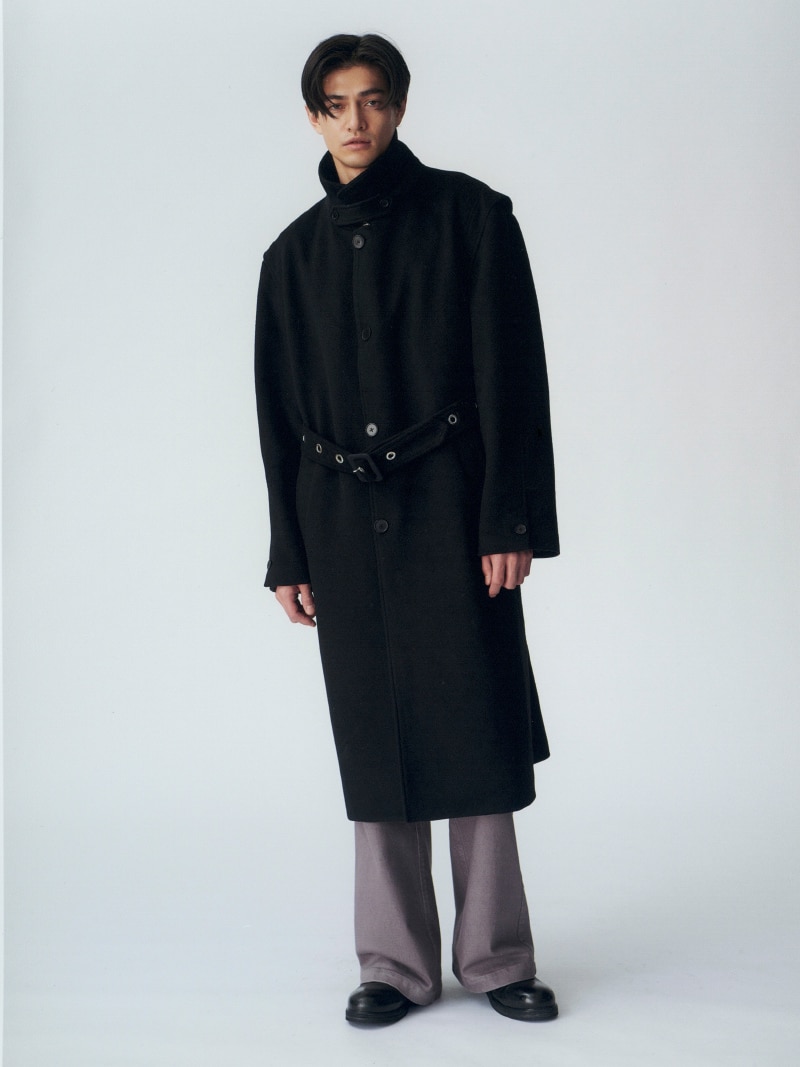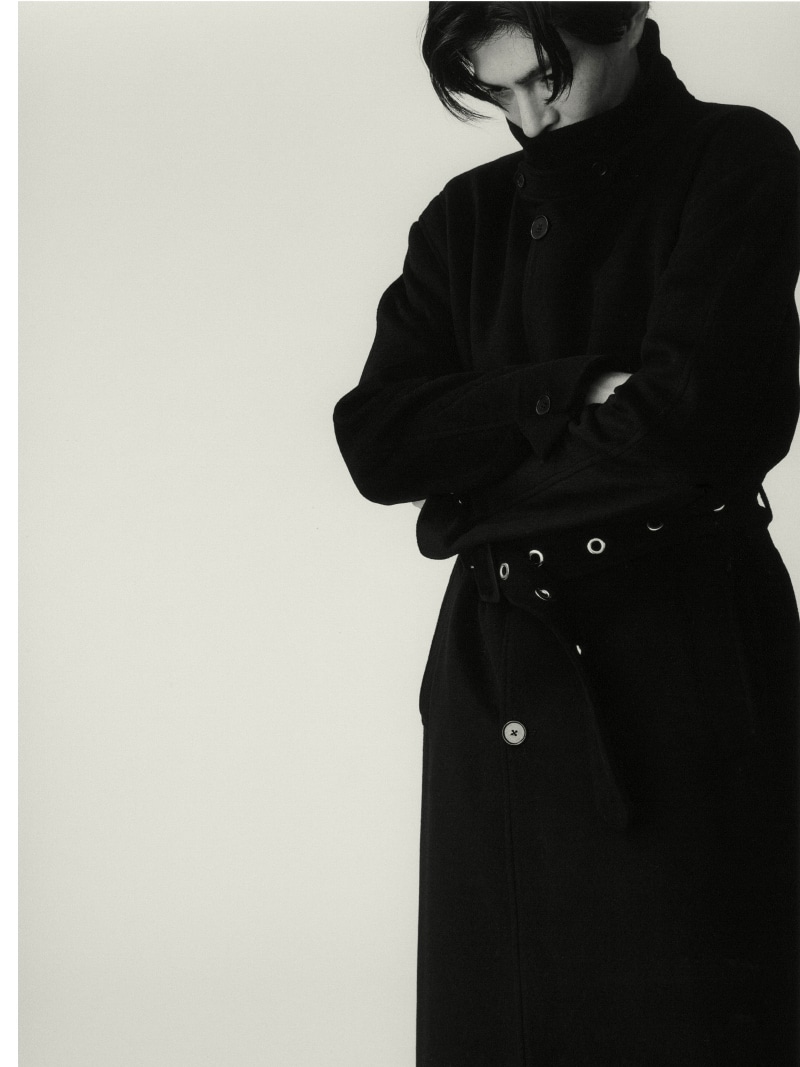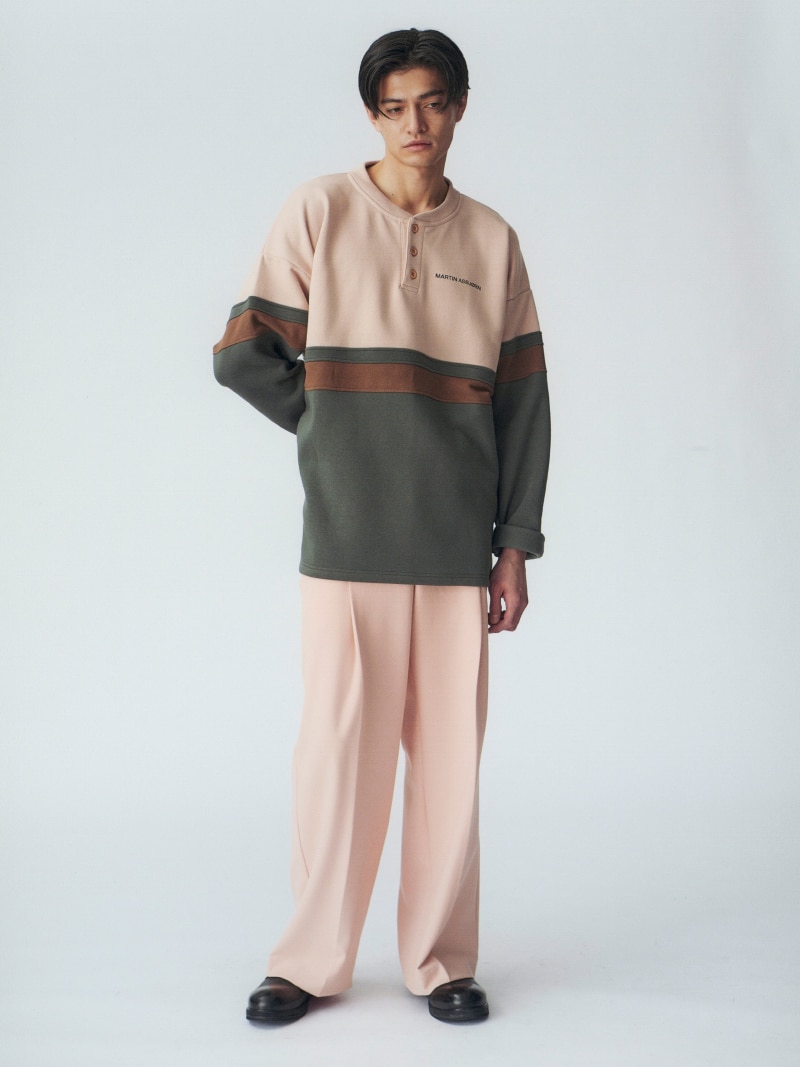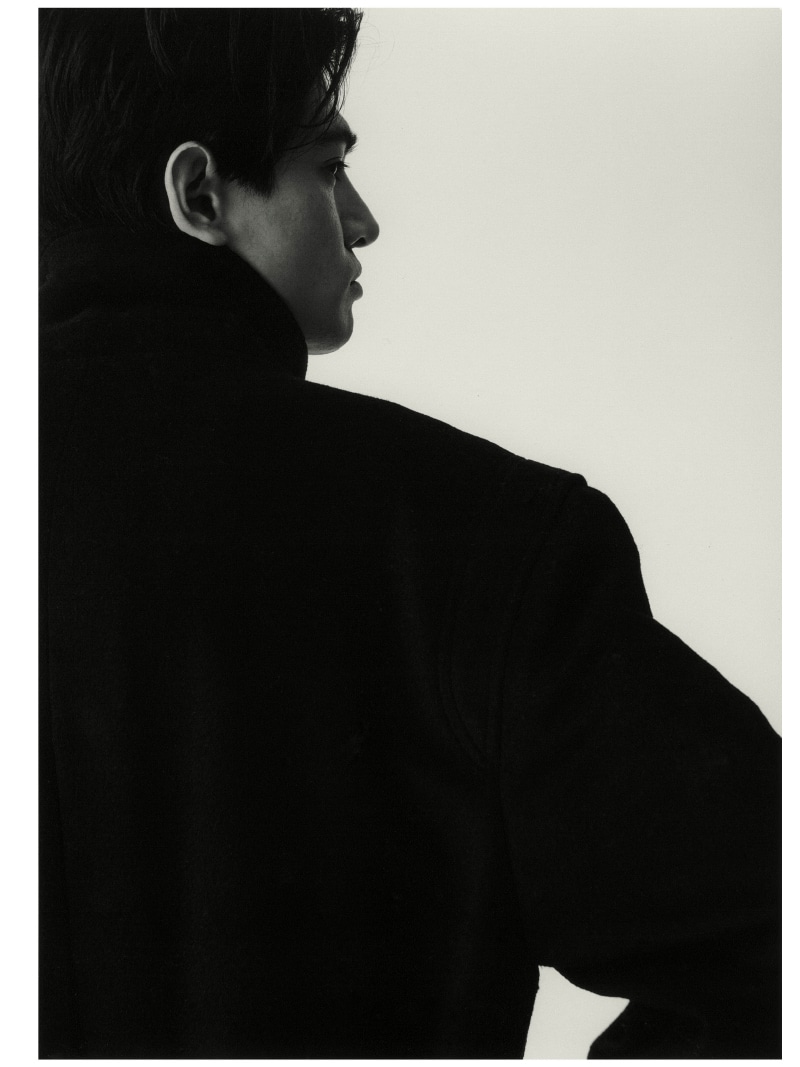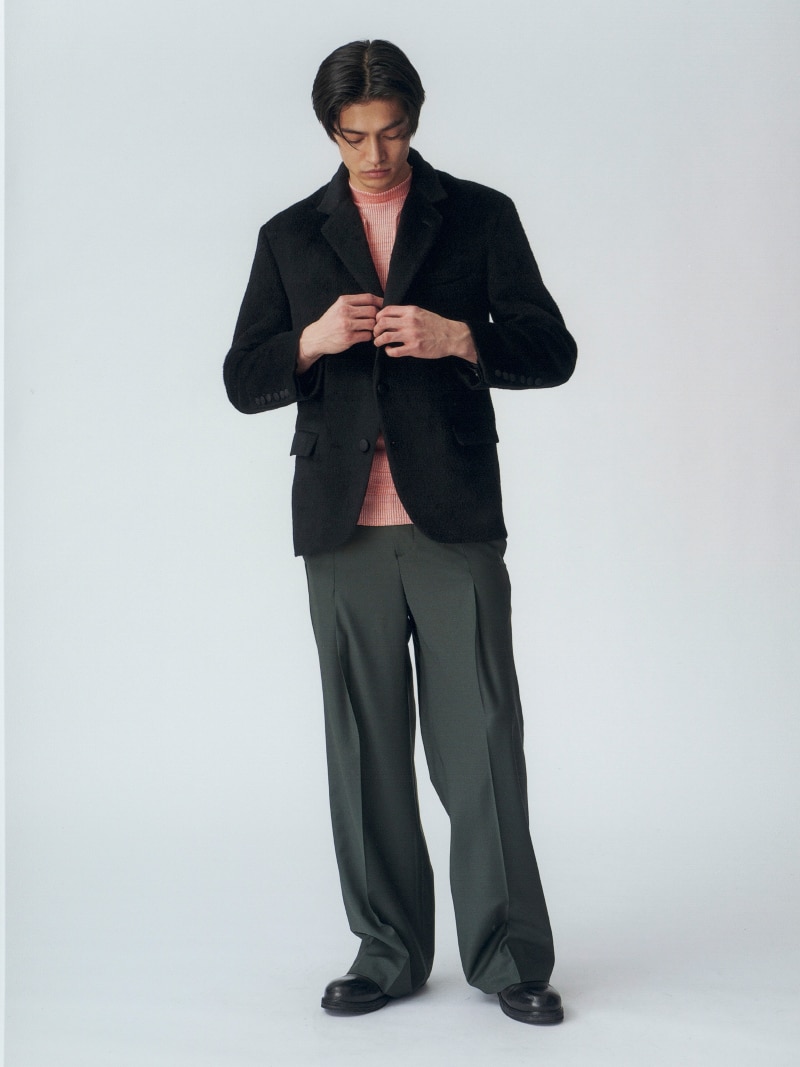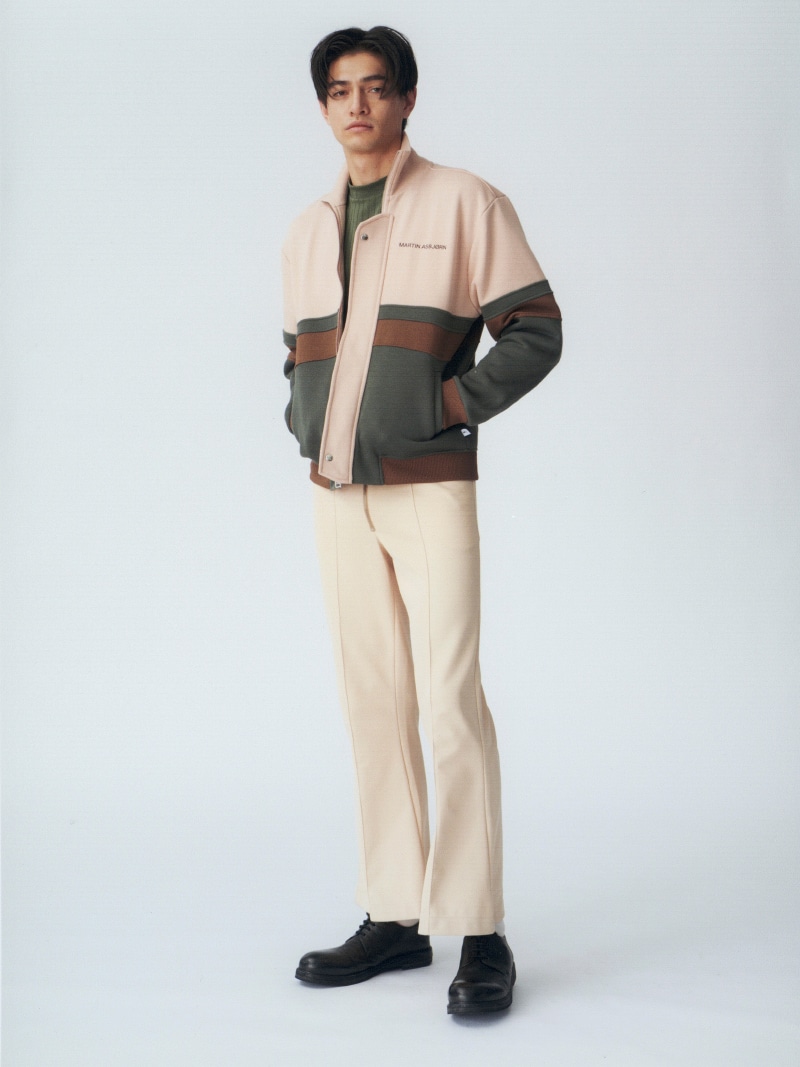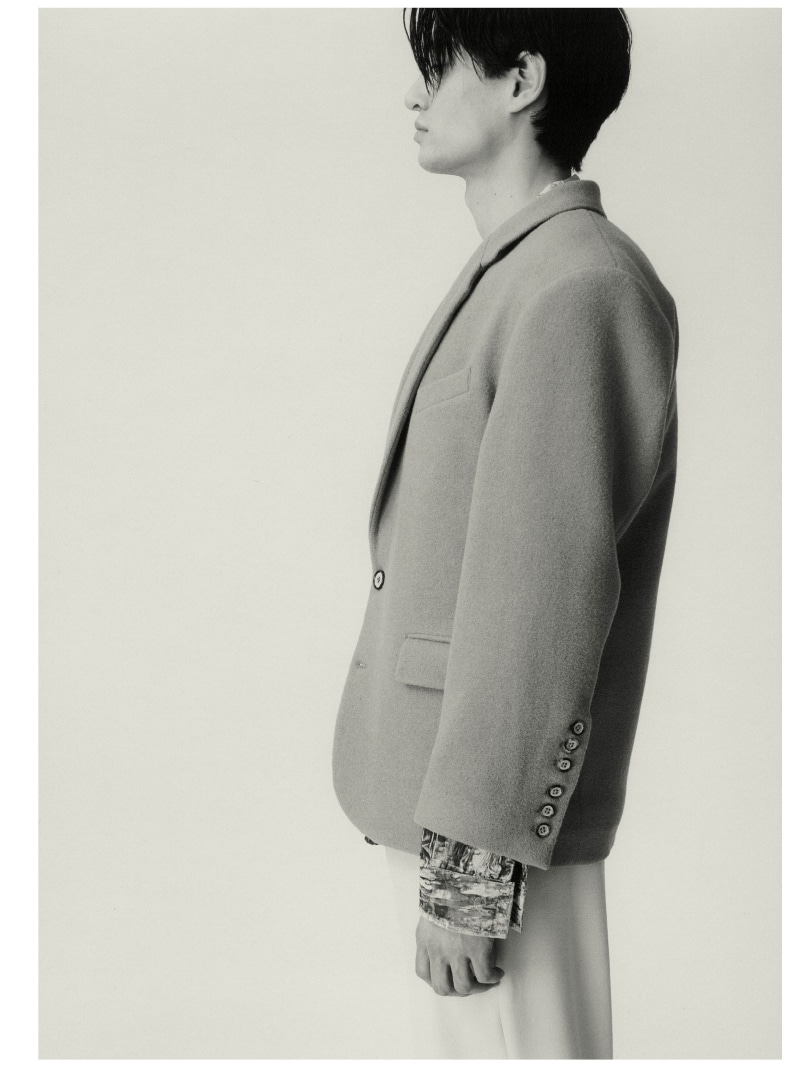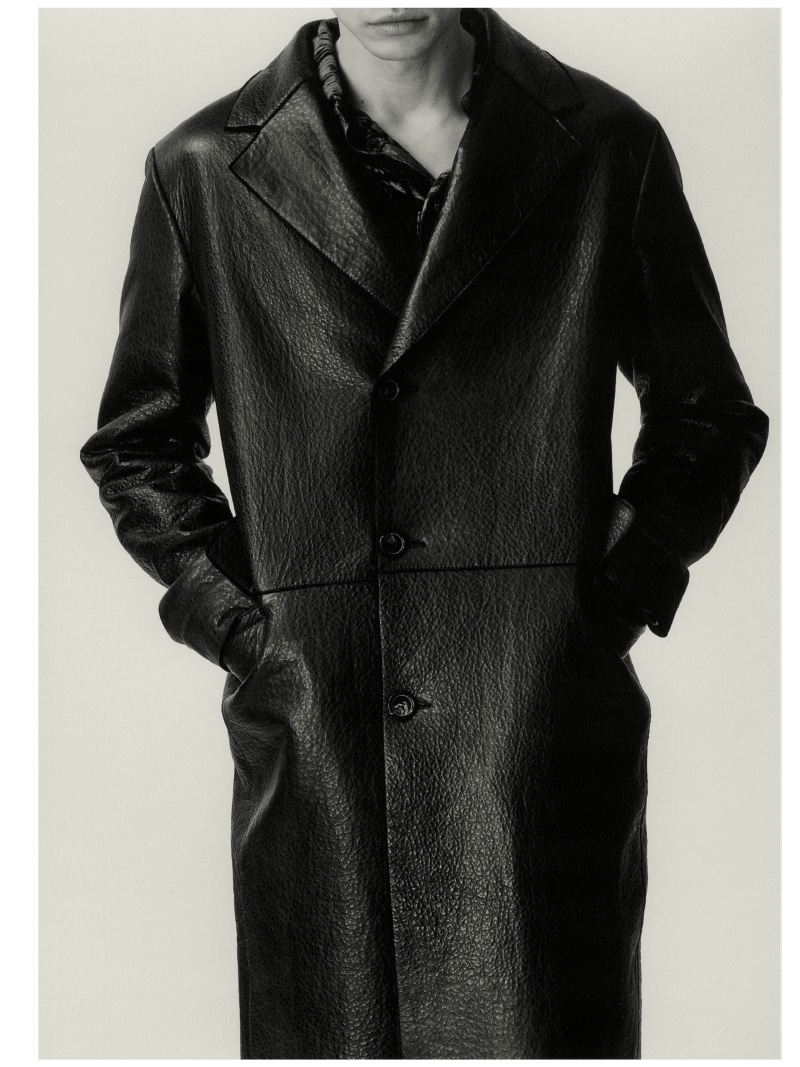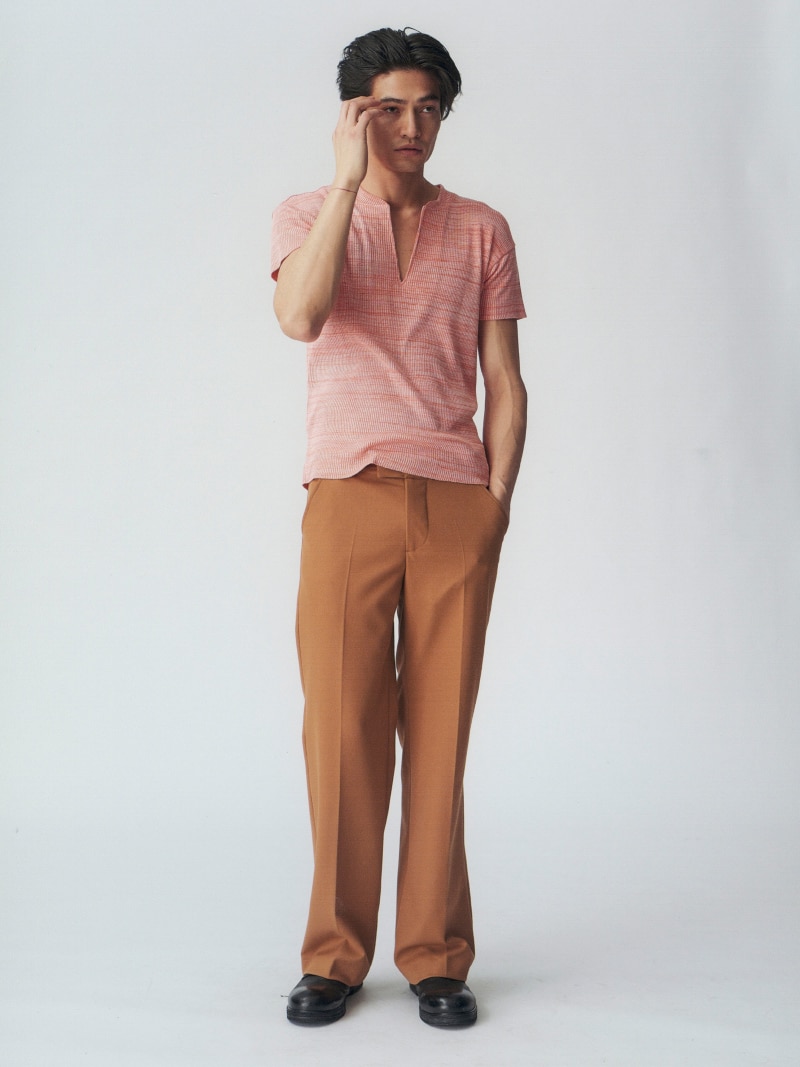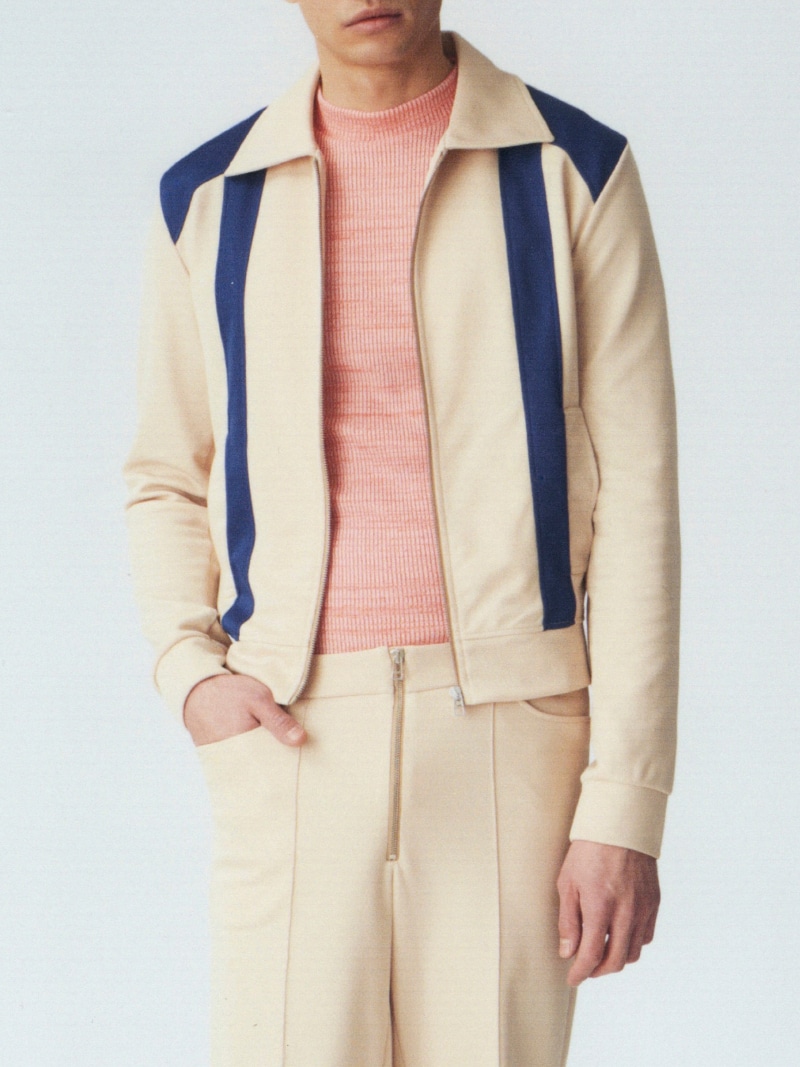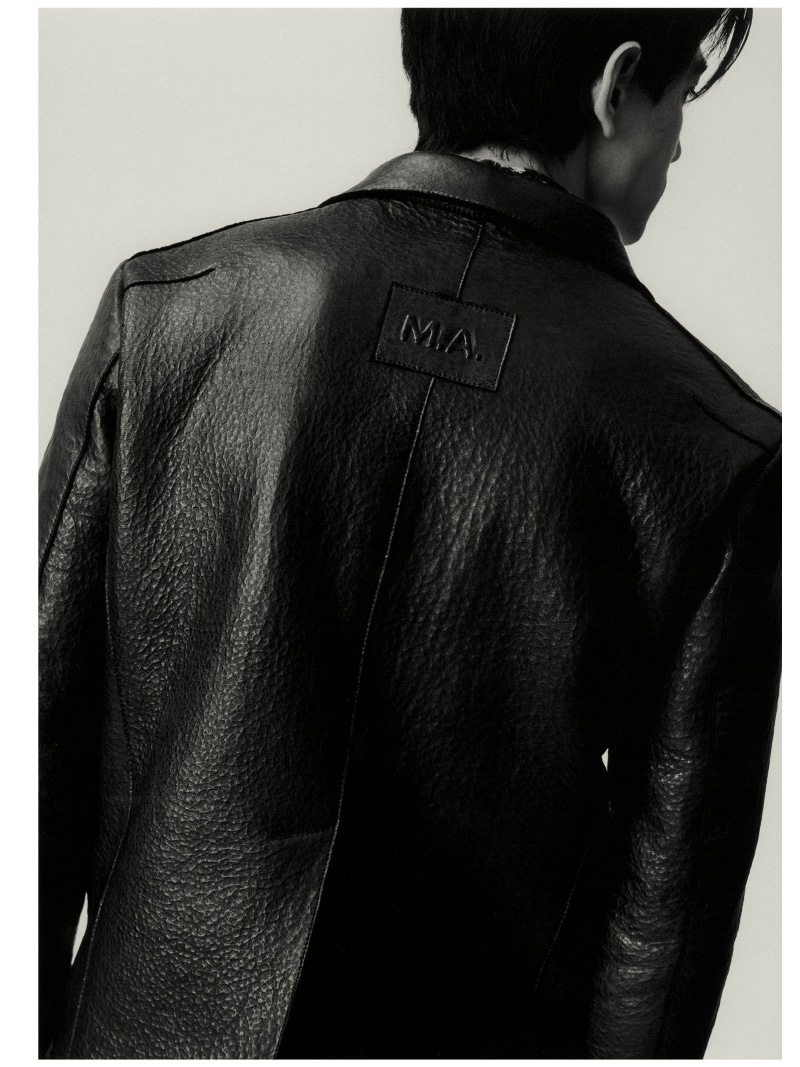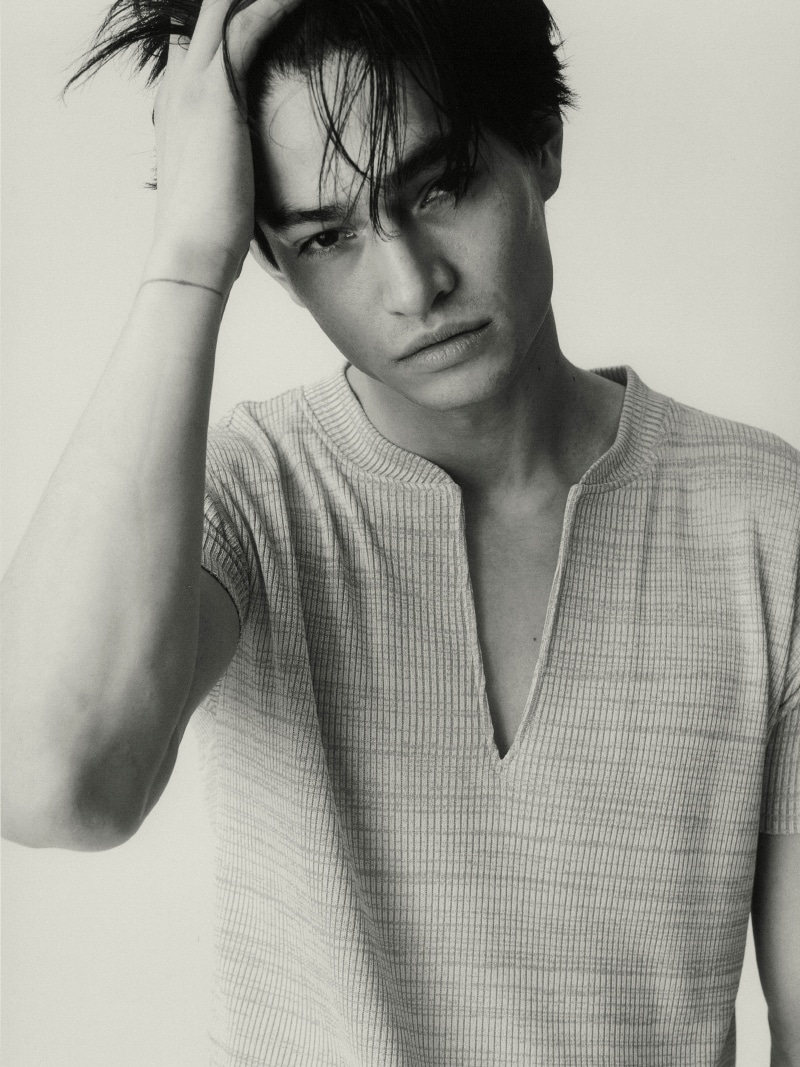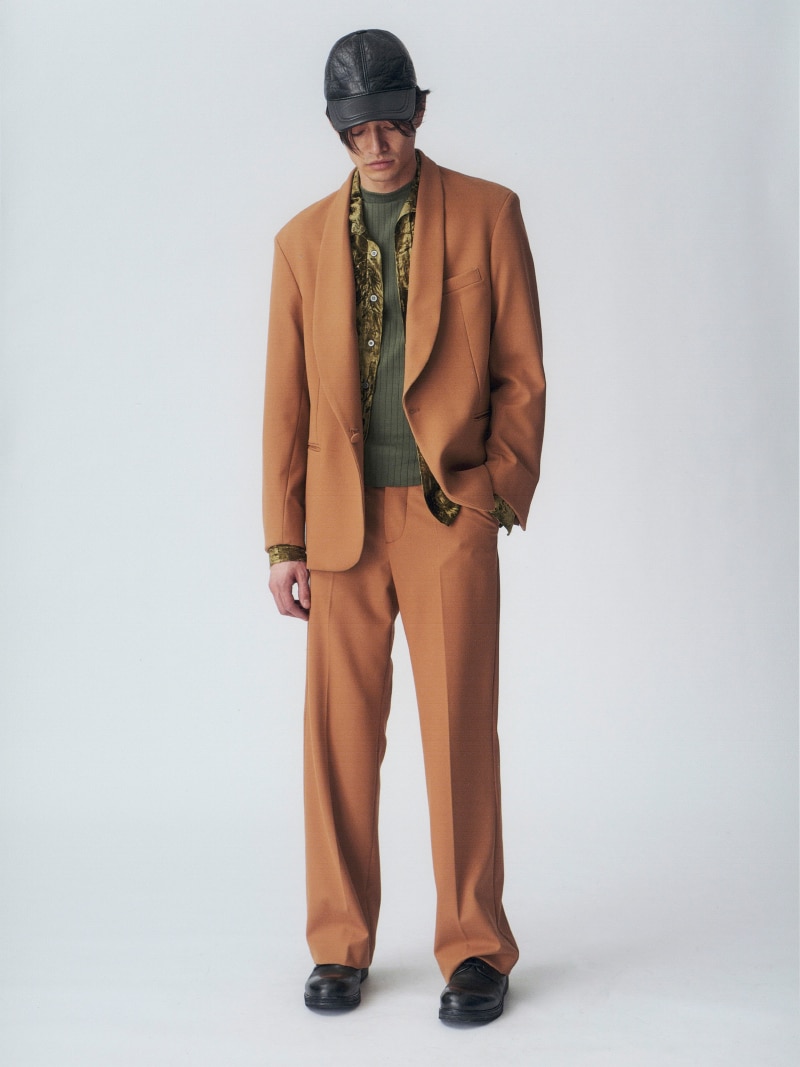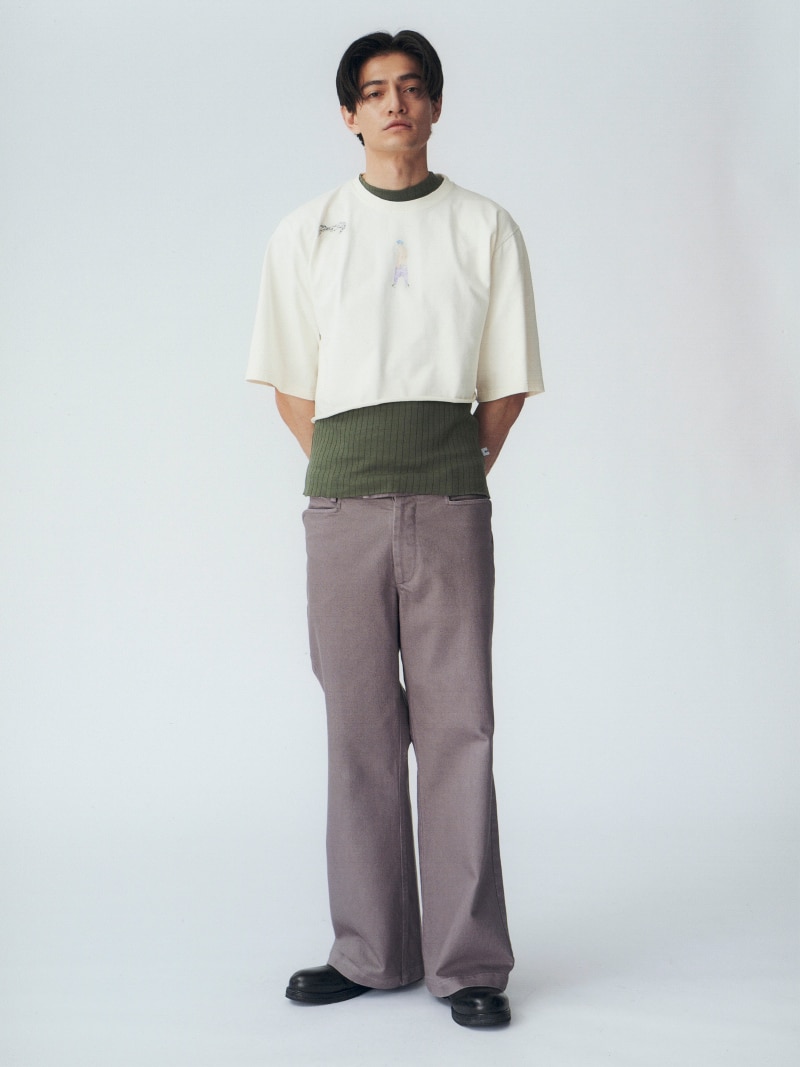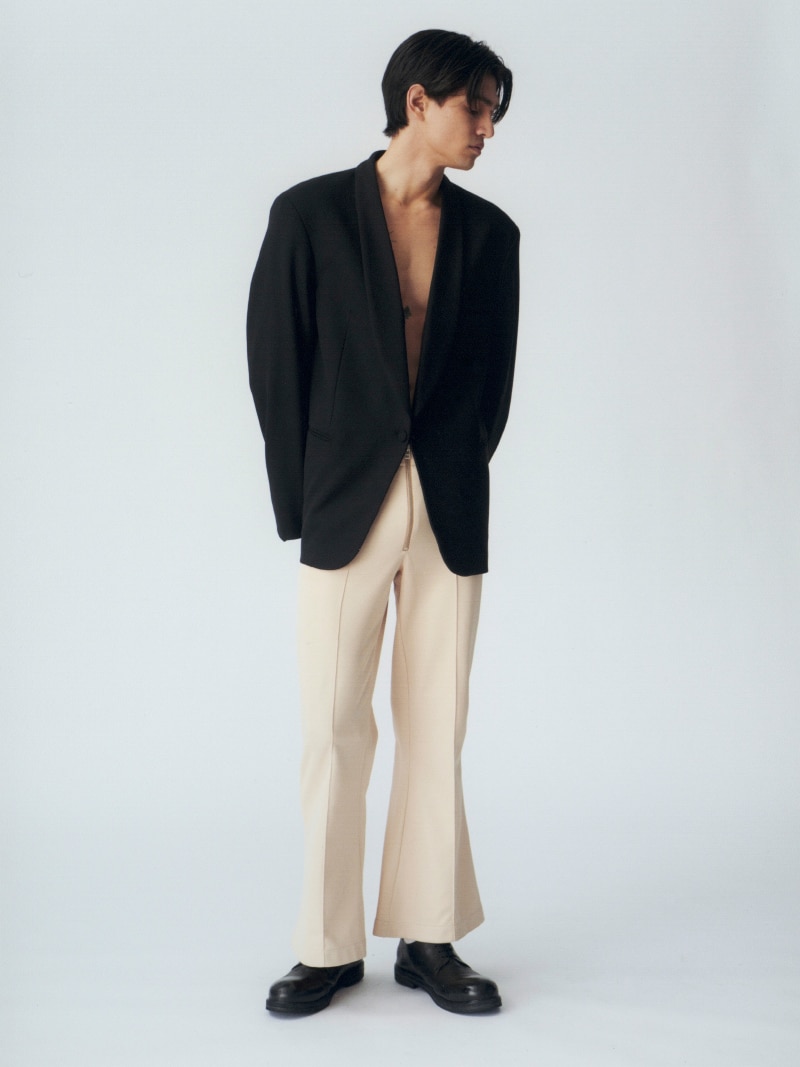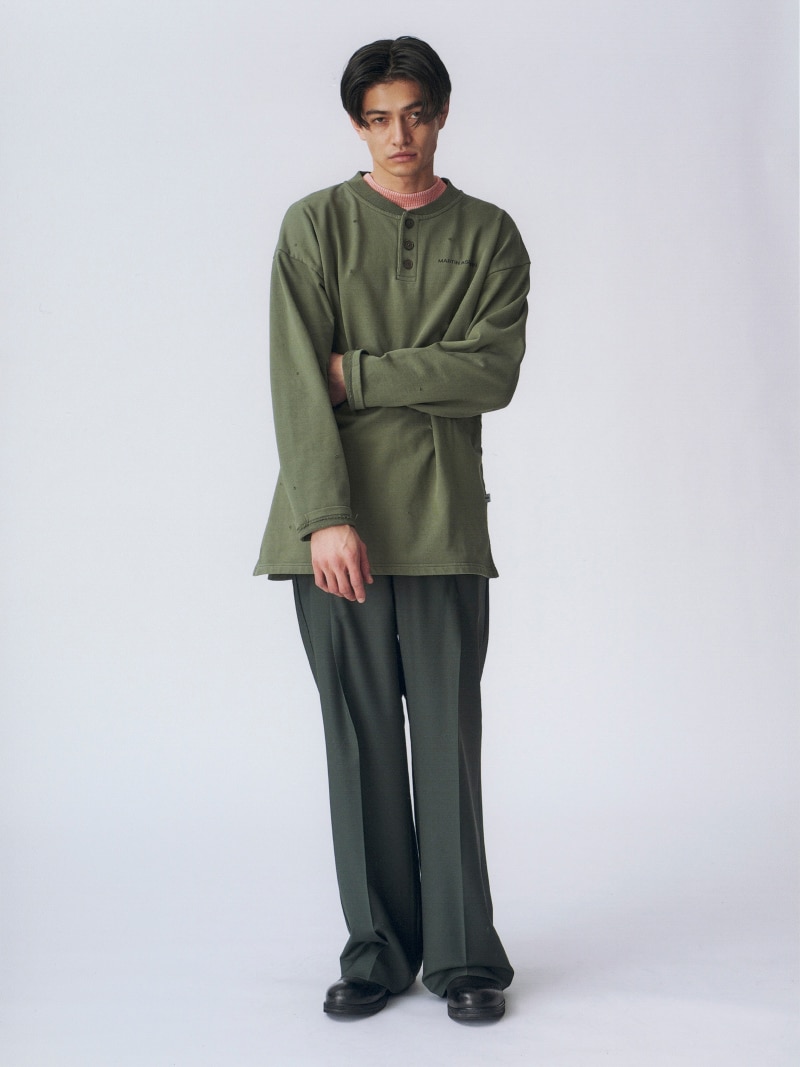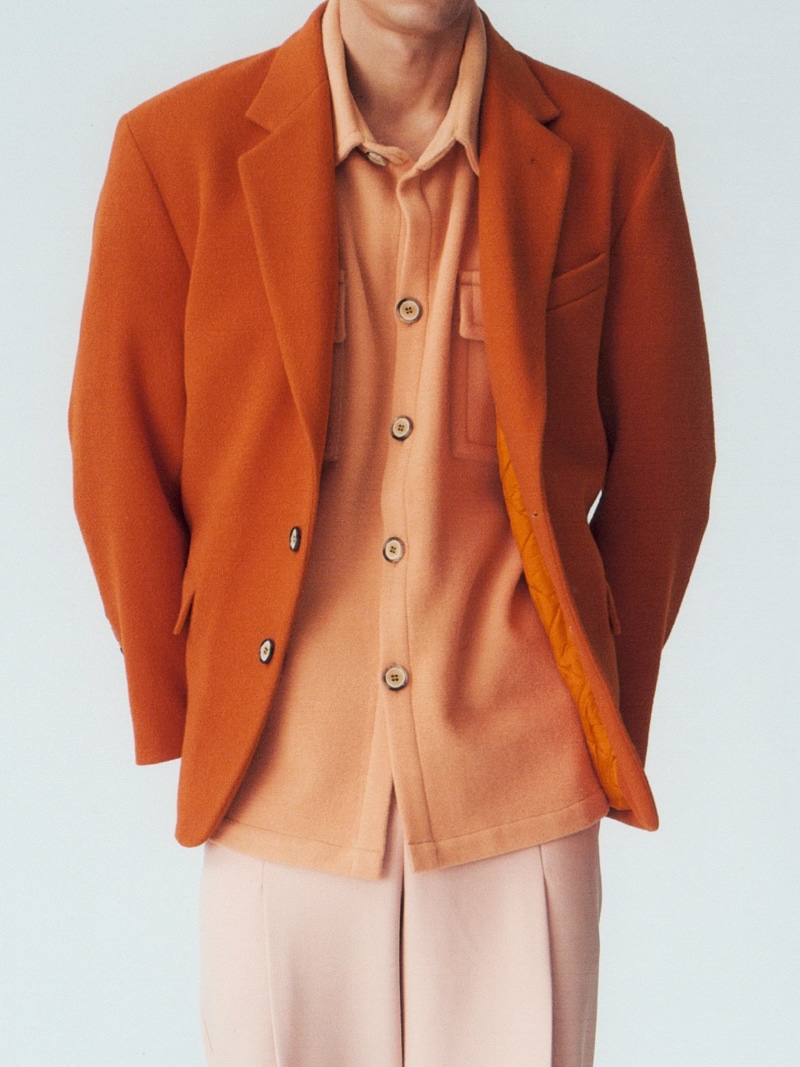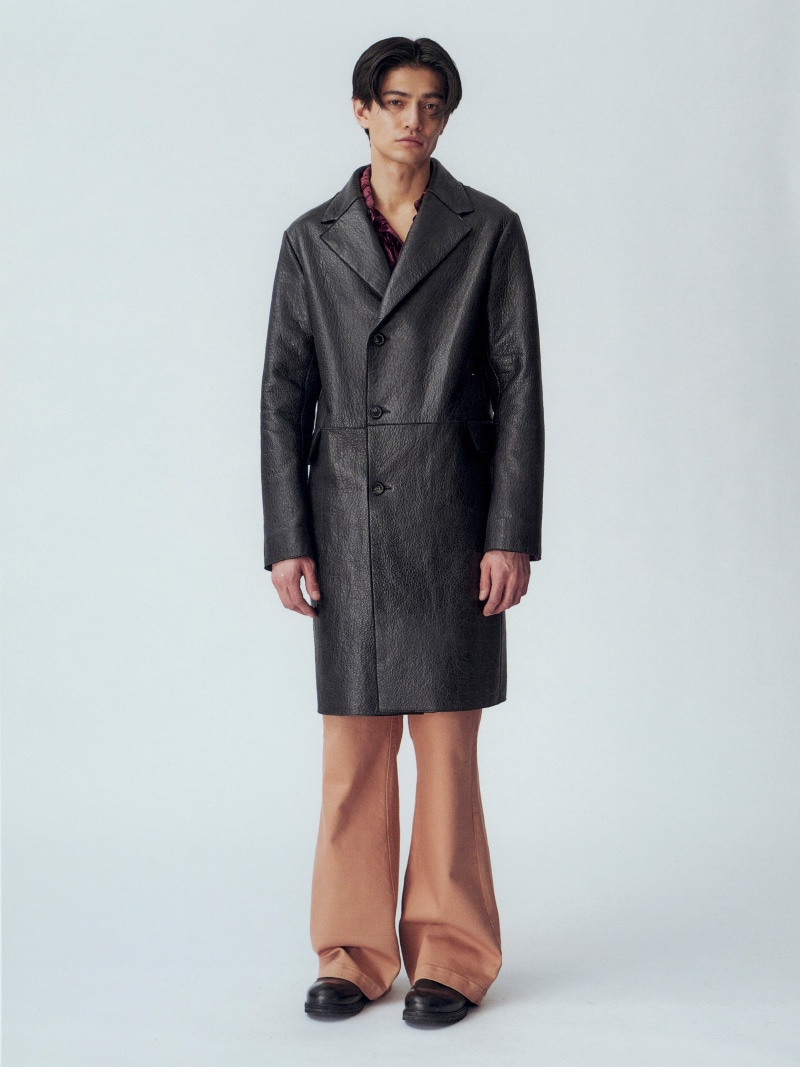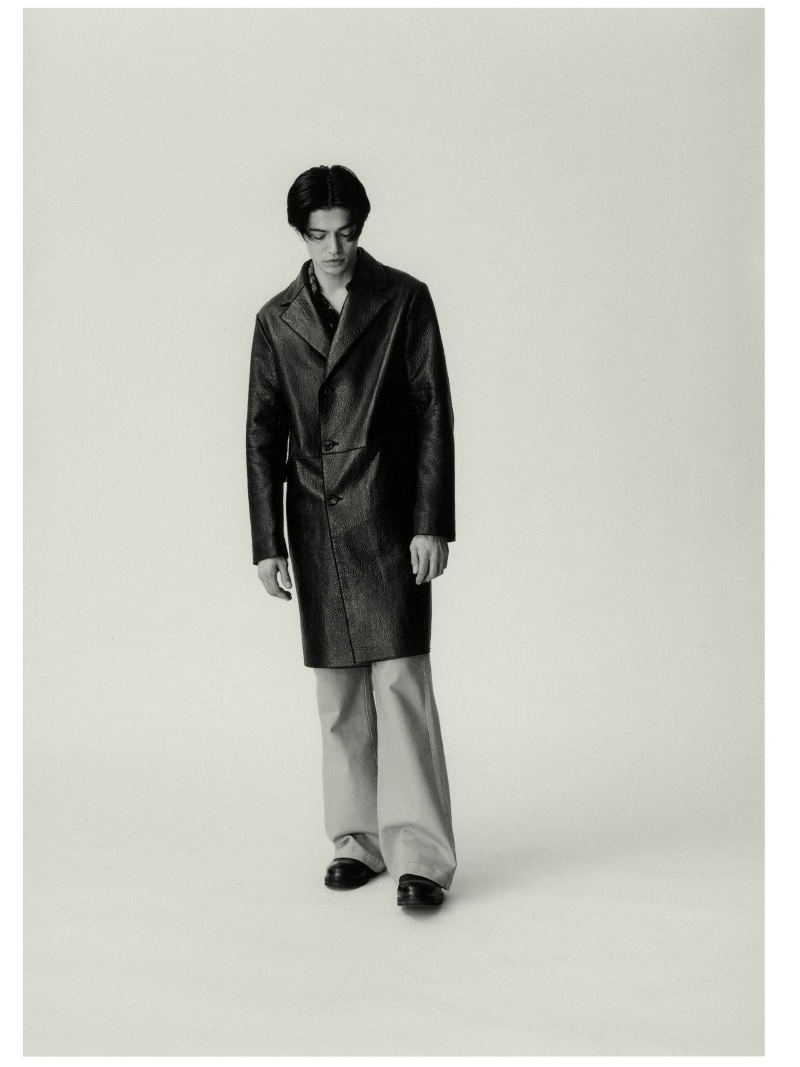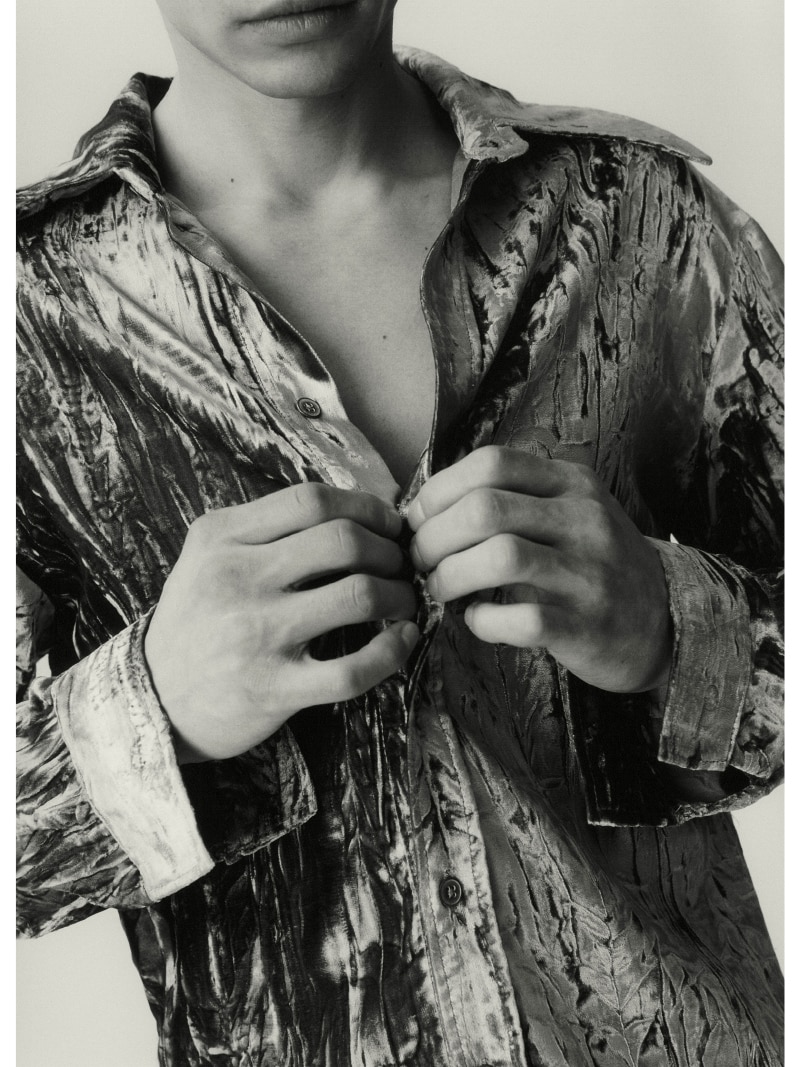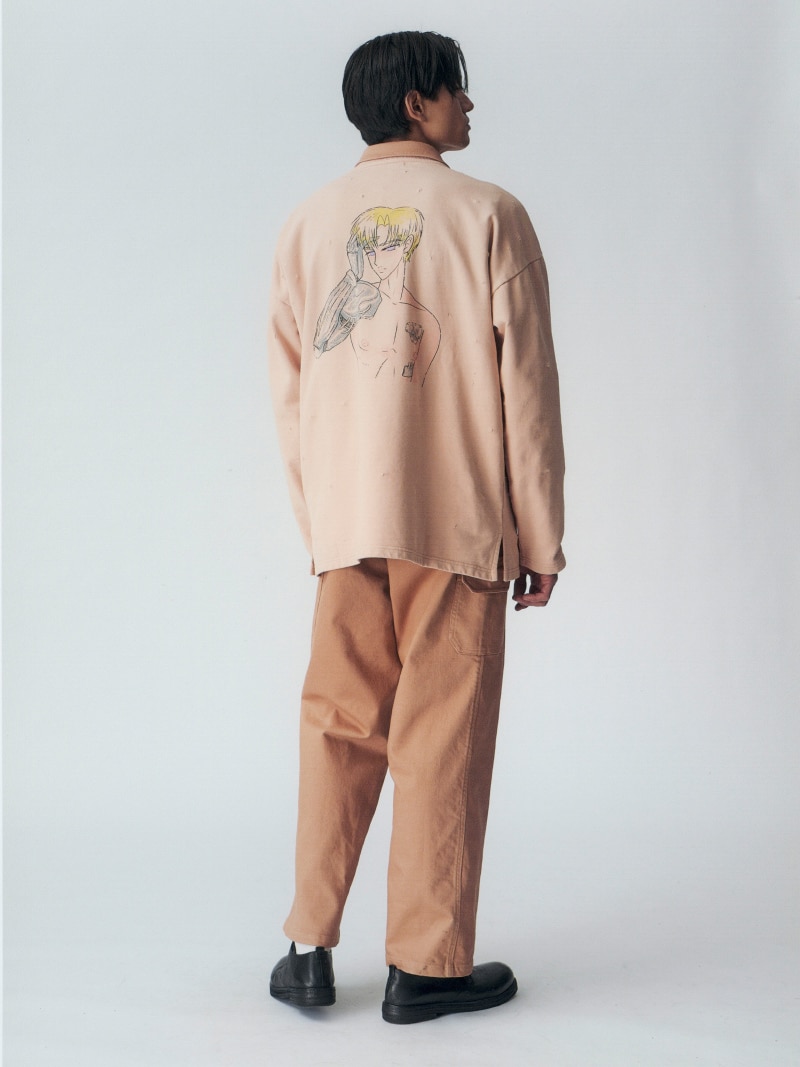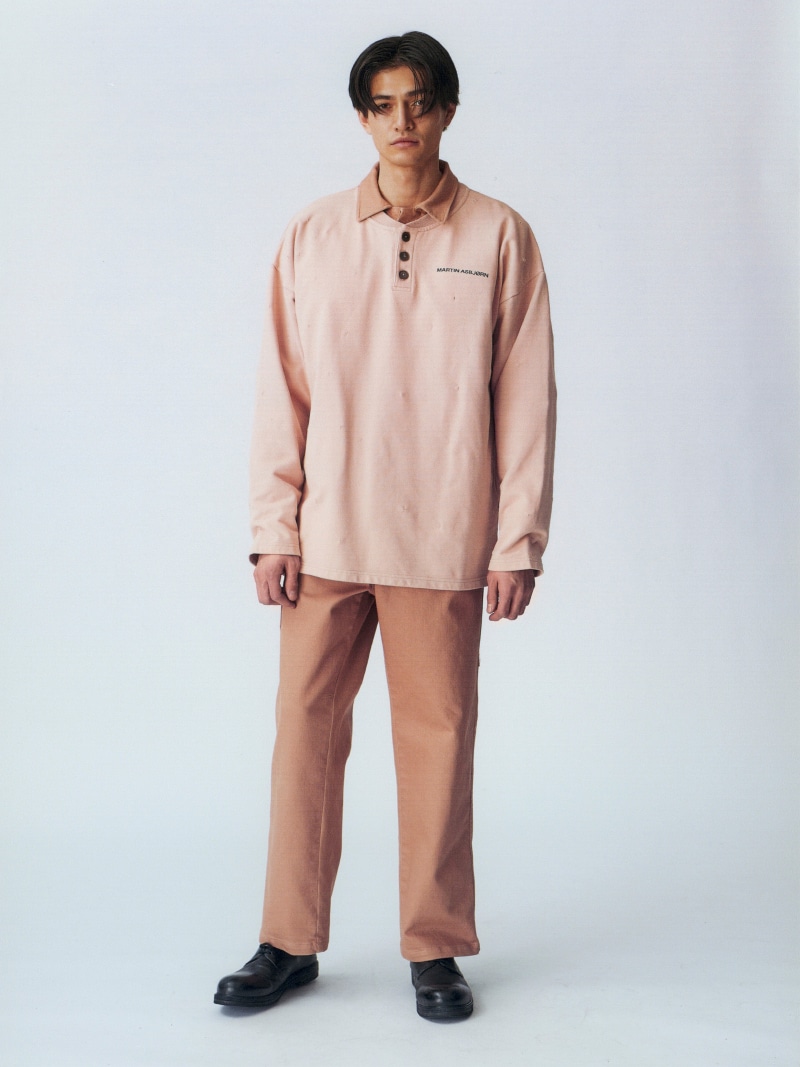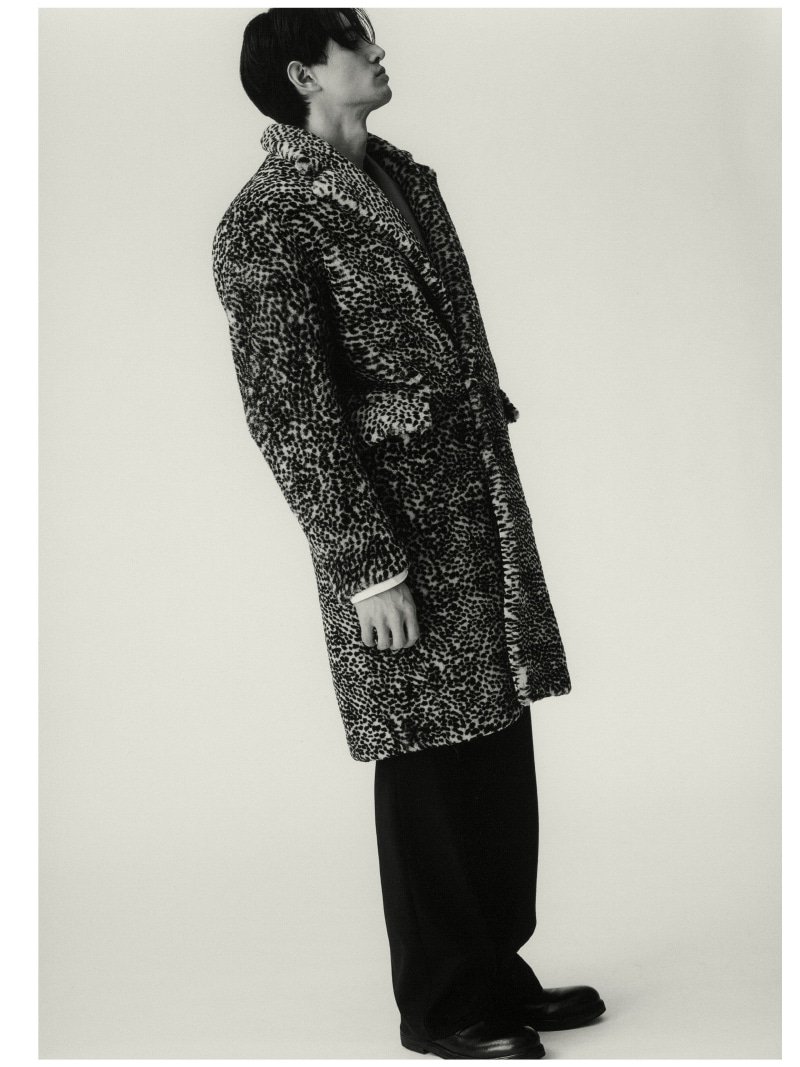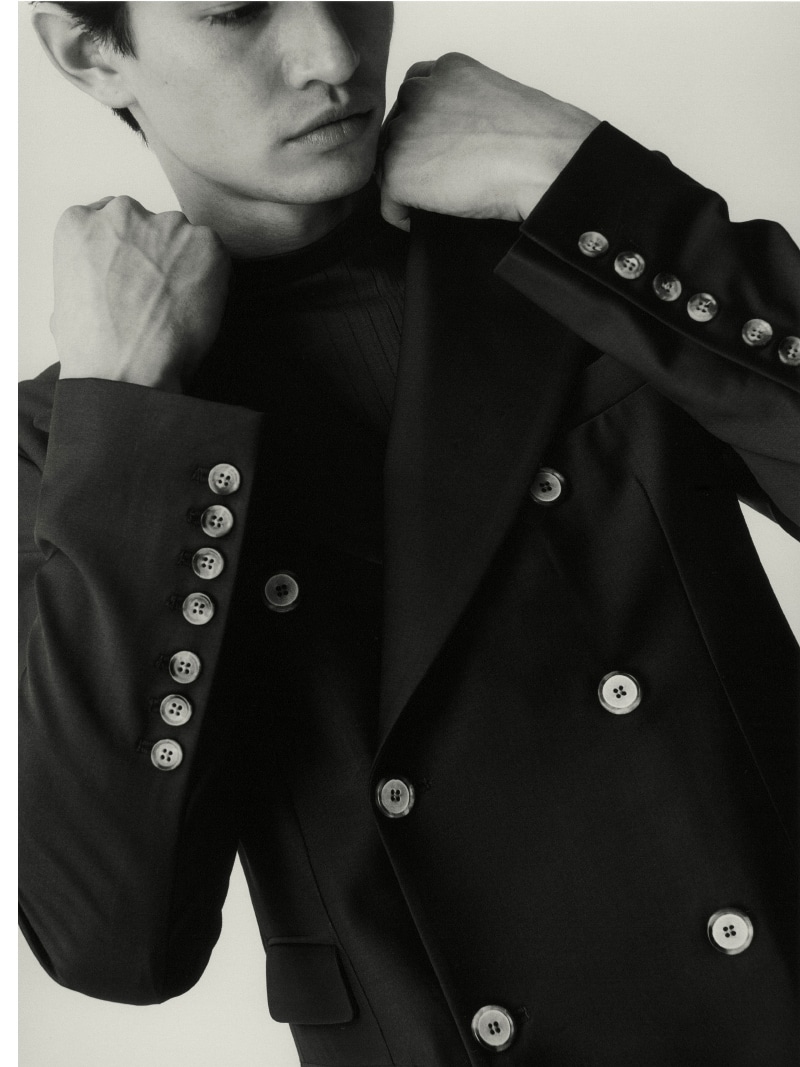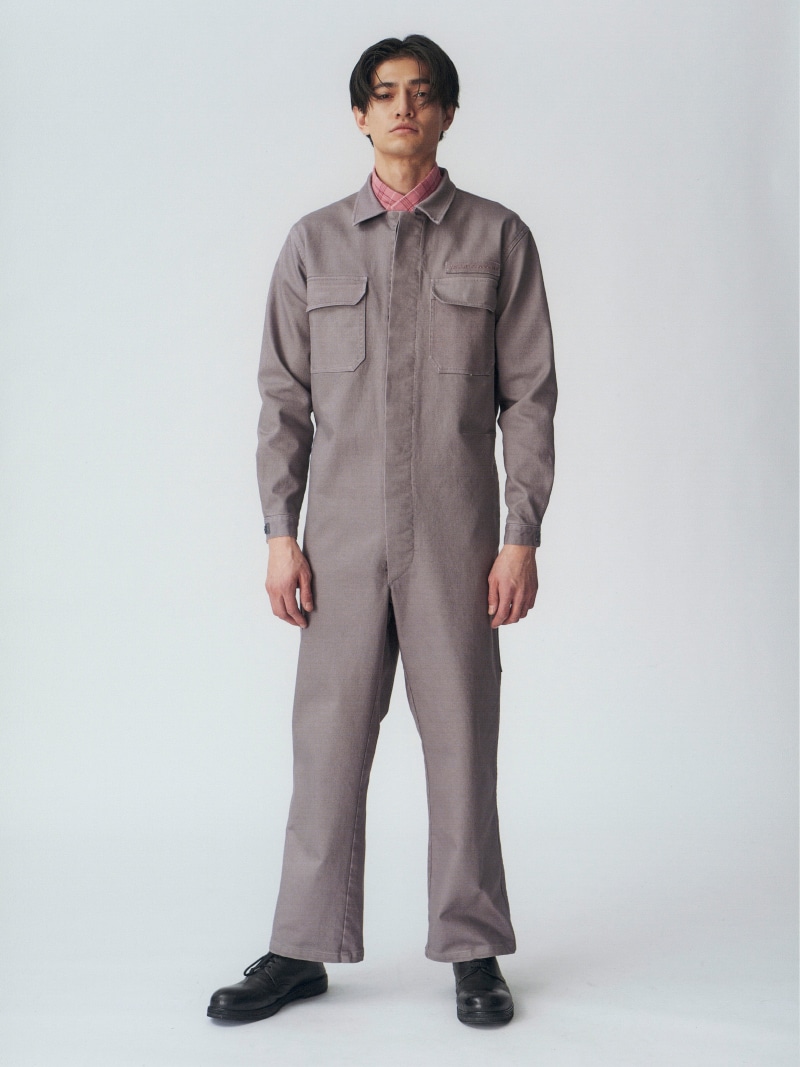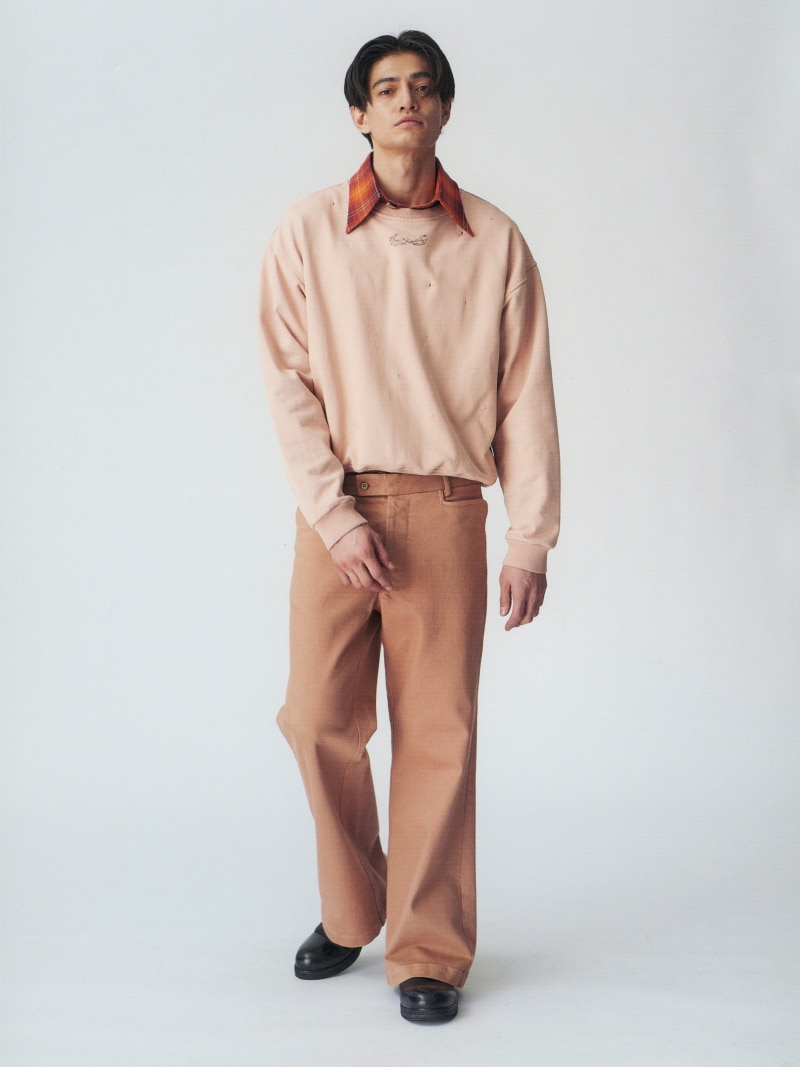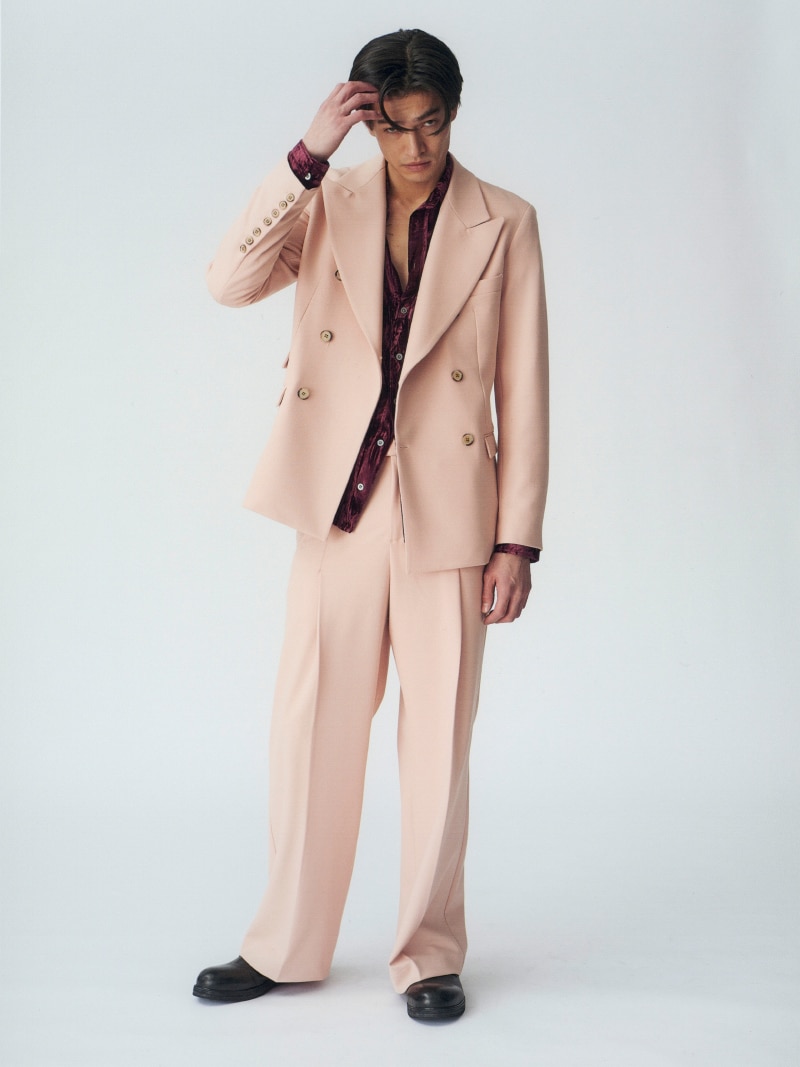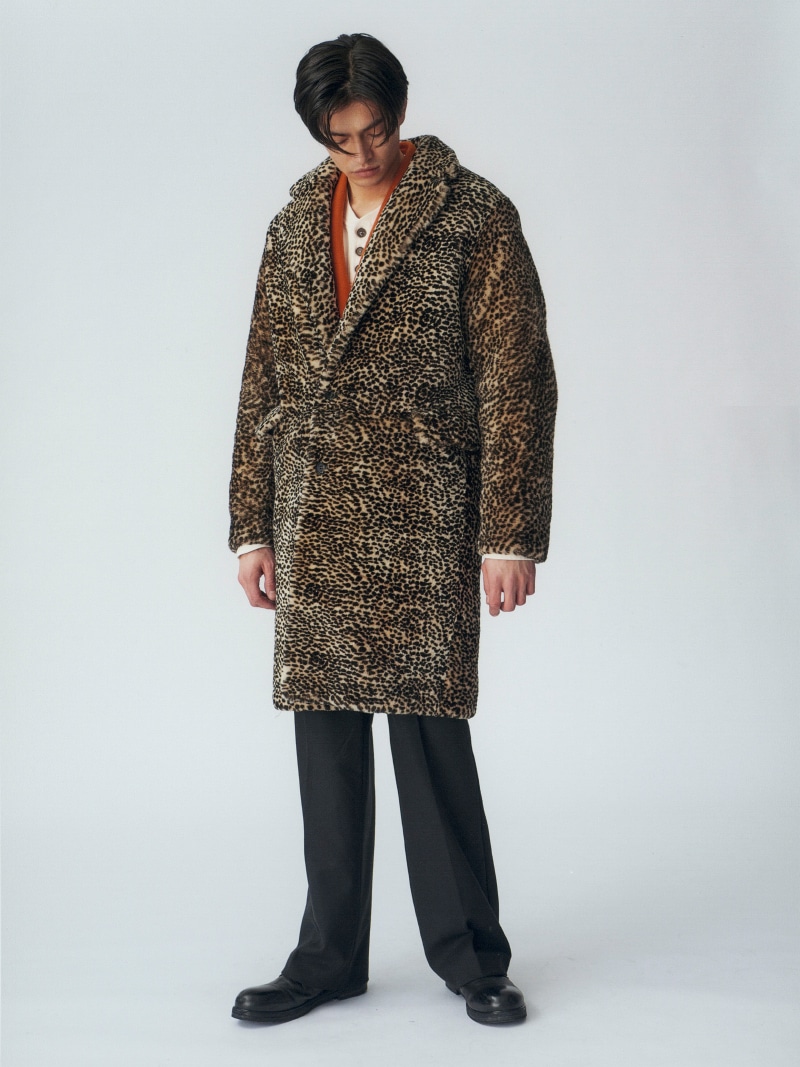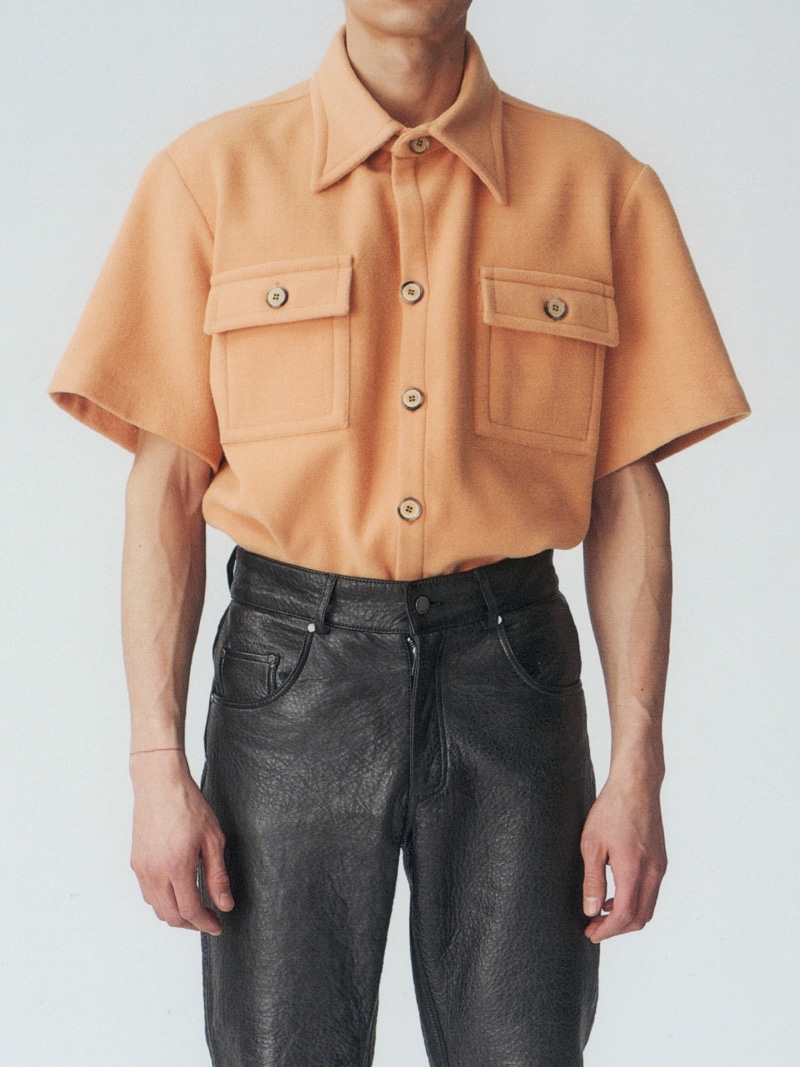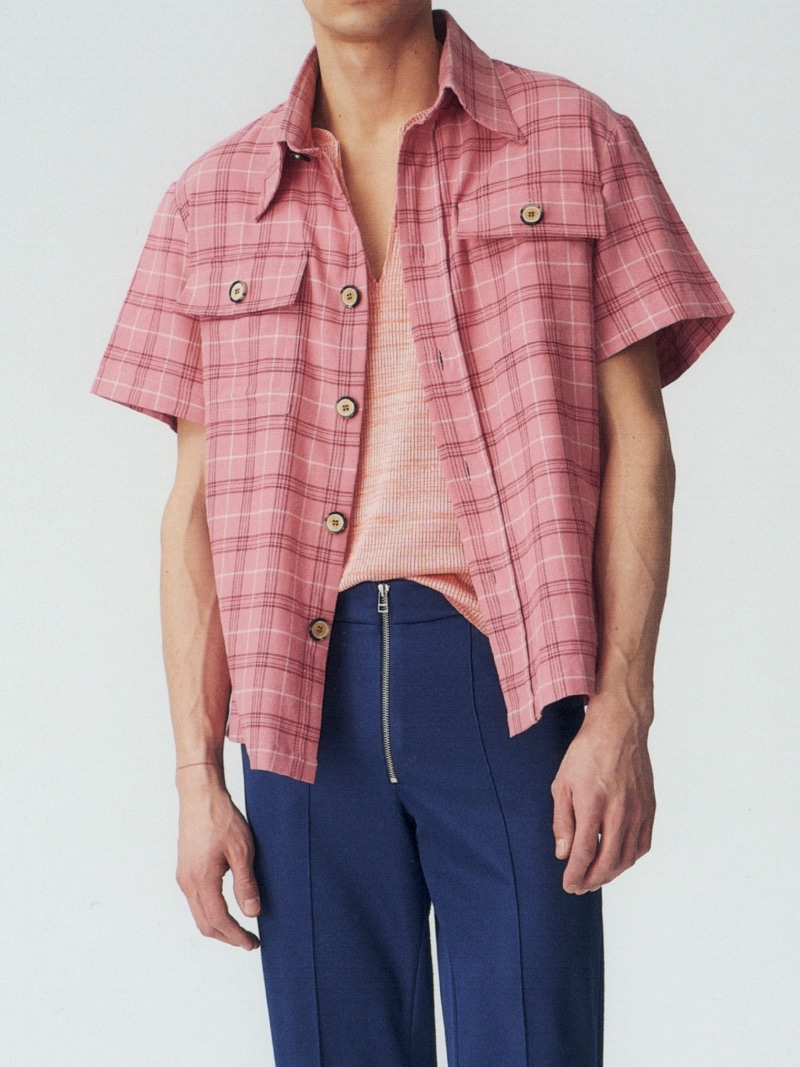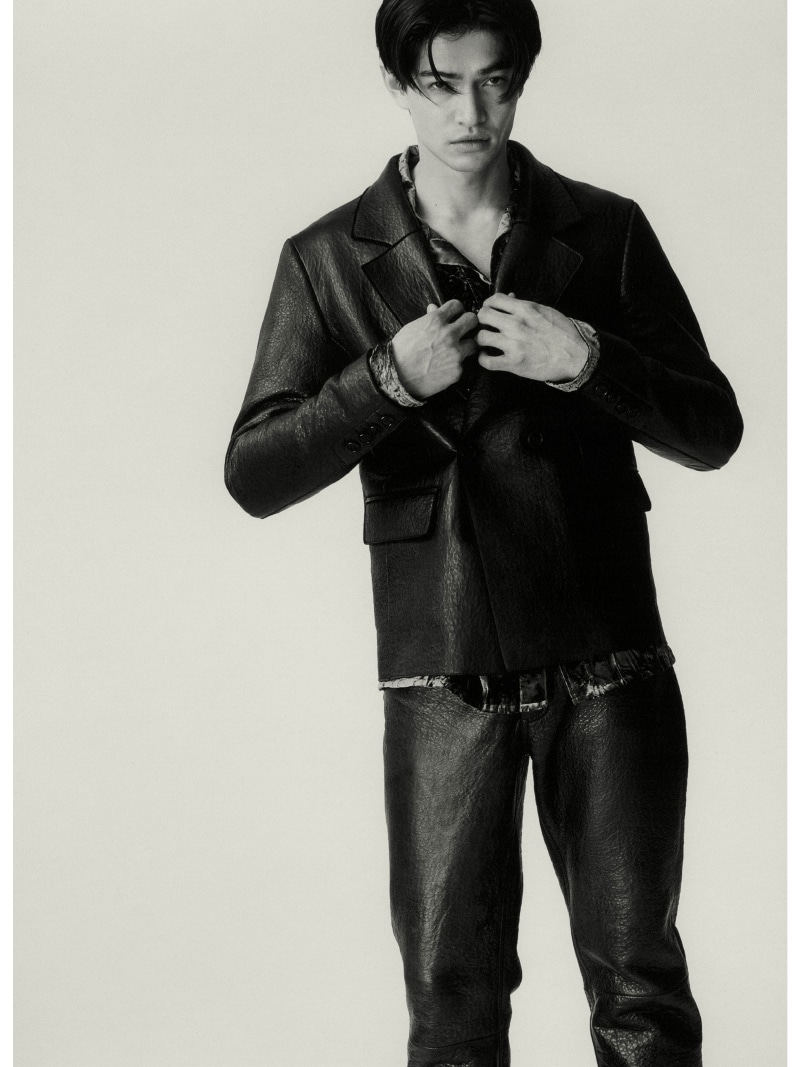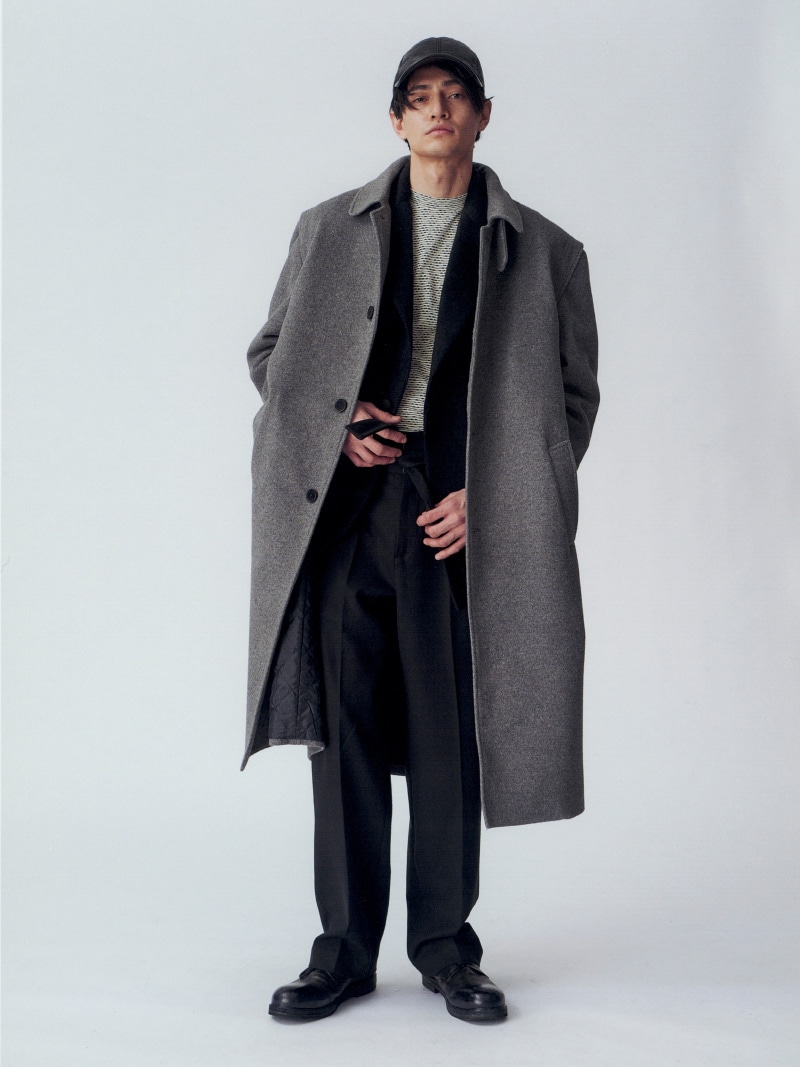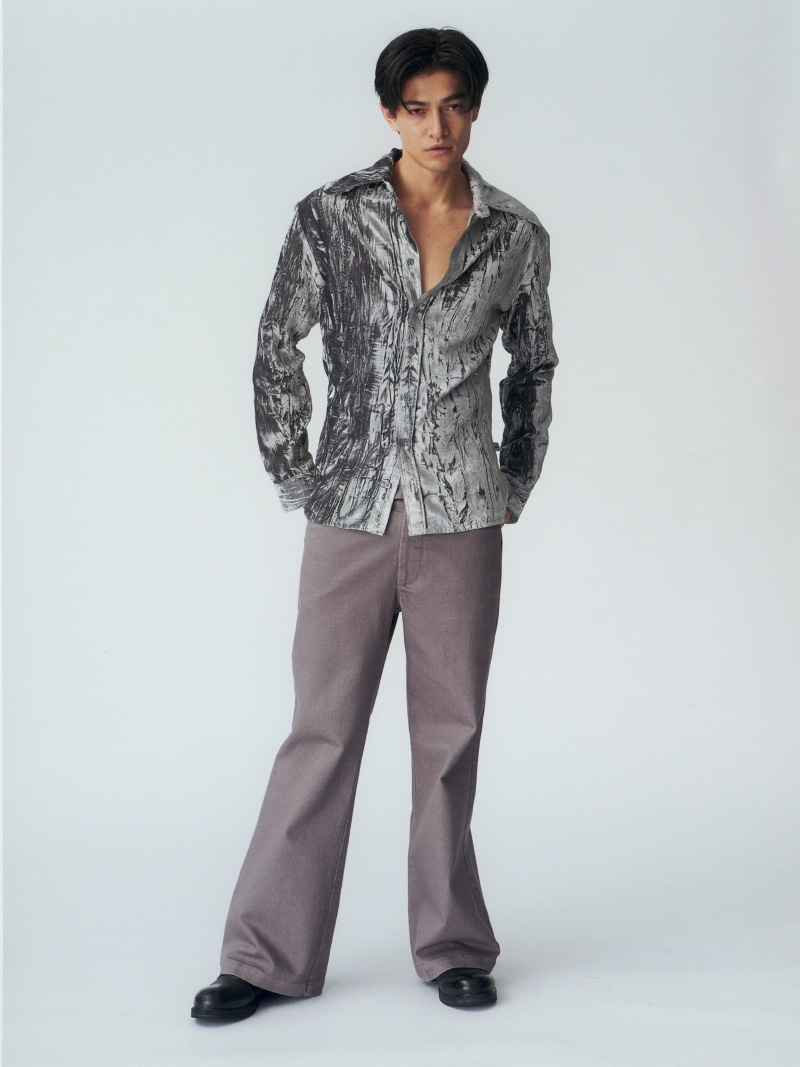 "My collections always have a sense of escapism running through them but this time I really wanted to design for better days."
Escapism has always been part of Martin Asbjørn's DNA-and this remains true for his Fall/Winter 2021 collection. Building on the developments of the past seasons, it plays to the designer's strengths and remains true to his vision, featuring signature 70s vibes but this time infused with the positive energy of 90s house music and Europop. The result is upbeat, positive, and eternally optimistic.
A sexual energy always exists in the house style, but this time erotica is given an unexpectedly innocent twist with anime-inspired prints created in an exclusive collaboration with Chilean tattoo artist Cristian Garcia. Fresh-faced yet seductive and knowing, the boys in the designs know that better days are indeed on the way.