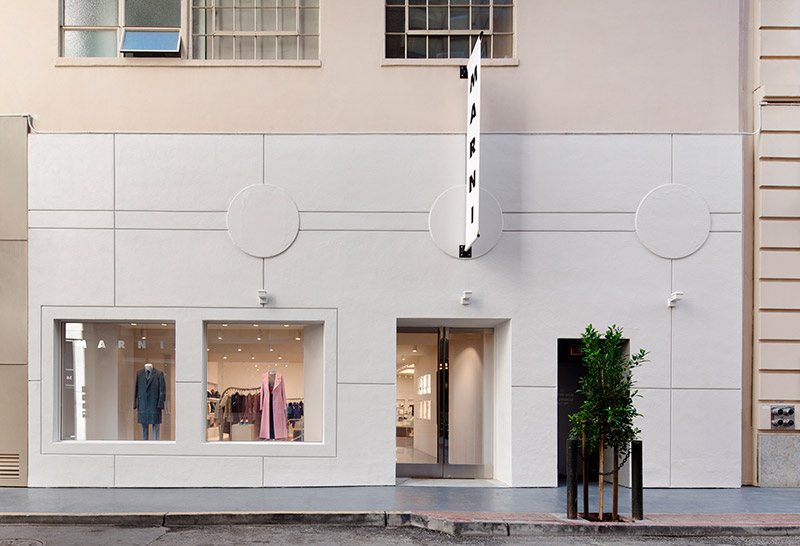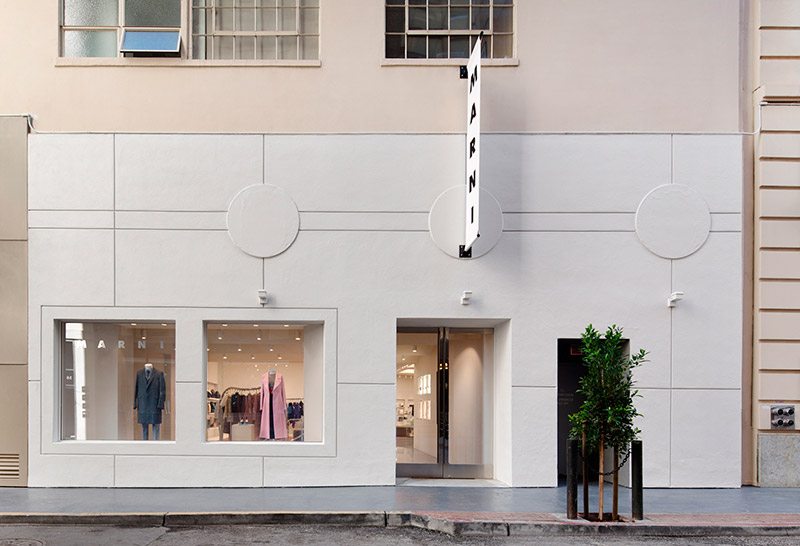 Marni announced the opening of its new flagship boutique at 77 Maiden Lane, in San Francisco's Union Square district.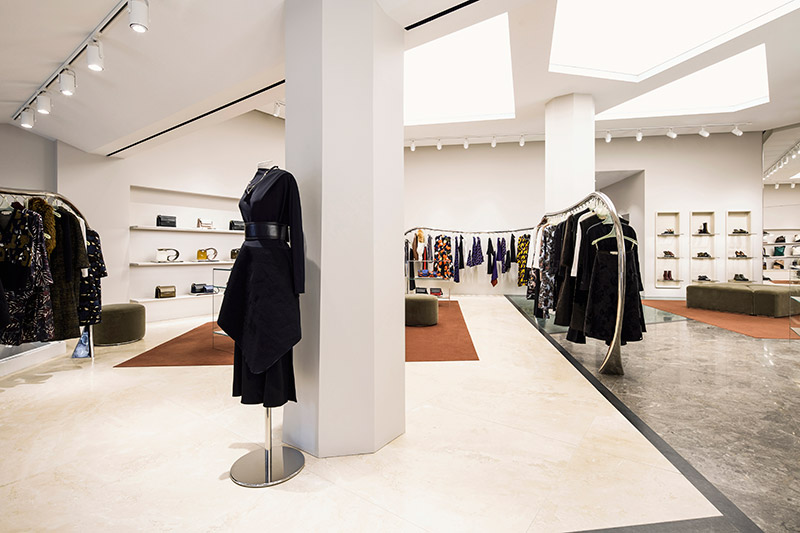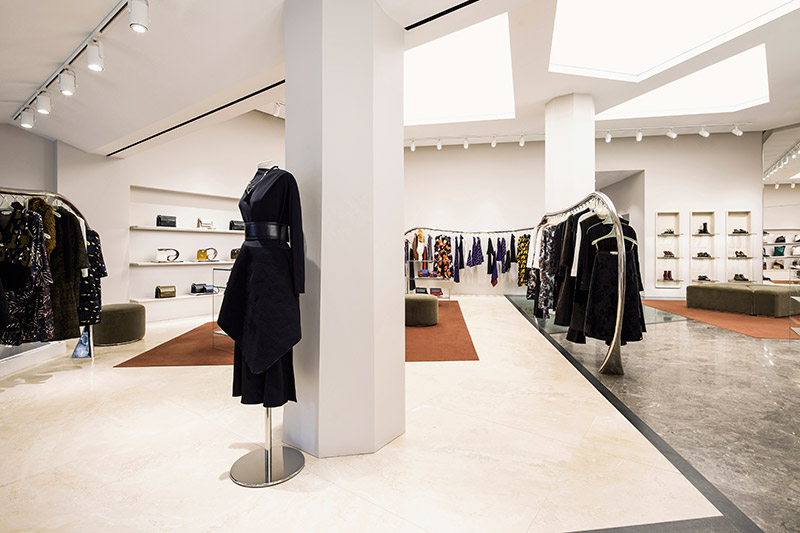 The new store design concept was initially launched with the Madrid and Milan boutiques and is the result of the collaboration between Consuelo Castiglioni, Marni's creative director, and Luz Maria Jaramillo, the brand's interior designer. The new Marni retail experience in this northern Californian city spans 3500 square feet across two levels, bringing together diverse geometries in a harmonious mix of forms, materials and moods that embody the brand's aesthetic language. The boutique retains the building's original architectural features, such as the high ceilings, illuminated by multiform Barrisol light sources, to give it a spacious feel.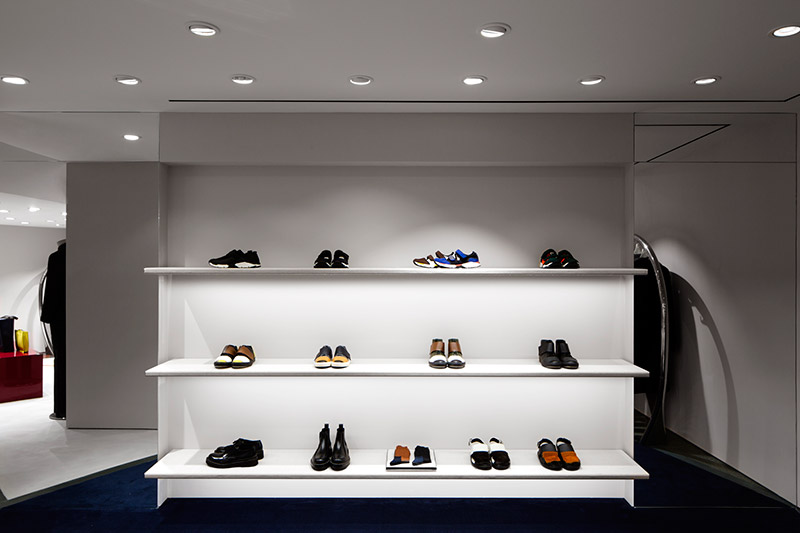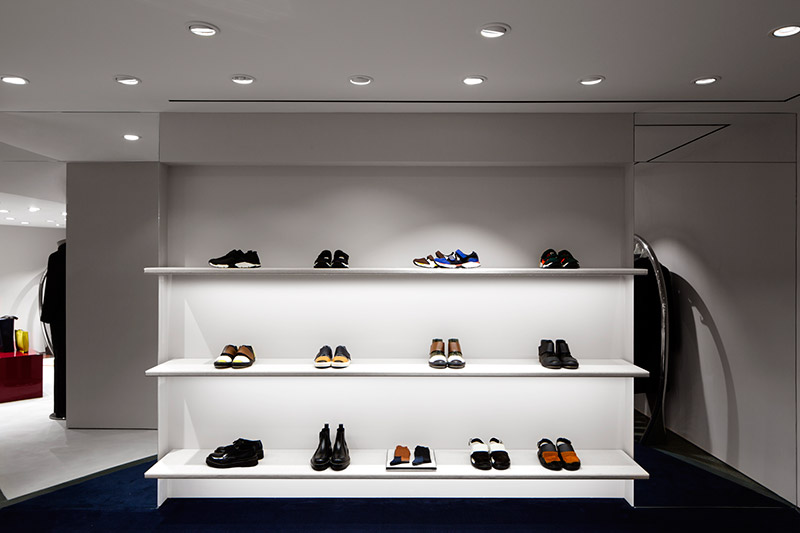 A granite and glass staircase leads to the basement, home exclusively to the men's collections, where the theme of marble accents and bold chromatic elements continues, with display and counter surfaces depicted in yellow, octane, magenta and optical white, a striking contrast to the pale smoothness of the concrete floor.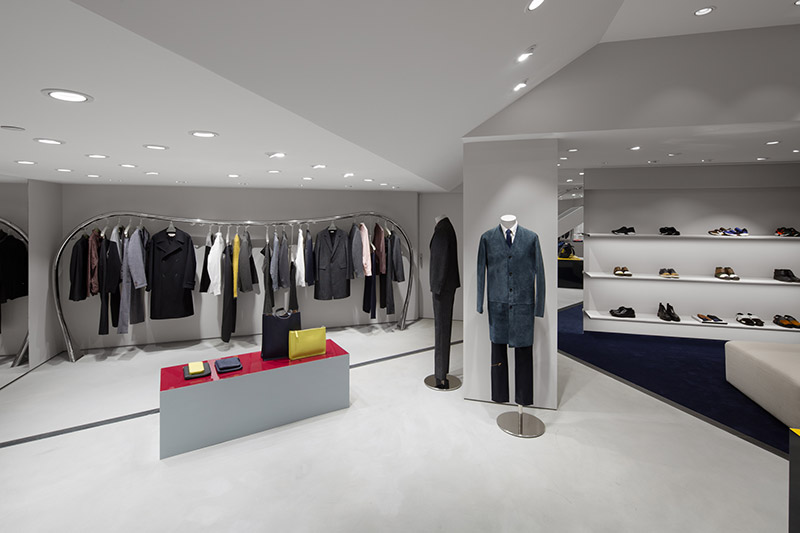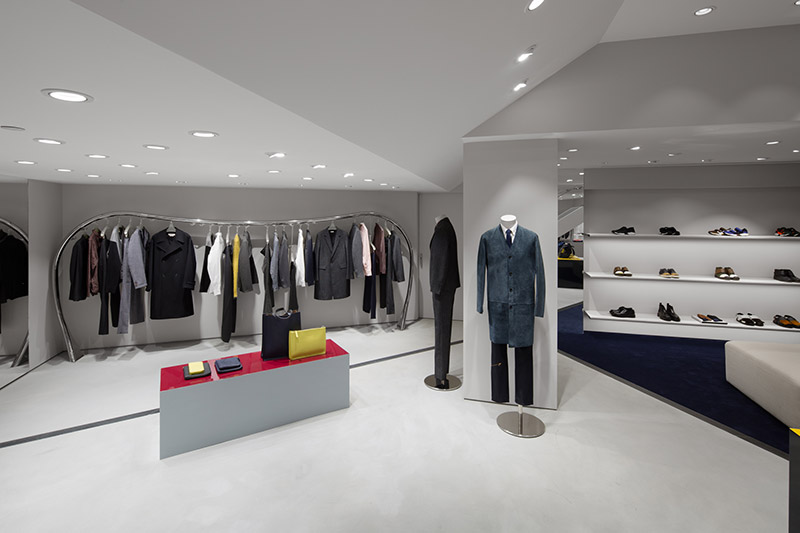 The opening of this new boutique in the United States further strengthens Marni's presence in this strategically important market.