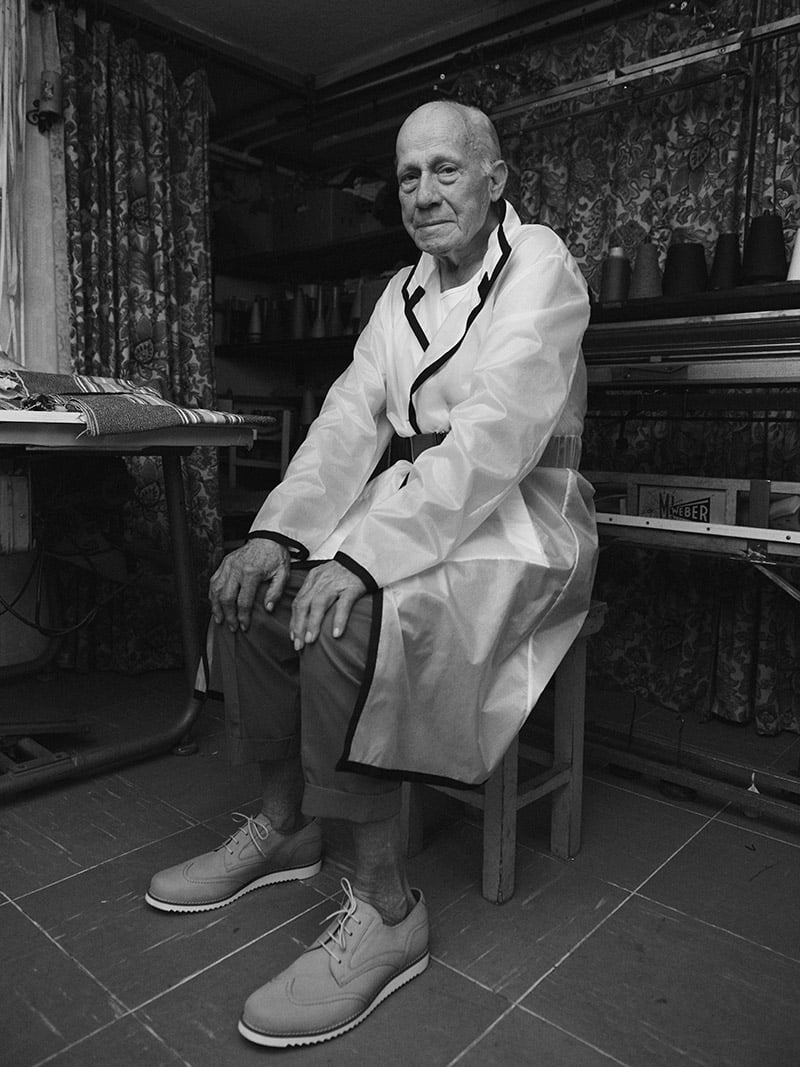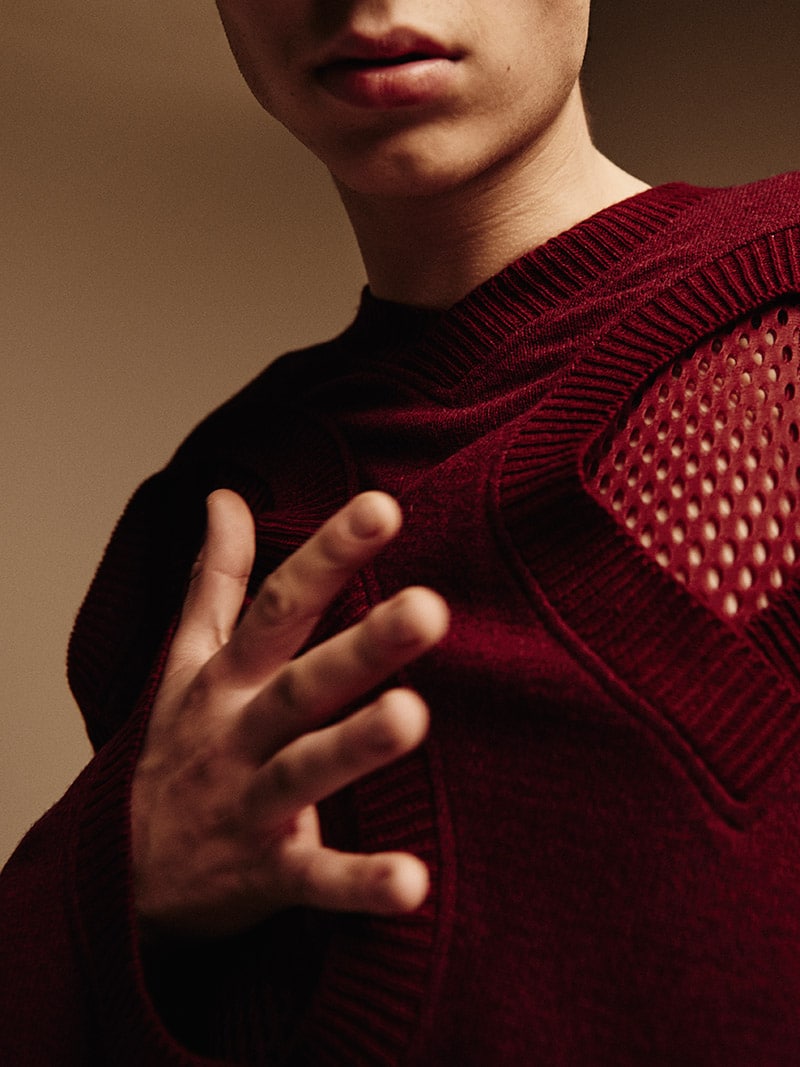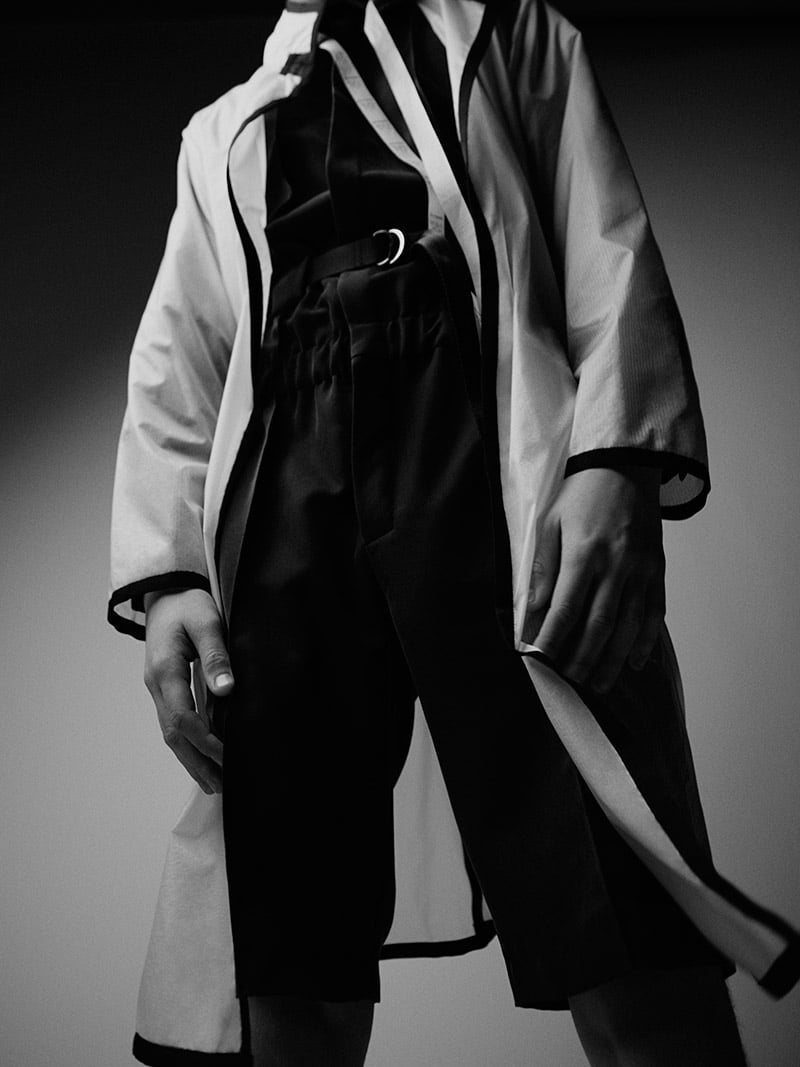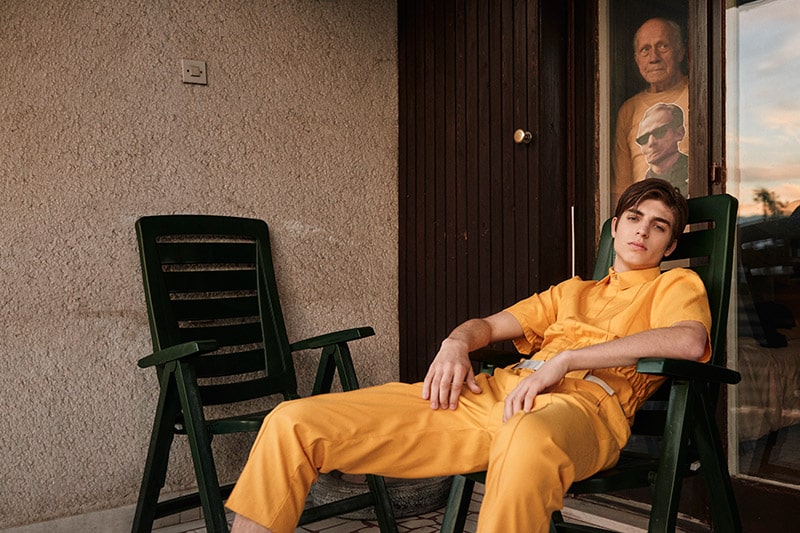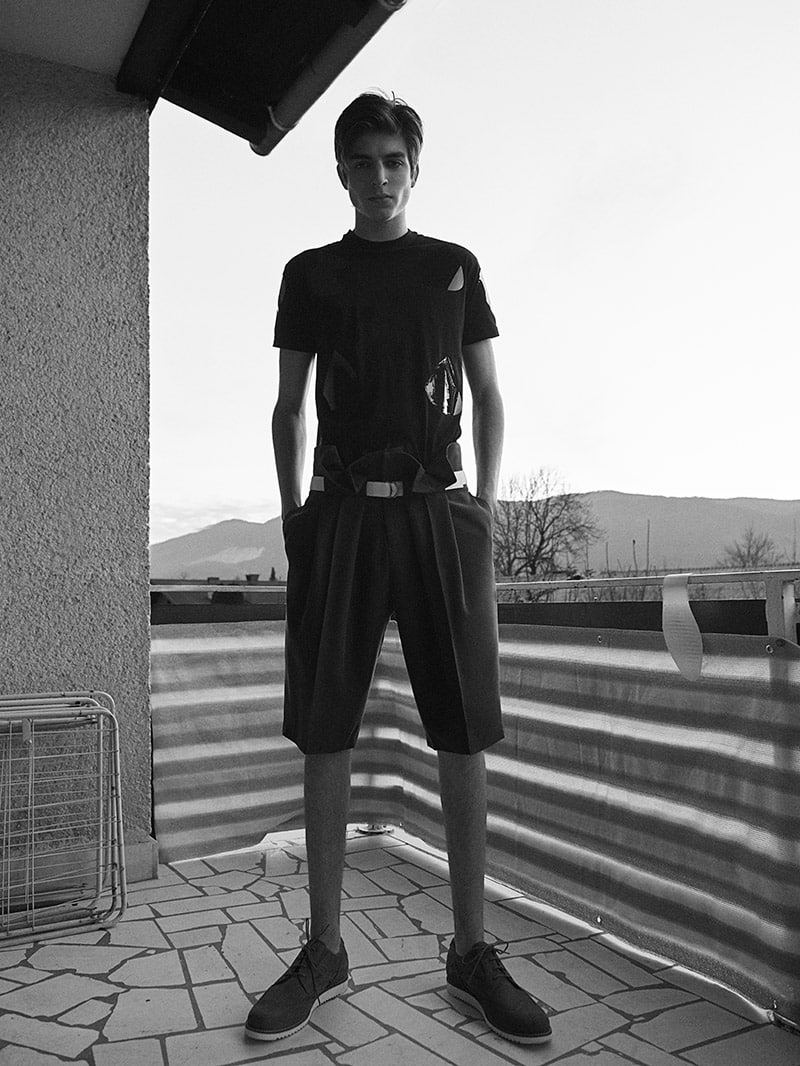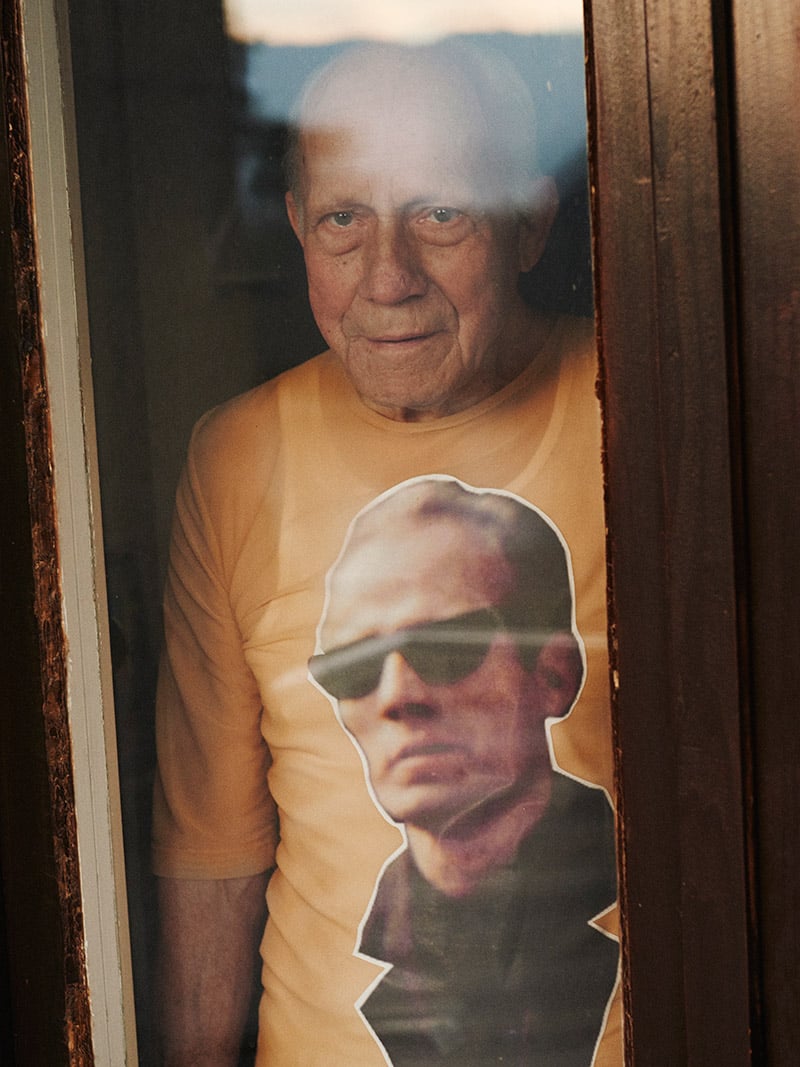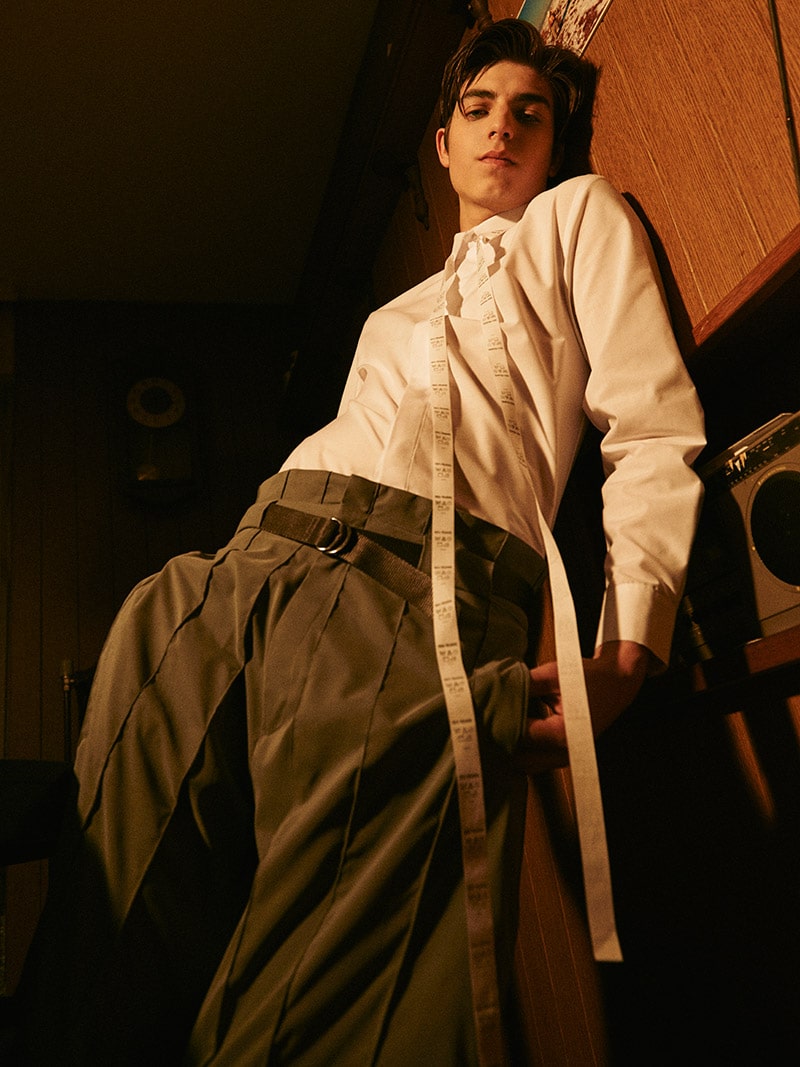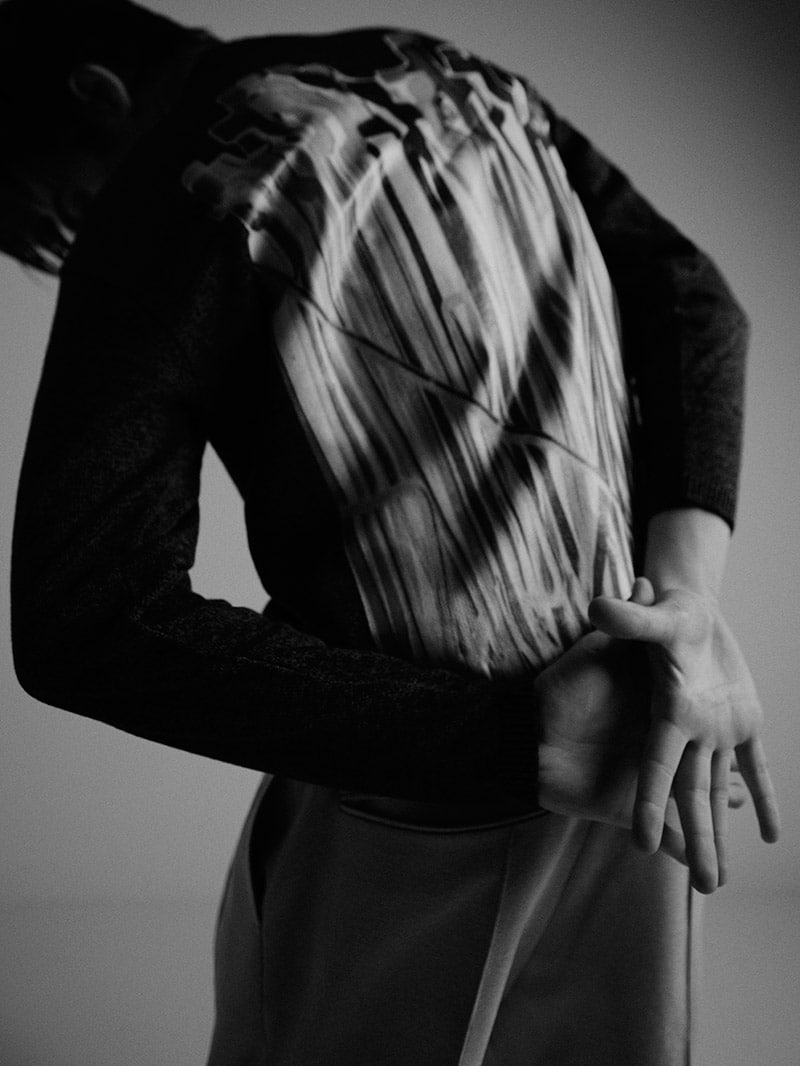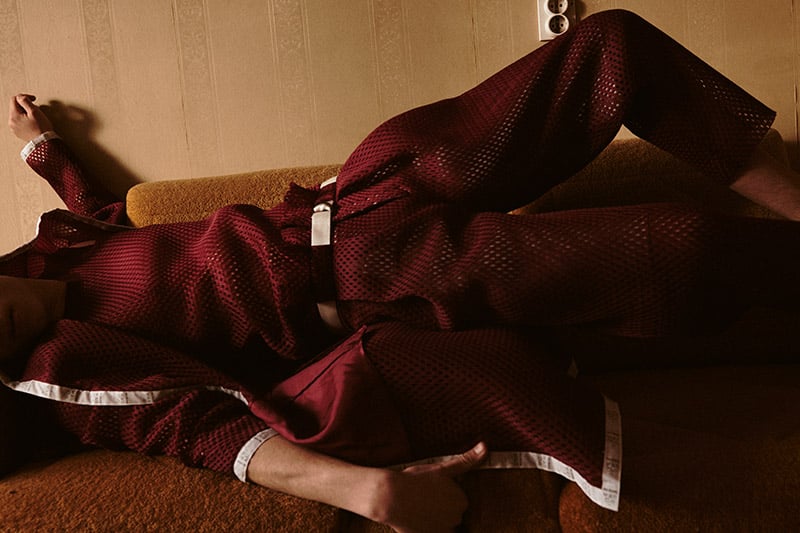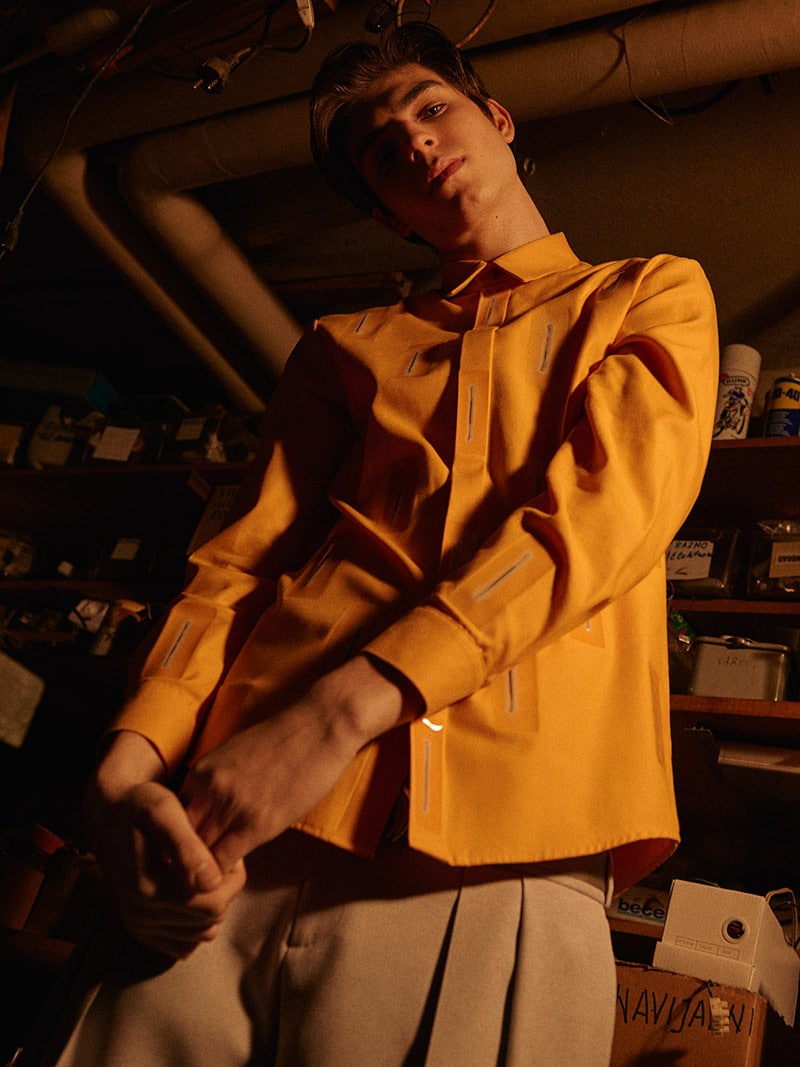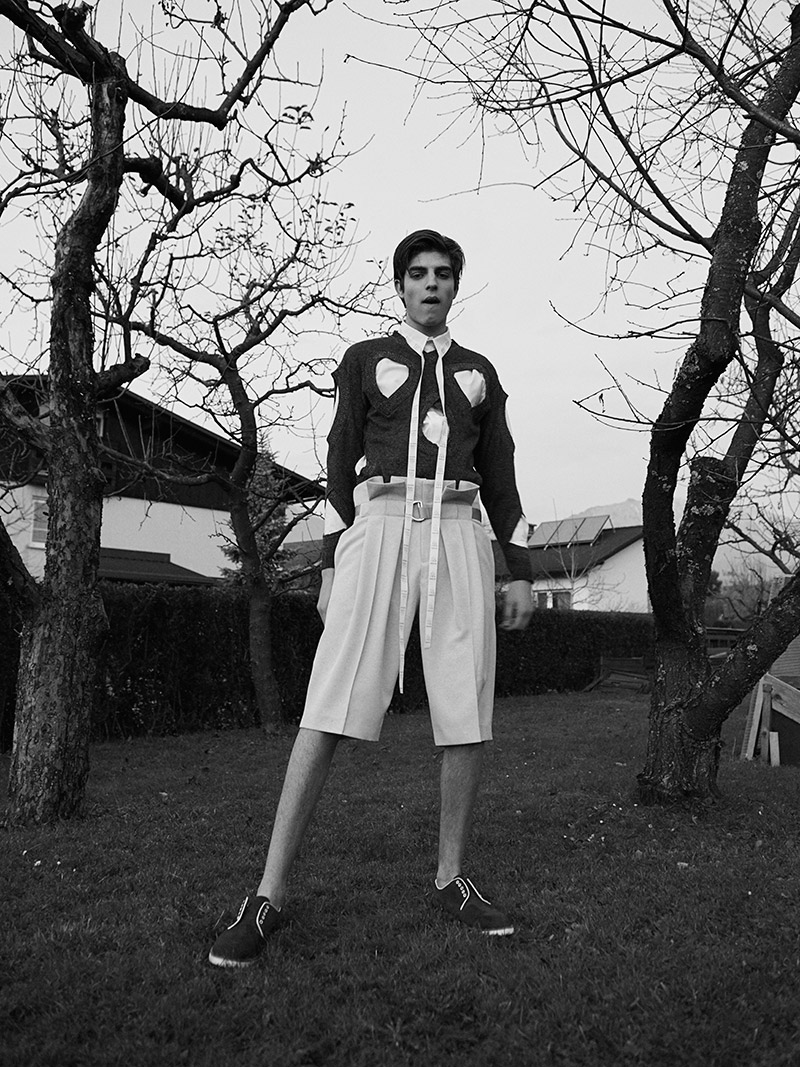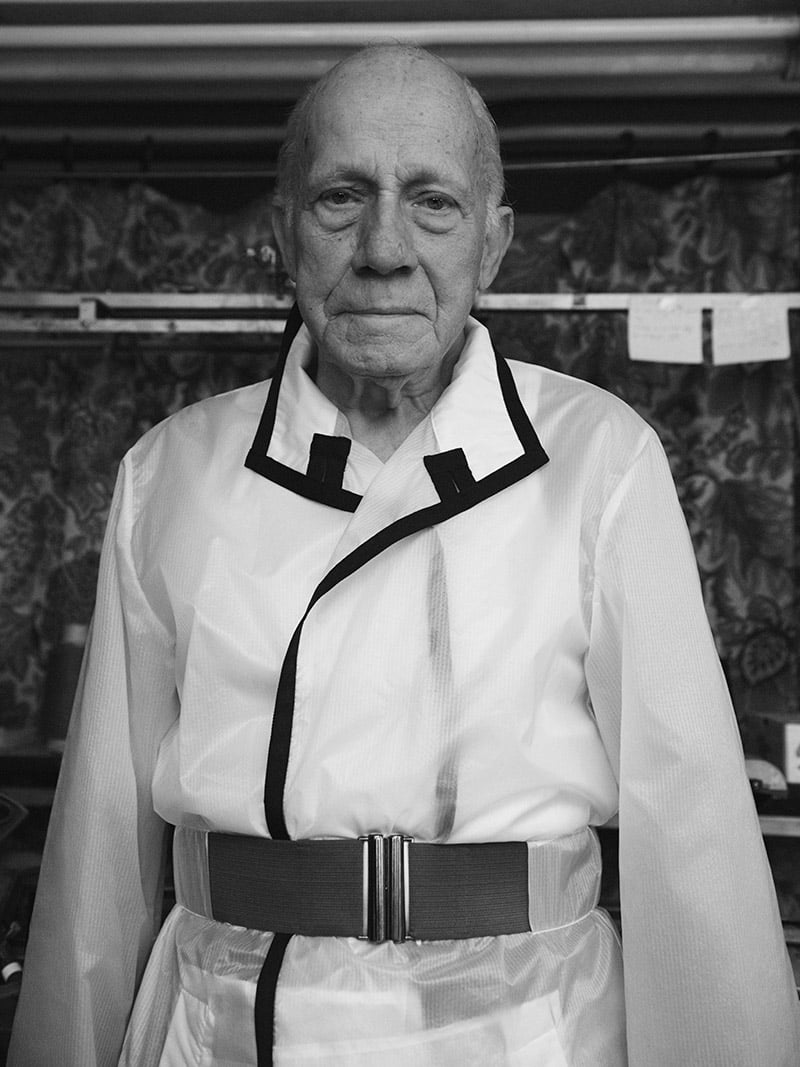 Meet Marjan, in his home and workshop in Radovljica, Slovenia. A eighty-five year old man and the inspiration for his granddaughter Petjas's clothes pictured in the series.
Back in the fifties, the thirty-year old Marjan was the head of the machine park in the local knitting factory. Something that shaped not only his life, but also his granddaughter Petja's life and goals.
Hearing about this made us think, what better way to show the clothes then to shoot a story in his home, with him pictured in some of the clothes.
Credits:
Photographer – Niklas Bergstrand
Creative Director – Mateja Duljak
Stylist – Katja Horvat
Hair & Makeup – Spela Ema Veble
Models – Marjan & Lin Japelj
Designer – Petja Zorec SS16