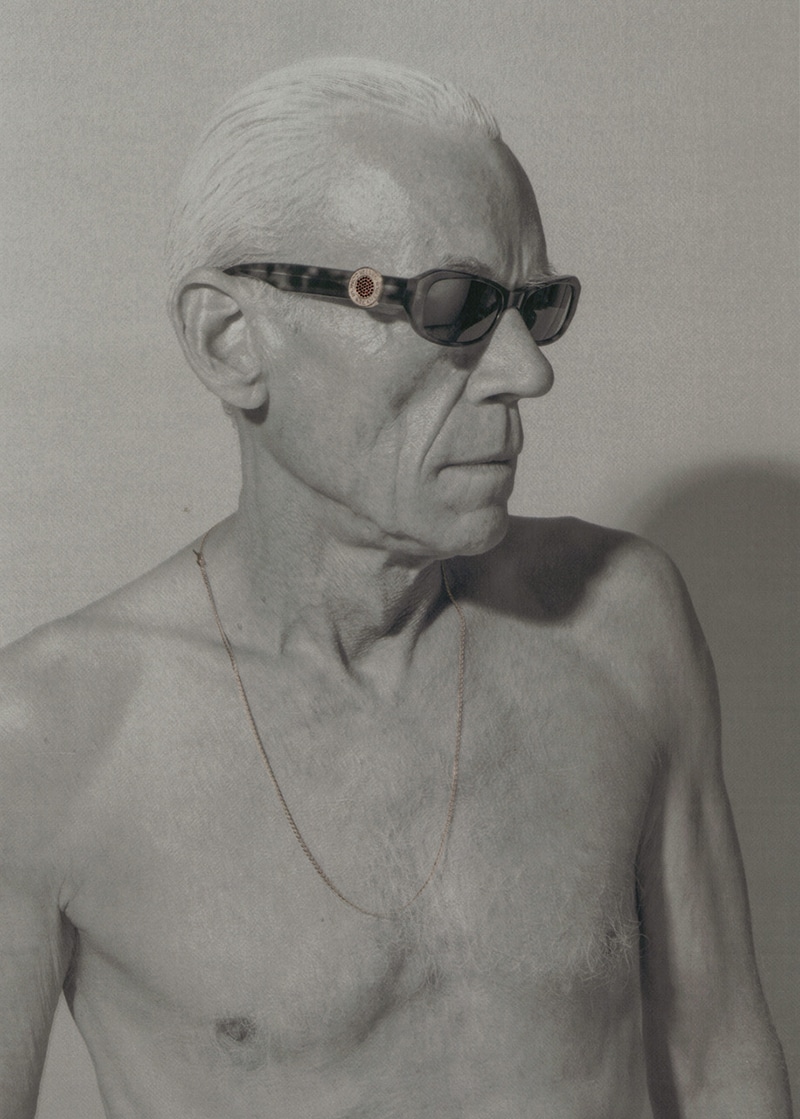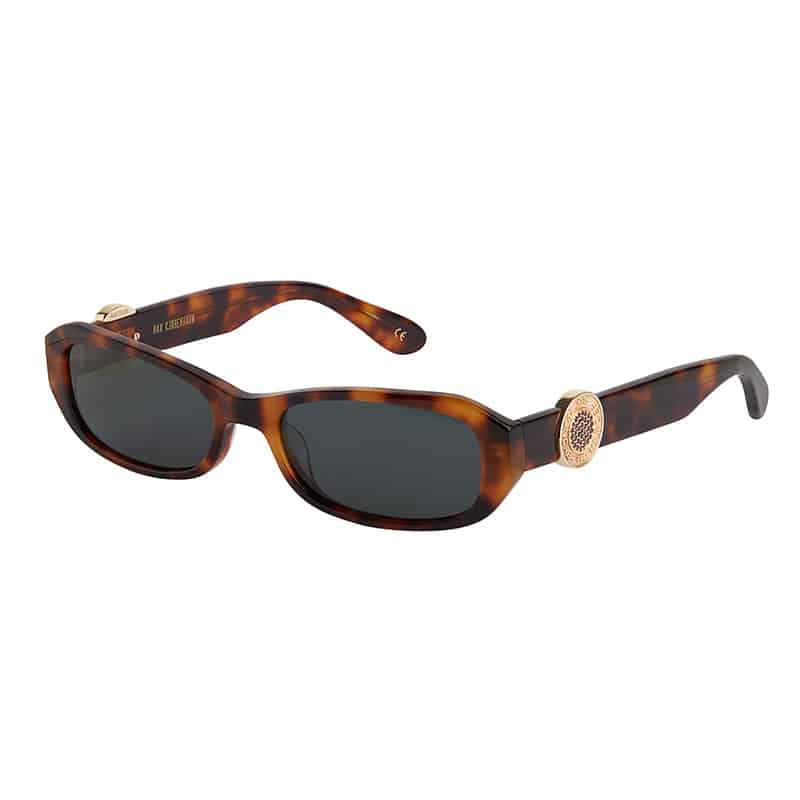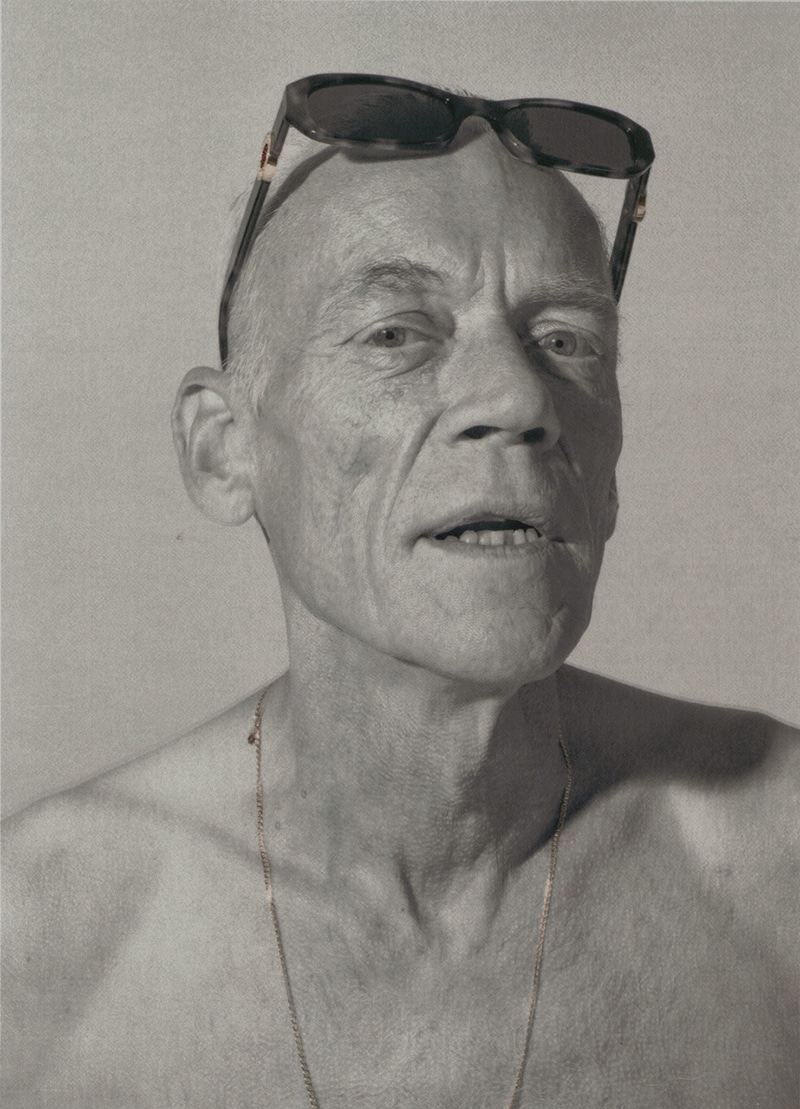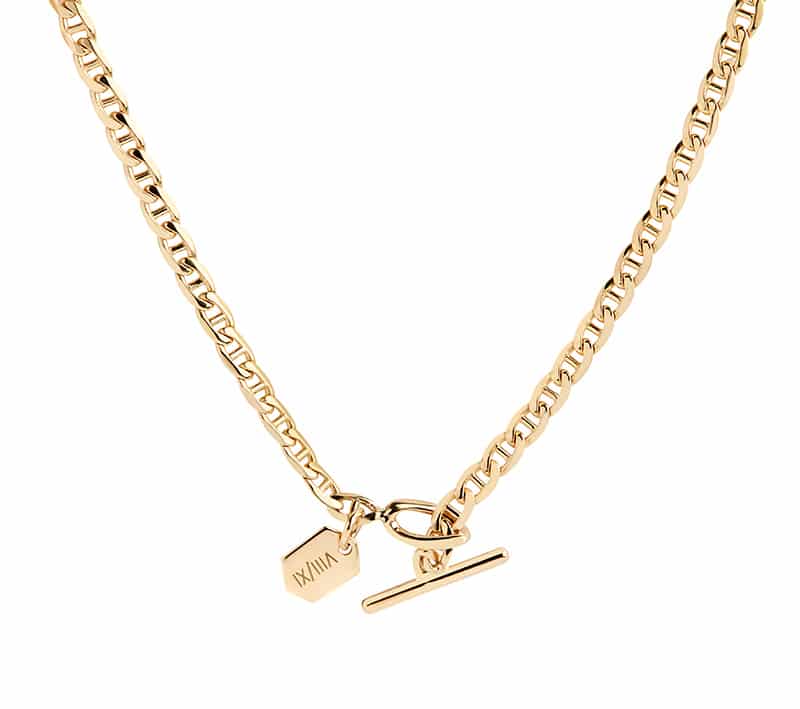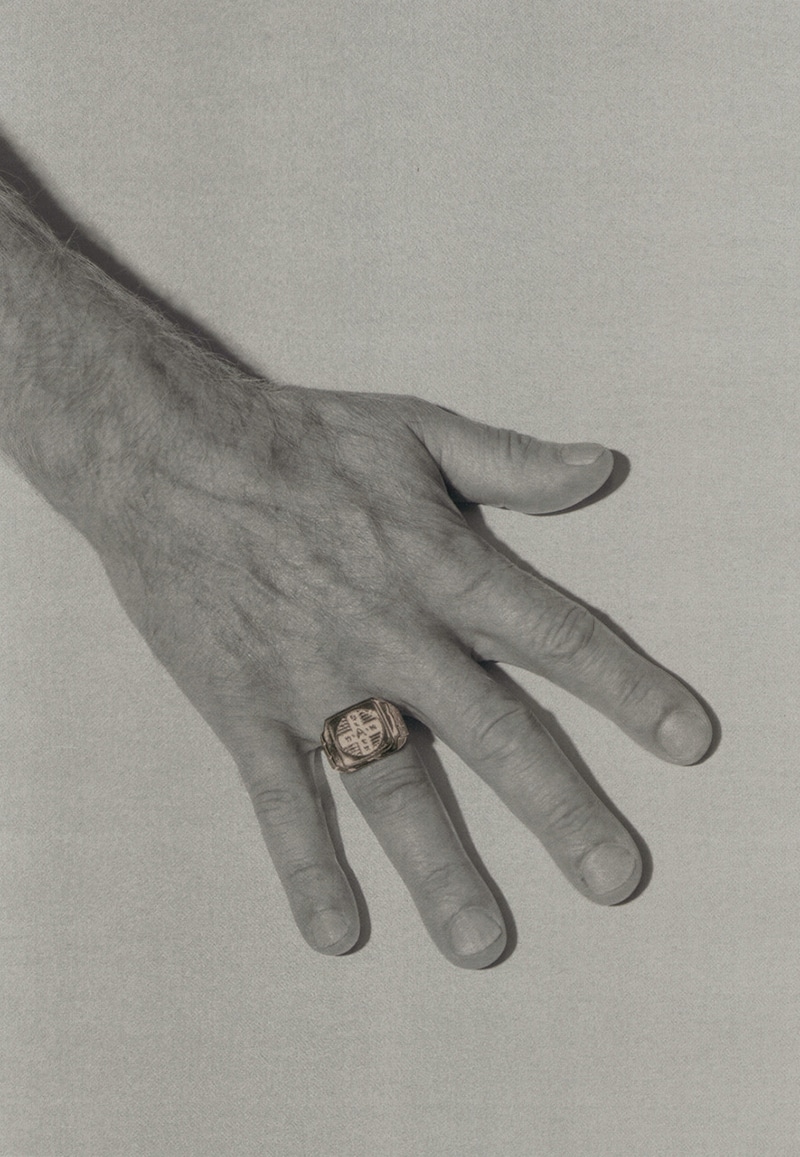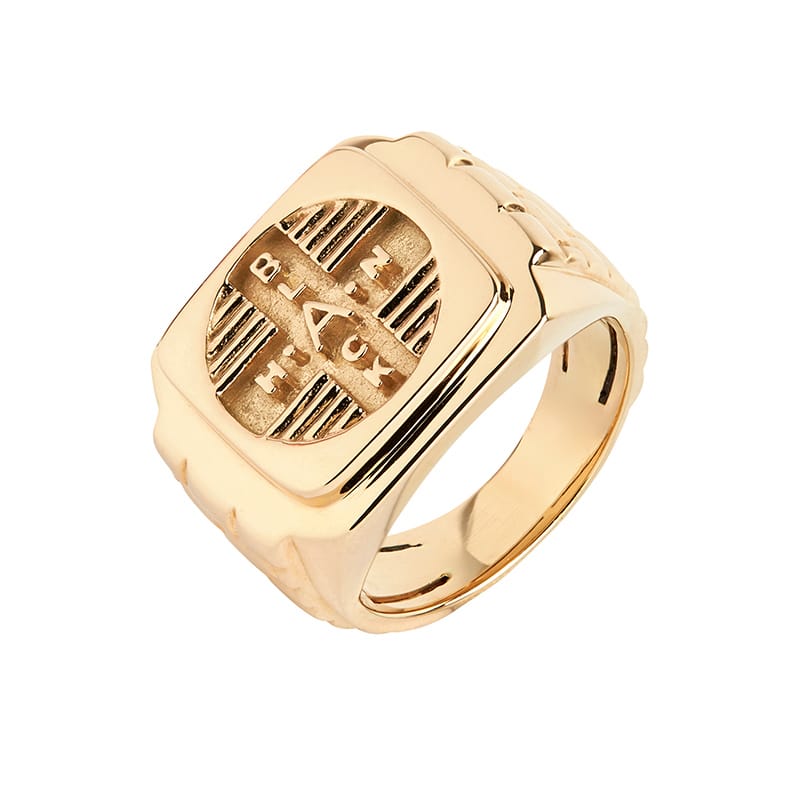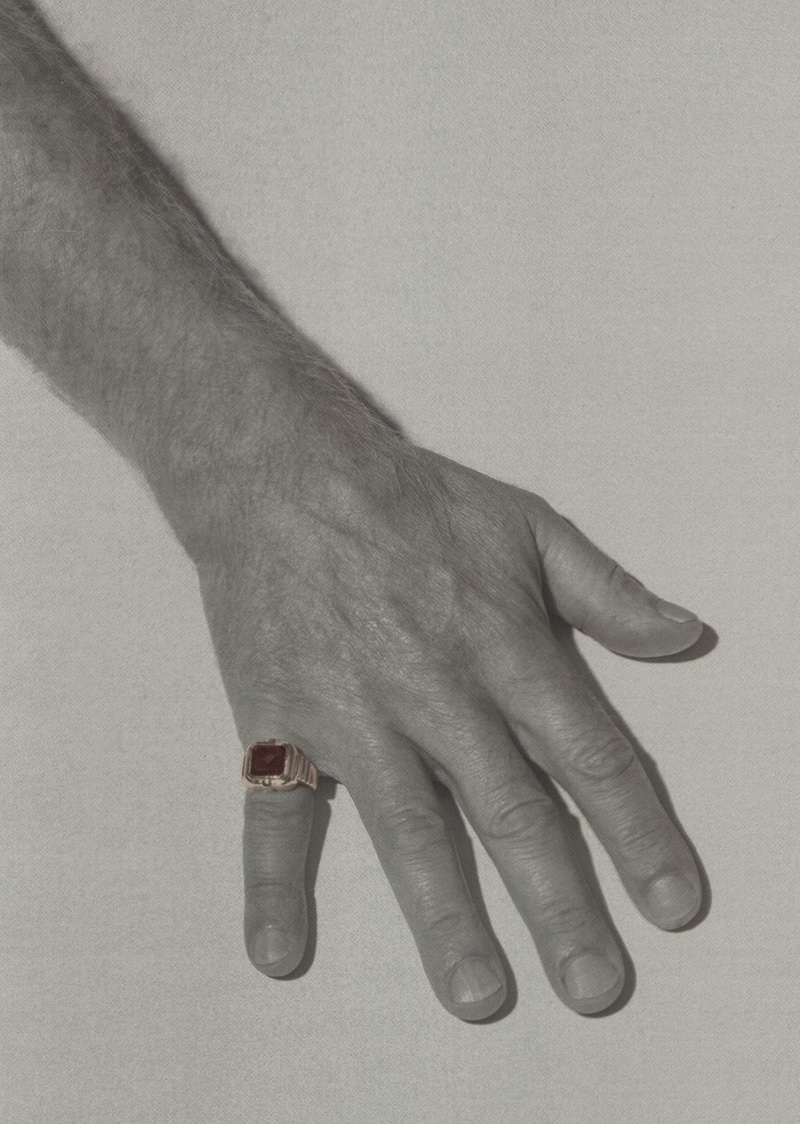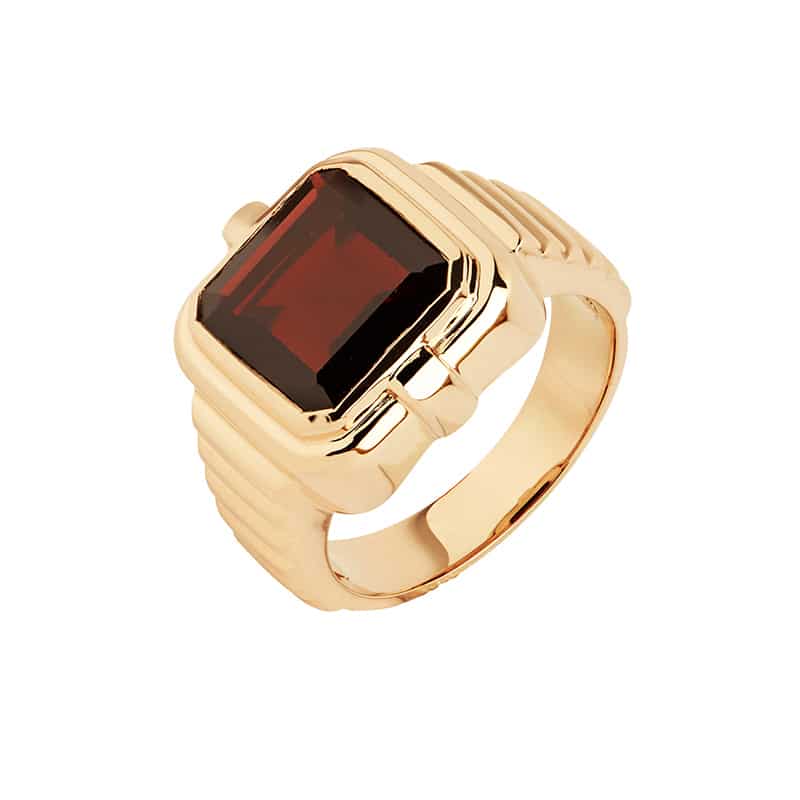 Maria Black and Han Kjøbenhavn are releasing an exclusive collaboration together this February.
This limited-edition collection consists of The Blood Moon & Brick Ring, The Marina Chain and The Blood Moon Sunglasses in 14 karats solid gold with precious stones. The pieces will be sold at the price of what the raw material gold, precious stones and craftsmanship cost, meaning you will only pay for the gold that you hold in your hands. The prices in gold vary from day to day depending on the market. As an example, if the daily gold price rises with 2% the product price will increase by 2% and equally if the daily gold price falls the product price will decrease.
The collaboration follows the gold market prices just as if it was sold "under the counter" so purchasing jewelry from this collaboration is like investing in a piece of gold at the perfect time.
"The collaboration emerged from HAN's CONCRETE collection and Maria Black's HEROES collection. We took inspiration from what you call "rude boy" jewelry. Jannik doesn't do anything half-hearted so we chose to create some lavish jewelry. Jannik had a collection that was a tribute to the style and the environment that he grew up in. This collaboration was a perfect fit with the aim to shake the Danish jewelry expression a little." Says Maria Black.
This is a collection for both male and female that expresses a strong underground vibe throughout the design. The jewelry possesses a definite edginess whilst still being the perfect everyday piece for your personal collection. This collection has gathered inspiration from the underground market where your wildest gold dream is just around the corner.