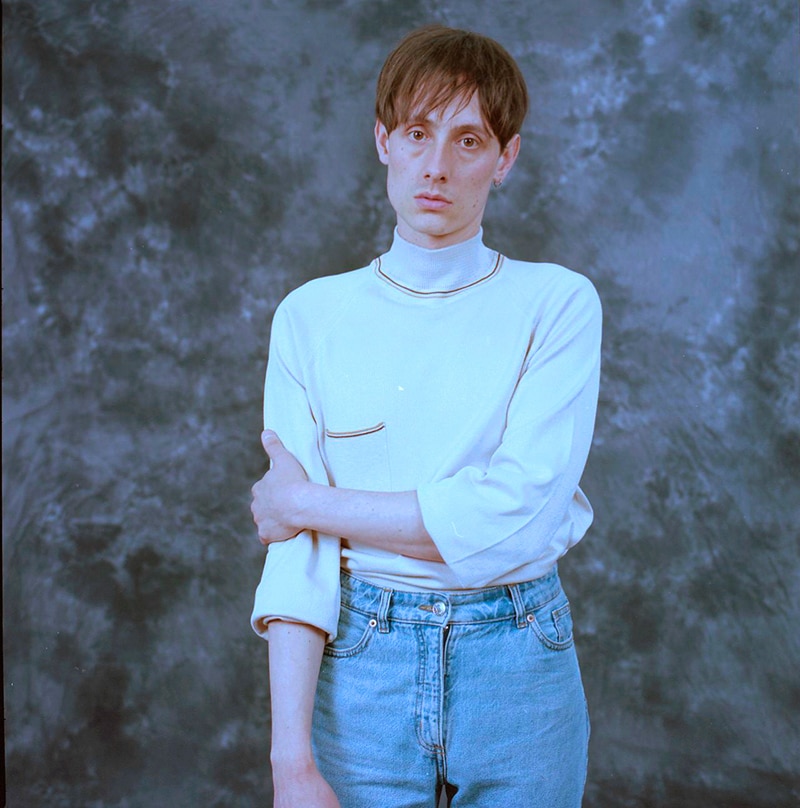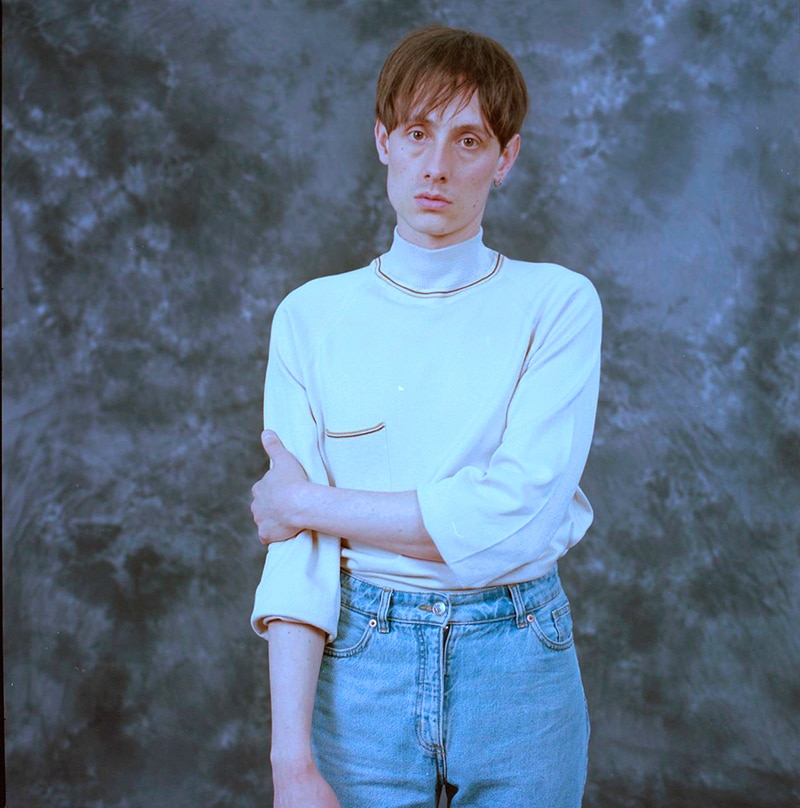 The Paris-based outfit Marble Arch is back with a new dreamy music video for Today. Taken from the band's latest effort Children of the Slump, the song as much as the music video confirms Marble Arch as one of the headiest bands coming from the new French indie scene. Bringing to mind such bands as Slowdive and Deerhunter, Today is a real must-listen during the rainy season and for those trying to have a little introspective time with themselves.
Children of the Slump
 is now available via 
Géographie Label
 co-founded by Nicolas Jublot (Point Éphémère, Hello Acapulco) and Rémi Laffitte (Atelier Ciseaux).
Watch Today below: