Love arrives to Barcelona
Last weekend Diesel set up an awesome party next to the beach in Barcelona. Sun, music, friends and spontaneous weddings just to celebrate LOVE and their Spring/Summer 2017 campaign #makelovenotwalls shot by the legendary David LaChapelle. The campaign's rainbow-coloured inflatable tank is on a worldwide tour that started in Milan to bringing along a message of love and togetherness.
"At Diesel, we have a strong position against hate and more than ever we want the world to know that," explains Artistic Director Nicola Formichetti. "Love and togetherness are crucial in creating a society we all want to live in, and the future we all deserve."
 So… Does anyone else want to get married?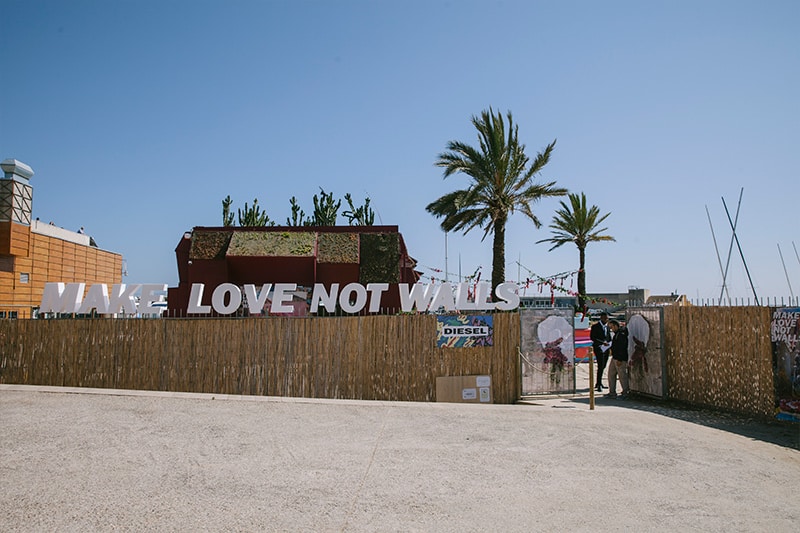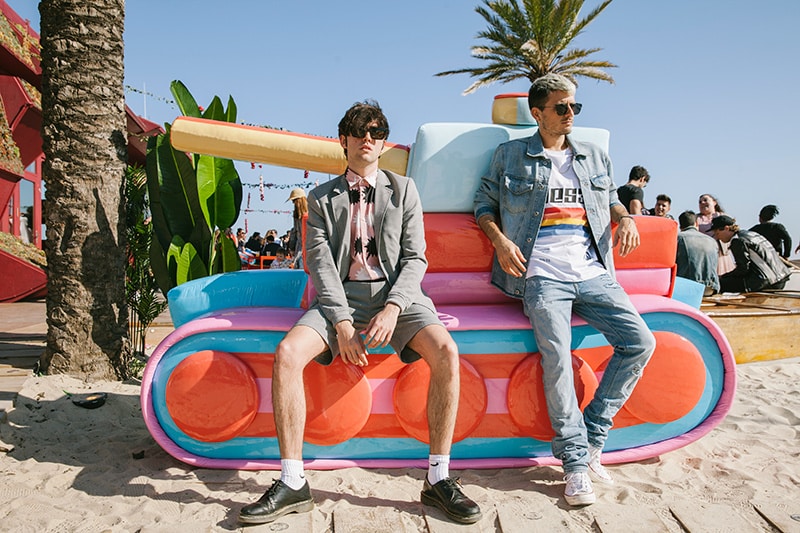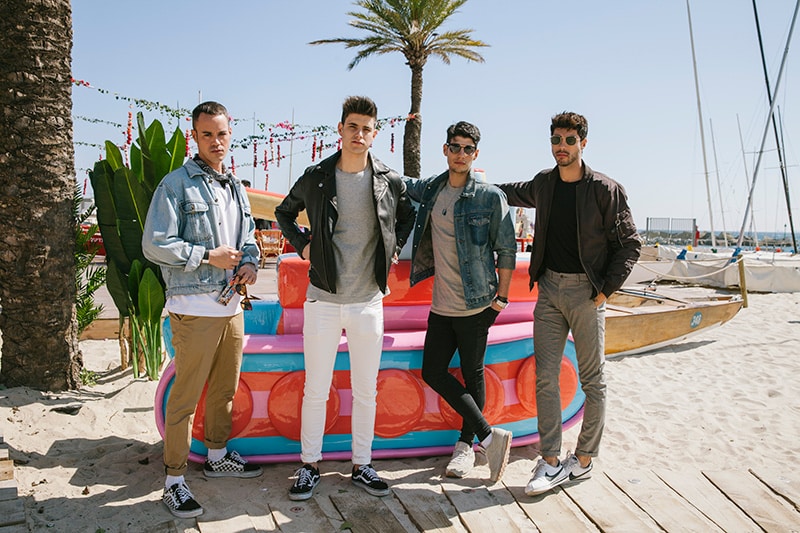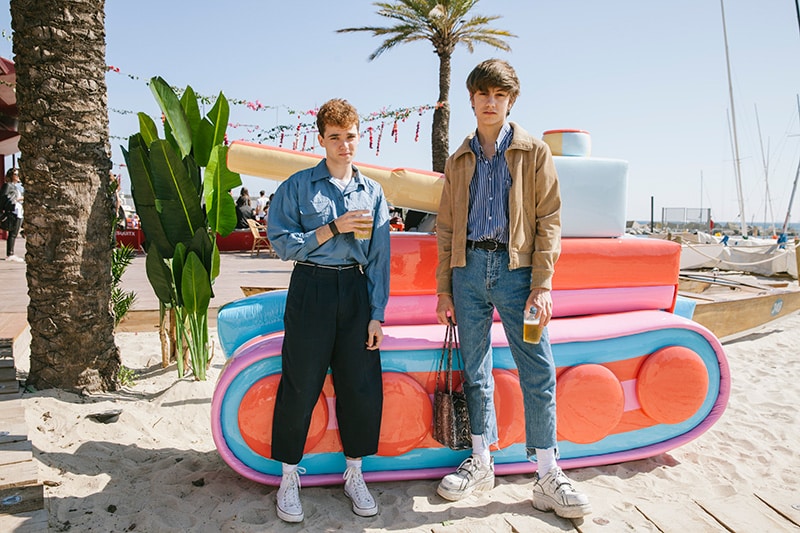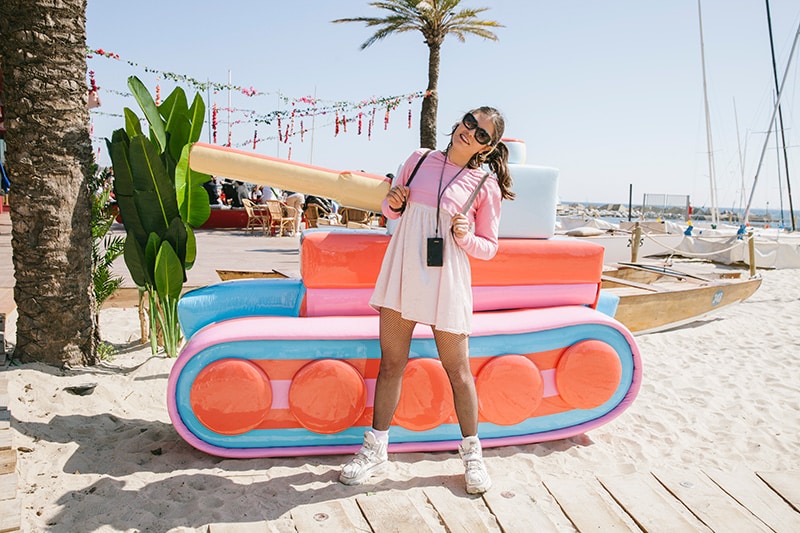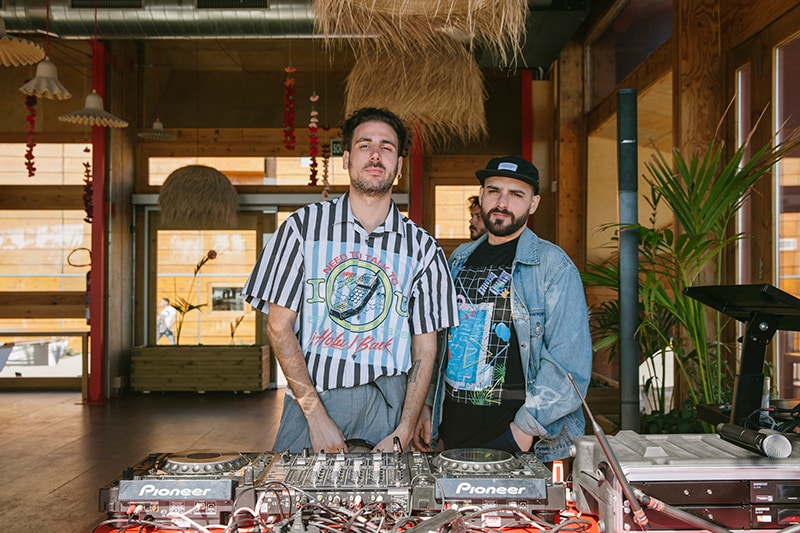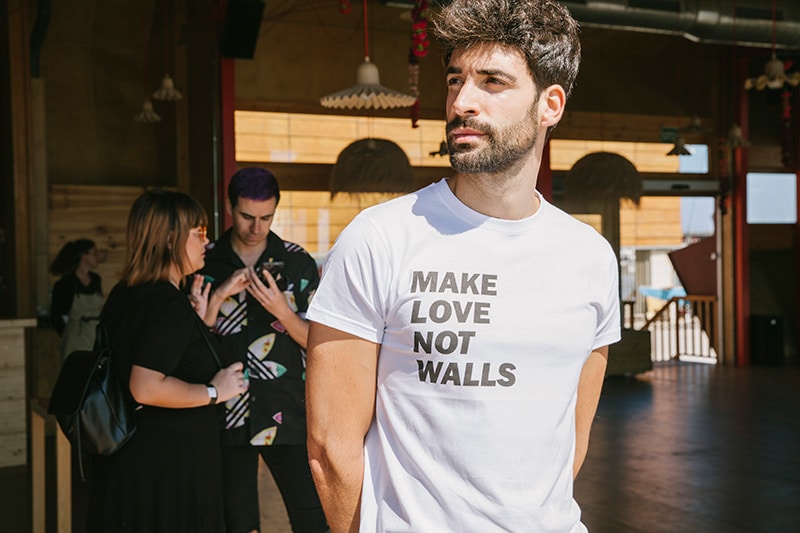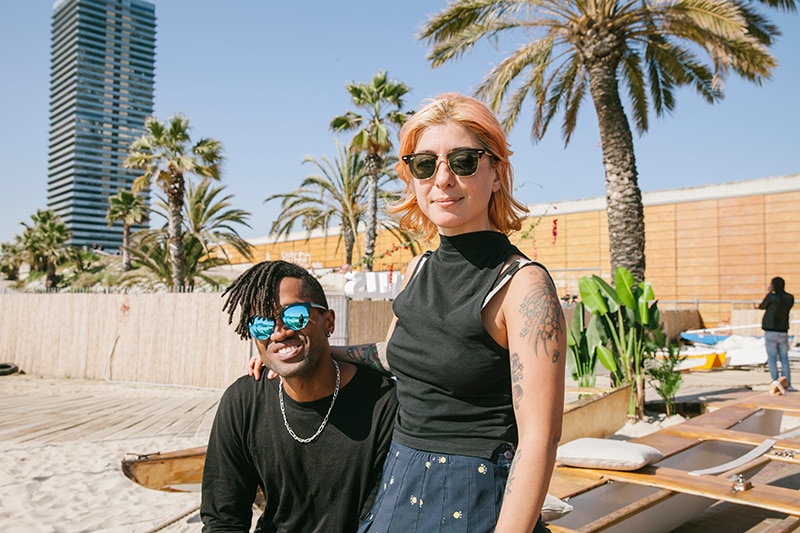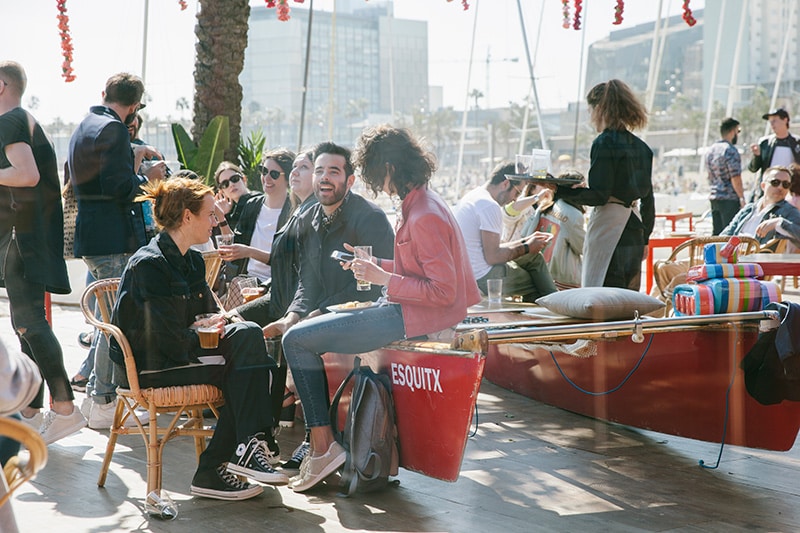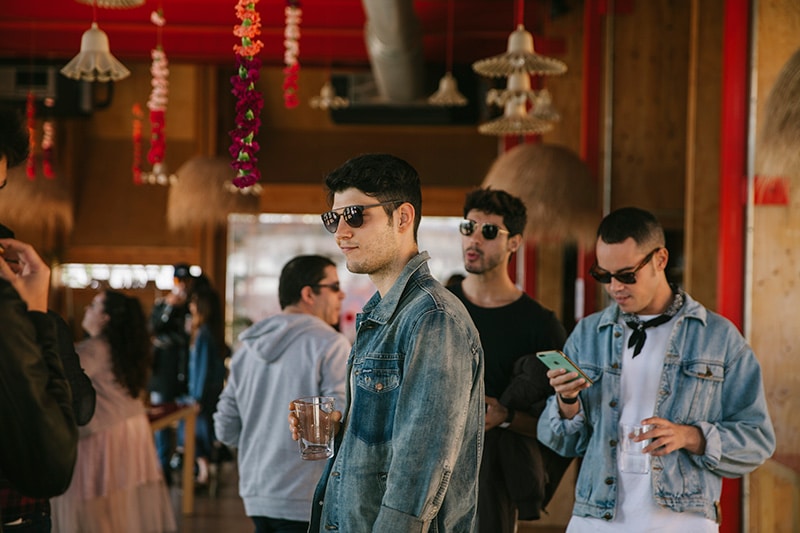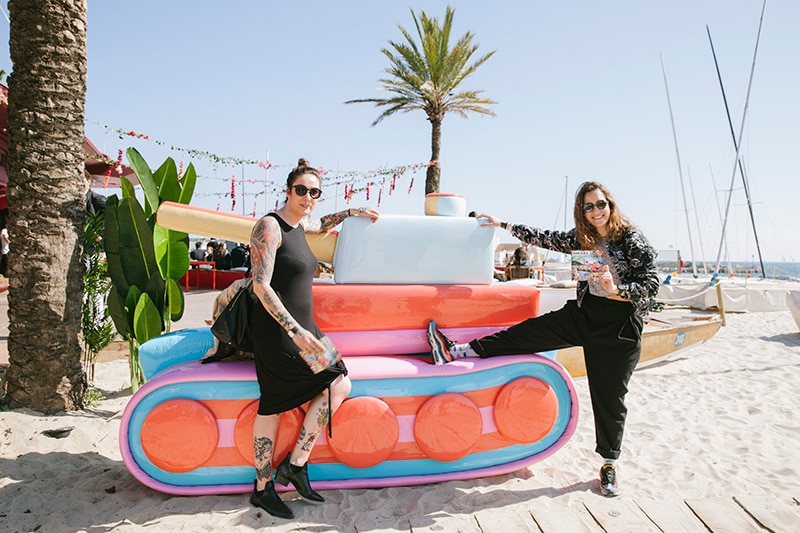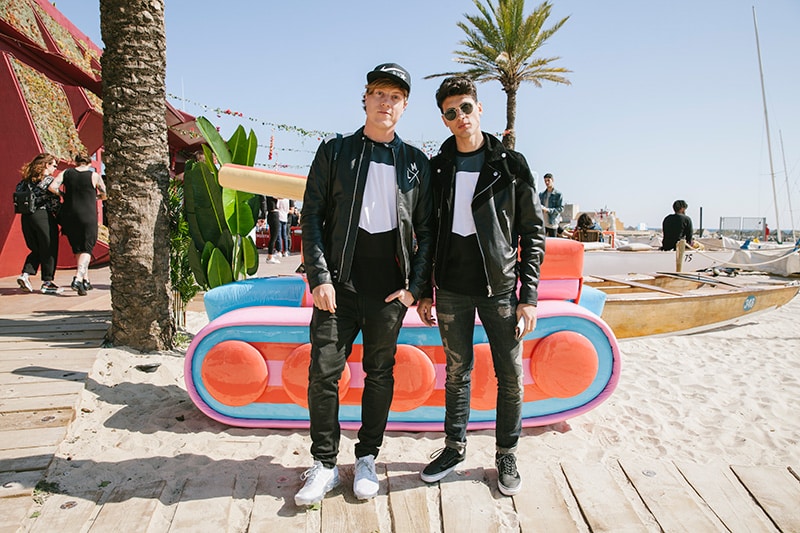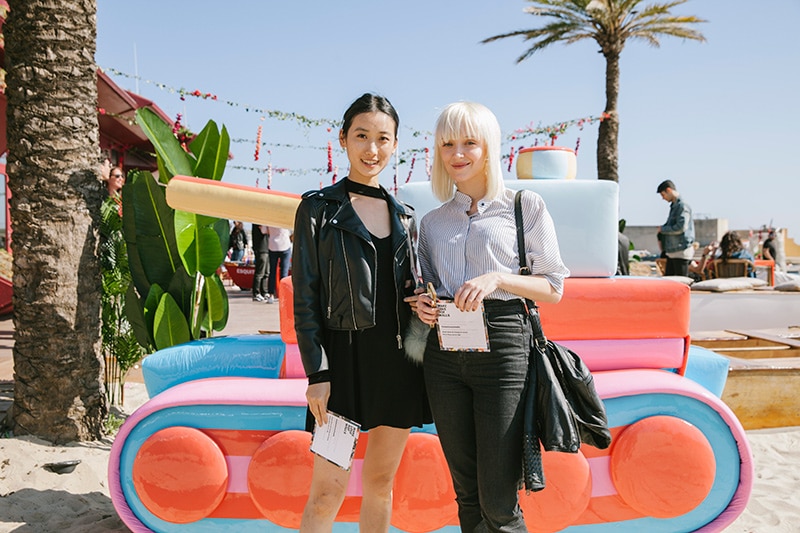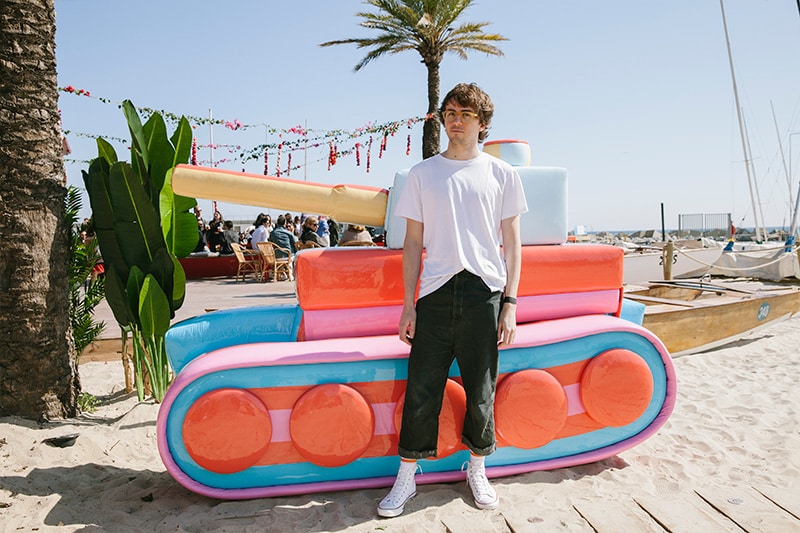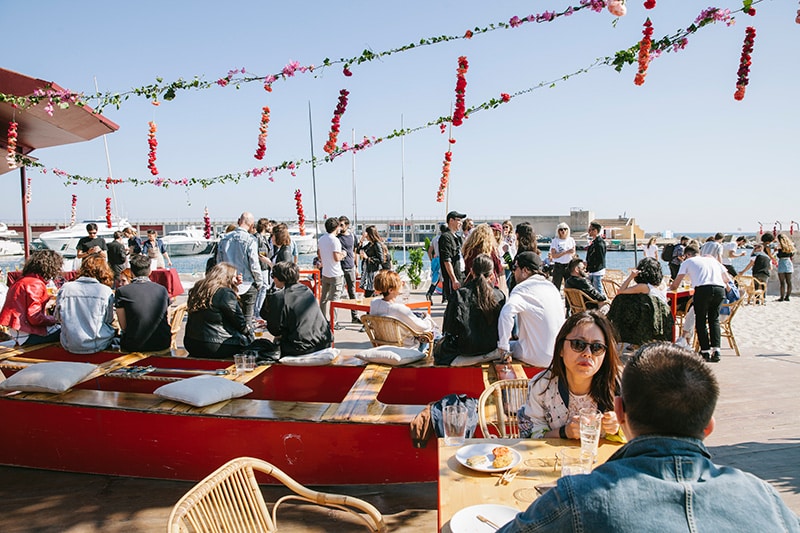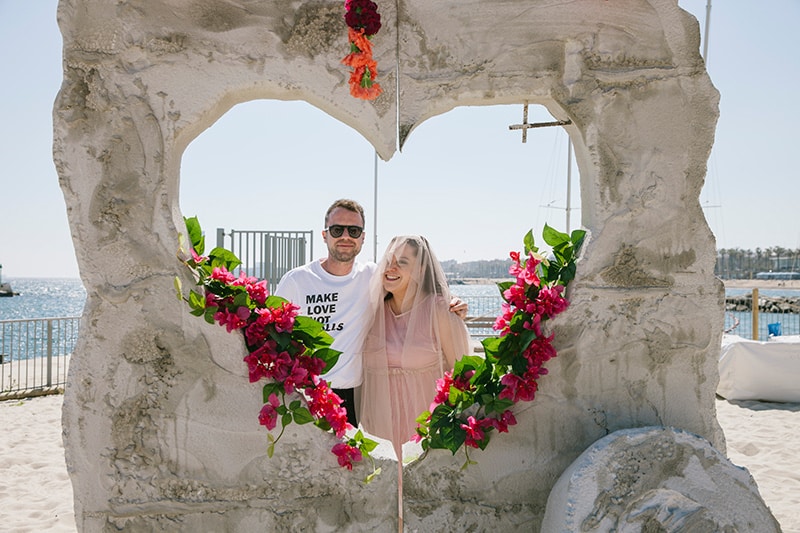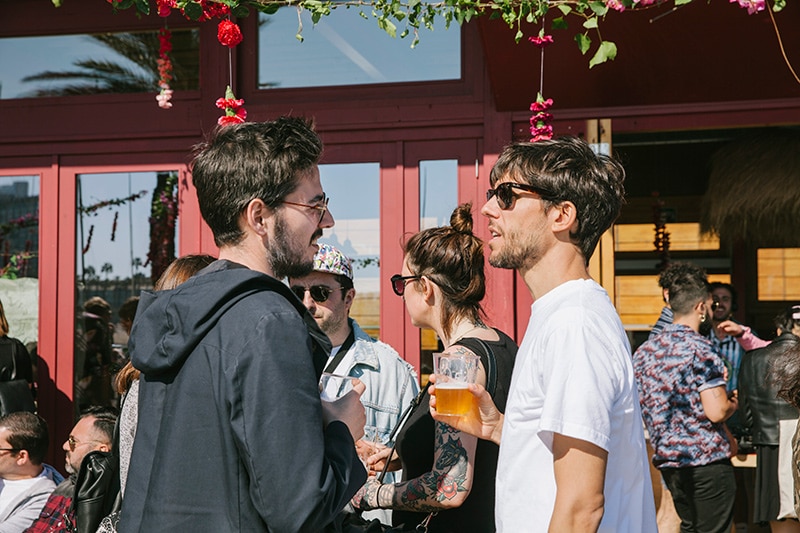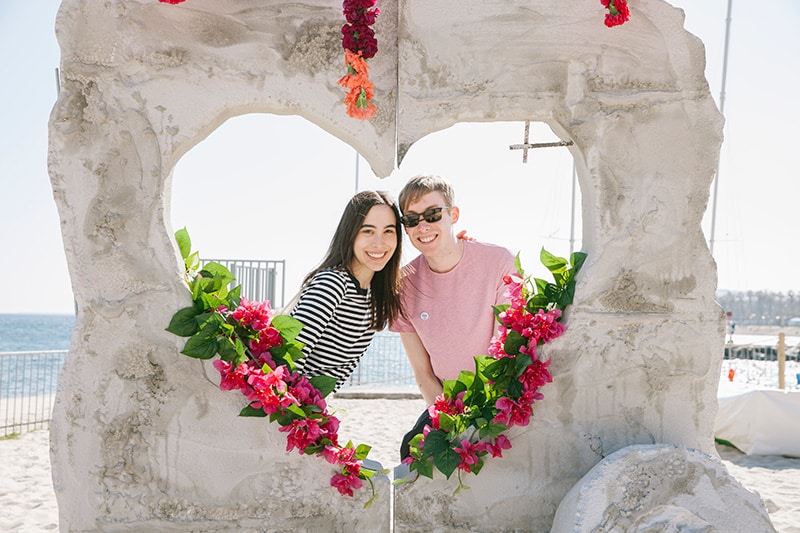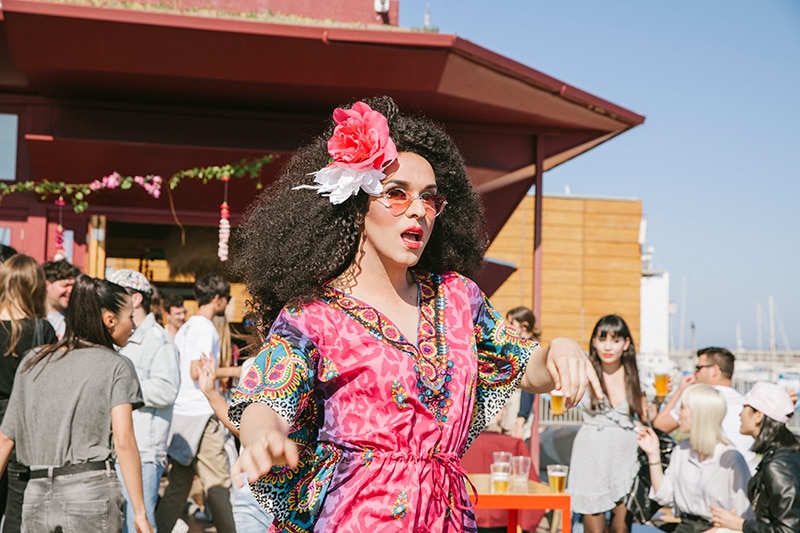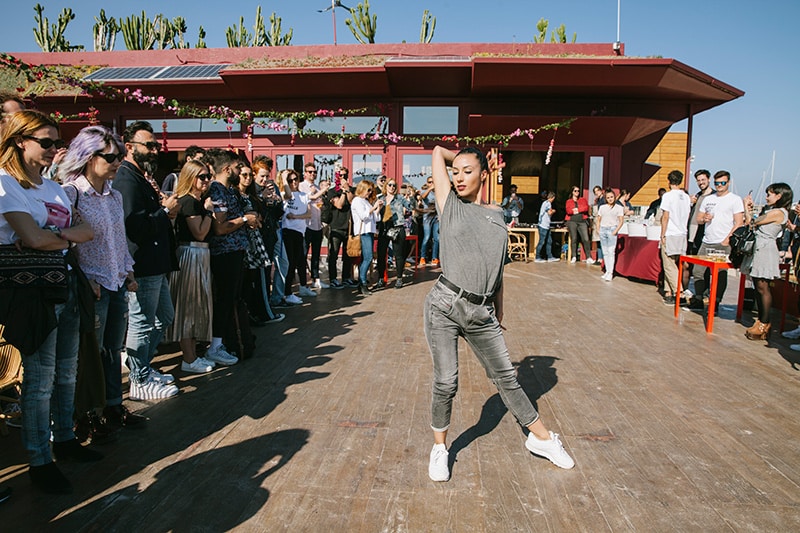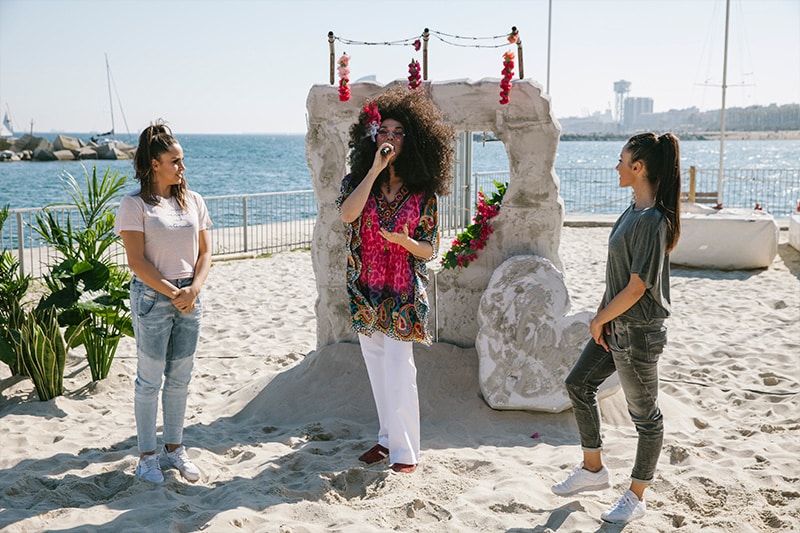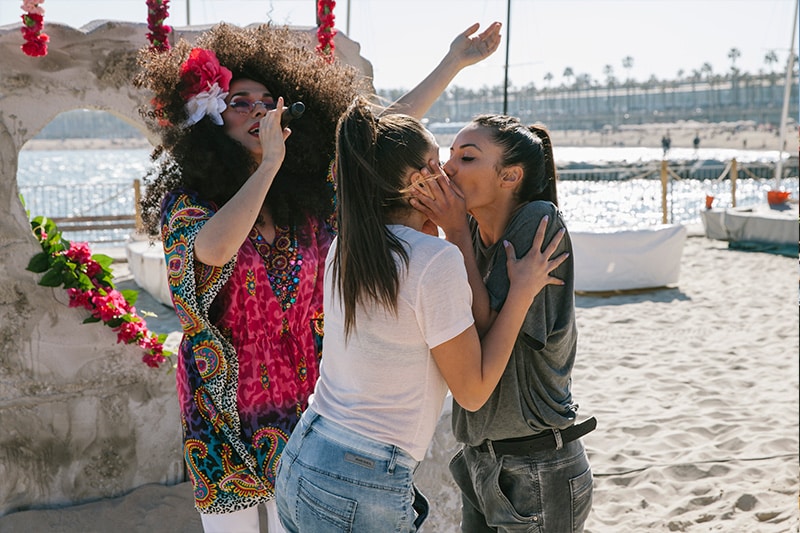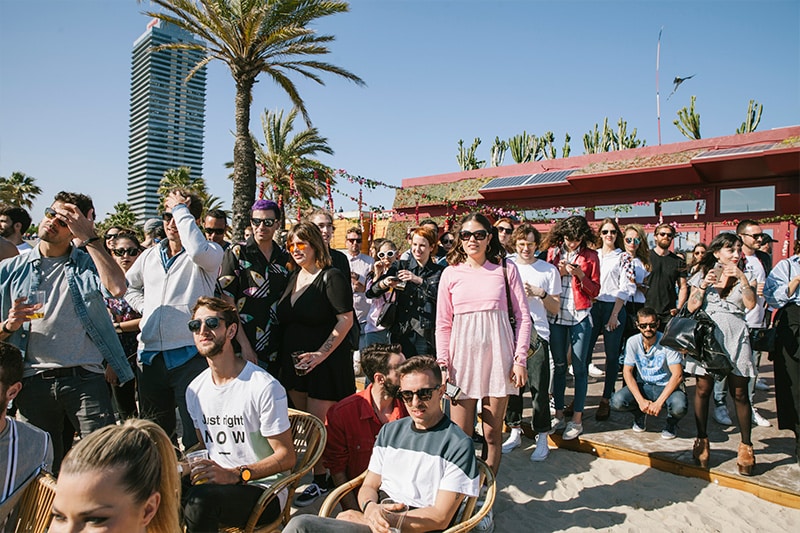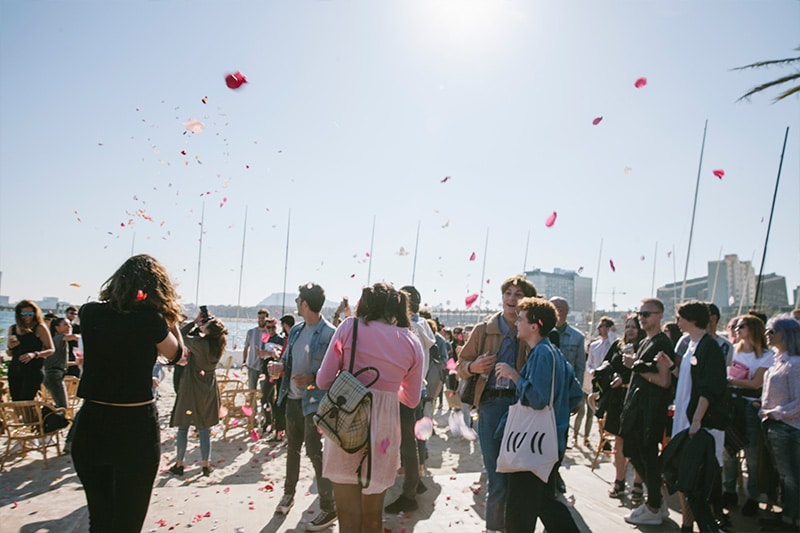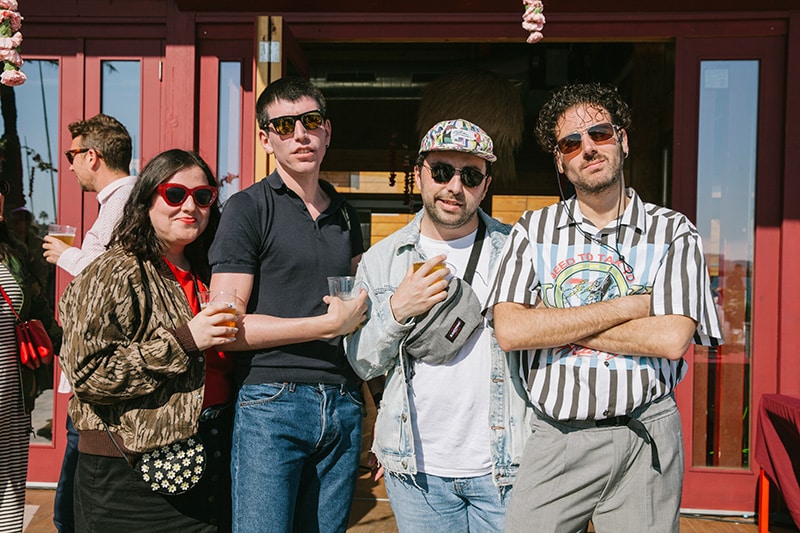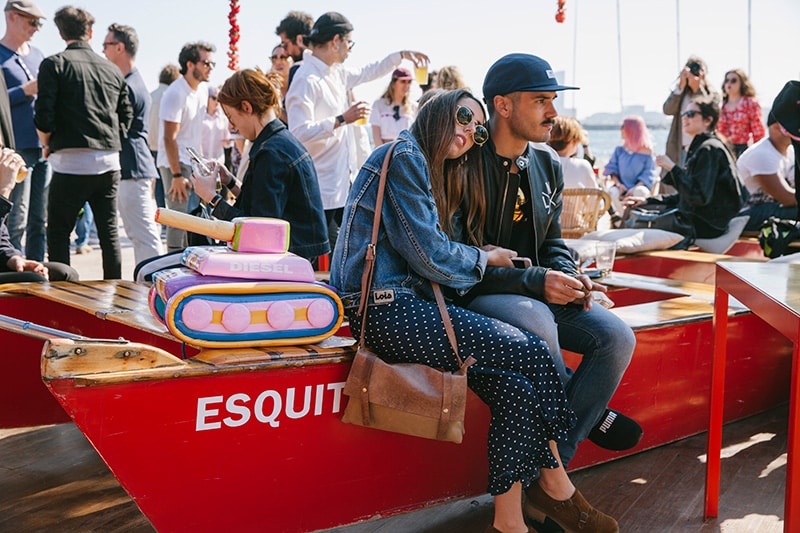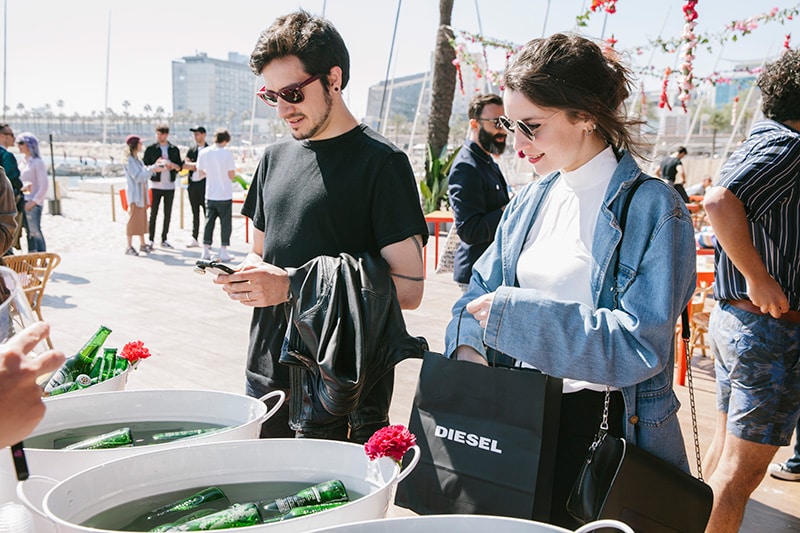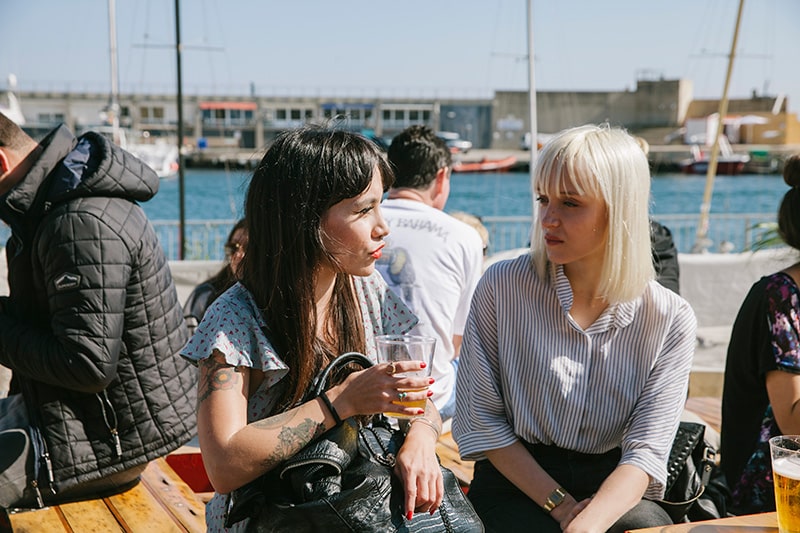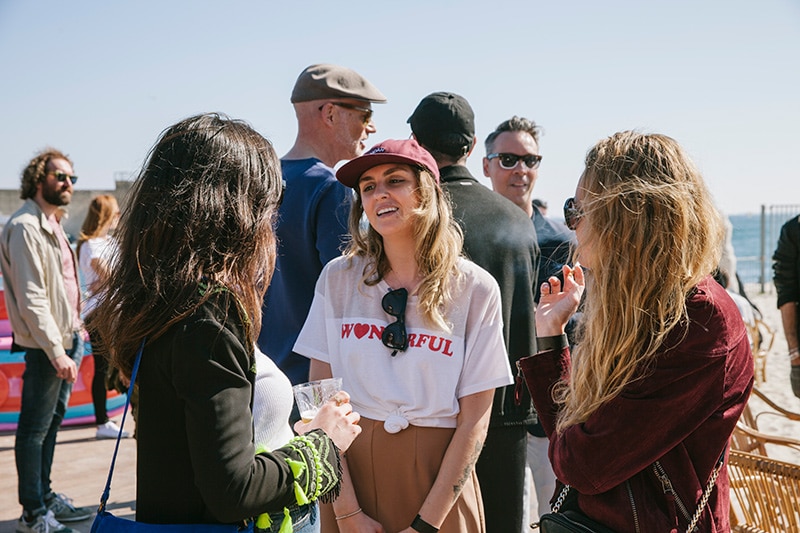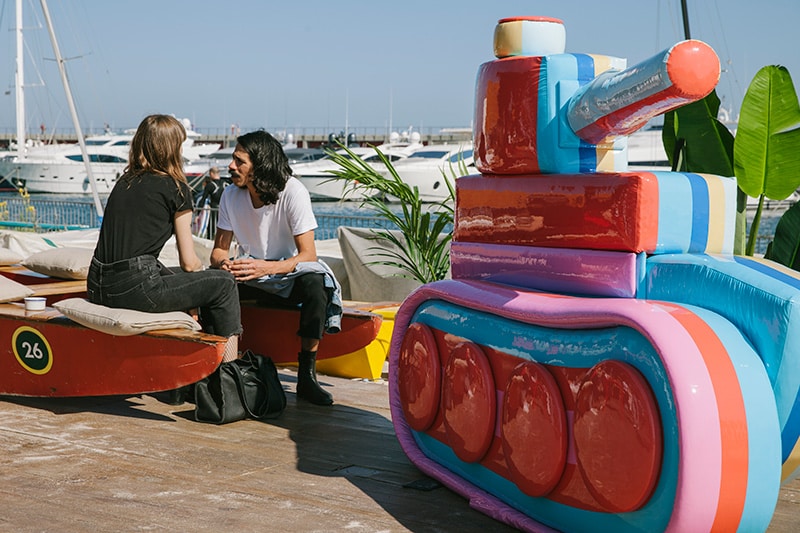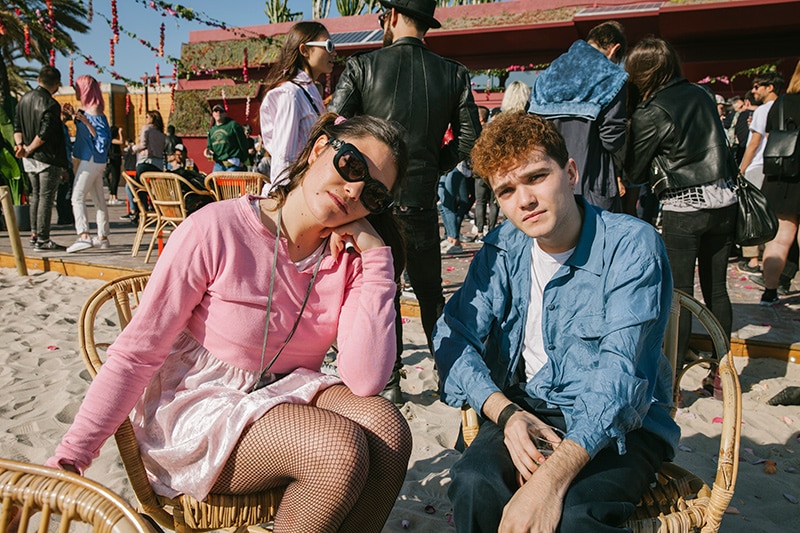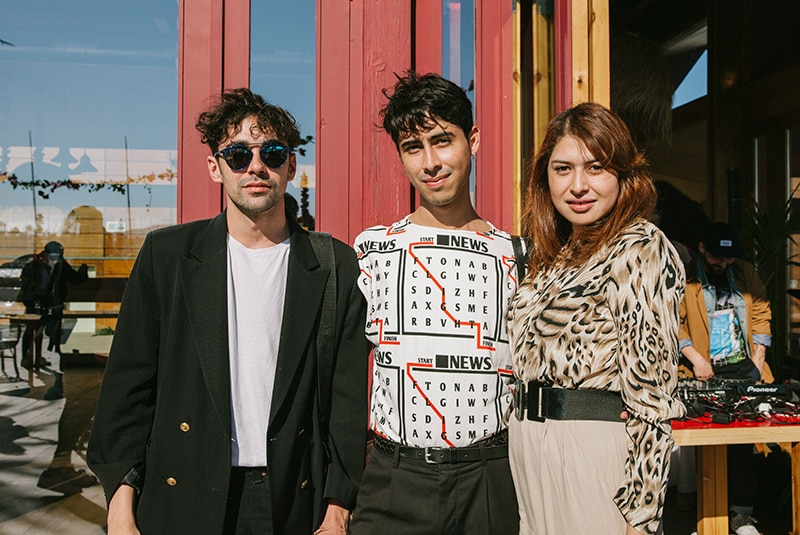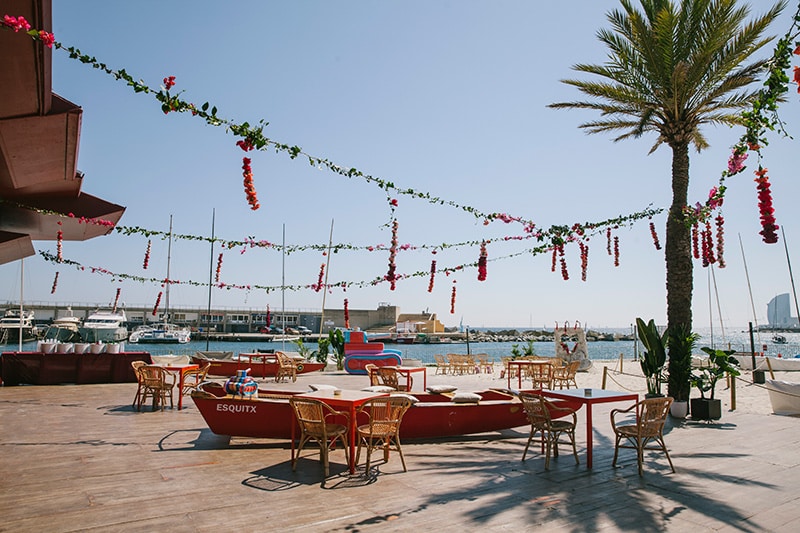 Discover the full gallery in our Facebook
 #MakeLoveNotWalls
www.diesel.com