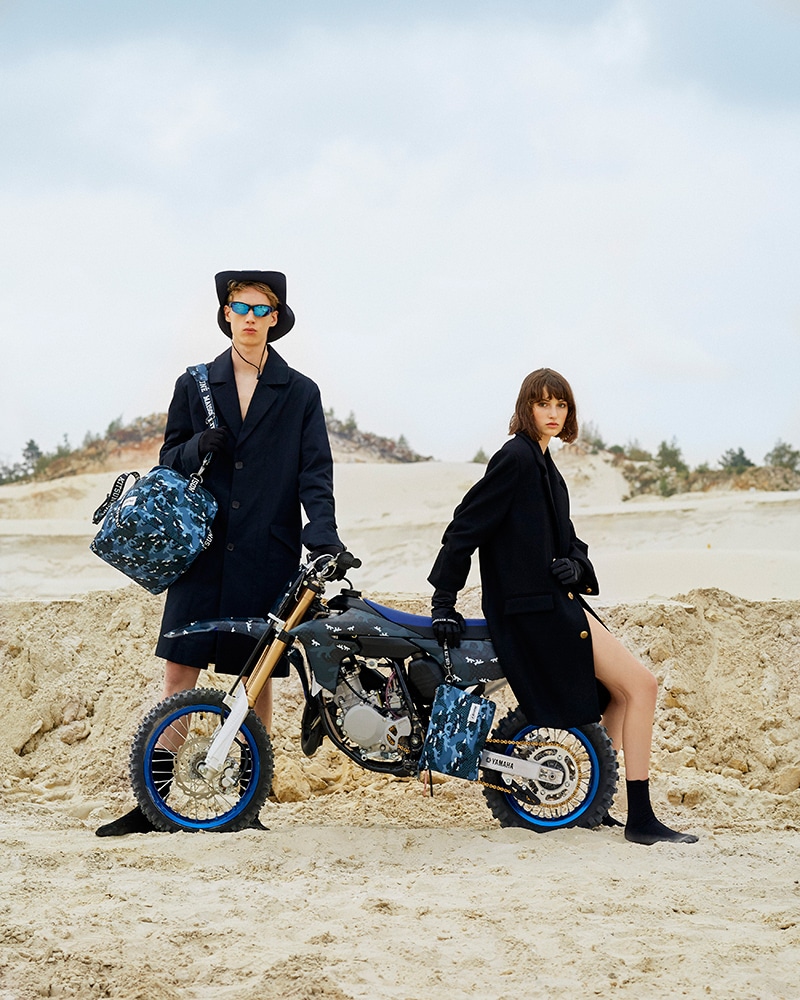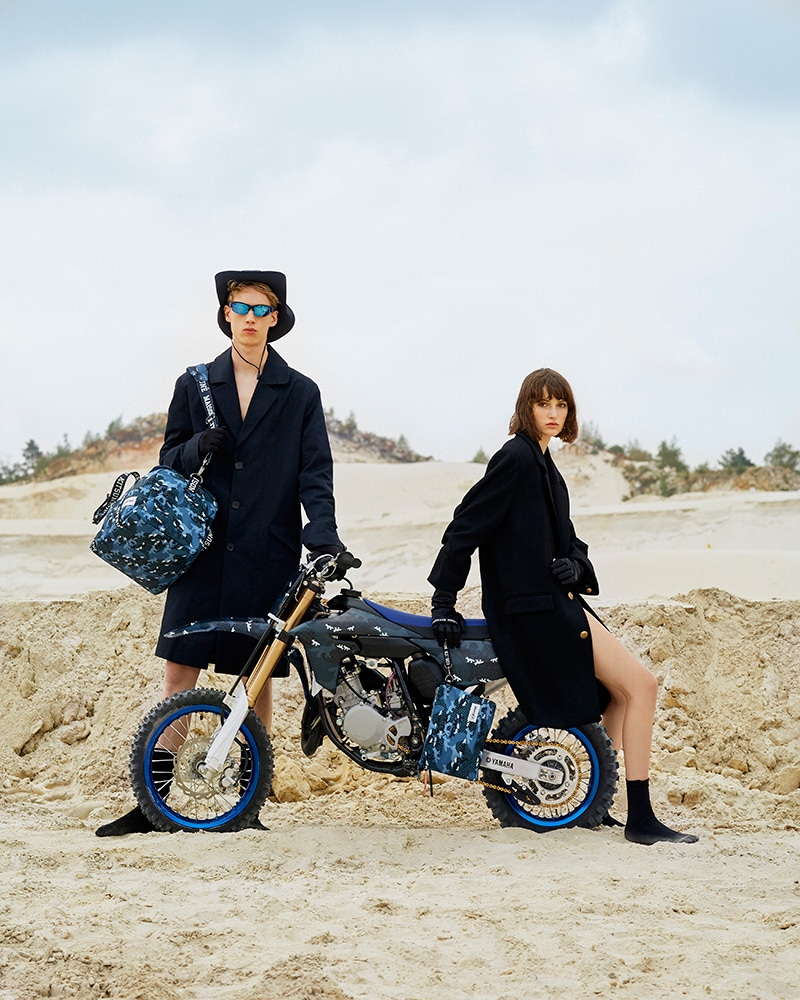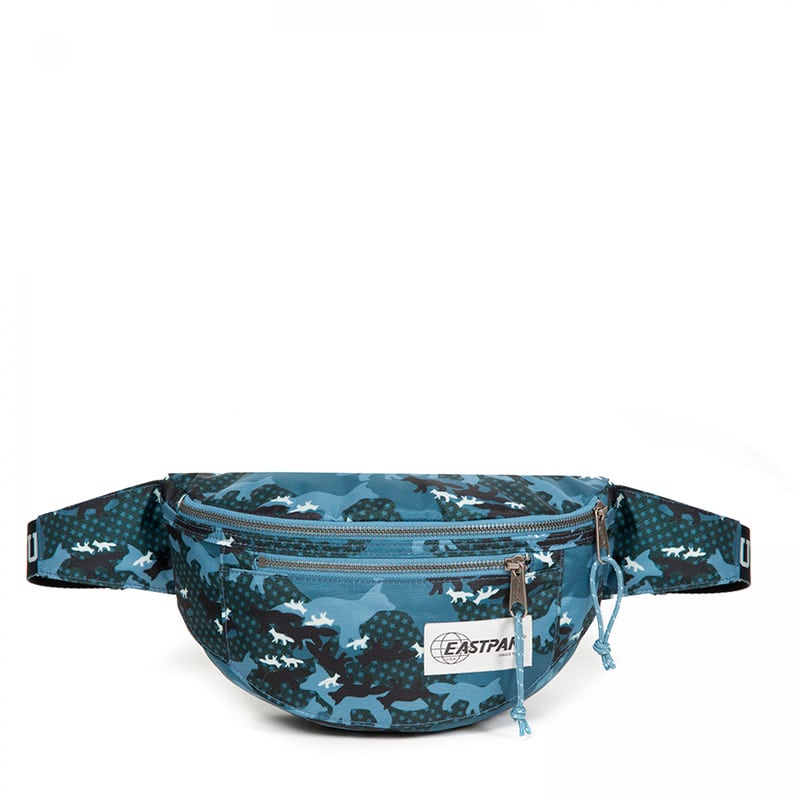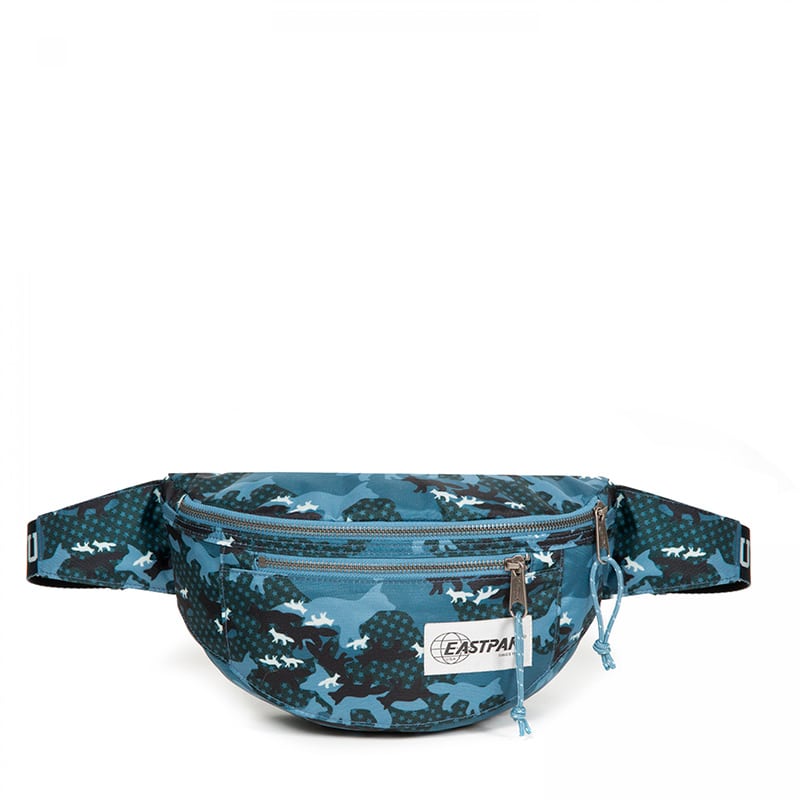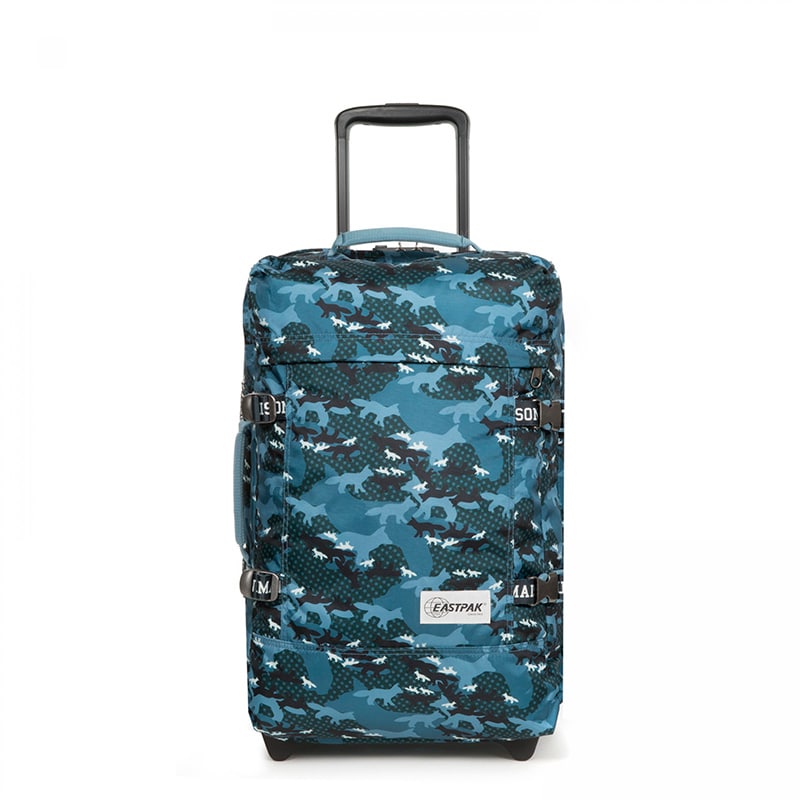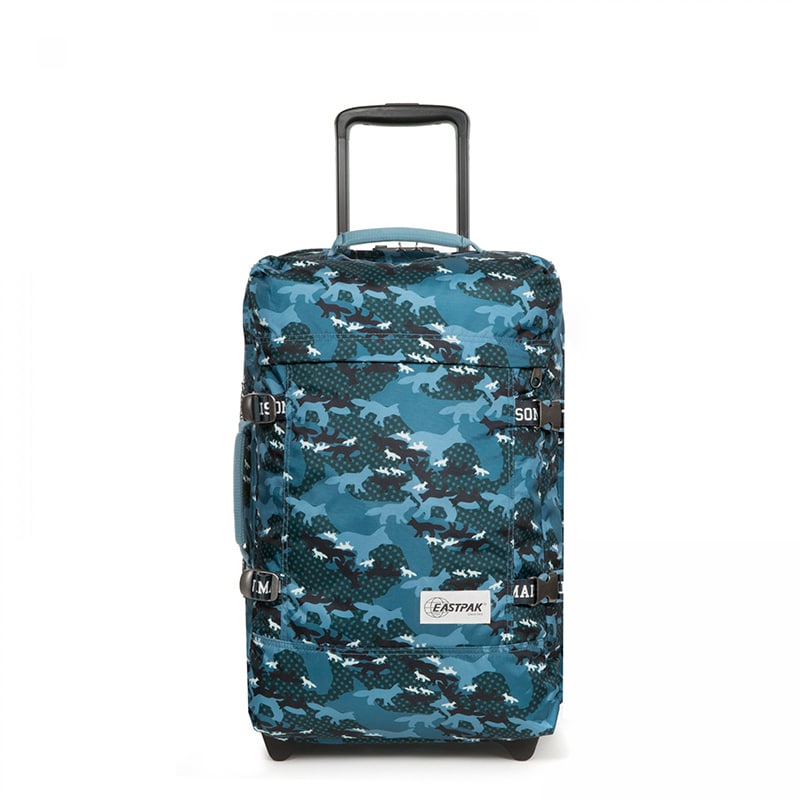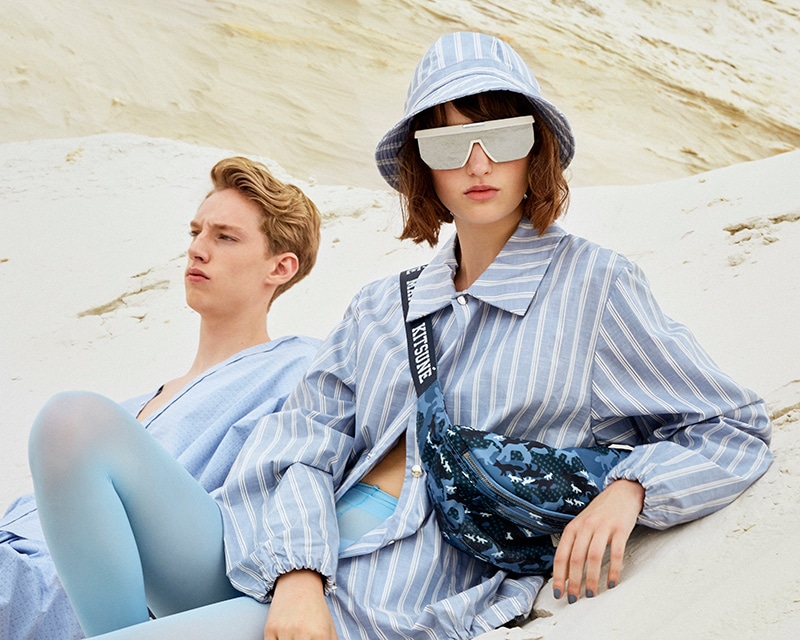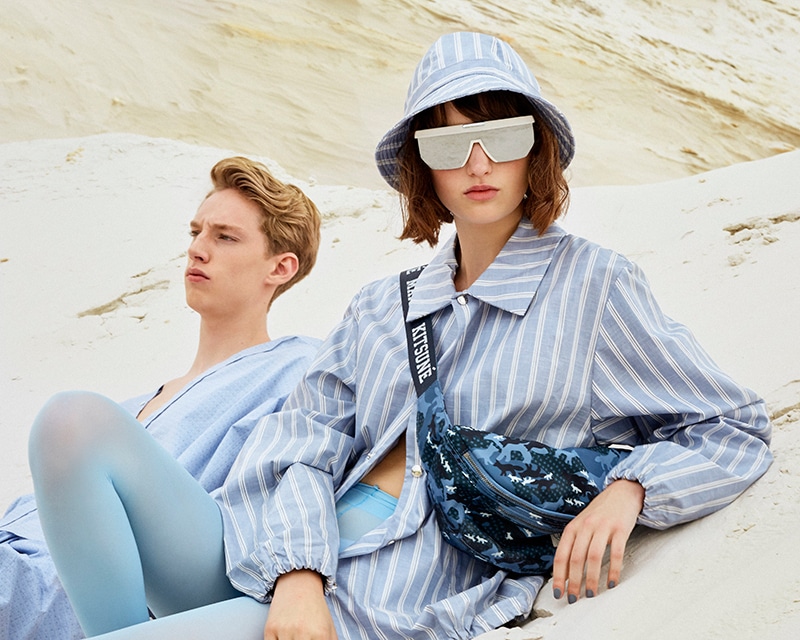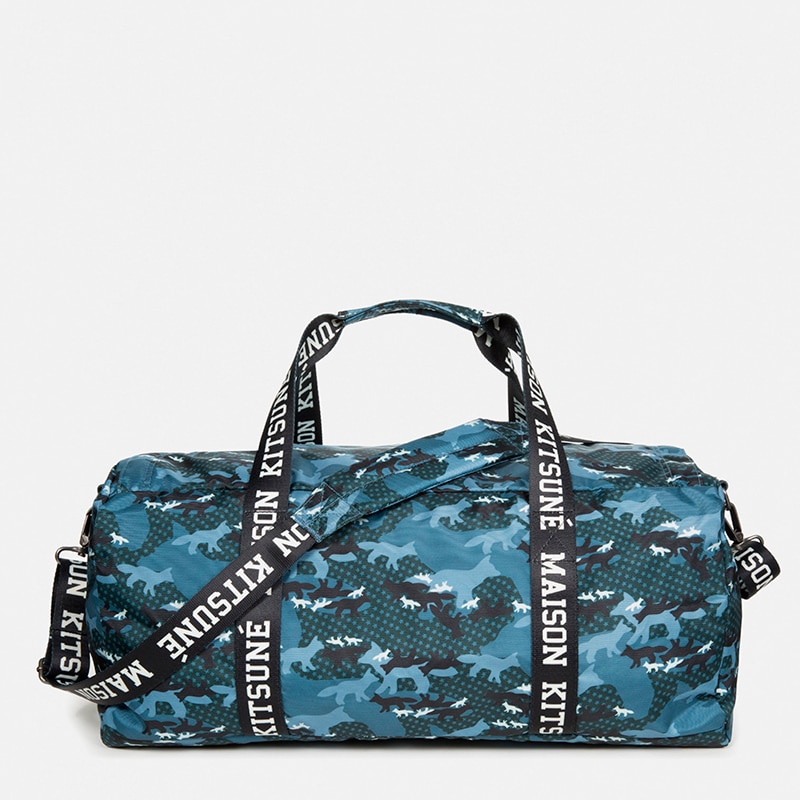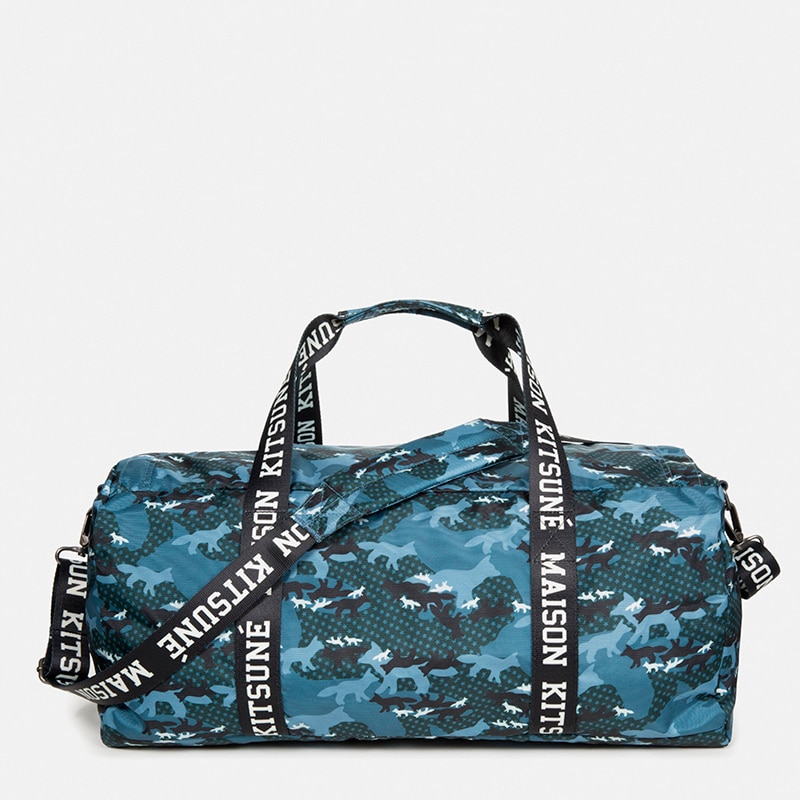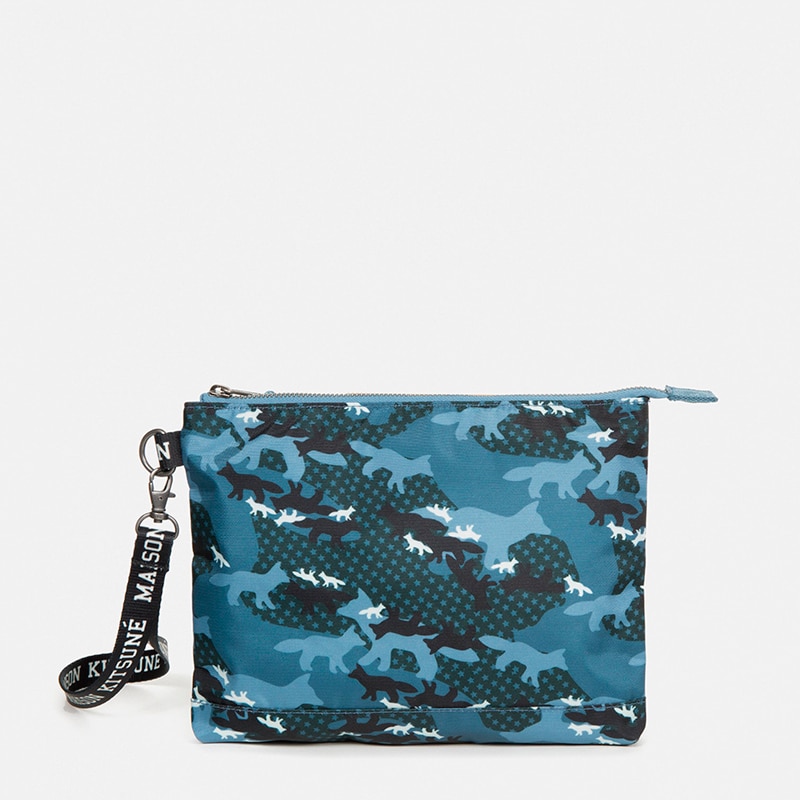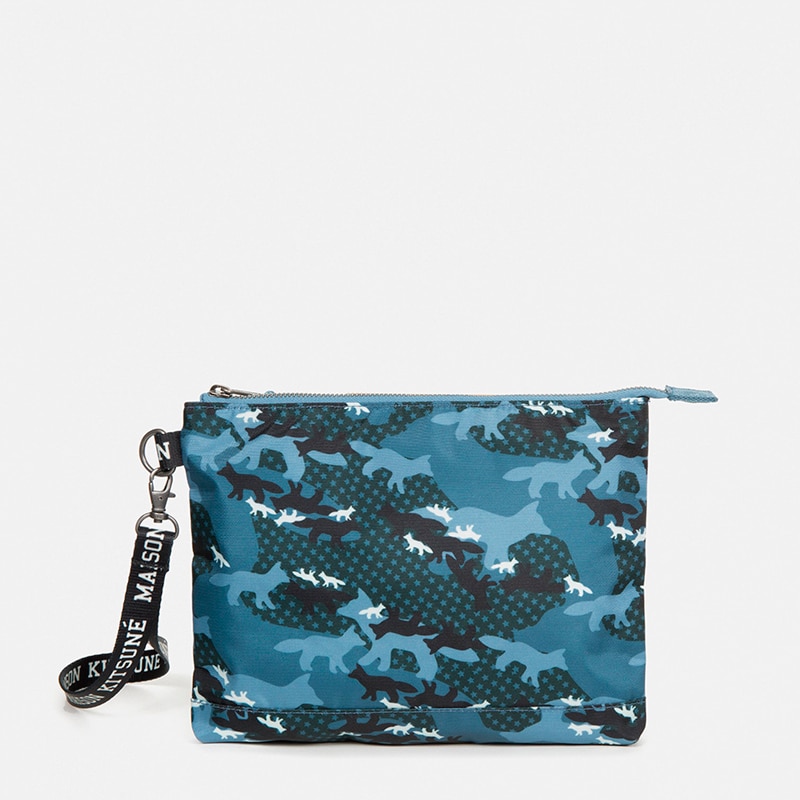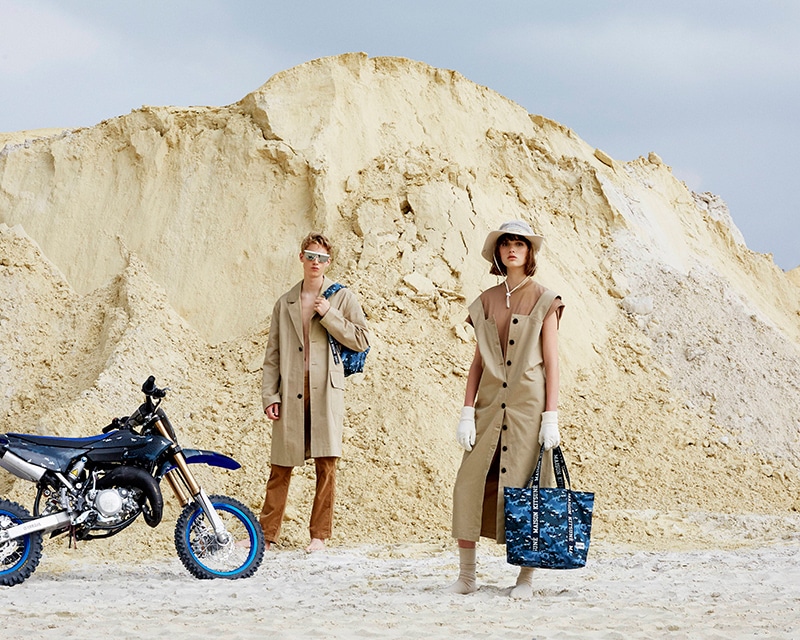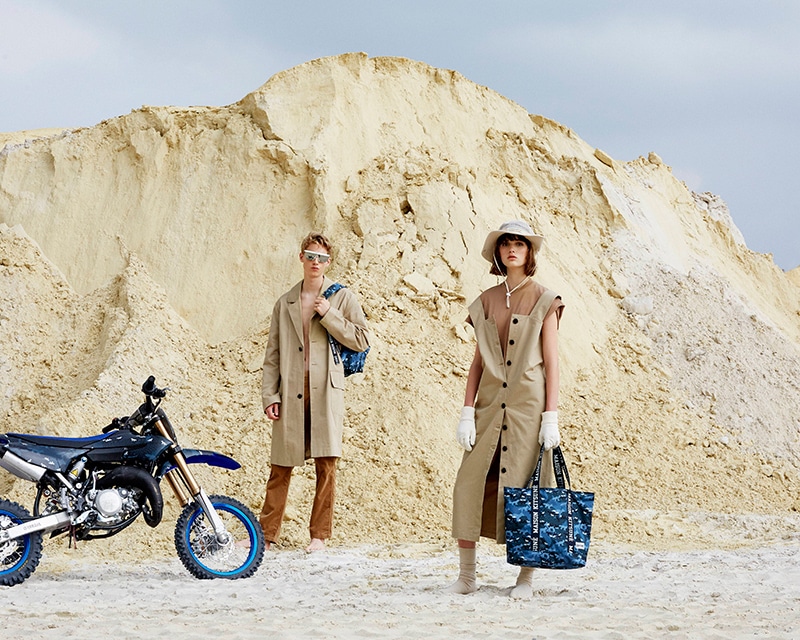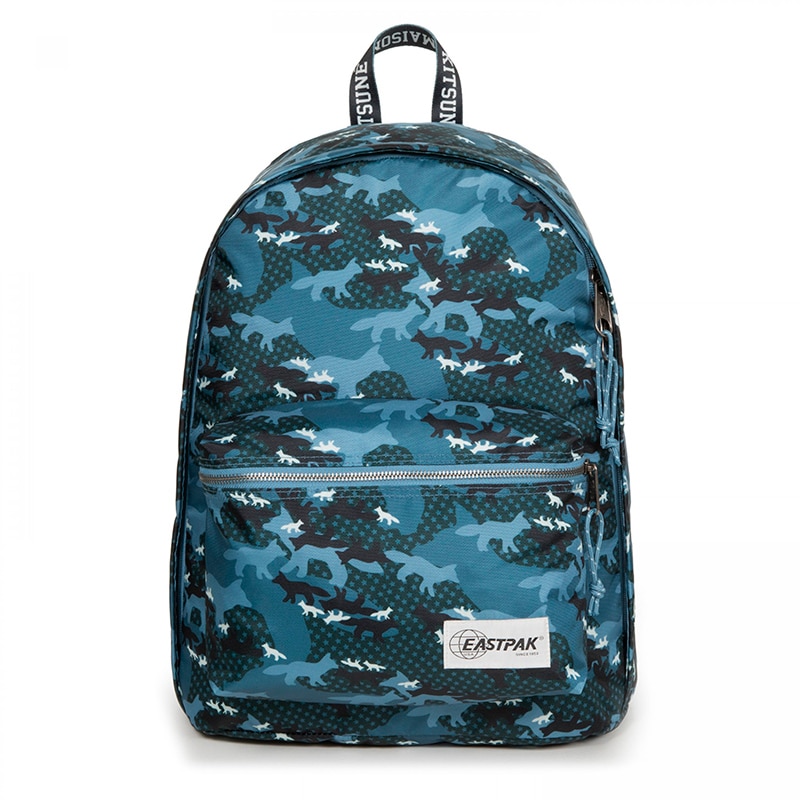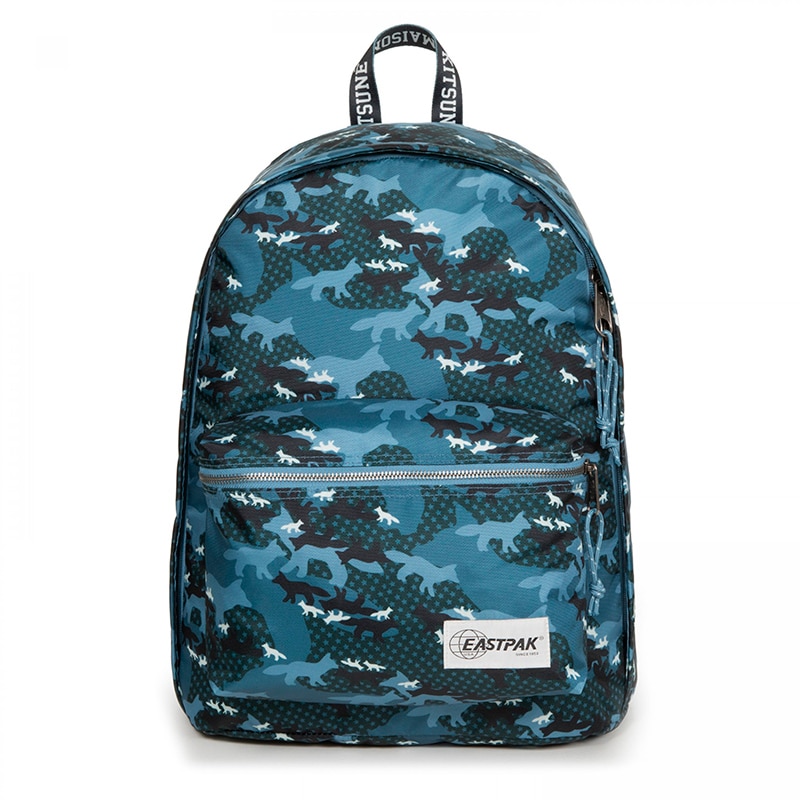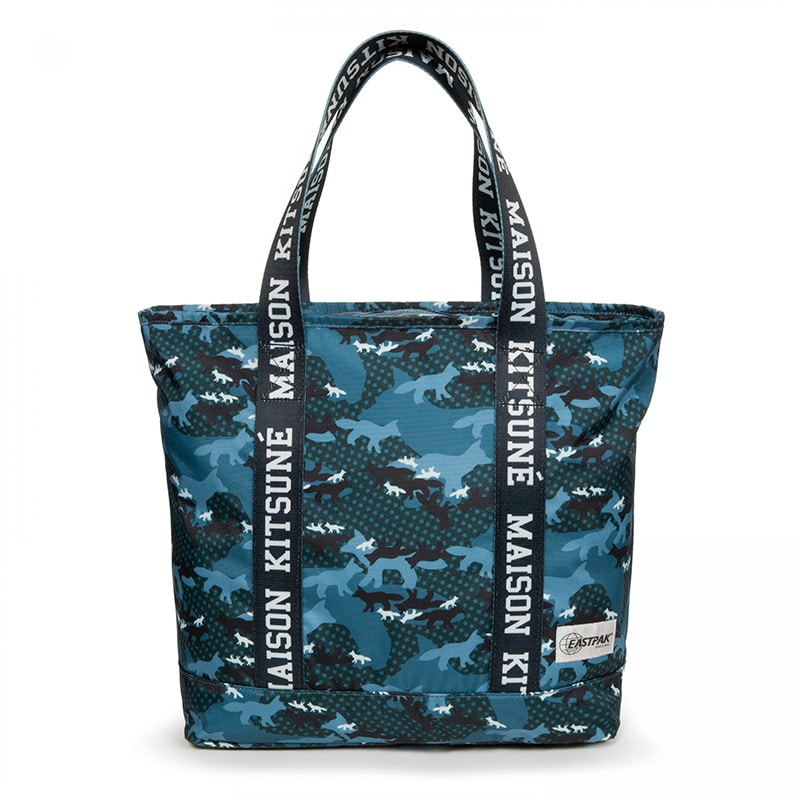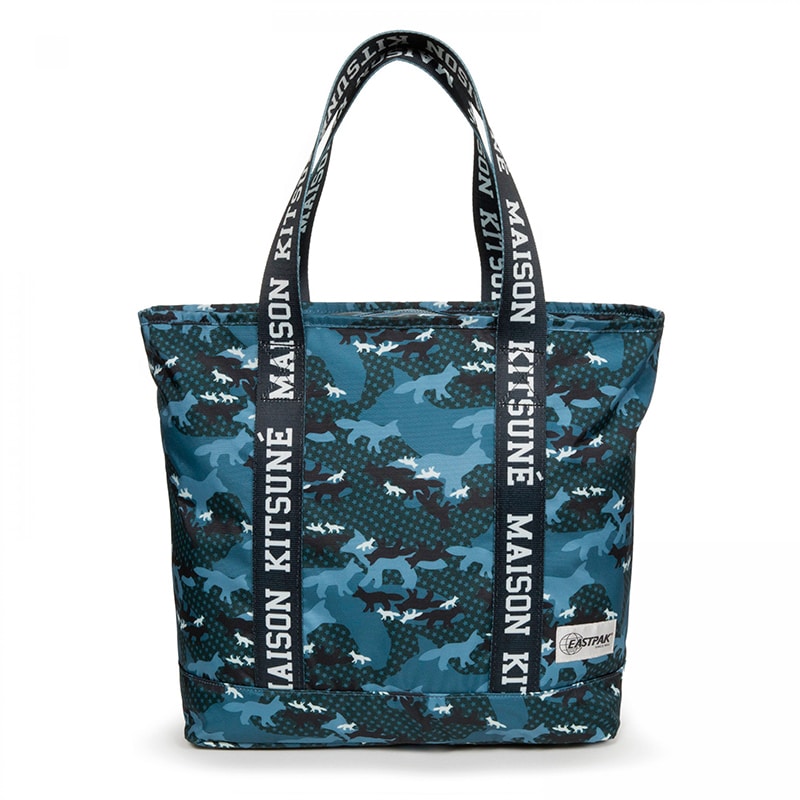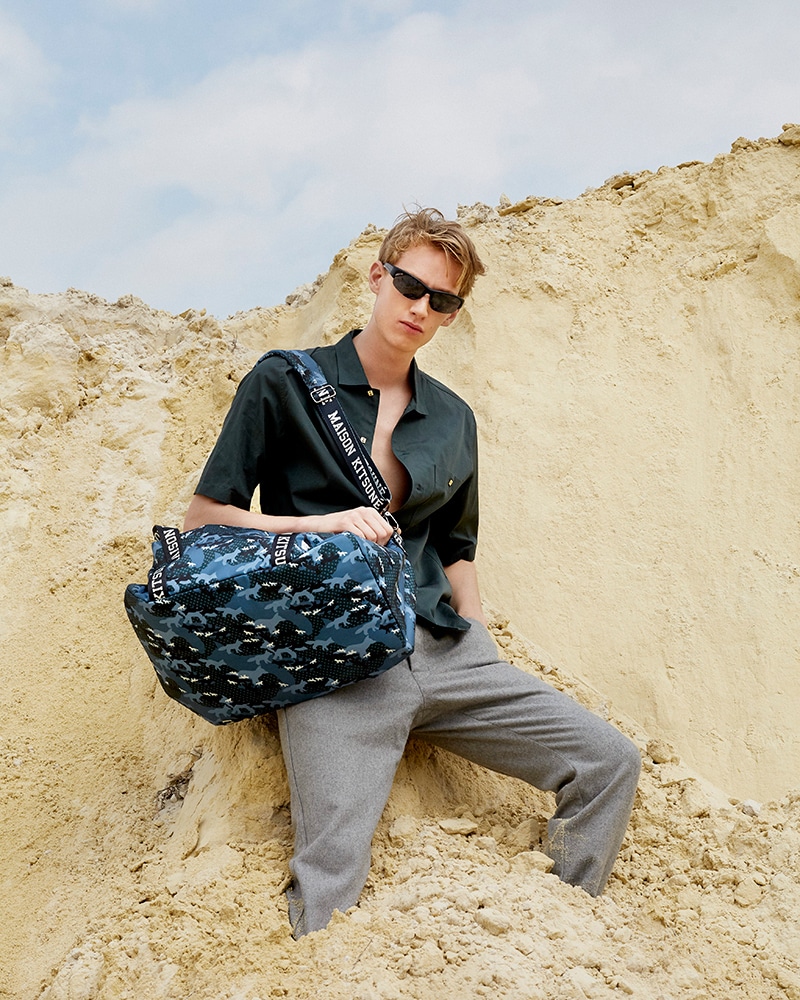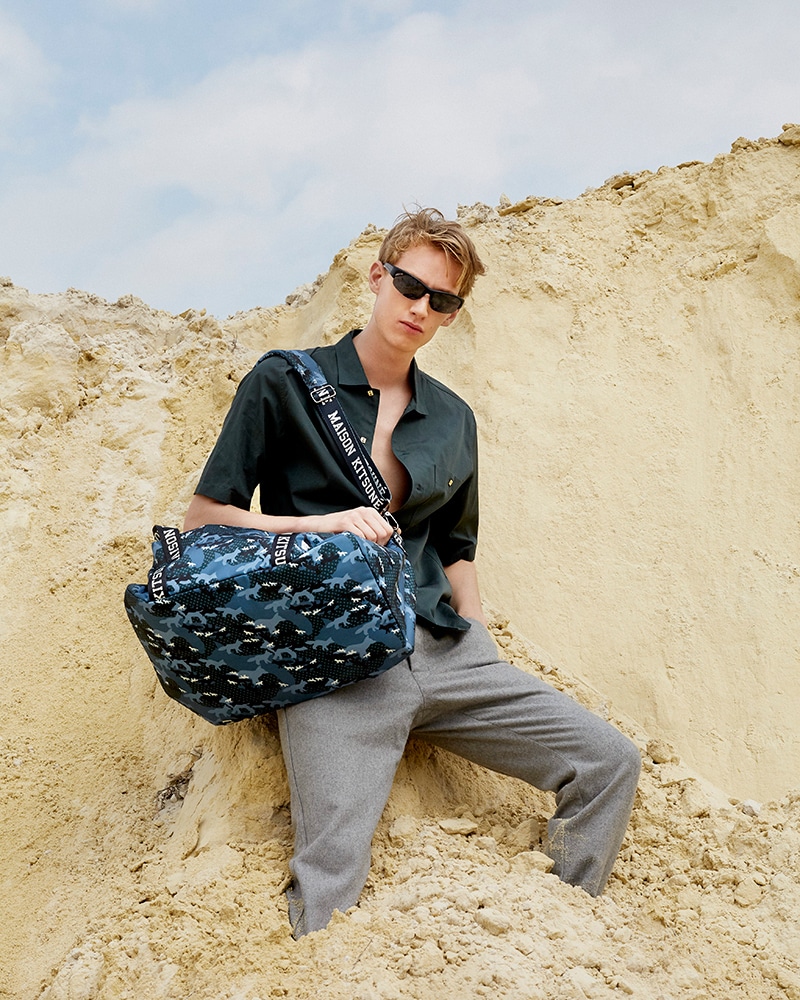 Sparks flew the first time Eastpak came into contact with Paris-based fashion label, Maison Kitsuné. So it's little wonder that this latest collaborative collection has already started something of a wildfire.
Six classic Eastpak designs are reinterpreted and restyled according to Maison Kitsuné's own breed of urban chic. Conceived in Maison Kitsuné's iconic "Camo Fox", the limited-edition capsule collection stands out for its shades of blue and white logos.
Featuring a classic pit-bike also swathed in the "Camo Fox" print, the campaign unveils a couple on a travel adventure through a lunar-like landscape. The looks are at once modern, elegant, and nonchalant.