From January through June, follow Maison Kitsuné in its exploration of everywhere, liberated from the confines of reality: a world that deserves to be discovered, and which showcases the irreverent ease, optimistic outlook, and utilitarian practicality which define the brand.
This January, Maison Kitsuné unveiled the first part of its Spring/Summer 2023 Campaign "DESTINATION: ELSEWHERE".
A trip into a hedonistic utopia; a window into another world. Photographed by Remi Ferrante, this is Maison Kitsuné in Wonderland: a world – and a wardrobe – ready for an enchanted rave.
Take a look below: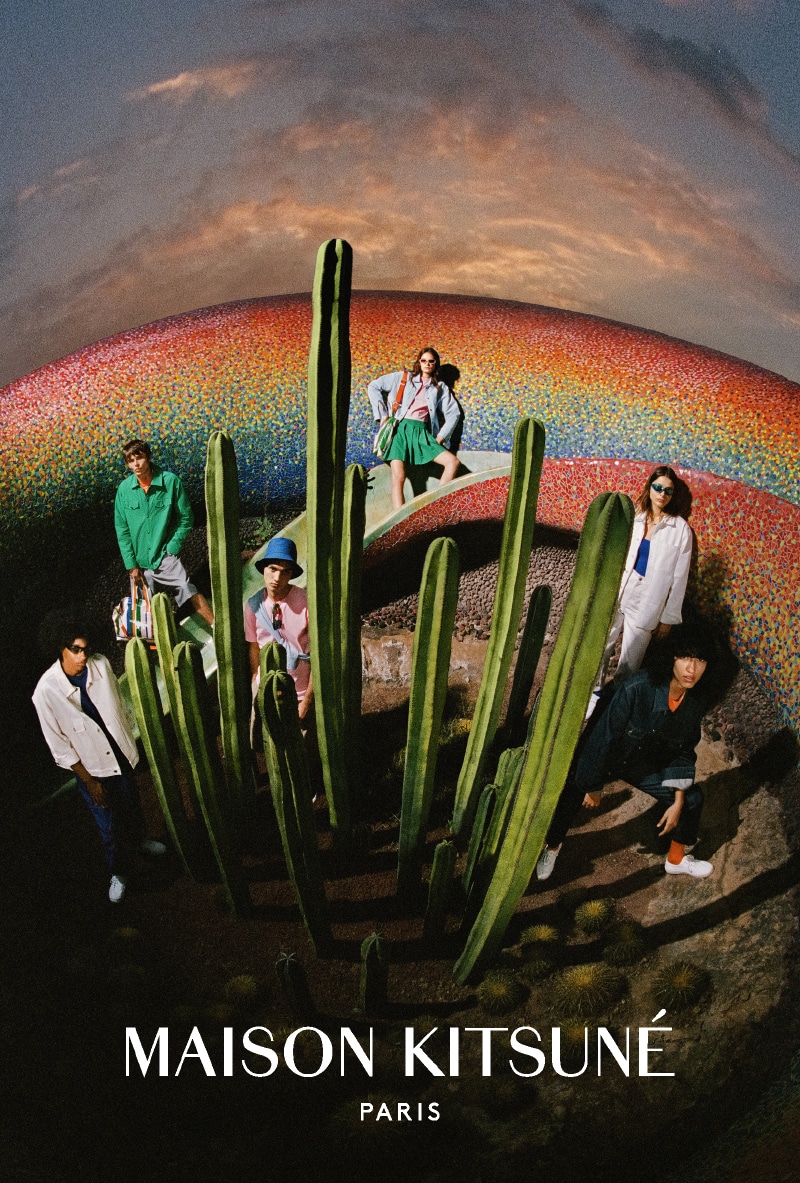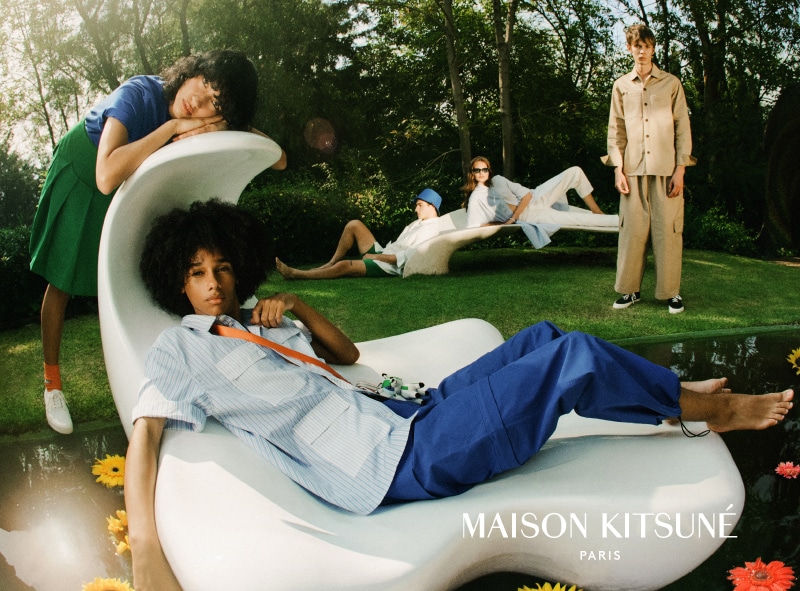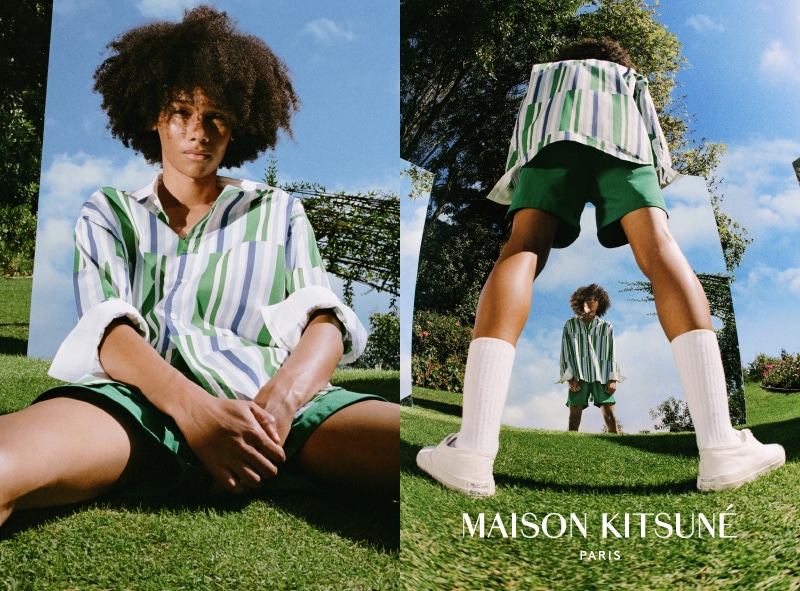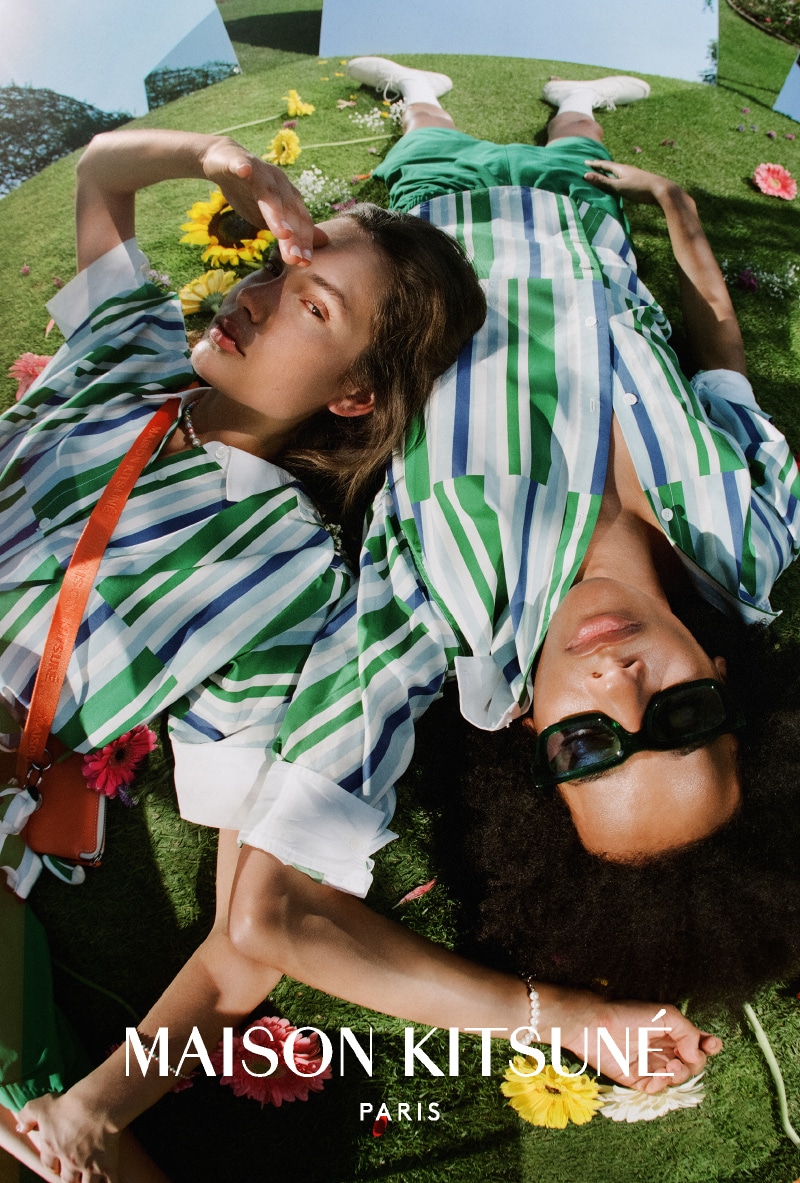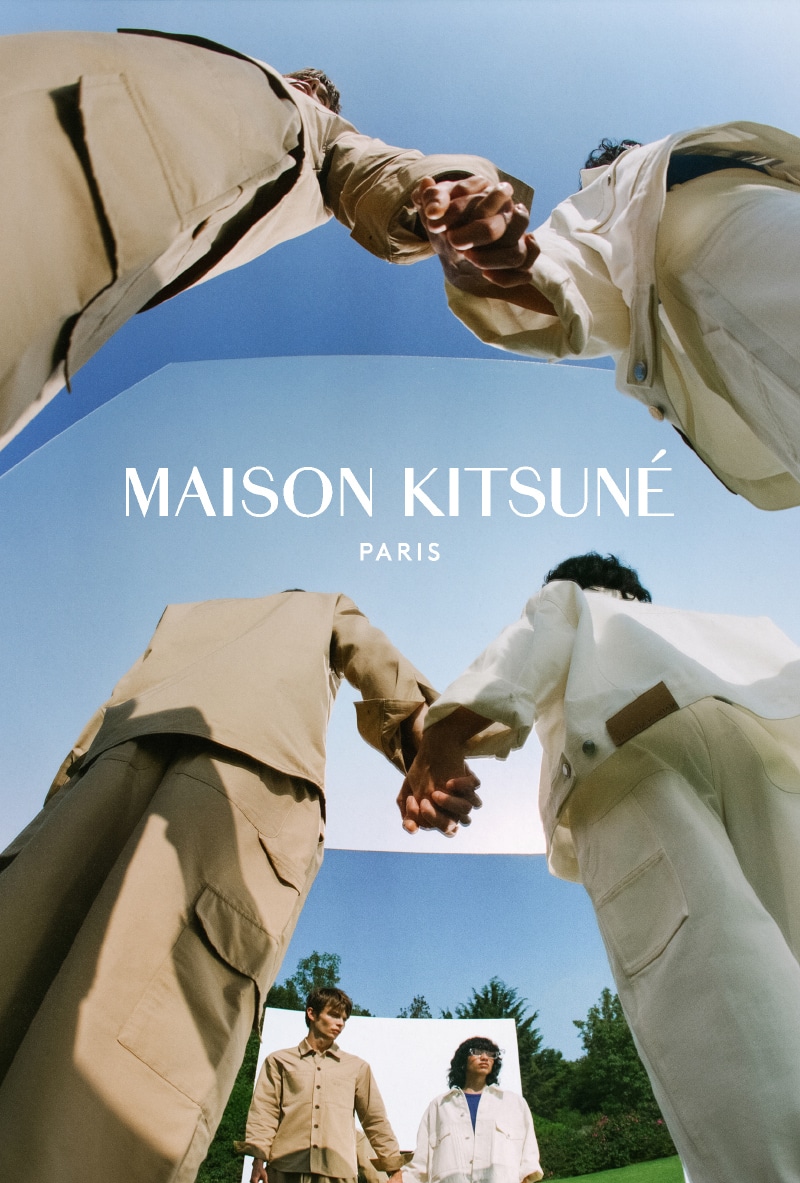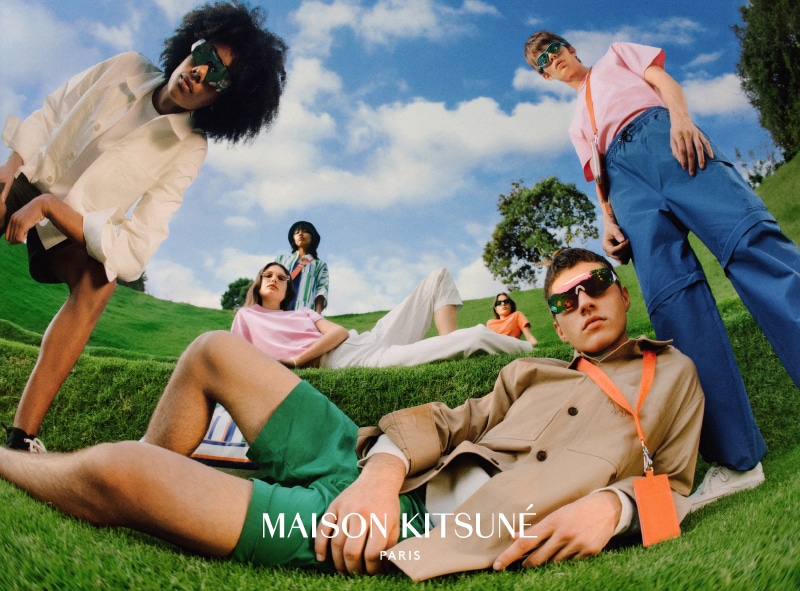 The first arrivals of the SS23 collection will be available online at maisonkitsune.com, at Maison Kitsuné boutiques as well as at selected retailers from January 18th, 2023.