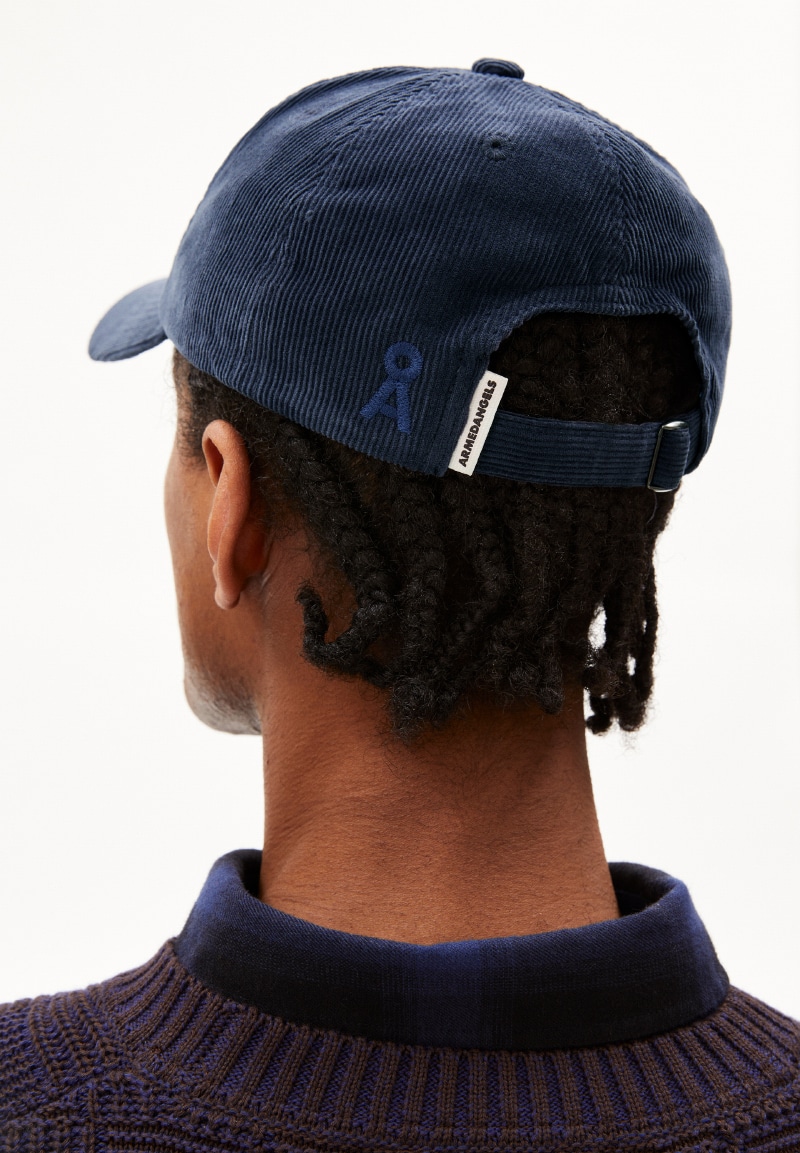 In response to our planet's escalating climate challenges, ARMEDANGELS unveils a forward-thinking approach with its latest offering, Lighter Layers. As temperatures surge and weather patterns become increasingly unpredictable, ARMEDANGELS takes a proactive stance, crafting a versatile collection that seamlessly adapts to the changing seasons and environmental fluctuations.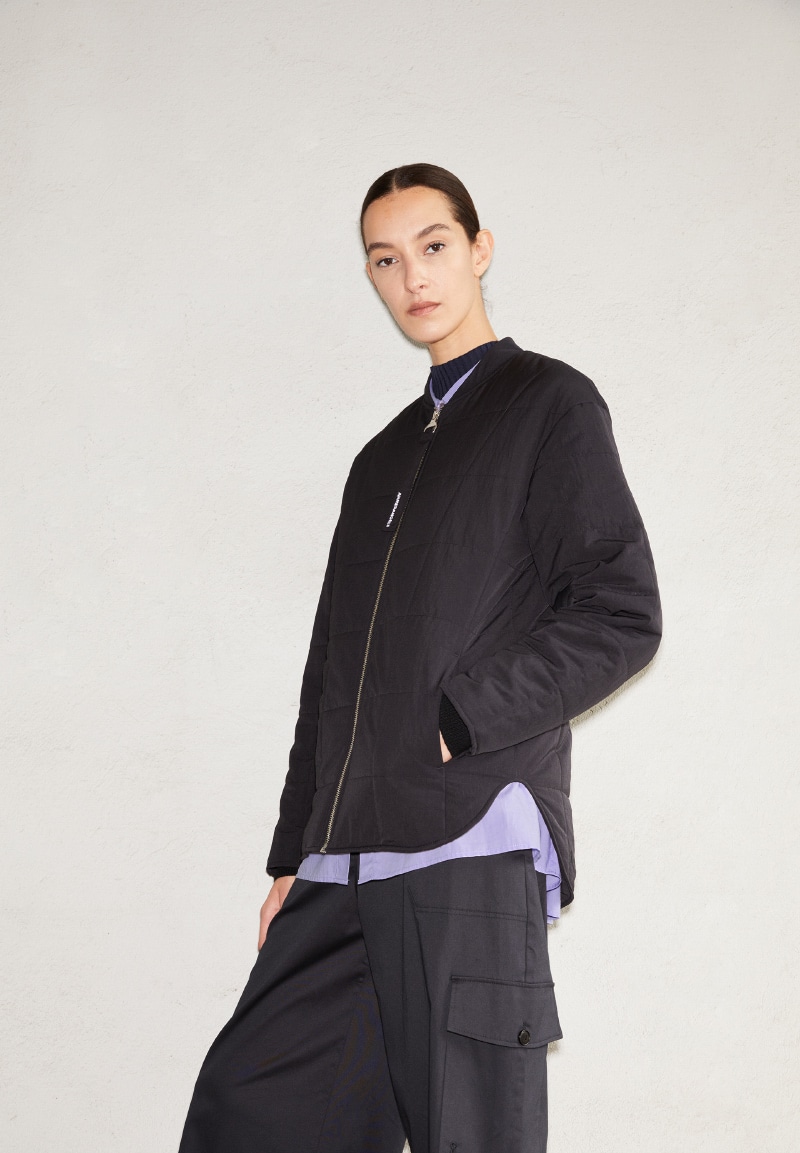 Championing the mission to tread a path towards a 1.5-degree future, ARMEDANGELS takes strides to shrink our carbon footprint, advocating for sustainable choices on both grand and modest scales.
Embracing the concept of trans-seasonal fashion, the brand introduces a selection of layering styles that bring adaptability to diverse weather conditions: the KAMEIAA and SAANDON padded jackets, alongside the AABISKO and BANCAA padded vests, each boasting contemporary square quilting. These pieces, constructed from 100% recycled polyamide and padded with 100% recycled polyester, proudly bear the seal of approval from the Global Recycled Standard (GRS), affirming their traceable recycled content. By eschewing virgin oil-based materials, ARMEDANGELS significantly curbs its carbon impact, prioritizing sustainability.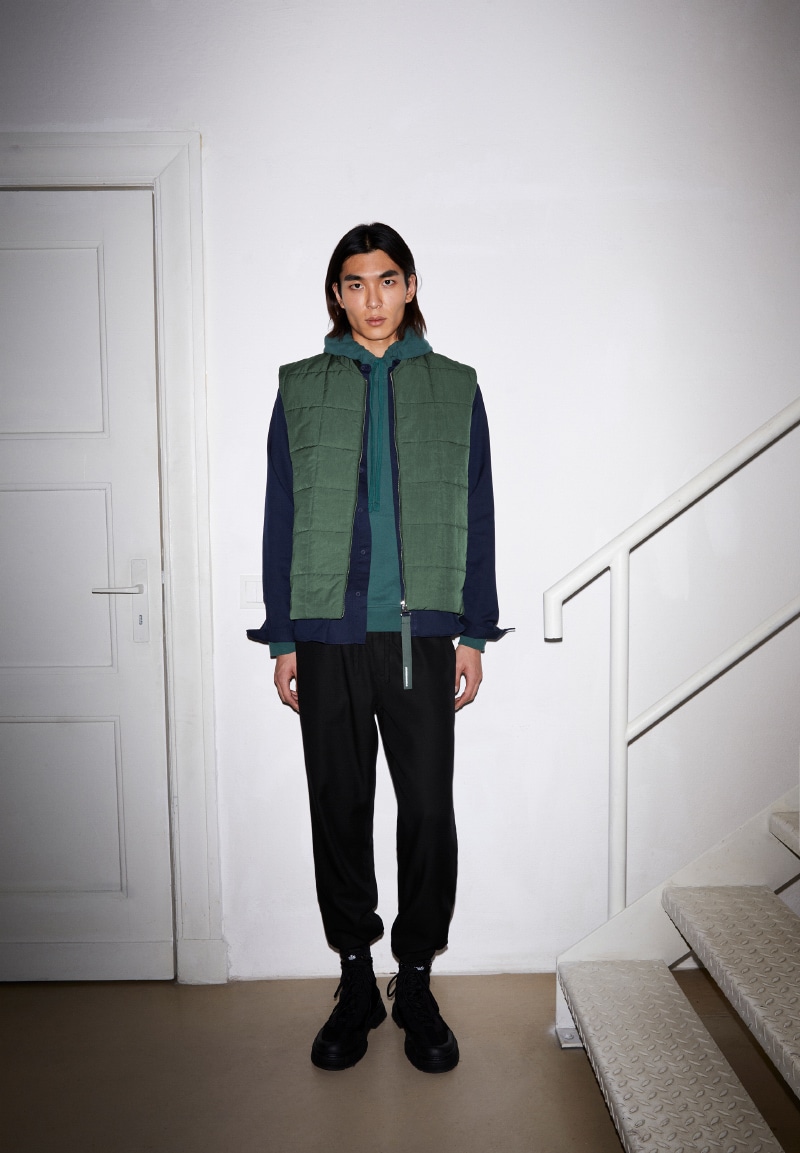 But there's more to these layers than meets the eye. Beyond their eco-conscious roots, these garments also deliver warmth, feather-light feel, superior breathability, lasting durability, and water-repelling capabilities – all achieved without the use of harmful PFC substances.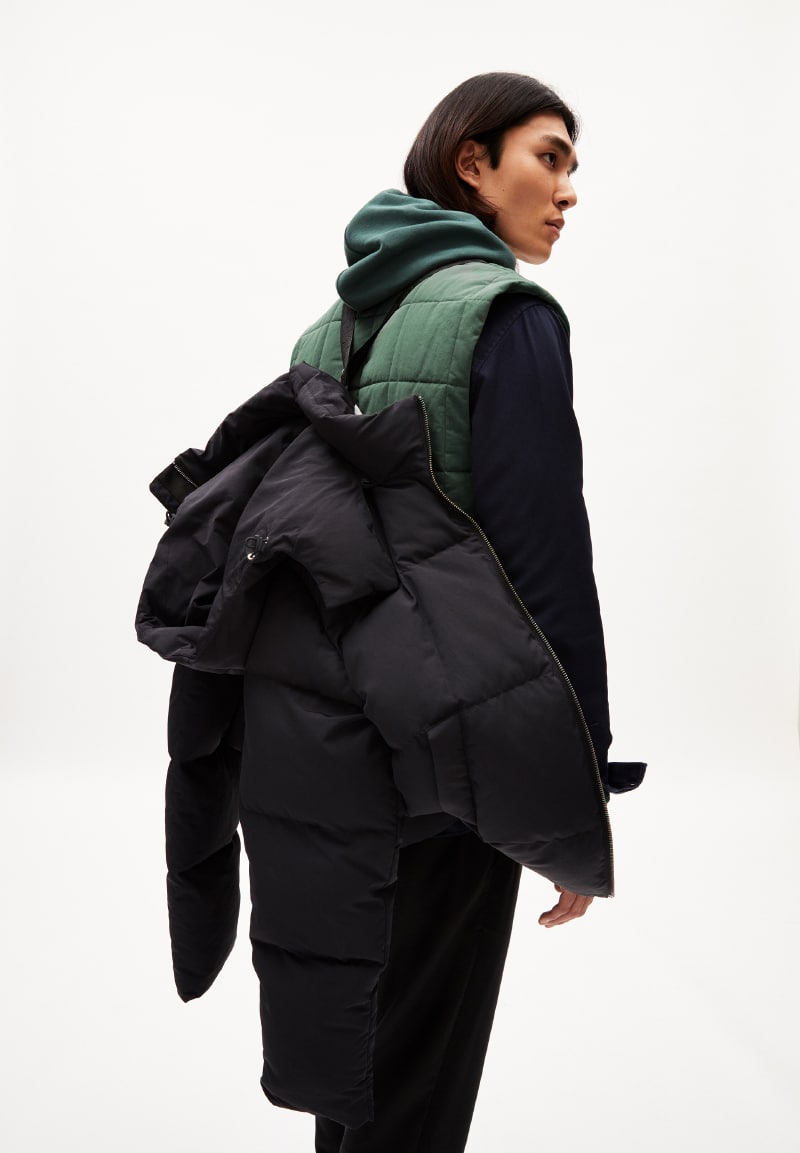 As climate shifts redefine winters, our wardrobes must evolve to match the new reality, ultimately reducing our ecological footprint.