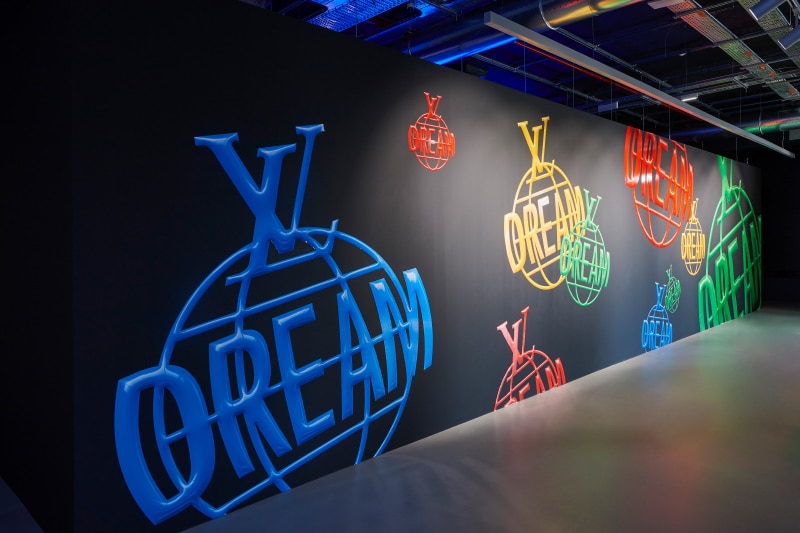 For more than 160 years, Louis Vuitton has managed to expand its universe through numerous artistic collaborations. With LV DREAM, the Maison pays tribute to these inspiring ideas and their creators in an exhibition located in the historic Belle Jardinière department store in Paris, next to which Louis Vuitton has also opened a café and a chocolate shop in collaboration with the hotel's pastry chef Cheval Blanc Paris, Maxime Frederic.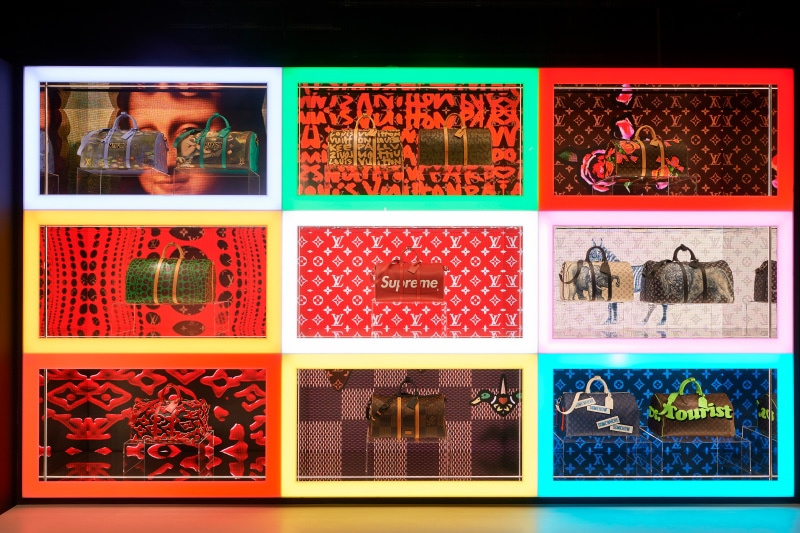 Throughout the LV Dream exhibition, the public will be able to explore the artistic collaborations that Louis Vuitton has developed over time, as well as a wide collection of historical and contemporary pieces. The nine rooms that make up the show, including: "Louis Vuitton: As seen by…", "The World of Vuitton According to Rei" or "Leathergoods in Fashion"; have different interactive components that will immerse the visitor on a journey through the most original interpretations of Louis Vuitton.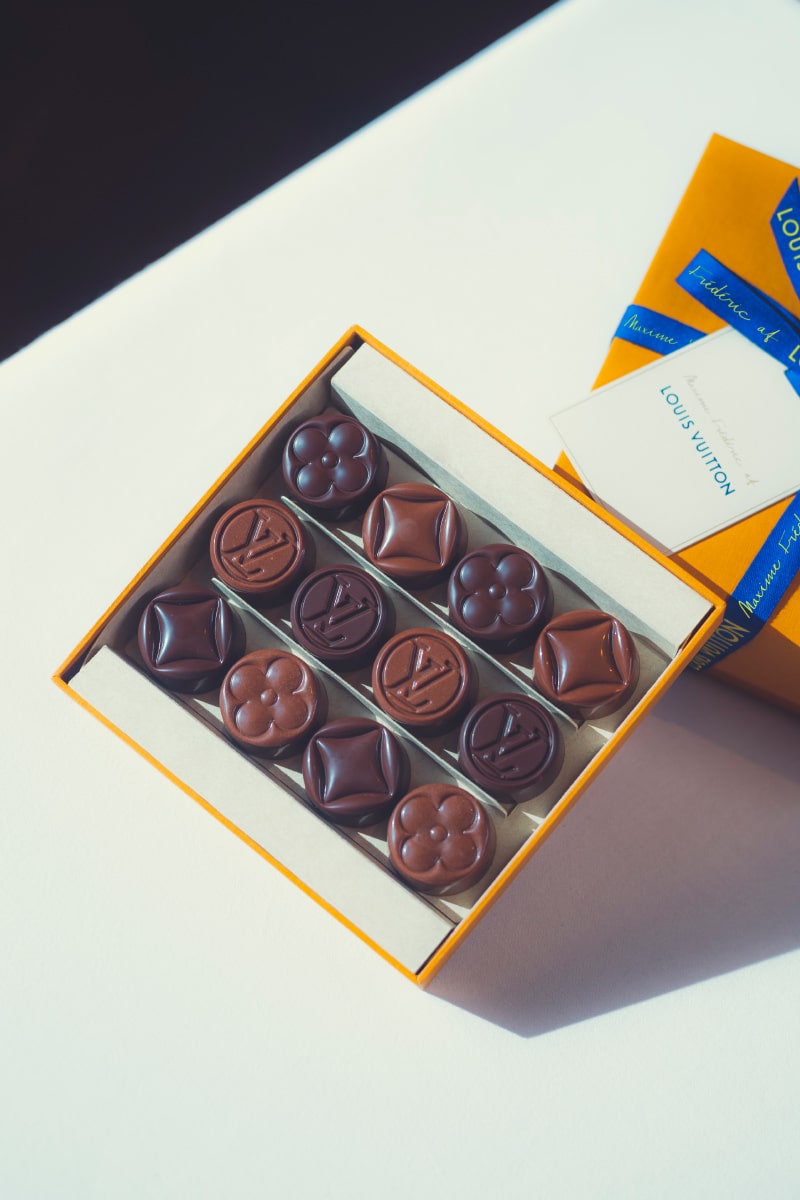 To put the cherry on top of this experience, LV DREAM presents "Maxime Frédéric at Louis Vuitton", a cafeteria and a chocolate shop under the command of the distinguished pastry chef from the Cheval Blanc Paris hotel. Maxime Frédéric, one of the most acclaimed names in the art of patisserie and chocolatier, perfected his craft at the Palace hotels in Paris. In 2020, he joined Le Cheval Blanc Paris and, in 2022, he won the Gault & Millau Guide award for Pastry Chef of the Year.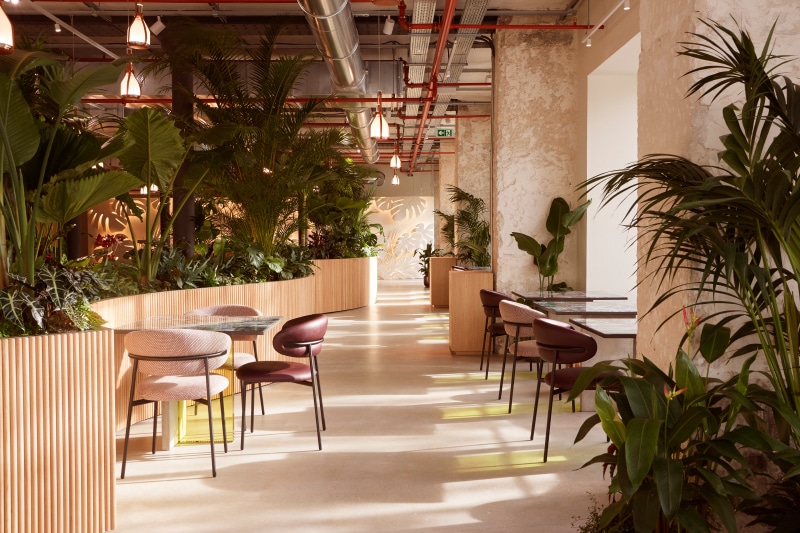 Finally, visitors can browse the extensive gift shop for objects created with an exclusive LV DREAM design, along with a selection of small leather goods accessories, fragrances and publications.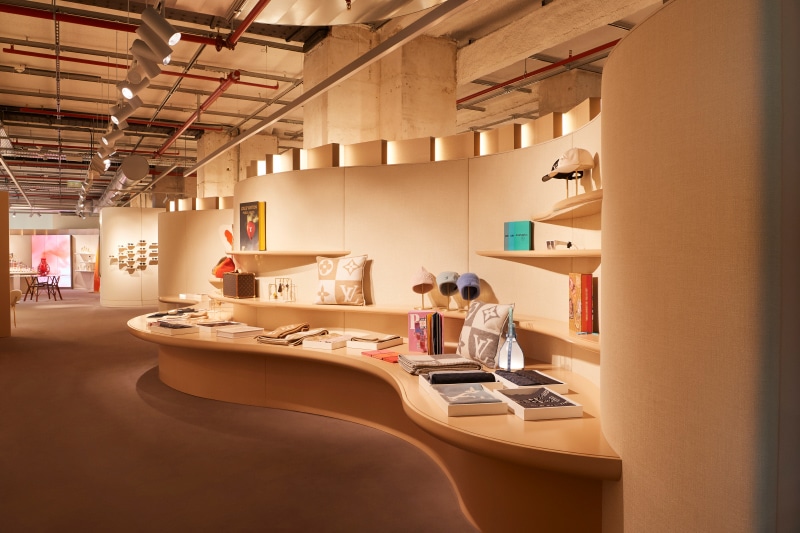 LV DREAM
2, rue du Pont Neuf, 75001, Paris
Until November 15, 2023.
Open all week from 11:00 a.m. to 8:00 p.m.
Admission to the exhibition is free, book at louisvuitton.com
No reservation is needed to enter the cafeteria, chocolate shop and gift shop.