Last week I attended for the first time ColombiaModa. I was really excited as this was my first time in Medellin and I was curious to see the inspirations and trends coming from such a far place from Europe. 
One of the brands that caught my attention was Lugó Lugó. The twin brothers behind it showed an impressive second collection at one of the most important fashion weeks in South America. Being in Colombia, I was expecting some tropical prints, but the ones I saw at Lugó Lugó were far from any tropical references I had. They managed to stay away from tropical clichés and used animals and plants linked to their Colombian roots for the prints. The tailoring was elegant but not tedious and the collection showed a rigueur and savoir-faire not very common for a second season.
I had the change to talk with them backstage and this is what they told us: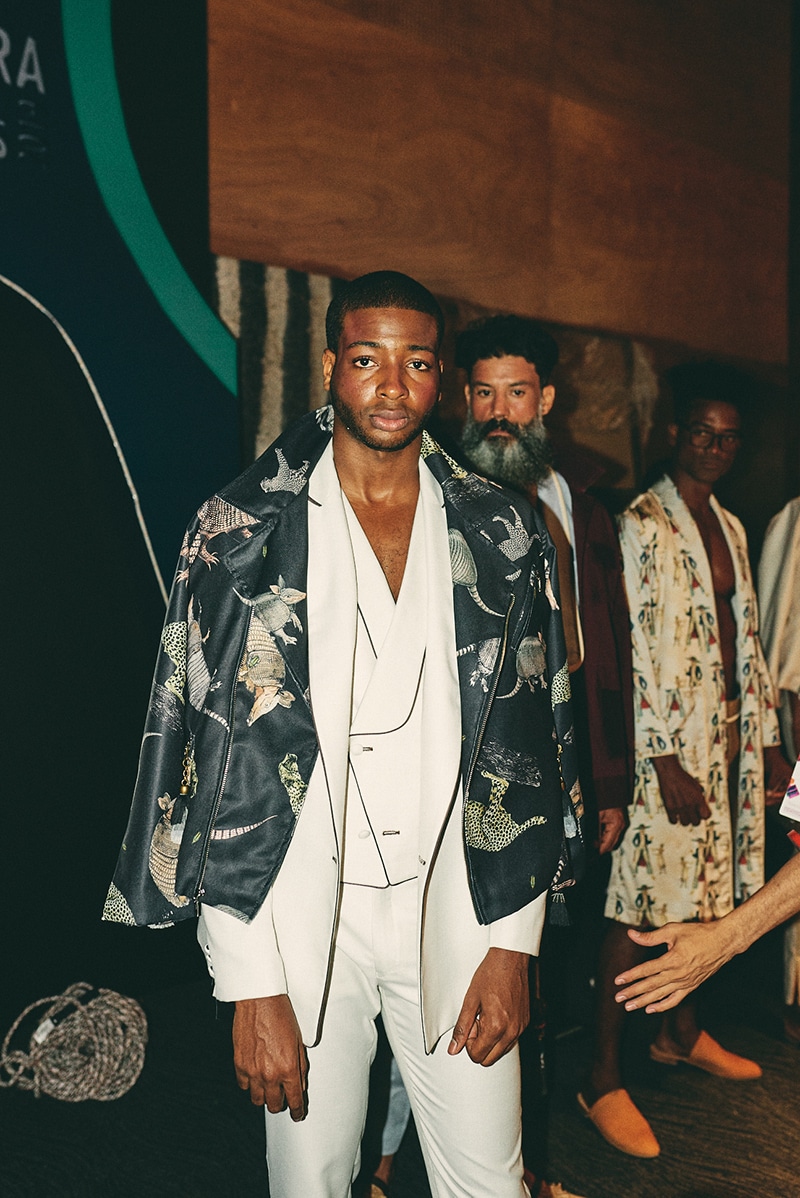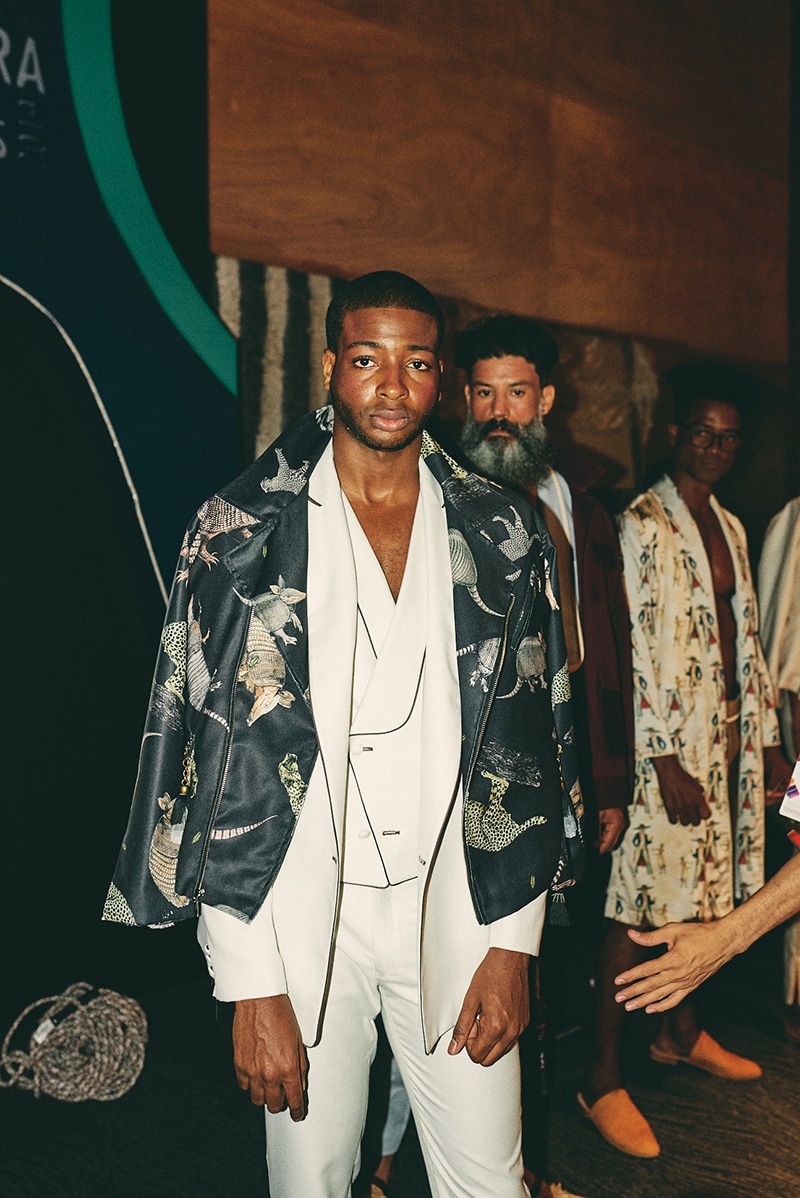 What is Lugó Lugó? How did you come up with the name?
Lugó Lugó is a men's fashion firm with Latin American identity created by brothers Daniel and Alejandro Lugó, inspired by time travel and mixing European roots with the traditions of the tropics.
The name of the firm comes from our first name and is the reflection of two visions contained in the same idea.
How is working with a brother, a twin brother?
It's the universe conspiring so that magic becomes matter, it is a sign that the unexpected is possible and it is at the same time an exercise in constant construction where the same goal can be pursued even when there are different points of view.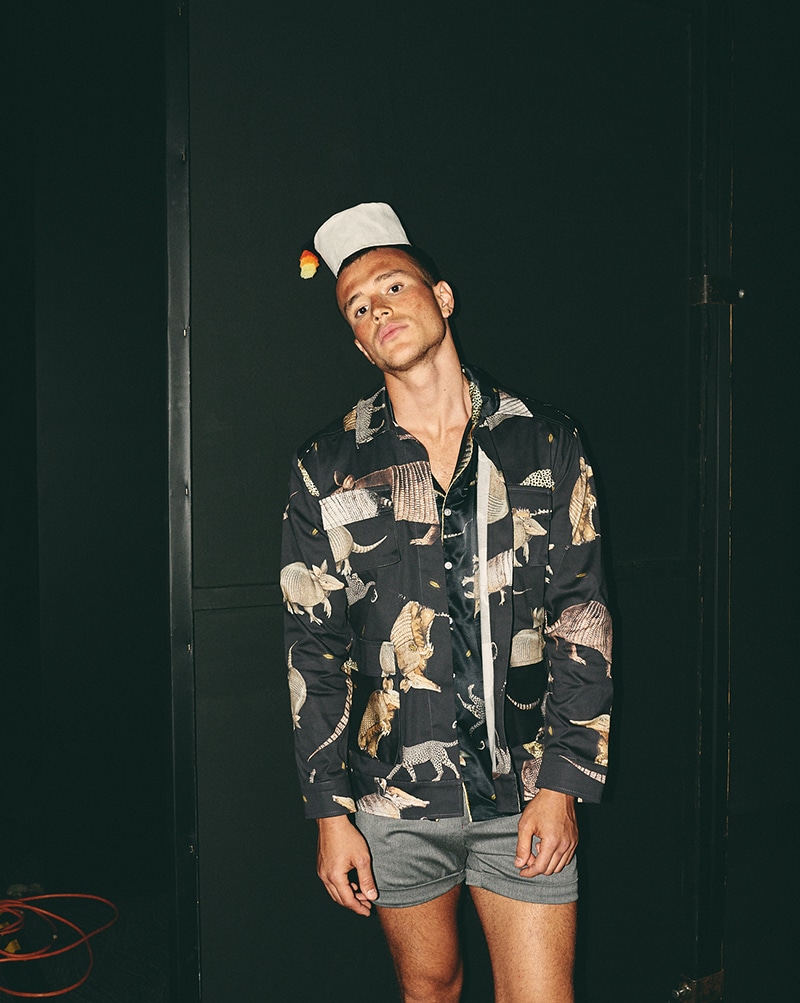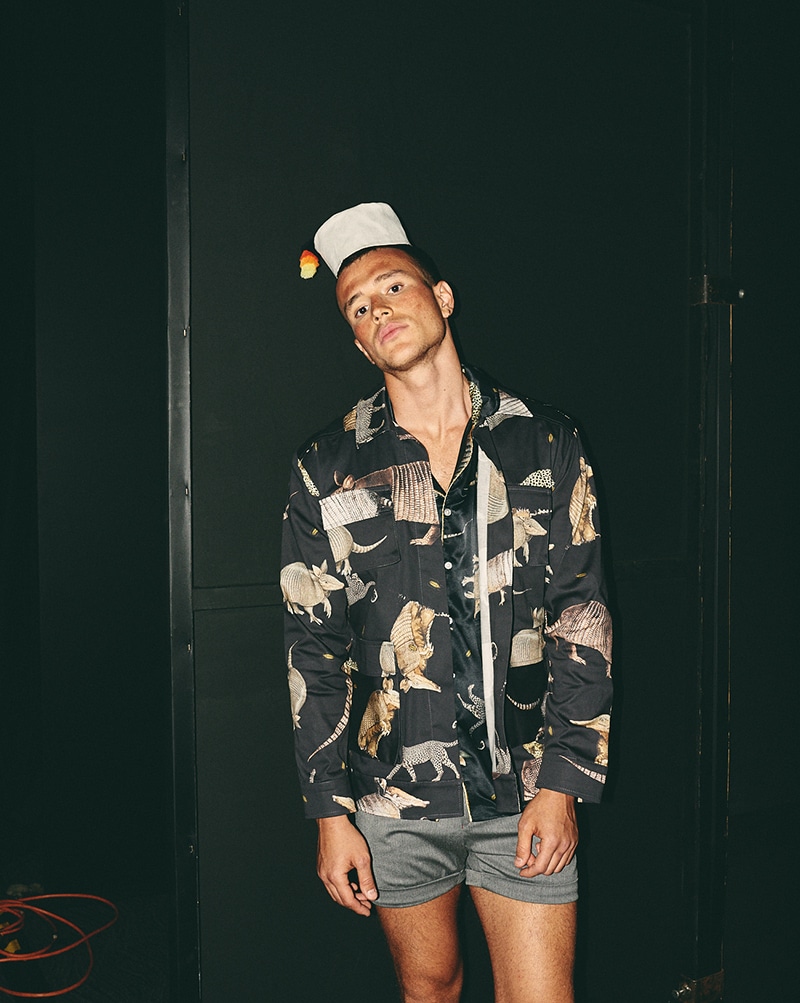 As Colombian designers, how do you think you can contribute to the fashion business of your country and fashion market outside your borders?
Our call refers to spreading the message, it is a philosophy that is not transgressive but is constant and consistent. With our way of living, working, relating and communicating with the context through fashion we carry a message of inclusion and respect, an elegant but not boring philosophy that uses the concept of traditional masculinity and takes it to a next level of awareness.
We are contributing to the fashion of our country, from our Latin American identity, with craft processes that do not necessarily become handicrafts, it is another way to build homeland and at the same time inspire the world with the magic of the new, the fresh and the innovative South American tropics.
To fashion outside our borders, we want to bring awareness of what we do and how we consume it,  because fashion and awareness must shake hands and walk the path together.
How is the men's fashion market in Colombia?
It is a booming market where consumers are aware that past traditions and future vision do not compete. The country's textile and design tradition has allowed us to have the ability to produce garments that communicate a message with high-quality standards and that is why the world also has its eyes on Medellin as a pioneer city in men's export fashion.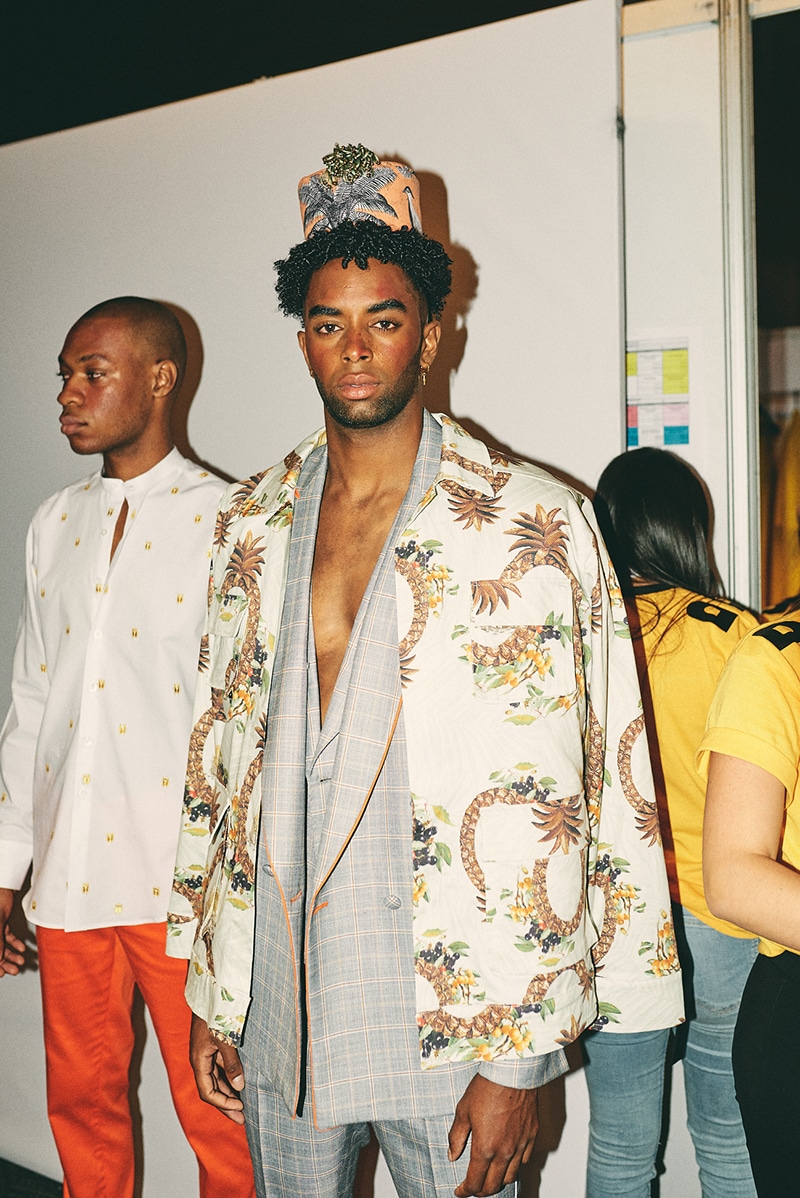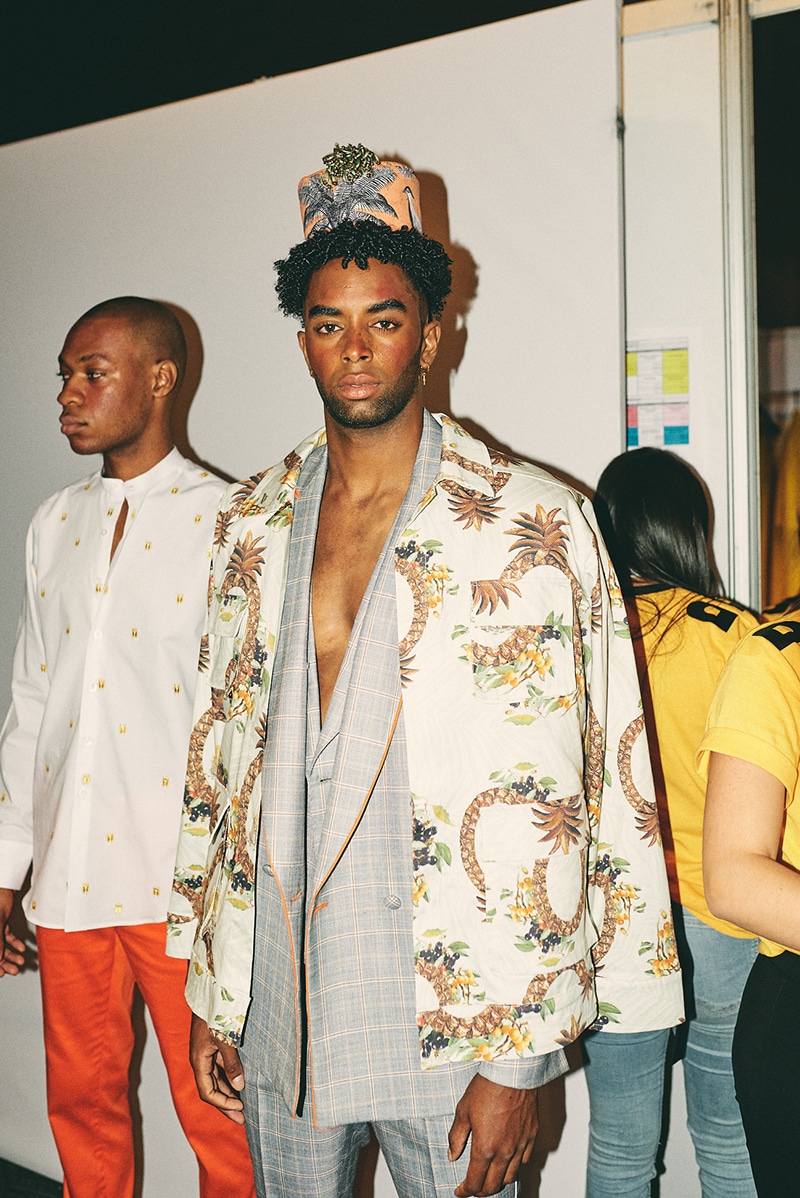 What does it feel like to be part of a platform like ColombiaModa and what does it give you?
Being in Colombiamoda for the second consecutive year is the recognition of constant and committed work from multiple points of view, a structured business model, an enveloping DNA, an innovative value proposition, and an innate passion to generate emotions through textile design. It is a platform that brings great visibility to our design proposal and invites international markets to discover our magic.
How is the Lugó Lugó man?
He is an elegant but not boring man who crosses the border between traditional and modern, he is a man who wants to dress to reflect his emotions in the most important moments of his life, he is a man who understands fashion as a communication tool, a tool that is not transgressive but is built from the details. The Lugó Lugó man is someone who conceives the world from his abilities but also from his fears and finds balance in our proposal.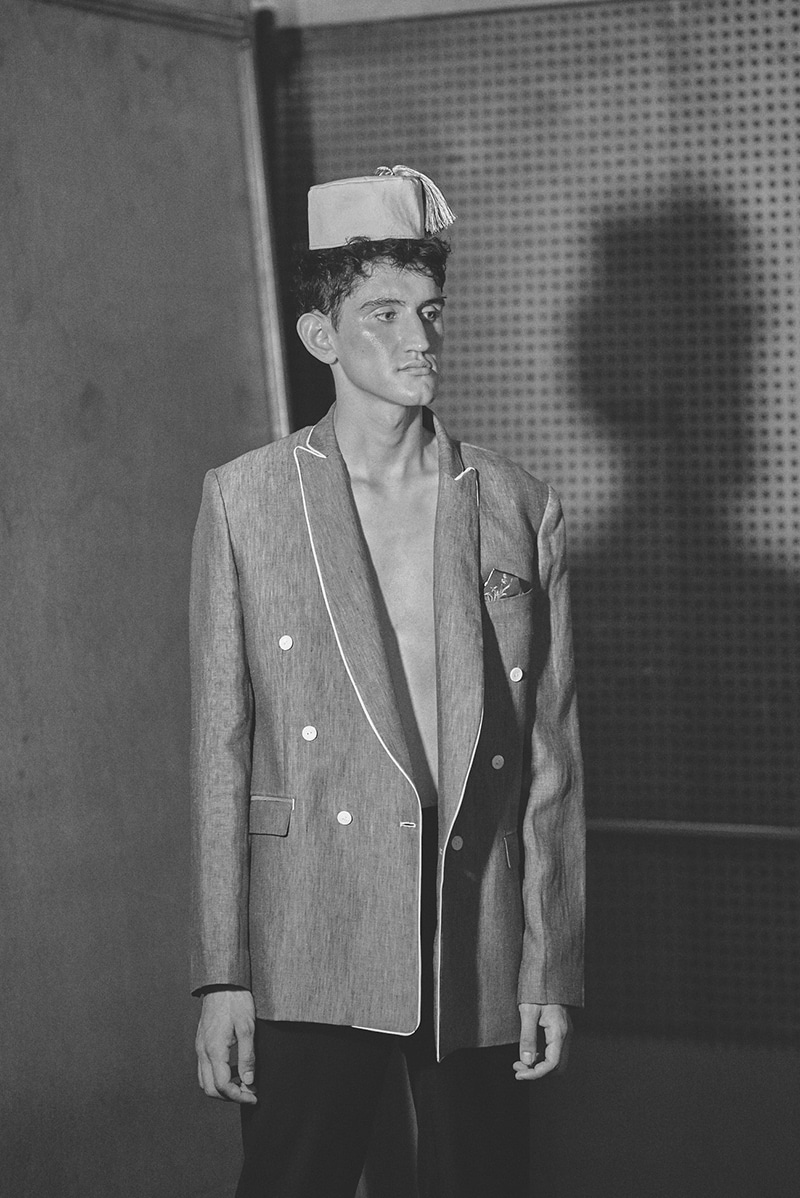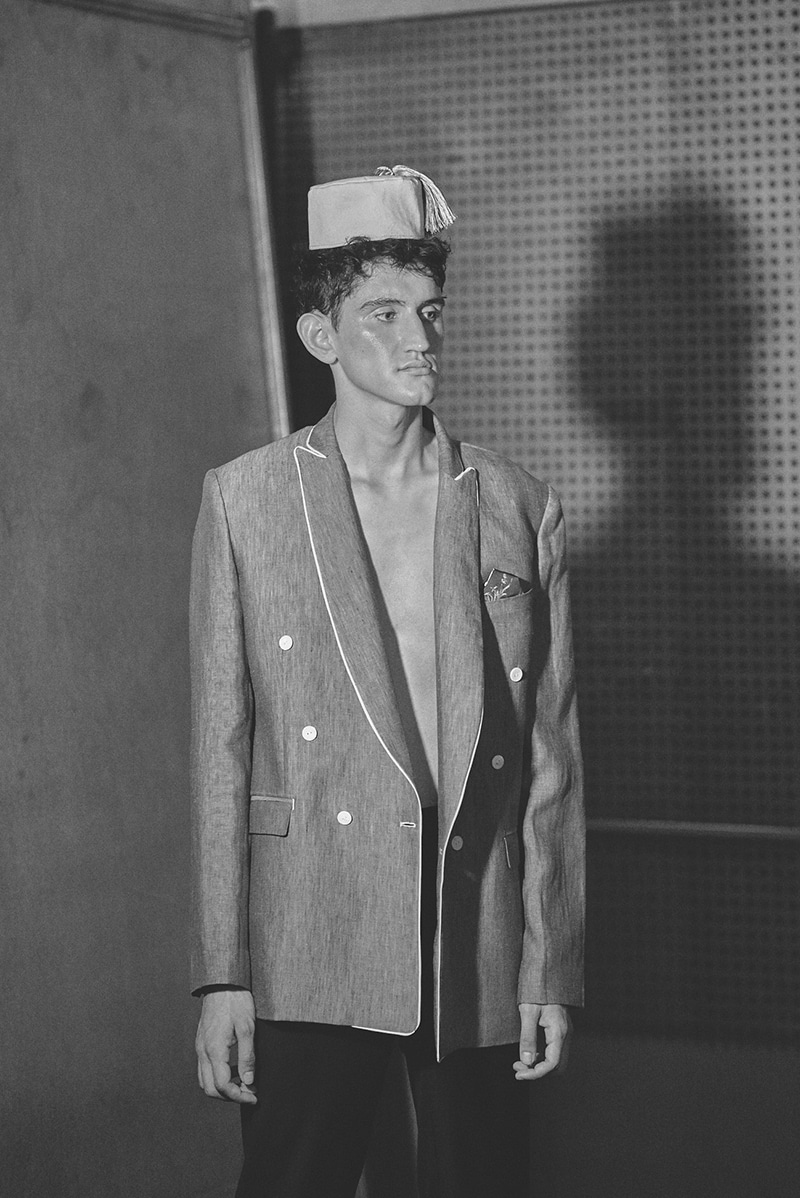 How does Medellin influence your collections?
Medellín is the cradle of tailoring in Colombia is the structural influence of who we are and what we do. With our proposal, we are demonstrating that tailoring is not dead but was not telling the whole history of a context. It is a resignification of the product in relation to the space and consumers.
Medellín as an innovative capital of the region, nourishes our proposal from the structure of entrepreneurship, being constantly searching for new value proposals to find the balance between design and responsible consumption.
If you weren't in Medellin where would you most like to live?
Our traveling spirit is not limited to a specific city, we love Panama City, Boca Raton in the north of Florida but also Madrid and New York.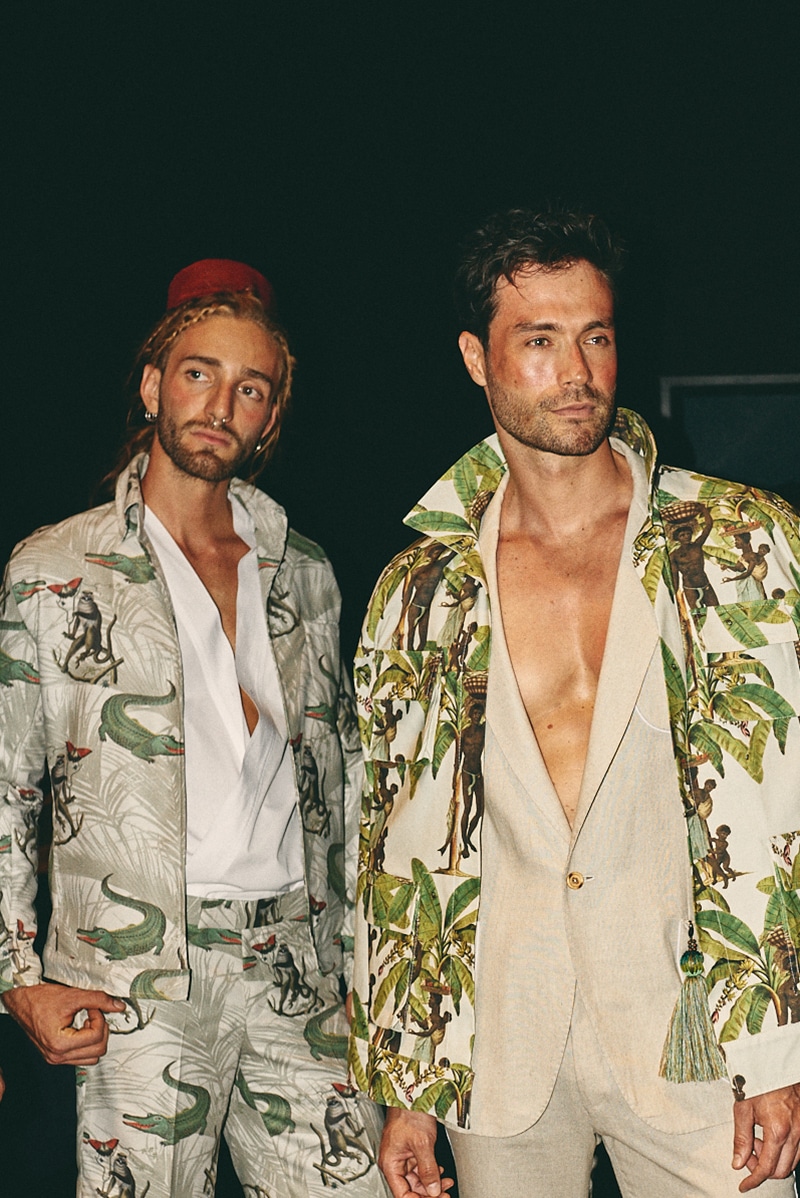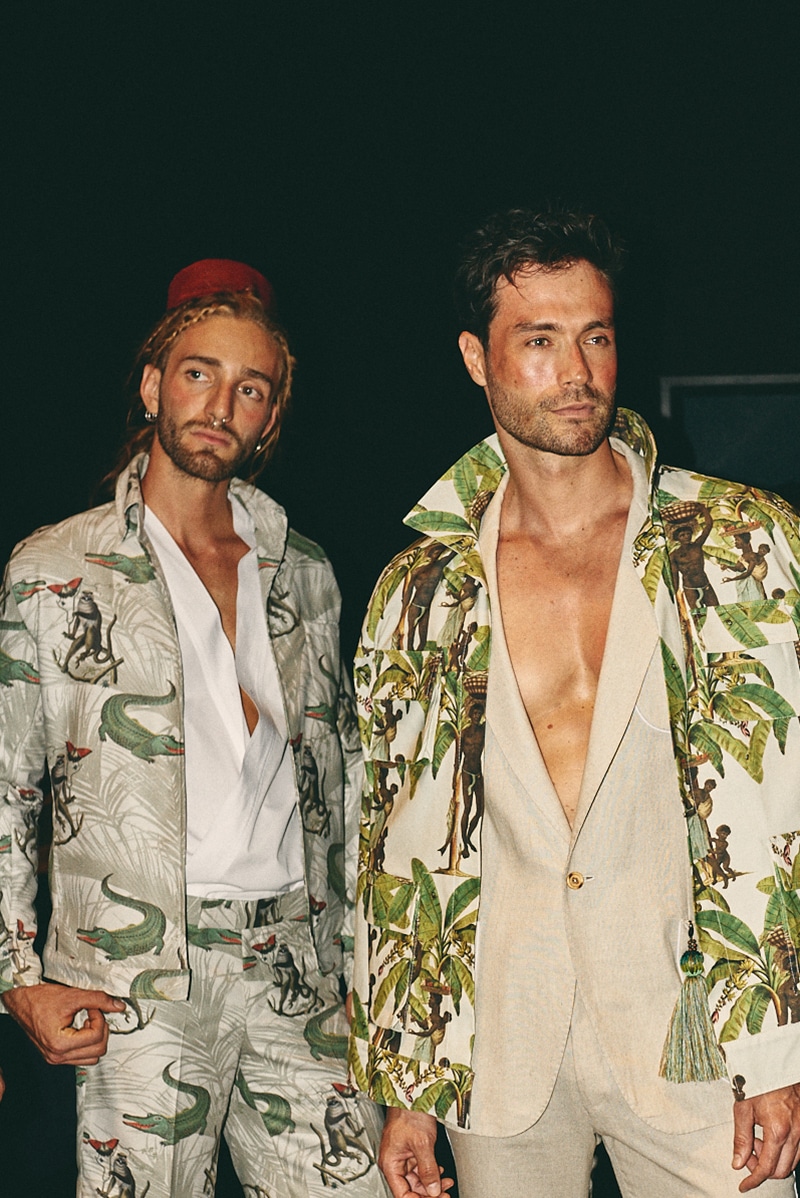 Where do you see yourself in 5 years?
Within five years, Lugó Lugó is projected as a tailor-made high street company of Colombian talent and Latin American identity. We hope to expand with stores in Panama, Mexico, Chile, and the United States but also online with retailers such as The Rake, Mr Porter, and Moda Operandi.
Anything you can tell us about the following collection?
The collection "Las Indias de Marco Polo" is a real and in some cases hypothetical journey imagining what would have happened if the merchant Marco Polo had arrived to India with the Spanish expedition, telling the story of the magic that could have been shared with us and the rest of humanity.
What is it for you to be Fucking Young!?
For us to be Fucking Young is to be faithful to our essence, it is the ability to remain vital and authentic, it is to be and not to just seem to be.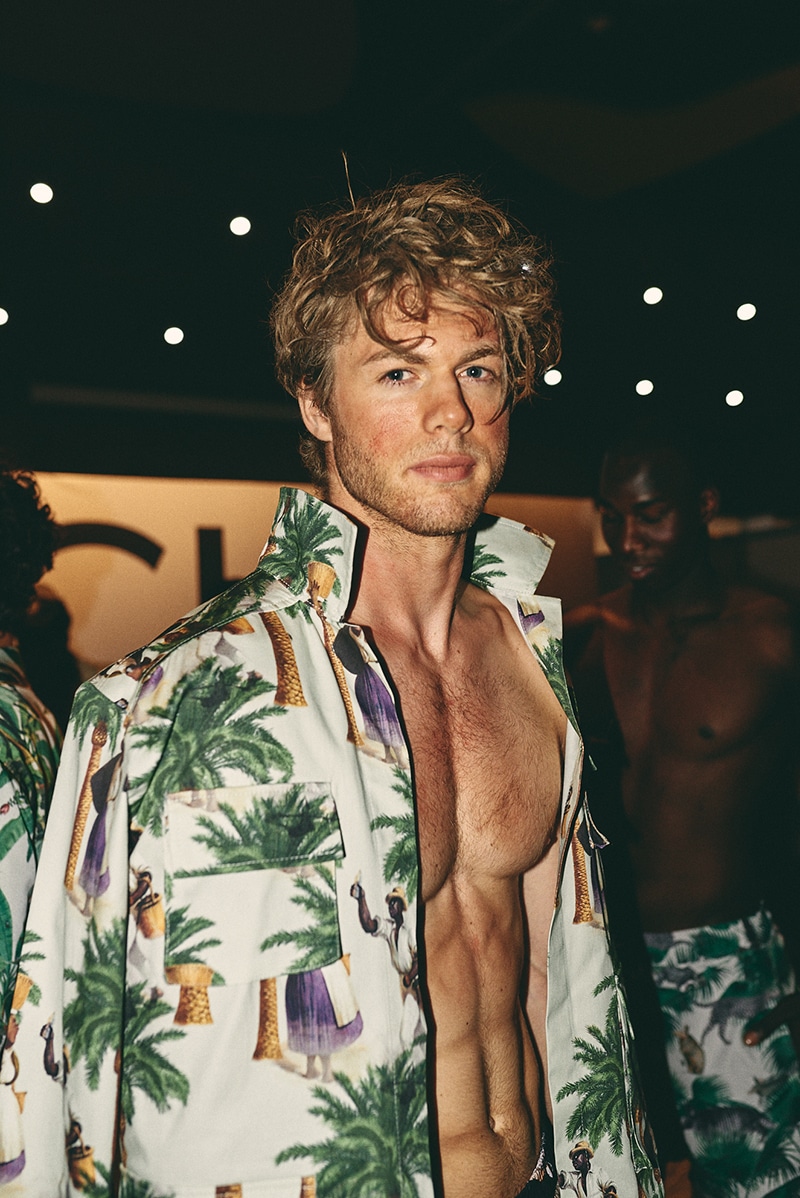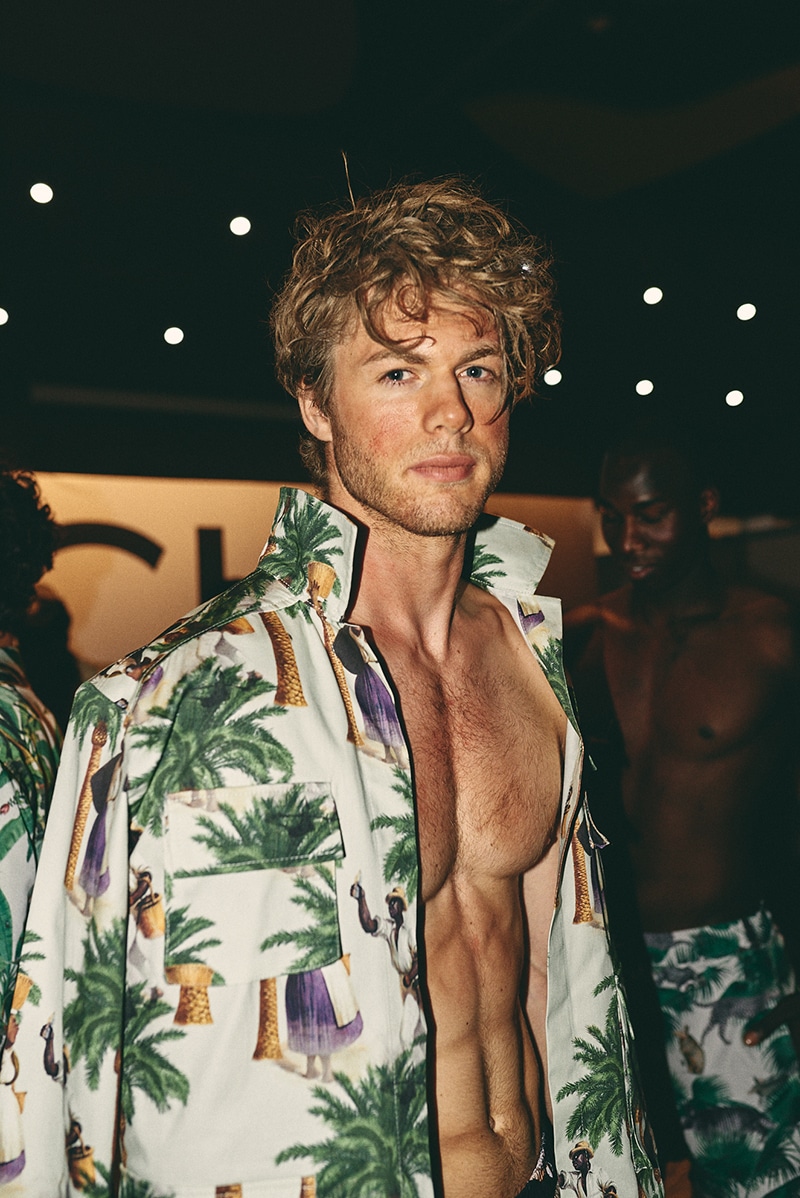 Photos by Felipe Cuartas in exclusive for Fucking Young!