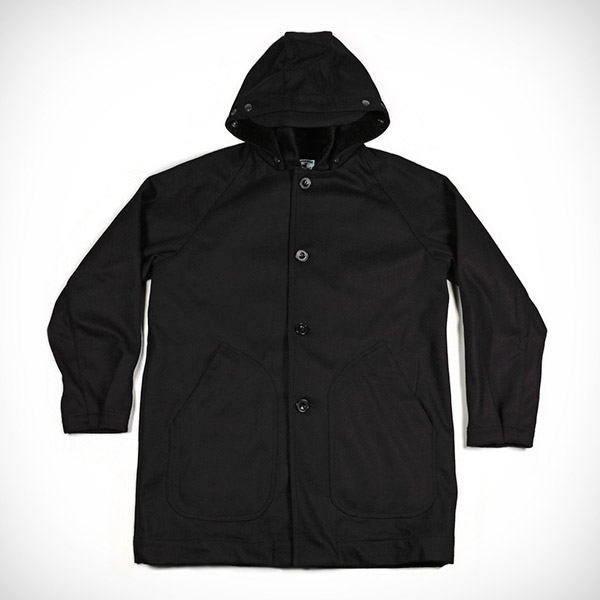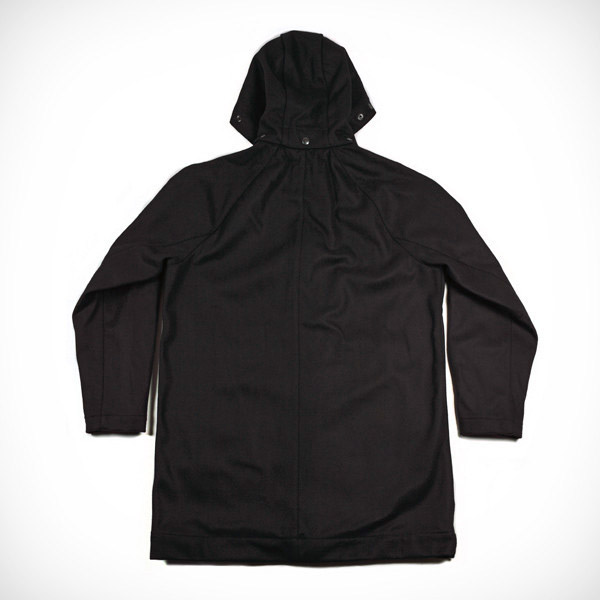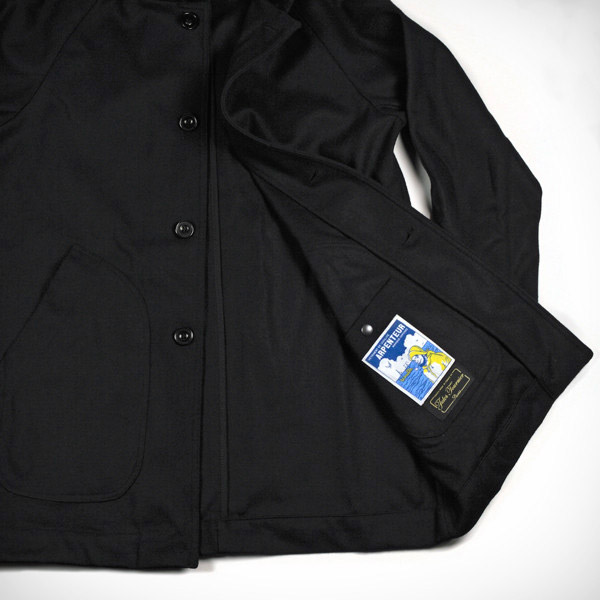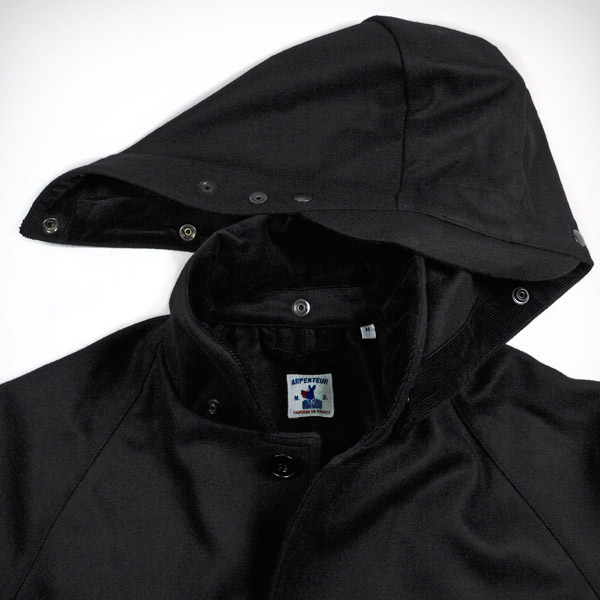 The Lyon-based brand Arpenteur has created a classic garment exclusively for Ace Hotel, and it might be just what your autumn/winter wardrobe was missing. It's perfect if you are looking for something durable and simple, something equally suited to chilly walks on empty beaches, long nights of writing on fire escapes and walks through the heart of the city on good first dates. If you are looking for a well-made workwear staple, except perhaps a little bit more French. ​​
Inspired by French naval products from the 1950s and '60s, its detachable hood and multiple pockets make the Mevi as functional as it is stylish. This special edition made for Ace comes in 100% wool to warm the heart, courtesy of the one and only Jules Tournier et Fils, who have been fabric connoisseurs for over 150 years.
We think it's pretty great. And it's made in France. Available HERE!