I just love it.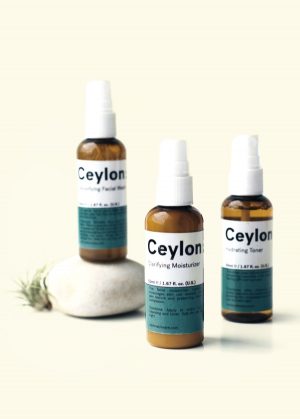 The Ceylon Skincare Set features 3 essential products to help achieve a simple and effective skincare routine.
I just love it.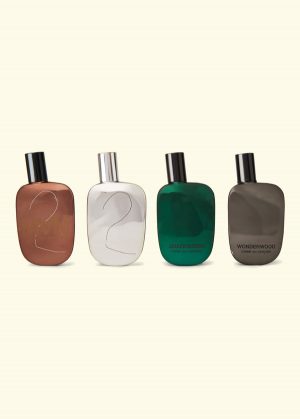 Comprised of four of the brand's best-loved fragrances, Comme des Garçons Parfums' 'Pocket Collection' allows you to discover new scents and switch between them as the mood takes you.
I just love it.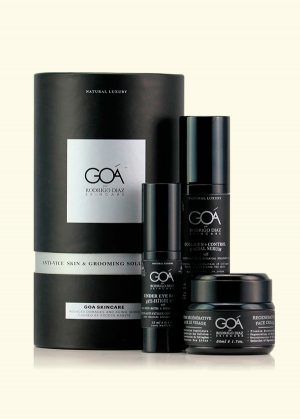 Achieve healthy skin faster and longer with this award-winning pack!
I just love it.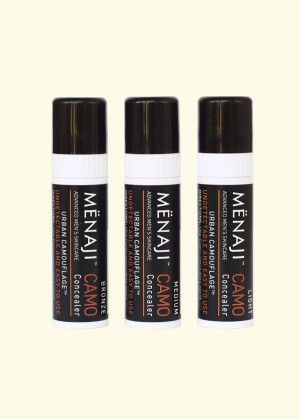 Undetectable, the CAMO Concealer is the world's first concealer for men.
I just love it.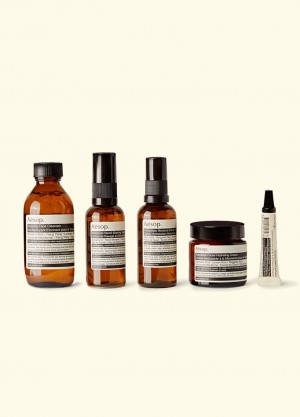 Comprising of a face cleanser, hydrating cream, shaving serum, spray-on moisturiser and lip cream, this pack contains everything you need to freshen up tired skin in the morning or after a long day at the office.
I just love it.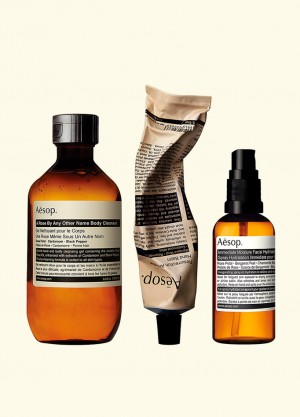 Aesop's Auriga collection presents a trio of grooming products that offer gentle, thorough body cleansing, rich hydration for the hands, and refreshment for the skin and senses.
I just love it.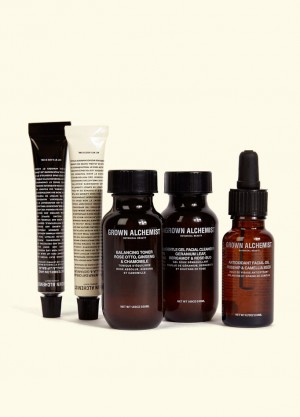 This facial kit from Grown Alchemist is the perfect introduction to the Grown Alchemist skincare collection, containing five expertly-formulated products.
The kit includes:
-Hydra-Repair Day Cream (12ml)
-Vanilla and Watermelon Lip Balm (12ml)
-Antioxidant Facial Oil (20ml)
-Gentle Gel Facial Cleanser (50ml)
-Balancing Toner… »
I just love it.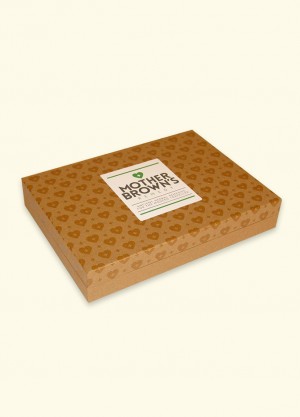 Back in the days, when our busy, buzzing and hands-on grandmothers needed to cure our occasional childhood ailments and other common problems, they never rushed to the drugstore around the corner. Instead, they relied on their wisdom and female intuition… »
I just love it.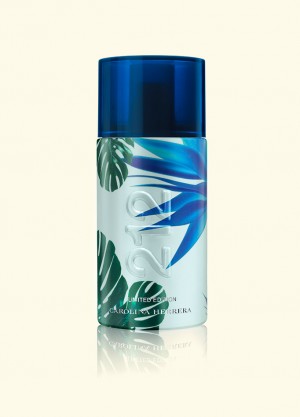 For him, 212 SURF brings us… An intensely fresh fragrance created using a new aquatic accord that combines patchouli and a few drops of grapefruit, making it sexy, sensual and comforting at the same time.
I just love it.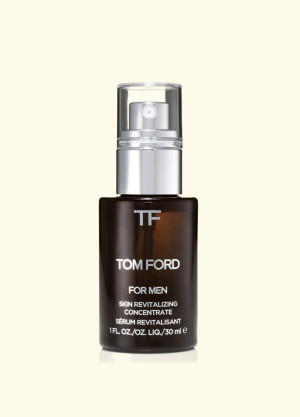 When your skin is depleted or dry, adding a multifunctional treatment oil into your regimen before moisturizing is one of the simplest ways to energize and regenerate it. This revitalizing concentrate from Tom Ford is the best way… »