Fashion month hasn't even started yet and we are already discovering exciting news about the upcoming fashion weeks that are on their way.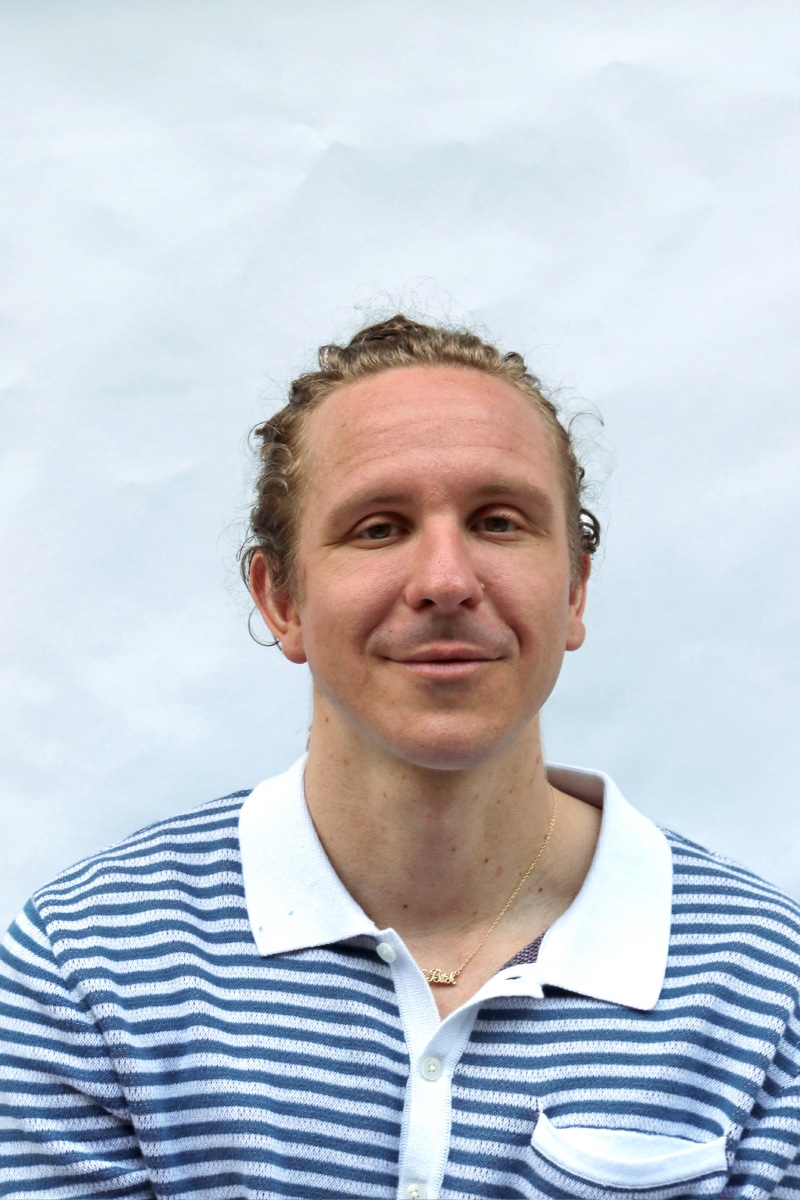 This morning, no less, we learned that the designer Colm Dillane, founder of the KidSuper brand, has been invited by the iconic French fashion house Louis Vuitton, to participate in the design of the Fall/Winter 23 men's collection.
It seems that the beginning of a new era at the Maison is already unfolding, as this announcement coincides with the development of a new collaboration format that the company will be implementing. And yes, it's official, Colm will be the first designer to helm Louis Vuitton's men's collection since the passing of Virgil Abloh.
How will Colm Dillane and Louis Vuitton surprise us? It's just a matter of time. We'll find out on 19 January, when their fashion show will take place. Stay tuned for more news, because as the brand has hinted, it looks set to be a show to remember, with a performance by a world-famous star, just like the last one with Kendrick Lamar.
In the meantime, to keep you waiting, we recommend you read Colm Dillane's interview in the latest print issue of Fucking Young!