The 37th edition of the America's Cup is set to take place in Barcelona from August 29, 2024, to October 7, and Louis Vuitton is right there at the heart of it all.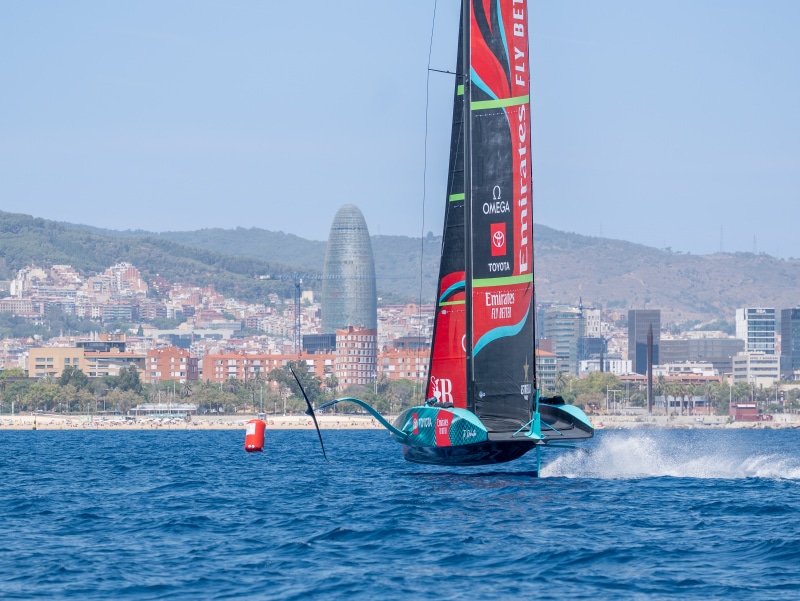 Both Louis Vuitton and the America's Cup share a forward-thinking vision. They focus on performance enhancement while respecting centuries-old traditions. Whether it's crafting the Trophy Trunks or designing sustainable and lightweight materials, they're on the same page. It's about merging the old with the new, just like the 3D designs and hydrofoils that help the AC40 and AC75 sail faster.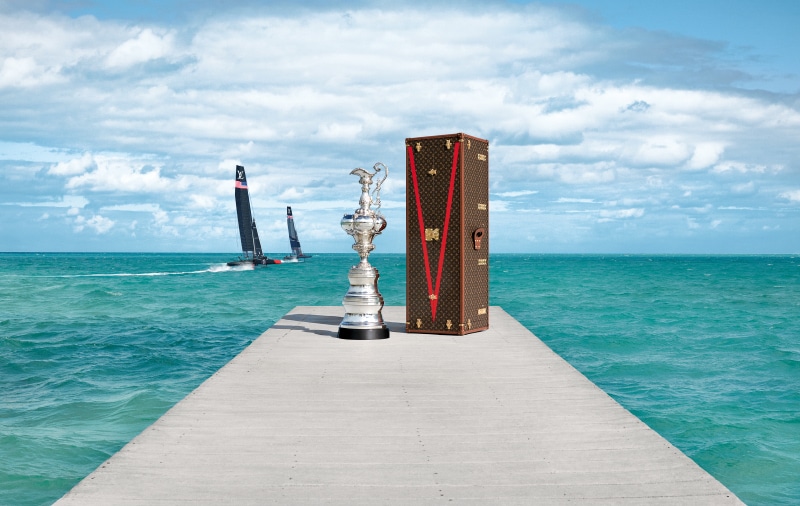 Louis Vuitton's involvement in this legendary competition began in 1983, and they're picking up where they left off. They'll be crafting bespoke Trophy Trunks at their historic workshop in Asnières to carry two prestigious trophies: the Auld Mug, a silver ewer presented to the America's Cup winner since 1851, and the Louis Vuitton Cup, initiated by the Maison in 1983 for the winner of its namesake competition. The Challenger who lifts the Louis Vuitton Cup will earn the right to challenge the Defender, this year represented by the Emirates Team New Zealand.
"It's a matter of immense pride for us to return to this historic competition as the Title Partner. Barcelona's Port Vell will host a blend of elegance and power, where teams will compete boldly, showcasing talent and mastery on increasingly innovative sailboats. These values reflect the spirit of Louis Vuitton and its artisans," says Pietro Beccari, President and CEO of Louis Vuitton.
The America's Cup, founded in 1851, and Louis Vuitton, established in 1854, have been on parallel paths for 130 years. In 1983, these paths converged when Louis Vuitton introduced a specific trophy for the competition between the Defender and Challenger teams. Since then, Louis Vuitton has consistently enhanced the visibility and prestige of the America's Cup.
"We work every day to make the 37th America's Cup in Barcelona the most exceptional in history. With their name and spirit associated with the event, Louis Vuitton is once again part of our quest for excellence," Grant Dalton, CEO of America's Cup Event, remarks.
The 37th America's Cup promises to be a spectacular event, with three Preliminary Races: the Youth & Puig Women's America's Cup, the Louis Vuitton Cup, and the 37th Louis Vuitton America's Cup, all happening in Barcelona from late August to late October 2024.