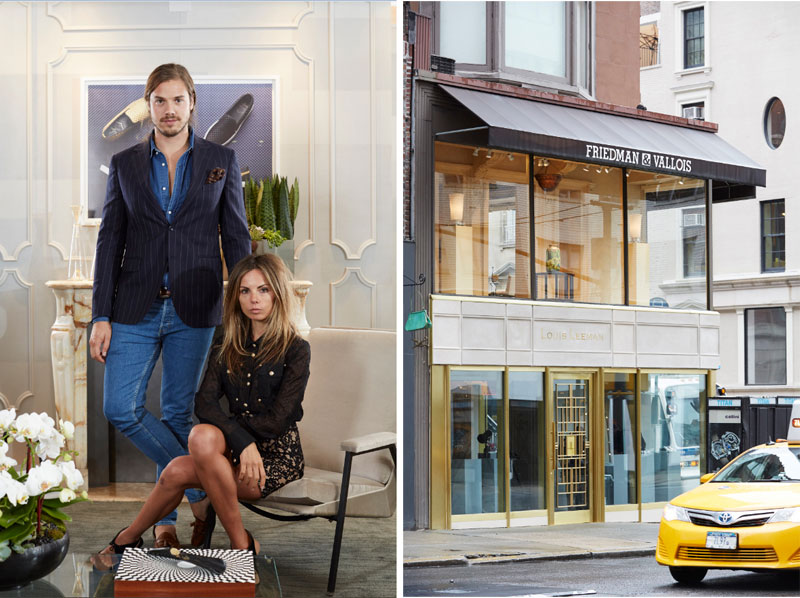 LOUIS LEEMAN announced the opening of its first flagship boutique, in New York, located on Madison Avenue. The opening heralds a new dawn for the luxury men's shoe brand, with New York being at the heart of Louis Leeman's global expansion.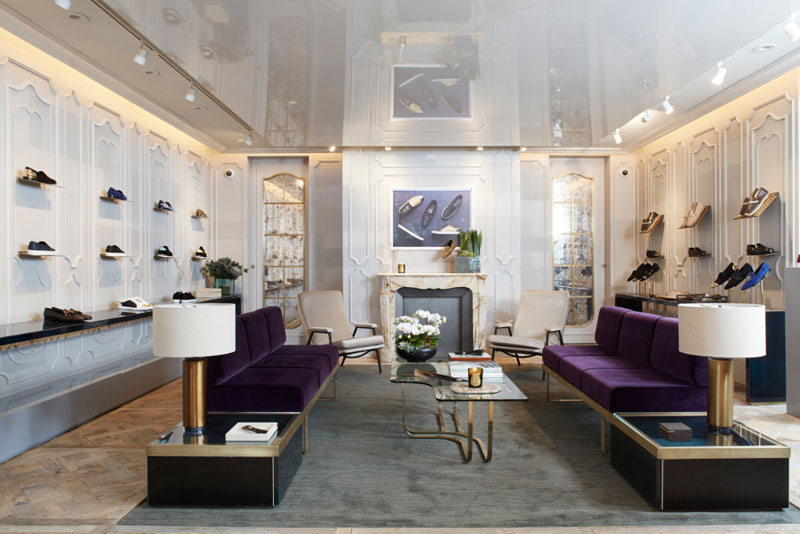 The 927 sq ft interior has been designed by leading British design firm David Collins Studio, and encompasses a corner positioned glass facade and custom interiors by The Studio throughout. The centrepiece of the store is set with an ornate fireplace, highlighting the intimate parlour feel of the boutique, with louche seating and mirrored panelled doors that create the ambience of sophisticated elegance.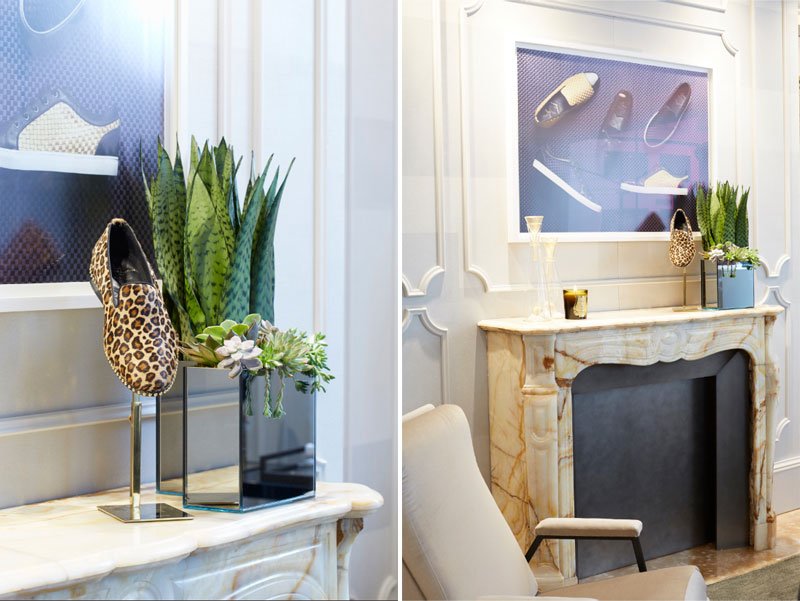 The boutique accentuates the aesthetic of the Louis Leeman concept, with luxurious hand finished interiors, highlighted in brushed gold, contrasted by wood pannelled flooring. The reclaimed parquet de Versailles flooring originates from the 17th Century created with wood from the forests of the shores of the Bosphorus Straits. A minimal contemporary ceiling subverts the design.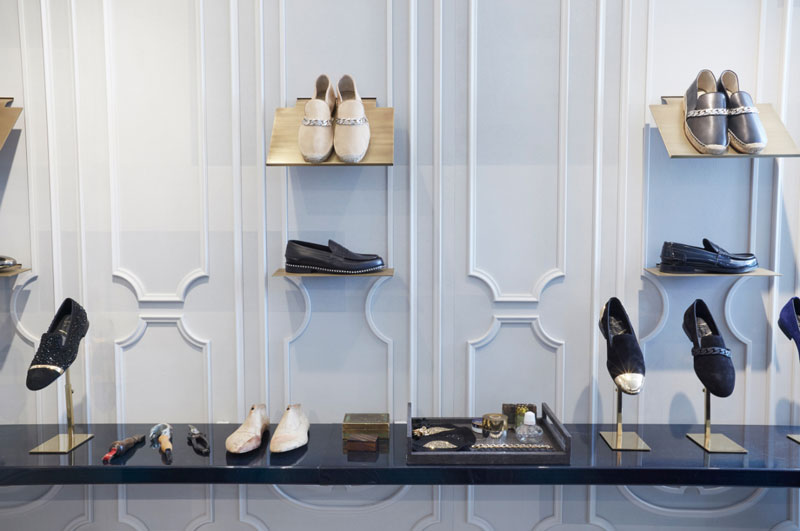 "Opening a flagship in a beautiful and energetic city like Manhattan is such an incredibile milestone for the brand and we couldn't be more excited. We have been waiting for the right moment to open our first store, and having the opportunity to do it on iconic Madison Avenue, synonymous with luxury shopping, couldn't be better." – Louis Leeman and Erica Pelosini