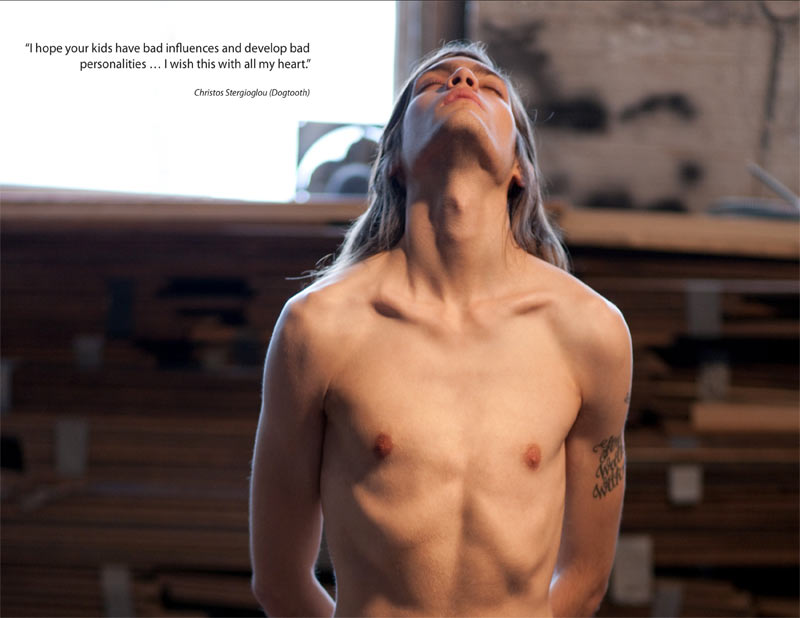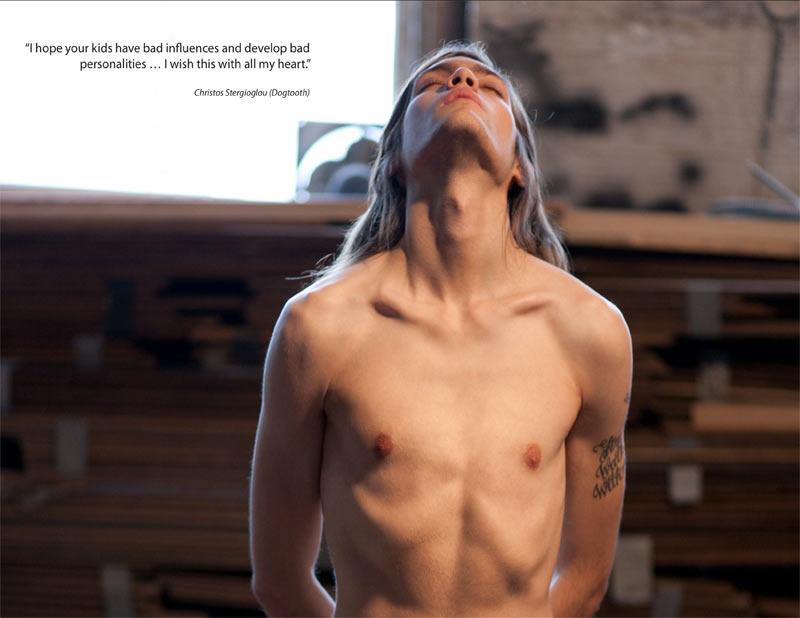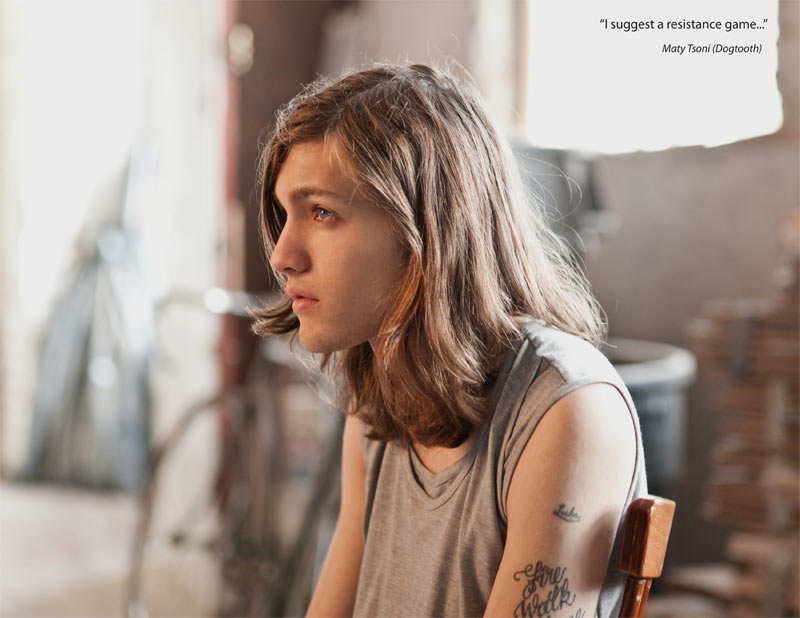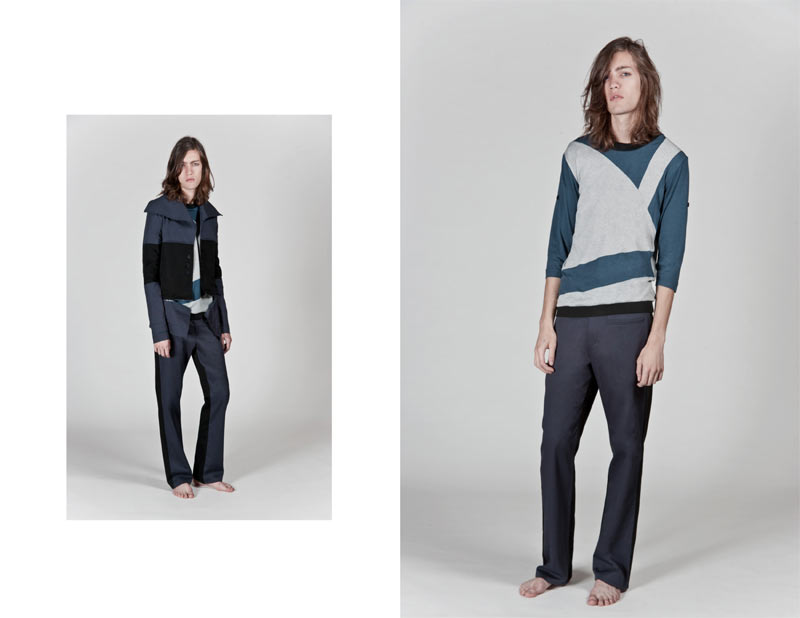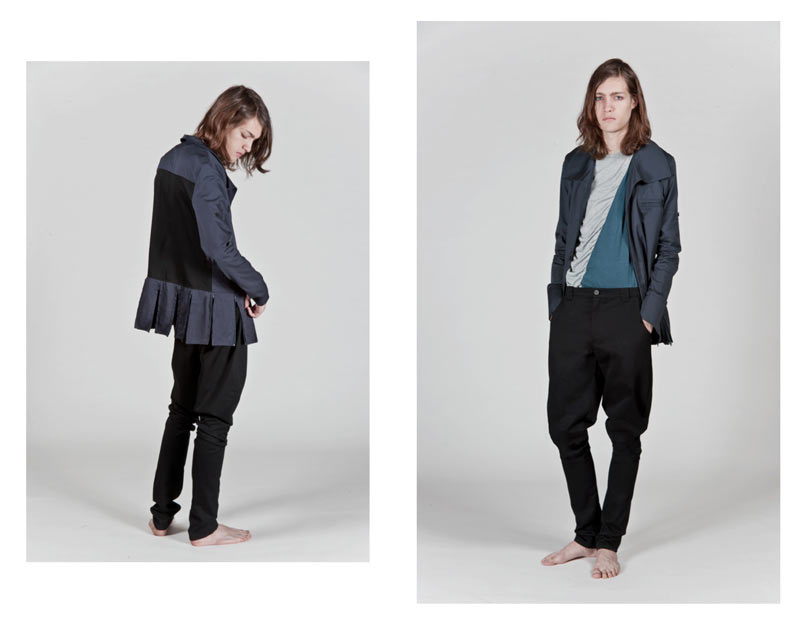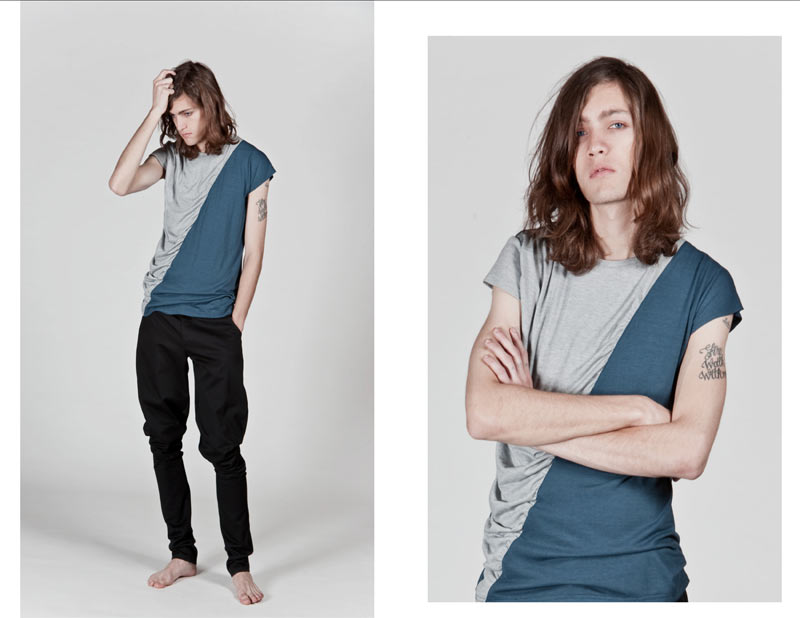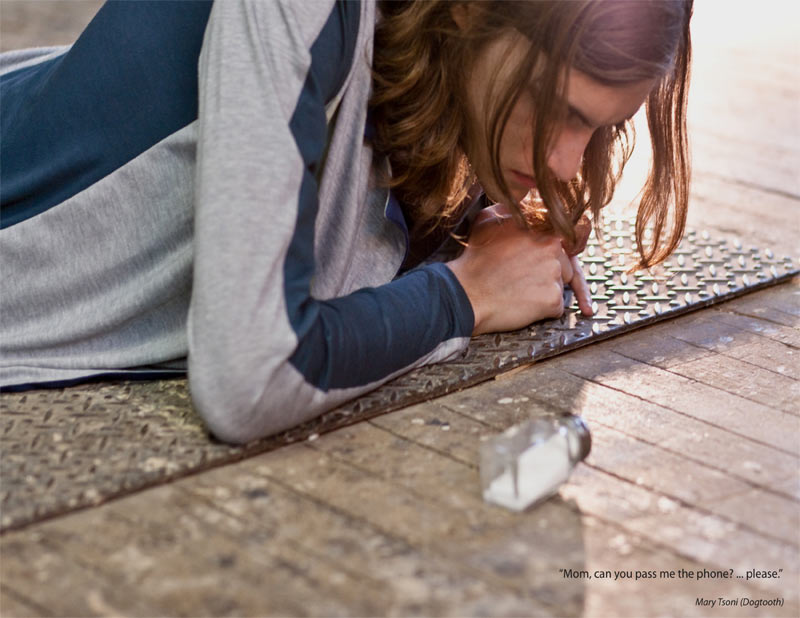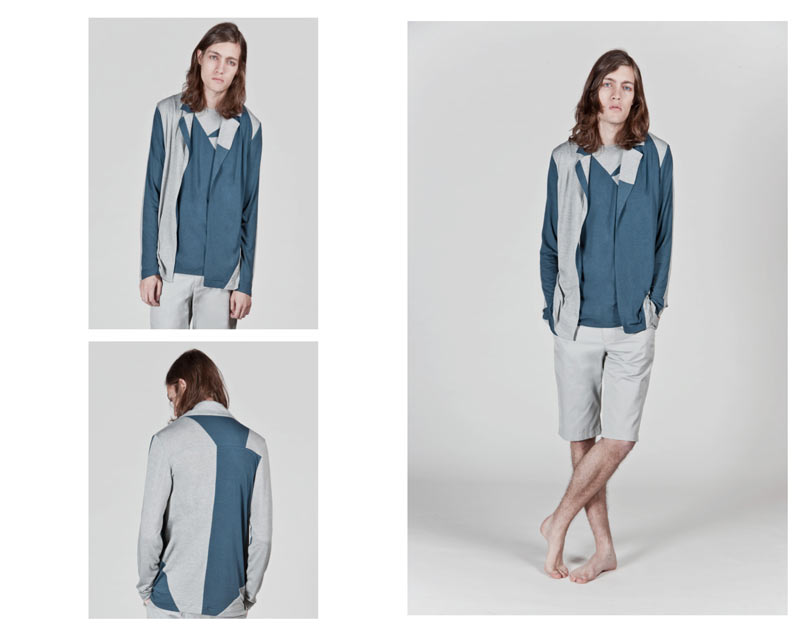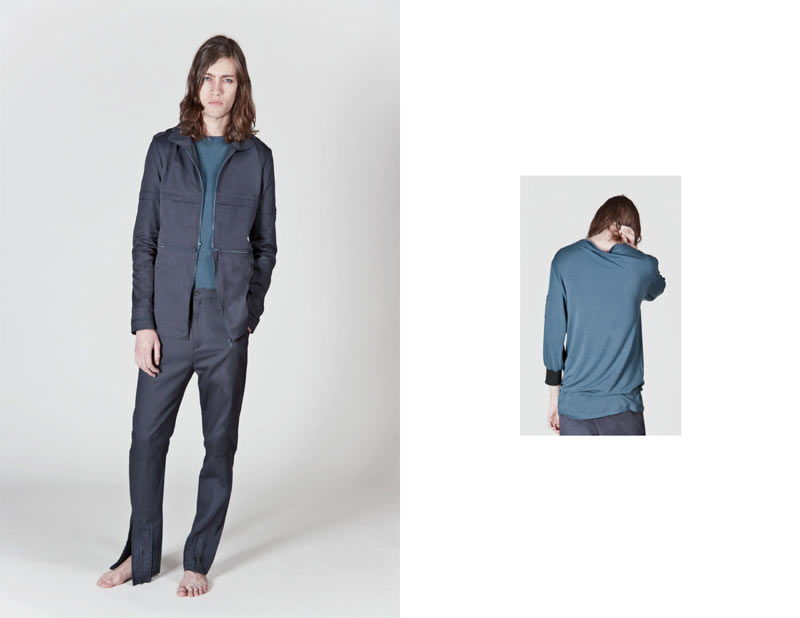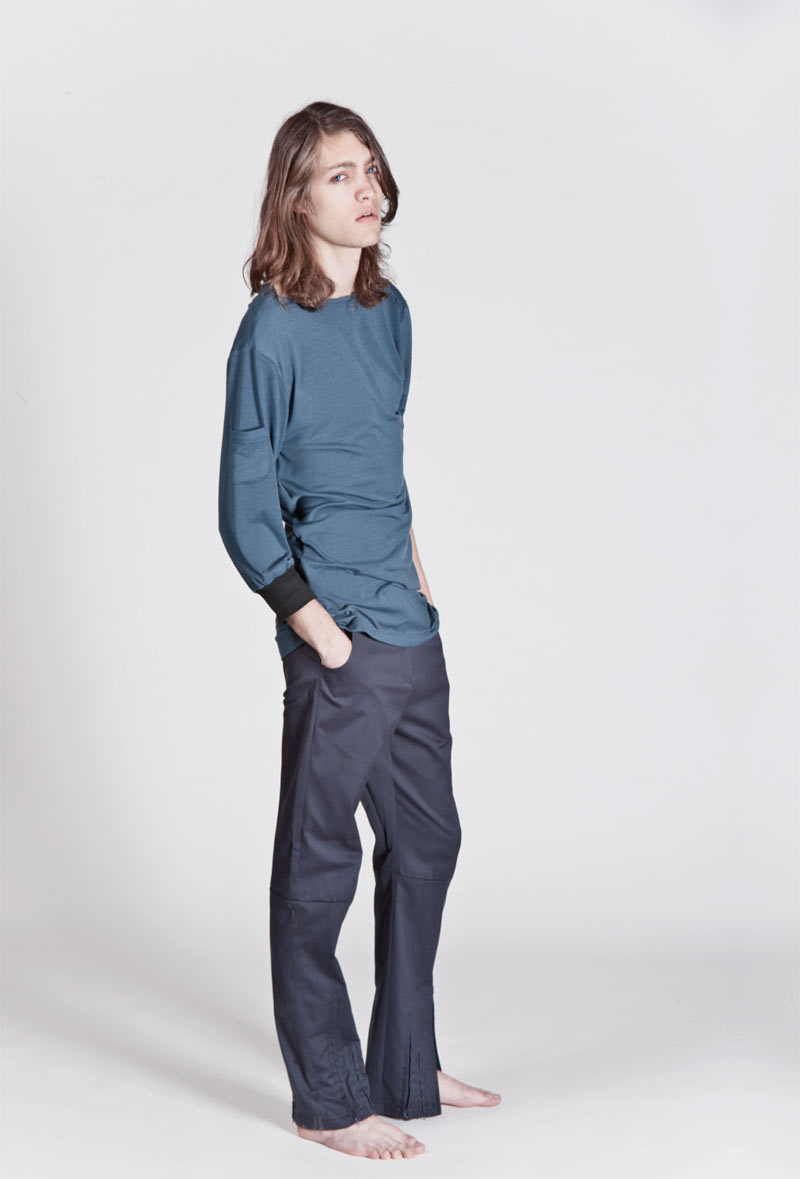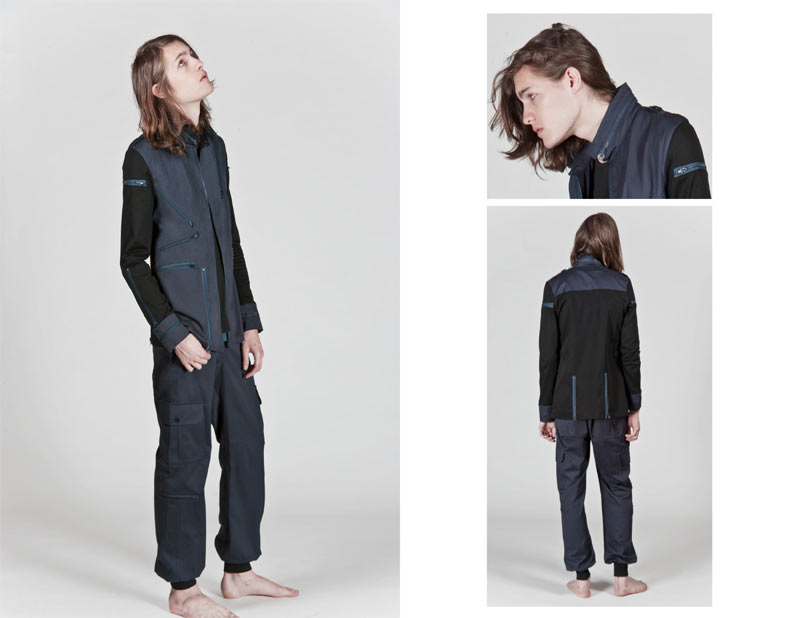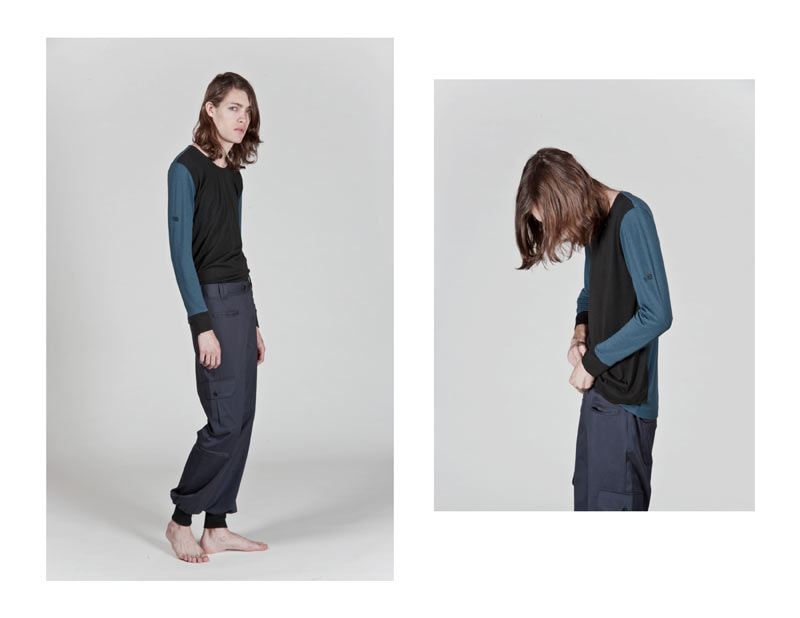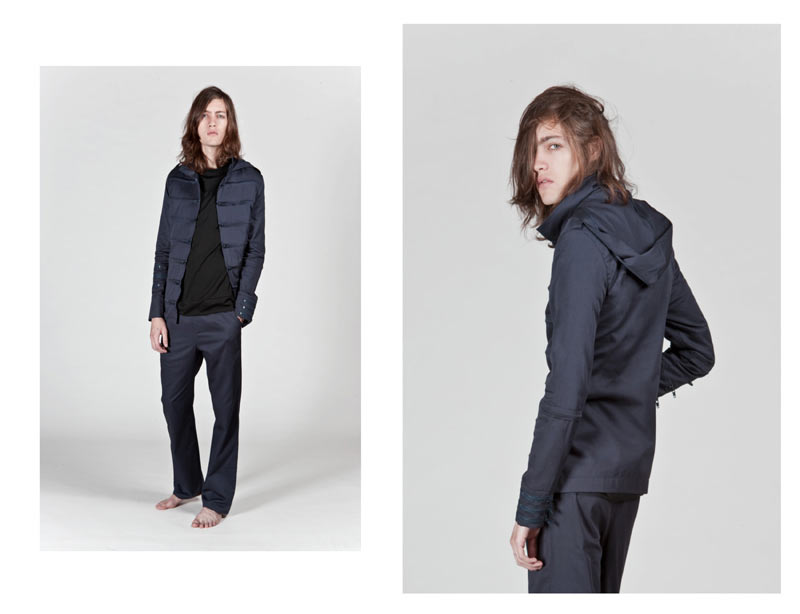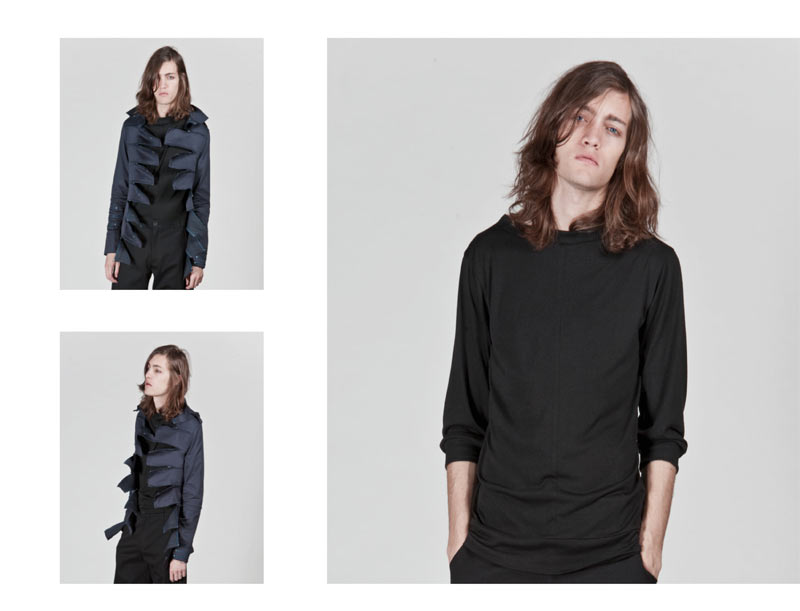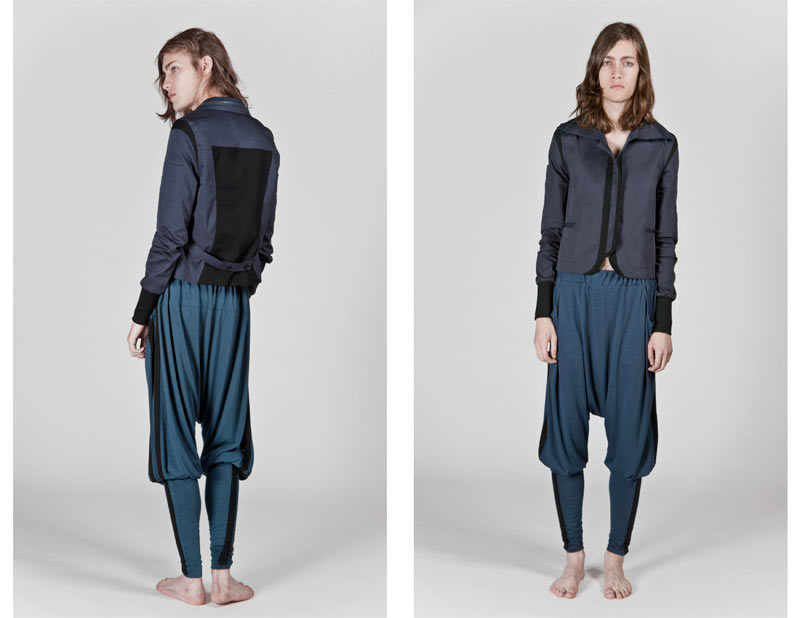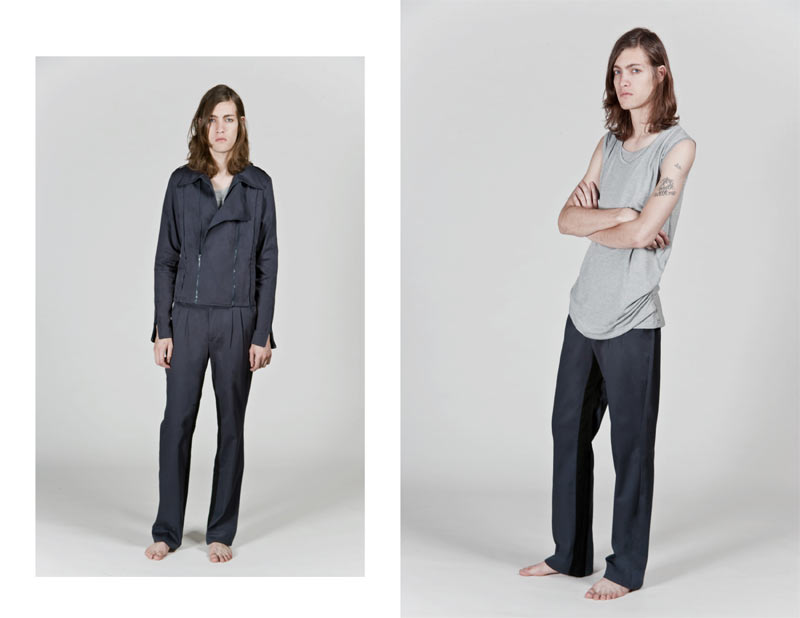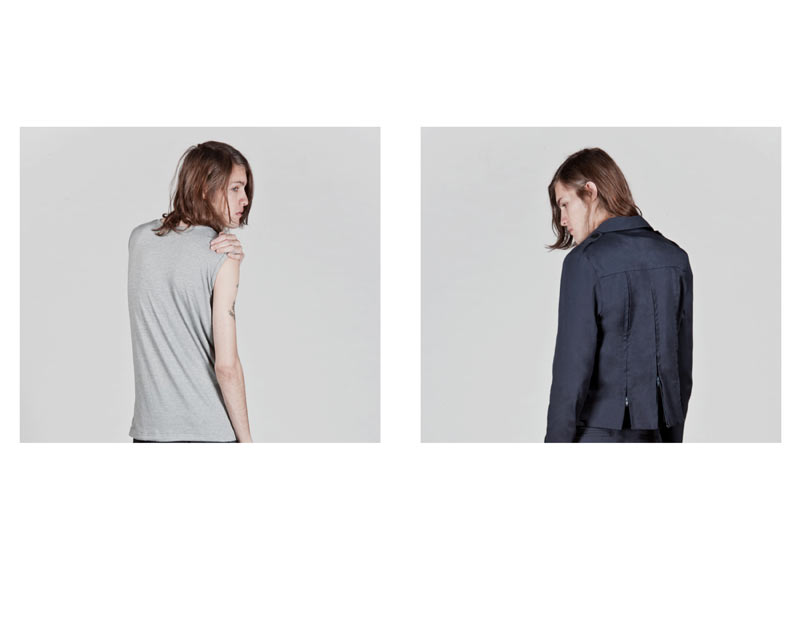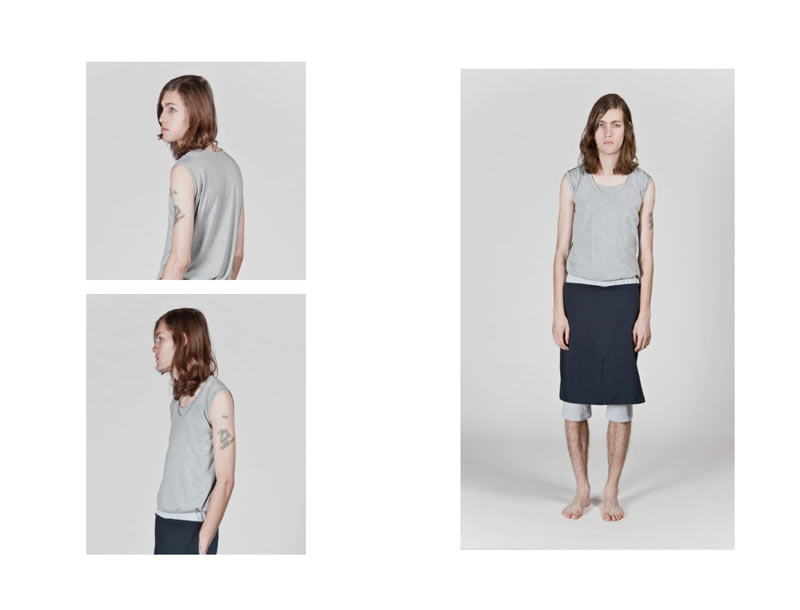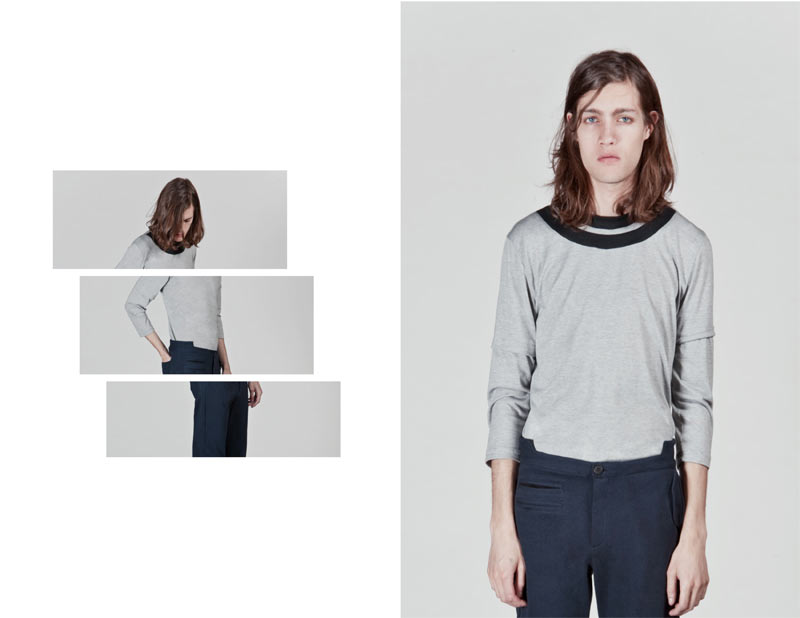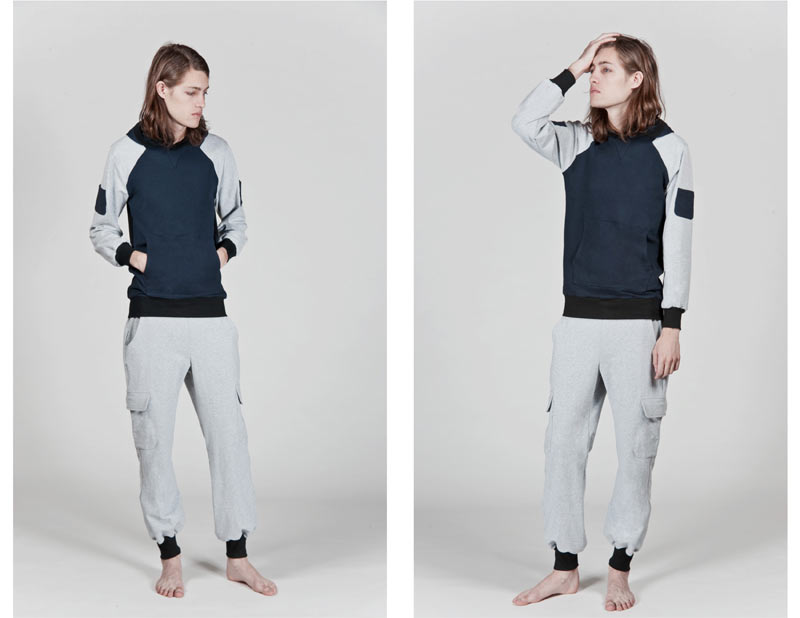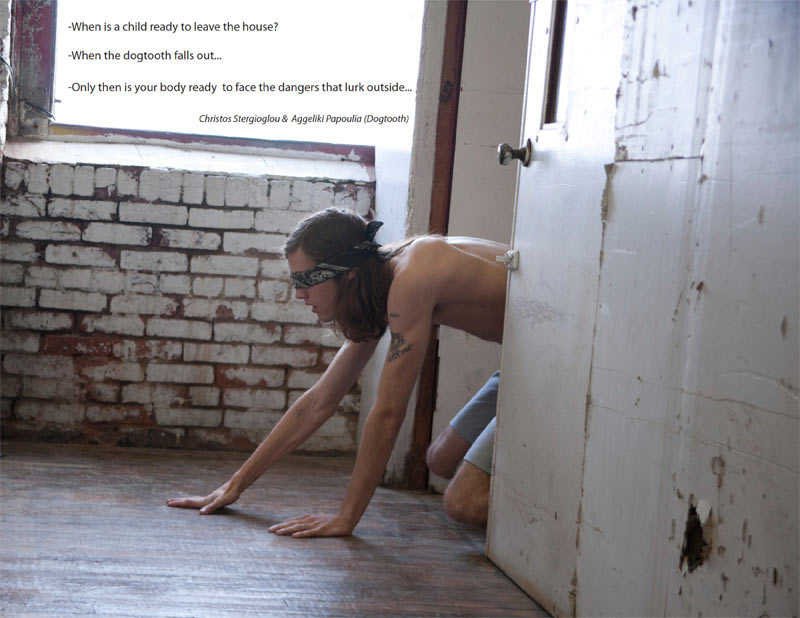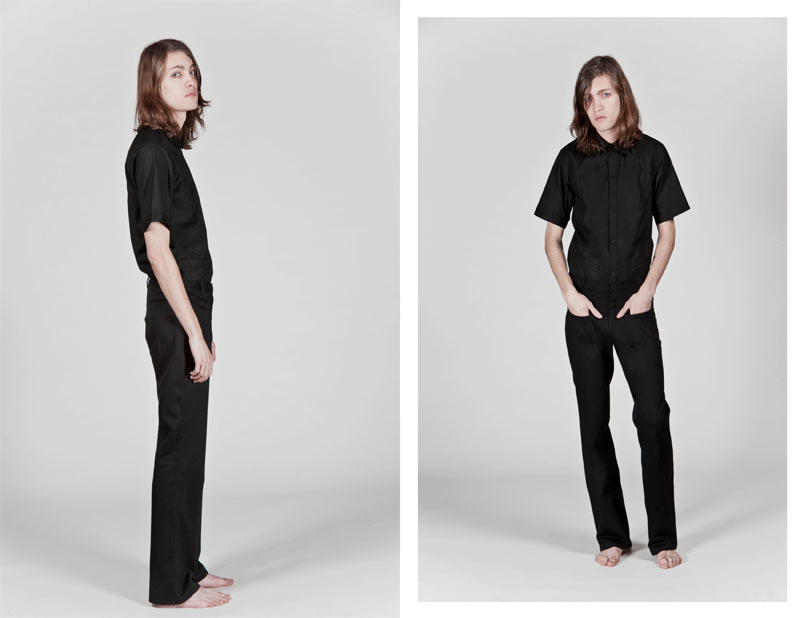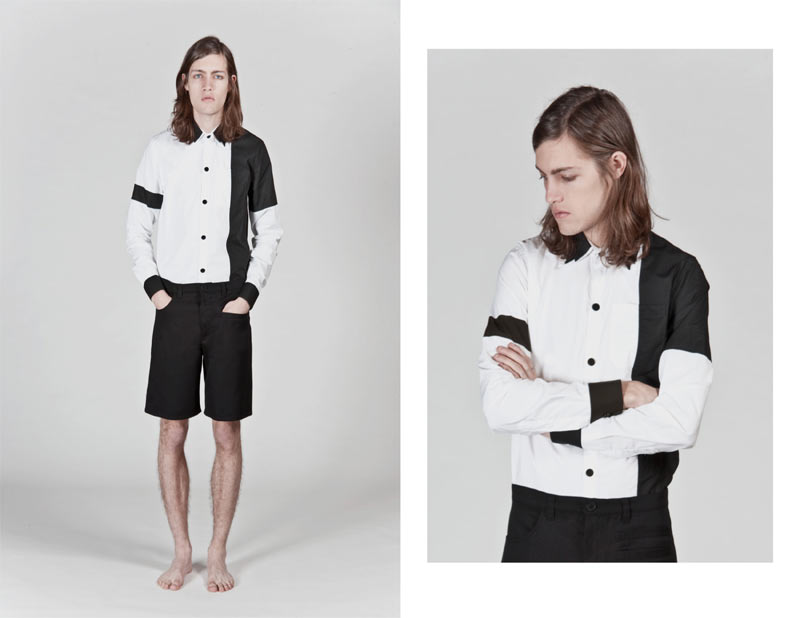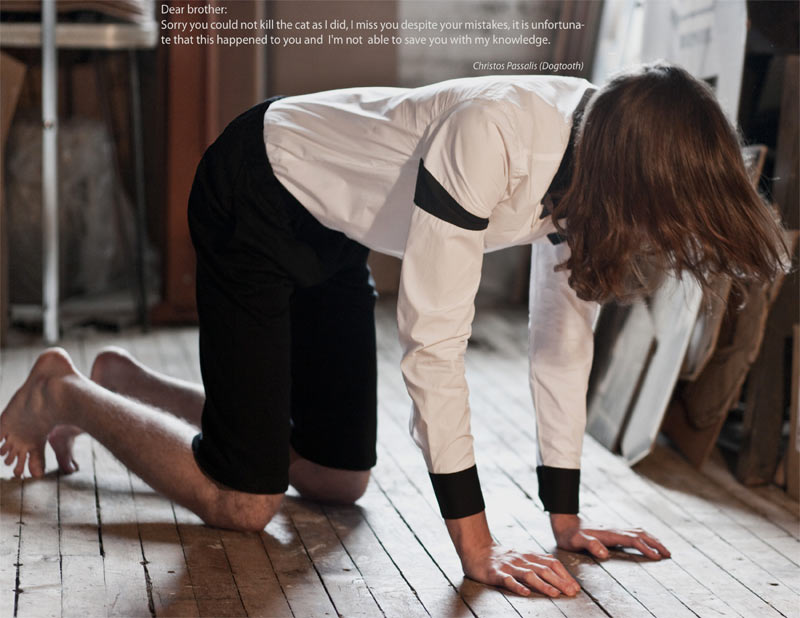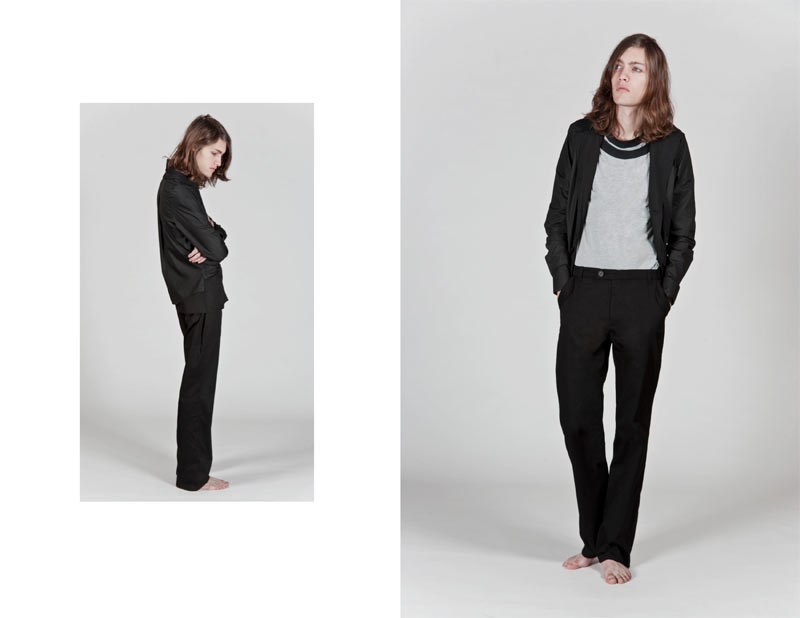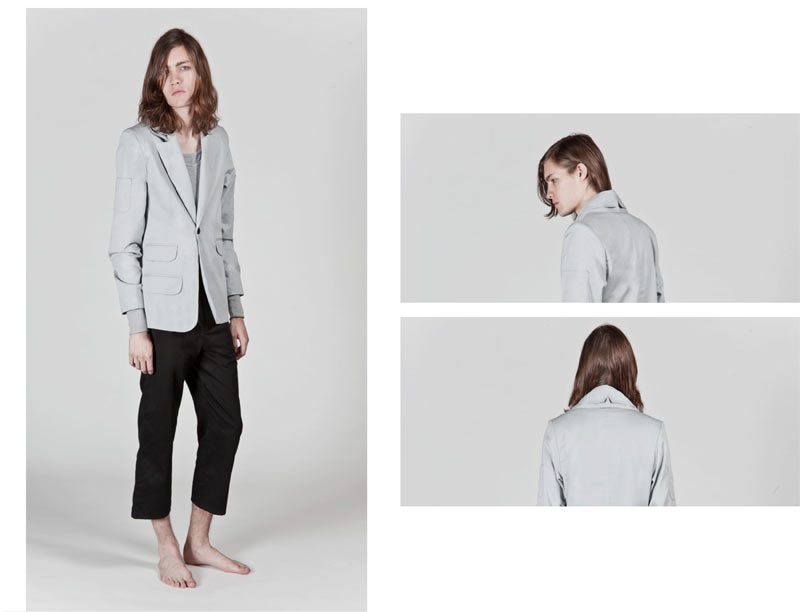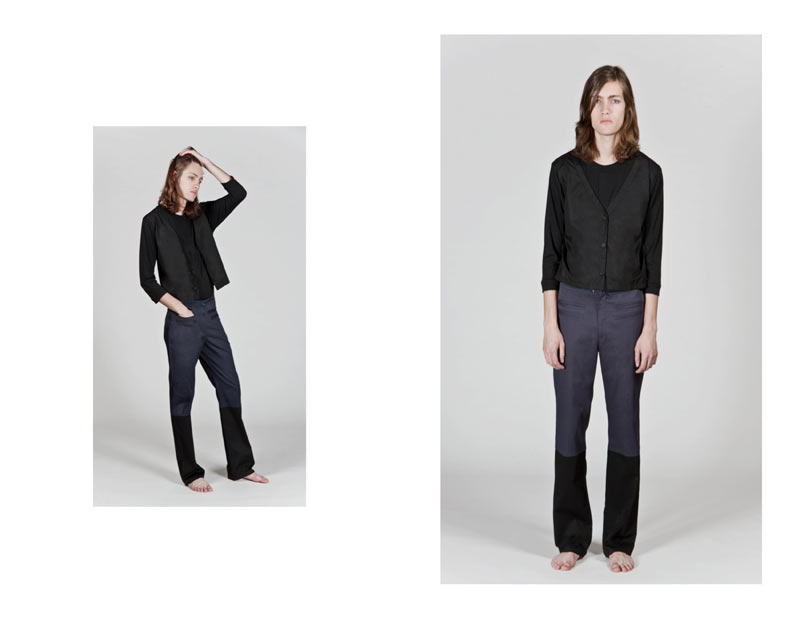 Marcel Castenmiller starring the Spring/Summer lookbook of Los Vladimirovich.
Los Vladimirovich Владимирович Marath & Yurik Menswear Collective (LVM&Y.MC) brand was formed in 2009 as a part of the creative Group: Vladimirovich-Group. That supports artists, photographers, & designers selected and invited to contribute with the Collective (Les collaborateurs).
Credits:
Giovanni Cervantes as photographer, Marcel Castenmiller (DNA Model) as model and Manuel Solano as coordinator.