Its last edition, the independent art festival gathered more than 1500 visitors in just one night, getting sold out. Awaking revery, a succession of ideas passing through the mind derived from the natural world via the senses; transformed into intellectual, rational, and spiritual thoughts and embodied in a series of cultural events. Loom Festival 2020 questions the way in which reality is constructed and how it can be altered and rebuilt through an exploration of Oneirism. 
With a tour of cultural activities and events, which will take place between May 11th and 17th in various areas of the city; including talks, cinema, music, performance and workshops the week will culminate with a festival experience that will merge interactive installations, music and performance in an immersive tour. A complete cultural manifesto that involves the entire city, making Barcelona breathe fresh, young air and wanting to know the city from another perspective.
Loom will maintain equity in the selection of artists in terms of gender, identity and origin accordingly with the values of the team behind the festival. In addition, all events and activities will have an inclusive policy with zero tolerance for discrimination. All activities will be announced over the next few weeks through Fucking Young! ant the social networks of Loom Festival.
Now you can get your first release limited edition 'FULL CONSCIOUS PASS'.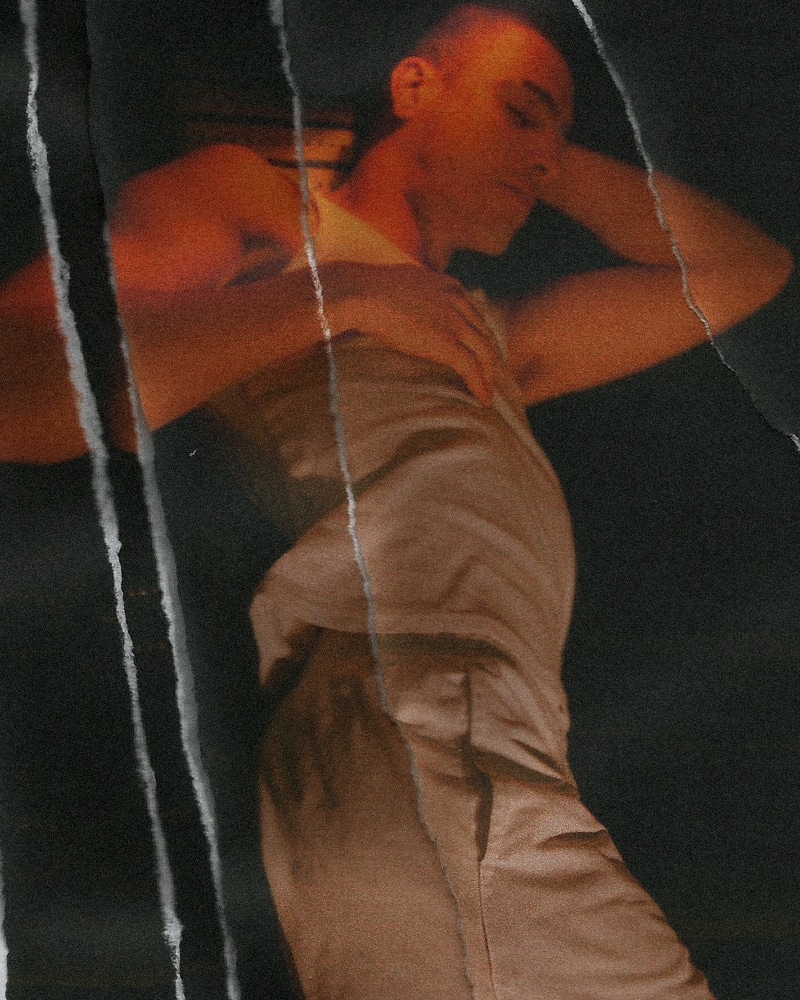 Stay tuned for more info… @loomfestival
Video by Miguel Morillo and images by Alba Yruela for Loom Festival 2020