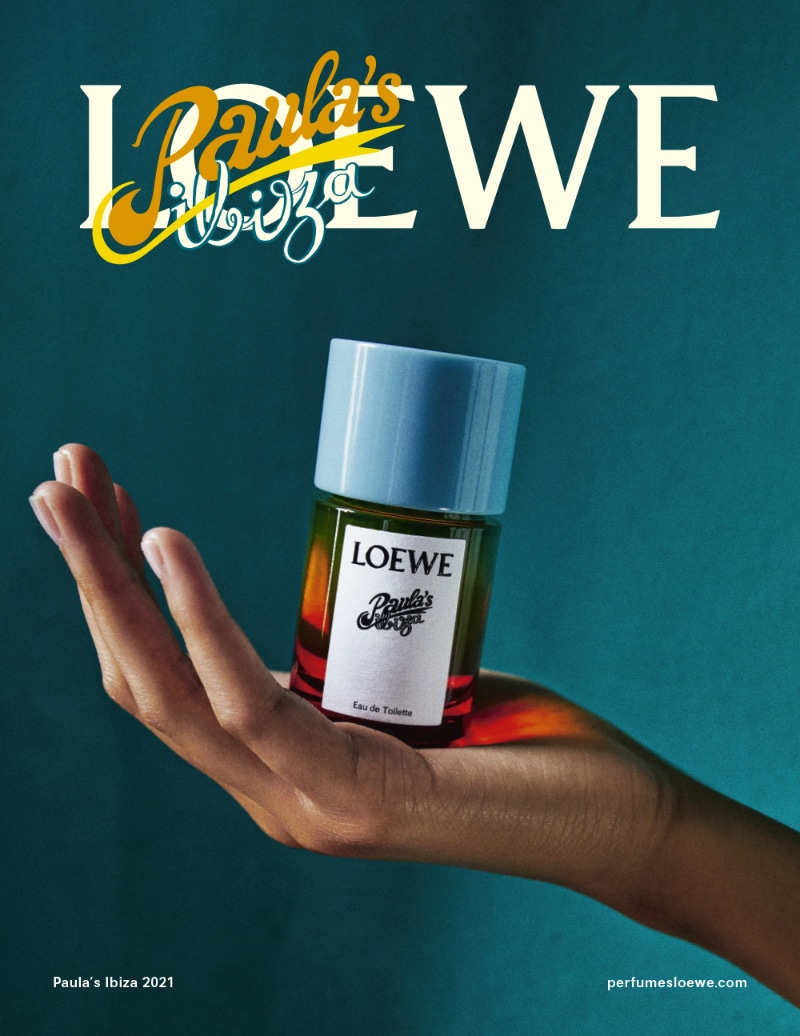 Launched last year, this Eau de Toilette created by Jonathan Anderson and perfumier Nuria Cruelles is returning for another summer season. The Paula's Ibiza Eau de Toilette is a sensual, olfactory experience that evokes escapism and joy through the senses.
'The perfume was created to encapsulate Paula's Ibiza's barefoot, bohemian vibes where effortlessness and optimism go hand in hand" – says J. Anderson.
The composition layers tropical top notes of coconut water, bright green galbanum and Madagascan mandarin oil with heart notes of driftwood, sand lily and frangipane, grounded by vanilla absolute, Sulawesi patchouli oil and warm ambergris at the base.
Suffuse yourself in spontaneity, hedonism and carefree spirit with this scent. It's basically bottled escapism.
Shot in Mexico by Gray Sorrenti, the video campaign features models dancing together, skateboarding, exploring the town and feeling the sun on their faces. All of this in total harmony with this scent's spirit.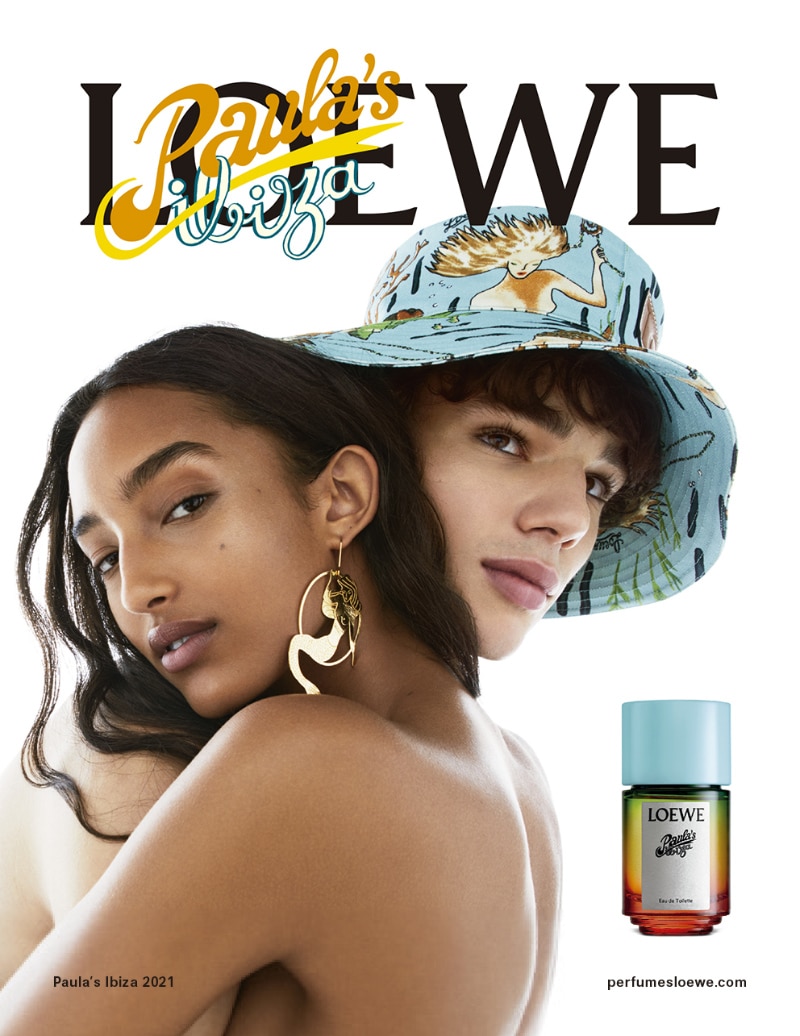 More additional campaign images feature models Mona Tougaard and Fernando Lindez entwined against a white backdrop joined by acid-bright still-lifes of handmade papier maché fruits and vegetables: Mexican folk art-inspired pieces arranged in the distinctive stacked arrangements of the photographer, Nacho Alegre.
As an olfactory accessory to the vibrant ready-to-wear styles of Paula's Ibiza, the Paula's Ibiza EDT is a sunny, irreverent and optimistic one, with an ultimately simple message: that your mind can always travel, carried away by your senses.