What are the boys doing during Lockdown?
Davide Santangeli @Elite
"I am training every day trying to keep my body healthy … I am improving my chef skills (sometimes with bad results) every day I do a little concert in my apartment (sometimes with bad results).
Let's enjoy time for ourselves and our family … it's the most precious time. Let's not stop being positive."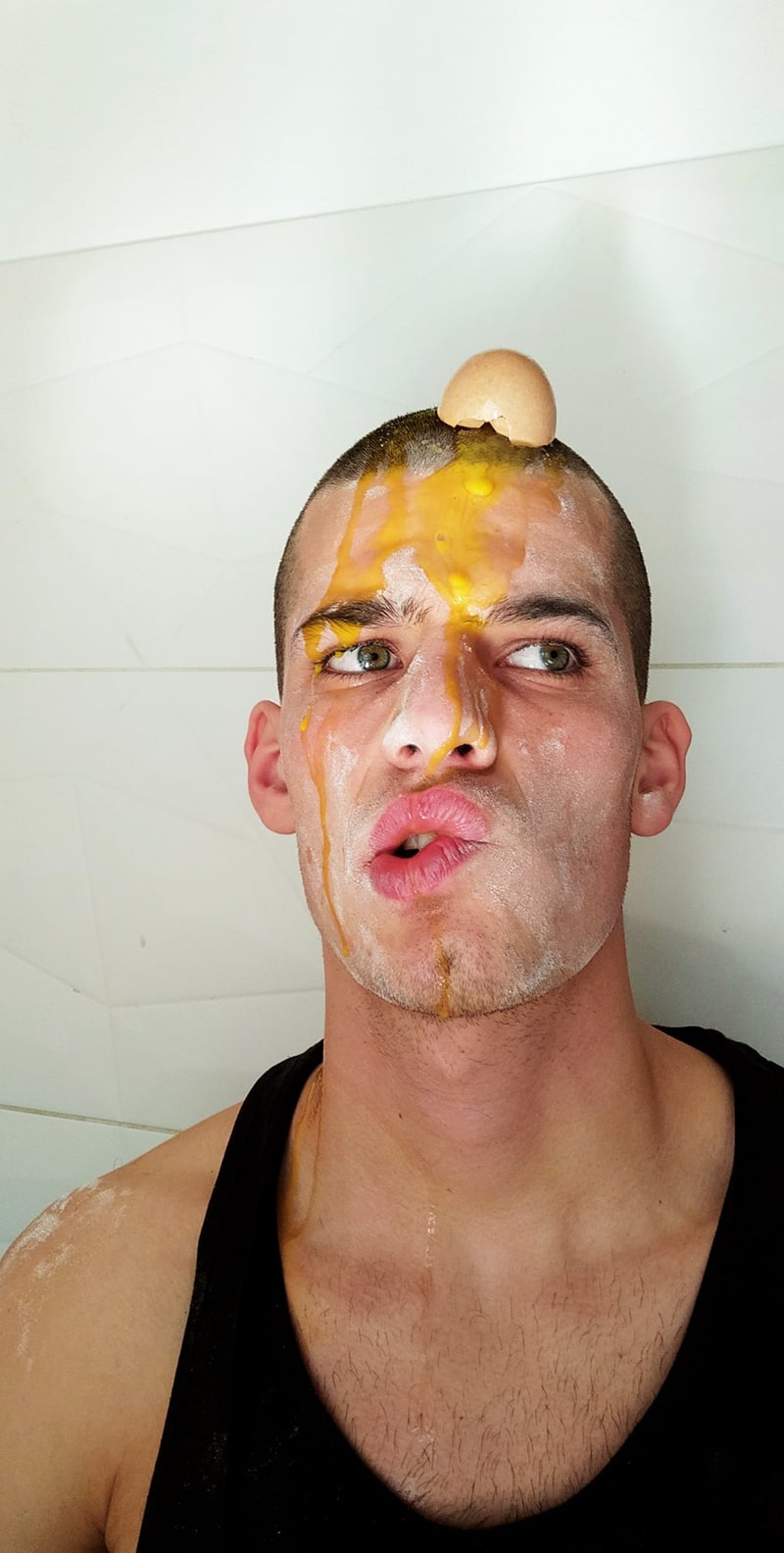 Edoardo Girardin @Elite Milan
"Hi, my name is Edoardo, I'm 21. In my previous life, I was a model and a video maker and I live in Milan, the capital of fashion and now the capital city of the coronavirus. By now we have been in quarantine for 5 weeks, but this has never stopped me: I study, I train myself and help my family. Also, I started playing the guitar and cooking."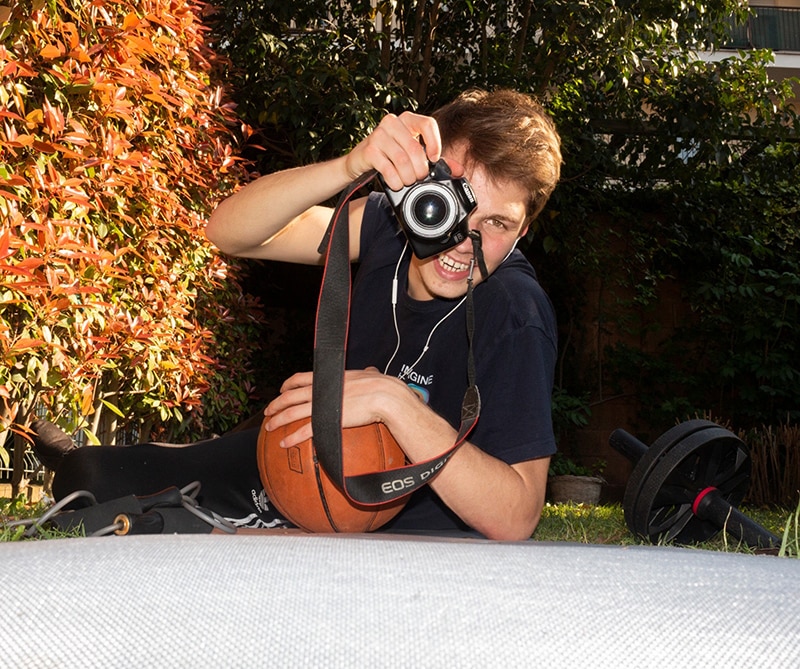 Enrico Valenti @Elite
"During this lockdown, I am spending time doing sport in order not to lose motivation. I hope to get back to work as soon as possible. At the same time, I'm supporting a campaign against the COVID-19 virus, which is an issue that affects everyone."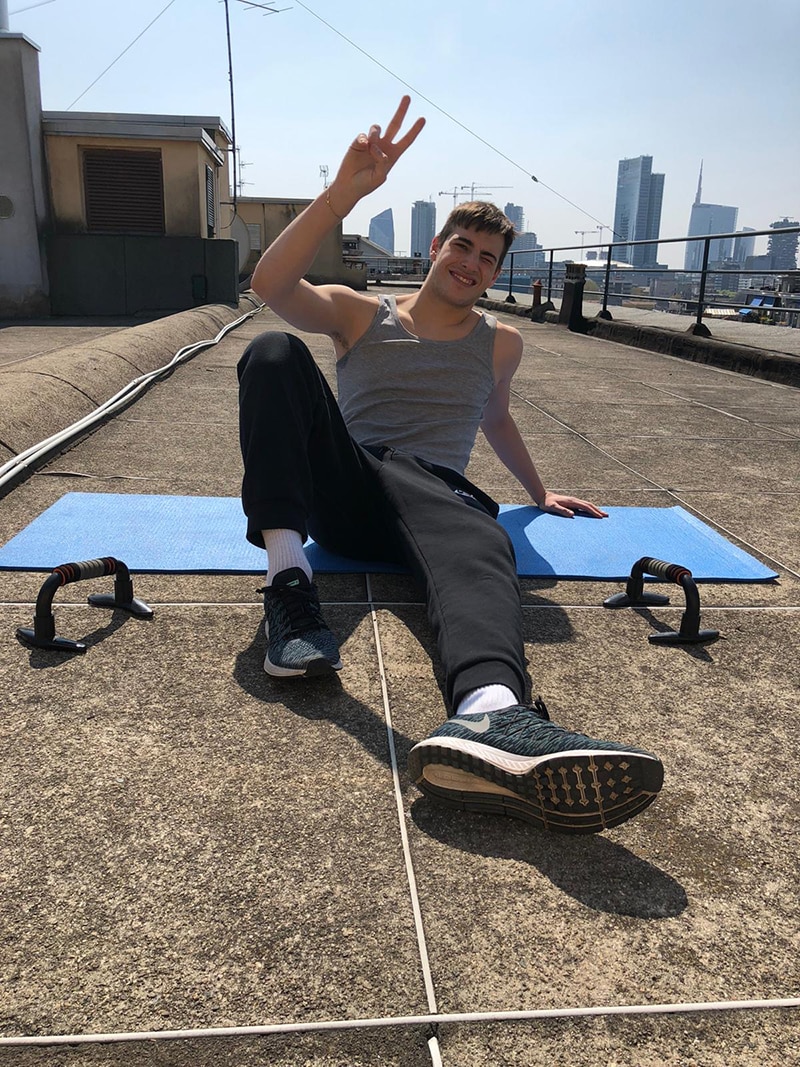 Ivan Carbone @Elite
"This is a difficult time for all of us, we must have faith and hope that everything will end as soon as possible. In this quarantine I devote myself mainly to myself by training following a good diet, curing the skin when needed. Reading some books or listening to good music, to engage my days fully."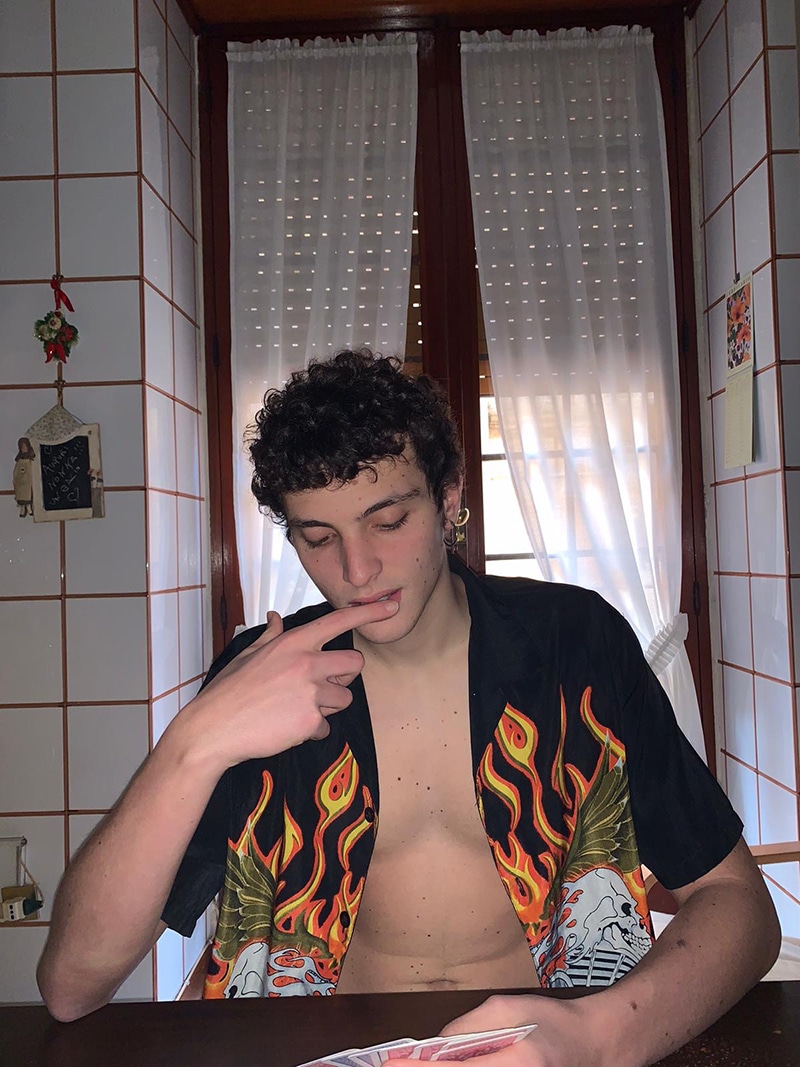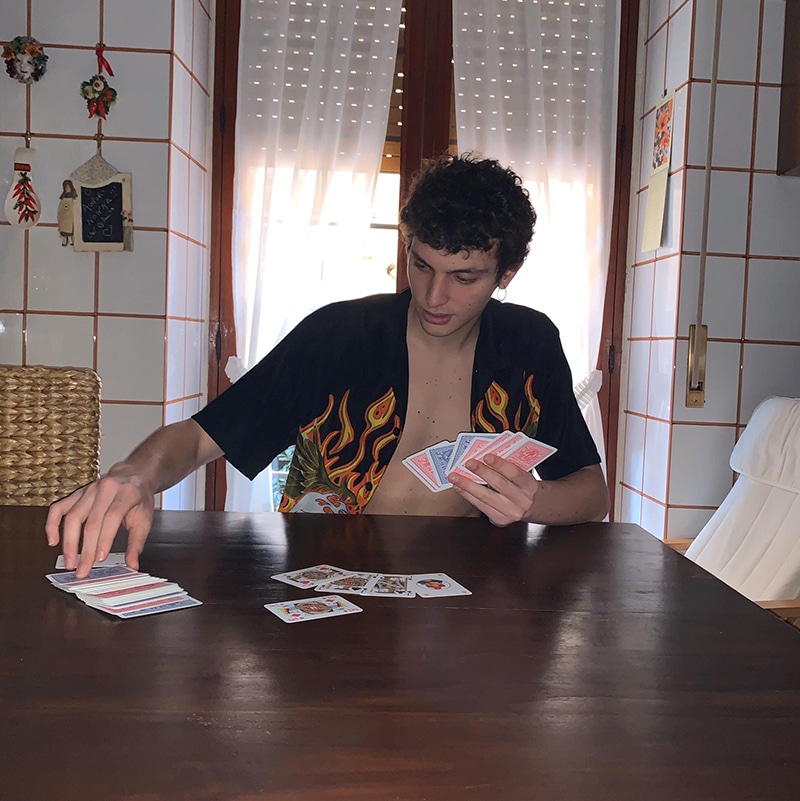 Julius Westra @Elite
"During this lockdown, although it's been though so far, I've been able to manage to unlock parts of me that I didn't know before, such as painting, writing and reading.  Of course, I've done all of these things even without a pandemic going on, but during this quarantine, they seem to be heightened, probably because I have a lot of time on my hands and very little to do. All in all, in these days of solitude I try to keep myself in good shape and health; and I do that by eating healthy and having somewhat of a regular working-out regimen. Sometimes the boredom weighs heavy on me and I just watch some TV series on Netflix and chill, and that's ok; although I always try to snap out of it and manage to learn something new every day: cooking new recipes, experimenting a new script for a play or just drawing a picture and seeing where that gets me. These times are trying for all of us and I suggest to all of the readers to just try to see the light at the end of the tunnel, to understand that this is just a period of stasis, as if someone pressed the pause button. Most importantly see it as a time for improvement, self-care and especially a time to love yourself, because that is what will get us through this moment, love and care, for ourselves, one and another, for our friends and family and all the people around the world. Stay strong!"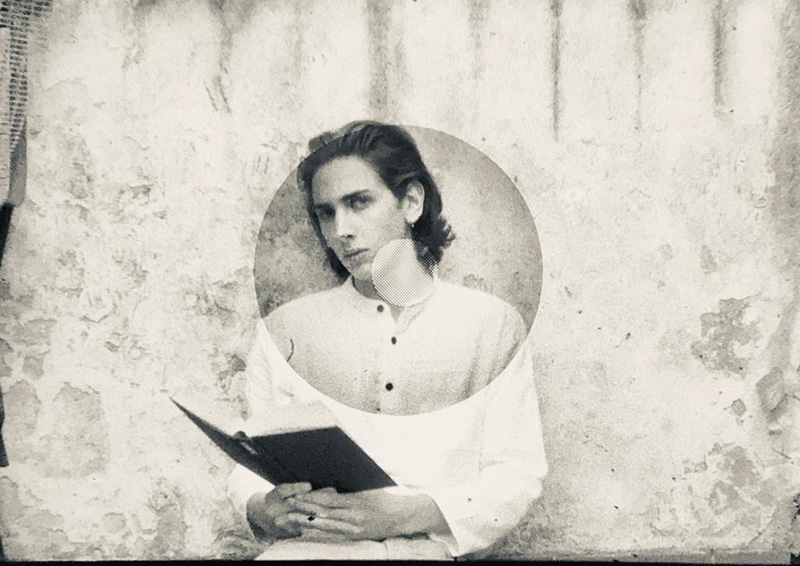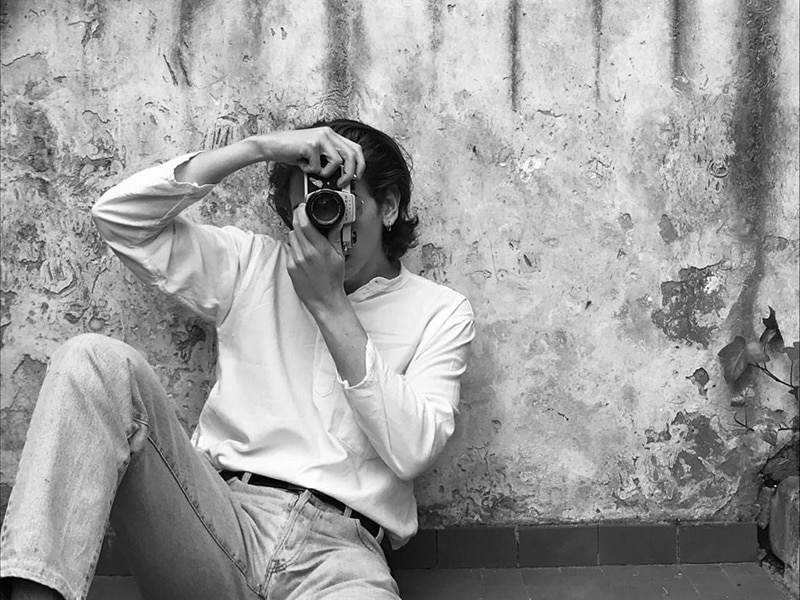 Kevin Demaj @Elite
"Hello guys, this block period I'm trying to make the most of it by focusing on myself and not on what surrounds us as we often do, I practice every day to keep fit, I started to dedicate myself to cooking which I never did in my life and I must say that I am passionate, obviously I am seeing many films and TV series and I started reading a book "slow and fast thoughts" by Daniel Kahneman, I recommend it, which I could not do before due to the lack of time, and I am also meditating trying to understand how I can improve myself, for the moment I understand that the most important thing to do is to free ourselves from the continuous conditioning of the world and focus on ourselves and above all live life with serenity since stress and fear do not lead to anything good, and every evening I drink my glass of red wine, I conclude by saying that I am sure that we will return to our life very soon, we must know to be patient and confident and to respect the indications they are giving us."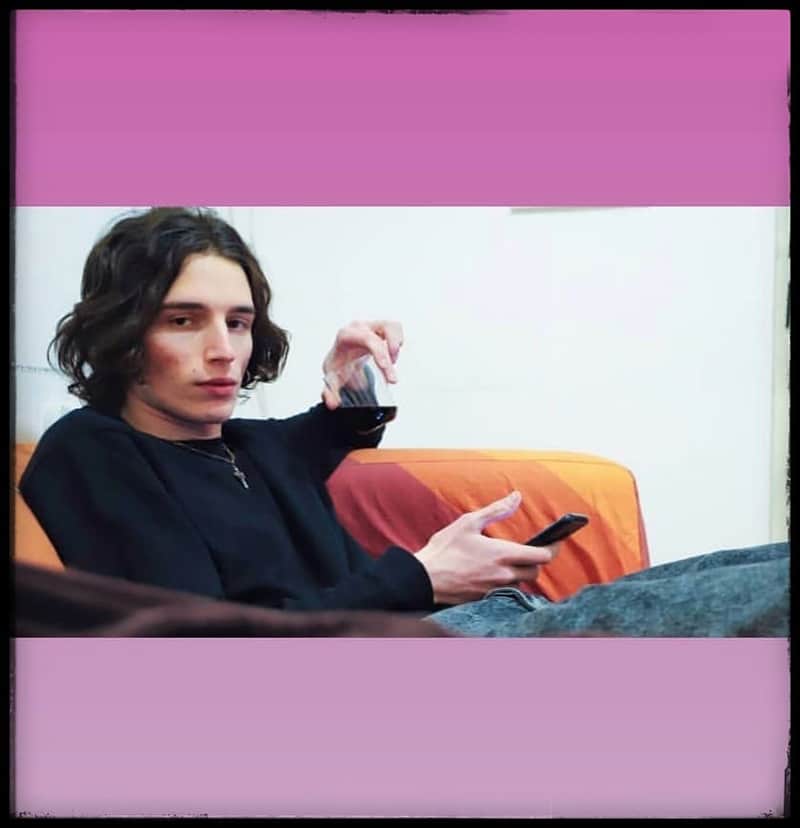 Kristijan Besirovich @Elite
"During this lockdown, I'm trying to heal my mind and body. I spend a lot of time listening to music and dancing because it's my biggest passion. I'm also trying to not use the phone and to stay away from the social media to dedicate myself to other things, in fact during this lockdown I started drawing again, a passion I had lost for the different commitments."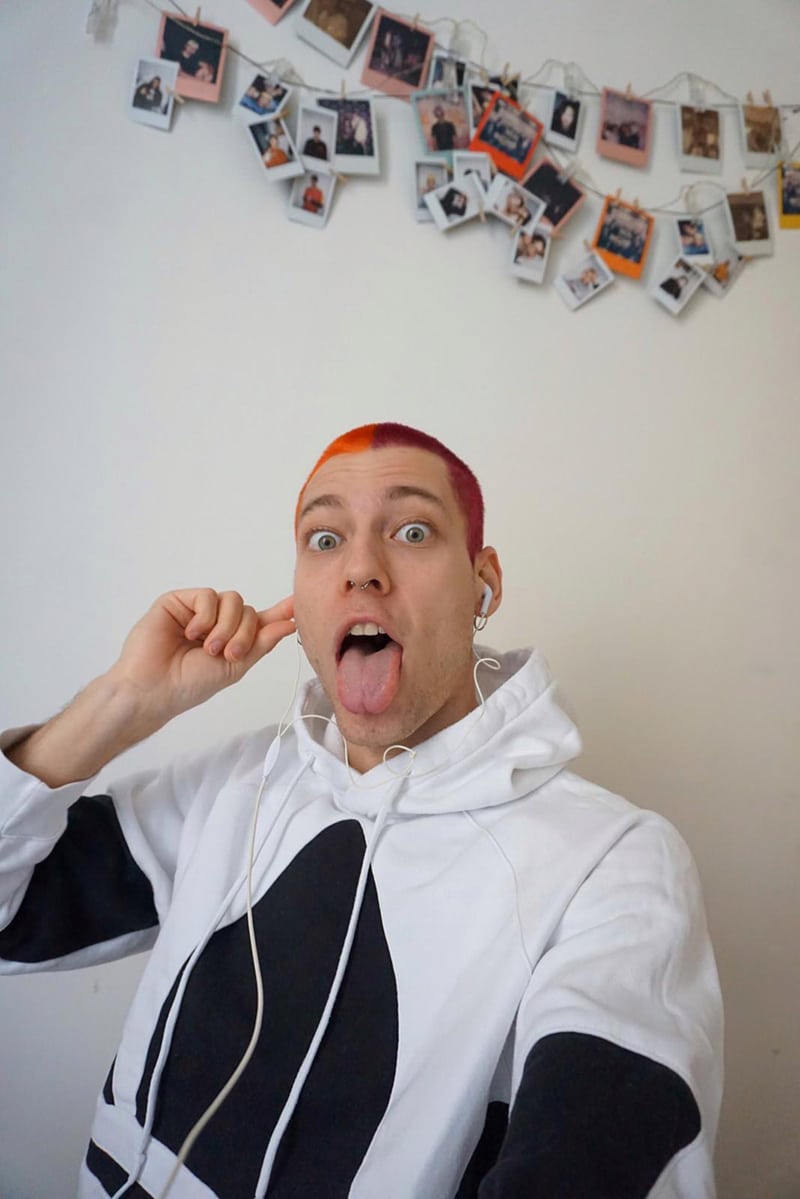 Lorenzo Di Cosimo @Elite
"During my lockdown, I am trying to have as much as possible a normal life. – Helping in the household, studying, giving guitar lessons in FaceTime, walking my dog, chatting with my, friends workout and….. most of all dreaming of some great surfing in Portugal this summer."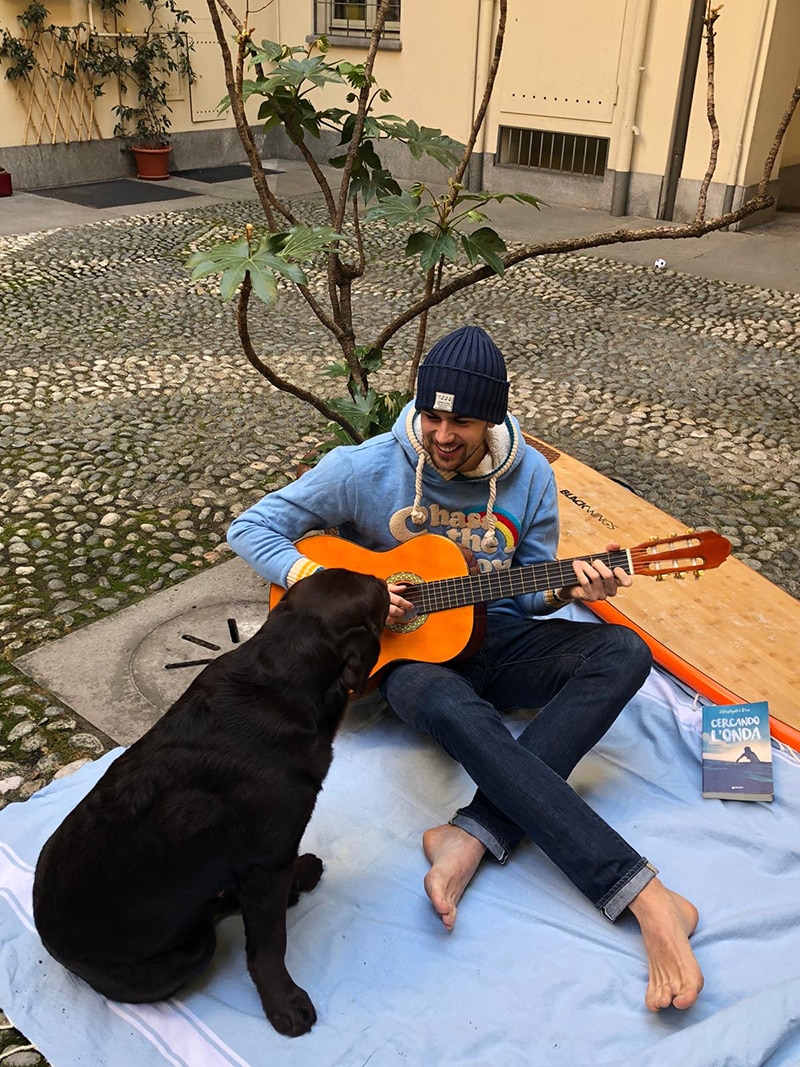 Mattia Giovannoni @Elite
"During this period, I'm trying to find new hobbies, I started painting and training because of the enormous free time that I have; I also have to follow the lessons via skype in the morning and after lunch, I help my sister with her homework. Luckily, I have a large courtyard under my home where sometimes I meet a couple of friends who live in my condominium."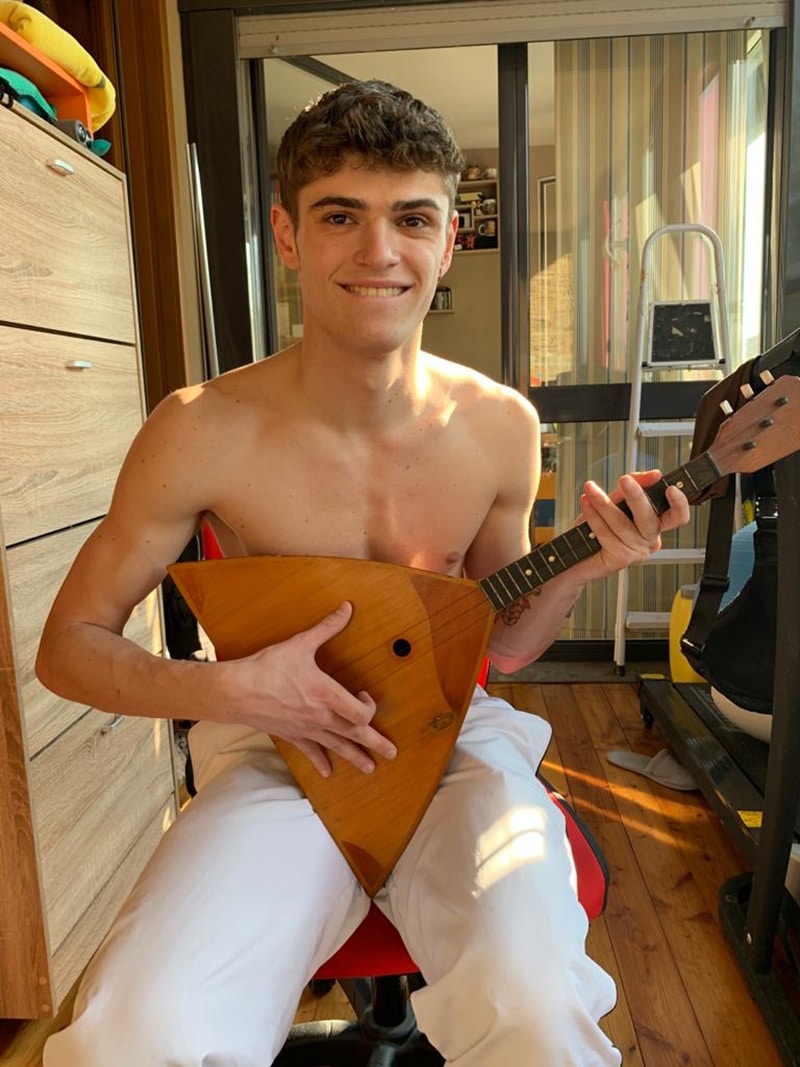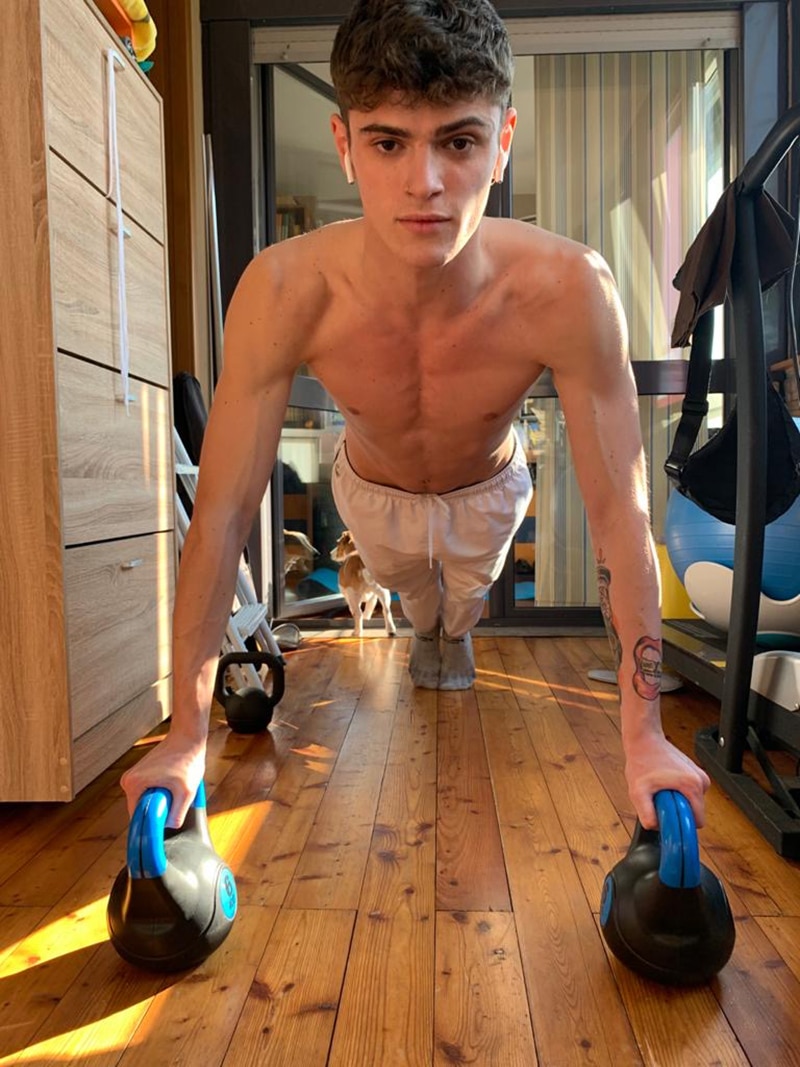 Samb @Elite
"During these lockdown days, I'm spending a lot of time playing with my PLAY and doing sport."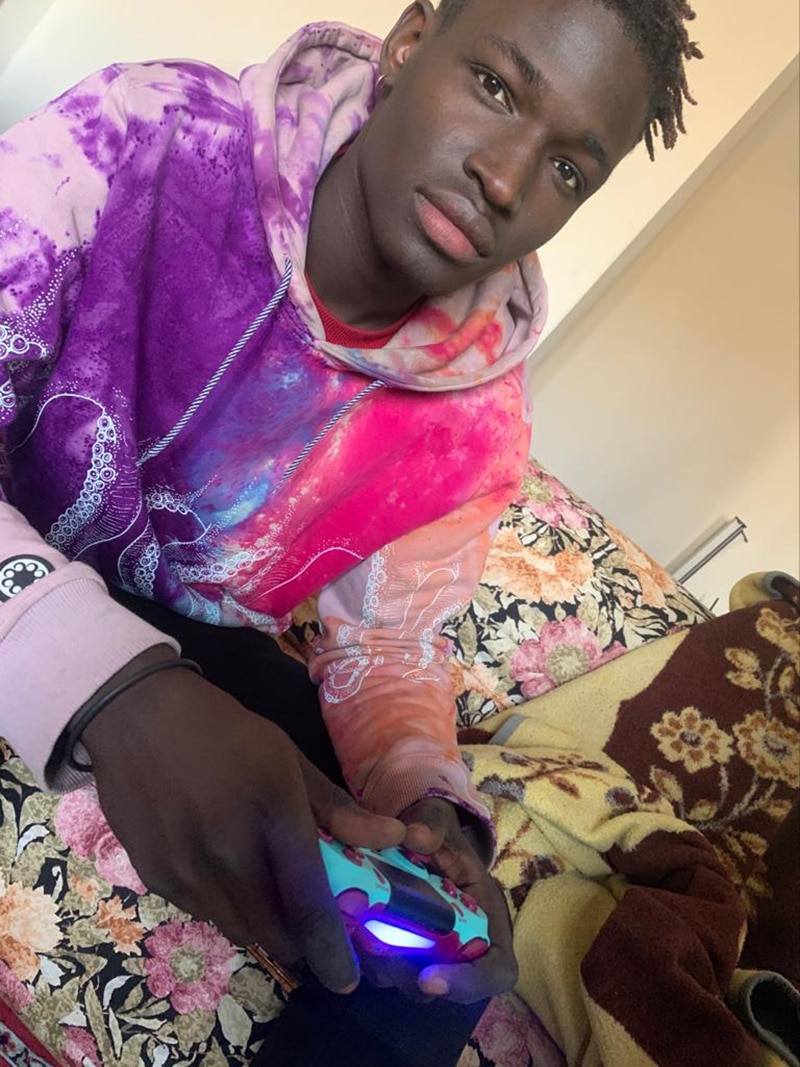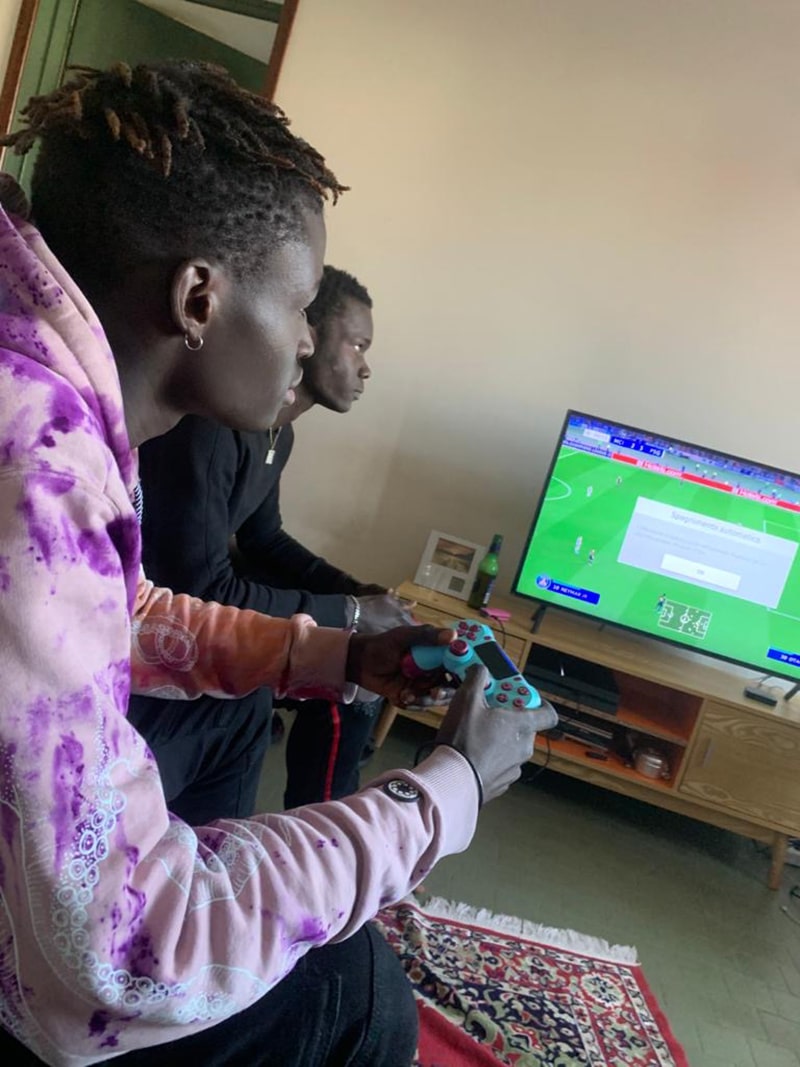 Sergio Stipa @Elite Milano
"During my lockdown, I found the time to read old favorite books, I have to study for the university and of course I have a lot of time to cook some recipes with my sister."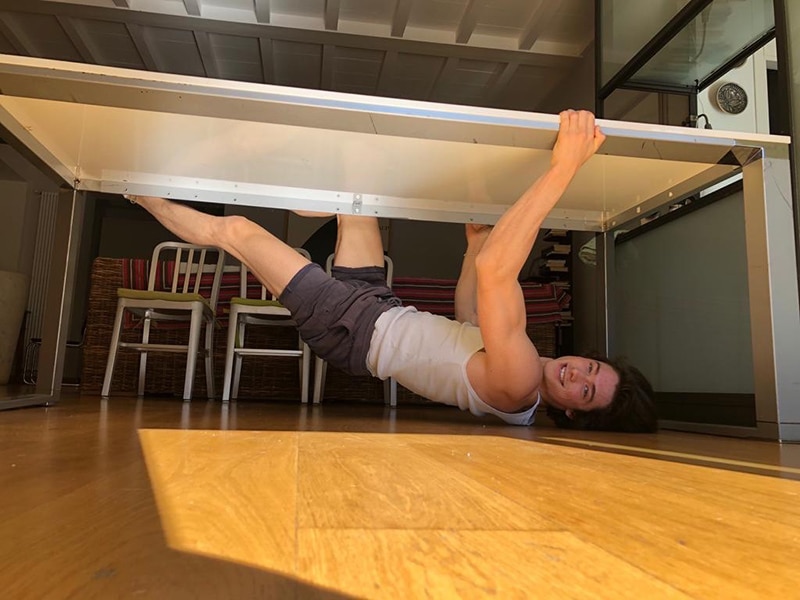 Stefano Sironi @Elite
"My lockdown in three words? 
DANCE! DANCE! DANCE! 
I can't stop dancing because music is in my blood and I like practicing every day something new. I have also been starting cooking and now I have to bake a cake at least twice a week 'cause they are too delicious. In the end every night, my PlayStation is waiting for me like when I was thirteen.
Ps: I have also successfully done an online exam at university… My days are really full!"