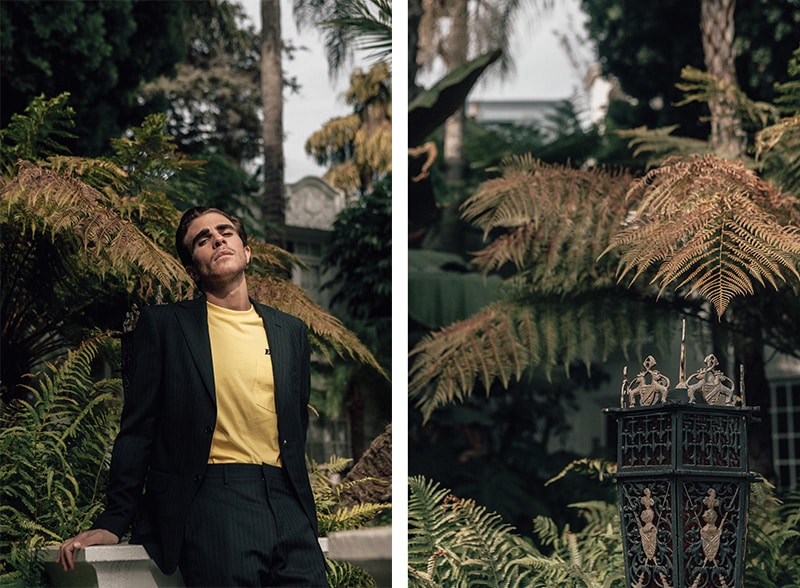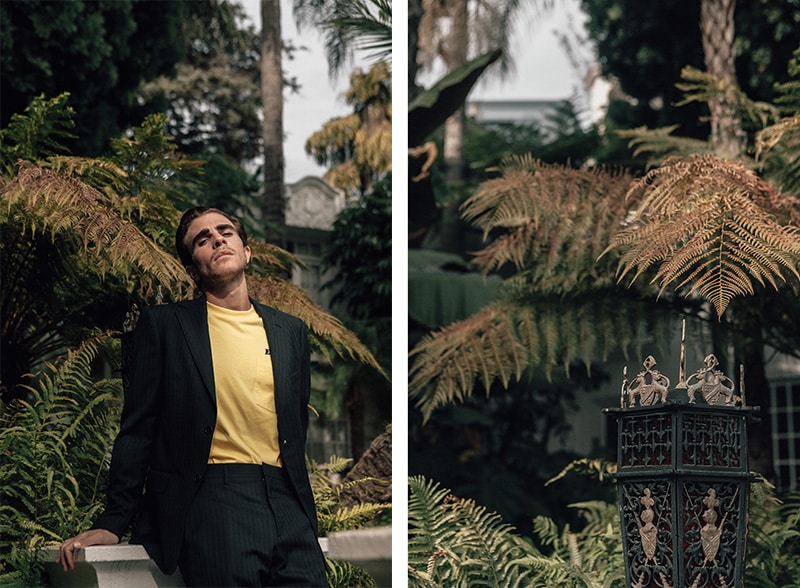 What is Fashion for you?
Fashion is so hard to put into words; fashion is part of a culture's identity, is the change of style that goes along people and ages. Fashion for me is all about expressing myself and is also a chance to meet new people and learn from them: that's why fashion weeks are my fav time of the year!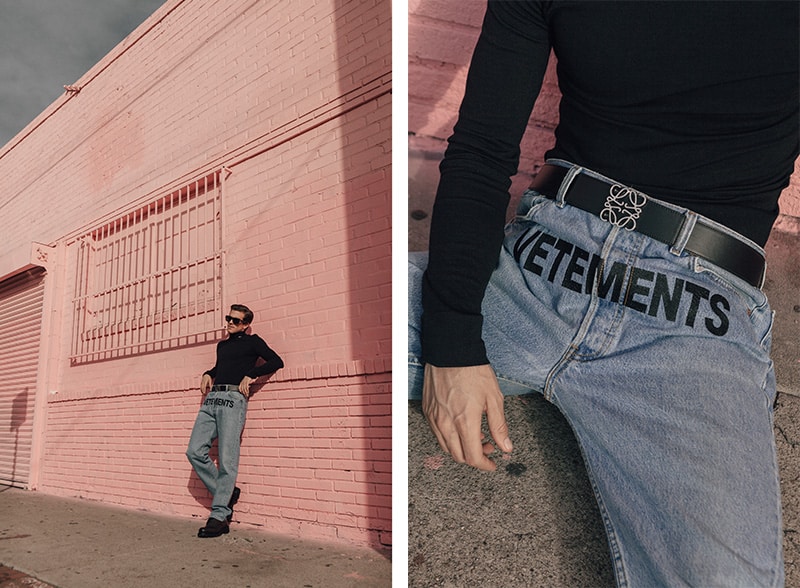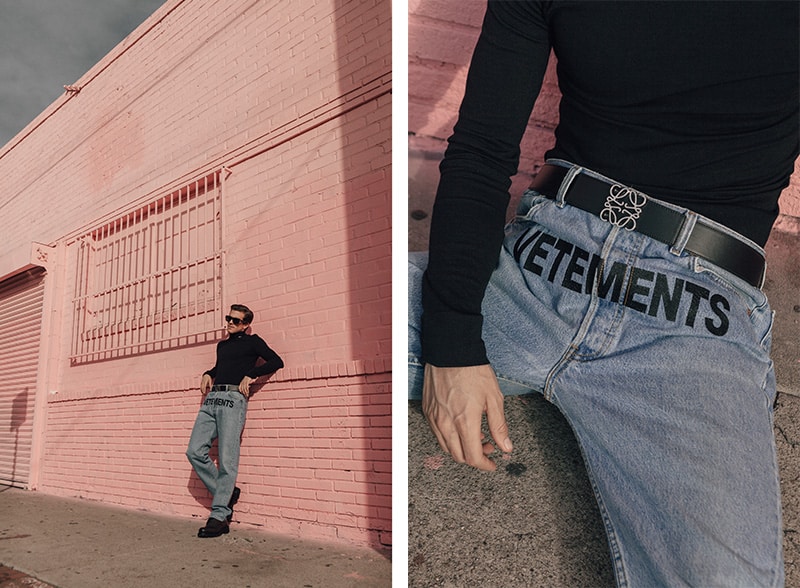 Instead, what's for you the meaning of "trend"?
A trend is like following other people's influence. I'm not really into trendy stuff, neither behaviors nor even clothes.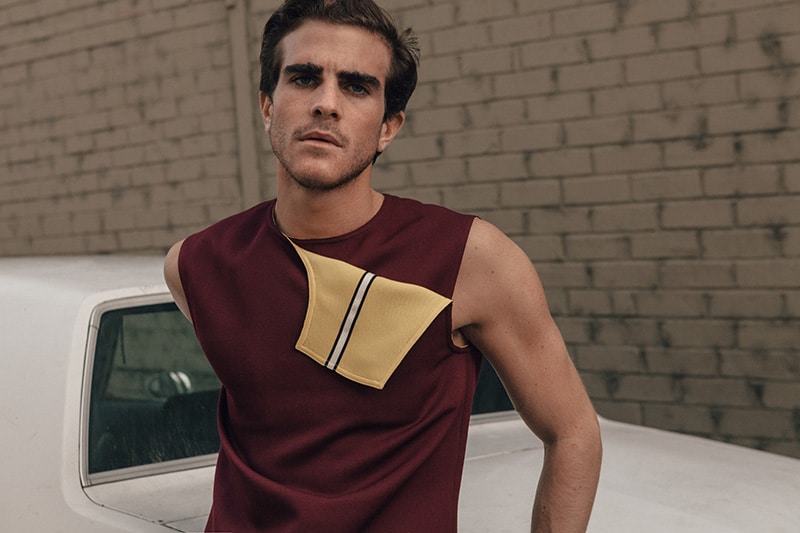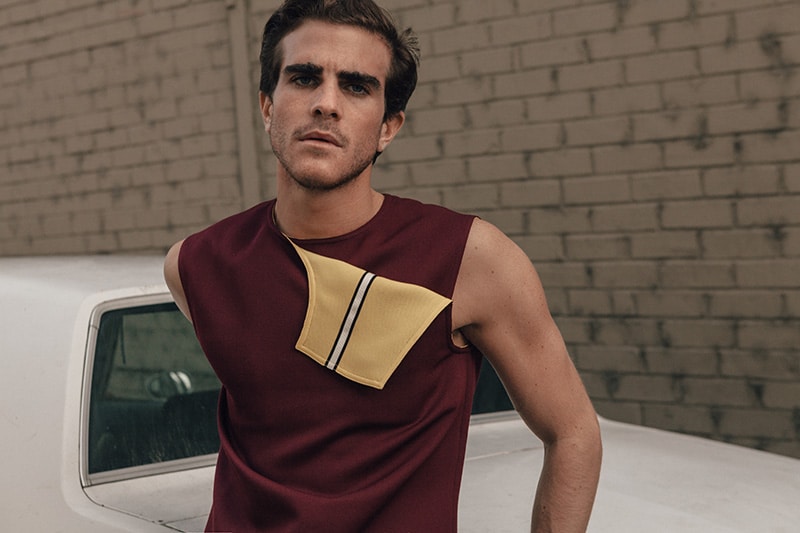 So, how would you define your style?
My style is exactly the sum of the things I like to do, the way I live and behave and the pieces I wear. For example, I really like my daily routines and I love my habits: they reflect myself and they make me feel comfortable even if I'm always traveling around. I have a keen eye on what I wear, it's really important for me to feel confident in every occasion: meetings, dinners, fashion shows…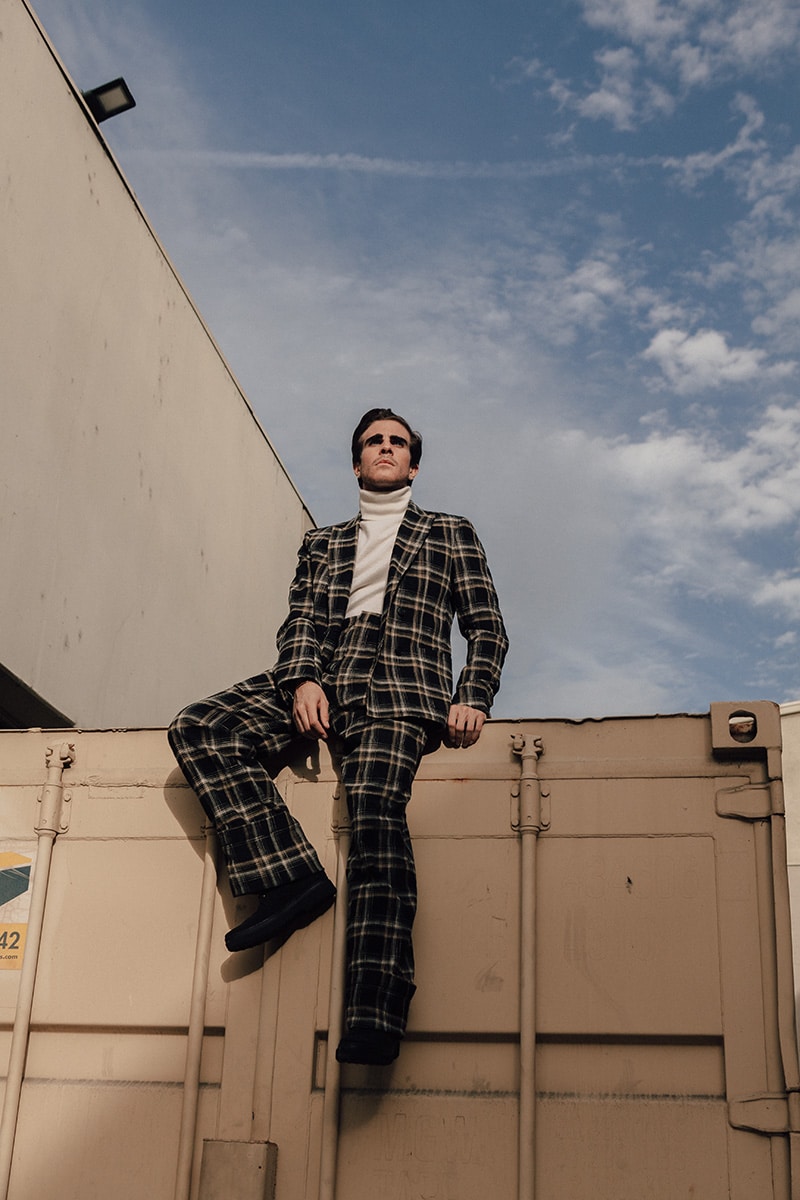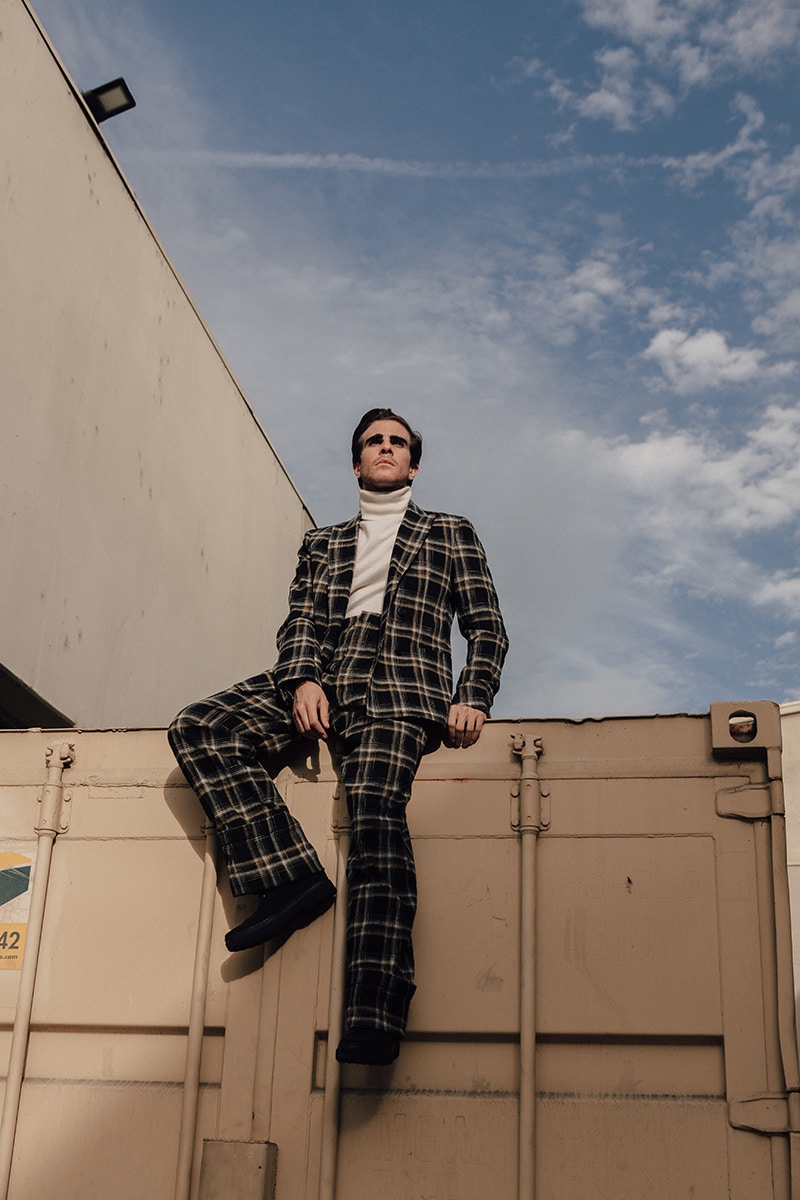 What has been the goal making you proudest of so far?
I'd say my greatest goal was the realizing what I do is an actual job. I started it all like a game, playing, it was fun, no commitment; but when I realized my agenda was full and I didn't have time to rest, then I said to myself "I've got a job!".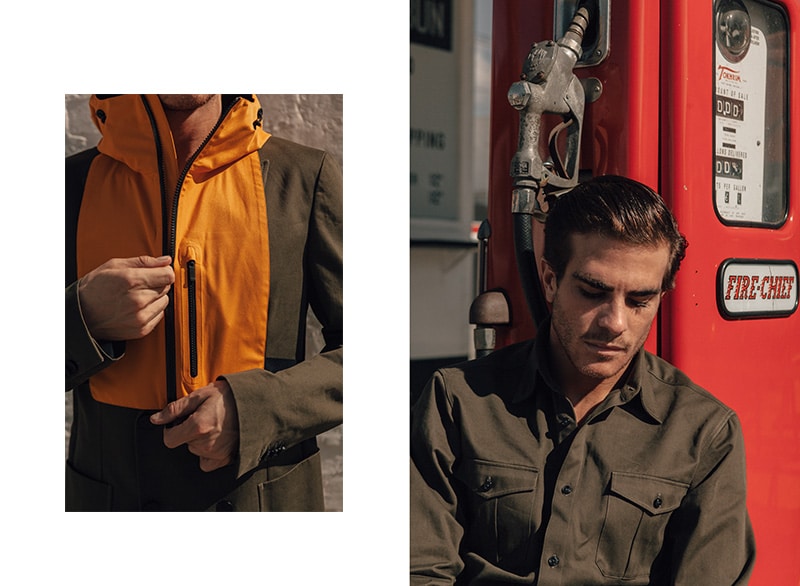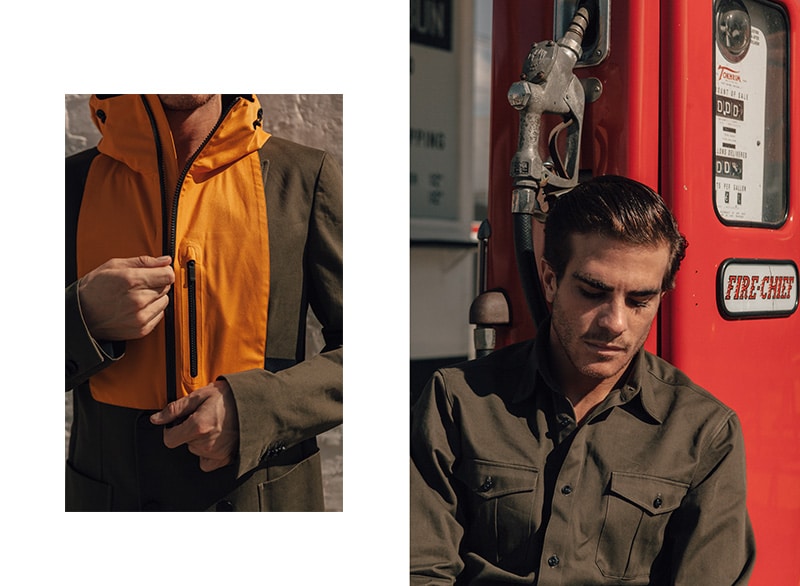 A positive and a negative aspect of your job?
None. I can't complain at all.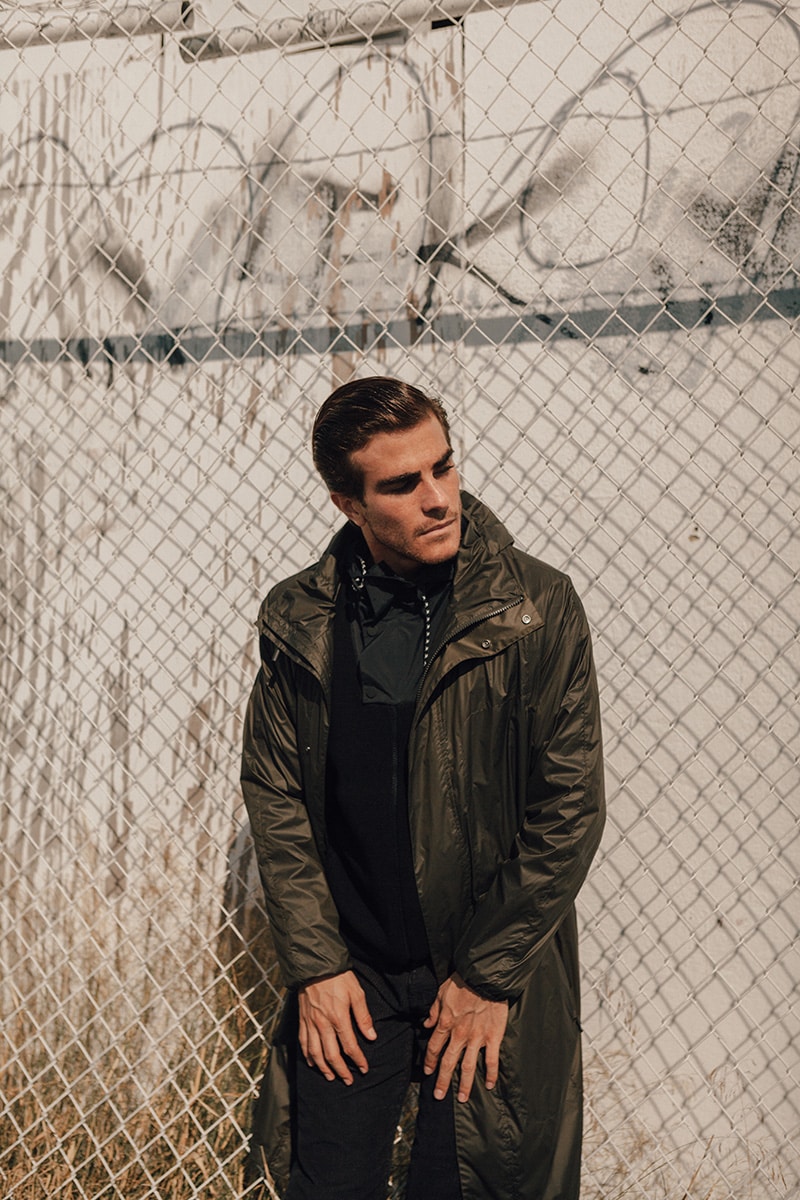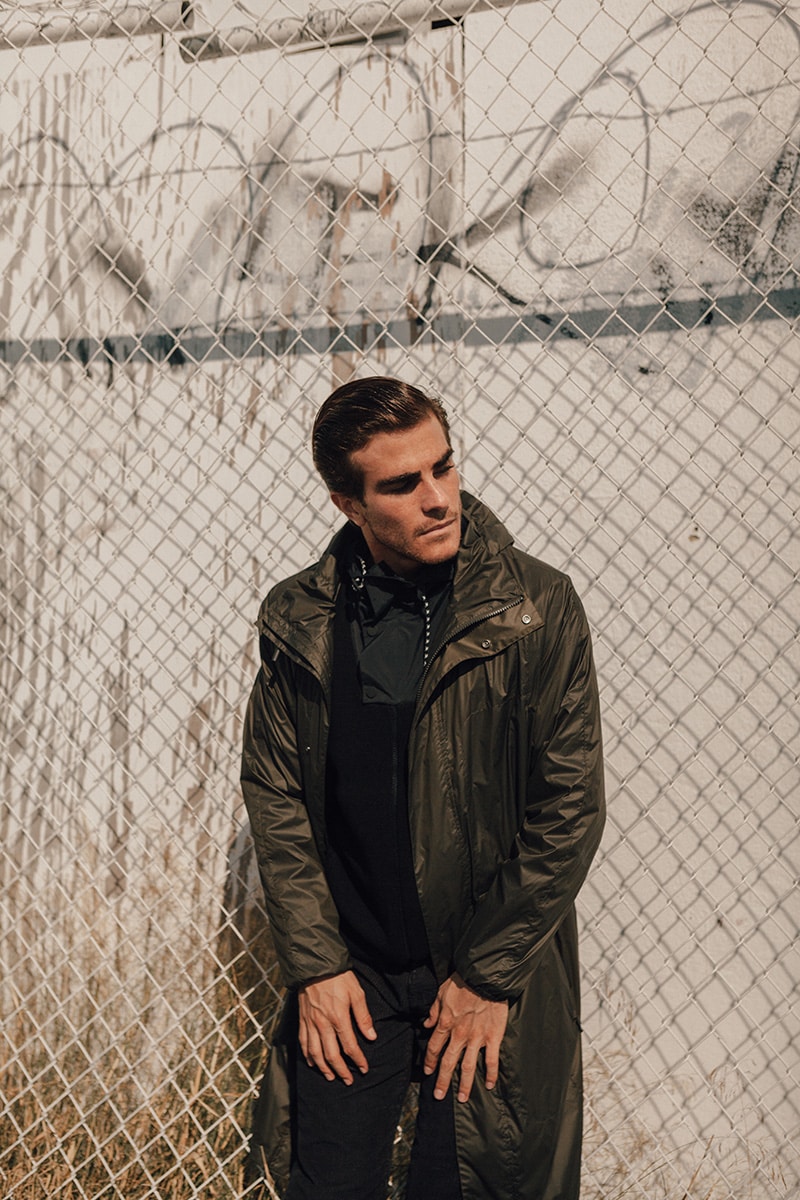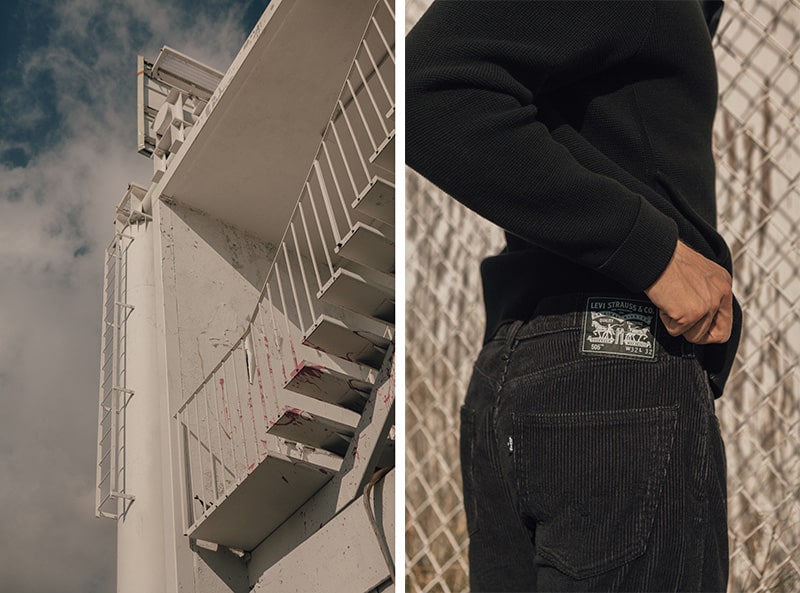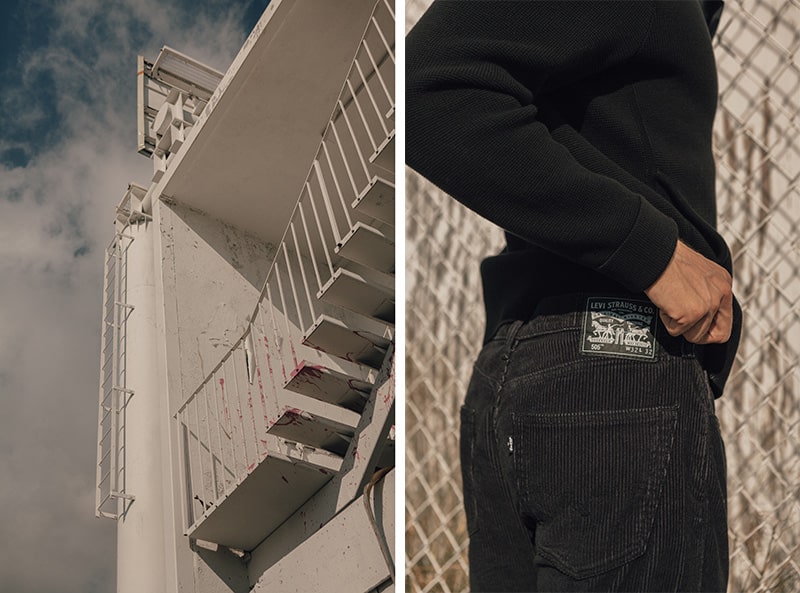 Who are you today and who would you wish to be tomorrow?
I can define myself as a socialite since I really love attending fashionable social gatherings. I love to meet new people, build up relations and make new friends. I'm a sensitive person, I try to help others since I'm involved in all kinds of charities. I love to improve myself with new skills but always remaining loyal to who I am.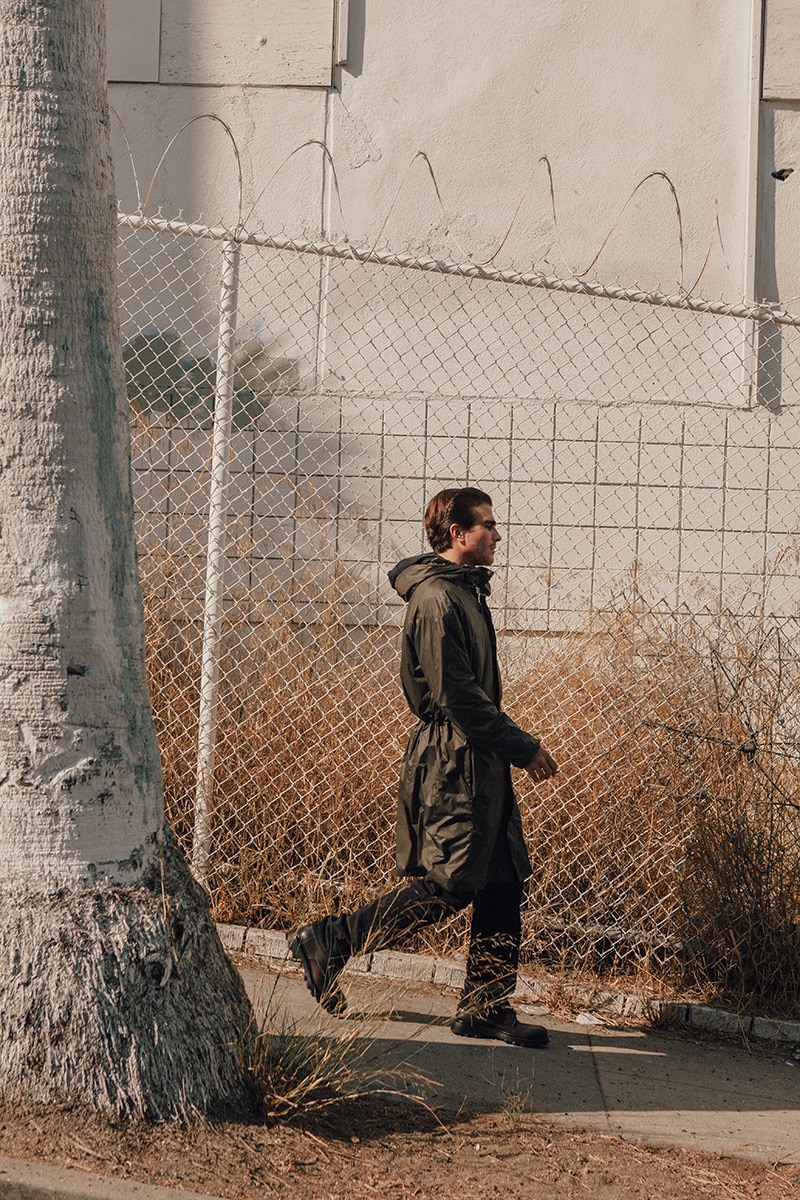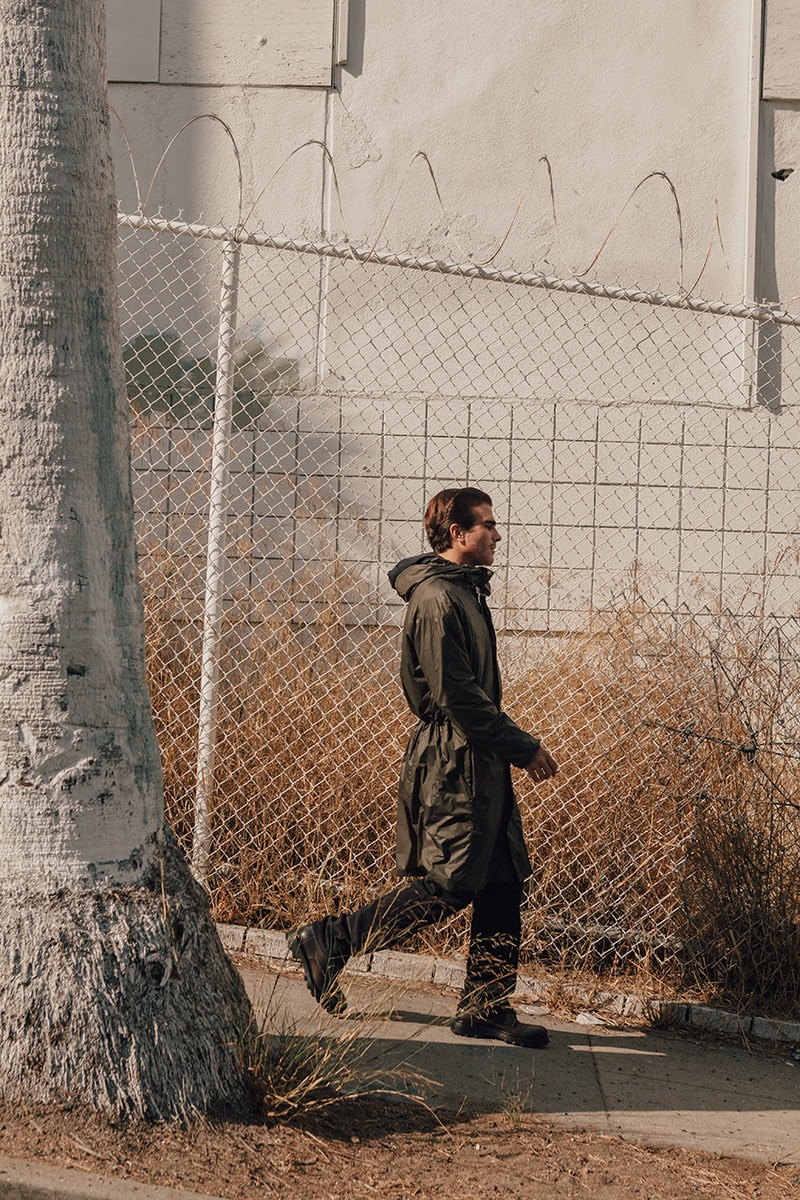 According to you, what is FUCKING YOUNG! today?
For me FUCKING YOUNG! is the window to a cool world, something always new, minimal and extremely inspiring.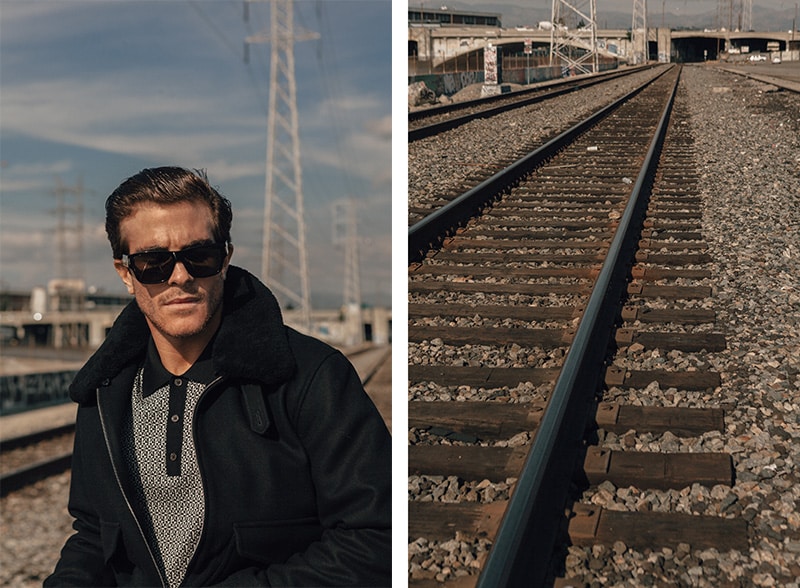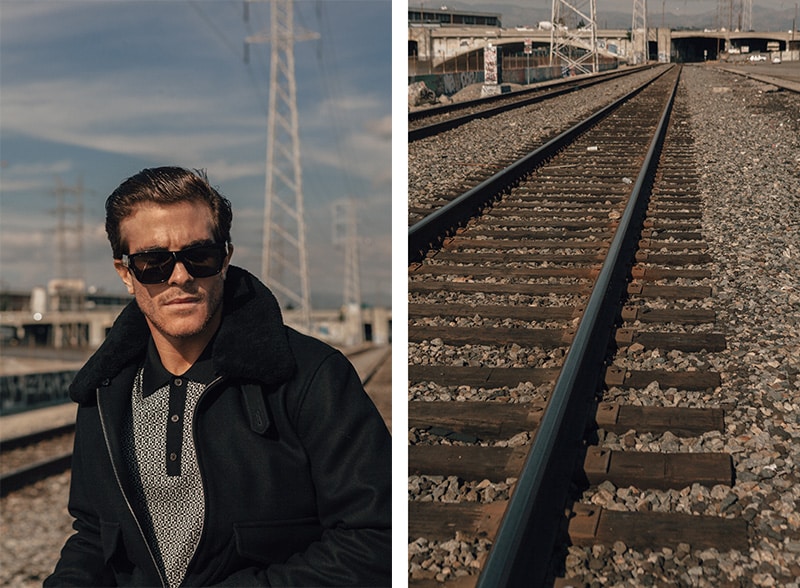 PHOTOGRAFER: AZUSA TAKANO
FASHION INFLUENCER + SOCIALITE: CARLO SESTINI
CARLO WEARS PIECES FROM: SANDRO, VETEMENTS, SALVATORE FERRAGAMO, TOM FORD, Z-ZEGNA, CALVIN KLEIN, LOEWE, CANALI, GOSHA RUBCHINSKIY X LEVI'S, MONCLER, SAINT LAURENT, MARNI, TOD'S, MSGM.