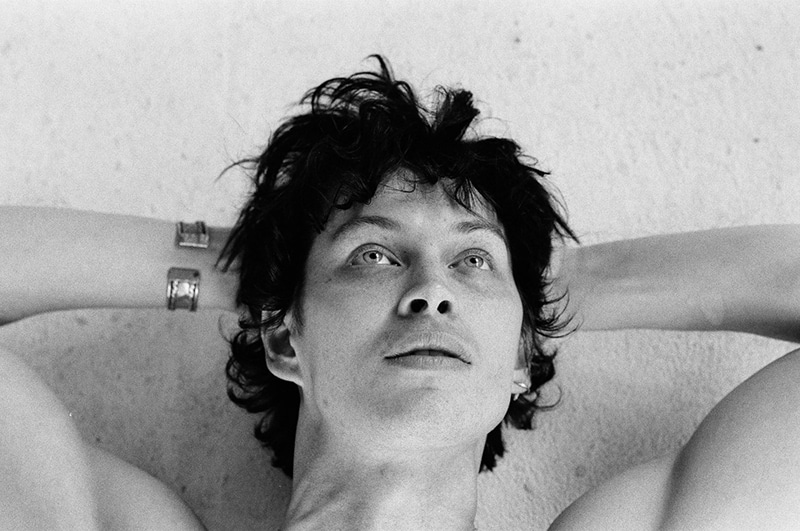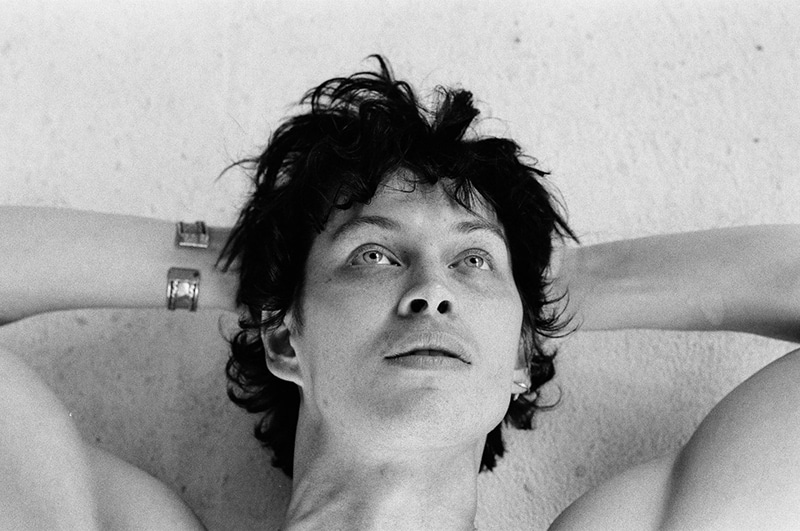 At first glance, you might actually be acquitted for thinking that Liam Stewart doesn't match up to you much-coveted modern male archetype. But that's the thing about this youthful soul: He doesn't give a f*ck about the norms. And no, there's no pretence either, just a self-relied identity. It's as much about what isn't in there as to what actually is. Hailed from London, his rollercoaster experiences resonated in turning his far-from-obdurate behavior against the roughest downfalls (aka present social disruptions), with a humble background that's slowly-but-surely making him sit on the cusp of world domination. Like an authentic newcomer, his life experiences feed straight into his output, nothing to show, everything from tenacity. 
We caught up with Liam and touched on inspirations, tongue-in-cheek moments, and future hopes…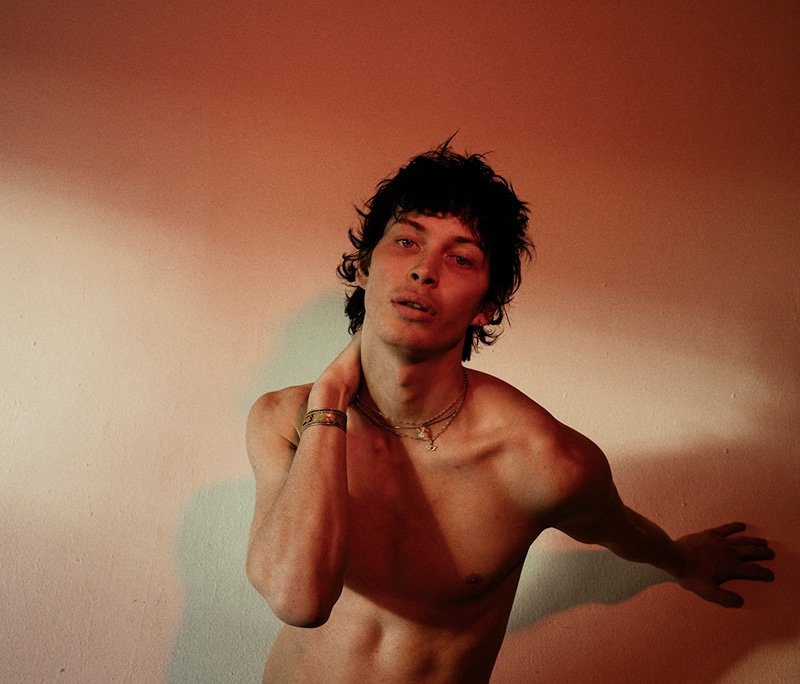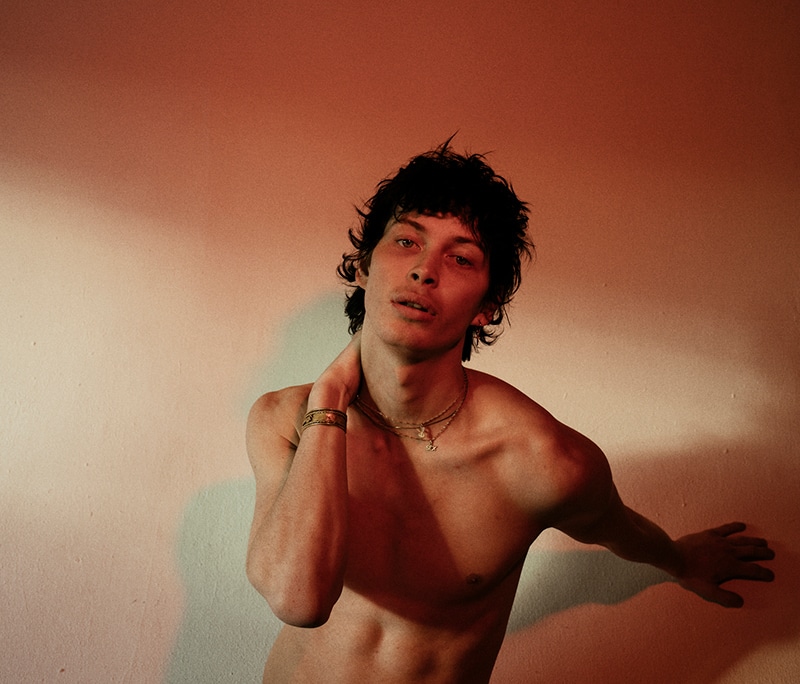 Let's talk about this from the outset – tell us how it all materialized for you.
Hey Fucking Young! So I took a family trip to Europe for the first time last year and after returning, it took me two months (a baby being born and seven days of partying) for me to get my visa, pack my bag and say my goodbyes. We went to Italy, Paris, and London over two and a half weeks visiting agencies and castings along the way, when I got to London I automatically felt at home; a feeling I've never felt in a city and I knew I had to move here.
How would you describe yourself?
– Unique, one of a kind, and rare: "Very.Fucking!Rare"
– Creative, Passionate, Entrepreneur
– Rockstar, Playboy, Sexy        
– Free, Loving, Happy
It just depends what day you catch me on….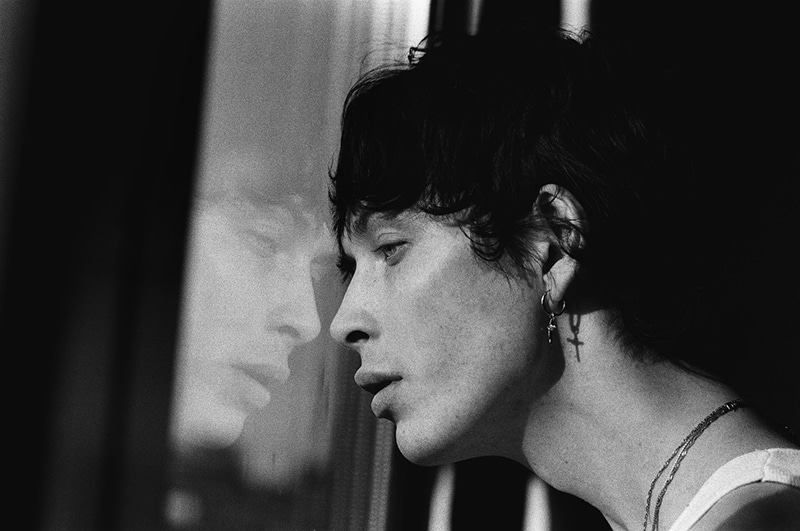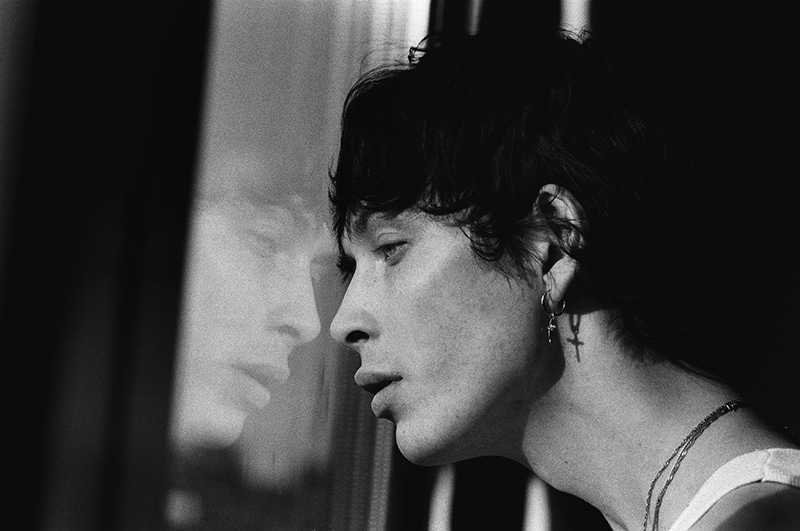 How were you discovered? And what were your first feelings when you happened to sign your first contract?
Sitting on a curb waiting for my brother to finish his casting, he called me up to join them and we ended up both signing with the agency. I was stoked, my brother is like the Ying to my Yang so being represented and signed by the same agency with that in mind was always something we've hoped for.
Who's been the best client to work with?
Y'ALL! <3 I've worked with some amazing photographers but I'm still waiting for that life-long "stfu, oh my god, no way" dream client. Once I've walked for Hedi Slimane I can die happy put it that way.
Could you describe your favorite modeling experience so far?
Three hours after walking my first fashion week, after the champagne, and the comedown, calling my brother letting it all sink in, like that shit really just happened?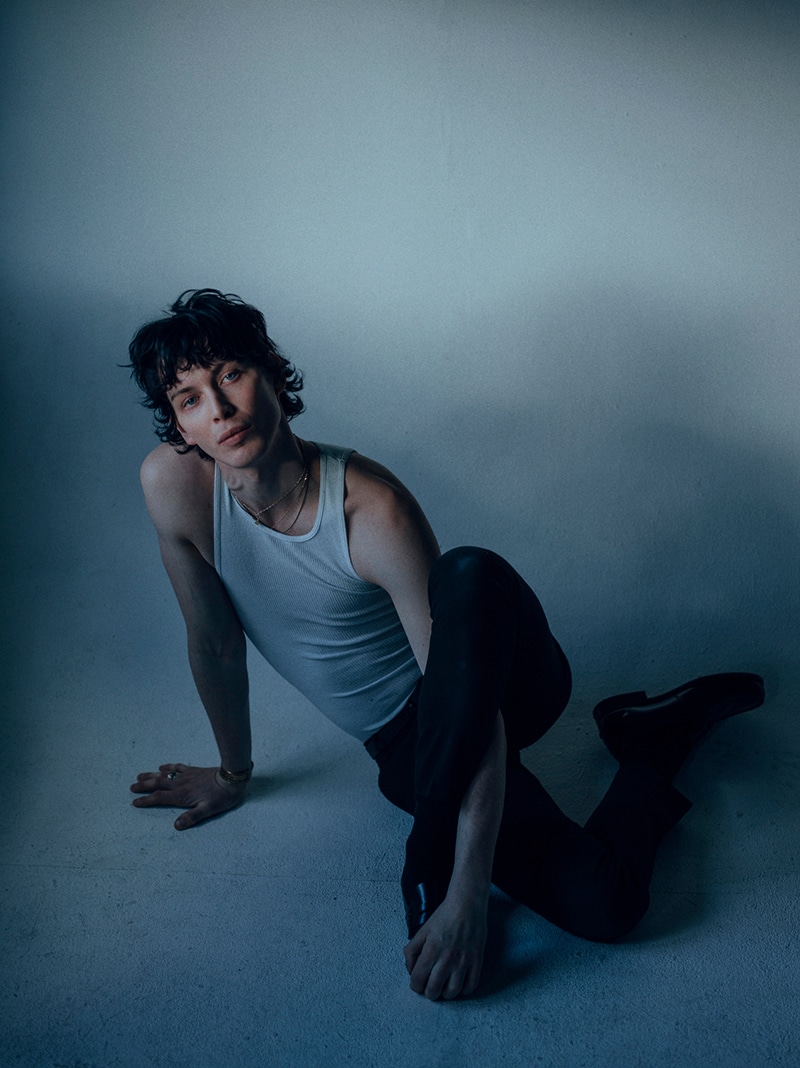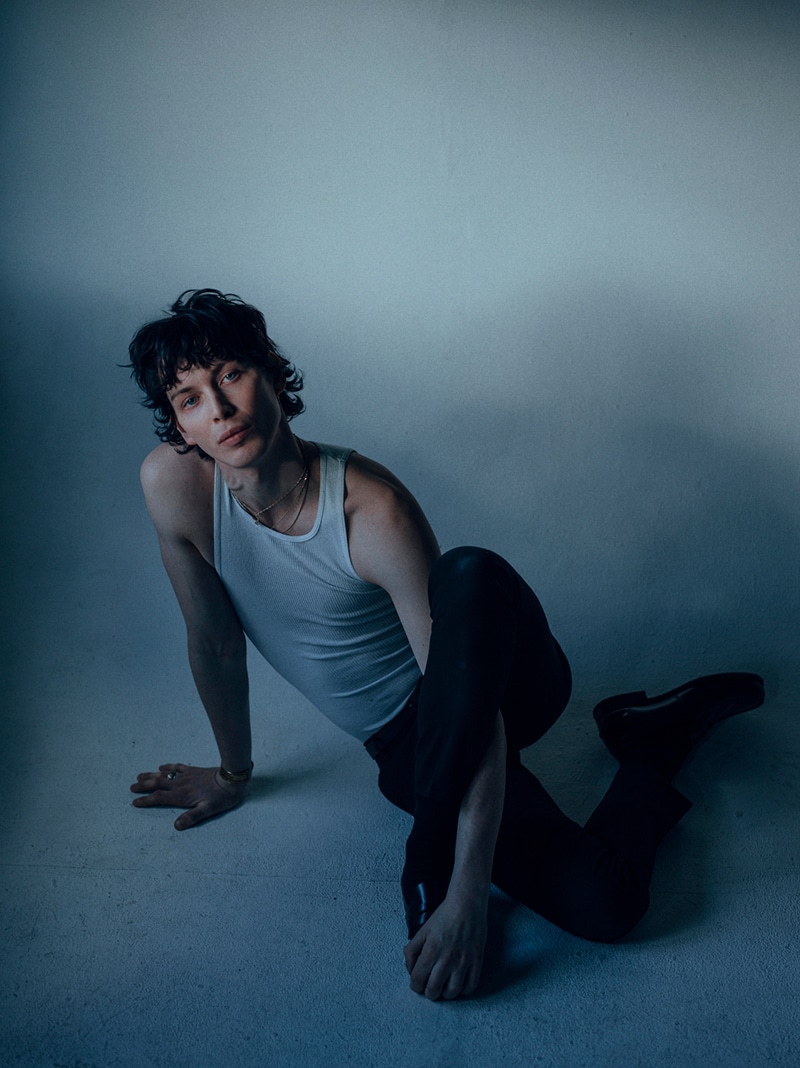 How's it been for you since commencing?
To sum it up it's been a rollercoaster of signing and un-signing contracts, finding the right agency, coming to term with my identity, going to war with my obsession for perfections, partying my face off, not giving a fuck ("damn" for alternative), and traveling to get me here. It feels like everything and nothing has happened, to be honest, I've been battling with "modeling" since I was 16 years old and it hasn't been until now that I've let go and take control of it at the same time. 
Could you give us a fun anecdote about yourself?
I rescheduled my leaving flight twice to be there for the birth of my best friend's first baby and then left two days after he was born. It pretty much just turned into one long-ass going away party with a child being born at the end and me almost being denied access into the country.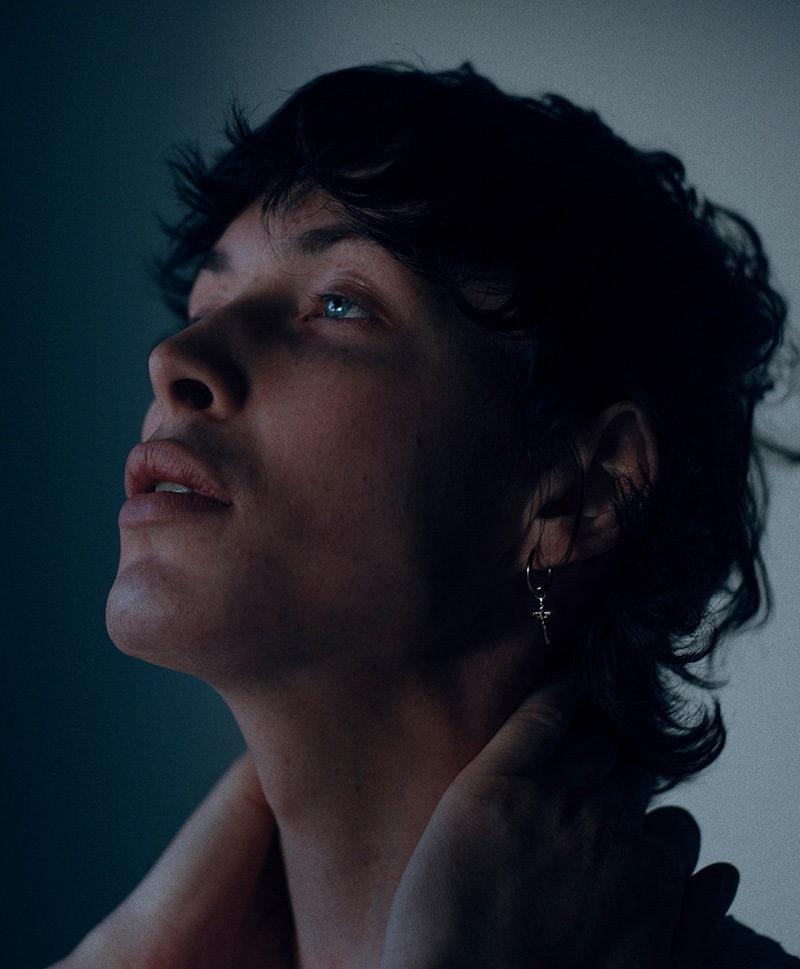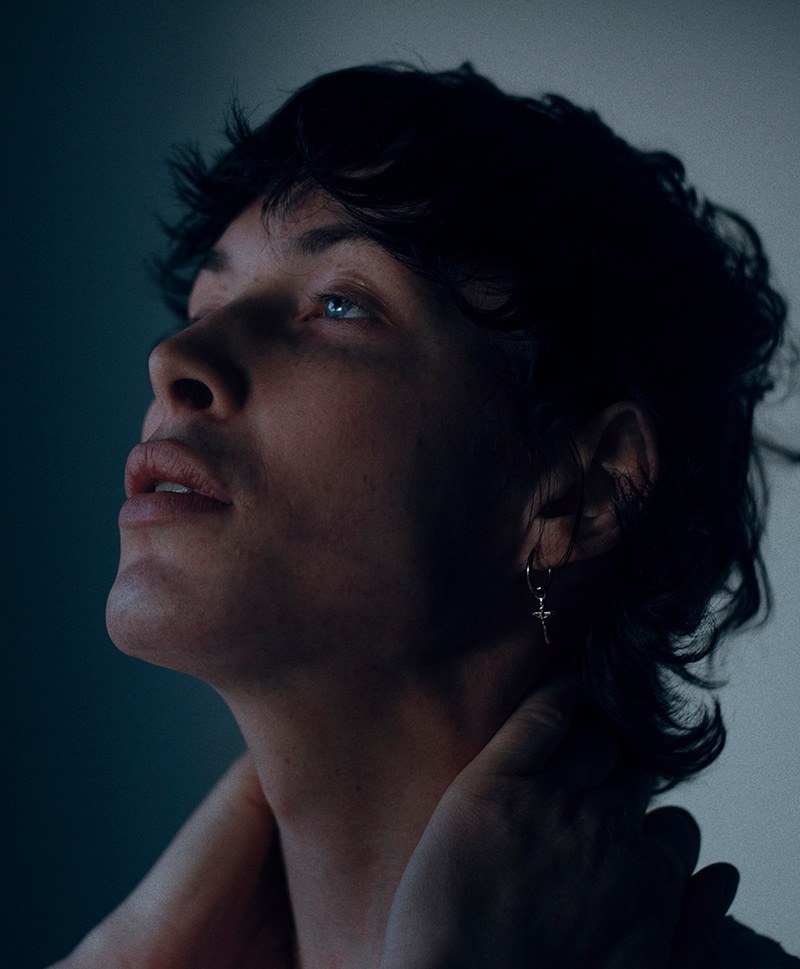 Essentials to bring along your travels for a last-minute job are…
ALL my Jewellery, my Saint Laurent boots, and some music to get me in the zone. That and a neck pillow if I'm taking a flight.
As a talent in this modern-day and age, what are your thoughts in regard to the whole Instagram thing?
I think it's amazing honestly, I'm still figuring it out in terms of how it fits in with my life and how I wish to use it, but I think once you do figure out where it fits in your life whether it be Socially, Economically, or Creatively, it can be used as such a powerful tool to promote and share whatever message your tryna preach.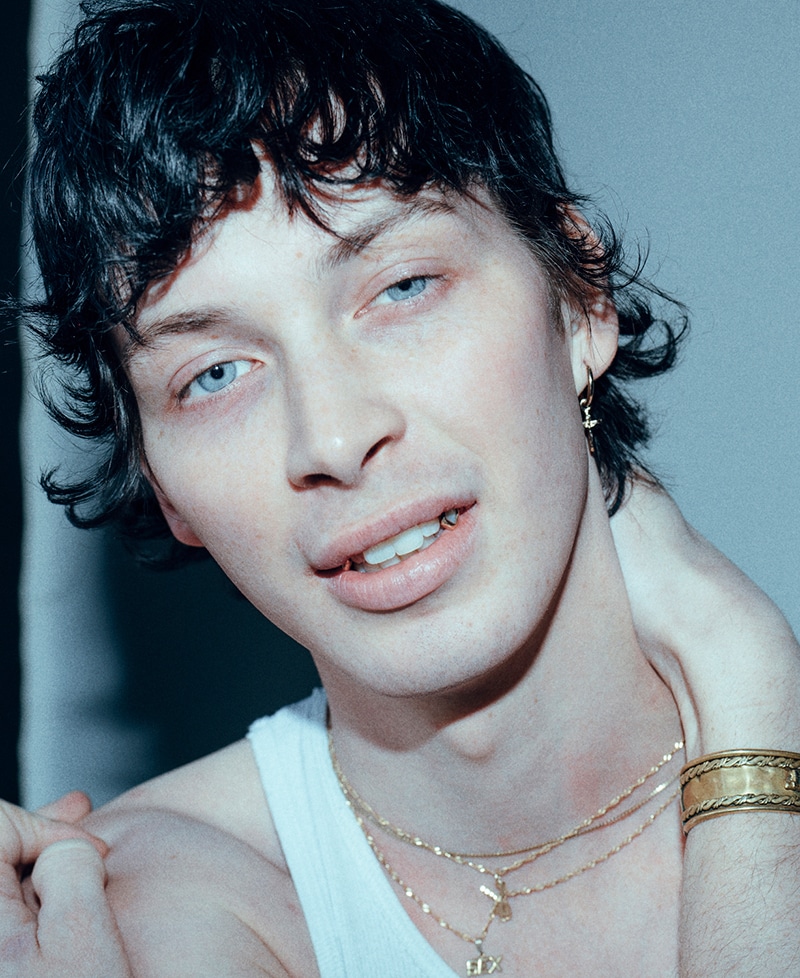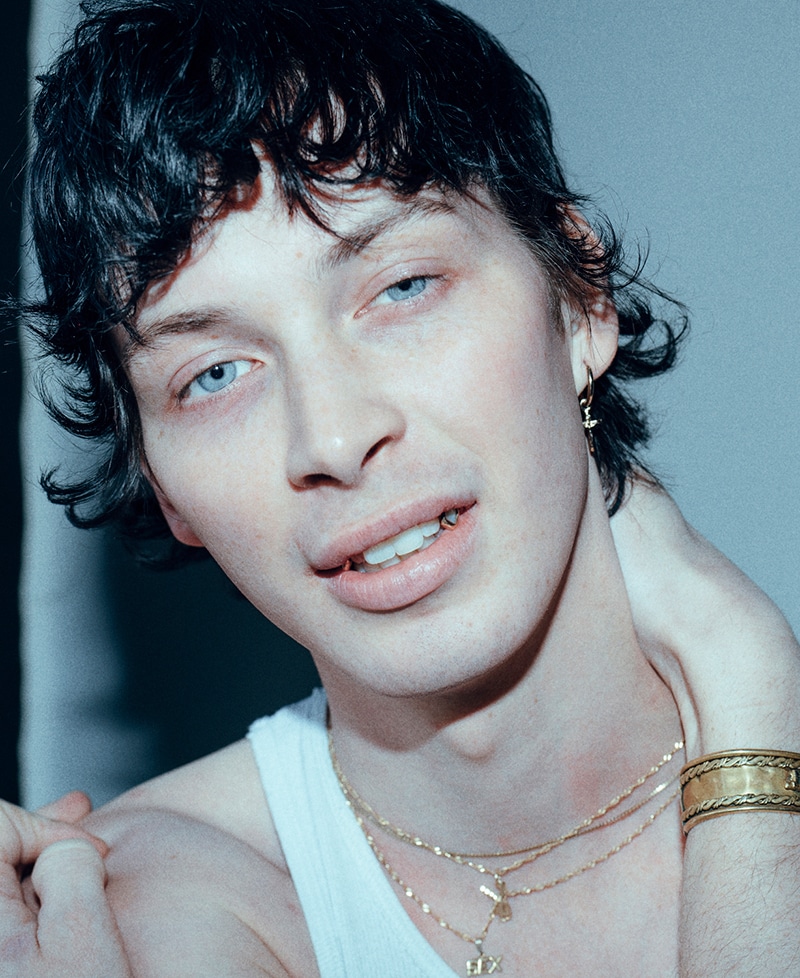 What are the things that really matter to you?
The people I love first and foremost, giving back to them and my community has always been my biggest motivation and has kept me going at the hardest of times and creativity because creating is the only thing I'm truly passionate about and can see doing with my life. Whether it's music, art, clothing, whatever, I have too many ideas that I need to make happen.
What do you wish you could have done differently throughout your journey?
Moved to London sooner haha. I've always felt out of place or that I wasn't meeting my full potential and when I got London I finally felt at home and that anything I could imagine was possible.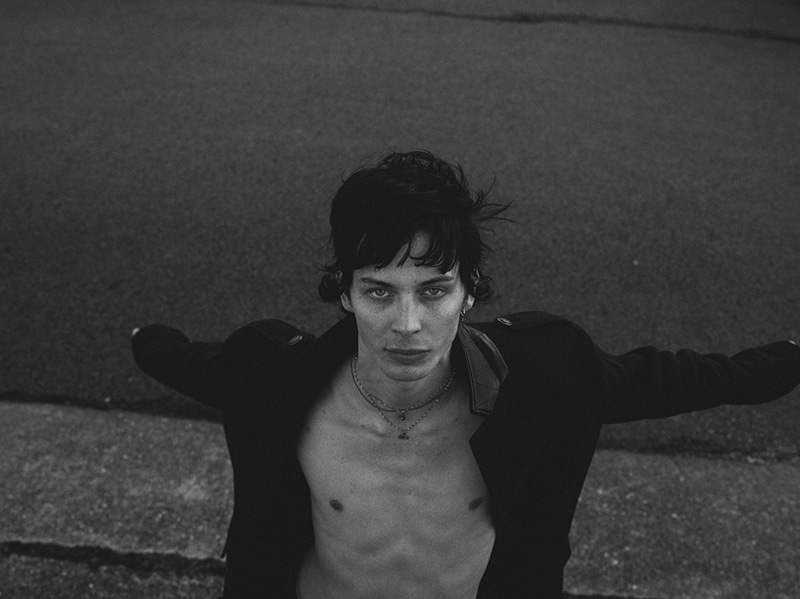 Any major inspirations?
I draw a lot of inspiration from people, but I wouldn't say I have any major inspirations. I've carved a very unique path from where I started and it's given me a pretty clear sense of who and where I want to be in life, that being said it would be really dope to meet Virgil.
What's your biggest remorse?
I don't think I have any…. I feel like I've done everything trough to myself and with the best intentions at heart and if it didn't work out then it definitely taught me something.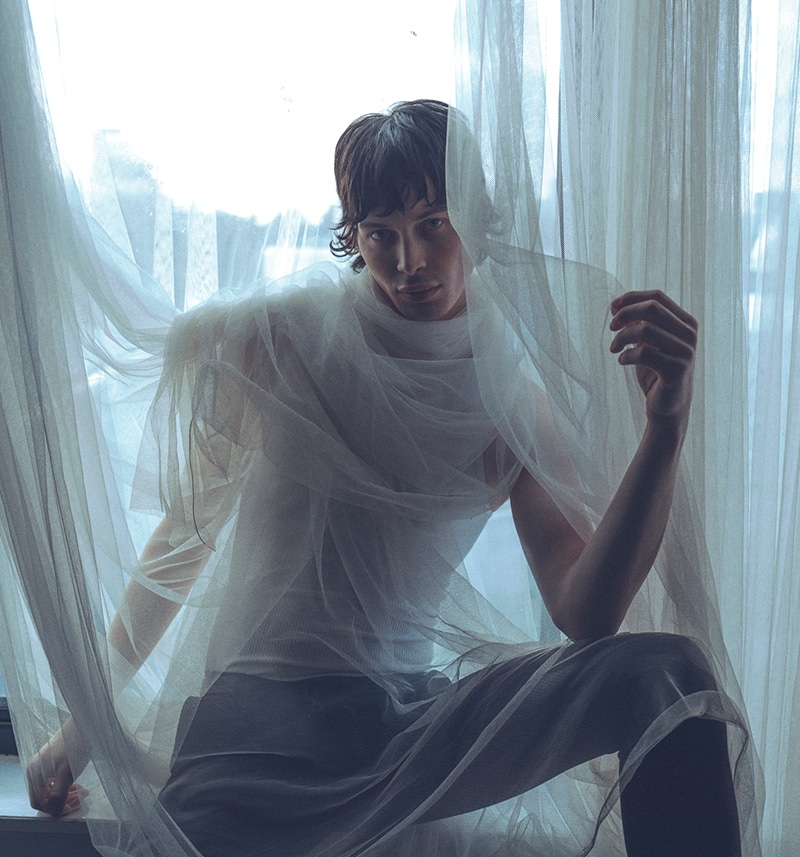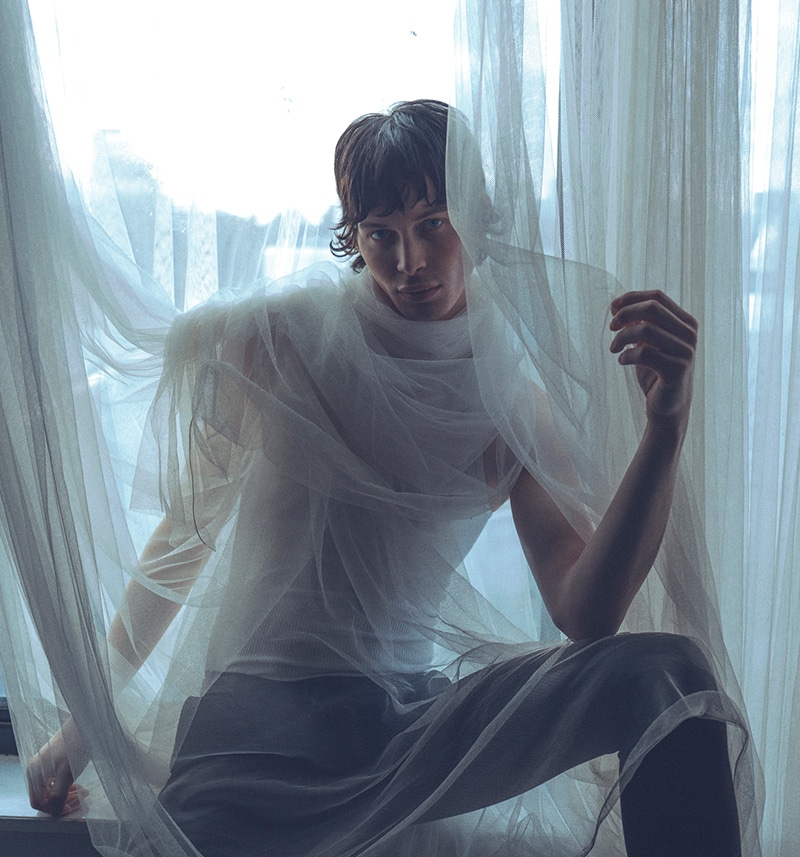 What's the wisest lesson you've learnt being in the industry? 
Expect nothing, and don't compare or try and control your success. There are a lot of high and lows and unpredictability to the industry so do what makes you happy and just be the best you despite the industry and pray they love you too.
Any advice to give the young wave of aspiring models, wanting to venture into such field?
A lot of aspiring models enter at a very young age, so don't forget to have fun and always remember to be yourself no matter what. We all want the lifestyle this industry can give us but don't change or jeopardize your youth for it. Be patient, work hard, but most importantly be YOURSELF.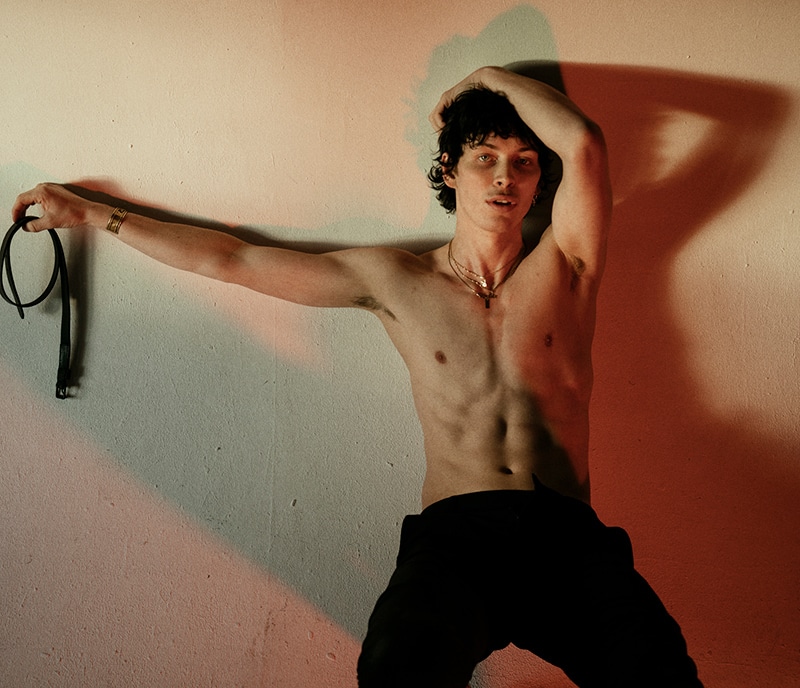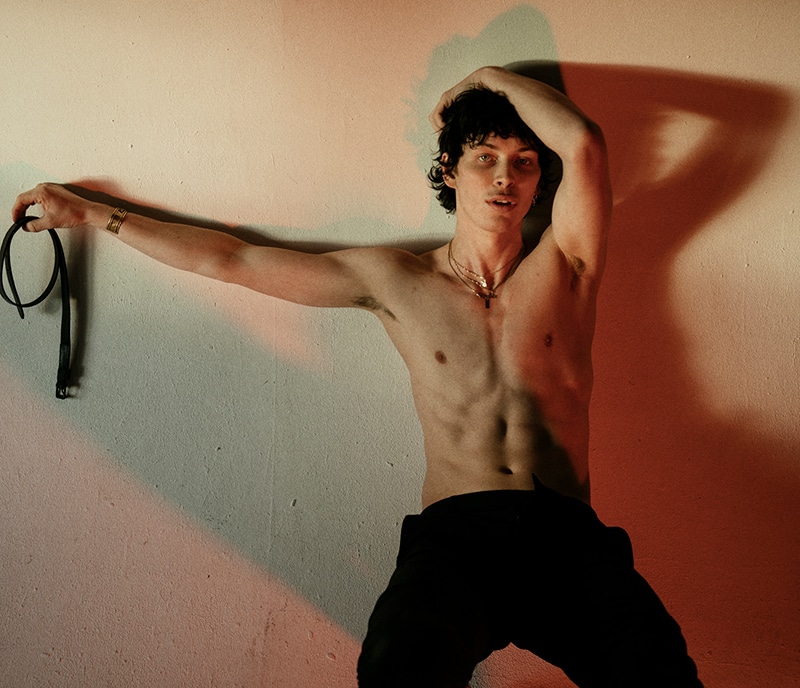 Photography and Creative Direction: Joseph Sinclair @josephsinclair
Talent: Liam Stewart @groovybaby__ @ at AMCK Models @amckmodels