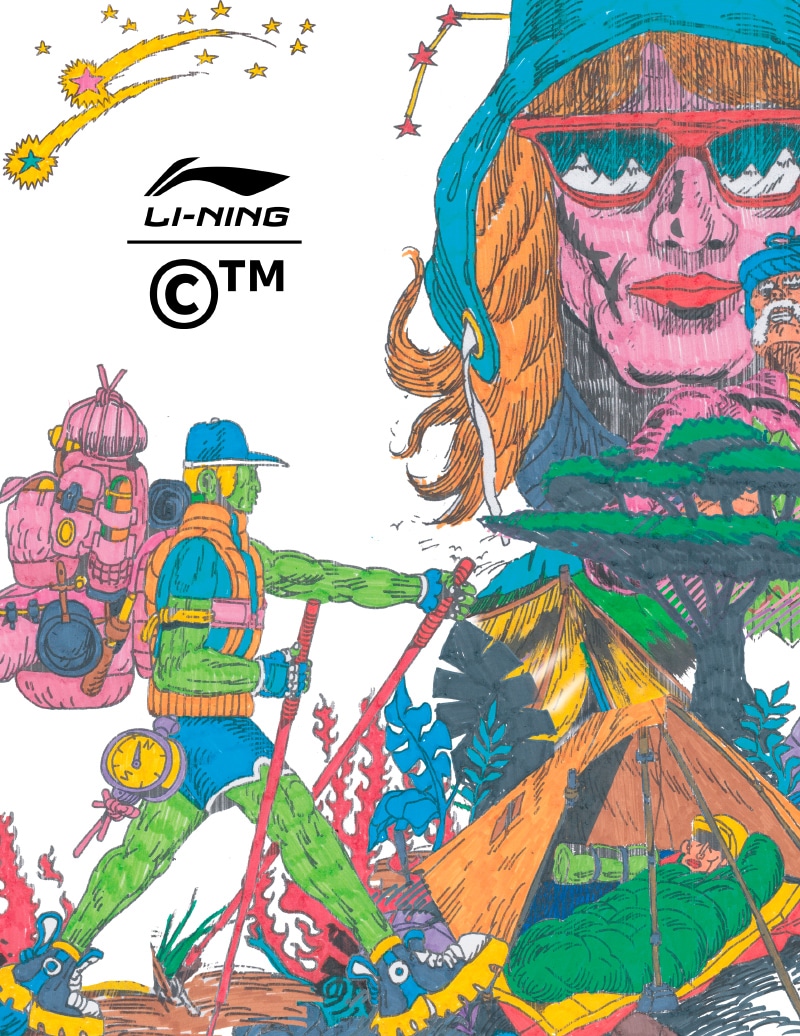 Within the increasing diversity of lifestyles, being outdoors has gradually become the best choice balancing physical and mental health. LI-NING and CHINATOWN MARKET are launching their first collaboration, by combining the creative and expressive American streetwear style with LI-NING's urban outdoor style. The collaboration consists of apparel, accessories, and footwear, offering a profound expression to their first collection.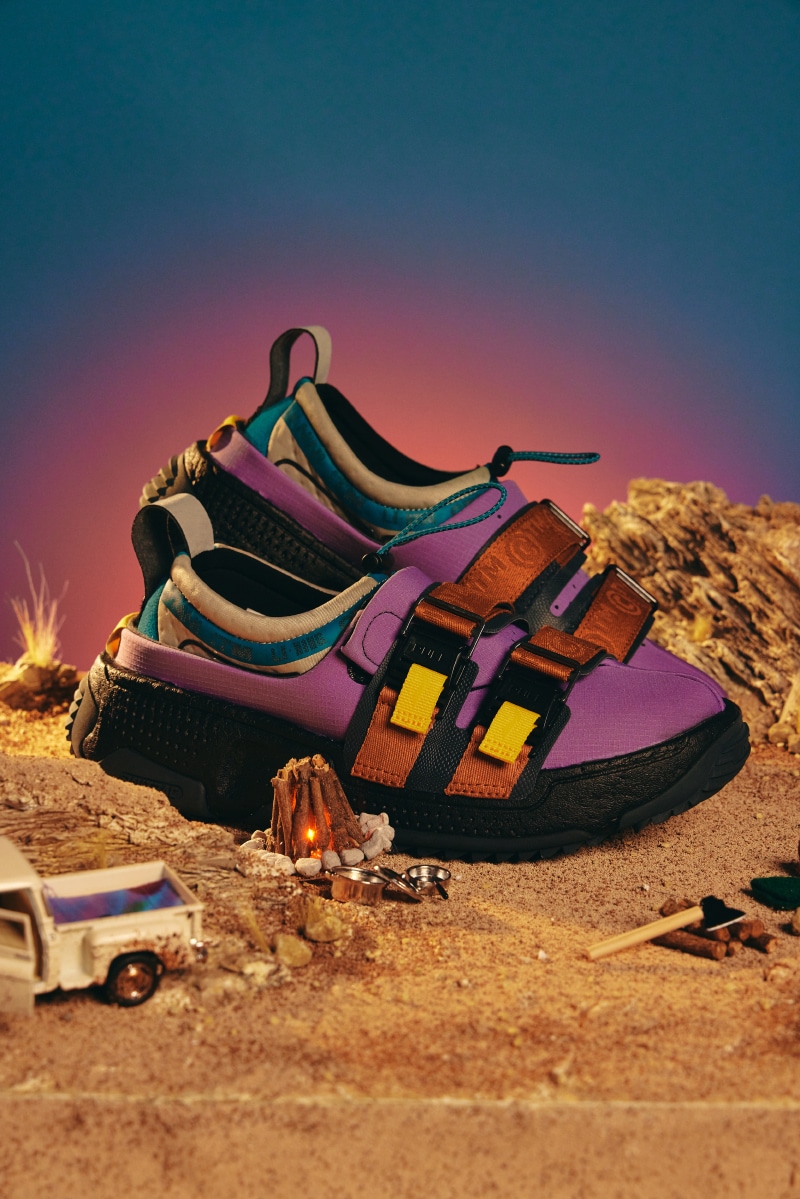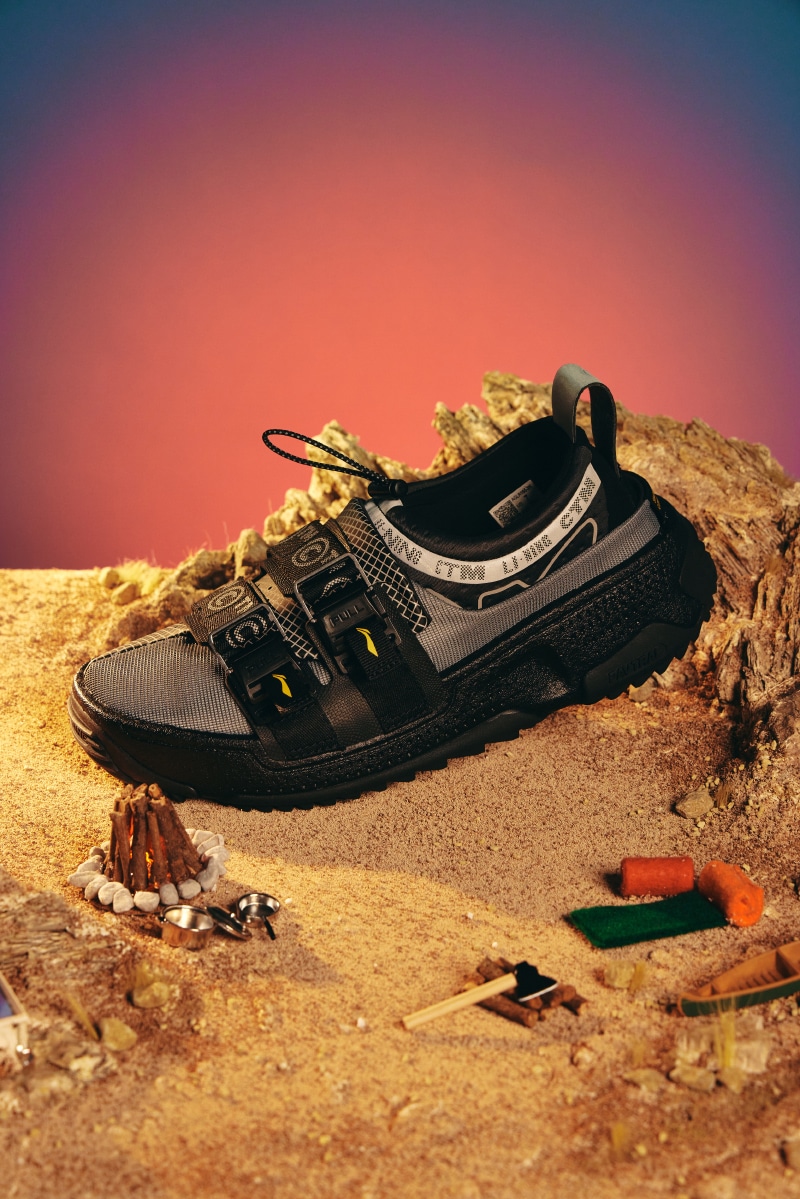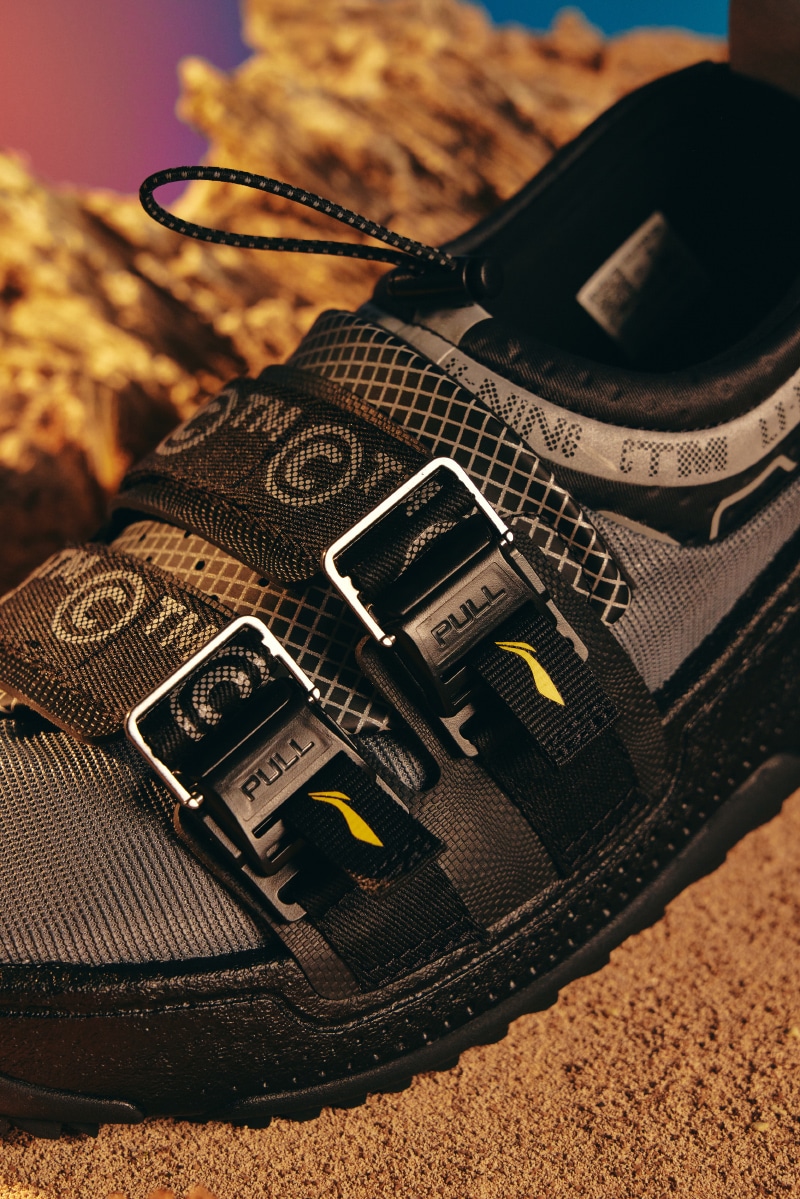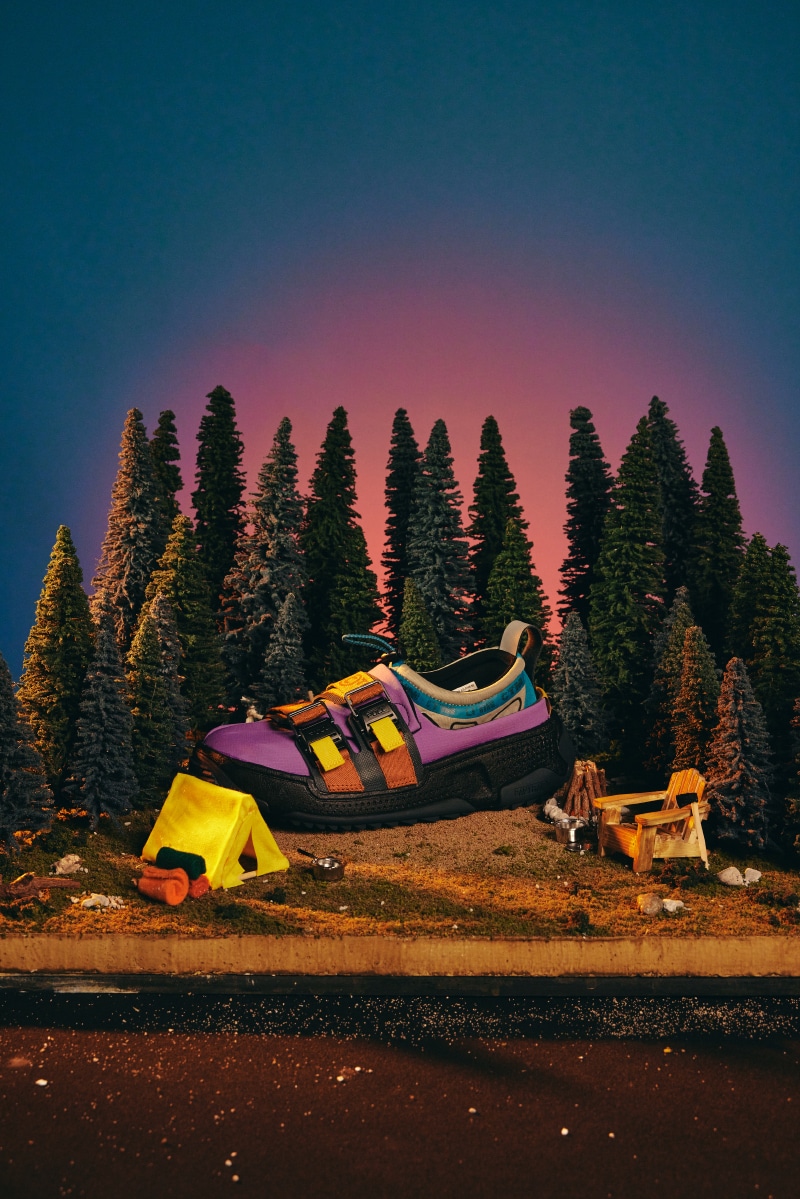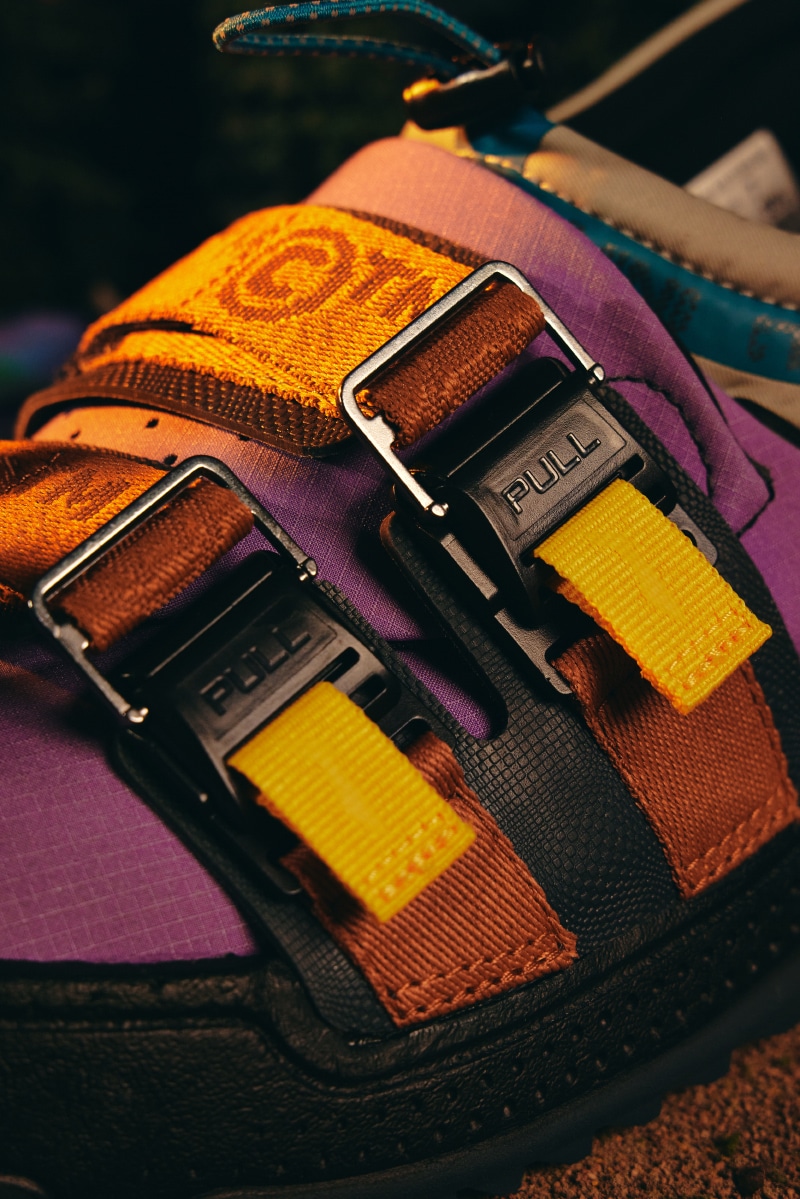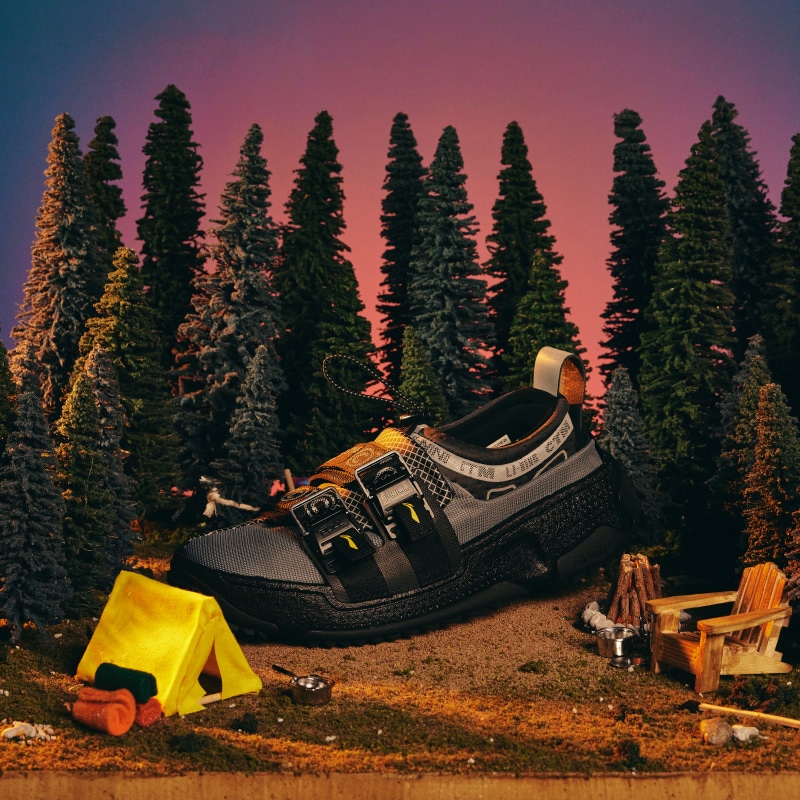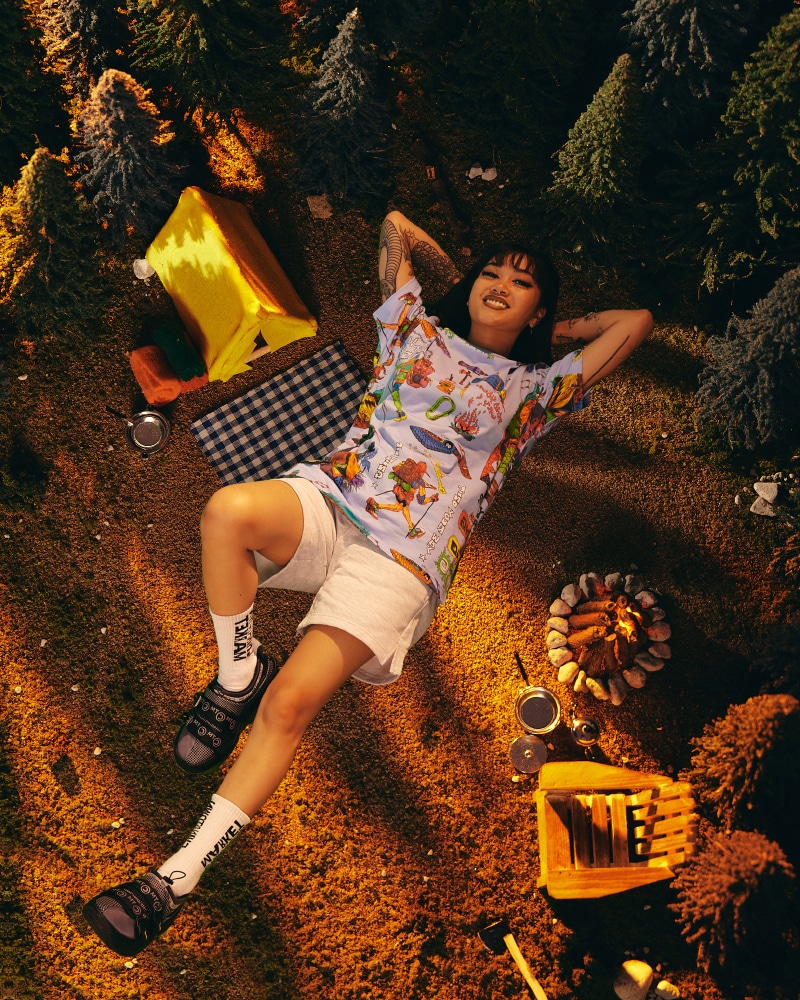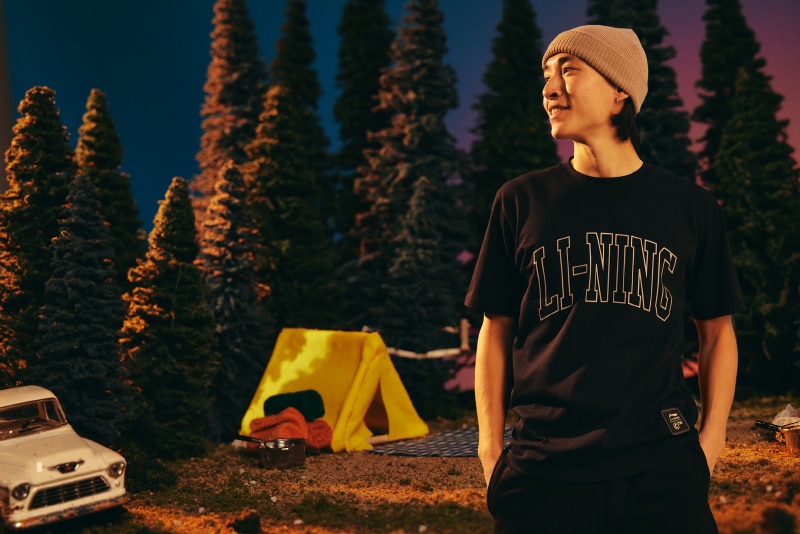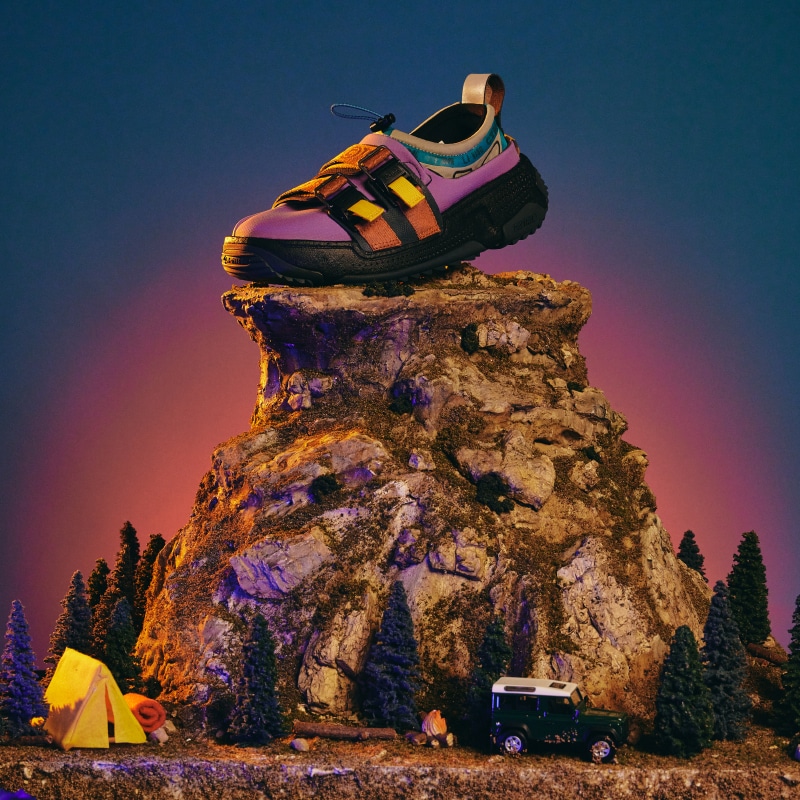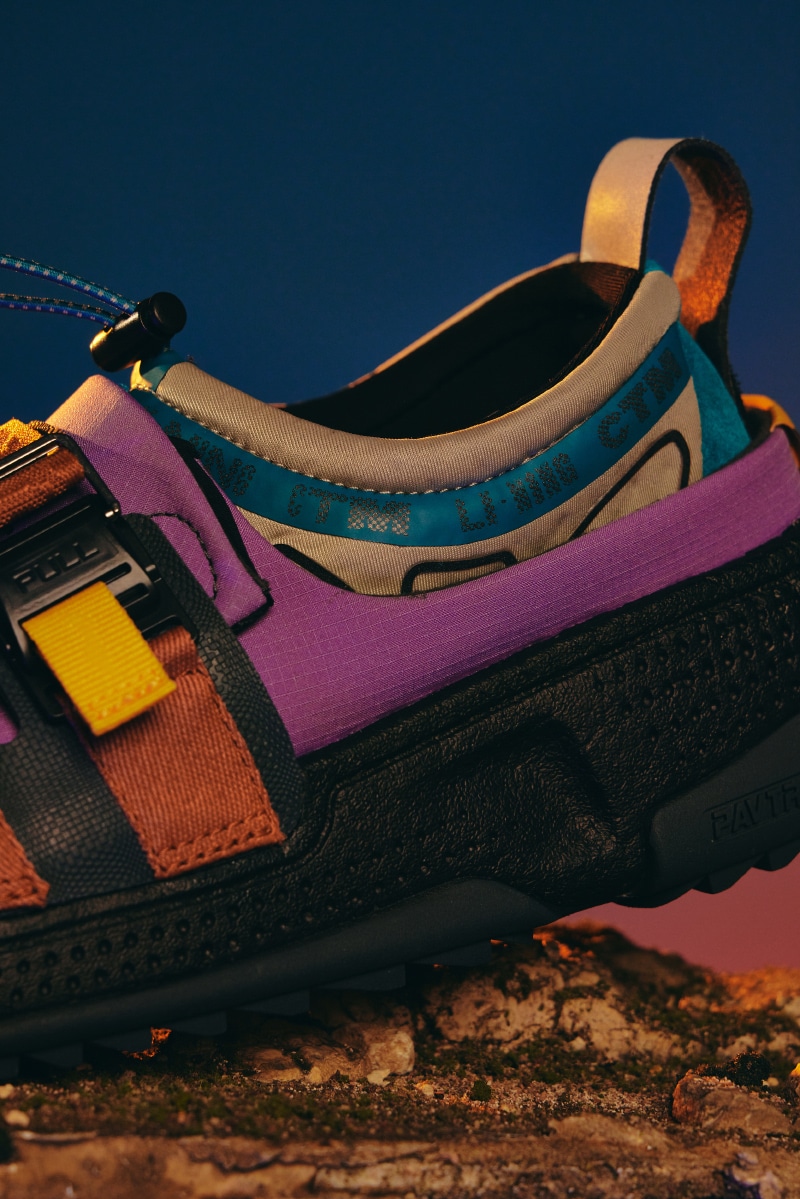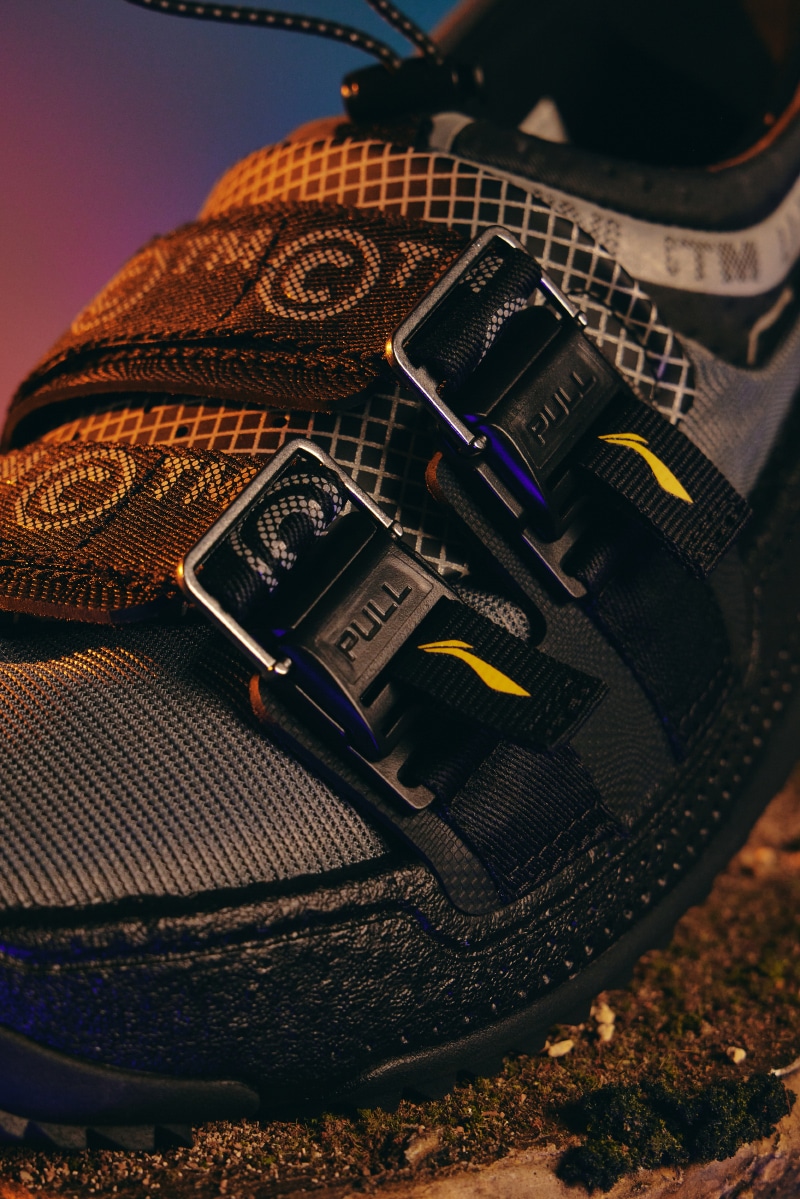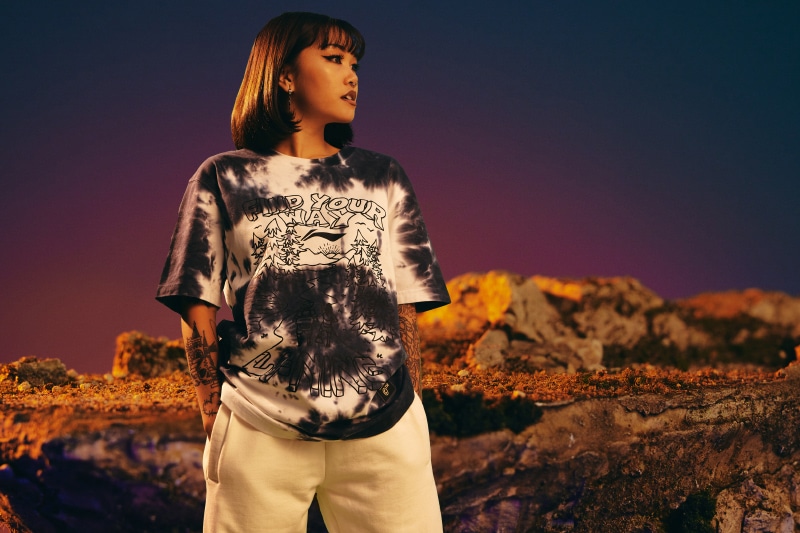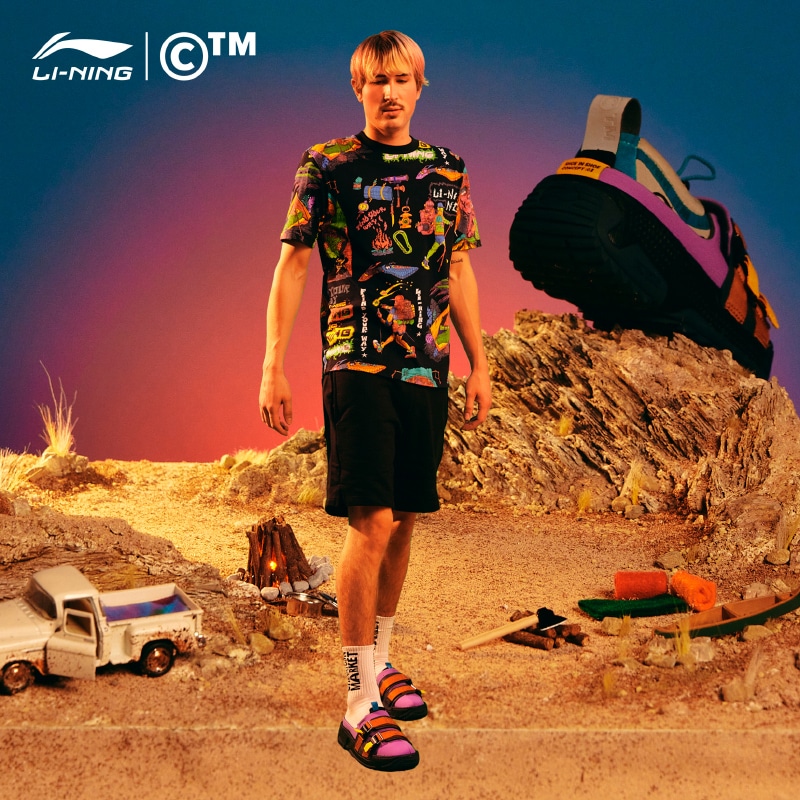 The collaboration is focusing on traditional camping goods which are qualified for professional performance incorporating the style of old school American painting patterns CHINATOWN MARKET is known for. All outdoor clothing items have the functional attributes of wear resistance, sun protection and water repellency, which meet the needs of urban outdoor enthusiasts for camping and hiking.
Besides a functional outdoor vest that comes with a multi-pocket structure and 3M material, the collaboration additionally features short-sleeved functional shirts as well as a variety of graffiti-style printed short-sleeved T-shirts. The collection is completed by all-over printed shorts with a sense of retro flair.
The highlight of the collection is the brand-new "Titan Bricks" sneaker silhouette which is described as "one shoe in three ways". The inner boots are designed to be worn barefoot; the outer boots are slippers with BENG technology that can be worn alone, complemented by a thick-soled design, giving the shoes a comfortable experience; the combination of both results in the third option combining functionality with comfort – a true novelty in outdoor sneaker design.
The LI-NING x CHINATOWN MARKET collaboration launches globally on August 2nd, 2021.