WOW 9 Infinity "Balance"
The WOW9 uses Li-Ning's Jiang midsole technology, bringing an innovative combination of material and structural shock absorption, rebounds faster and more significantly, effectively reduces the risk of knees and ankle injuries.
ALL CITY 9 "The Big Apple"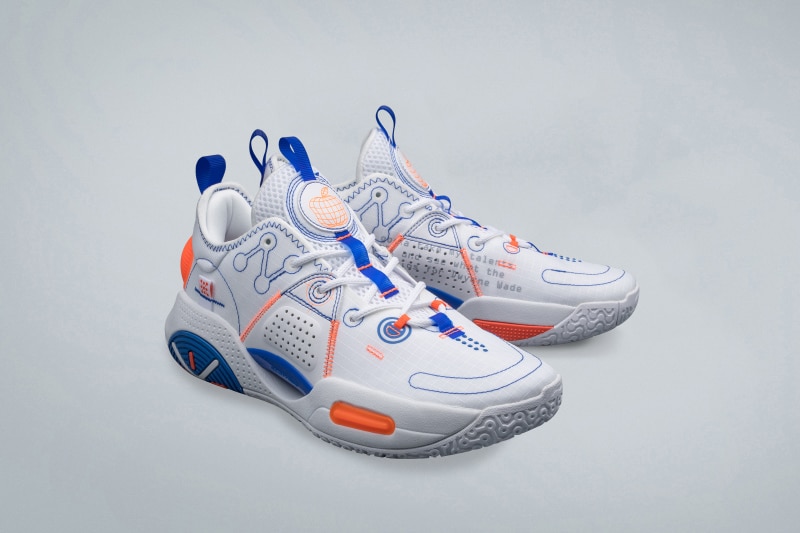 Using simple lines to create these exclusive AC9, the color of the whole shoe body uses NYK's classic blue and orange color as the main embellishment, representing the city culture of basketball. The AC9 incorporates the Cloud Lite cushioning, a comfortable and lighter material, which offers a higher rebound than with the ordinary EVA material.
FISSION 7 "South Beach"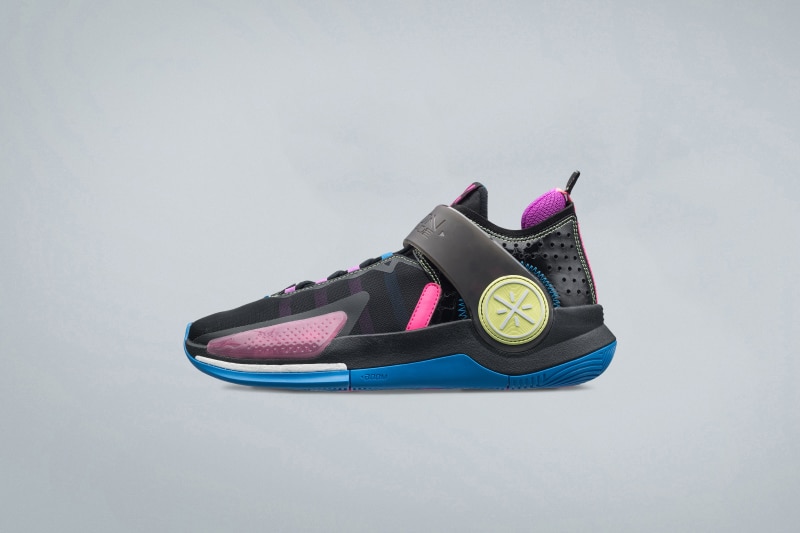 FISSION 7 "Futurism"
FISSION 7 "Dragon Boat Festival"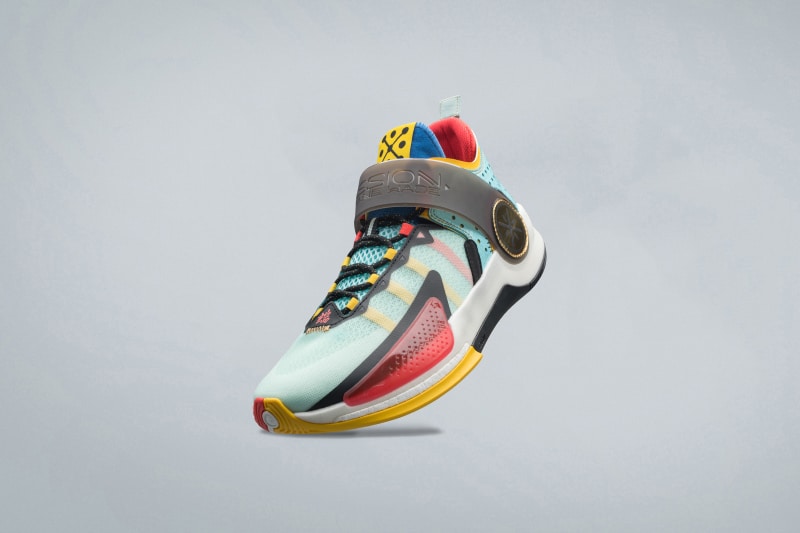 The Wade Fission 7 uses Li-Ning's Boom revolutionary mid-sole technology, offering a lighter weight, better rebound and longer service life. Allied with their Light Foam technology using olefin copolymers, a lighter, more elastic and durable material. Bringing comfort and resistance to another level.
AVAILABLE EXCLUSIVELY ON www.wayofwade.com