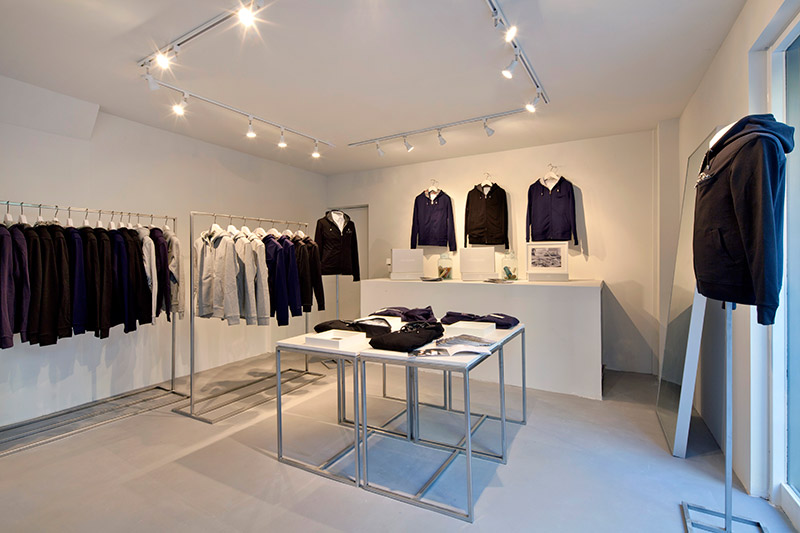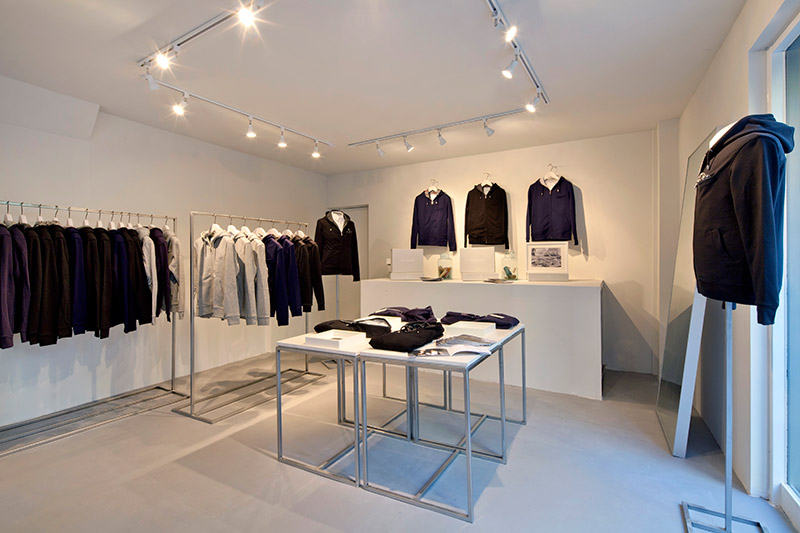 L'Estrange are back in a new London residence with the launch of L'E Shop on Walker's Court in the heart of Soho. The pop-up will be open until Sunday 18th January.
To celebrate their return to Berwick Street, where they chose the fabrics for their first Hoods, L'Estrange will be offering their first-ever bespoke service. In partnership with the street's cloth houses, customers will be able to choose from a selection of linings to pair with their desired colour of jacket, zips and cord ends. This will also include personalisation with initials.
Additionally, L'Estrange will be running a competition for the best designed Hood. Customers can submit their designs in-store and the winner will receive their unique piece. For those that would not like to leave anything to chance, the bespoke Hood will be priced at £295 throughout the 6 weeks at the store. L'Estrange's entire Hood collection will be available to purchase, with prices starting from £175.
L'Estrange have also teamed up with Loughran Gallery to ensure the walls are adorned with works from the likes of Damien Hirst, Marc Quinn, and Dave White, which will all be available to buy throughout the pop-up.
L'Estrange London
6 Walker's Court, Soho.
Open Monday to Saturday, 11am to 7pm. Sunday: 12pm to 5pm.
8th December until 18th January.