In the ever-evolving world of streetwear, LES BENJAMINS once again embraces its urban roots for Fall/Winter 2023 with the Essentials 7.0 collection. This marks the seventh chapter of the Istanbul-based brand's foundational lineup, where style intertwines with practicality, revealing a unique perspective on city attire.
The lineup is an eclectic ensemble of jerseys, tees, sweatshirts, hoodies, sweatpants, knits, and blazers, meticulously assembled to curate a dynamic selection of contemporary must-haves catering to men, women, and kids alike. LES BENJAMINS' trademark clean cuts receive a fresh interpretation through an array of vibrant shades – cobalt, green, orange, brown, and purple – a bold fashion statement that demands attention. Understated luxury finds its voice in discreetly embroidered brand elements, speaking volumes through subtlety.
Crafted with a conscious touch, the collection is a nod to sustainable values, with each piece crafted from 100 percent organic cotton, a nod to LES BENJAMINS' intentional approach to modern streetwear. The vegan capsule blurs the boundaries between style and function, presenting versatile, easy-to-wear garments that naturally become your go-to season after season, year after year.
For those keen to embrace the urban allure of LES BENJAMINS Essentials 7.0, the collection awaits both online at lesbenjamins.ae and in the LES BENJAMINS boutique at Dubai's Mall of the Emirates.
Check out the campaign images below: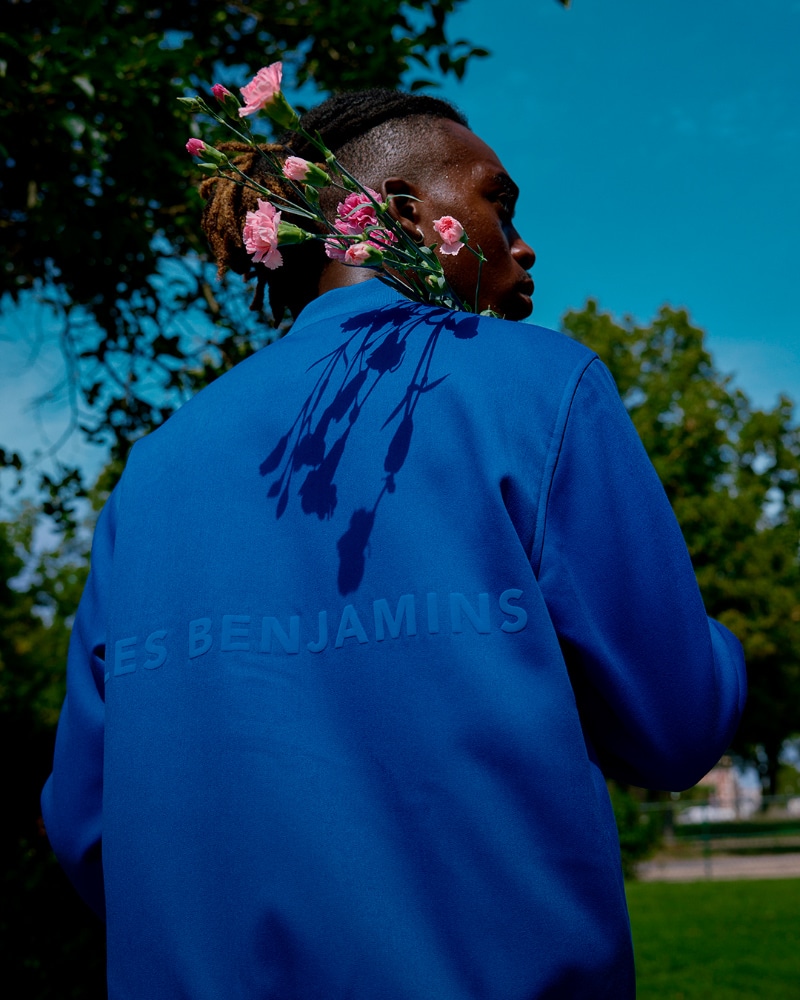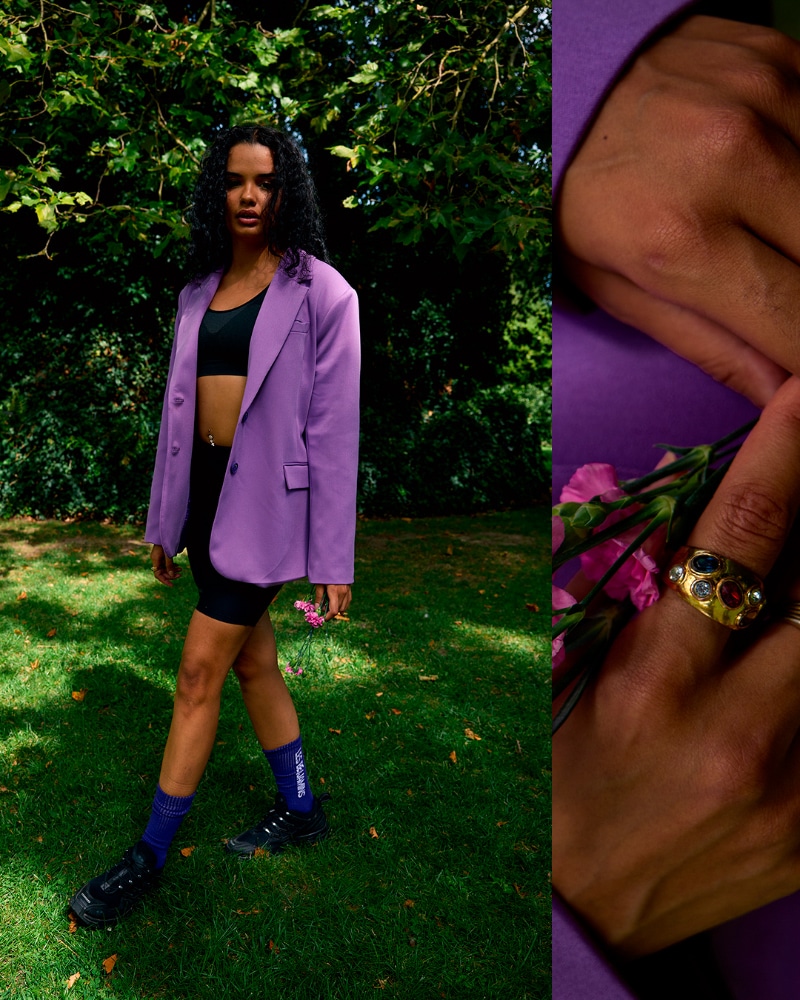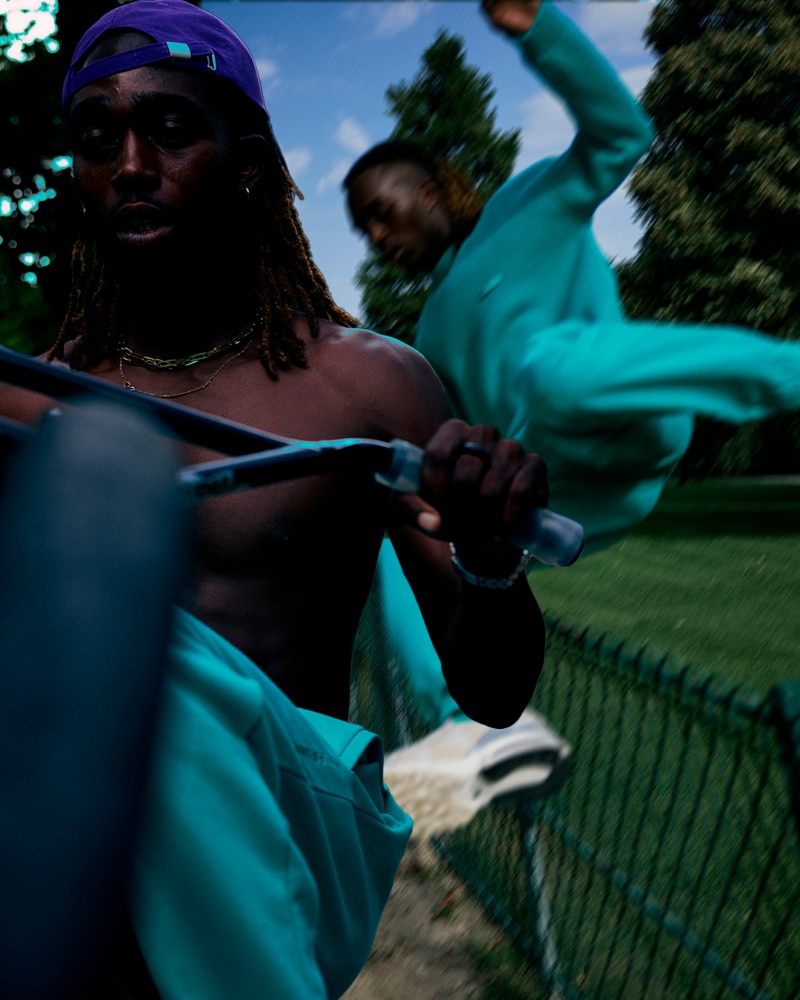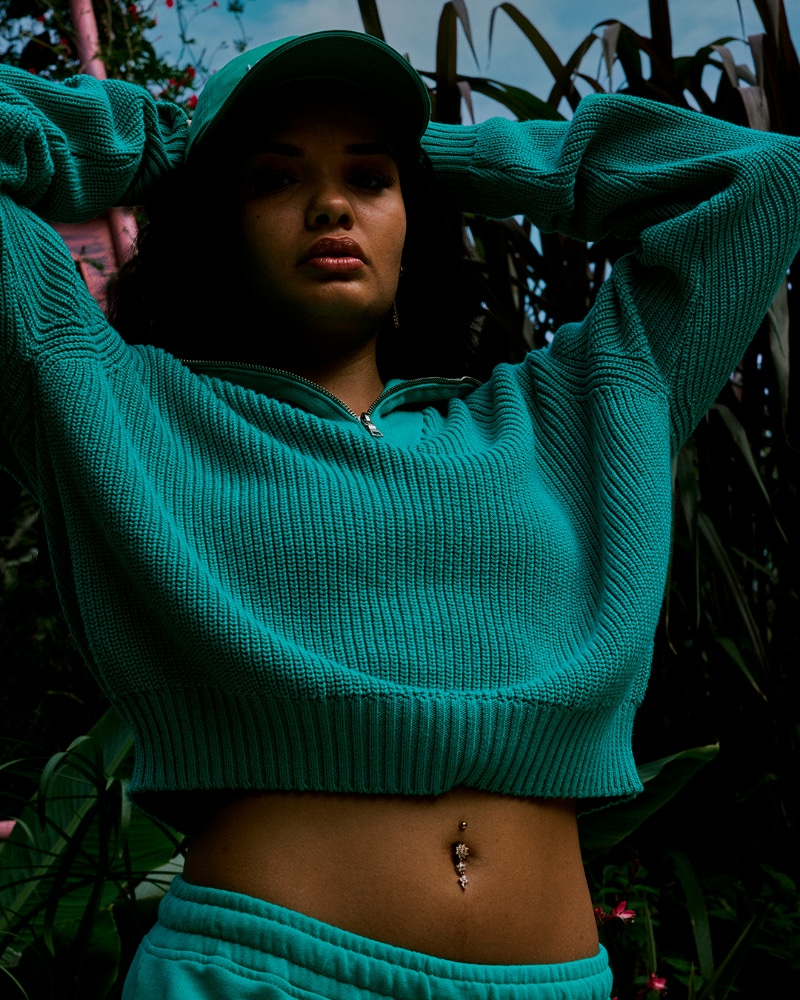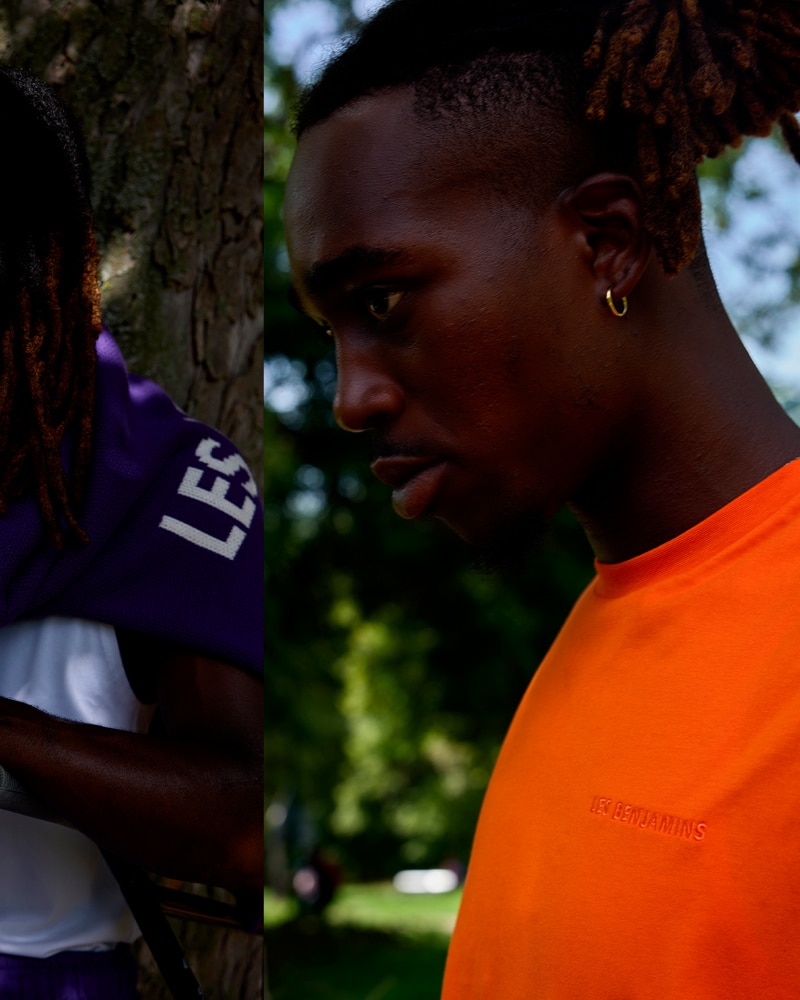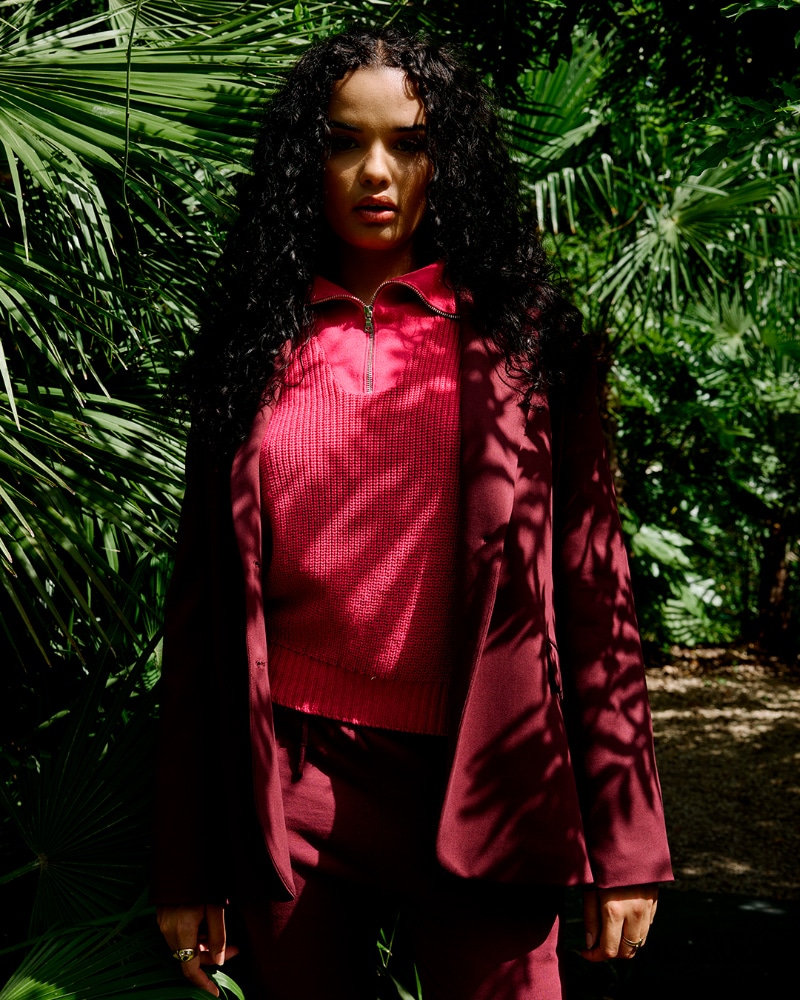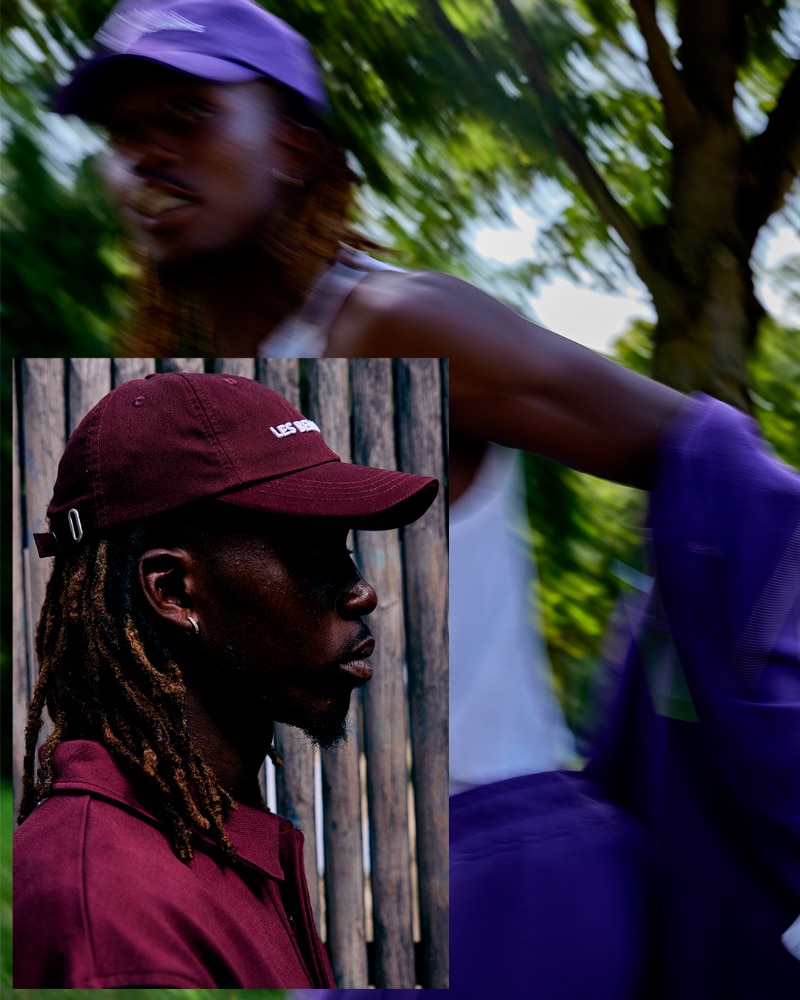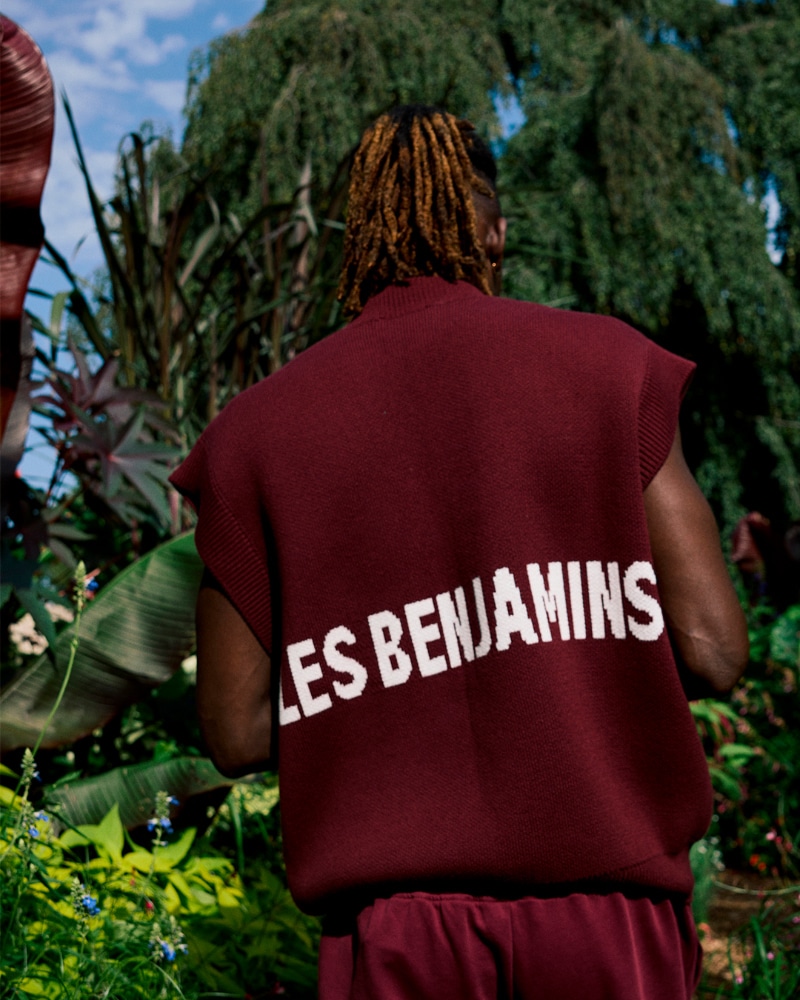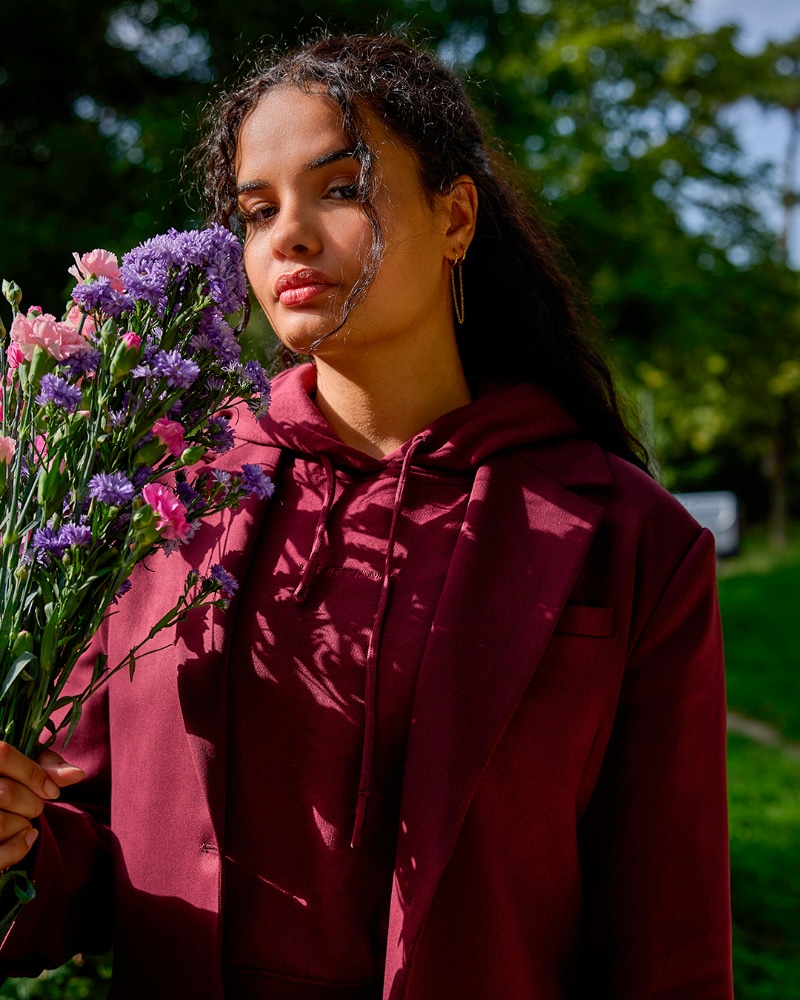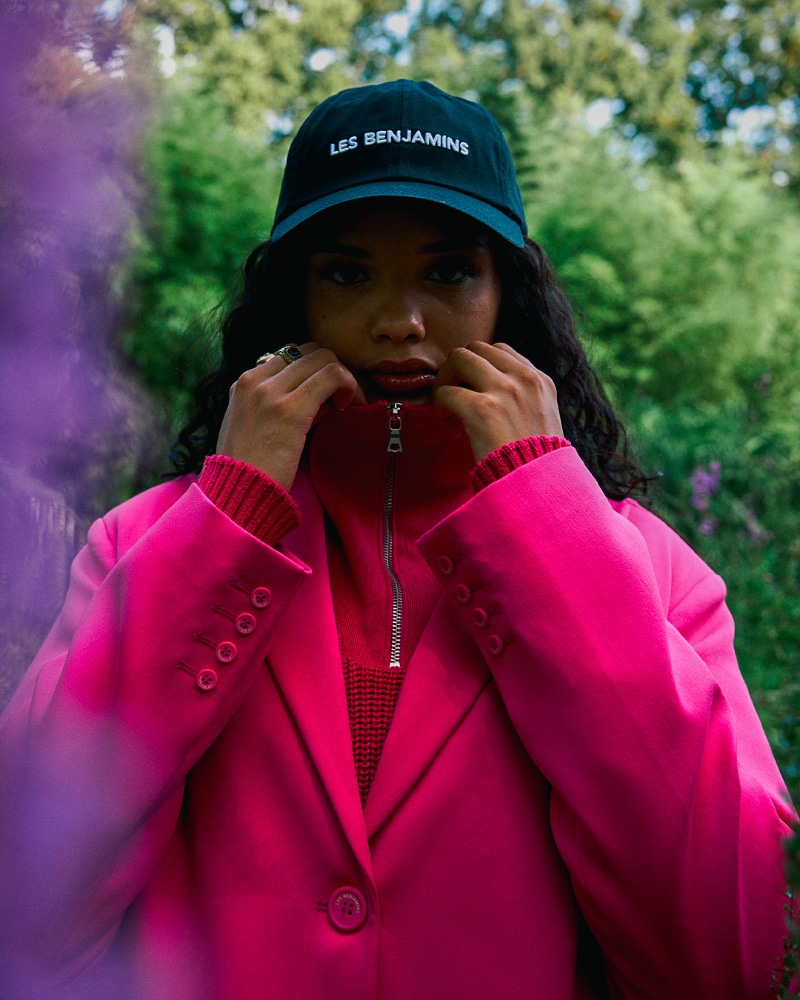 AD & Photographer / Tchane Okuyan @thefvckisback
Casting direction / Elisa Marcuzzi @marcuz.elisa
Production / Elisa Marcuzzi @marcuz.elisa & Cenk Cikla @ccenkcan