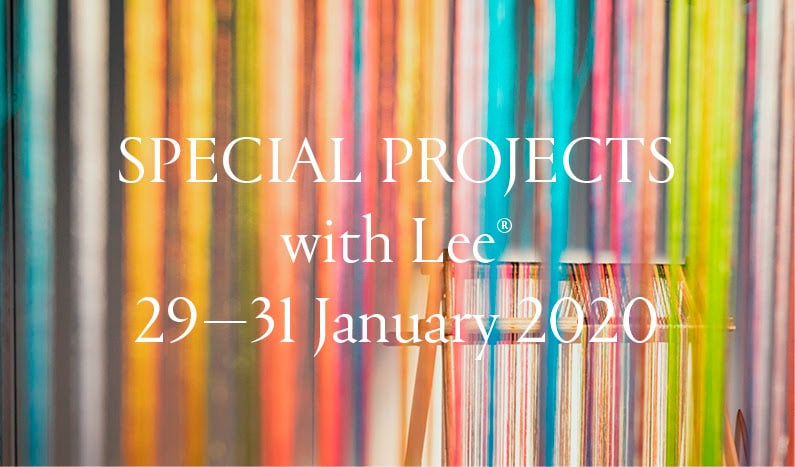 In January, CIFF will use Special Projects to take a deeper look into sustainability within the fashion industry by collaborating with Lee. The idea behind it is to highlight how brands and consumers can alter the way they relate to old garments by creating the ability to repurpose old clothes and deadstock, which helps to address the issues of waste and obsolescence that trouble the industry. The collaboration includes ART – Alter Repair Transform – installations and repair stations for worn garments.
Collaborating with Lee on this project are Orsola De Castro, founder and creative director of Fashion Revolution; Dio Kurazawa, founder of sustainable fashion agency The Bear Scouts; award-winning designer Bethany Williams; and Dutch-based designer, Duran Lantink, who will develop a set of practical techniques and mindful principles with Lee to look at clothing longevity.
These experts will host panel talks and showcase their collections using deadstock denim and innovative fabrics from Lee's archive.