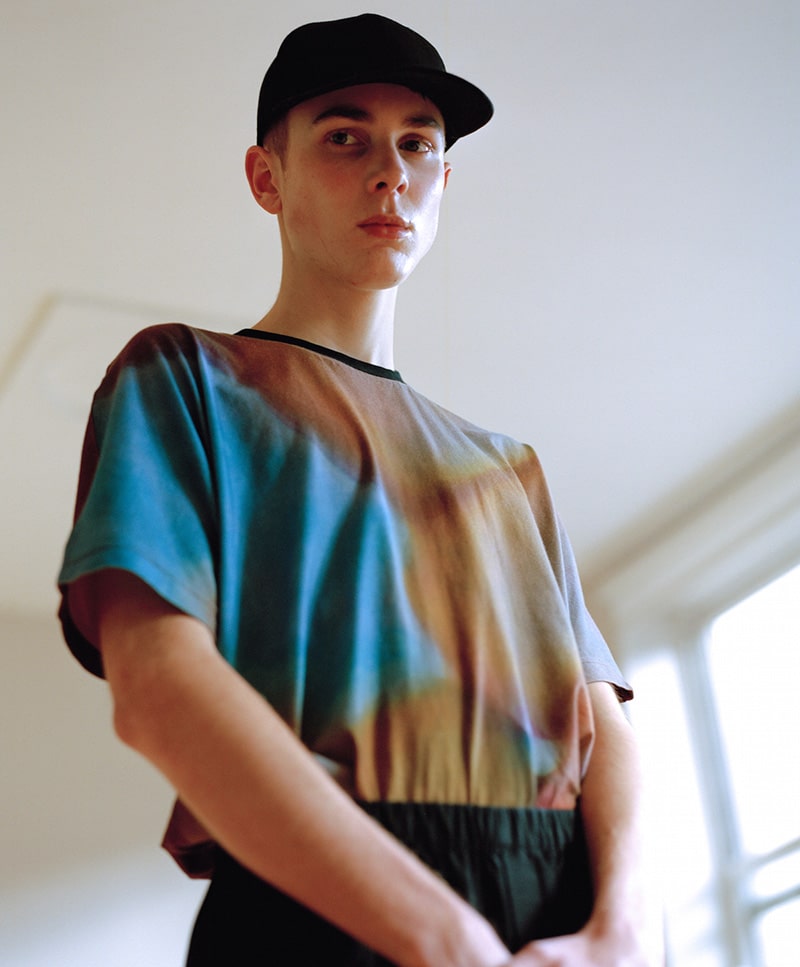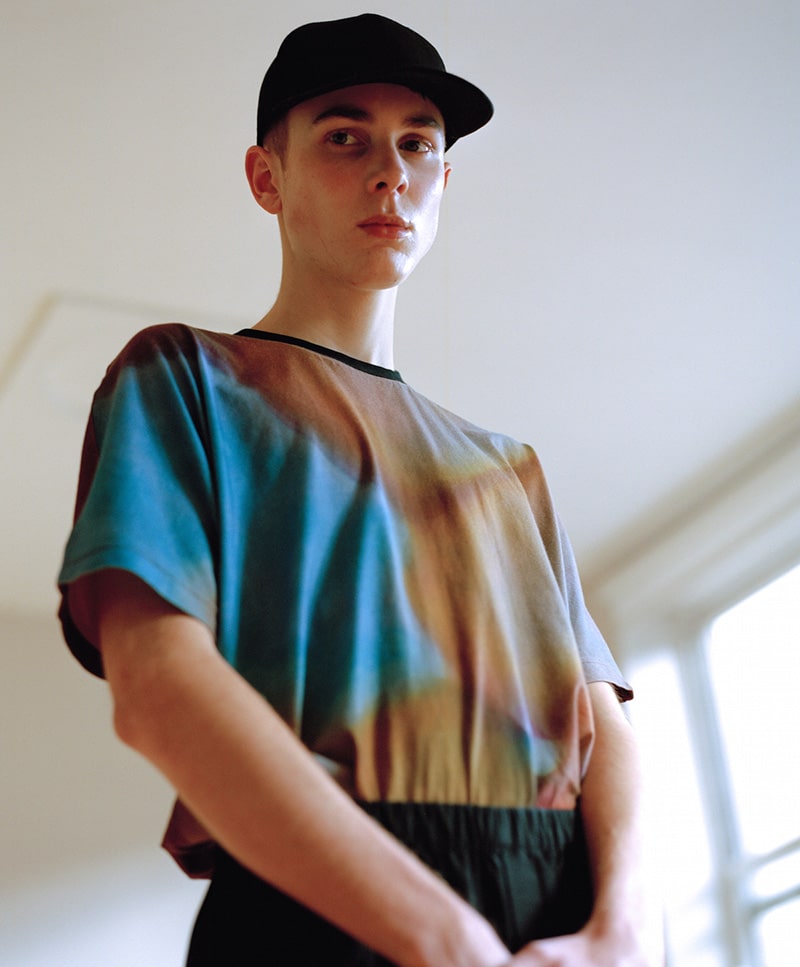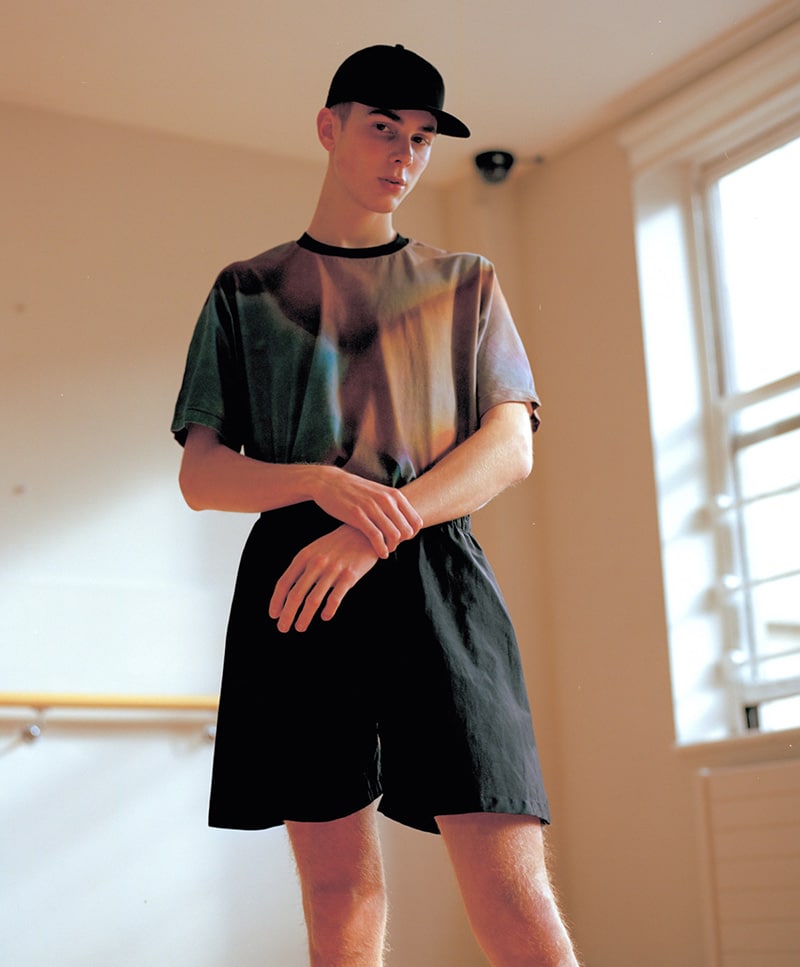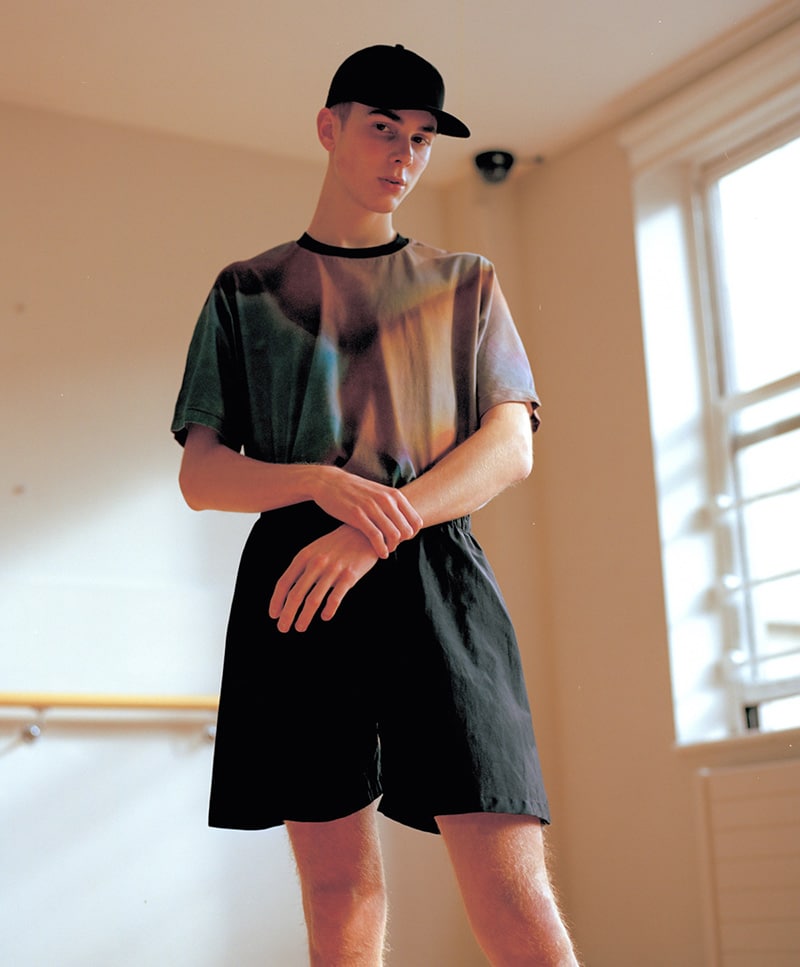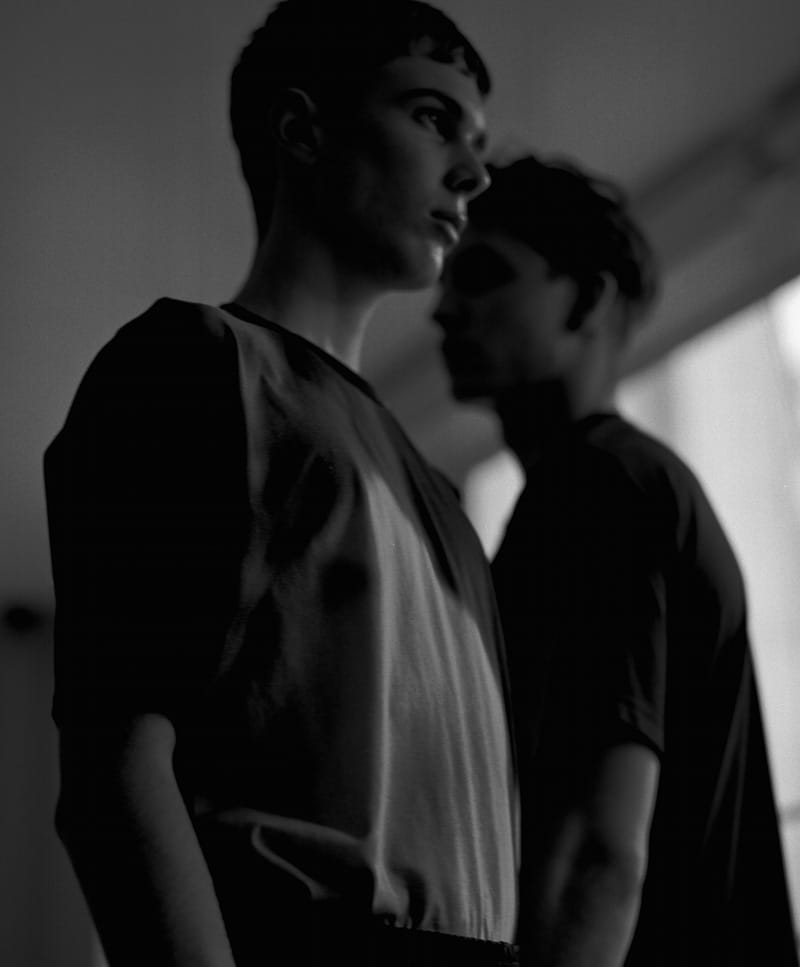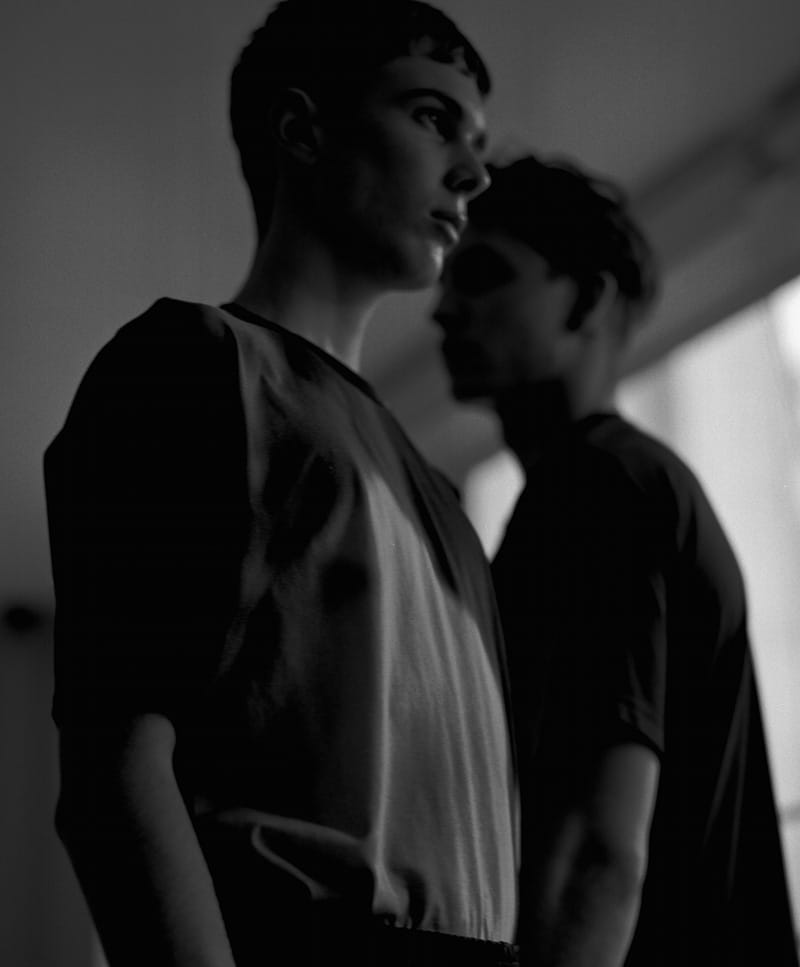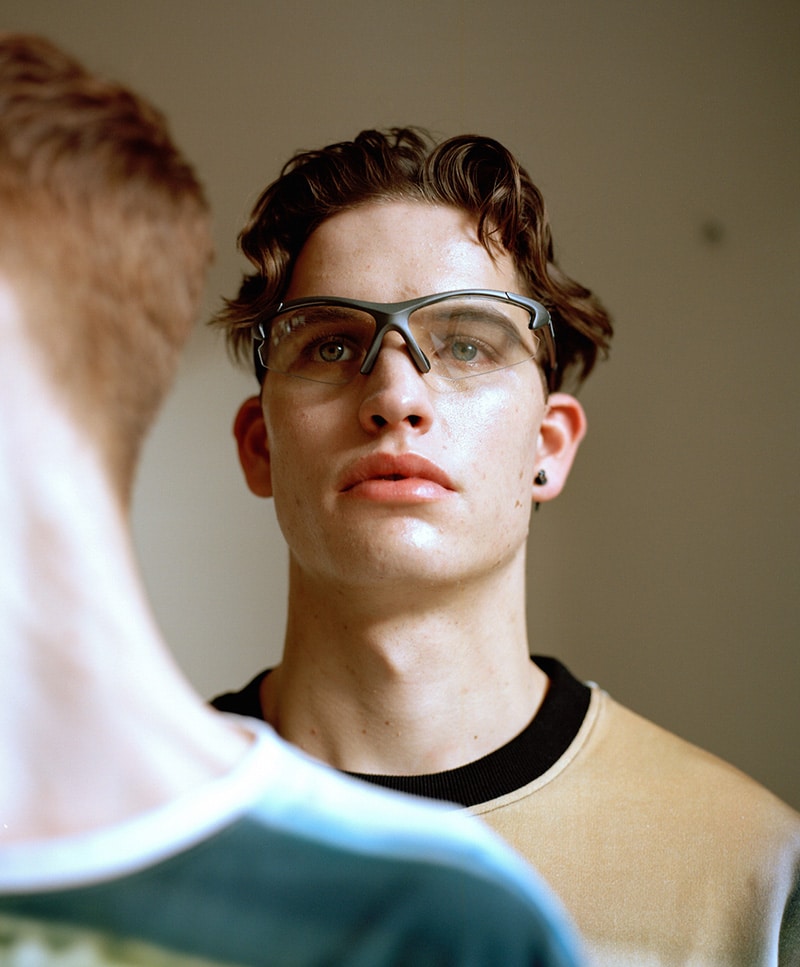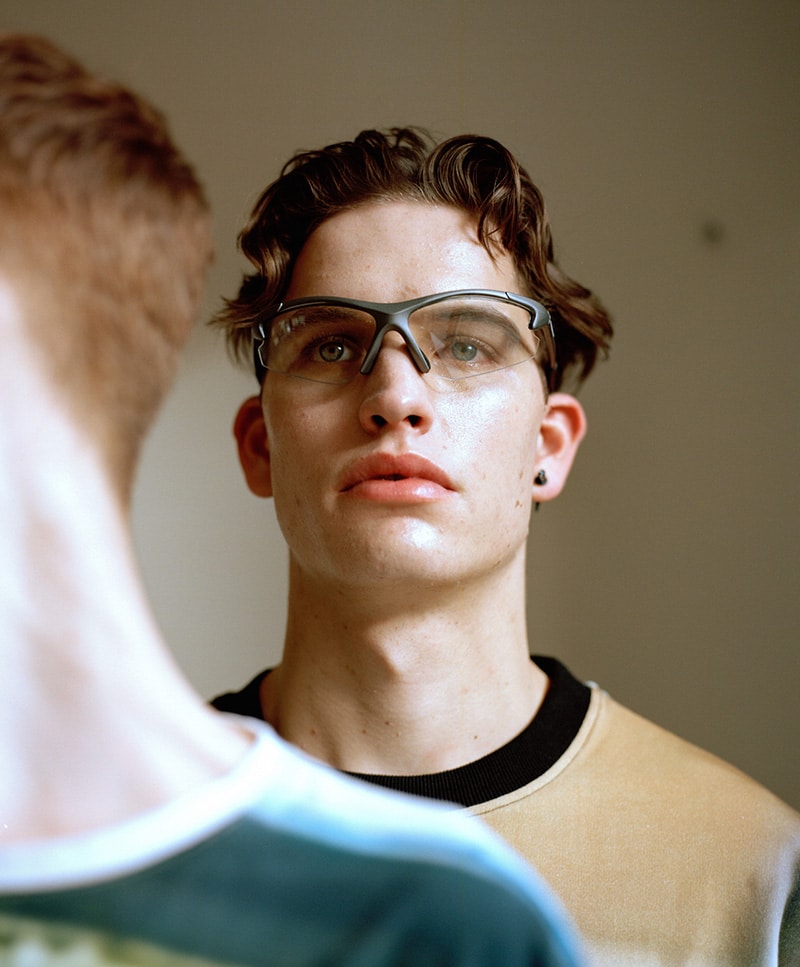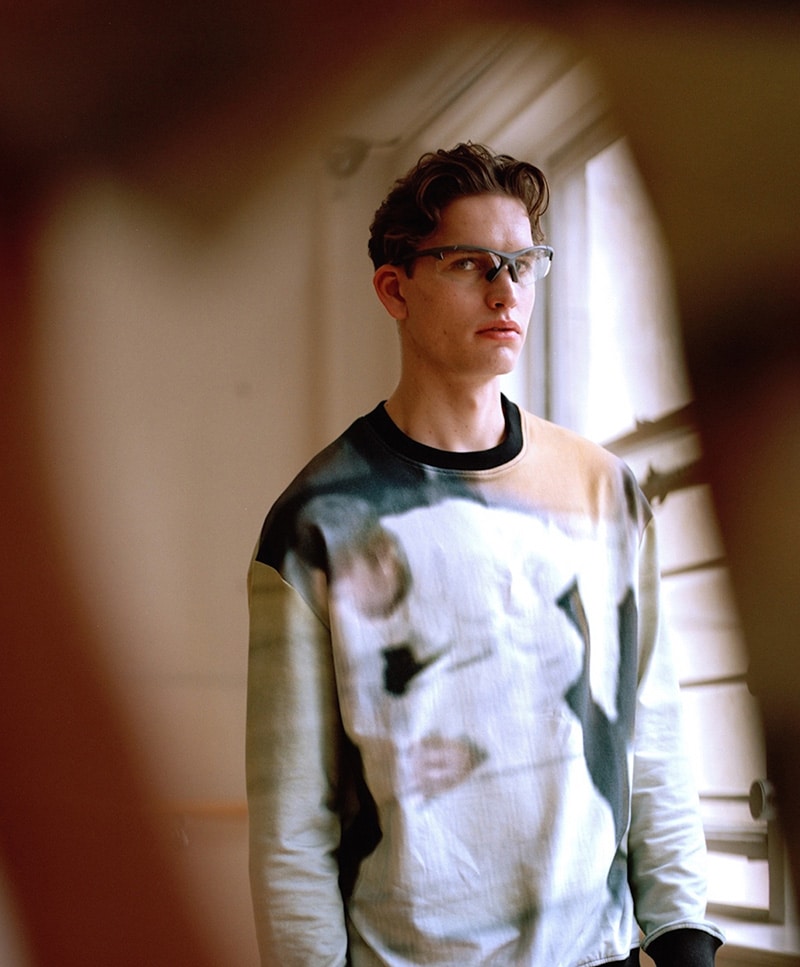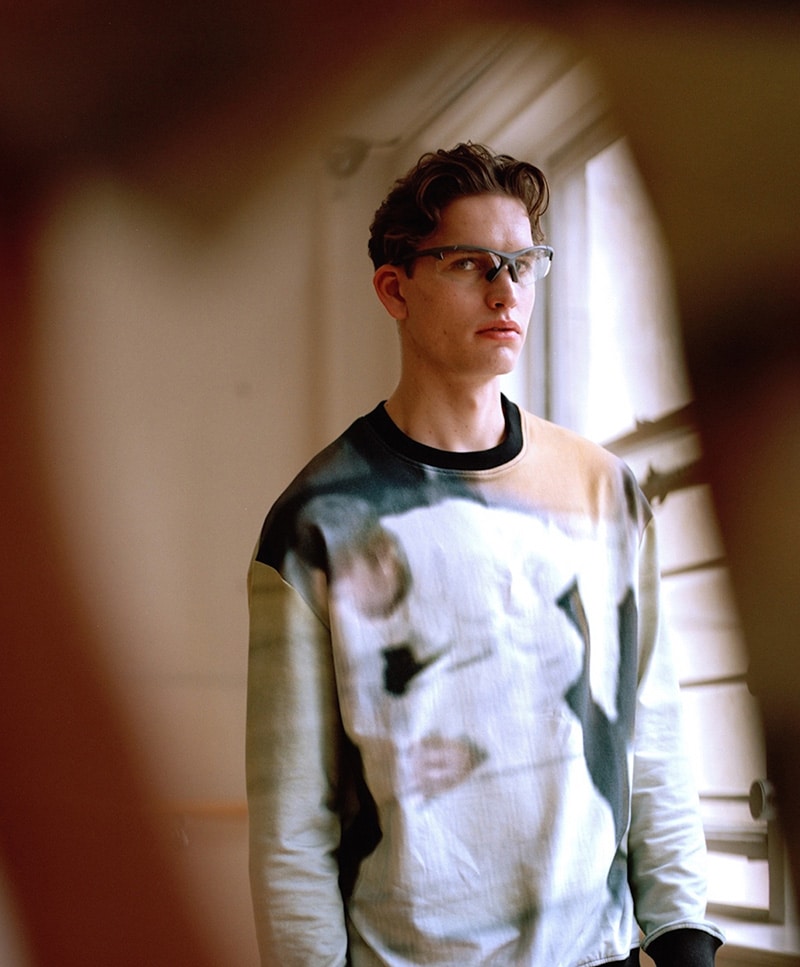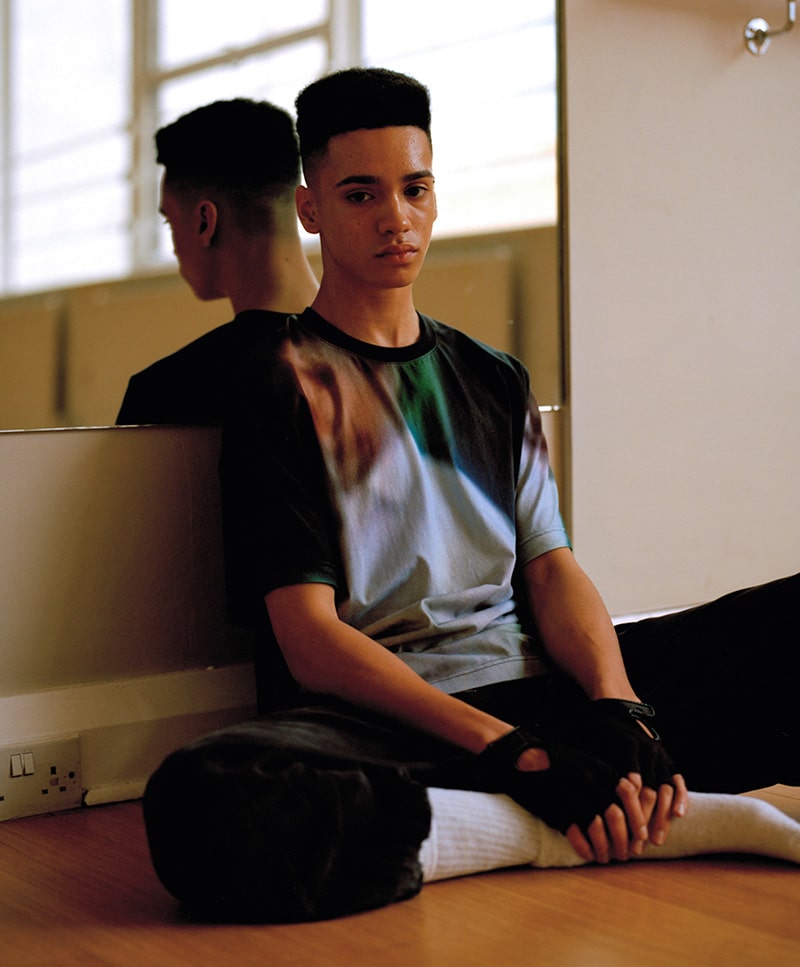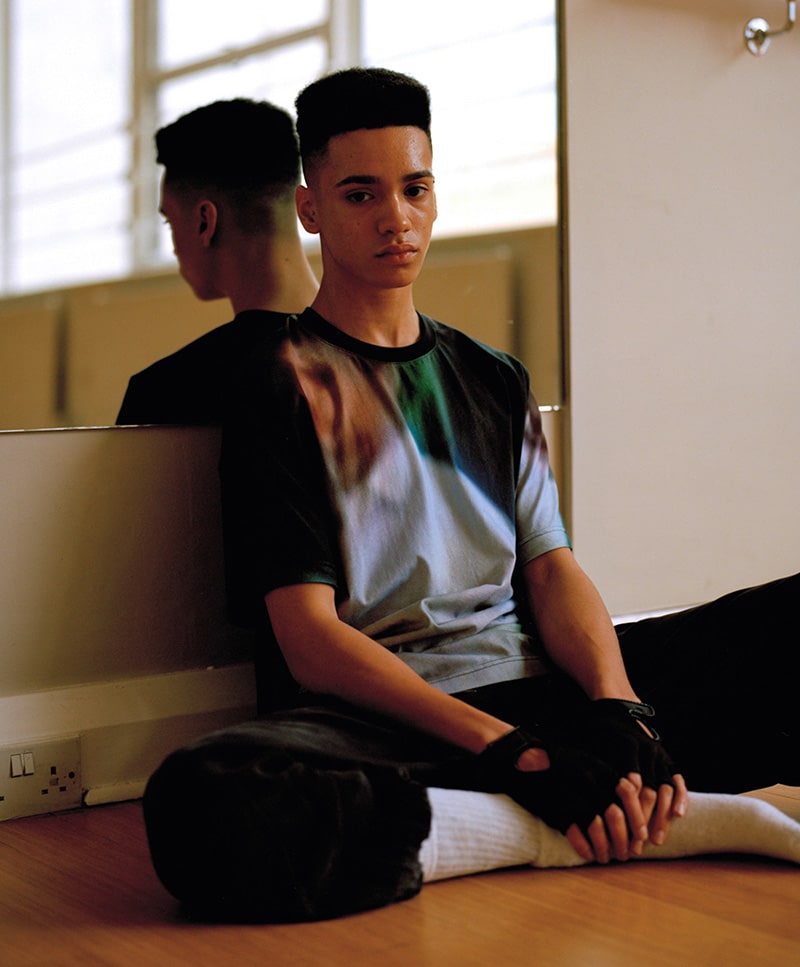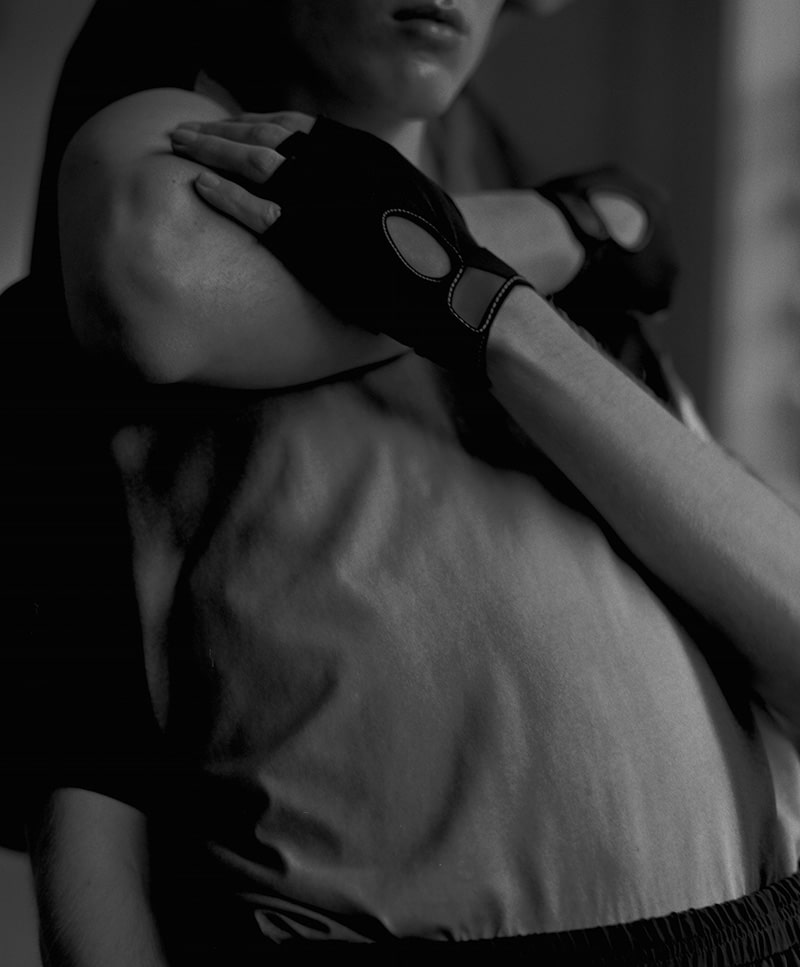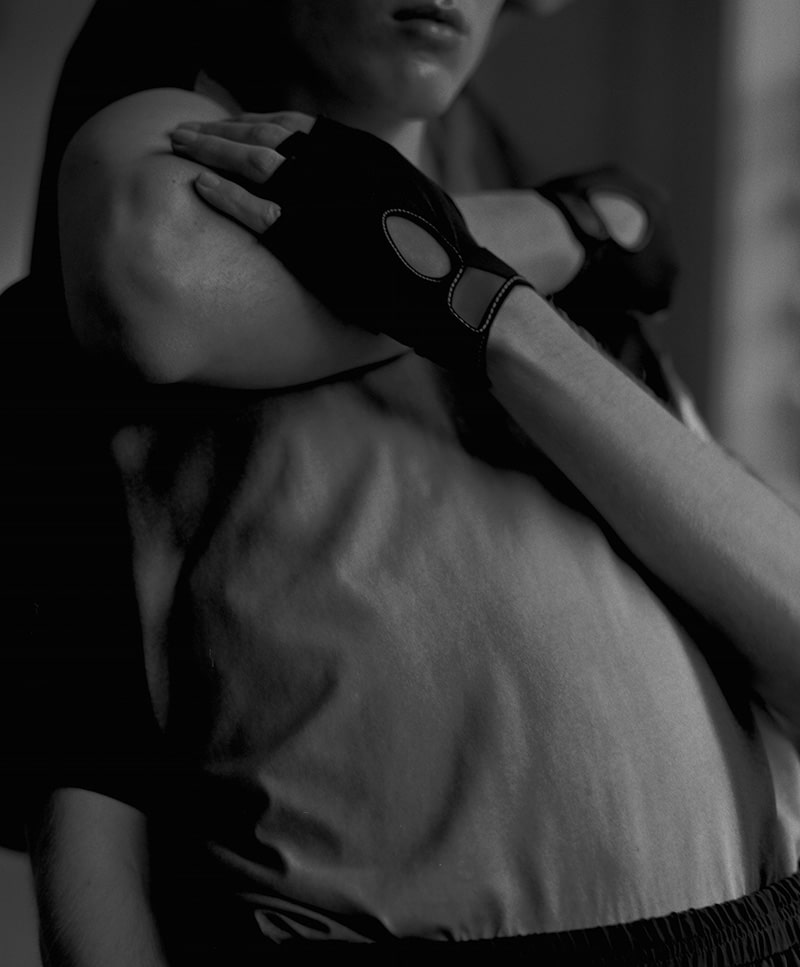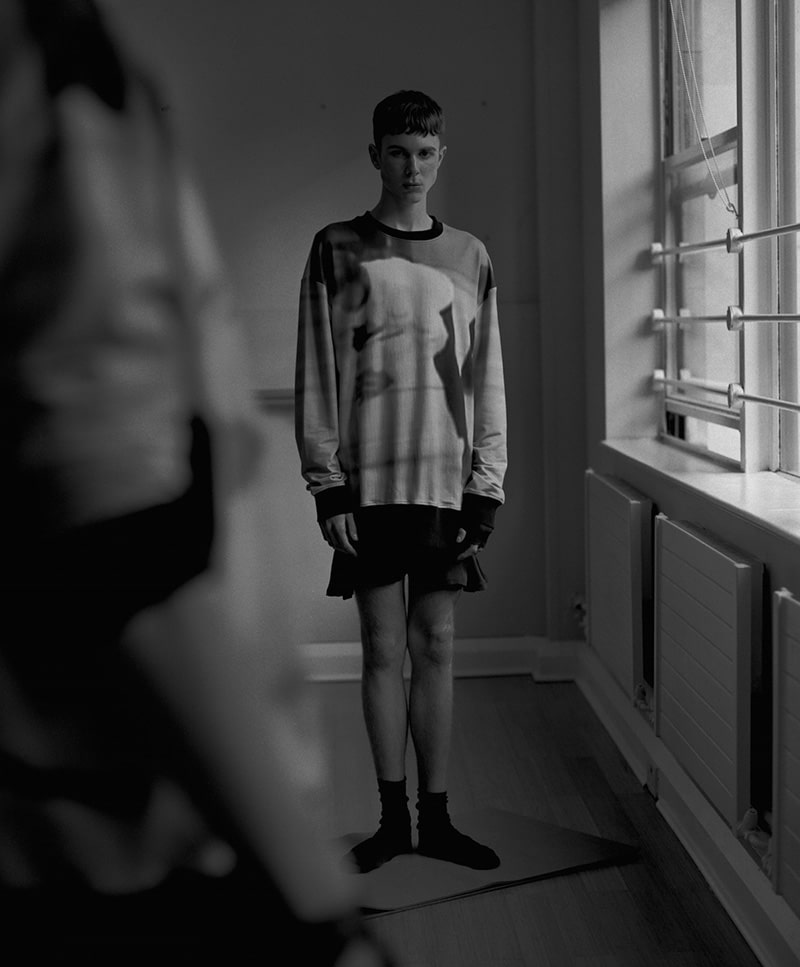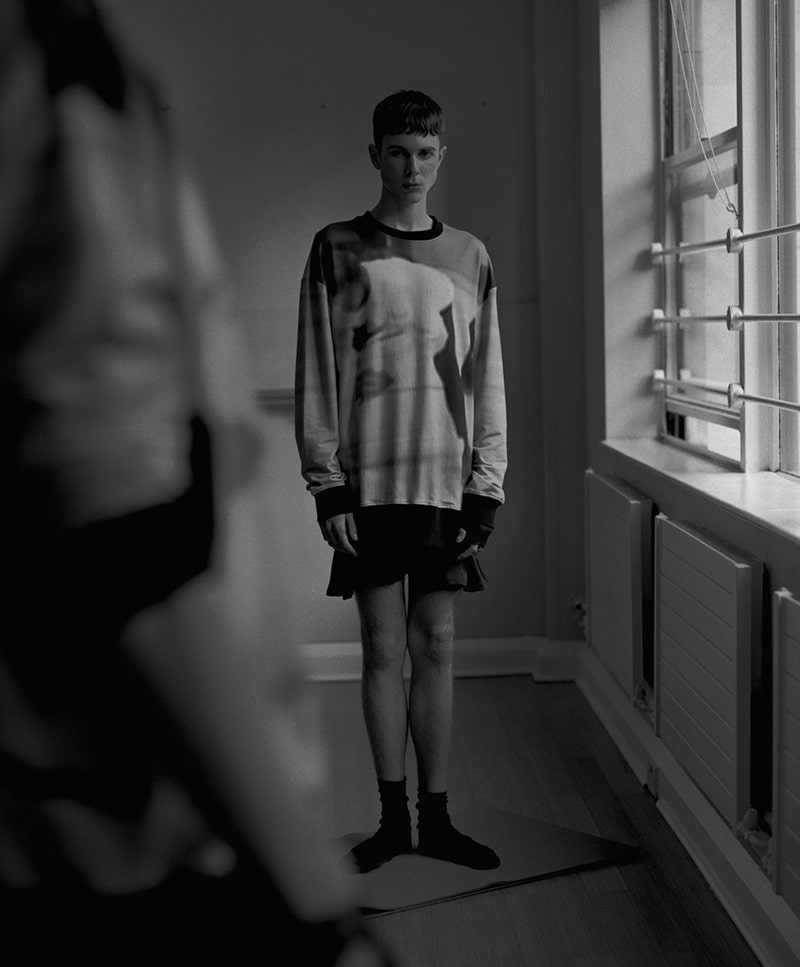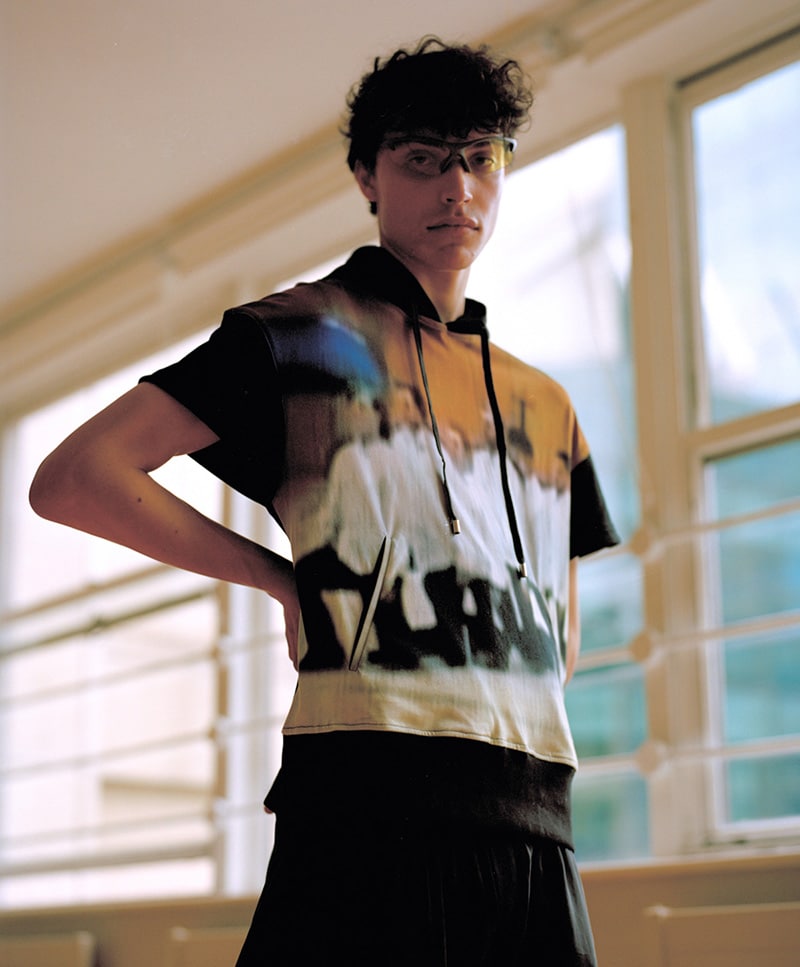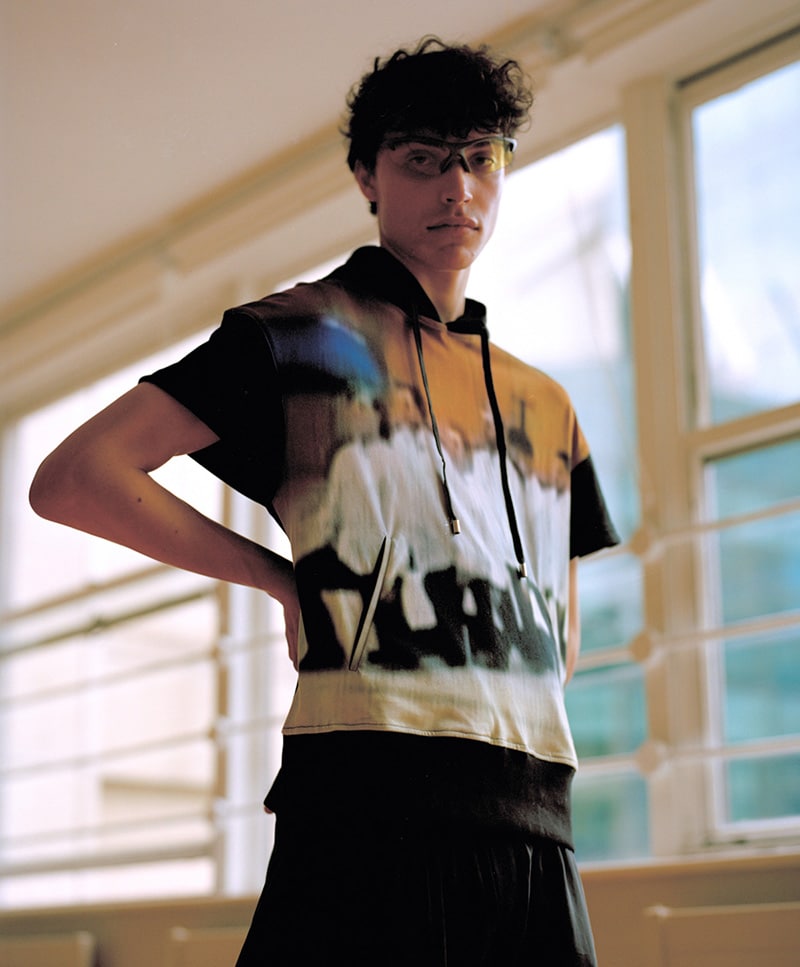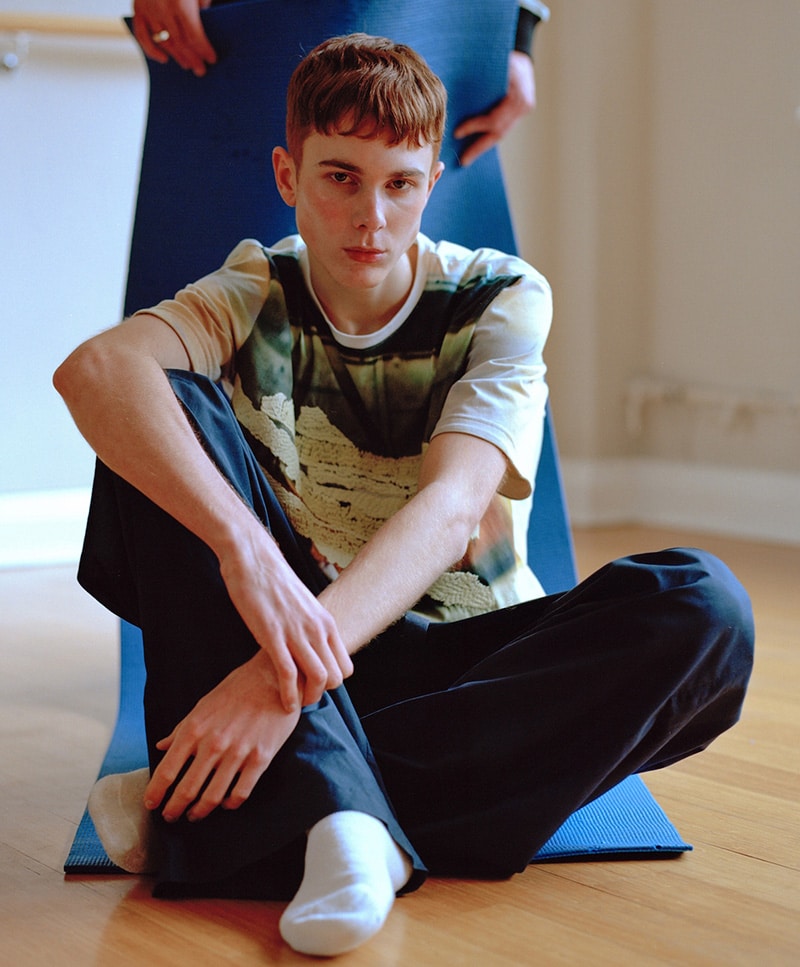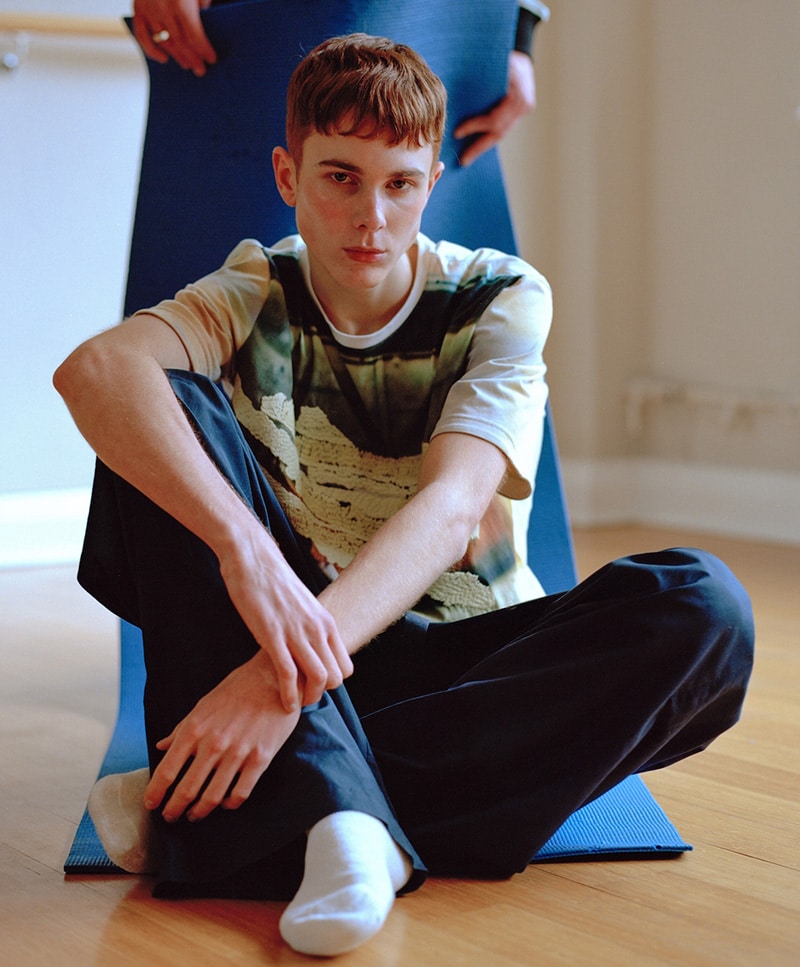 DANSHAN announced a new and exclusive capsule collection "Learning with DANSHAN", in collaboration with Lane Crawford.
By examining how male body language develops within a policed state of formalities and potential embarrassments, and often turns into a place where affection between men is rare and sanctioned, they have created a montage of moving images with filmmaker, Saskia Dixie and art director, Ben Freeman. These images seek to take the viewer through a series of fantasy scenarios akin to those found in traditional educational videos. Through the exploration of symbolic poses and gestures performed by male participants, 'Learning with DANSHAN' hopes to highlight the problematic nature of the code and unpick it's foundations, with the intention of creating a new 'code' that celebrates the vast, nuanced scope of the male gender.
Selective images are developed into core features of this capsule collection.
Photography by Jack Minto
Grooming by Lindsay Low
All garments by DANSHAN