In its new editorial, Le Rang Store takes us through the French countryside to show their latest selection of Fall/Winter 2018 pieces.
Around a picnic, the pieces from designers Stephan Schneider and Qasimi are celebrated. Still lifes, artistic poses. Great table of elegant and unique fashion, dive into the universe of Le Rang.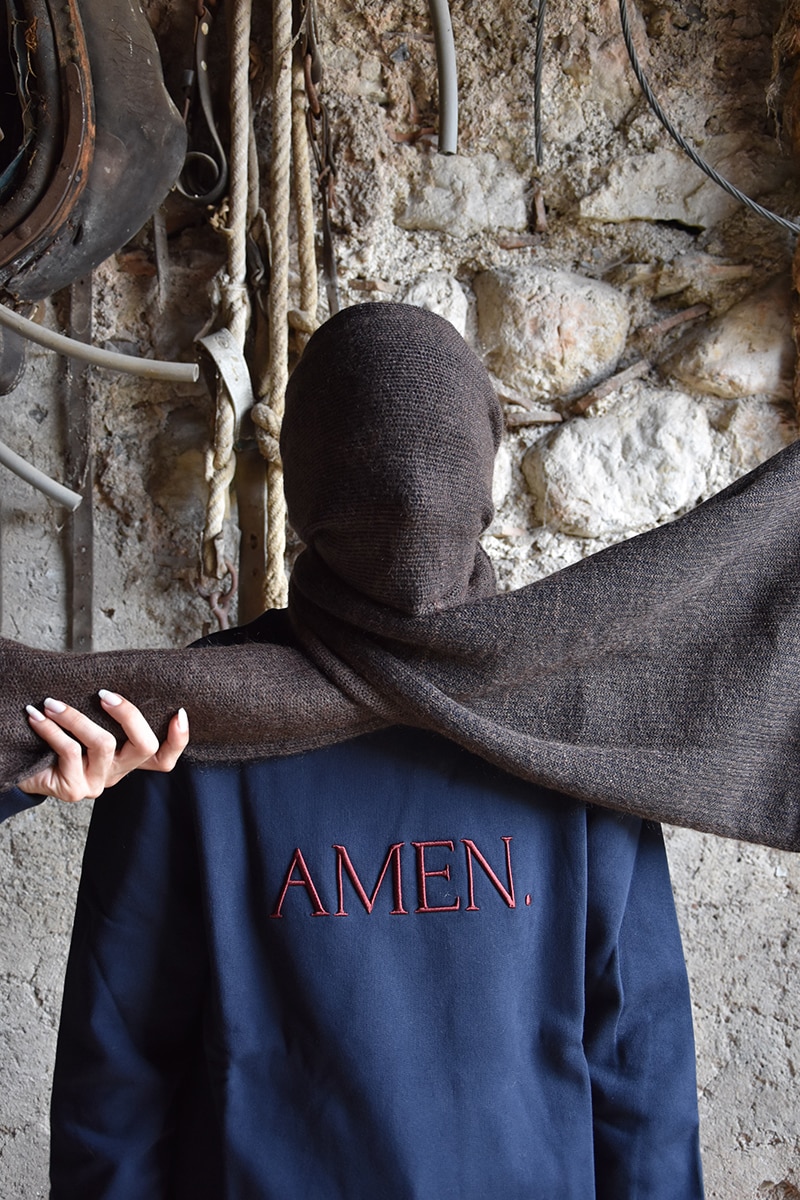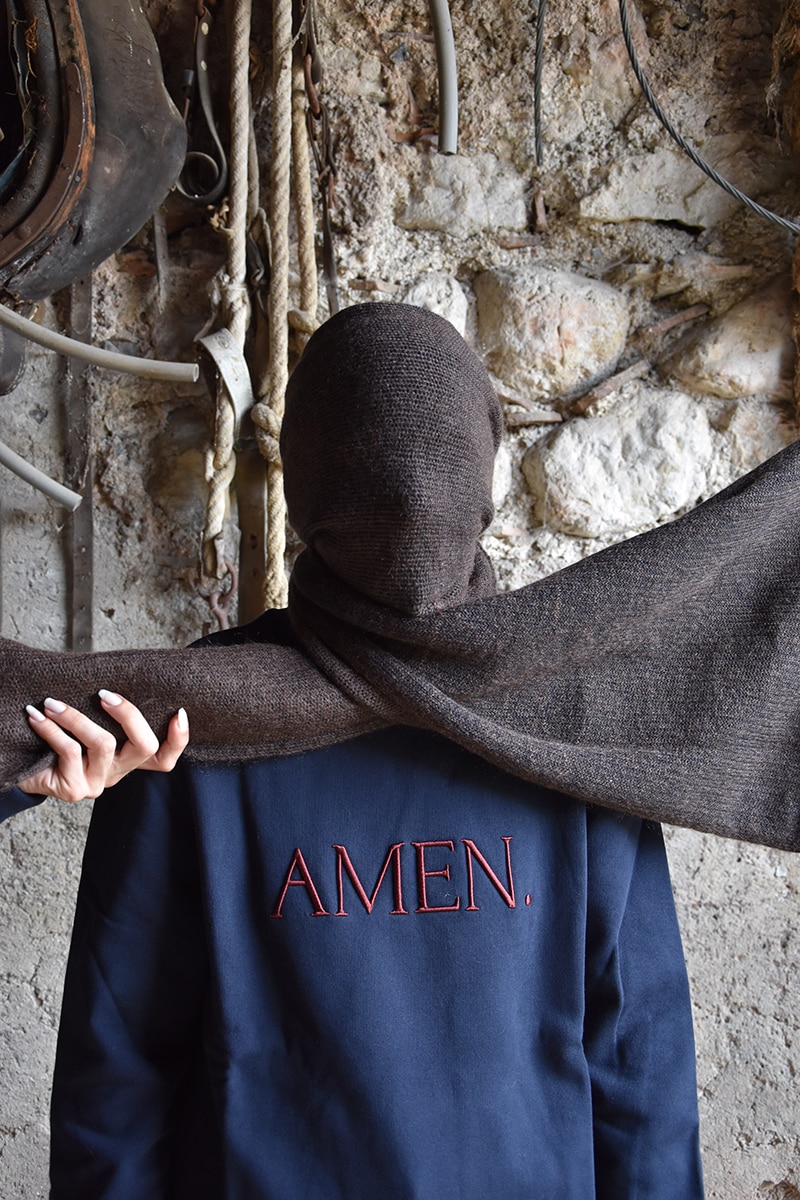 Clara is wearing Huli Fleece Sweatshirt by Qasimi. "Amen" word is inspired by the poet, Mark Aguhar. The Scarf is the Evolution Knit from Stephan Schneider.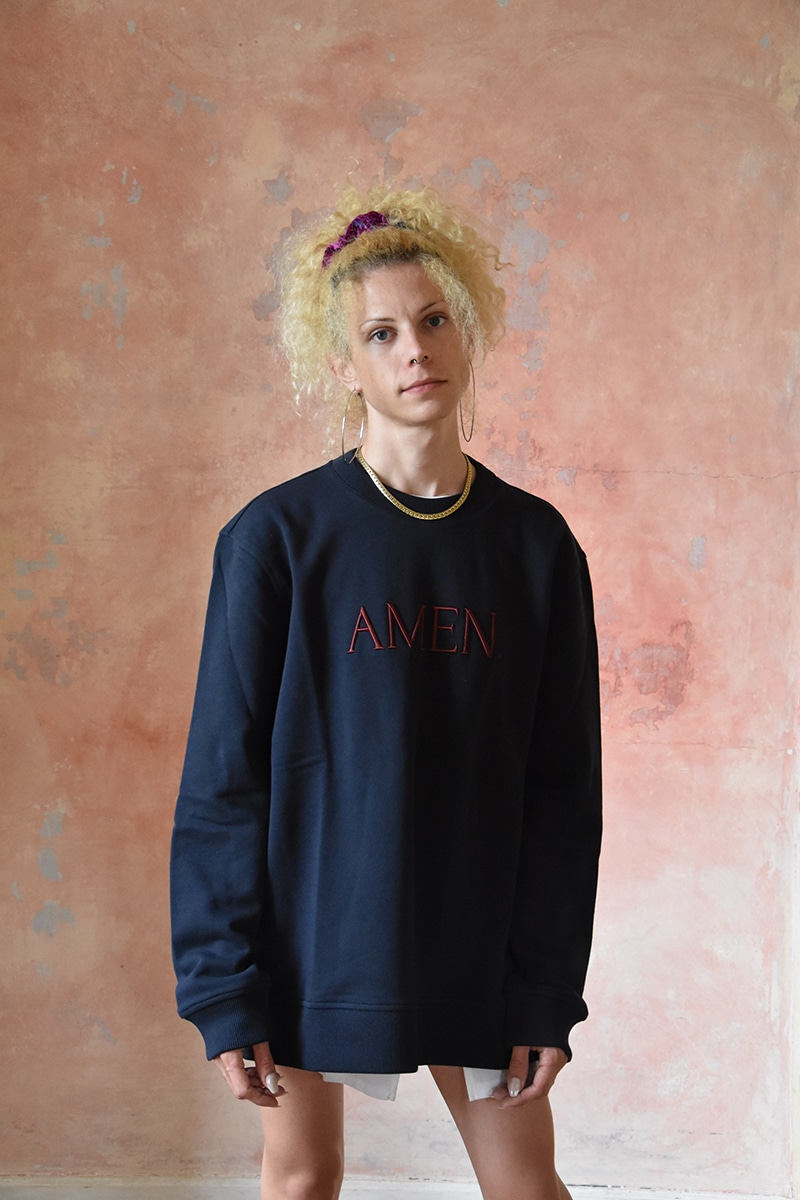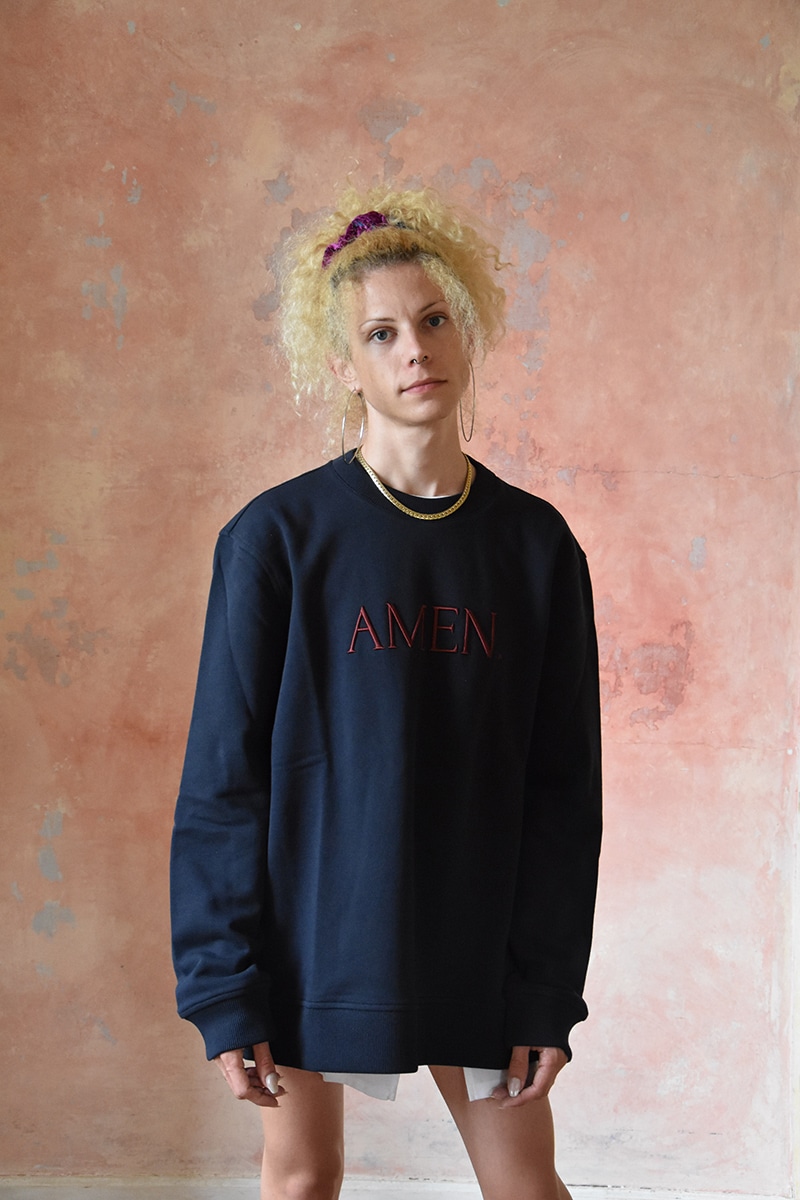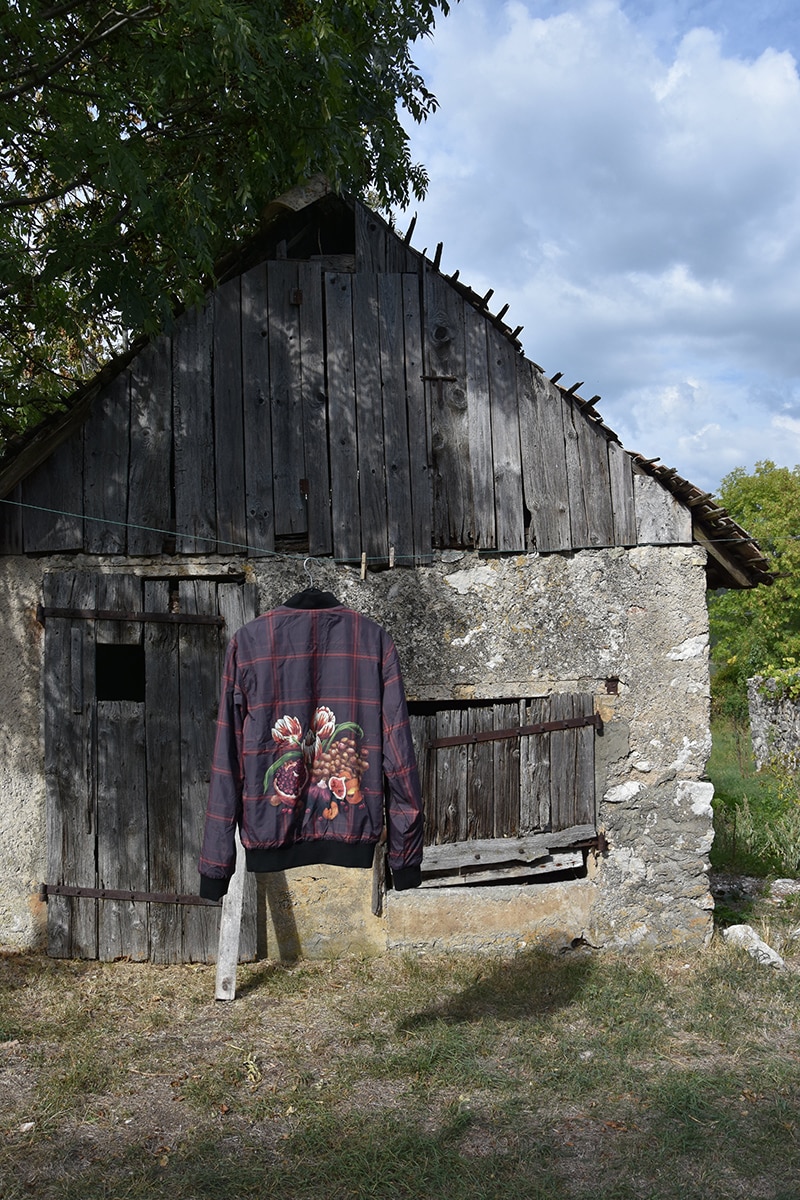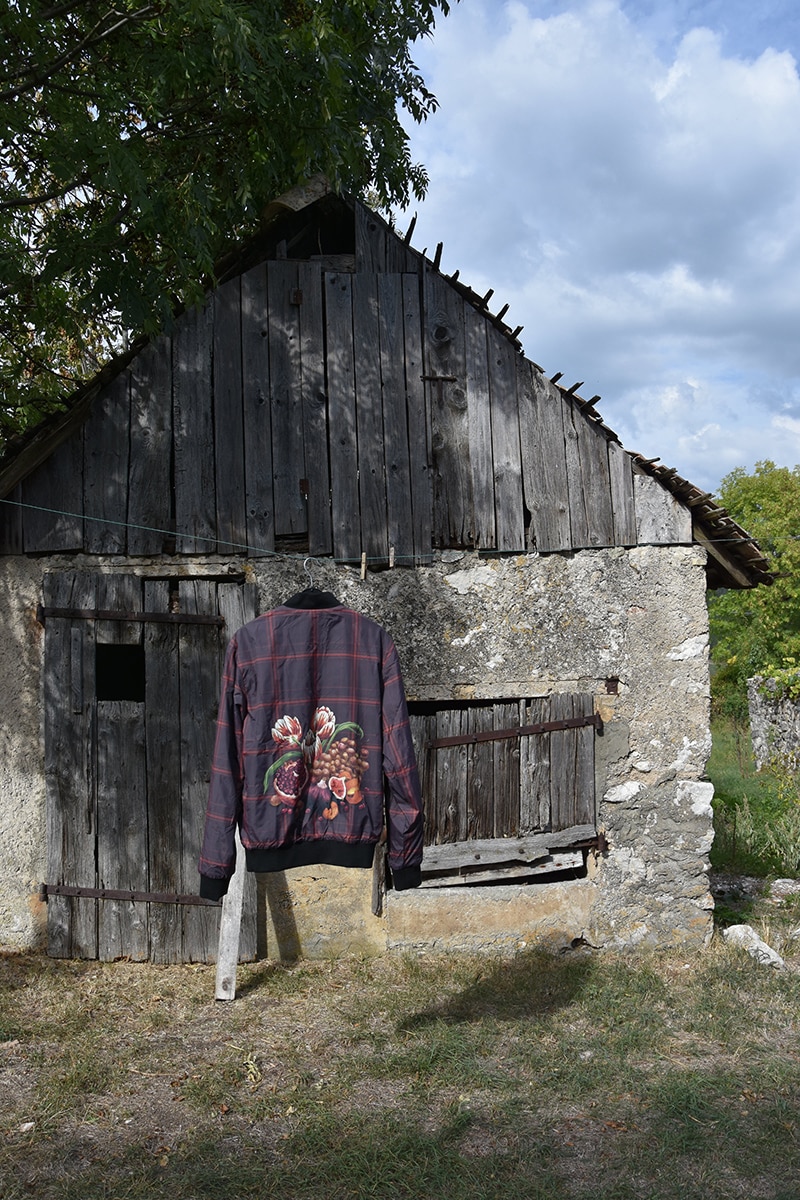 The Qasimi Atayal Felt Bomber is a reversible jacket cut from a warm and comfortable wool fabric. On the other piece's side, Zoé Keller collaborates with Khalid Qasimi to draw an incredible still life.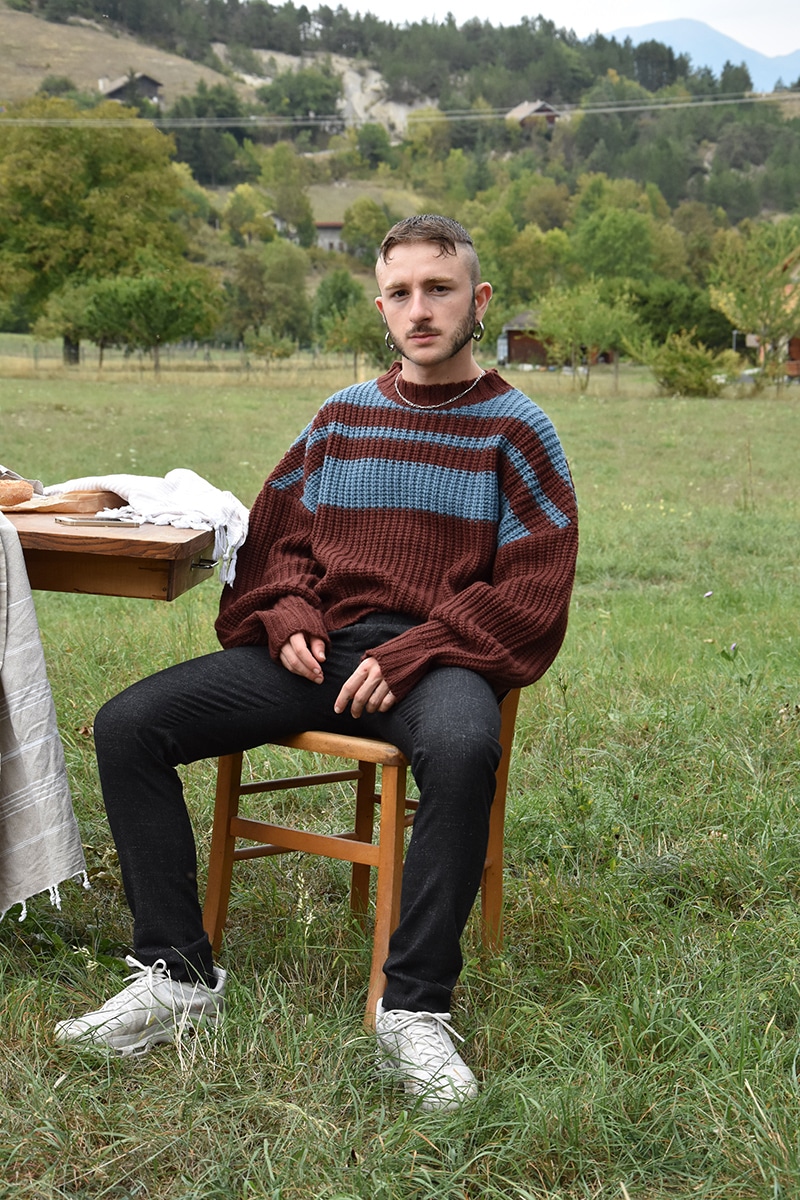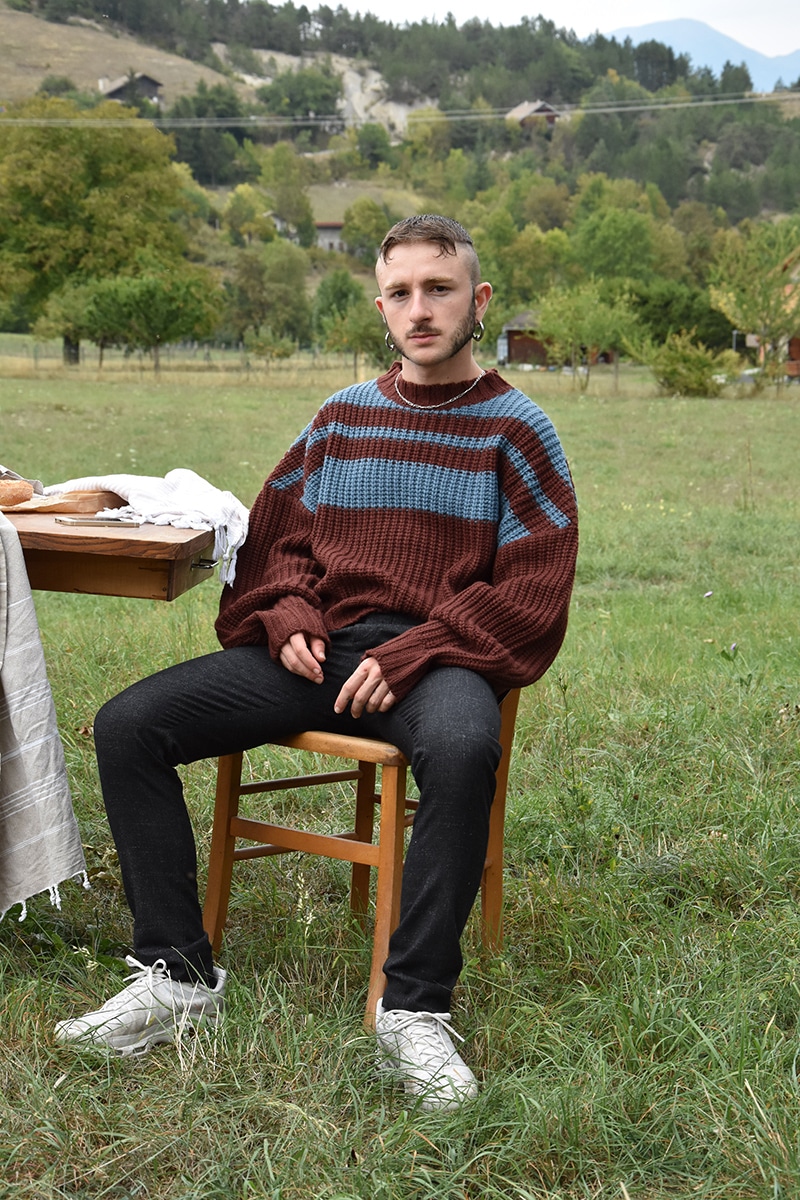 Fabien is wearing the Kalash Bellone Stripe from Qasimi cut from a quite soft alpaca and wool fabric. Stephan Schneider Trousers Fringe Dark.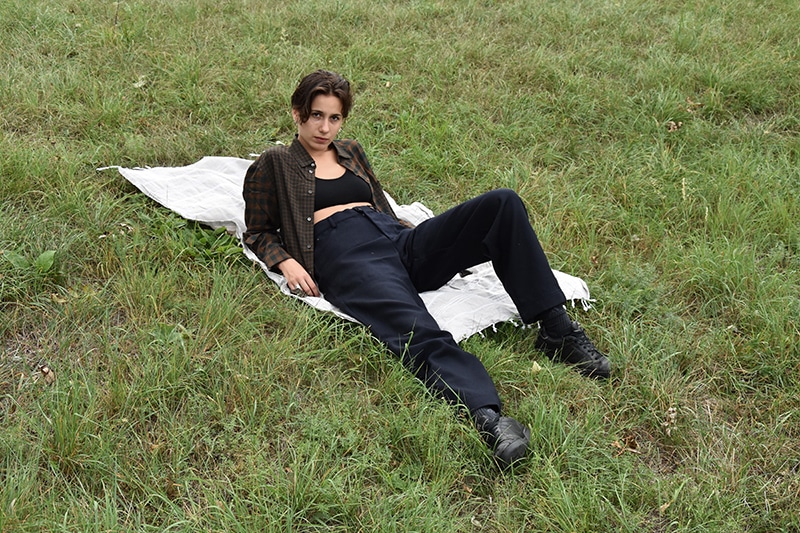 For the Autumn Winter 2018 season, Khalid Qasimi uses gingham checks to create this very soft and light shirt, the Sami Printed Shirt. Trousers are Truku Wool Gabardine.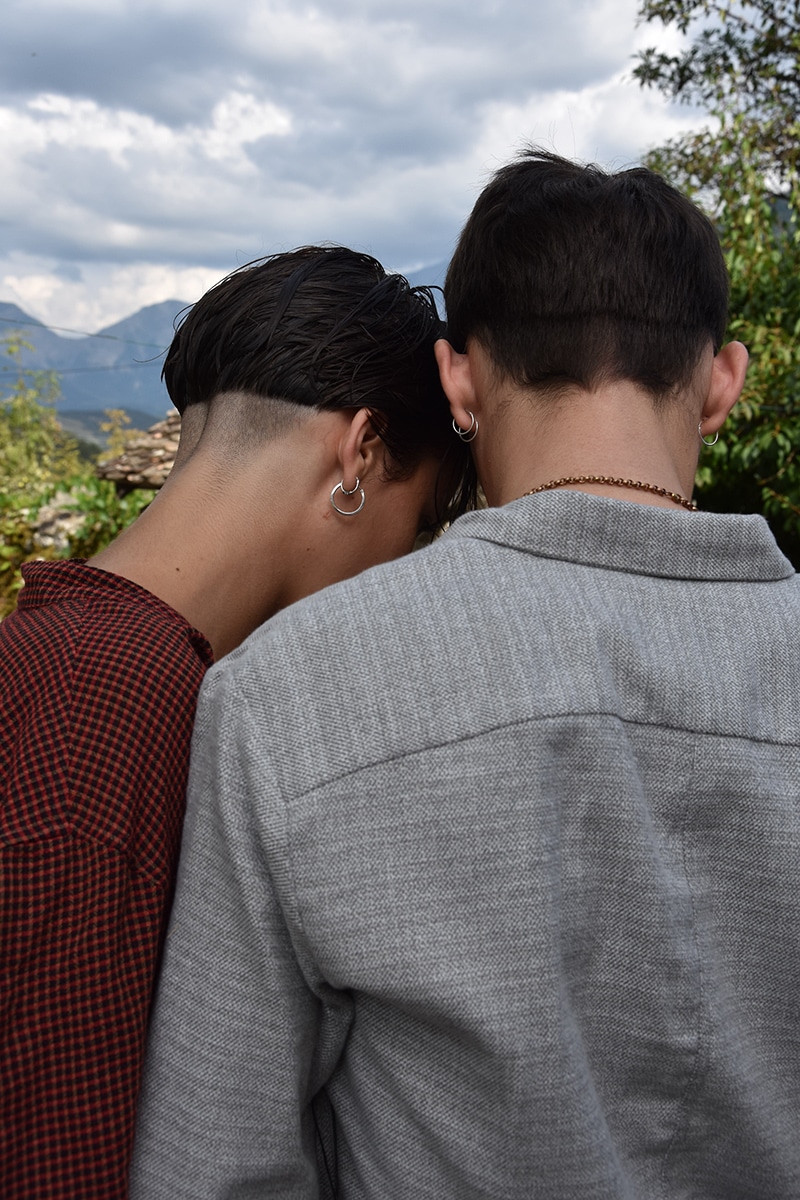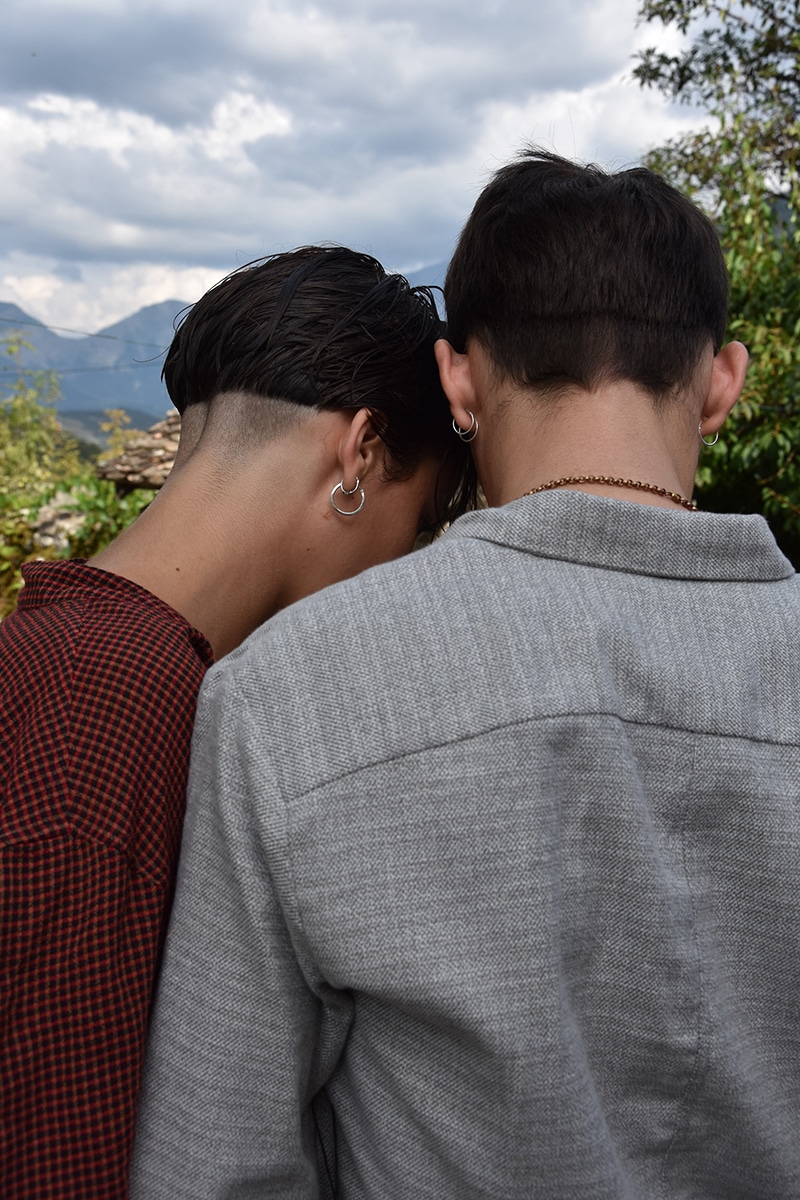 Clara wears Soweto Grandad Shirt from Qasimi, Alo is wearing the Spiki Shirt by Stephan Schneider.