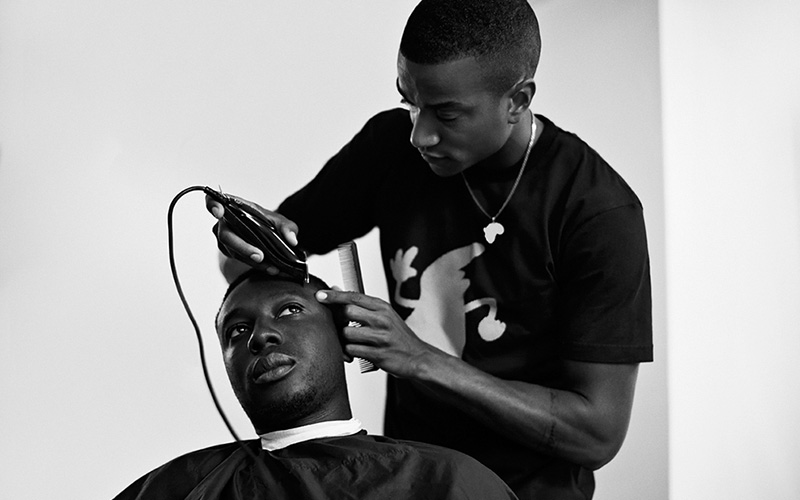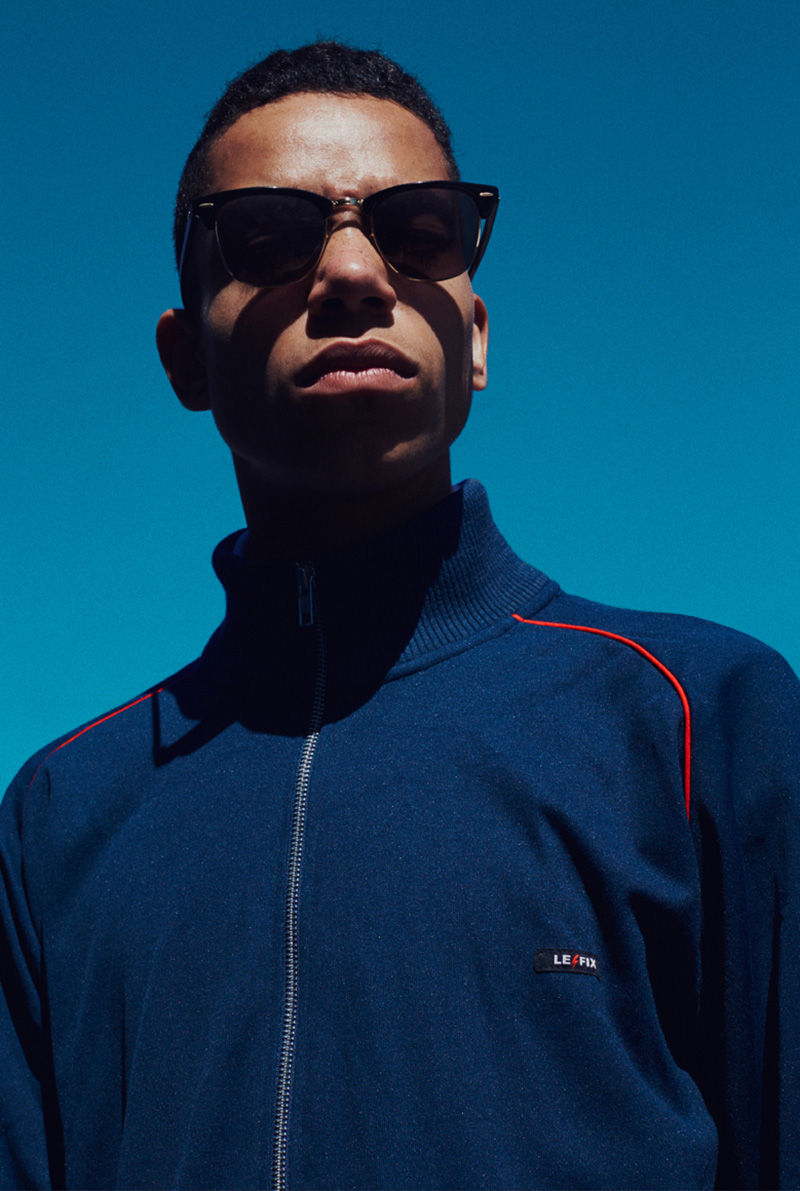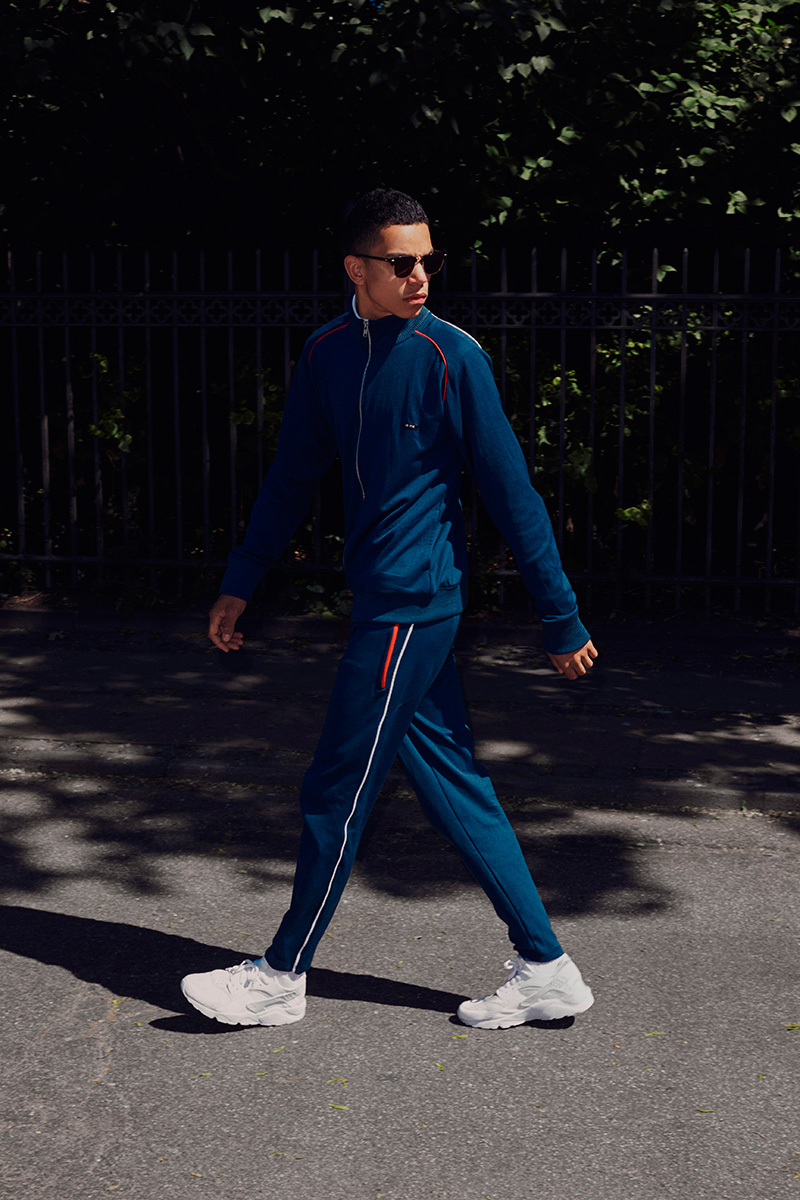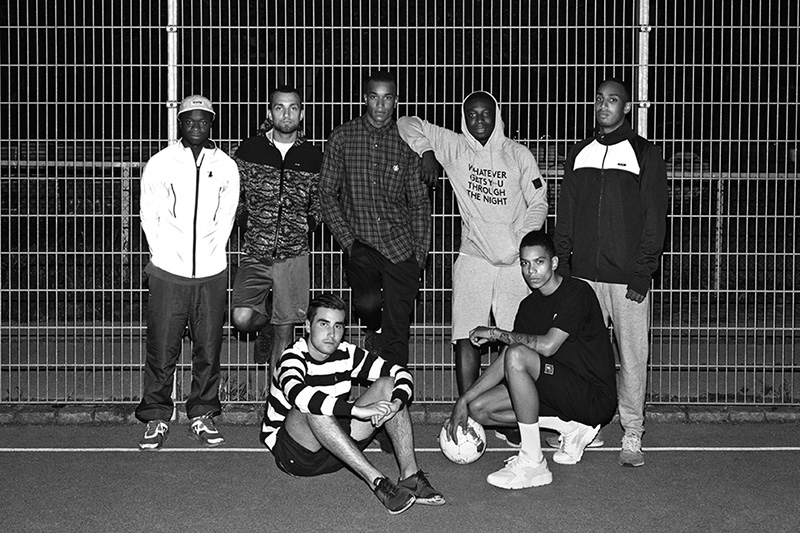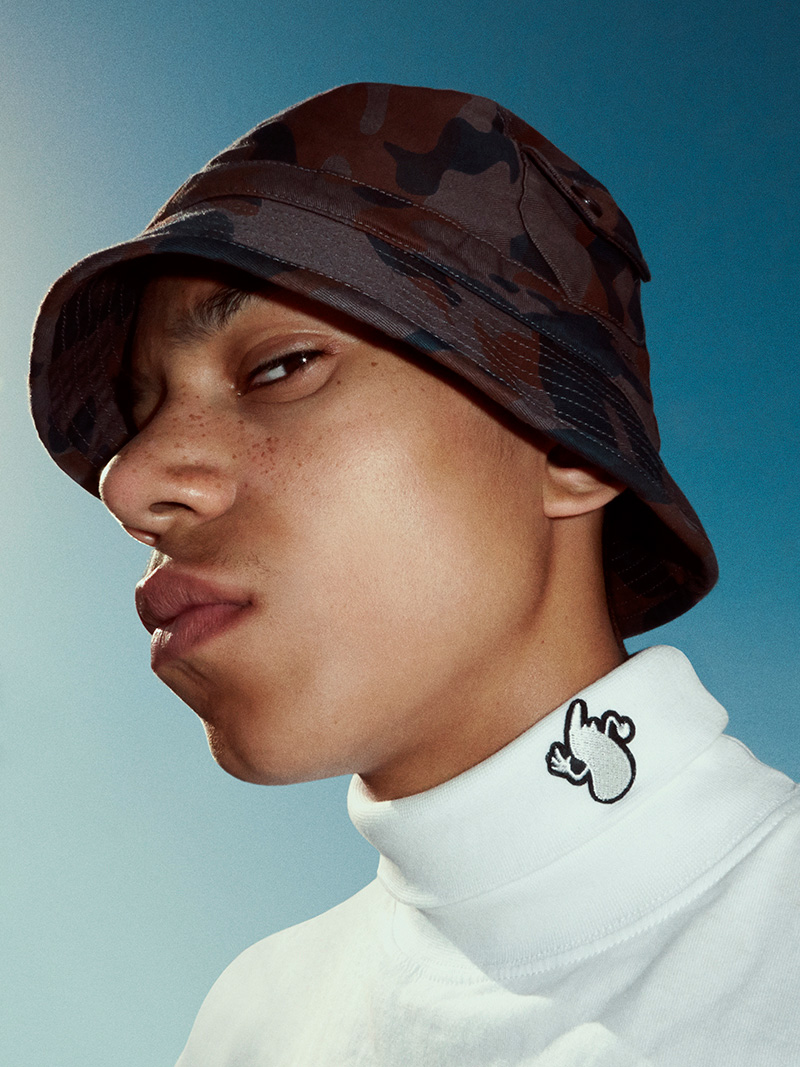 During New York Fashion Film Festival in March 2015 the LE FIX SS15 film was screened, as the first Danish brand film ever. The film also won three awards at the latest edition of the Berlin Fashion Film Festival. The Le Fix SS15 film was nominated amongst competitors such as, Fendi, APC, Dior and Vouge, and won the awards for Best Cast, Best Direction and Best Editing.
In the film, lifestyle brand Le Fix, explores the rougher side of the Danish capital. Harsh reality meets surreal elements and explores the wound of alienation among young outsiders – two young men and two young women – in a big city. The visually beautiful imagery stands in stark contrast to the inescapable fact that it is almost impossible to cut the ties to the ghetto, giving a unique insight into a world many people are aware of exists but never acquaint themselves with.
The film paints a dark vision of real life and moves on a periphery of youth, restlessness, riots and turmoil. Africa plays an important role in the film as the main character was born there and talks about the enormous difference between the wealth in Denmark and the poverty in Africa. A fictive, yet realistic, dramatic narrative creates a unique combination of documentary, fiction, music video and fashion.
The film borrows artistic effects from a wide array of genres, creating an ever-changing narrative composed of both slow-motion and handheld camerawork combined with atmospheric sound design, real sound, rap music and strings. The SS15 film is Le Fix' first foray into visual storytelling.
Produced and filmed by the Danish agency The Woerks and directed by Lasse Martinussen, Le Fix pays tribute to the streets of Copenhagen, the individuals who roam them and the background on which Le Fix has evolved to be an international recognized lifestyle brand.