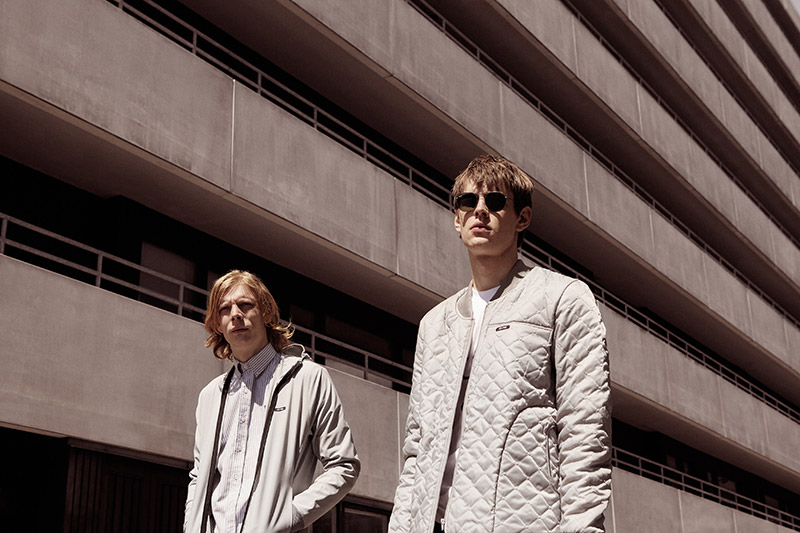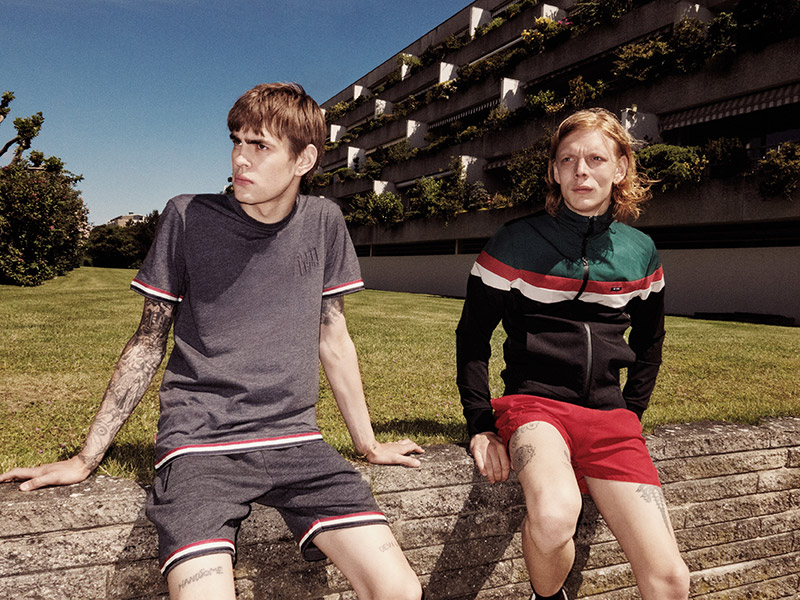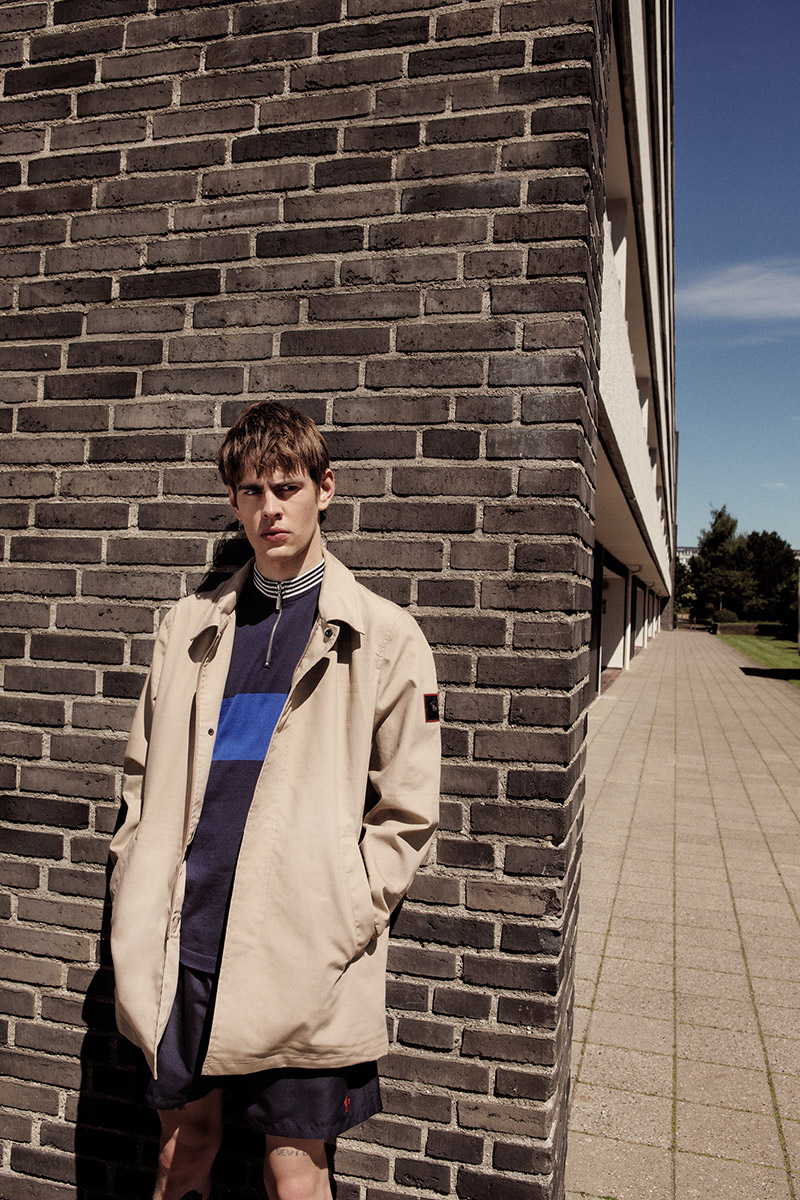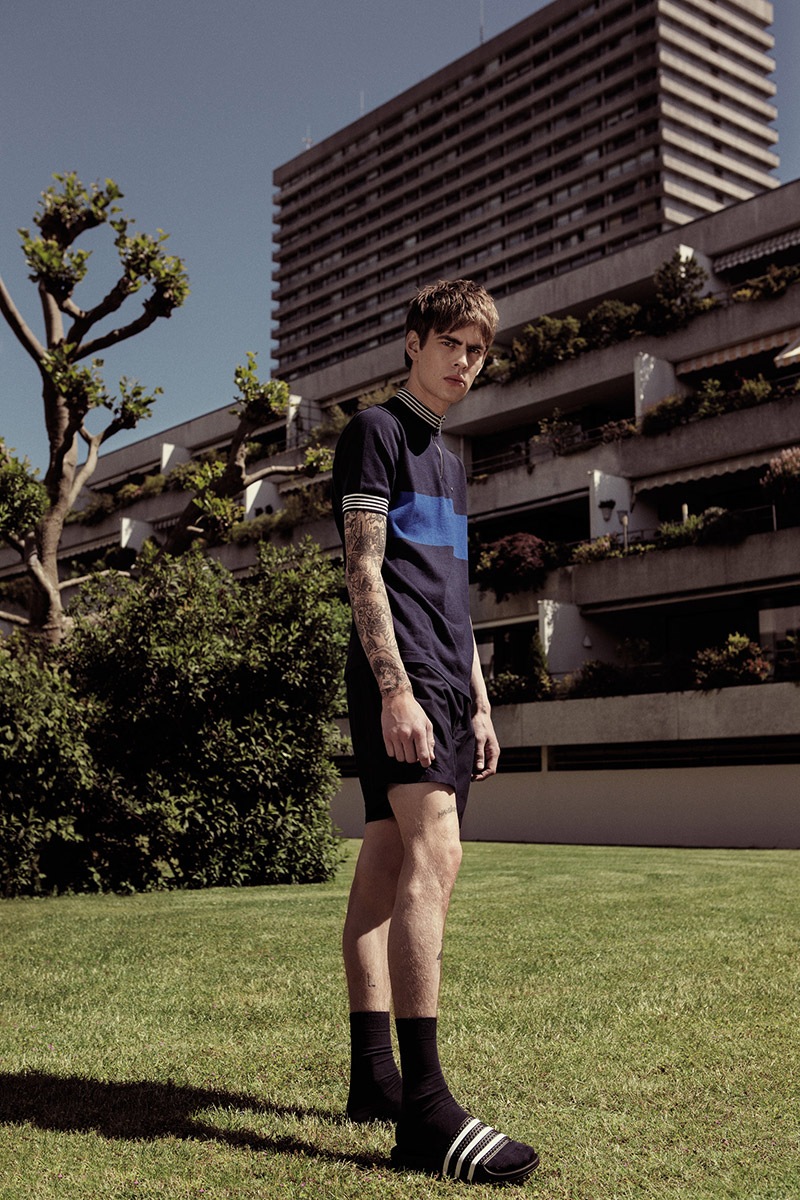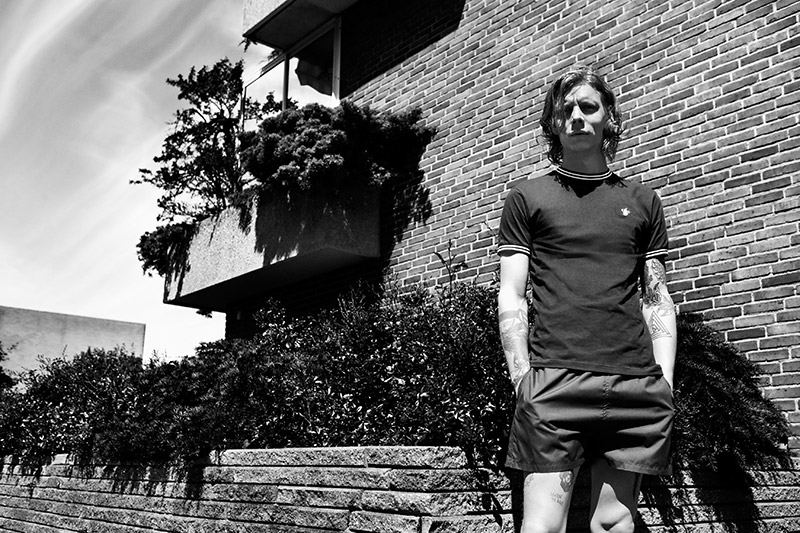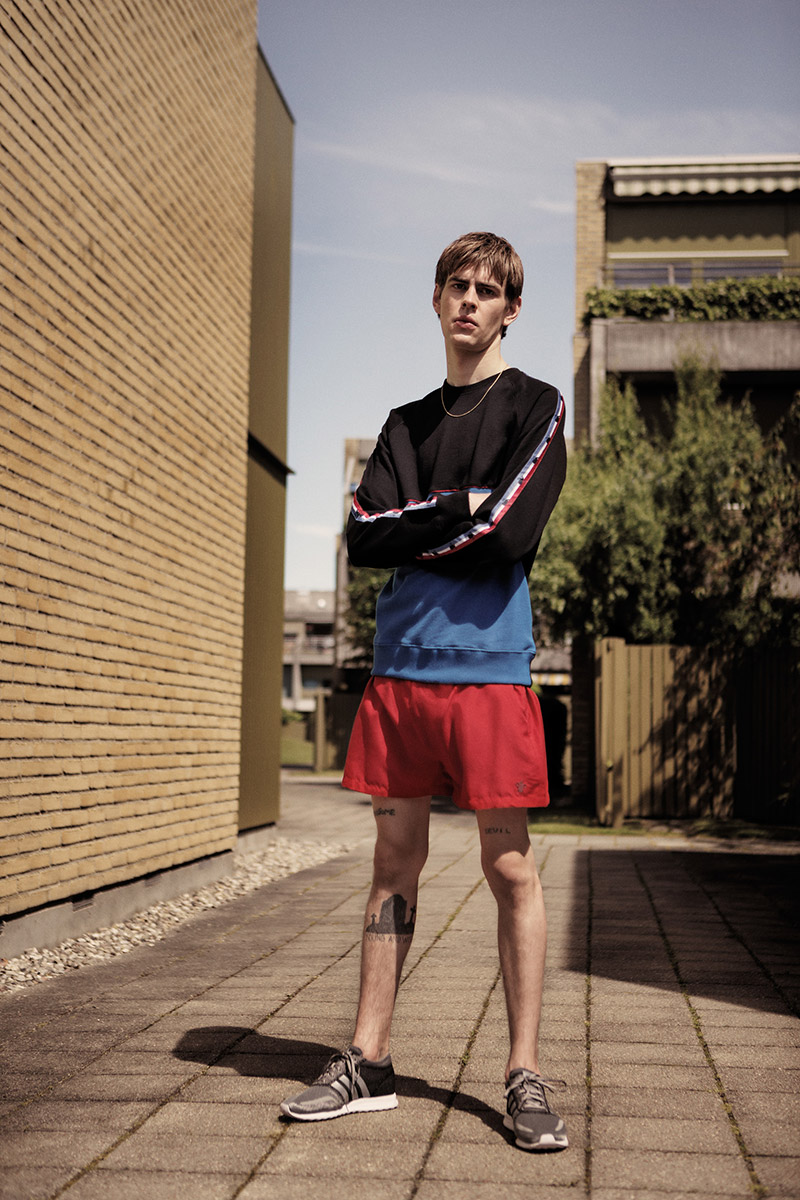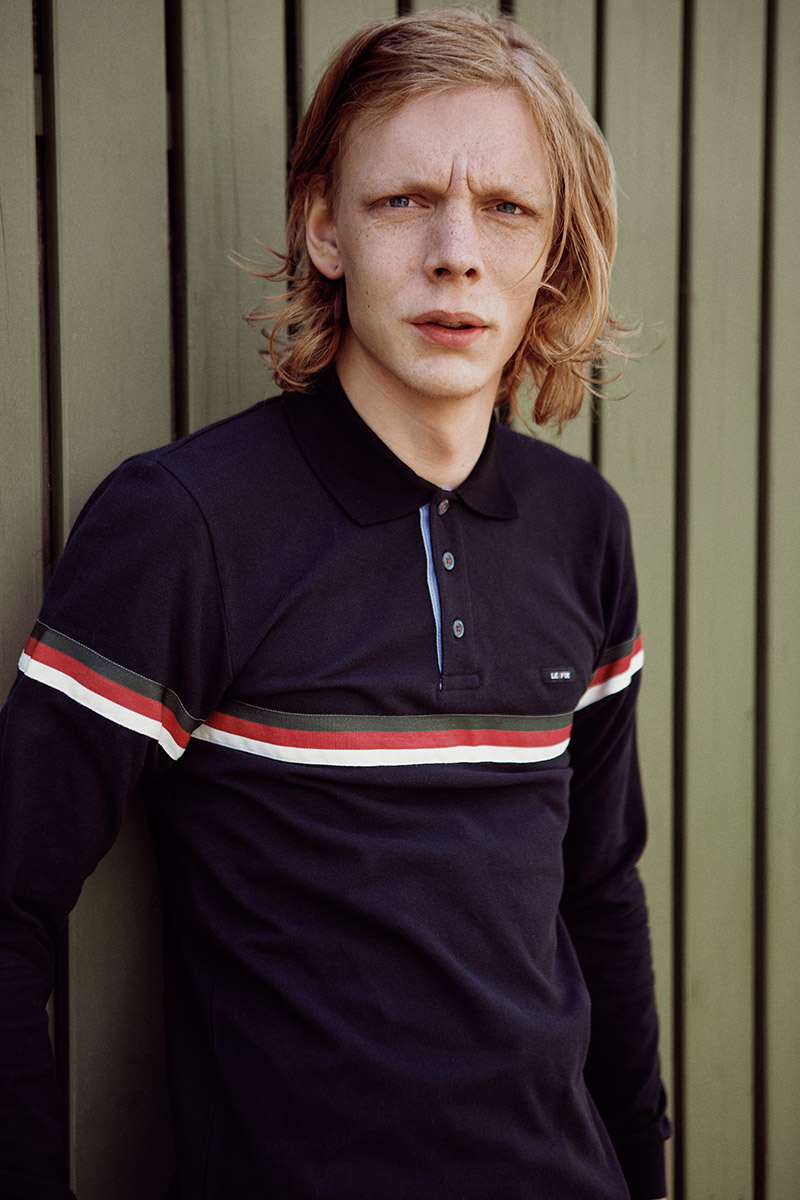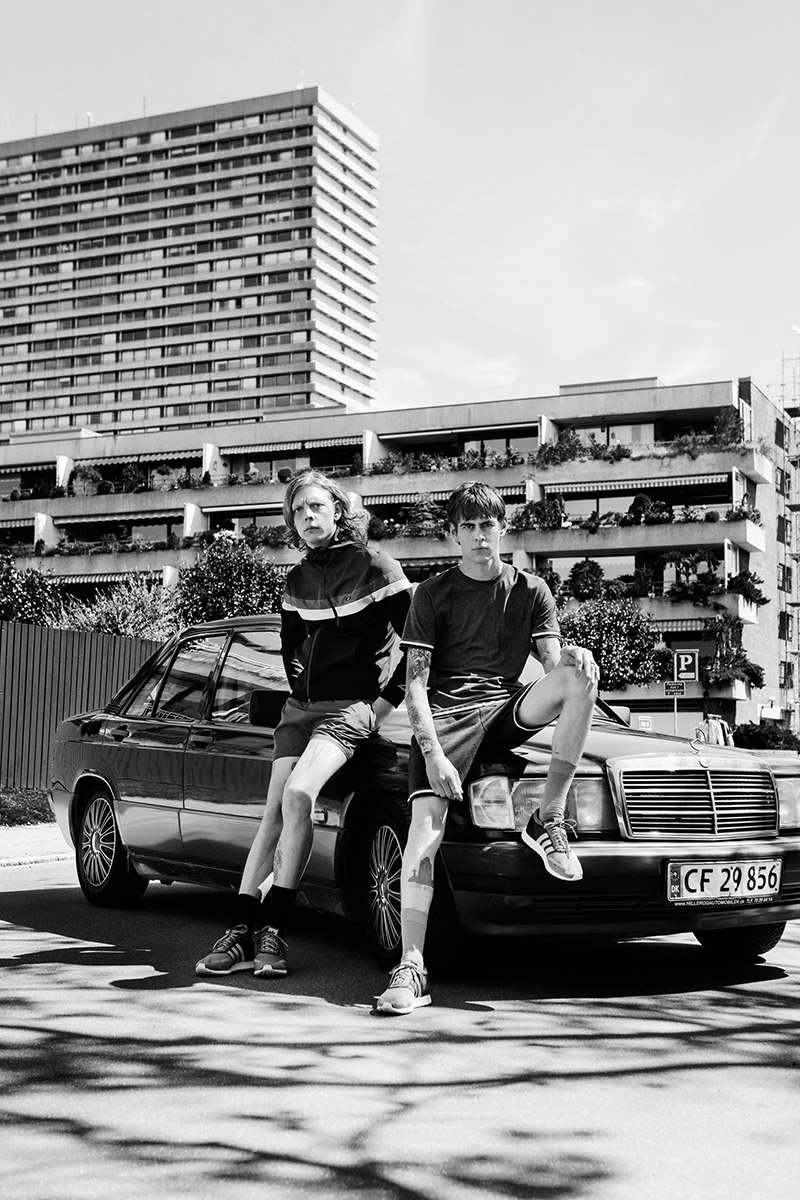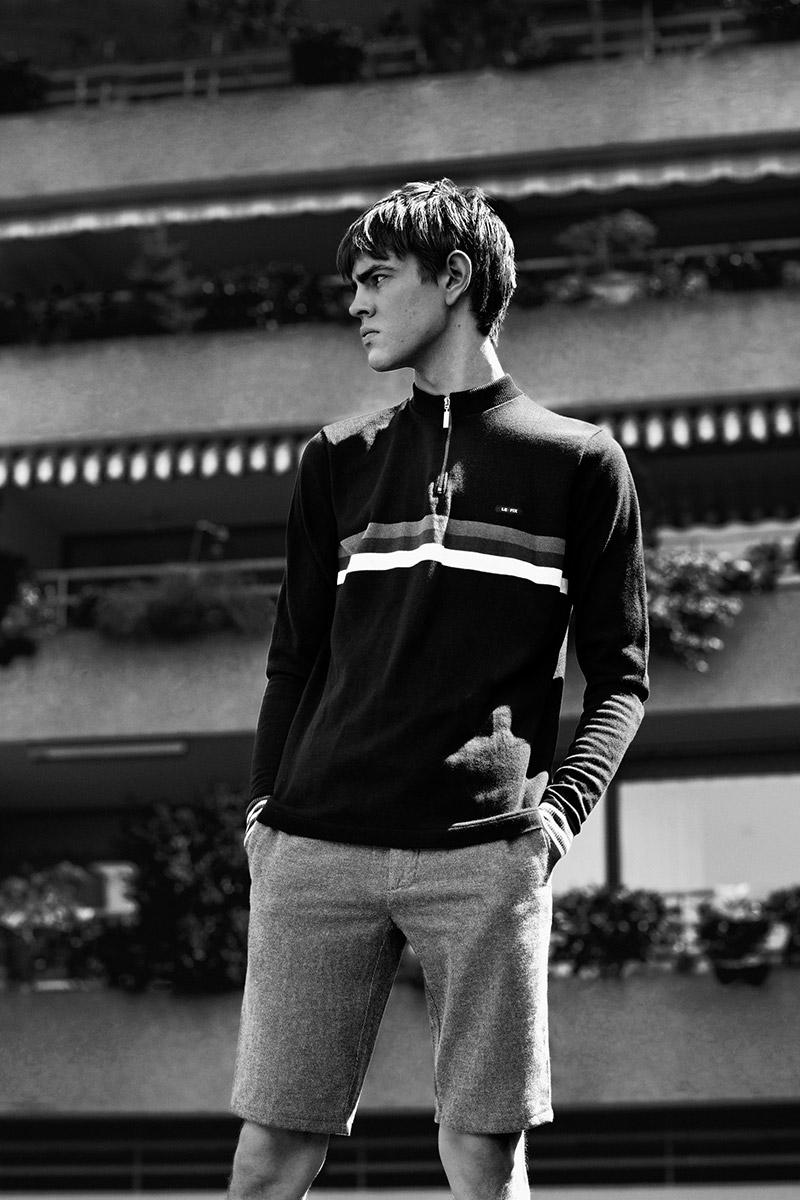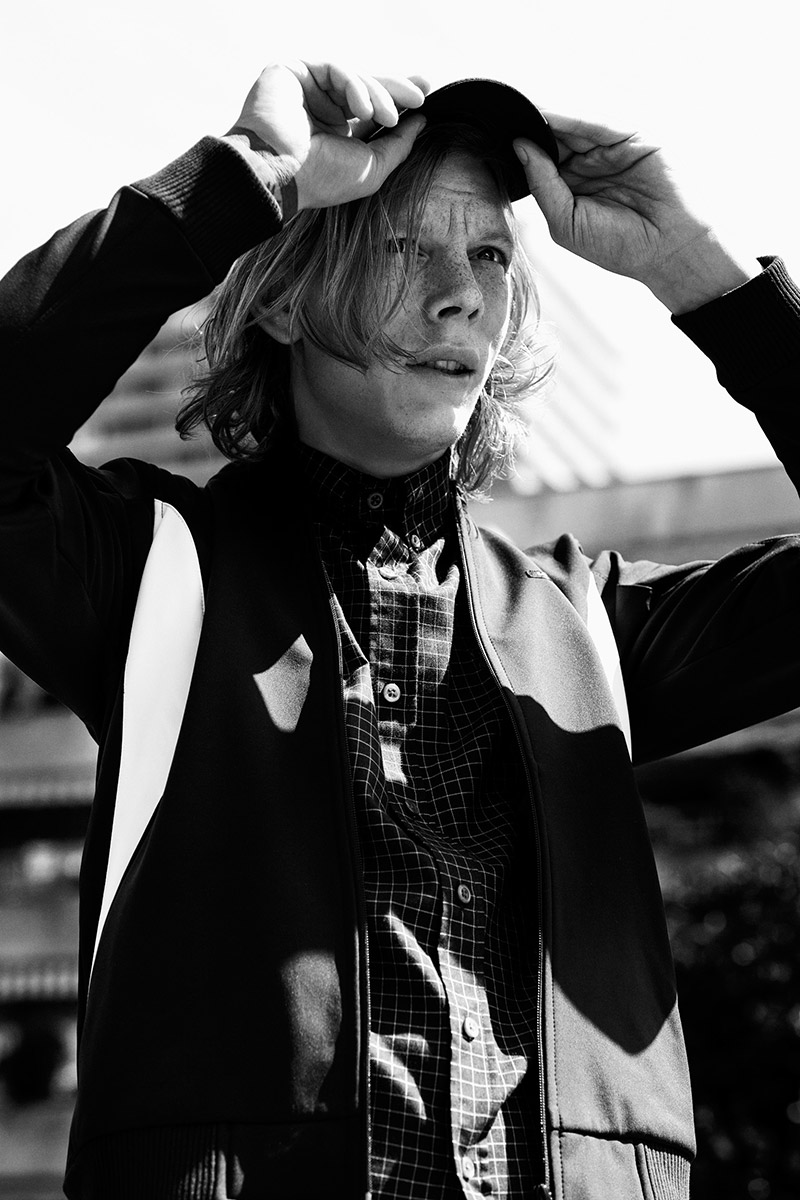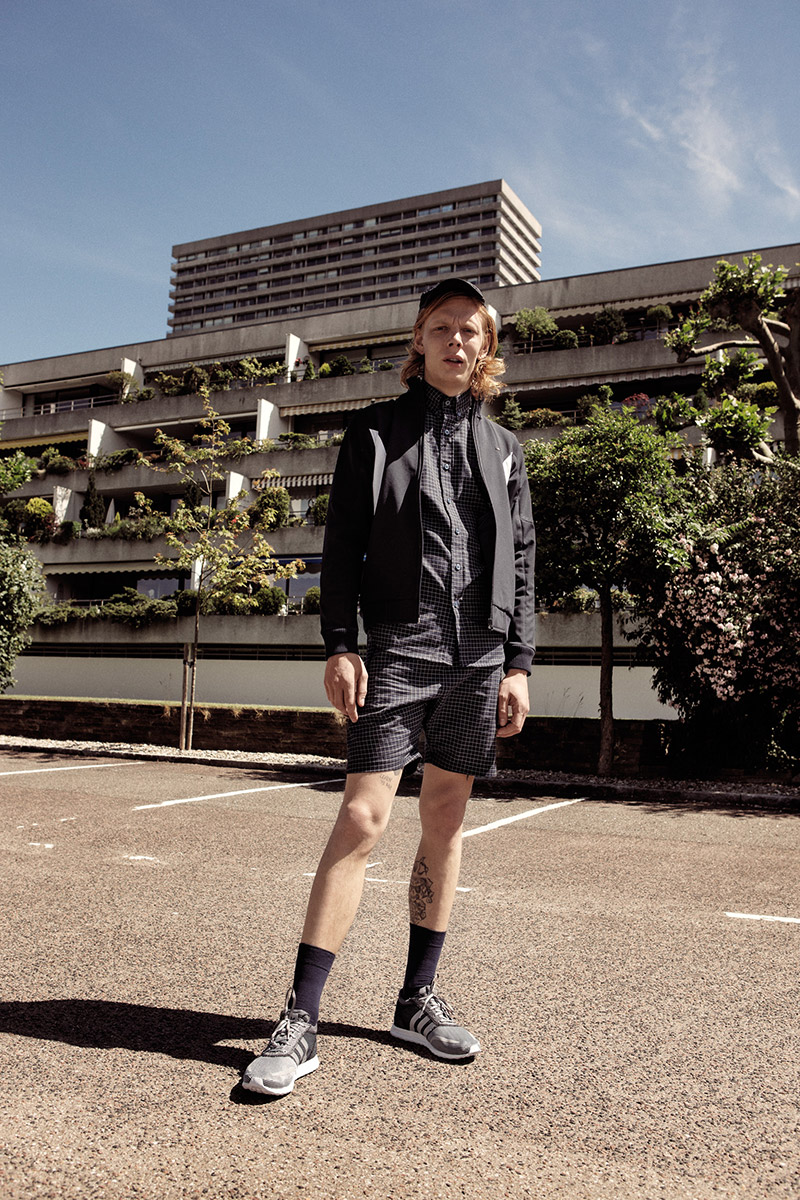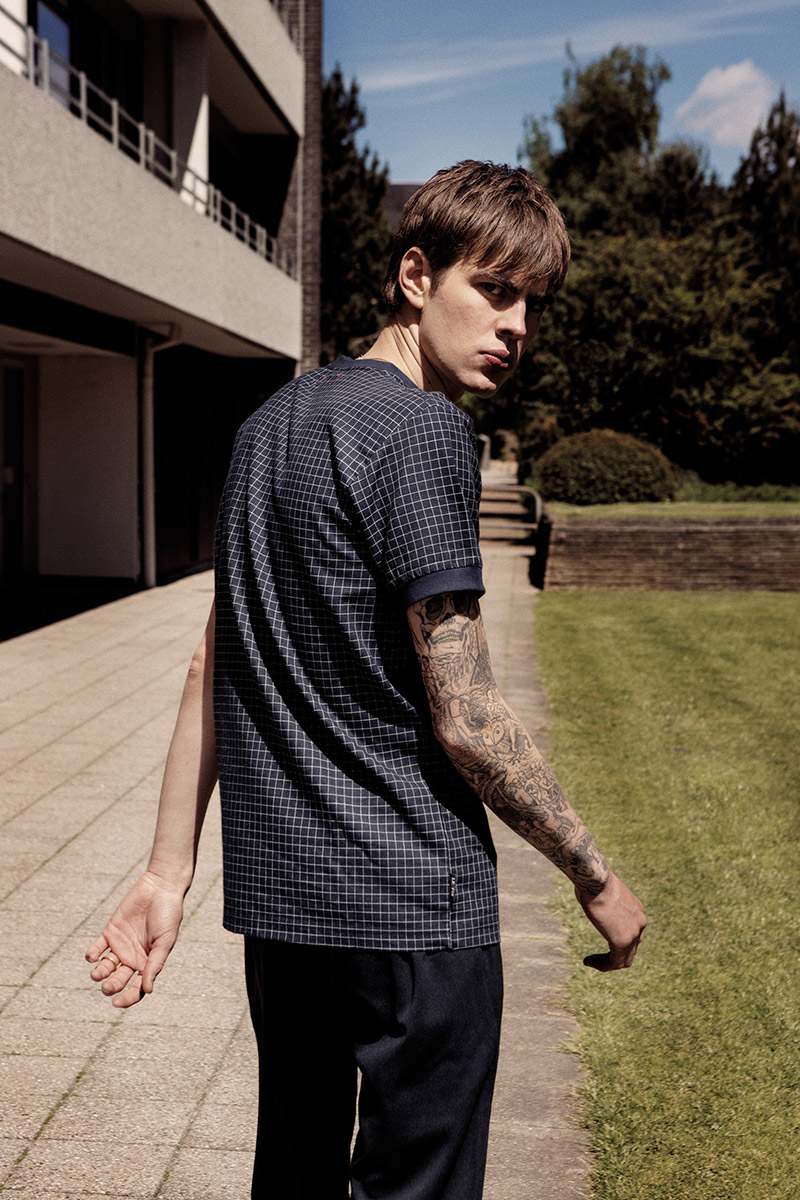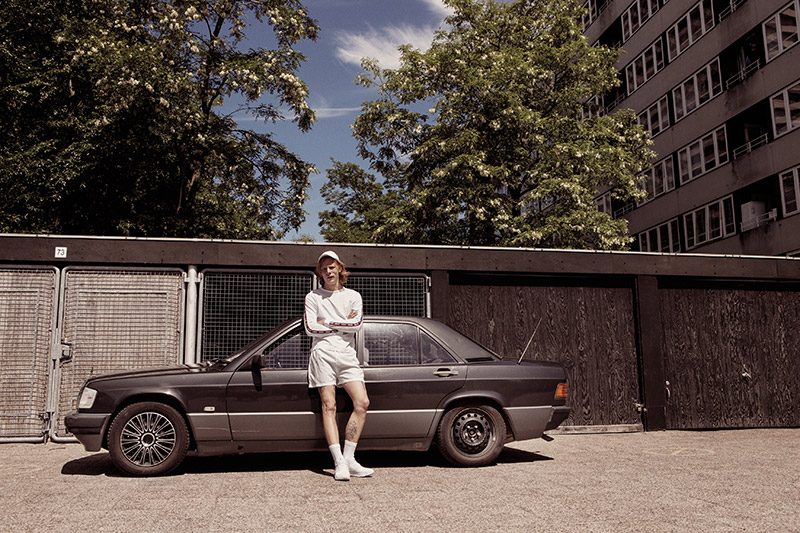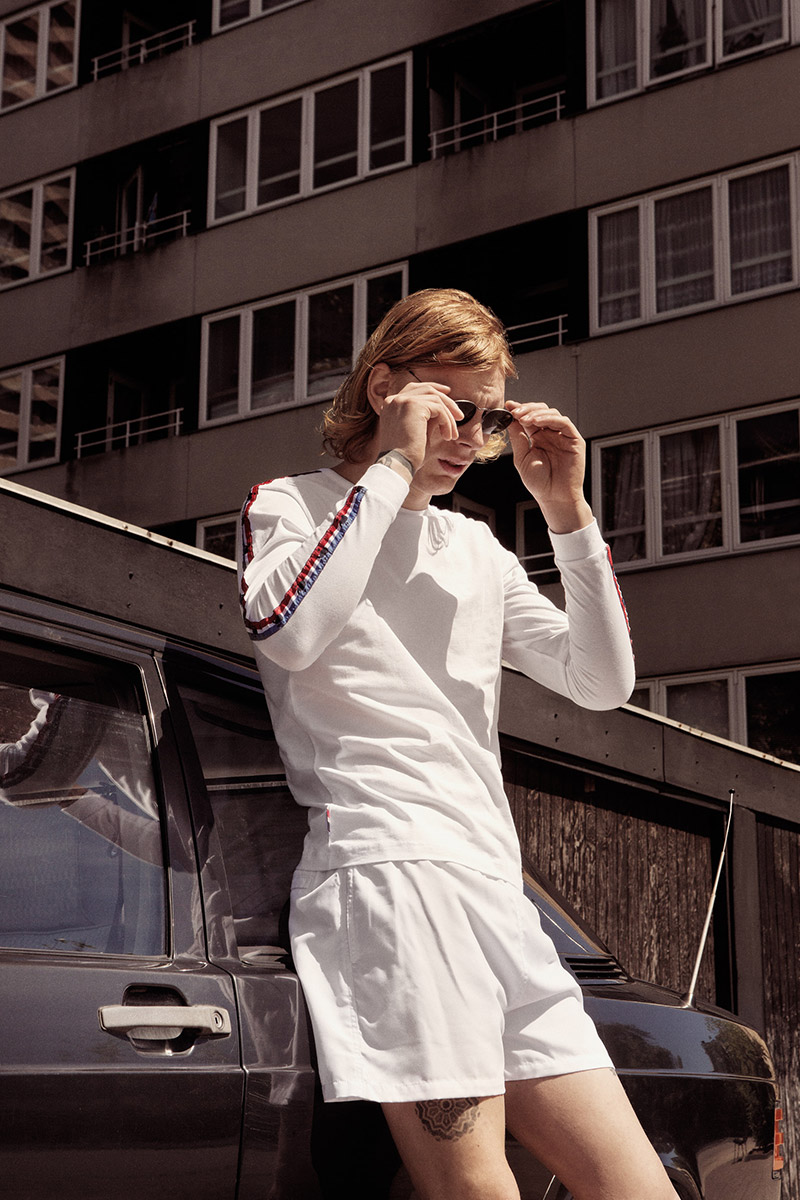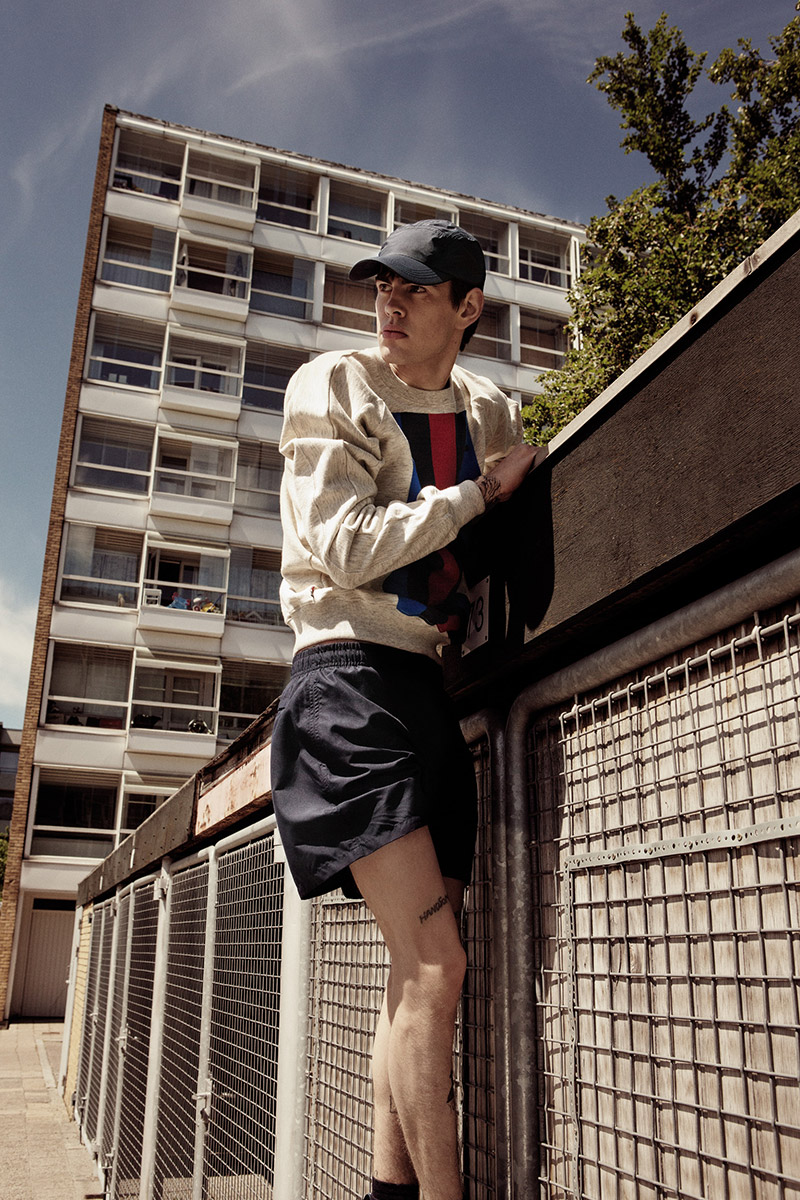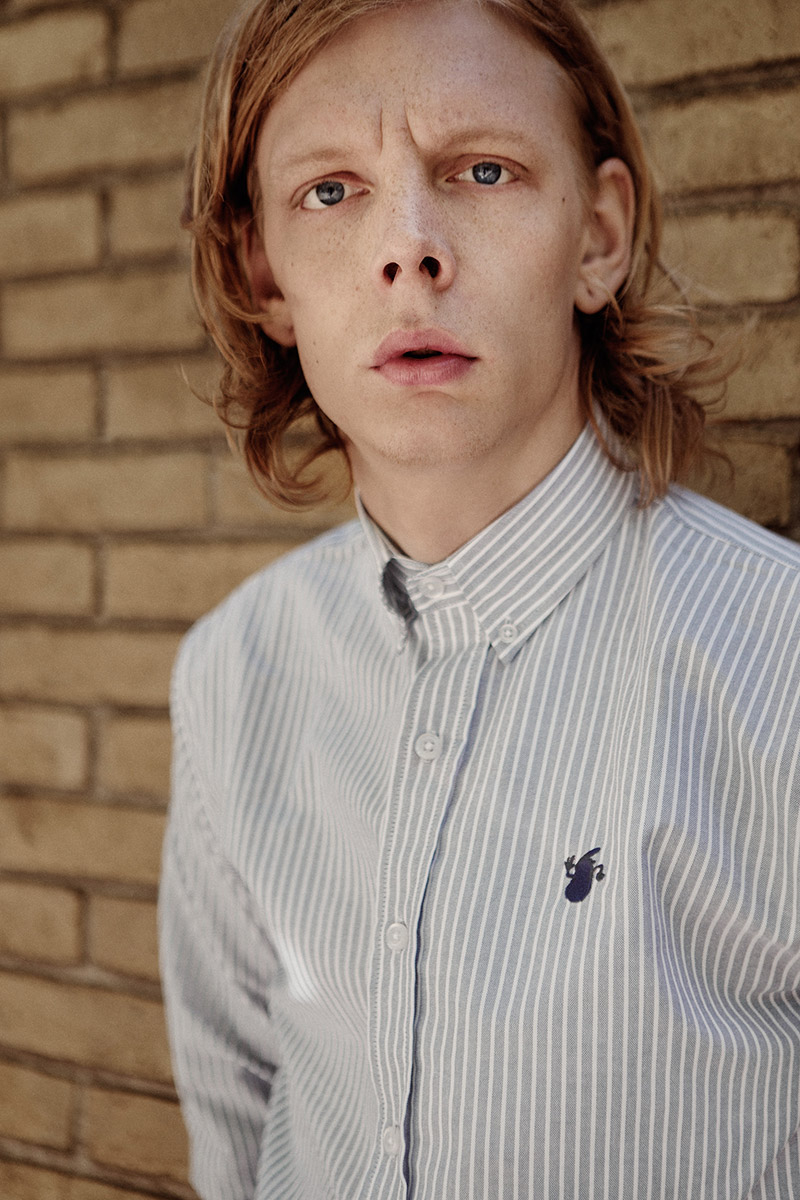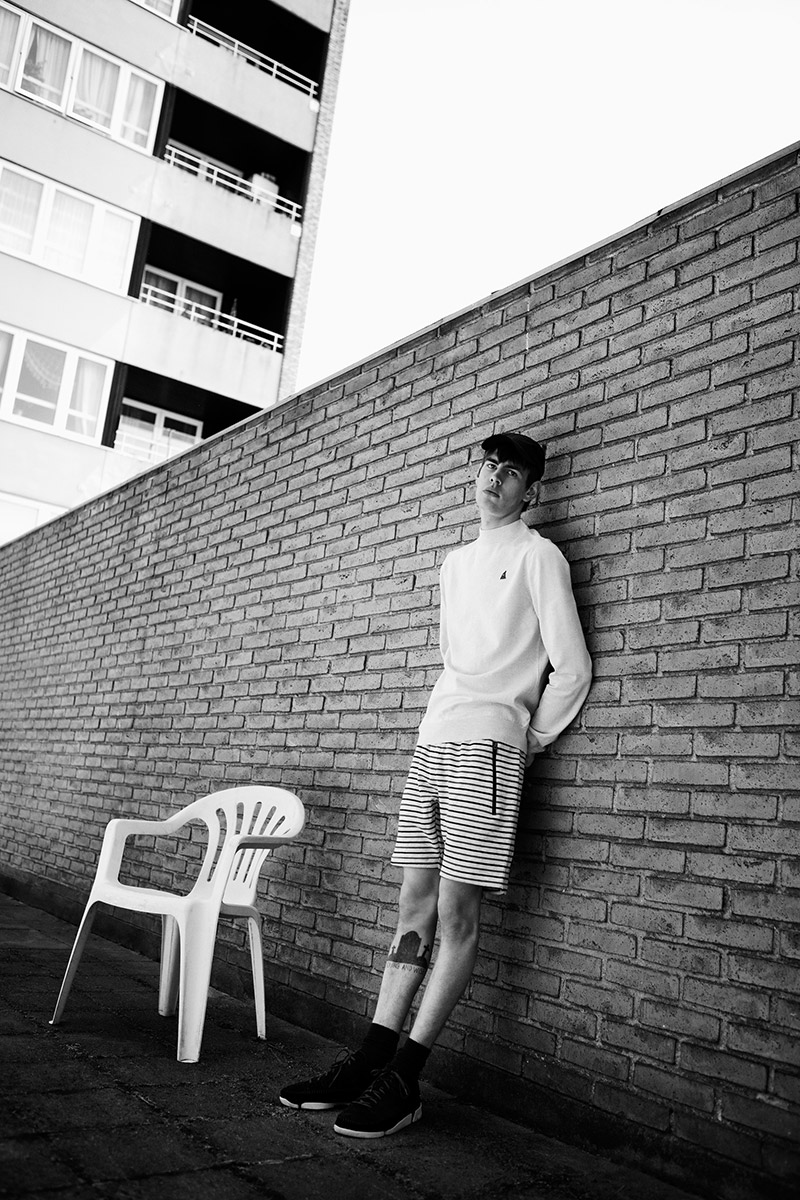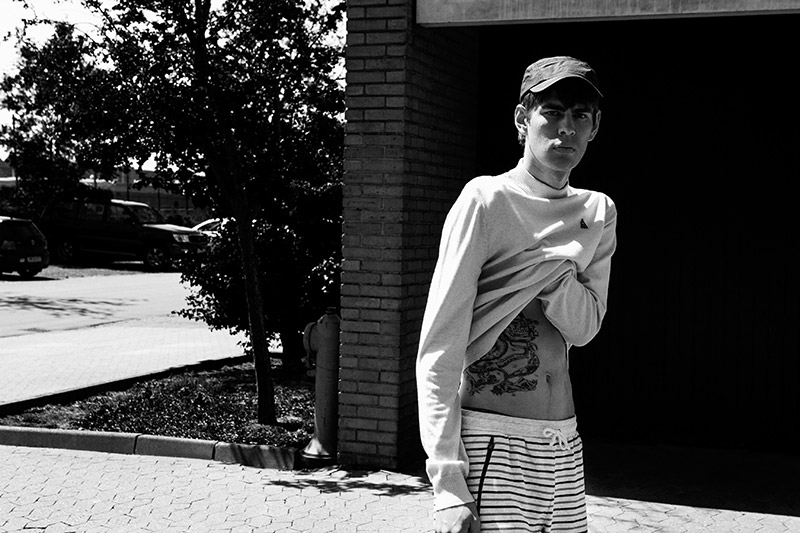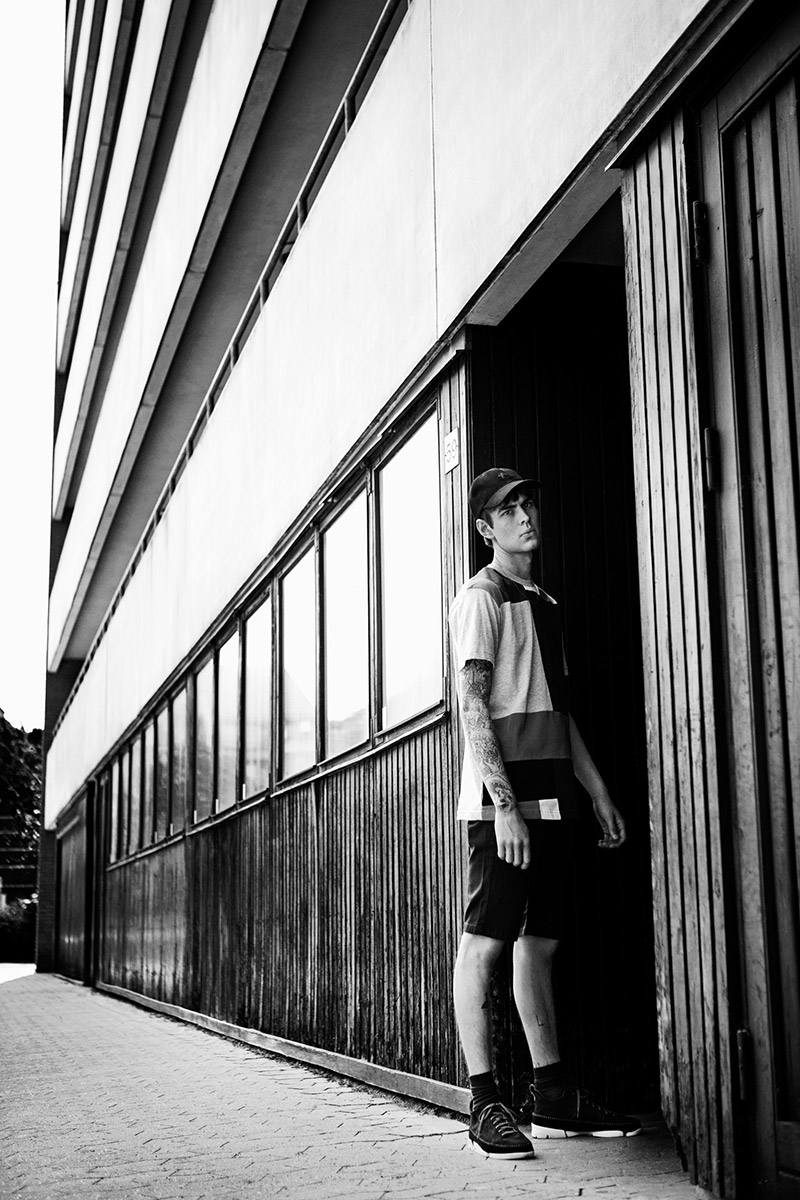 Memories from and love for Le Fix's personal backgrounds in the mid 80's up into the early 90's has been the foundation for creating this collection. By using a clean and recognisable aesthetic Le Fix have aimed to recreate that particular feeling, lifestyle and culture that captured them and formed them as individuals and as a collective. It's art and hip hop growing together, refuelled by the rise of football casual culture a few years later.
White, red and navy and white, red & green color combinations serve as the overall visual identity with use of basic ground colors black, charcoal, grey, navy and green. Elements like custom woven tapes, stripes and various patterns are incorporated in the mix of cotton and polyester fabrics.
At Le Fix, they constantly strive to tie together their ongoing passion for subcultures. With the SS16 collection, Le Fix have rediscovered the best elements from our youth and brought together art, clothing, sport, hip hop and street culture to demonstrate their credibility as an original lifestyle brand.
Photos: Rasmus Weng Karlsen