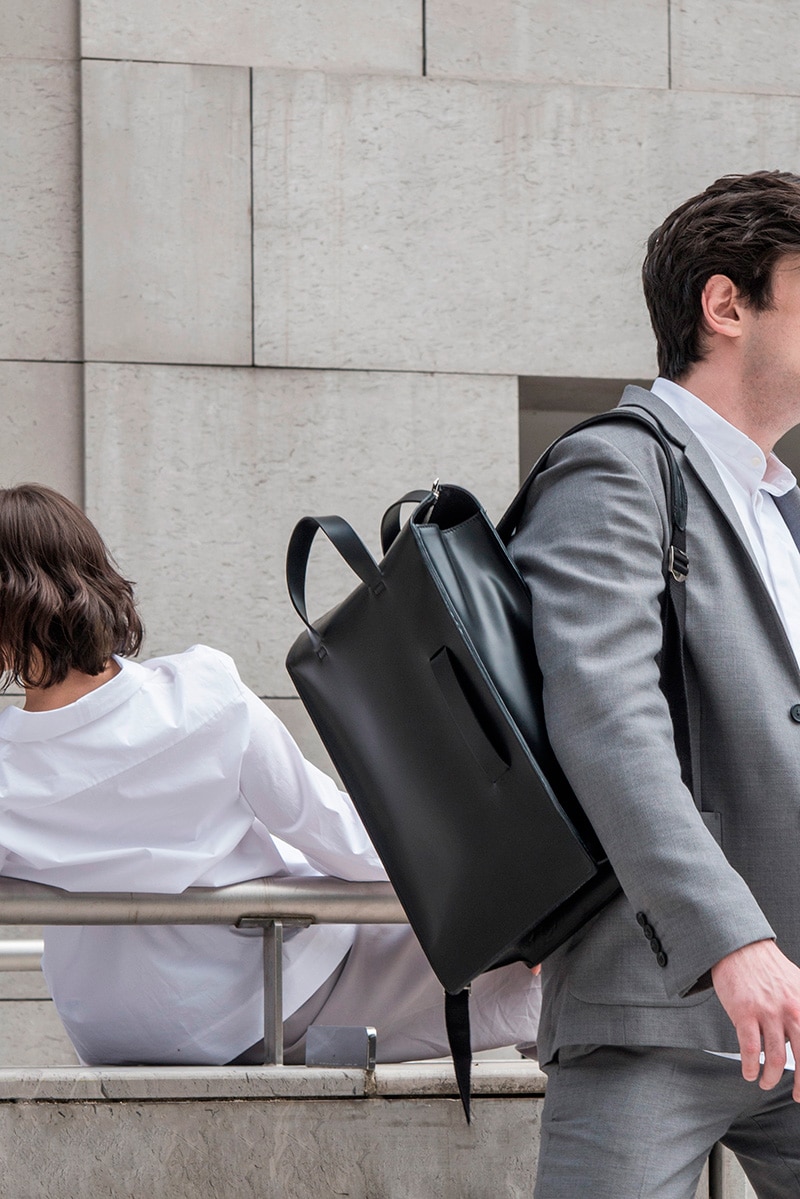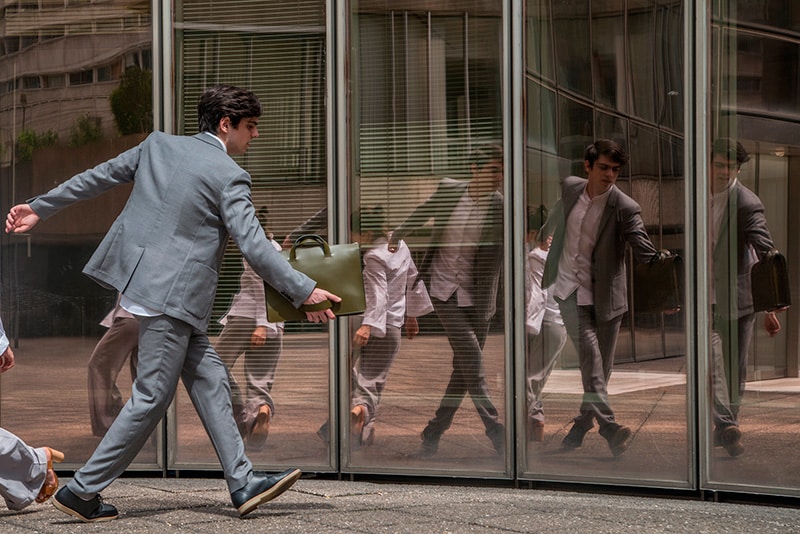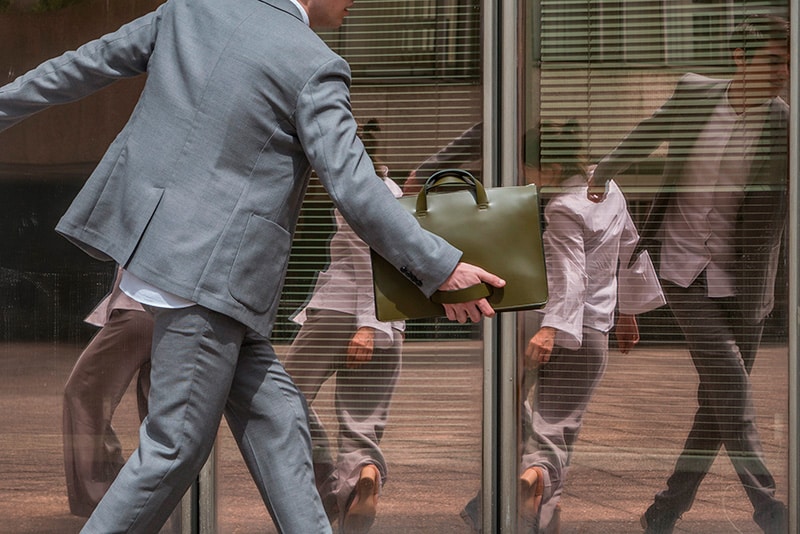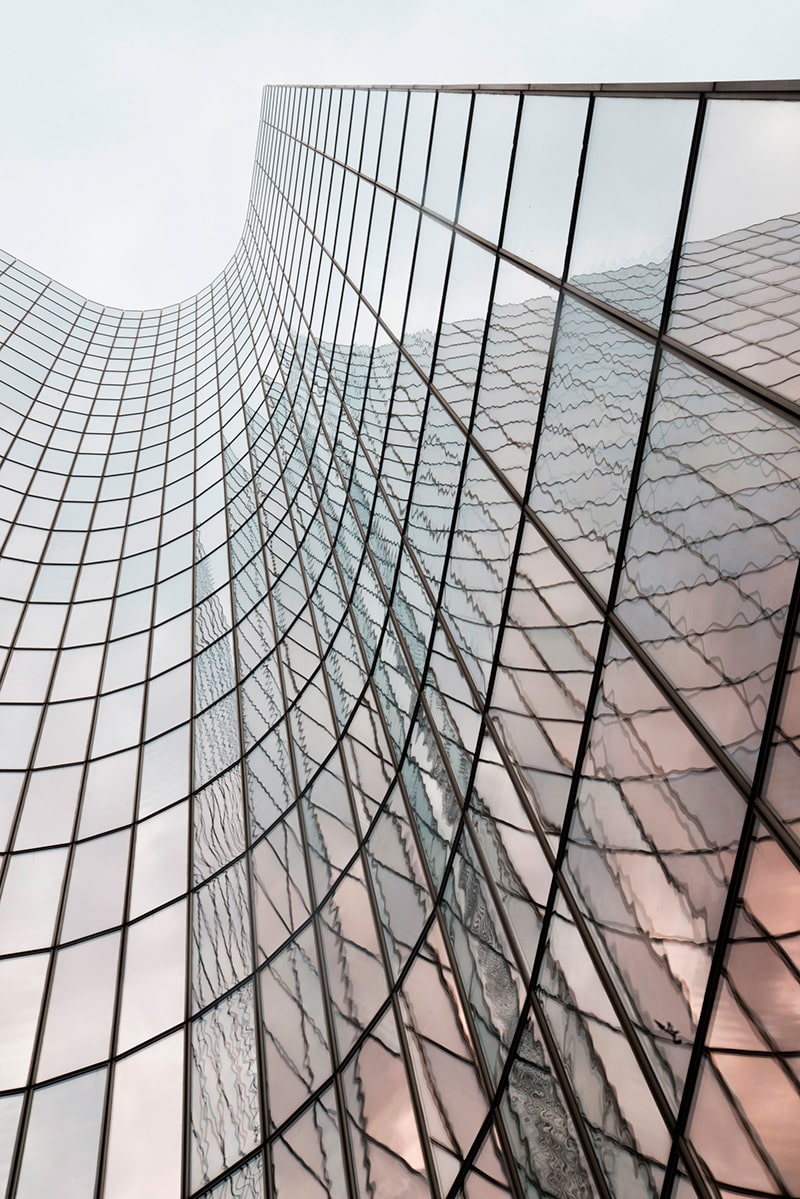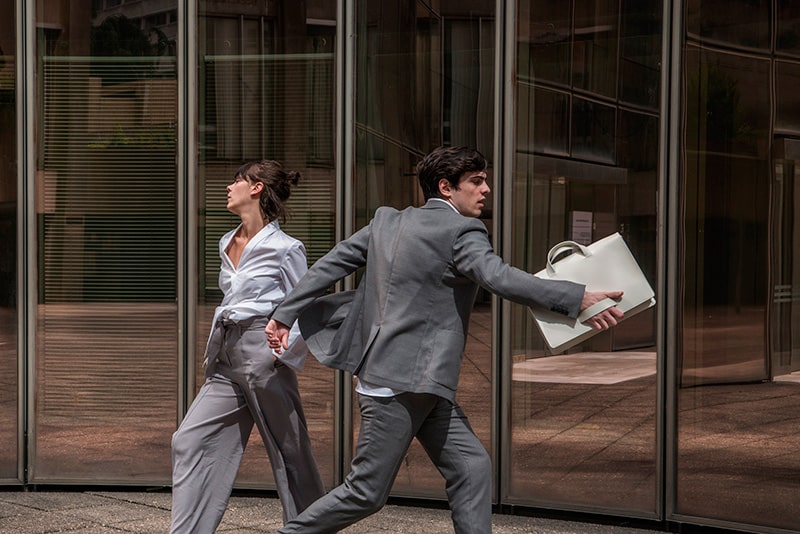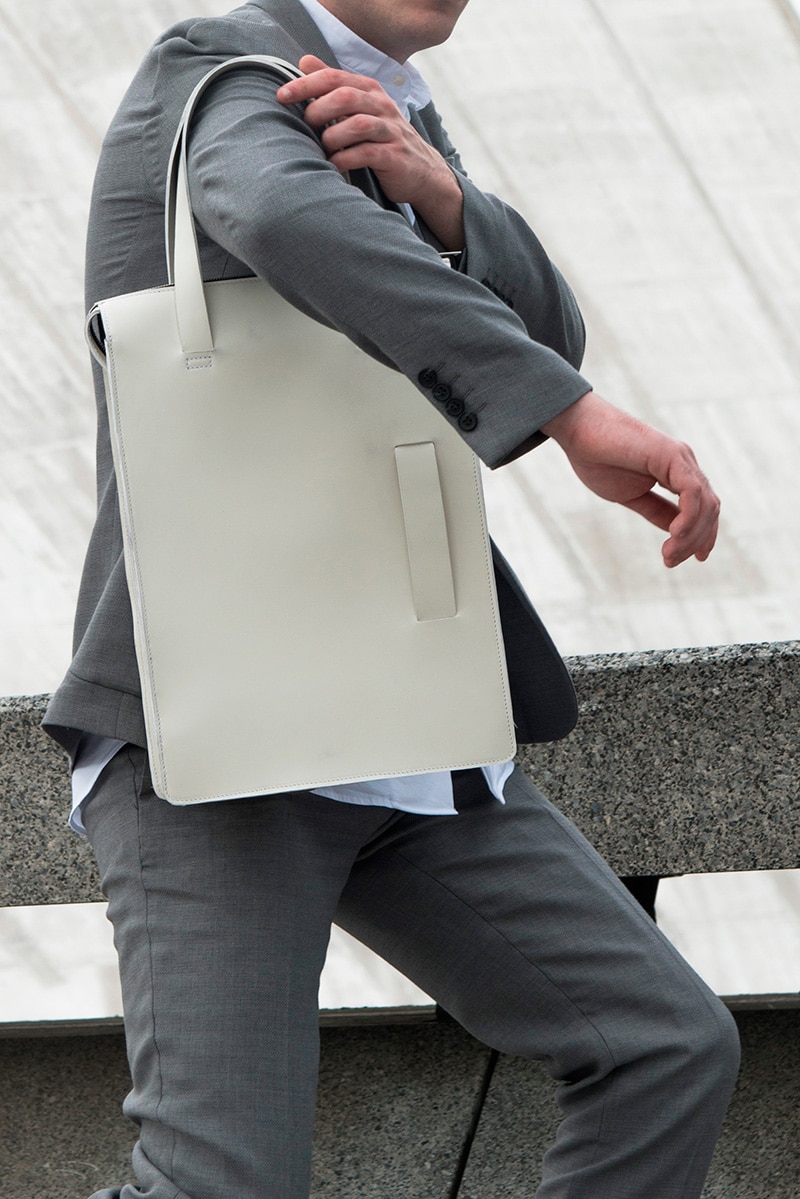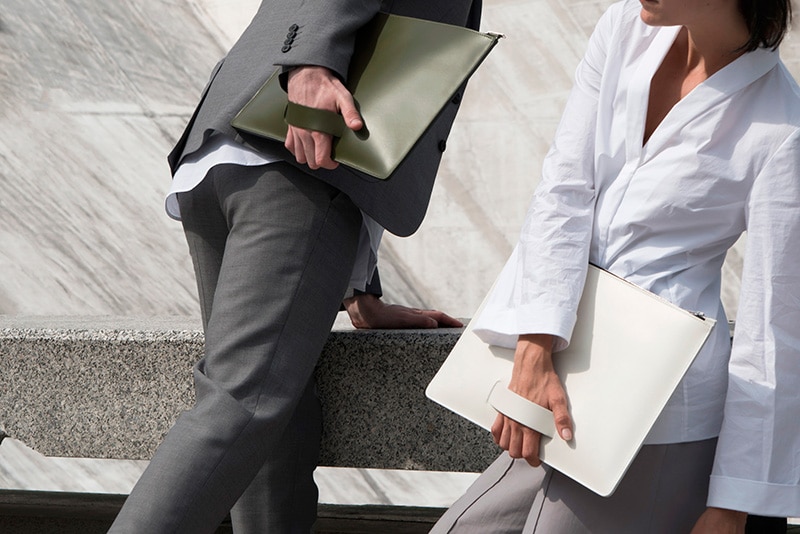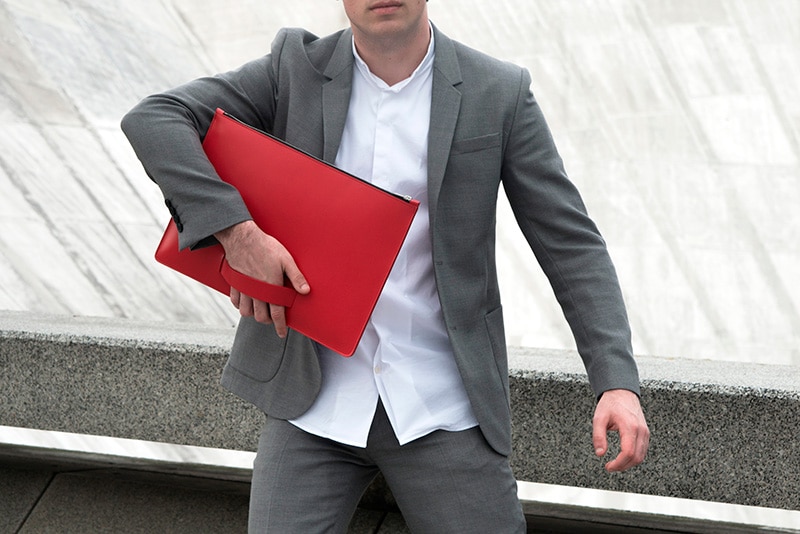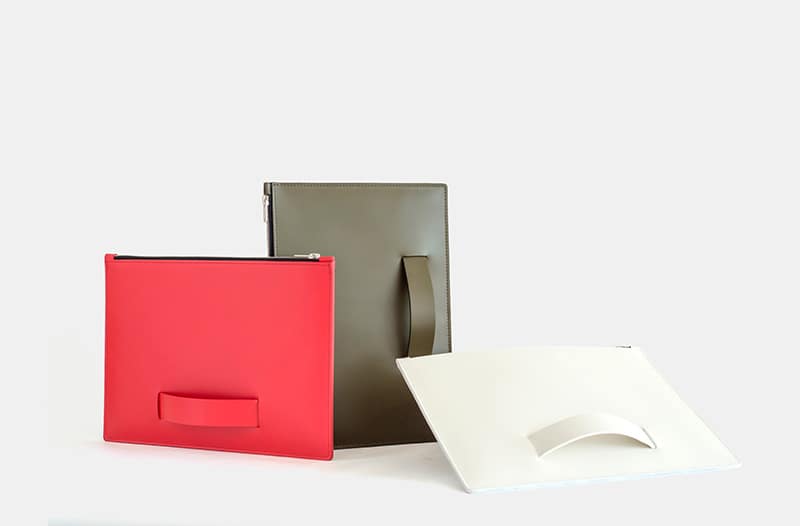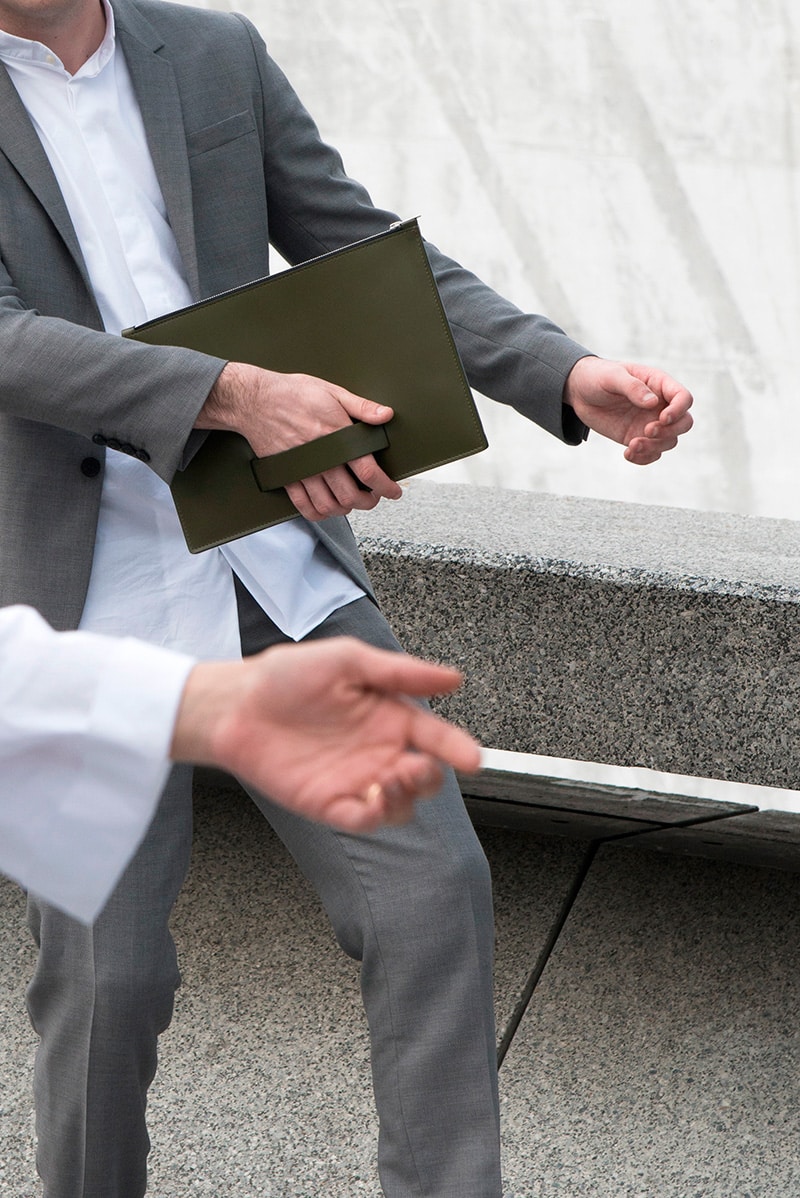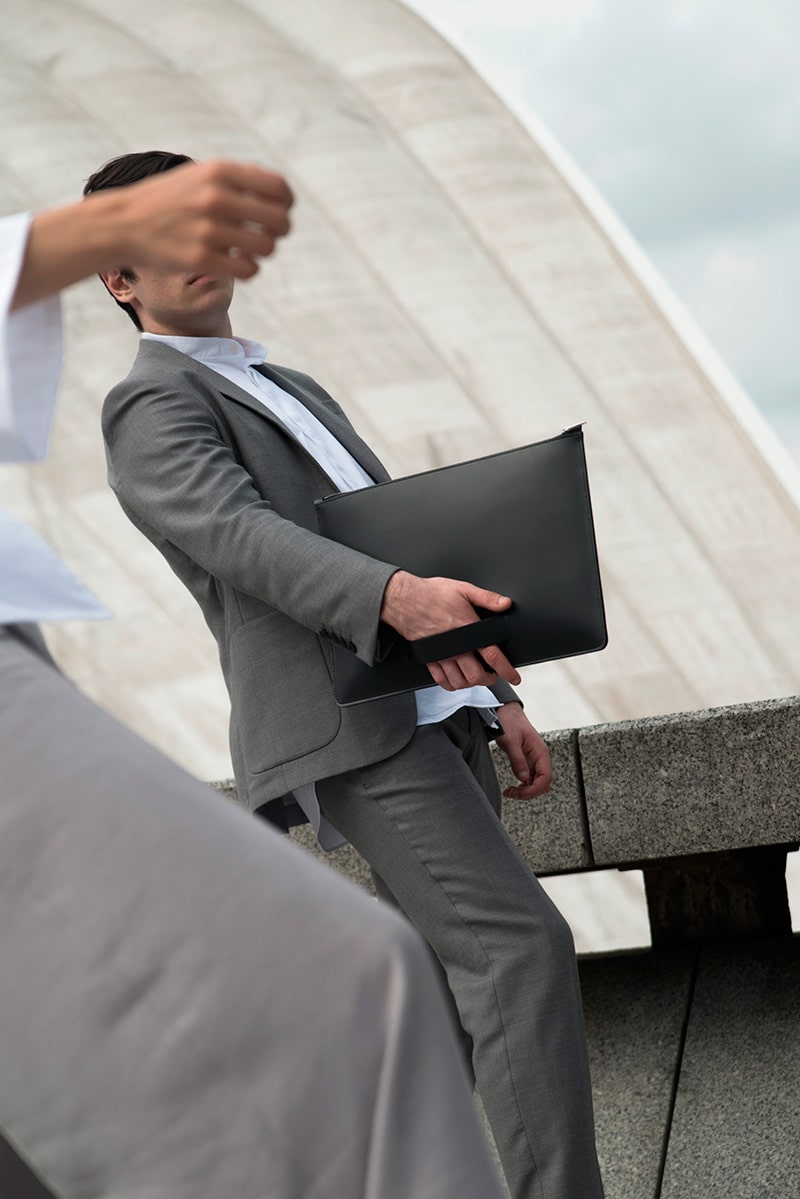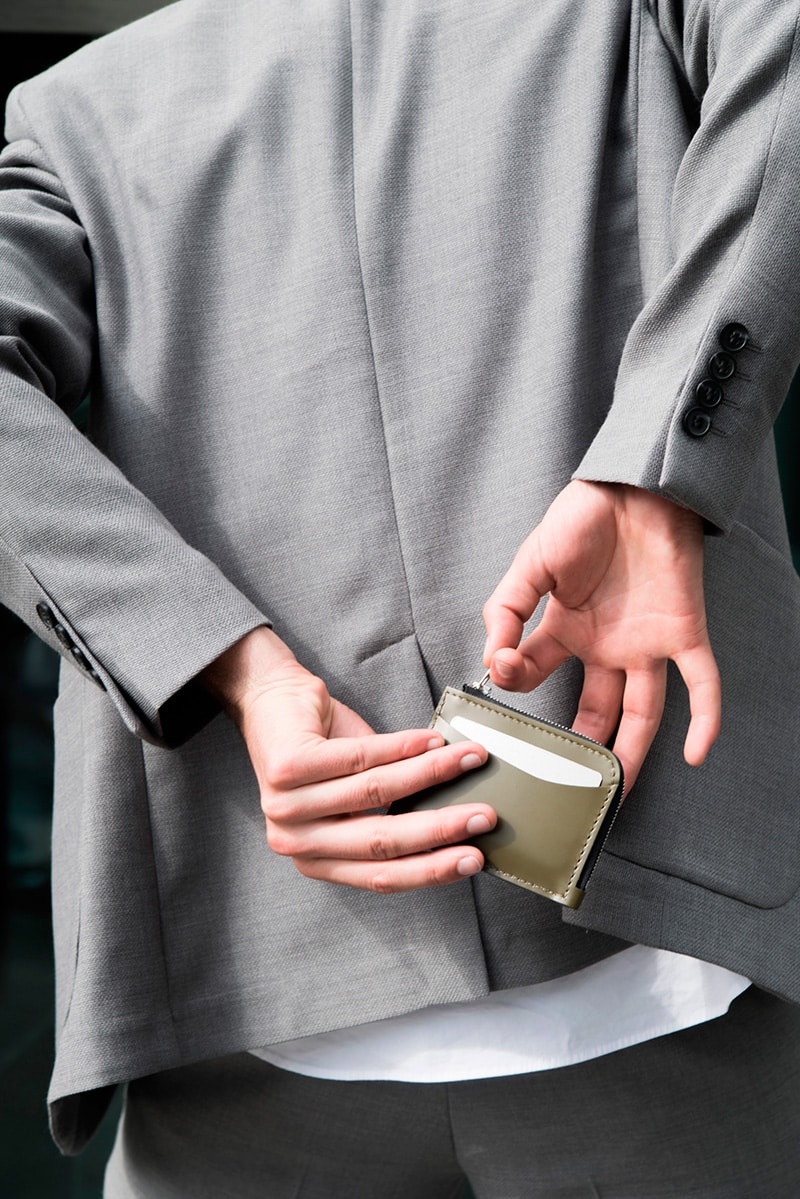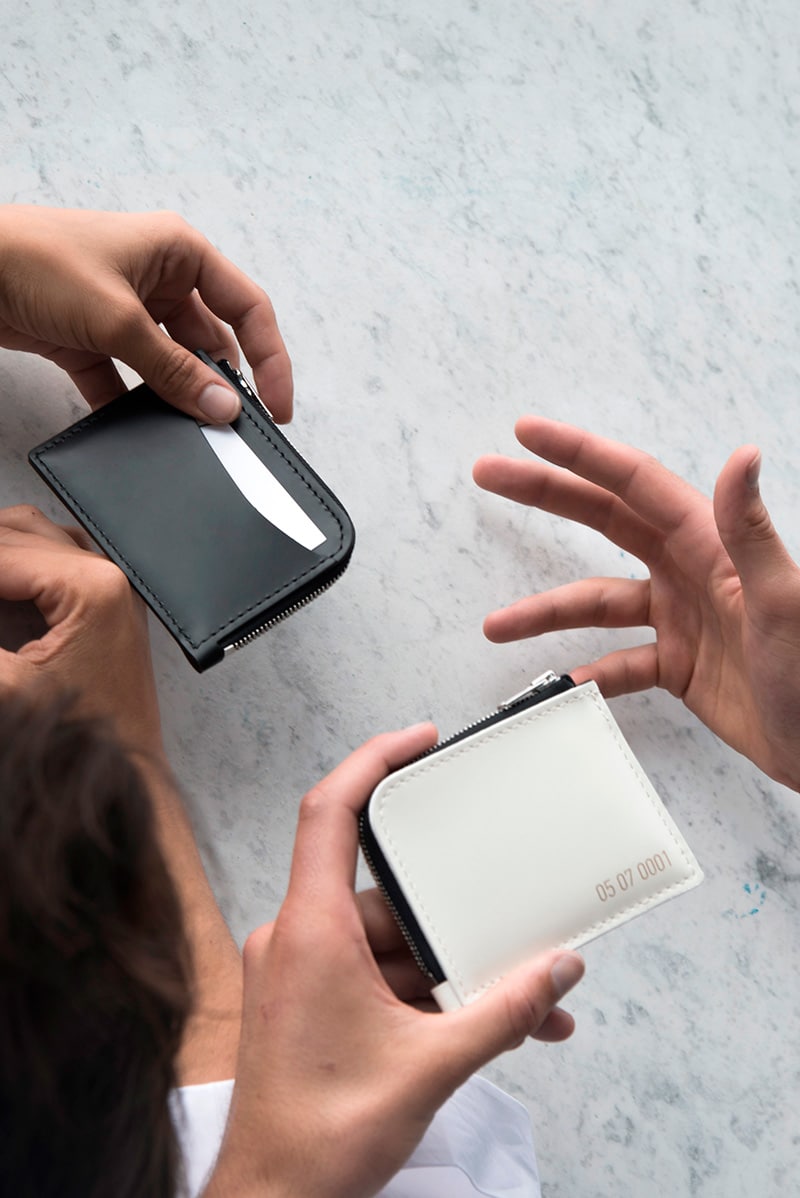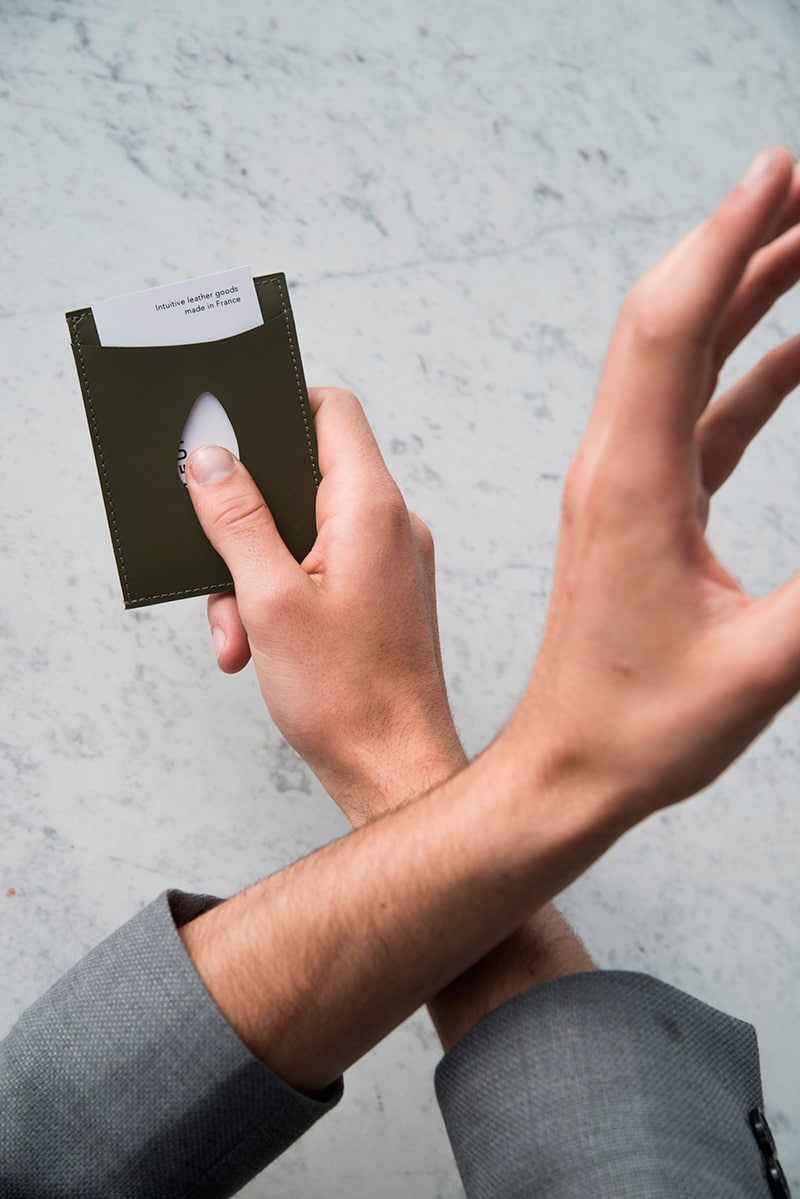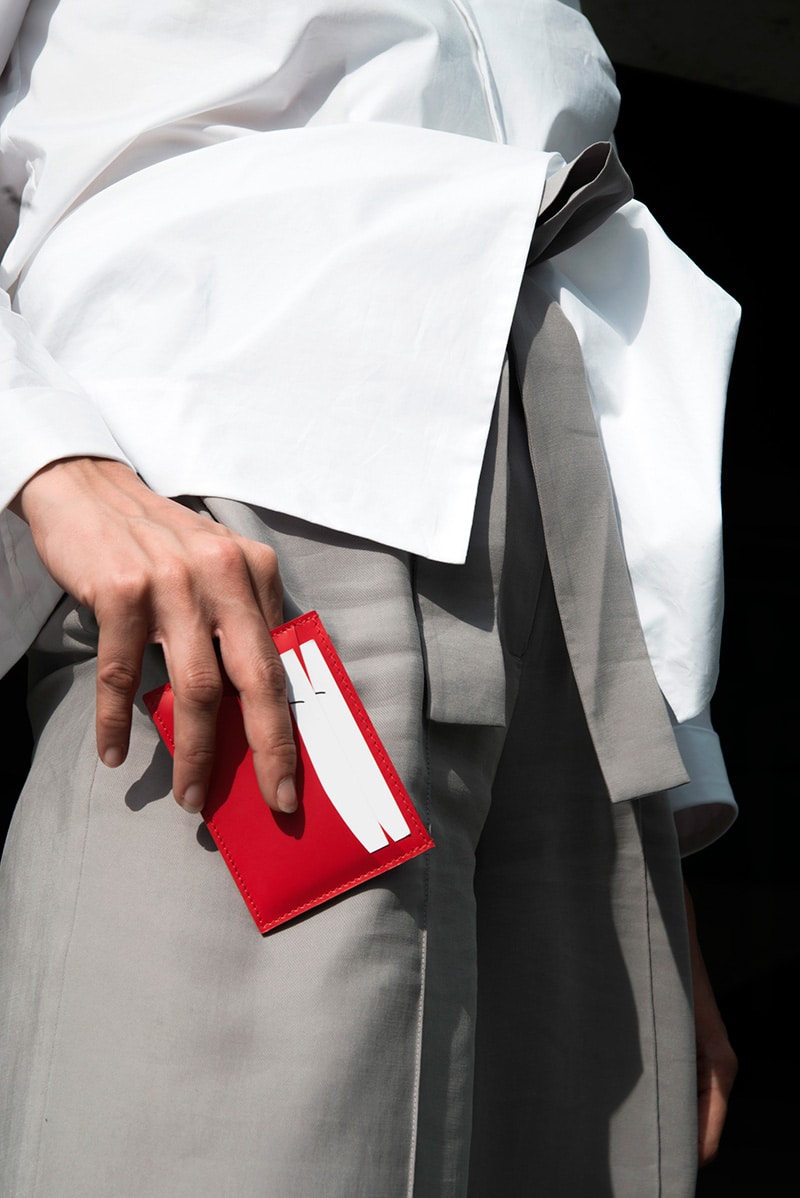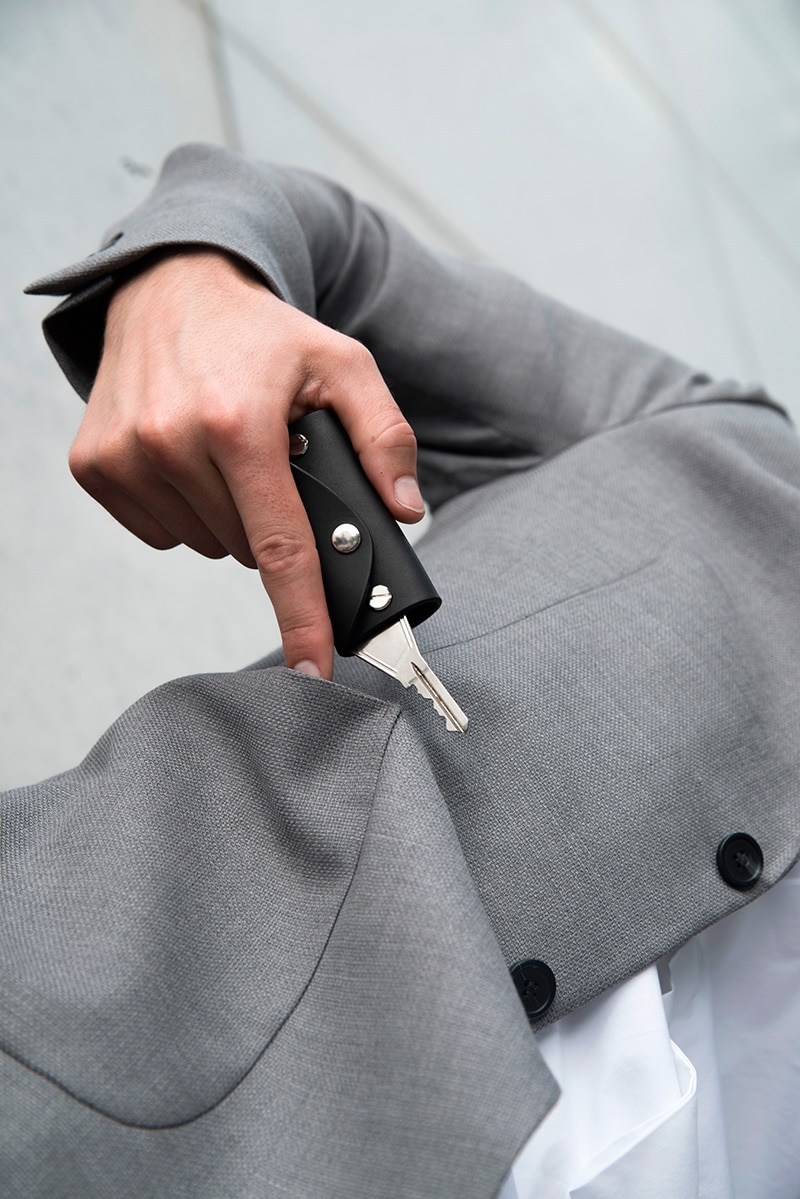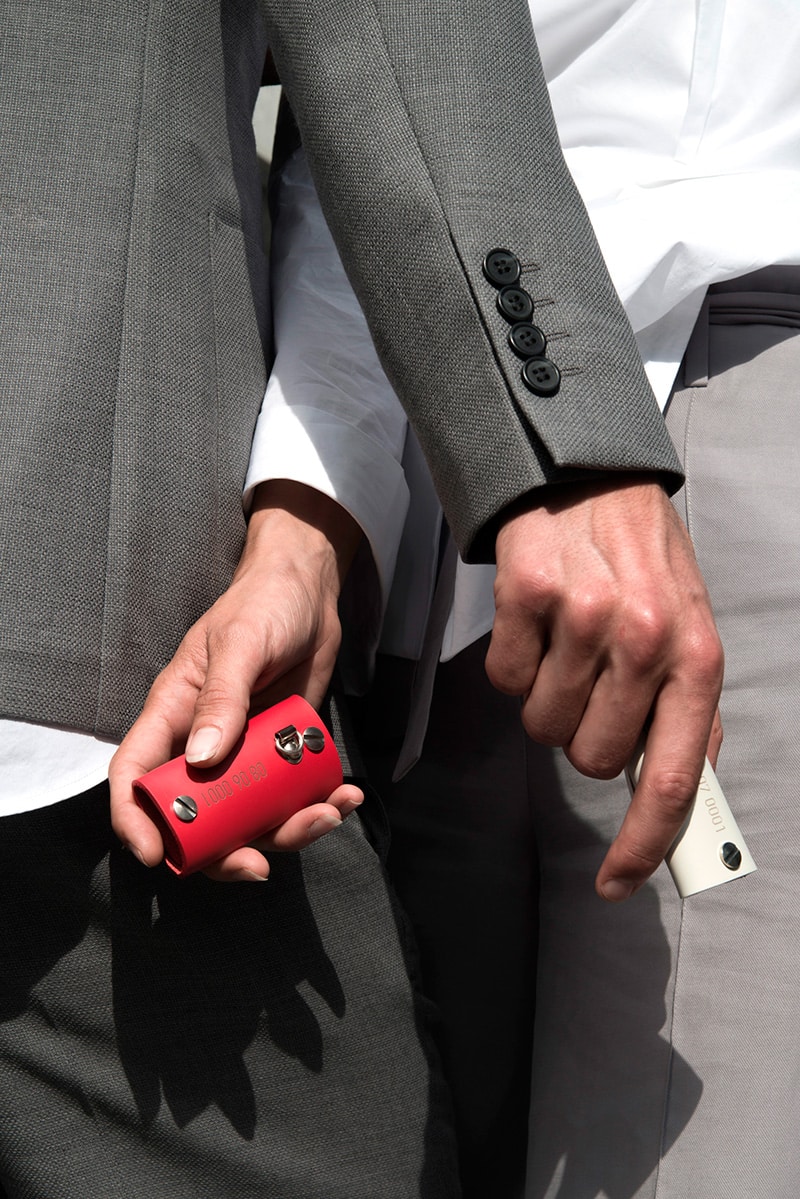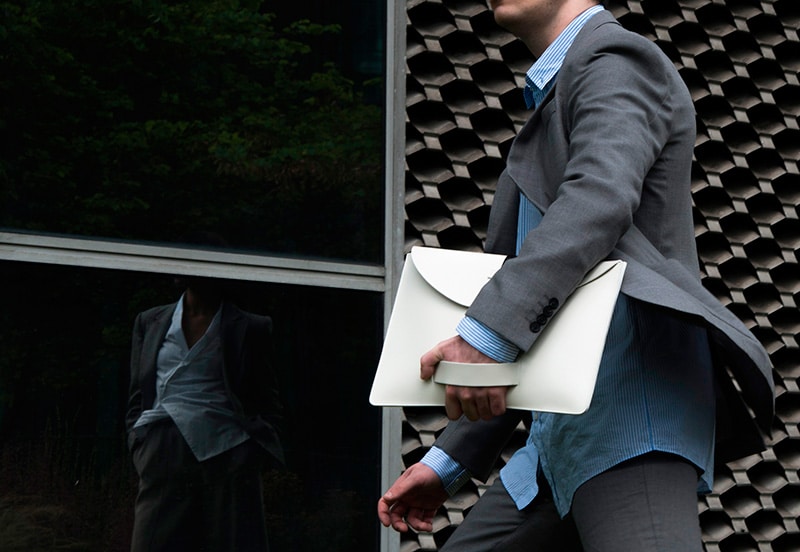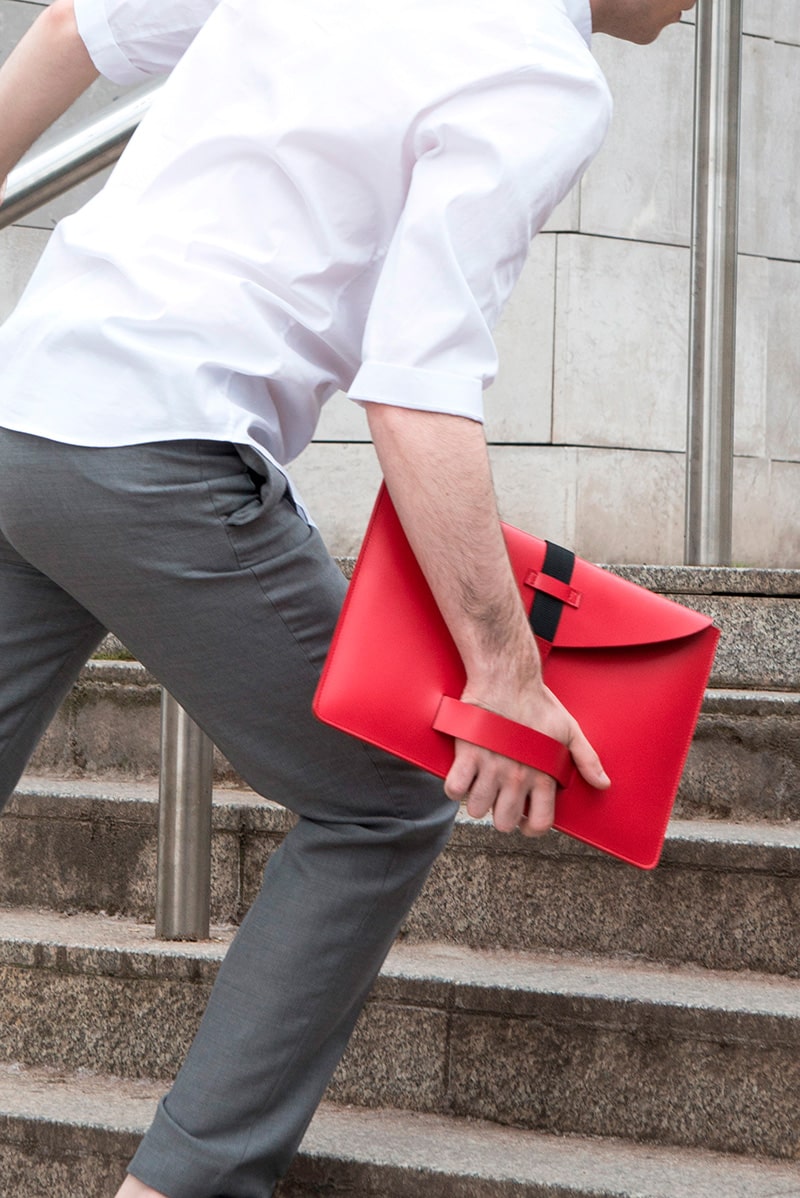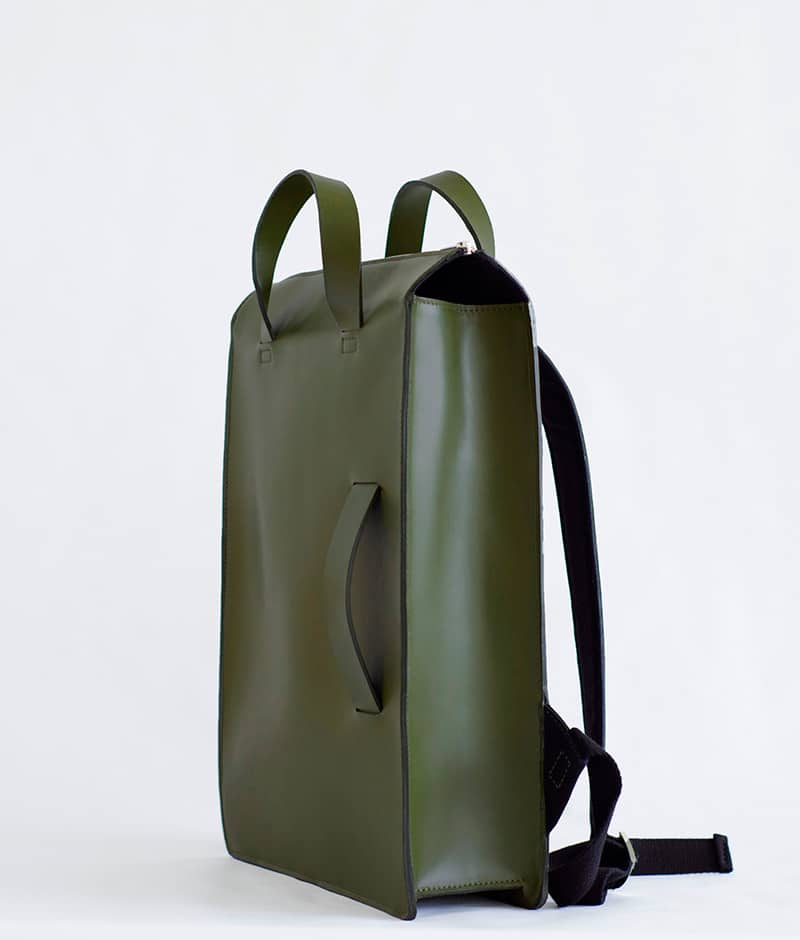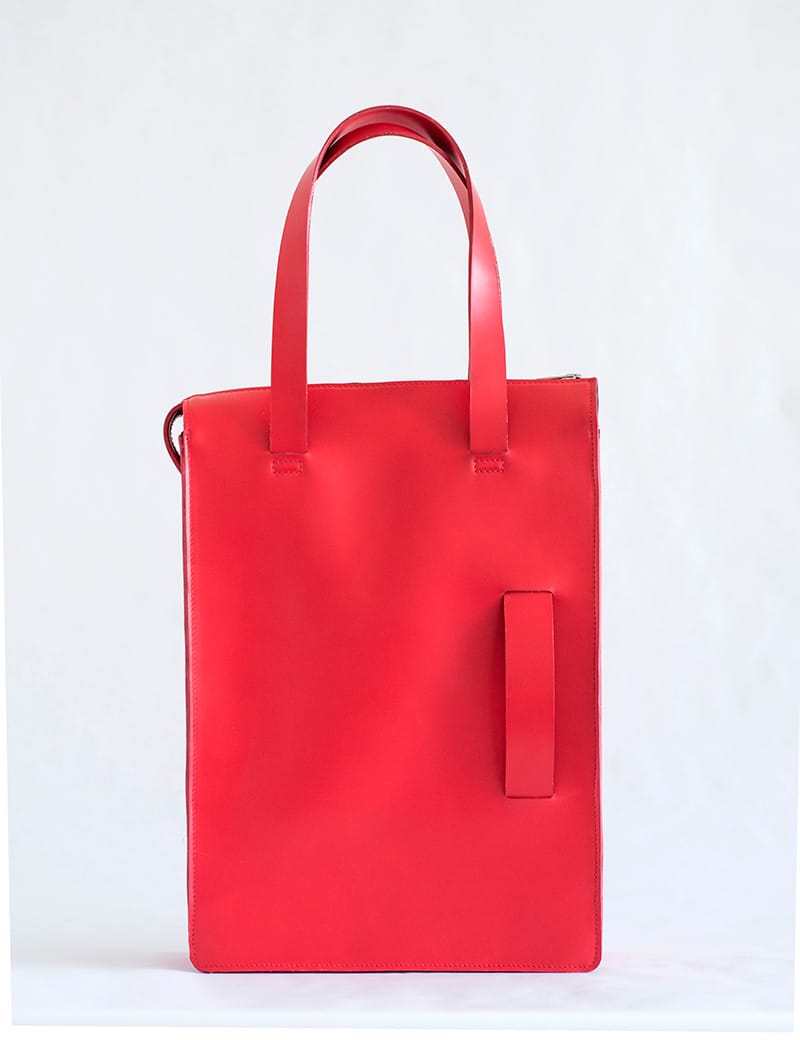 French brand Le Feuillet creates intuitive and functional leather goods with a focus on artisanal handmade construction in France. Le Feuillet pays great attention to detail yet incorporates a modern, minimalist and pared down aesthetic.
This season, Le Feuillet adds three new colors to its series that symbolize the values of the brand. White for purity and balance, green for harmony, optimism, and red for luxury, energy and perseverance.
Backpacks and Tote bags have been added, that reinterpret the shape of their famous briefcase. An introduction to cardholders that interpret the interaction between the man and the object through an easy access card pocket.
The collection was shot at La Défense, a major business district of Paris, it is a showcase for modern monuments. The architecture that take place in the scenography expresses the interaction between the body and the object, between architecture and its environment. The play of angles and volumes animates Le Feuillet, reflecting the habitat of its inspiration.