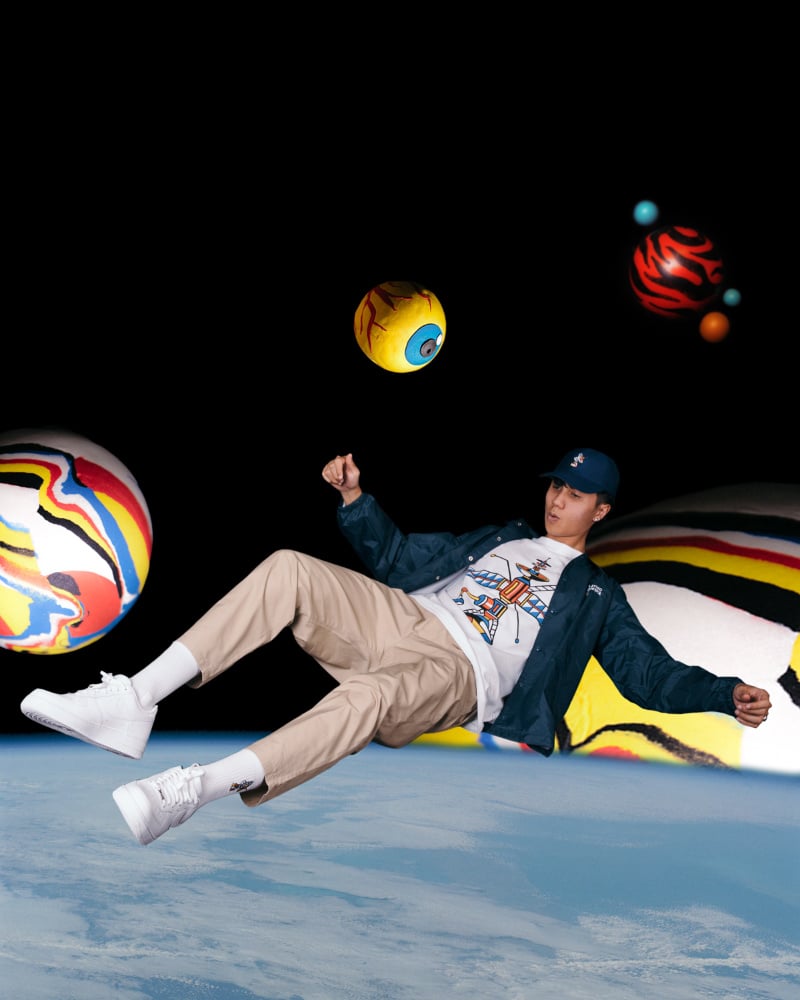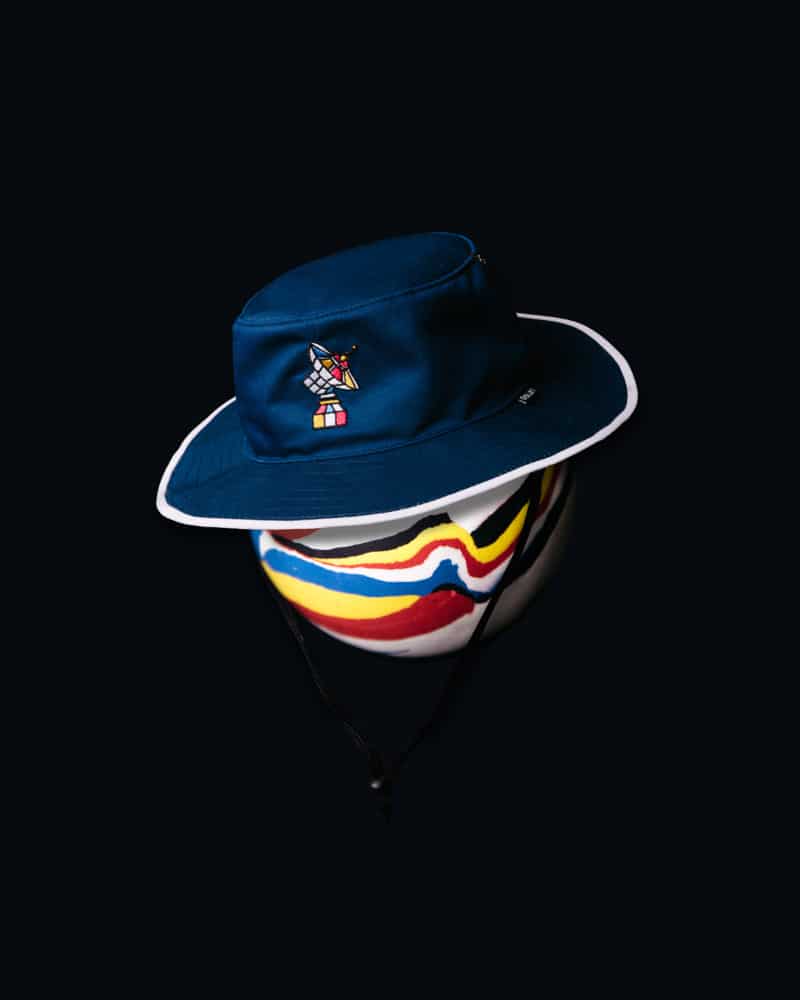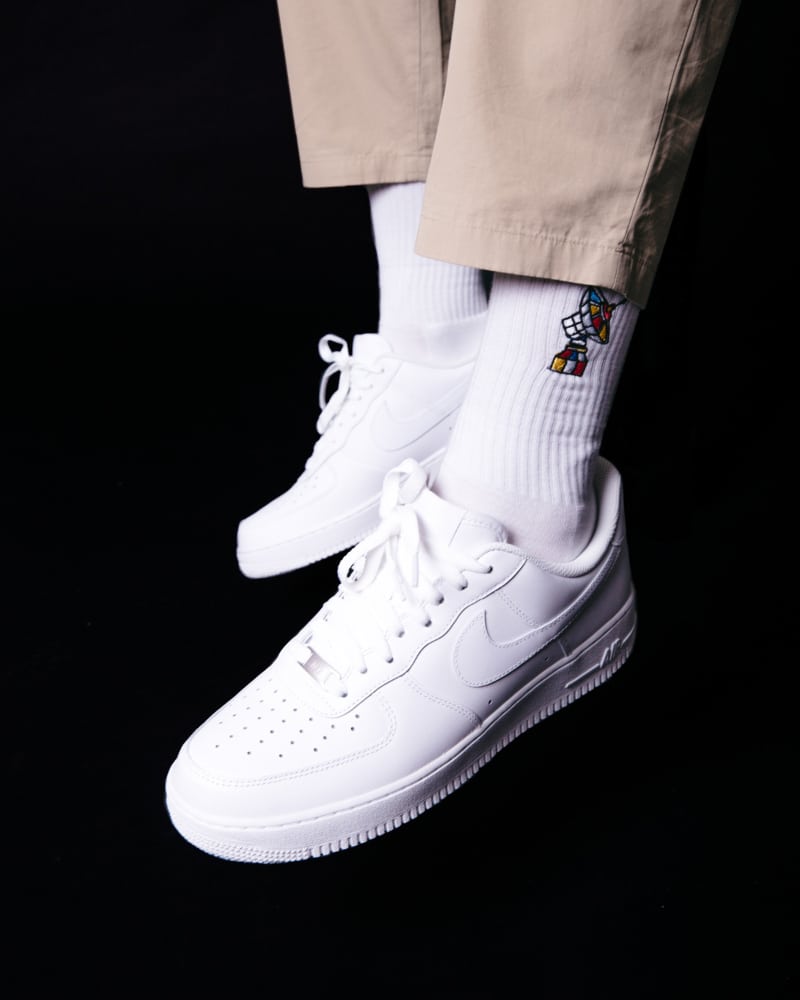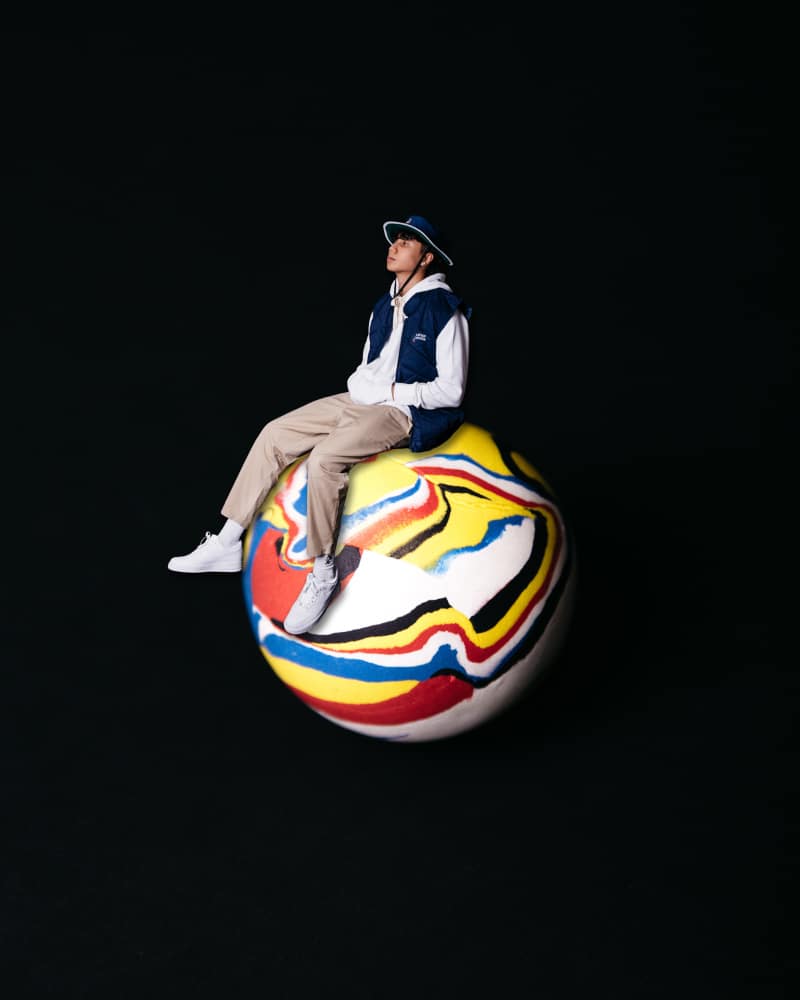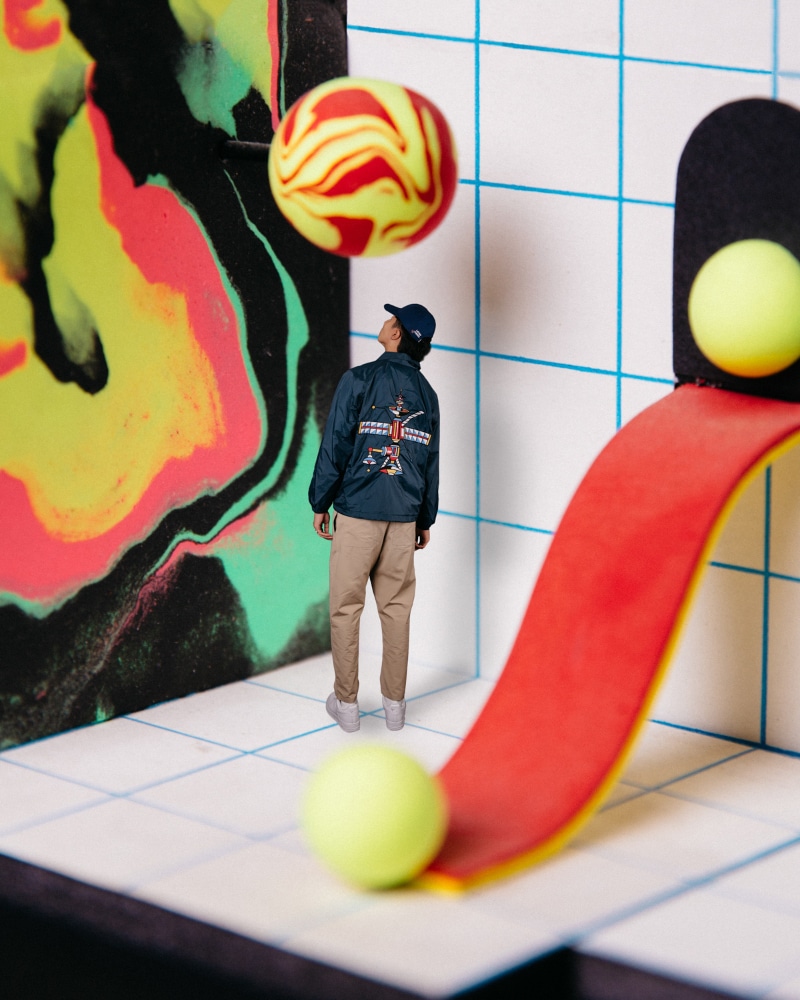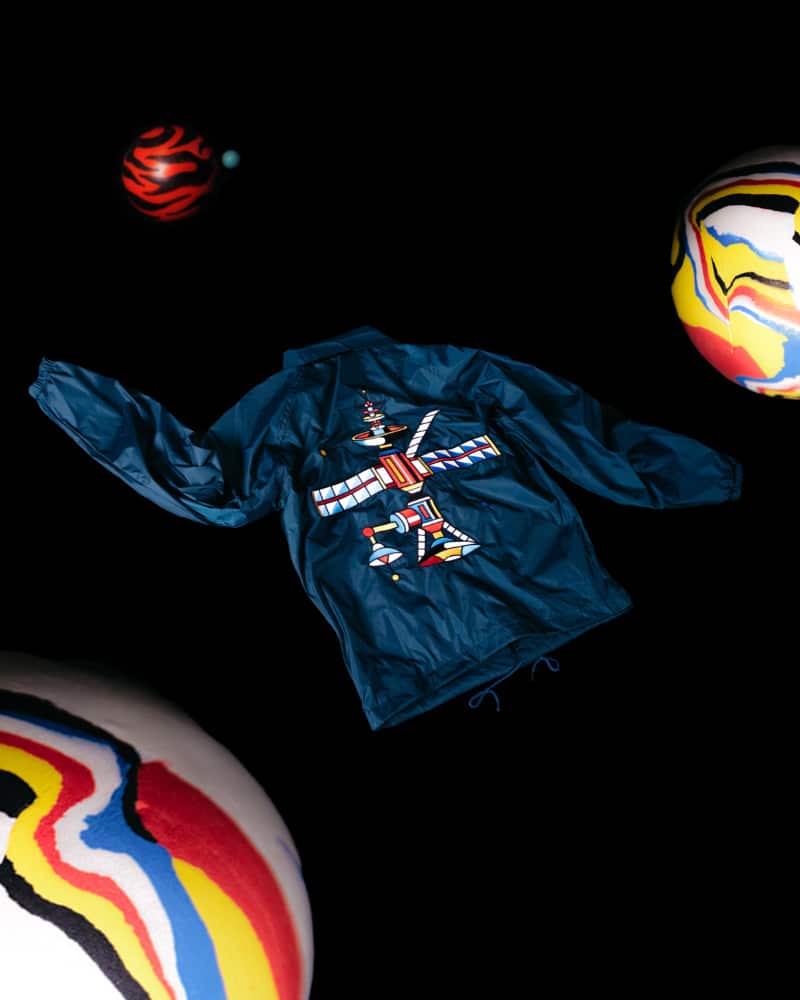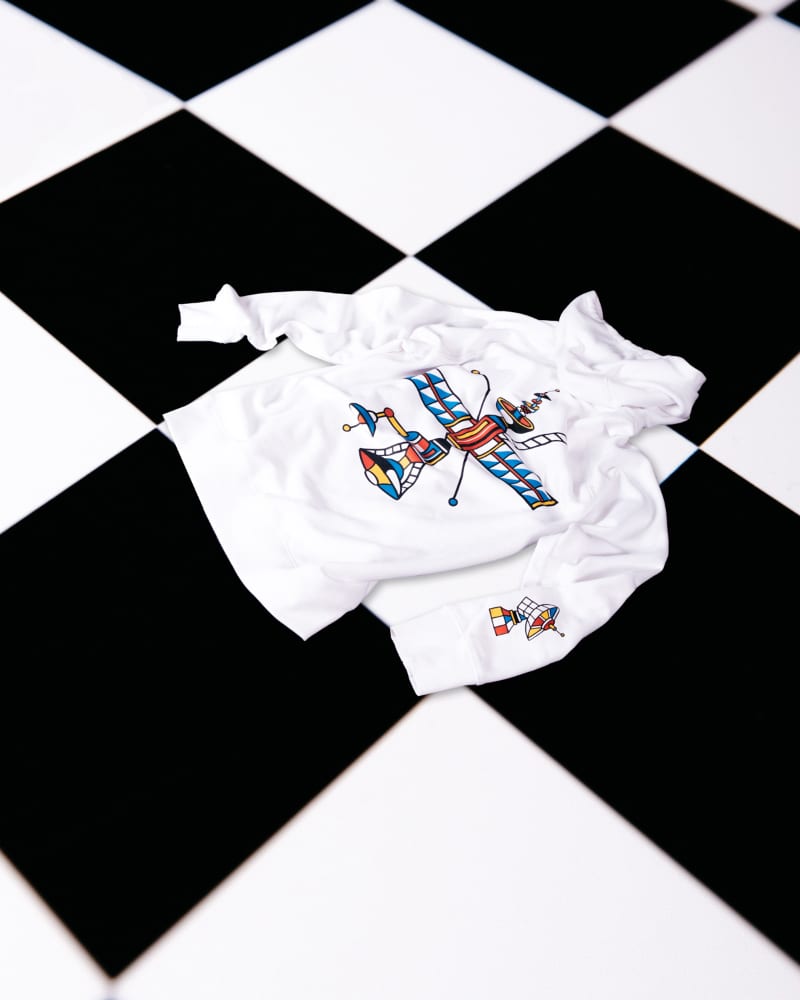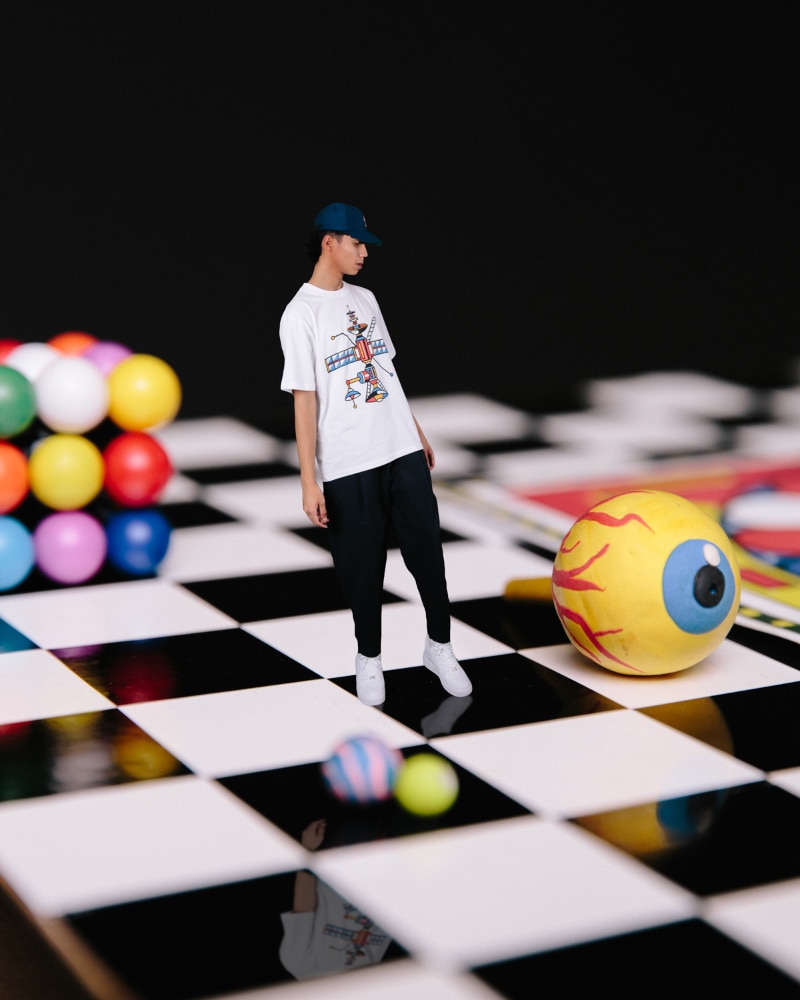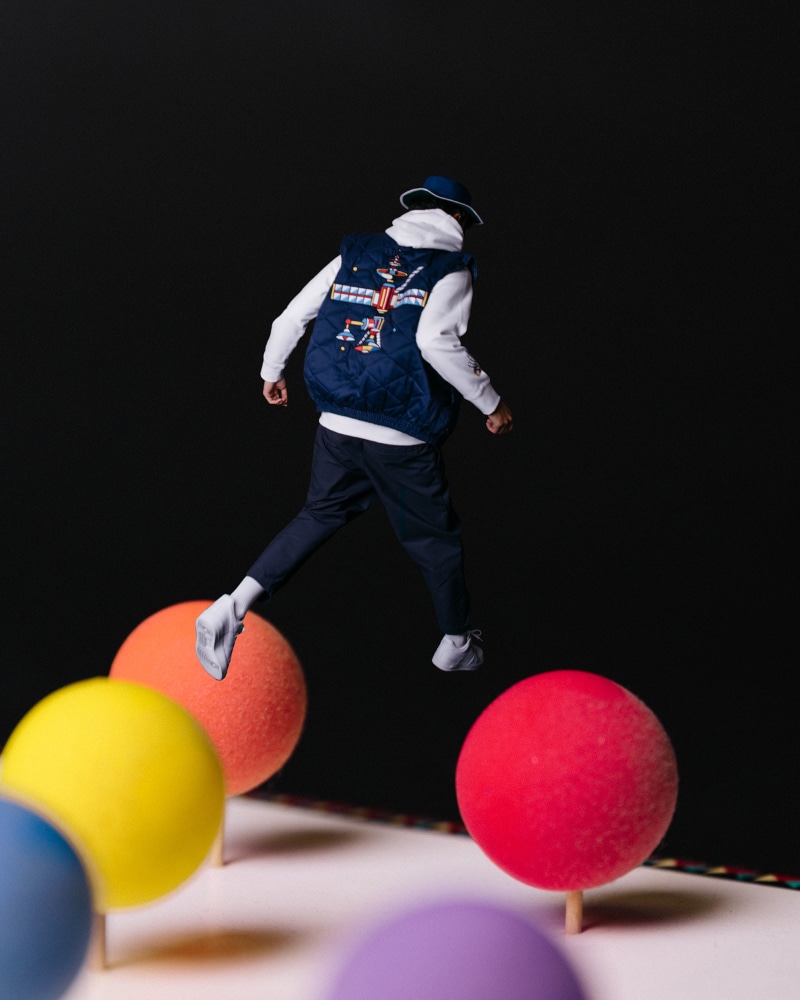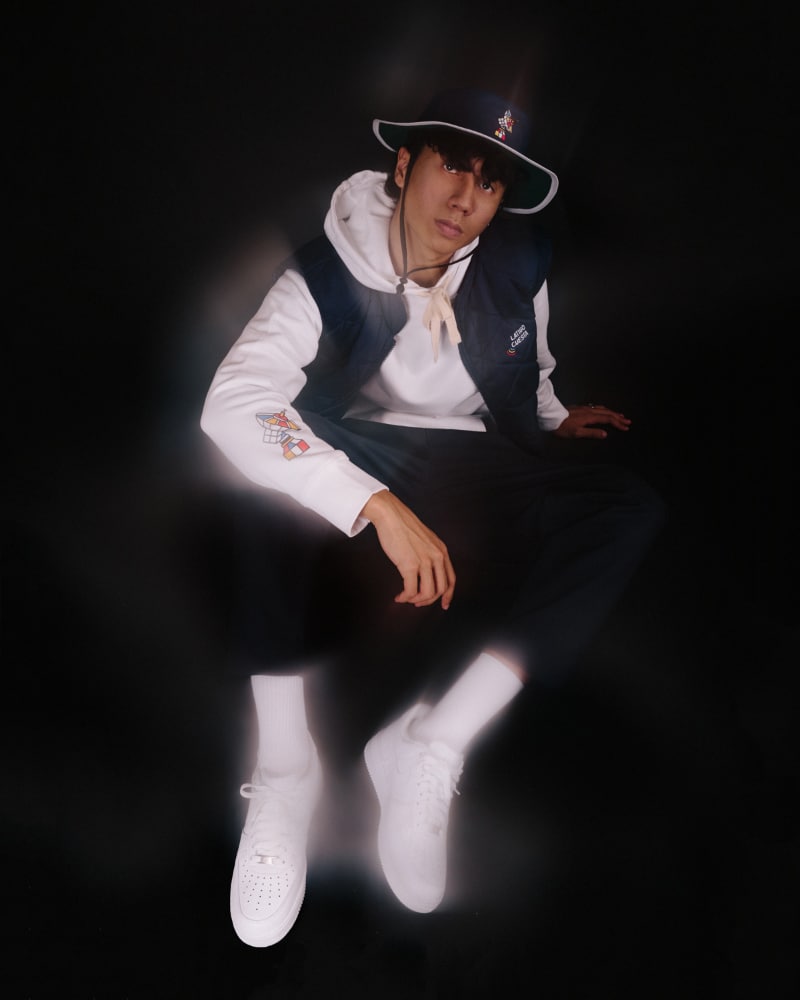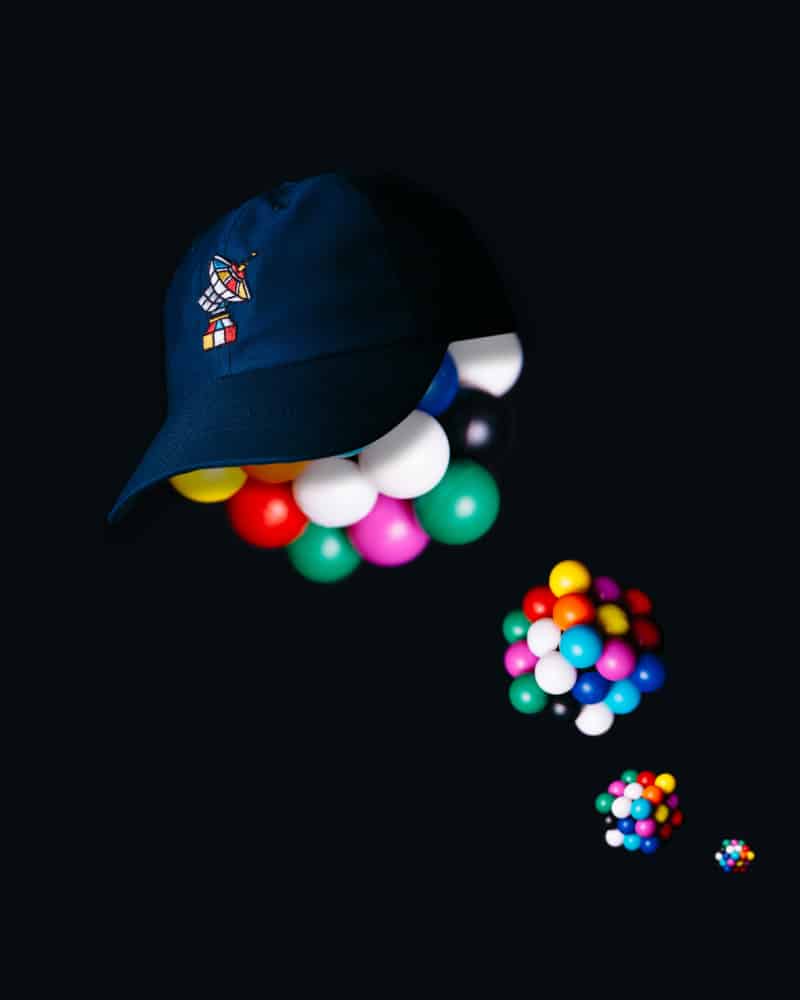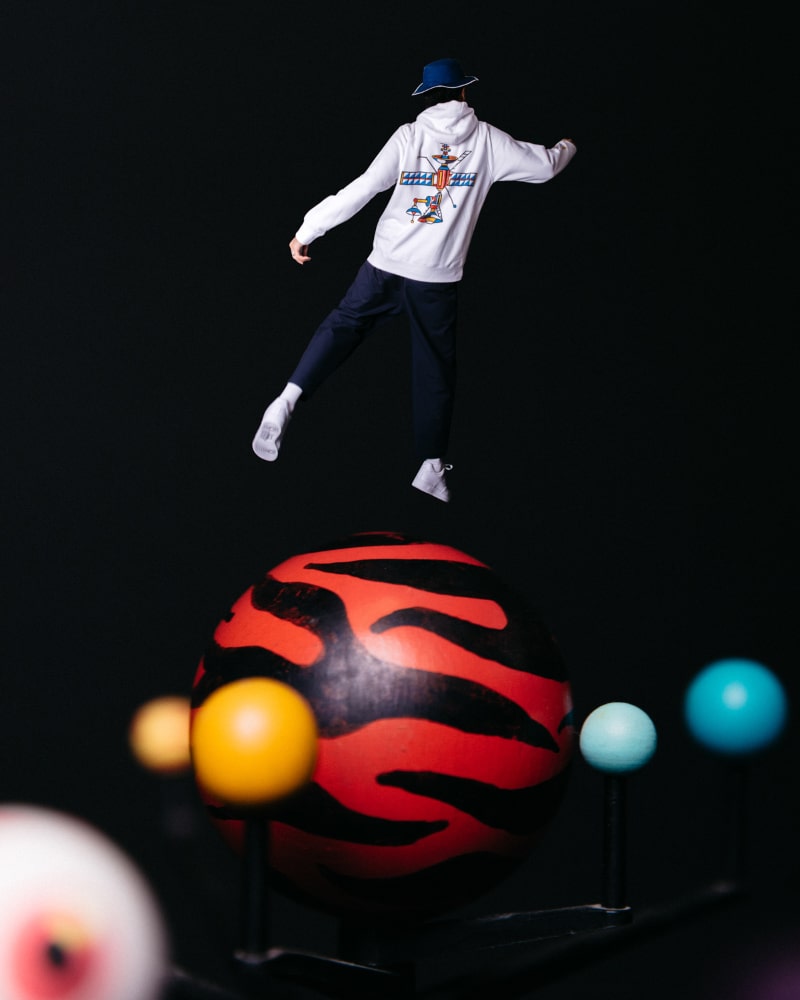 If we talk about the Madrid creative scene, Jesús Cuesta is one of the coolest ones. Since his origins, he has always stood out above the rest for developing a whole universe around him and his unique style (in addition to his omnipresence in the streets of Madrid and the rest of Spain). A versatile artist that combines his work as a tattoo artist with the development of his work in multiple formats; sculpture, music, textiles, etc… A mystical character that invites us to travel to other worlds, while reminding us of the things that really matter about this one.
For their collaboration with the artist, LATIGO decided to focus on the spatial universe of the work of Jesus. Inspired by the desire to discover and explore new planets and stars from their headquarters in Madrid.
The collection consists of seven garments. A vest and a coach jacket in which the large-scale embroidered designs on the back stand out. A silkscreen printed hoodie and short sleeve t-shirt. A dad hat style cap and a safari hat made of waterproof and breathable Cordura with embroidered designs. And finally, some knitted socks that include two embroideries on the upper part.