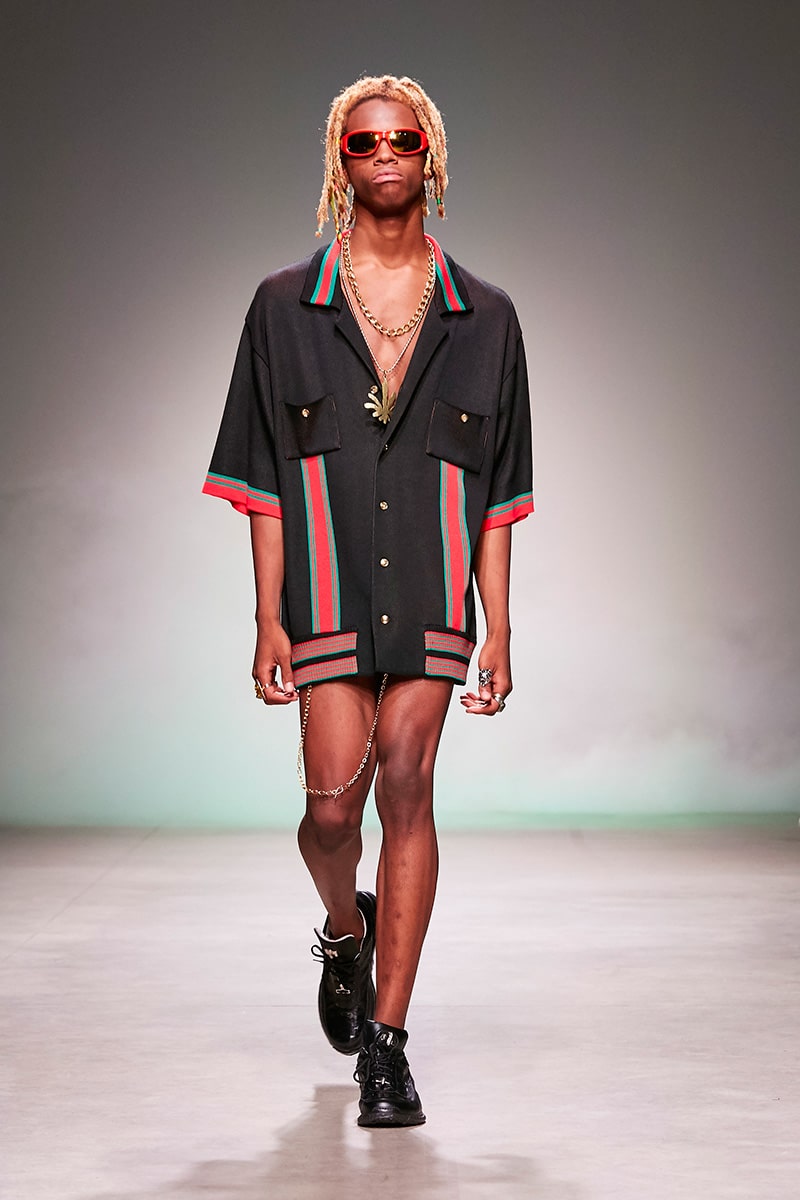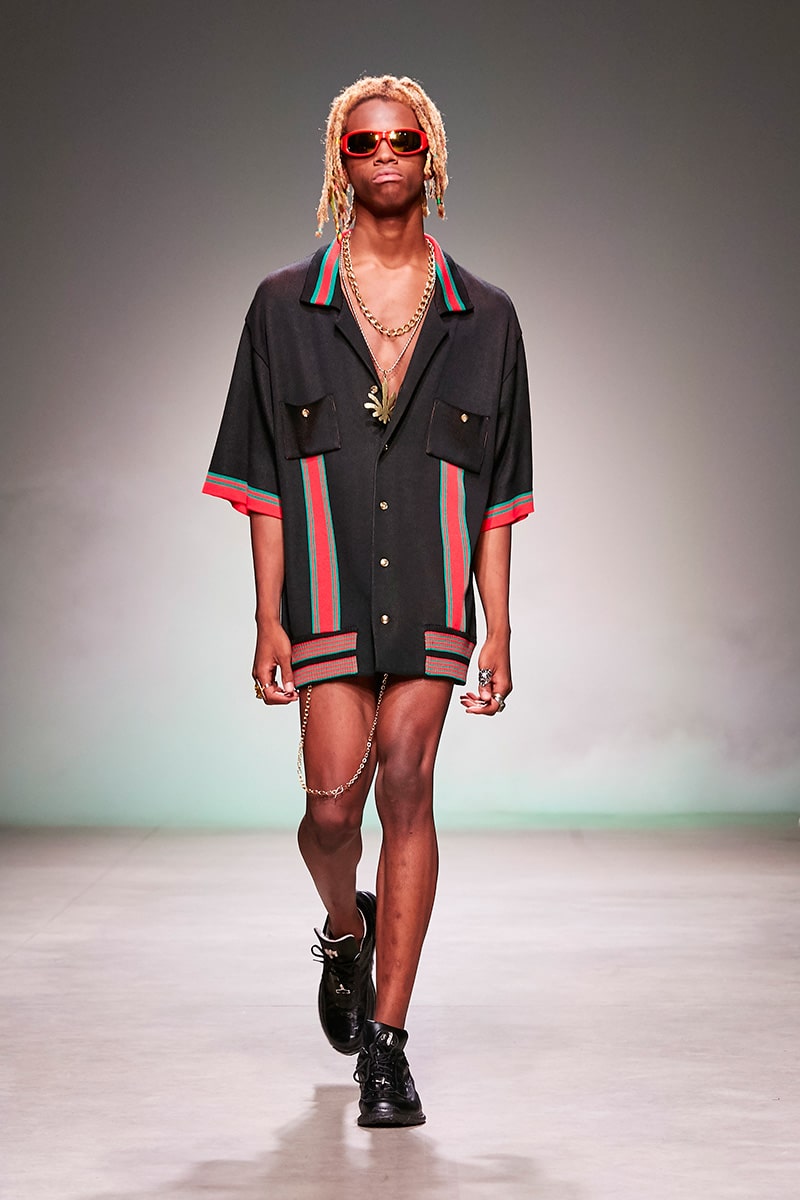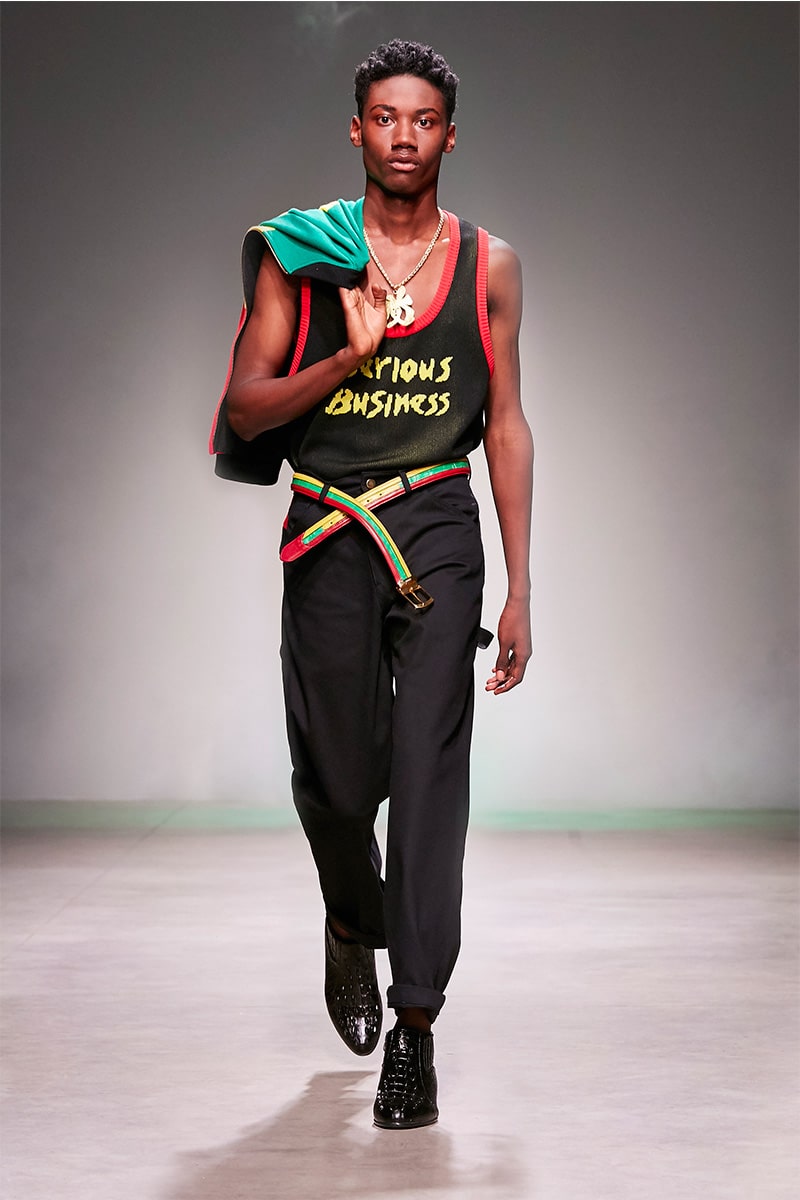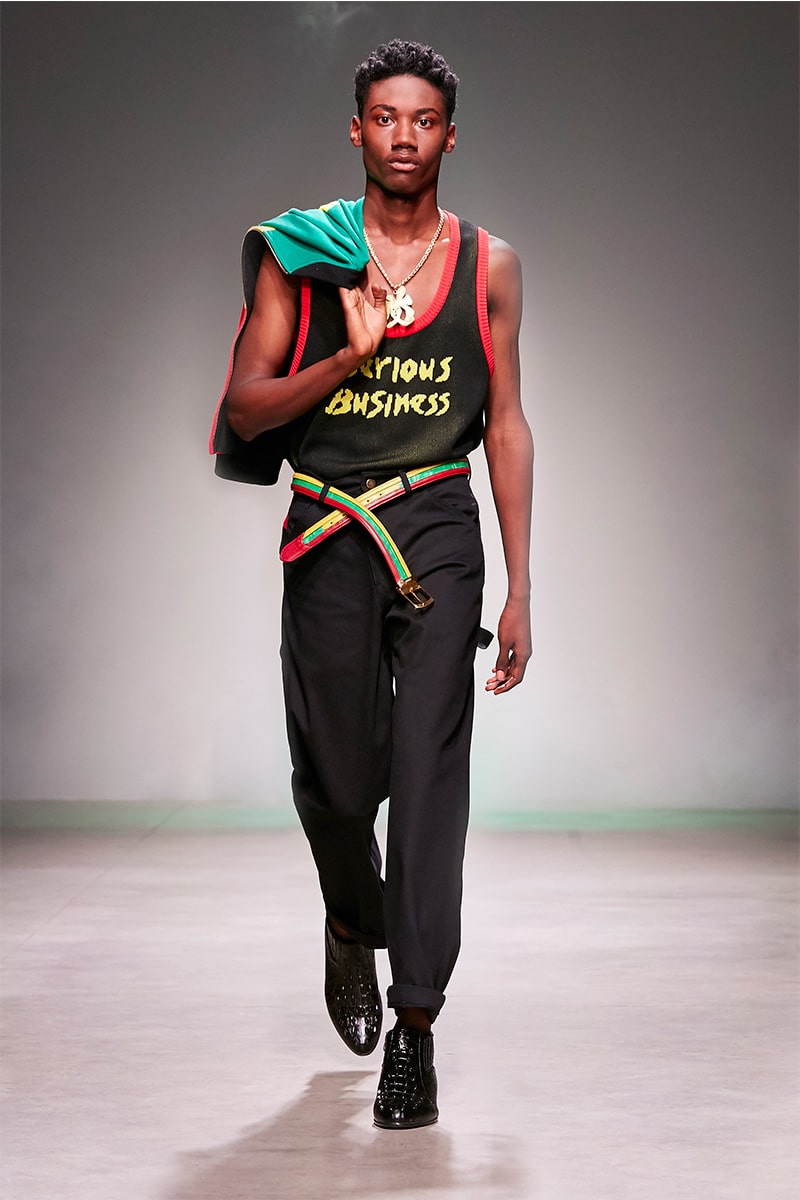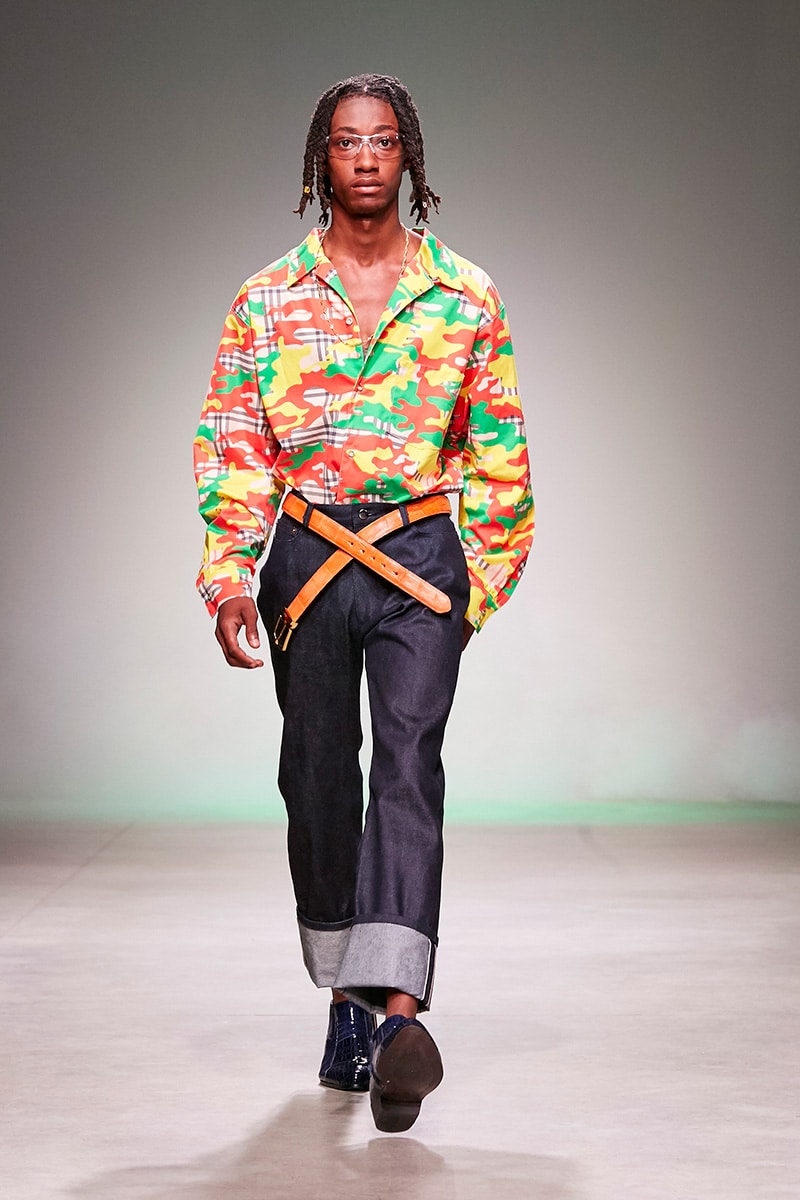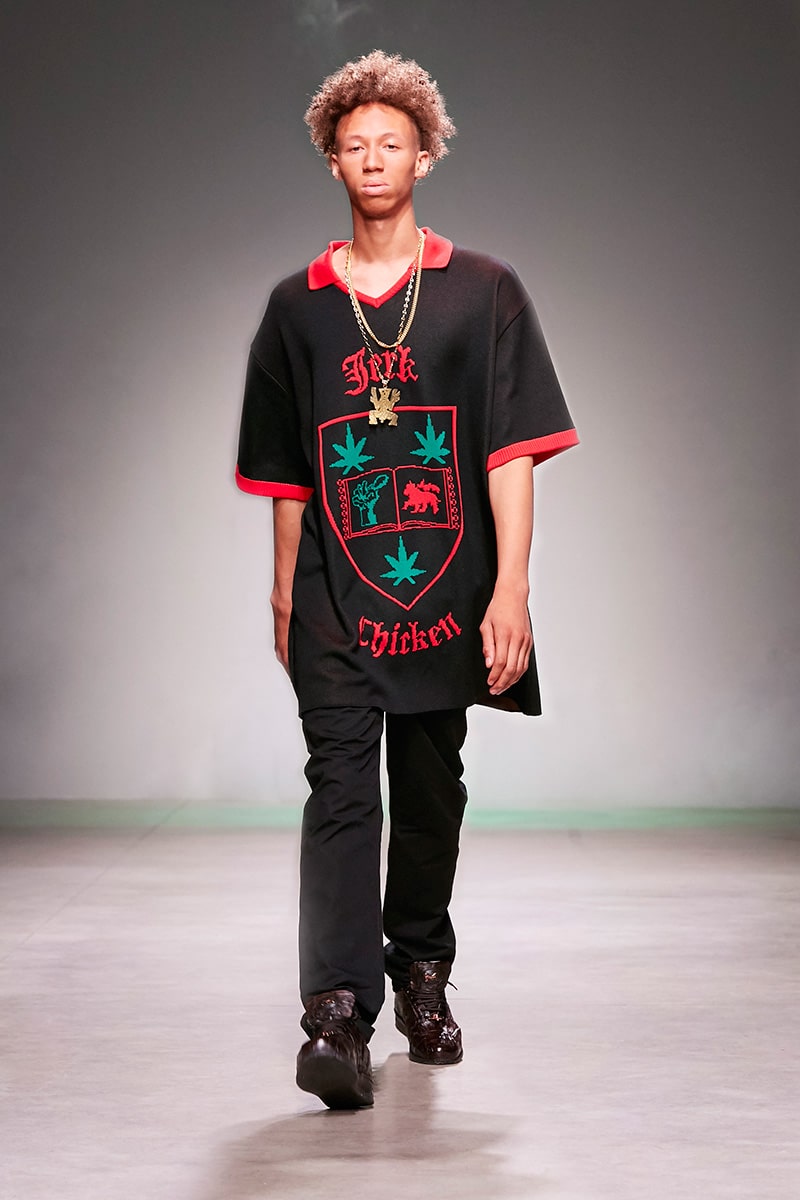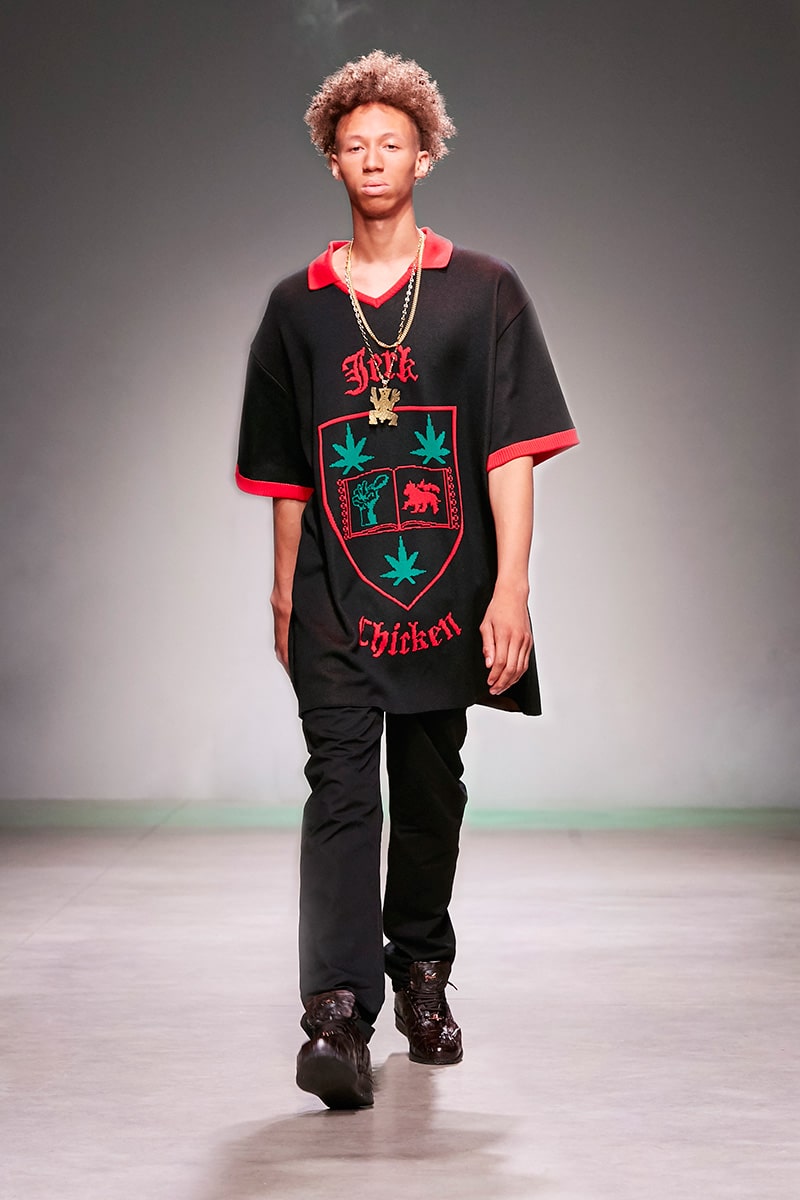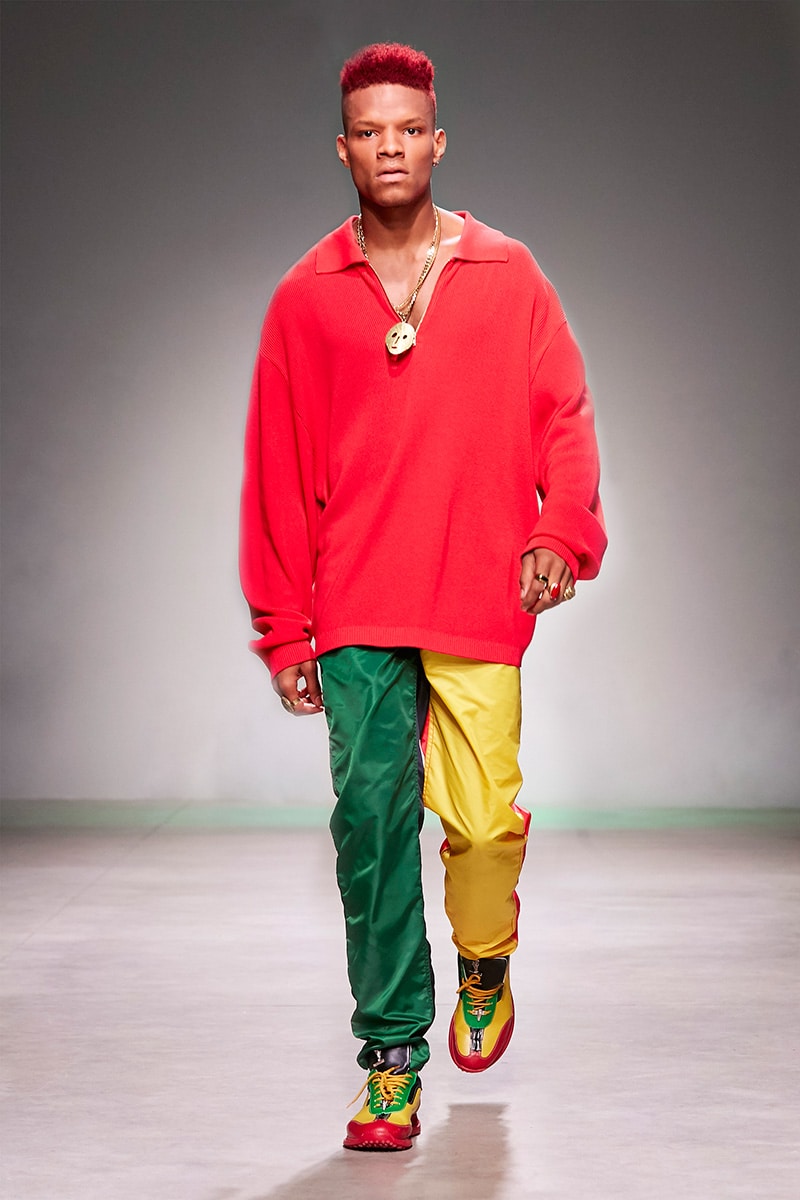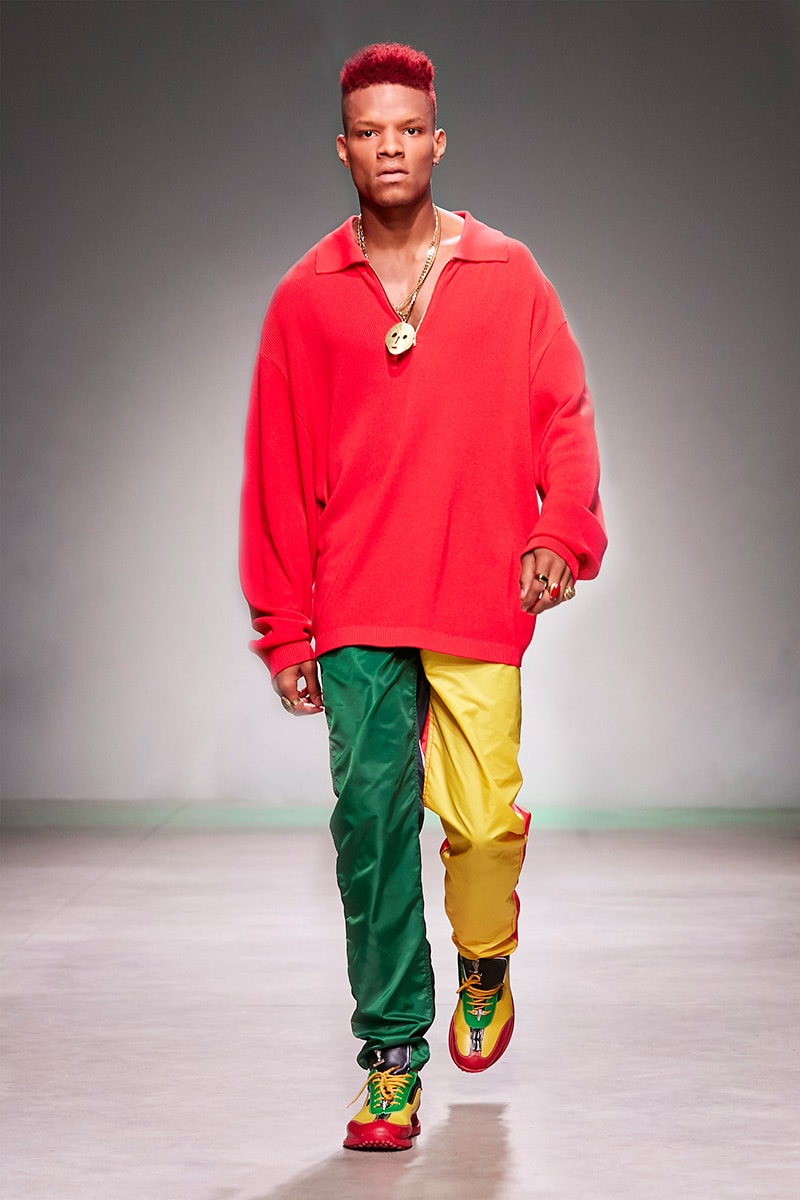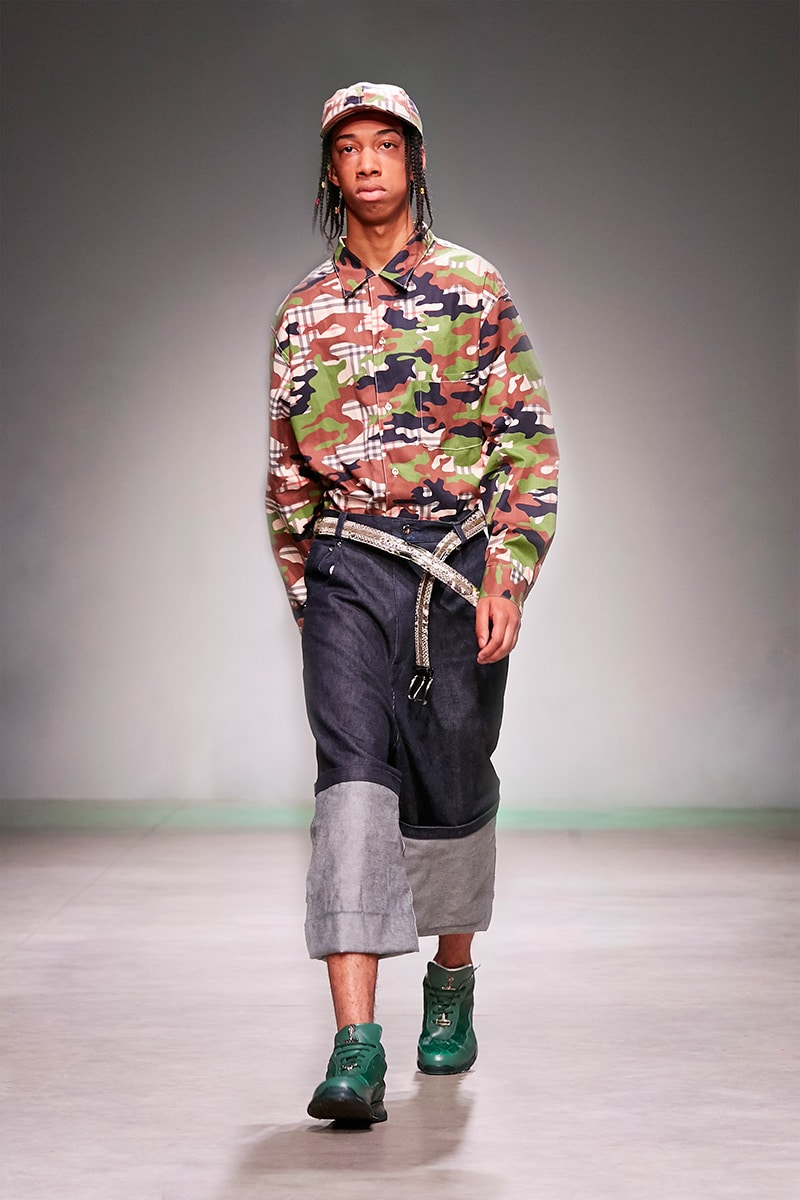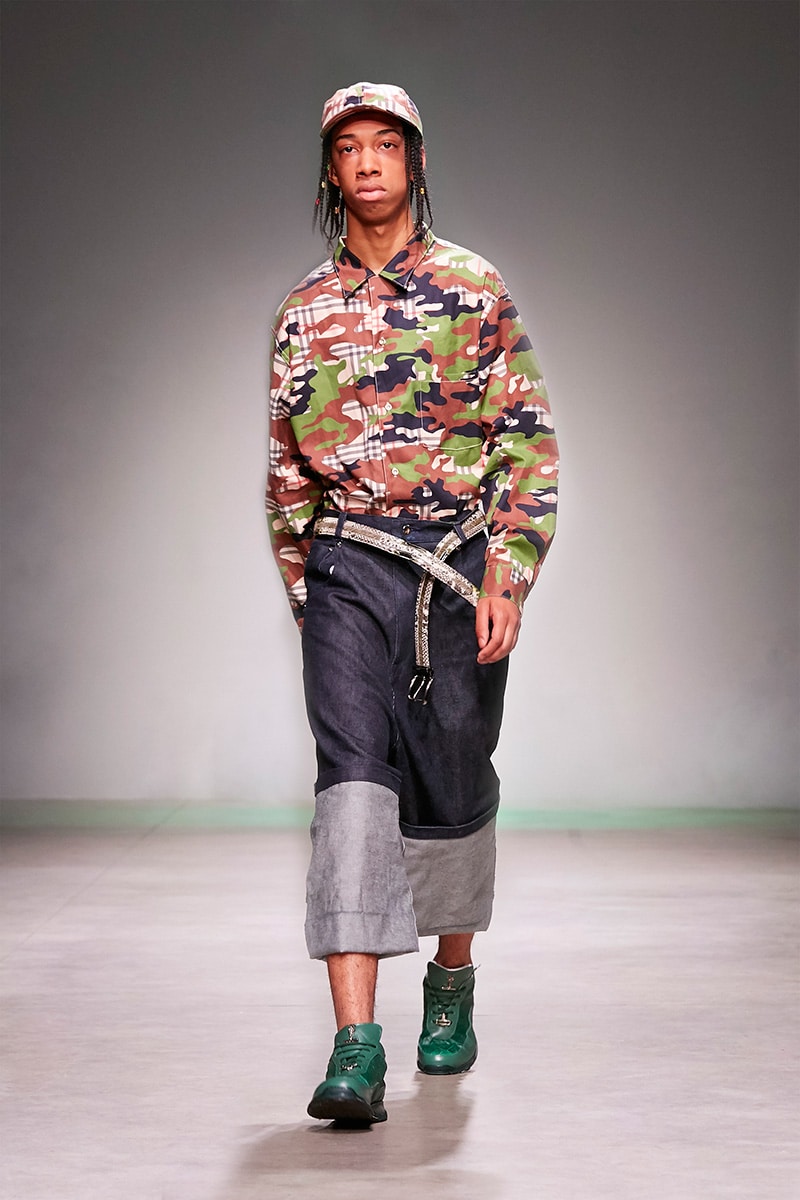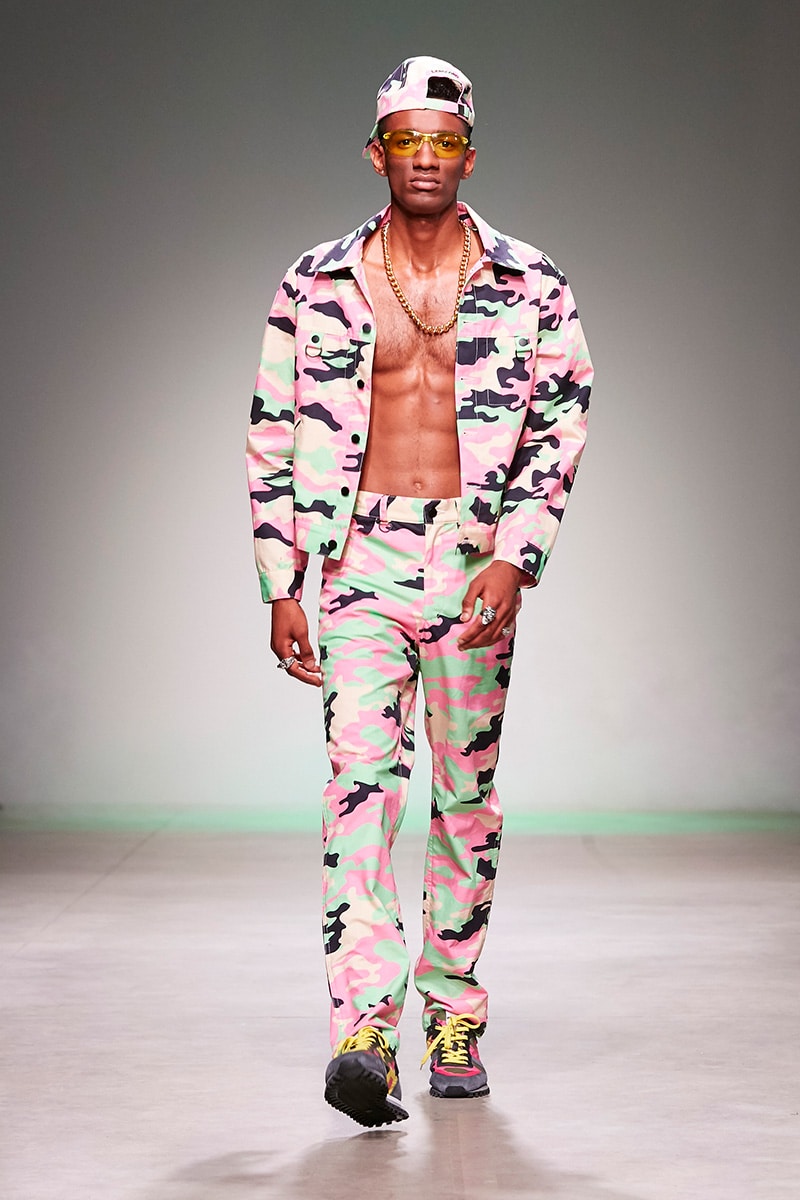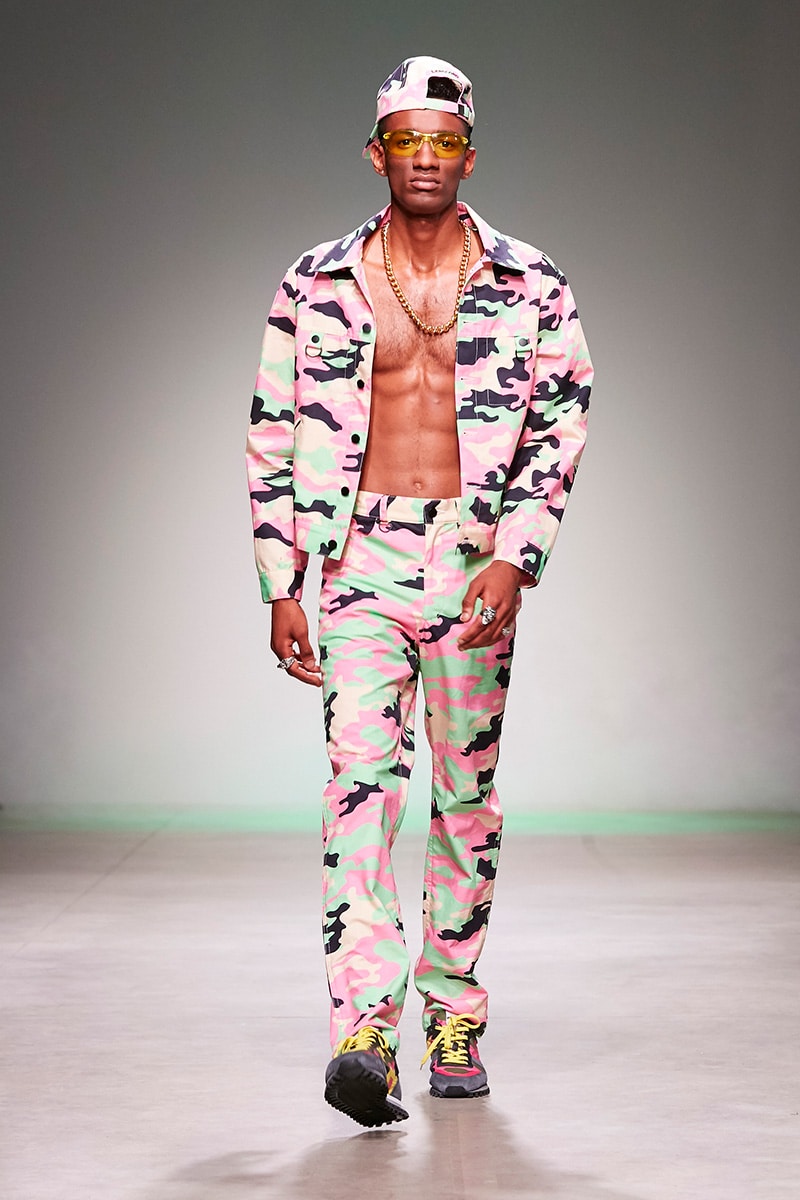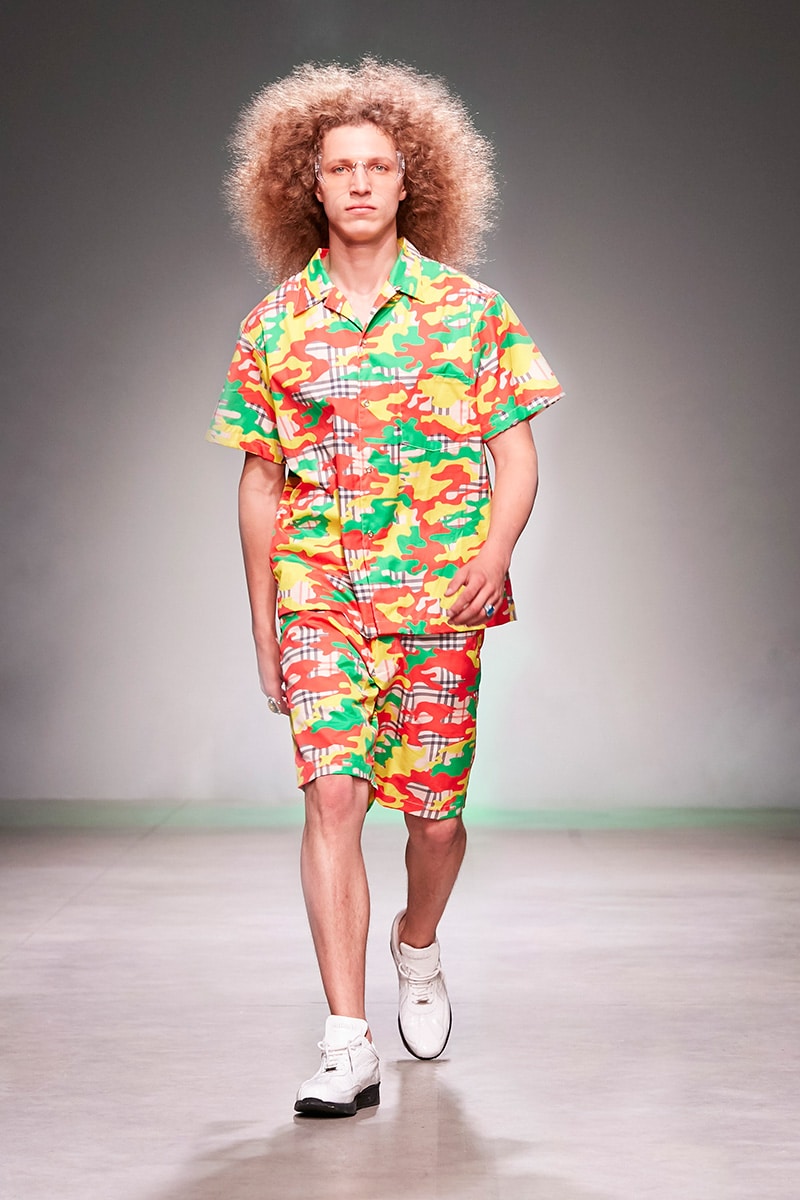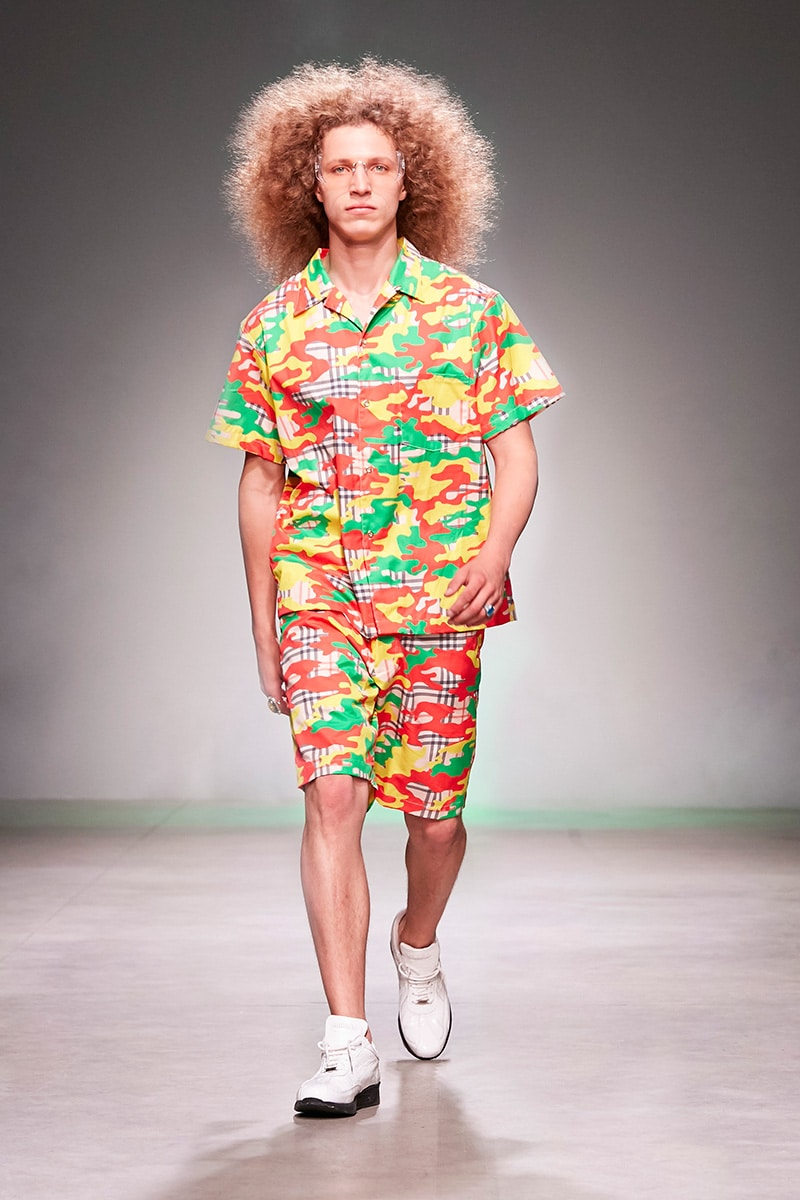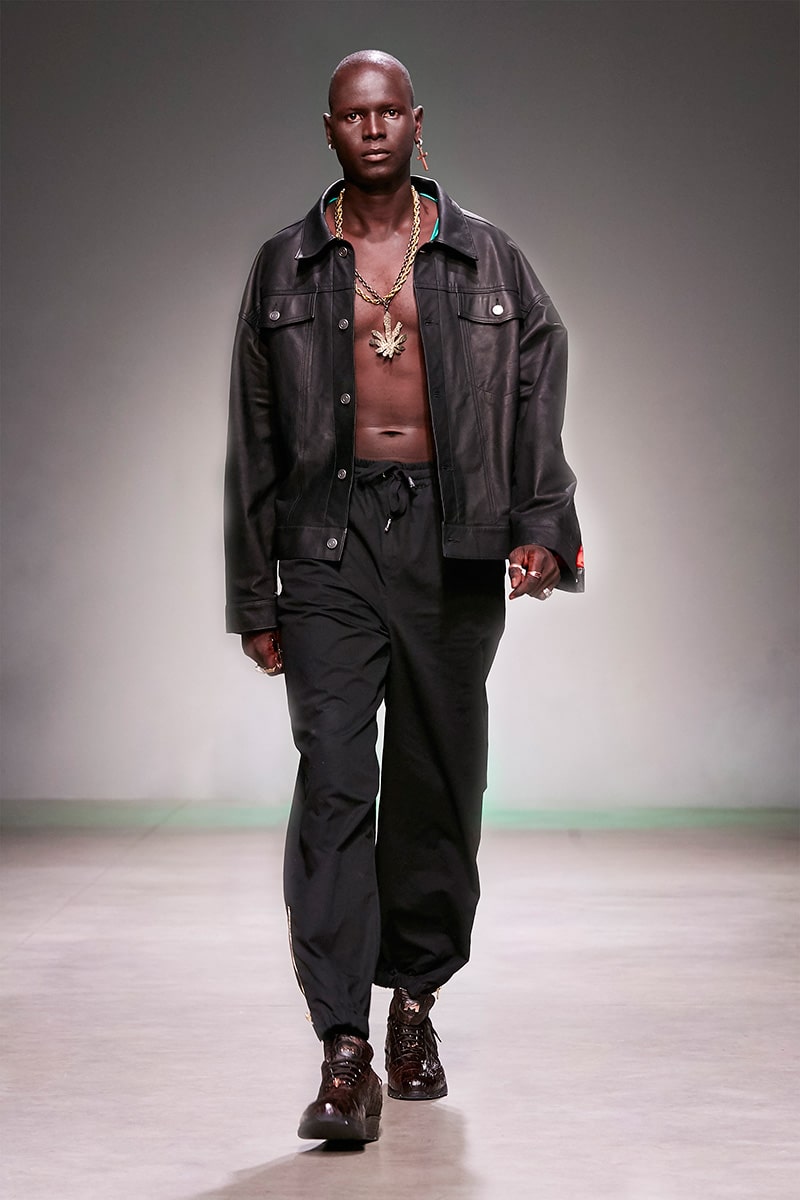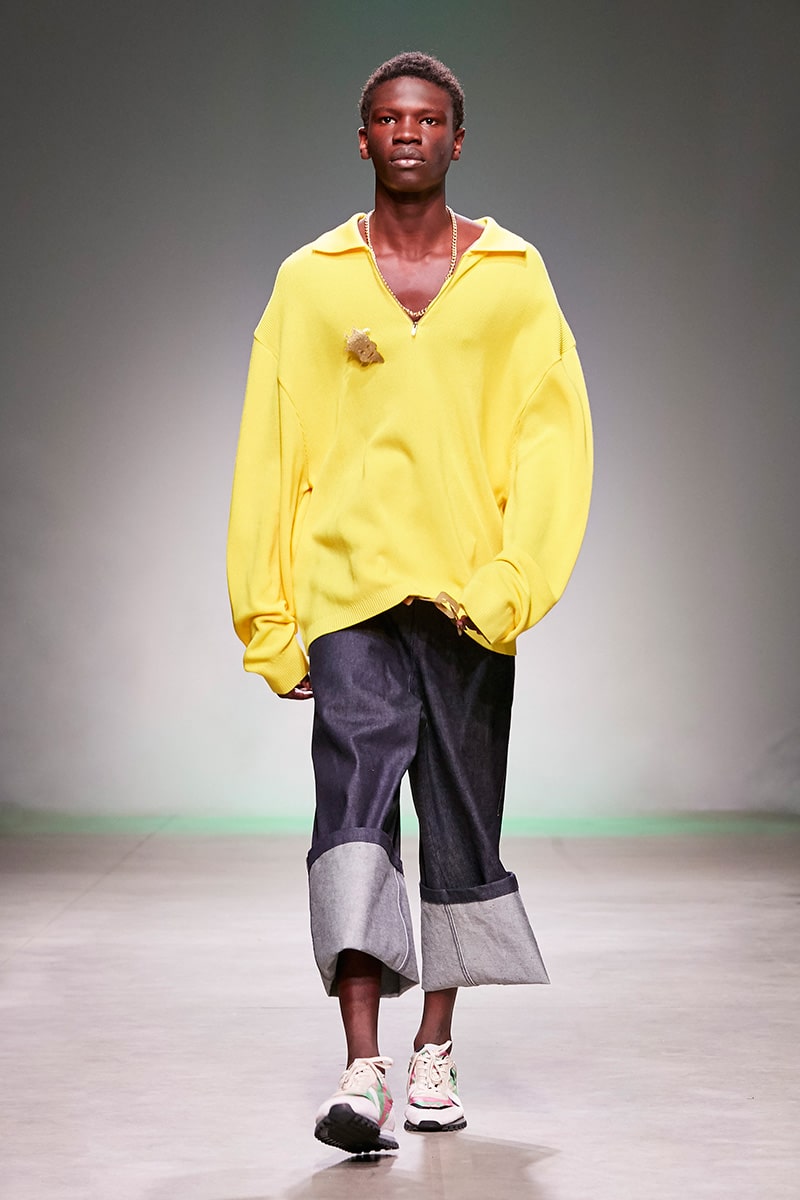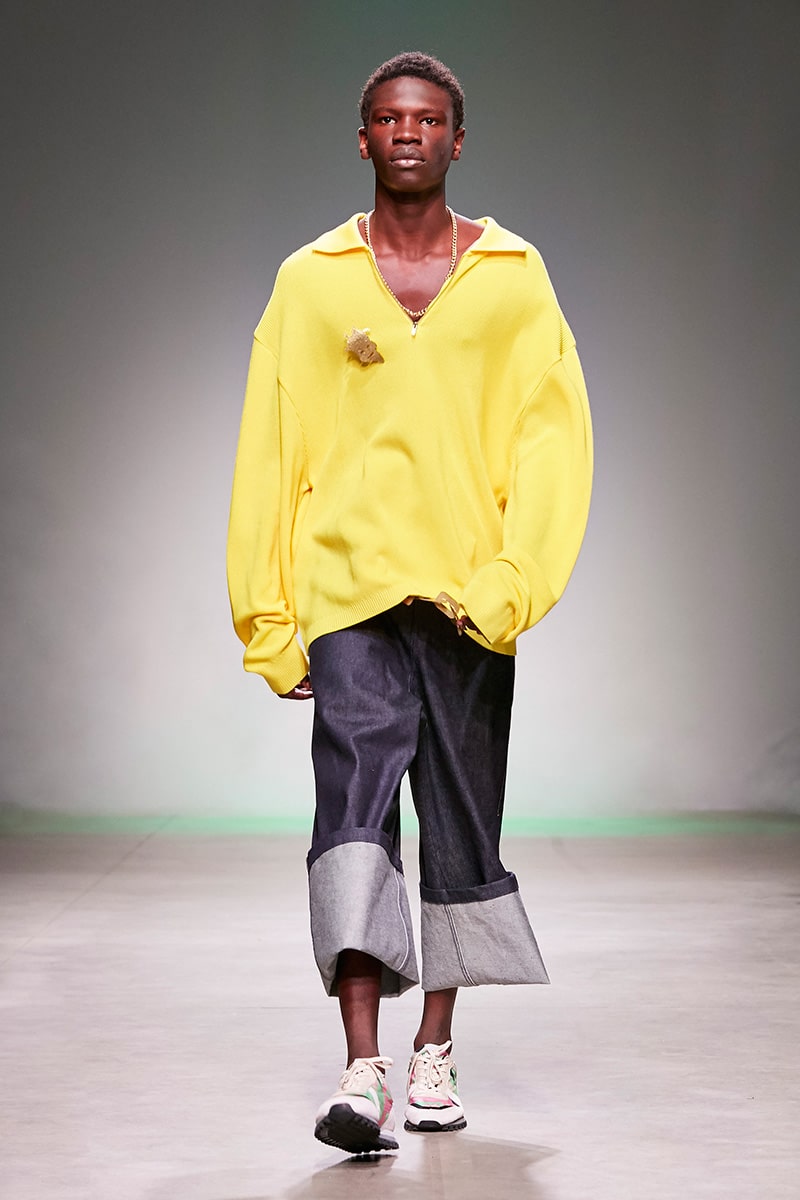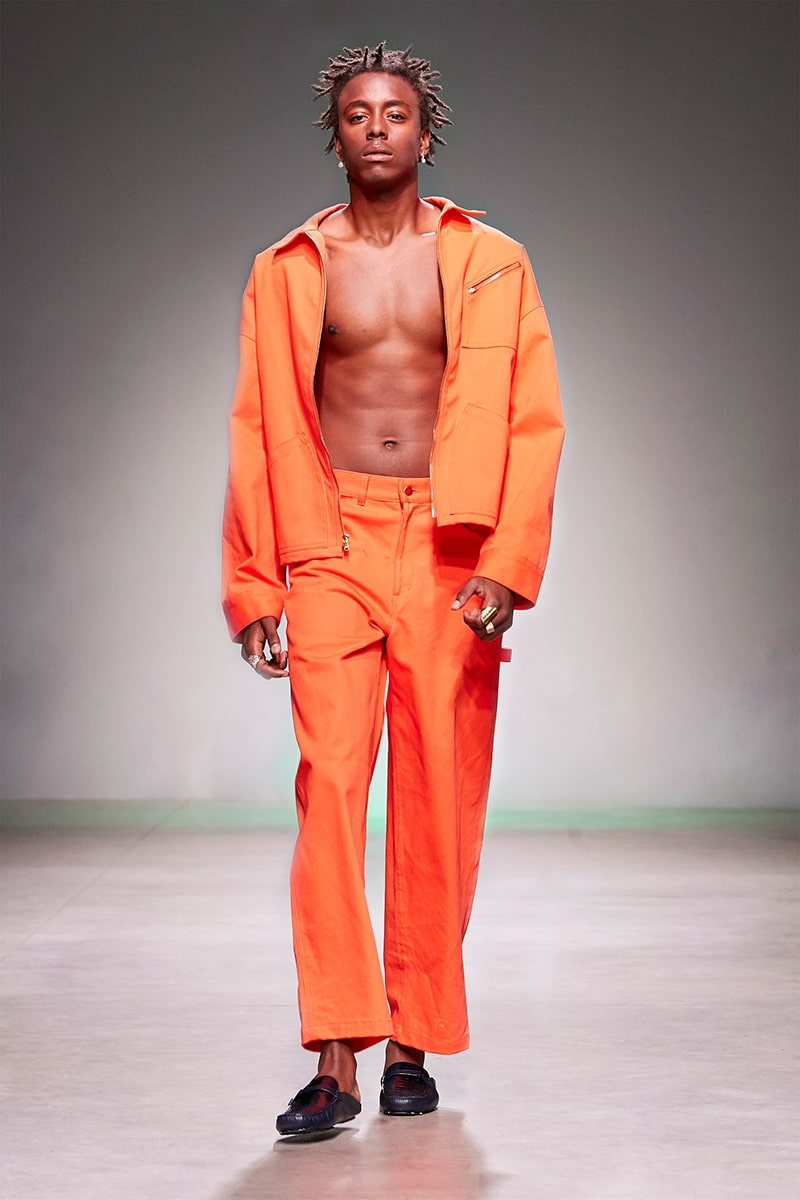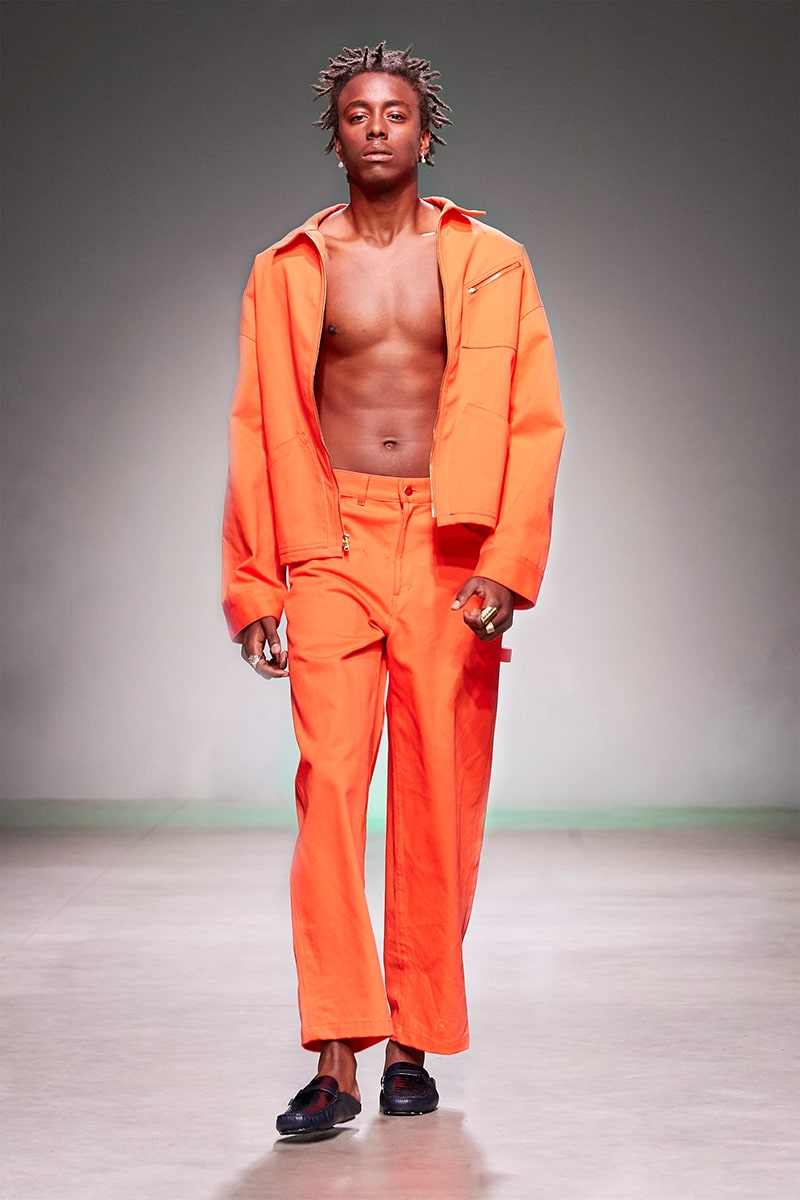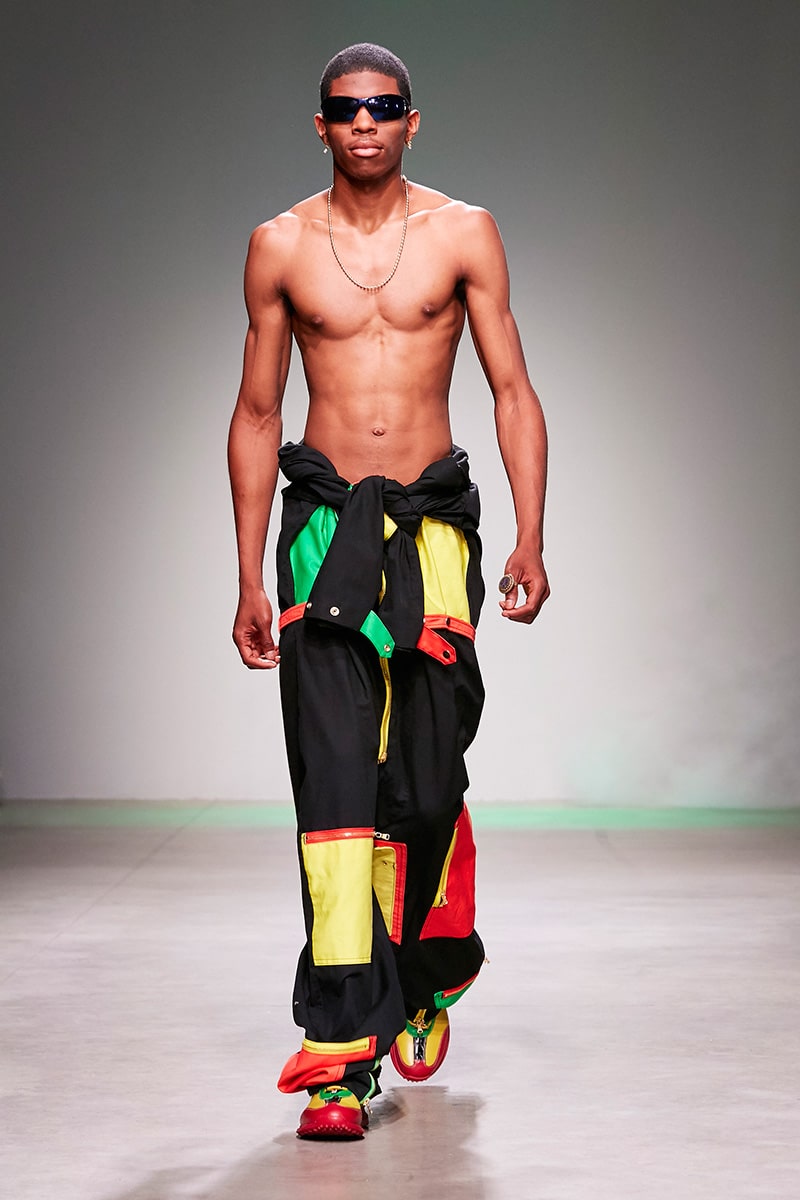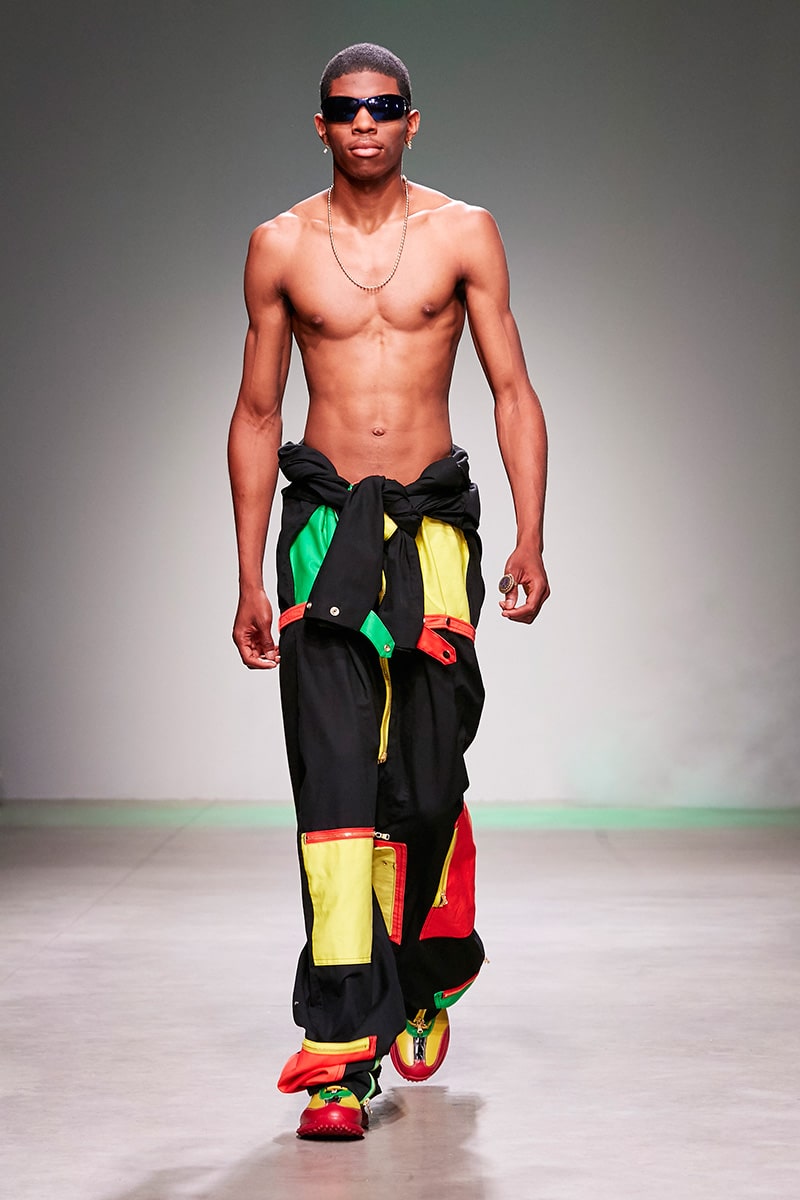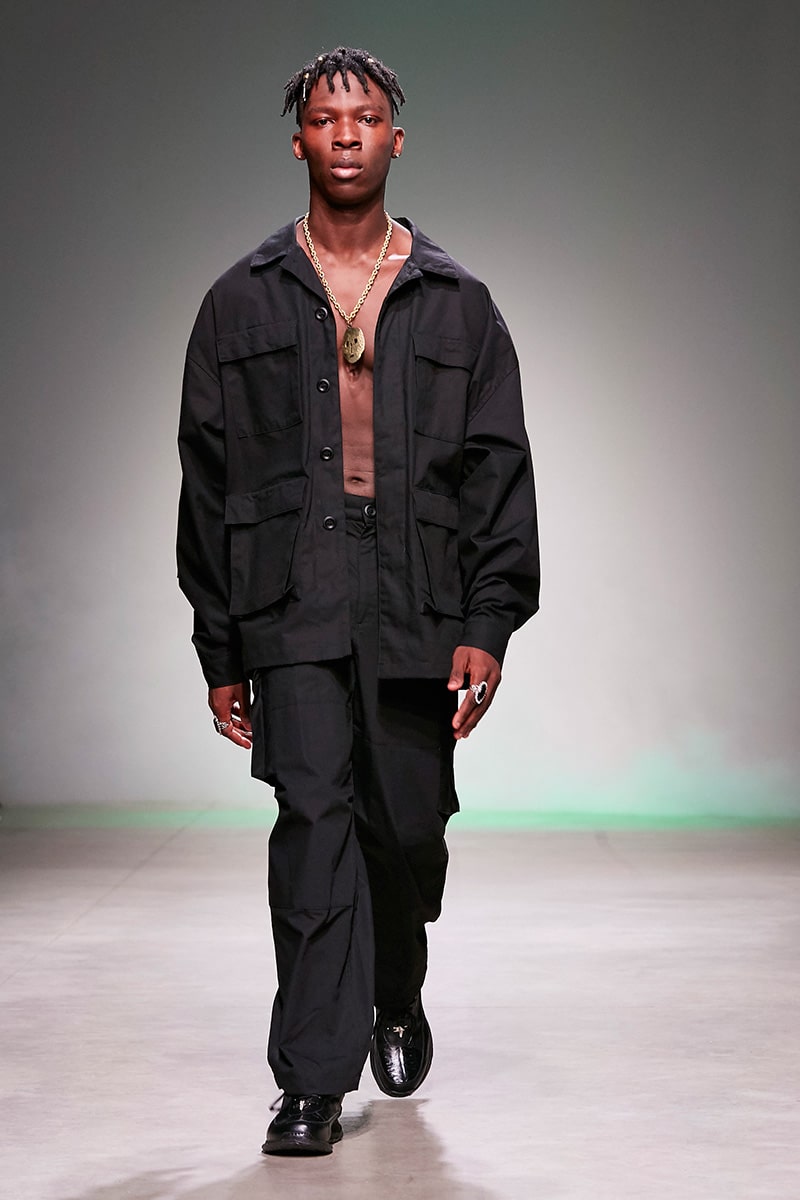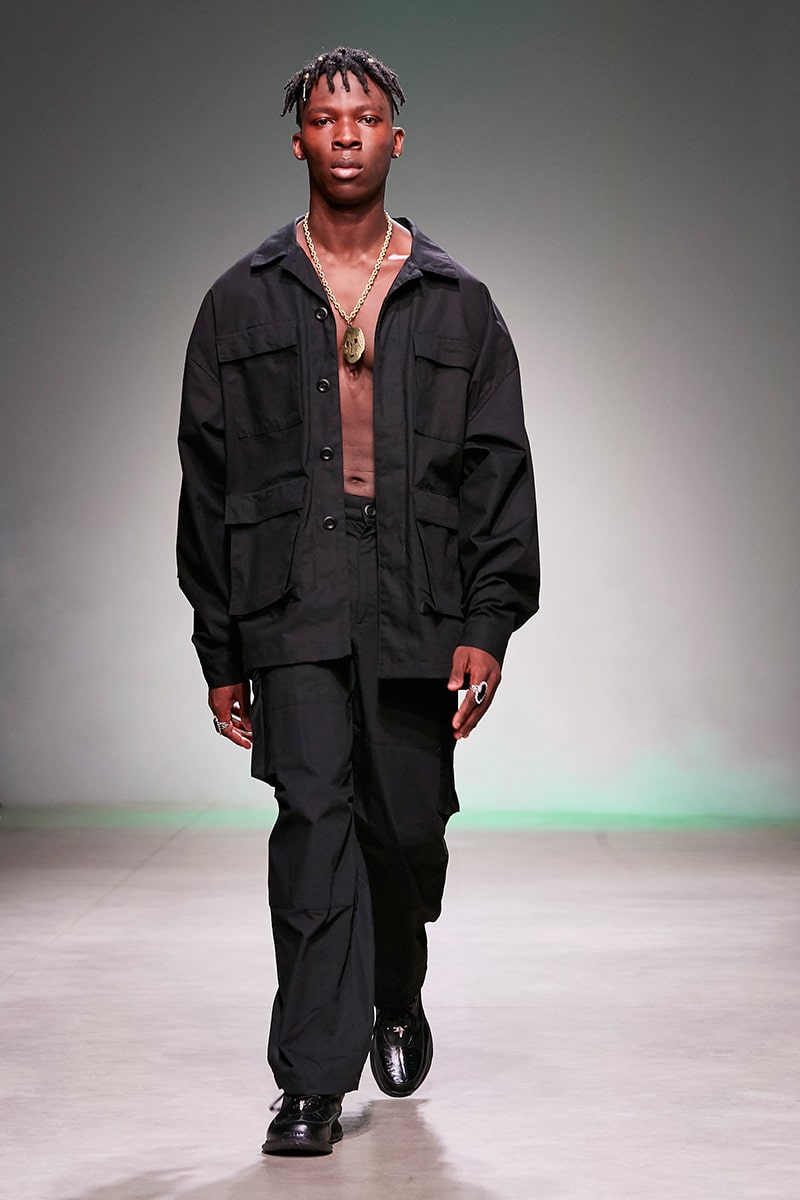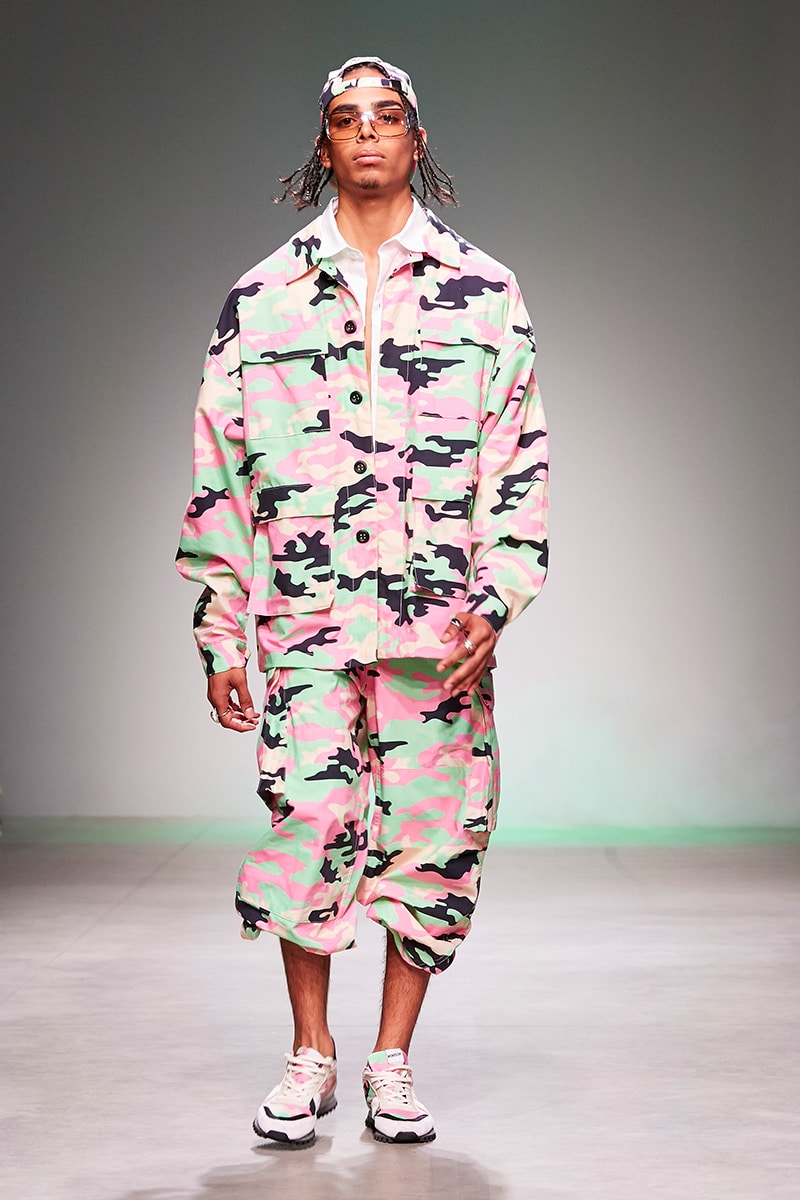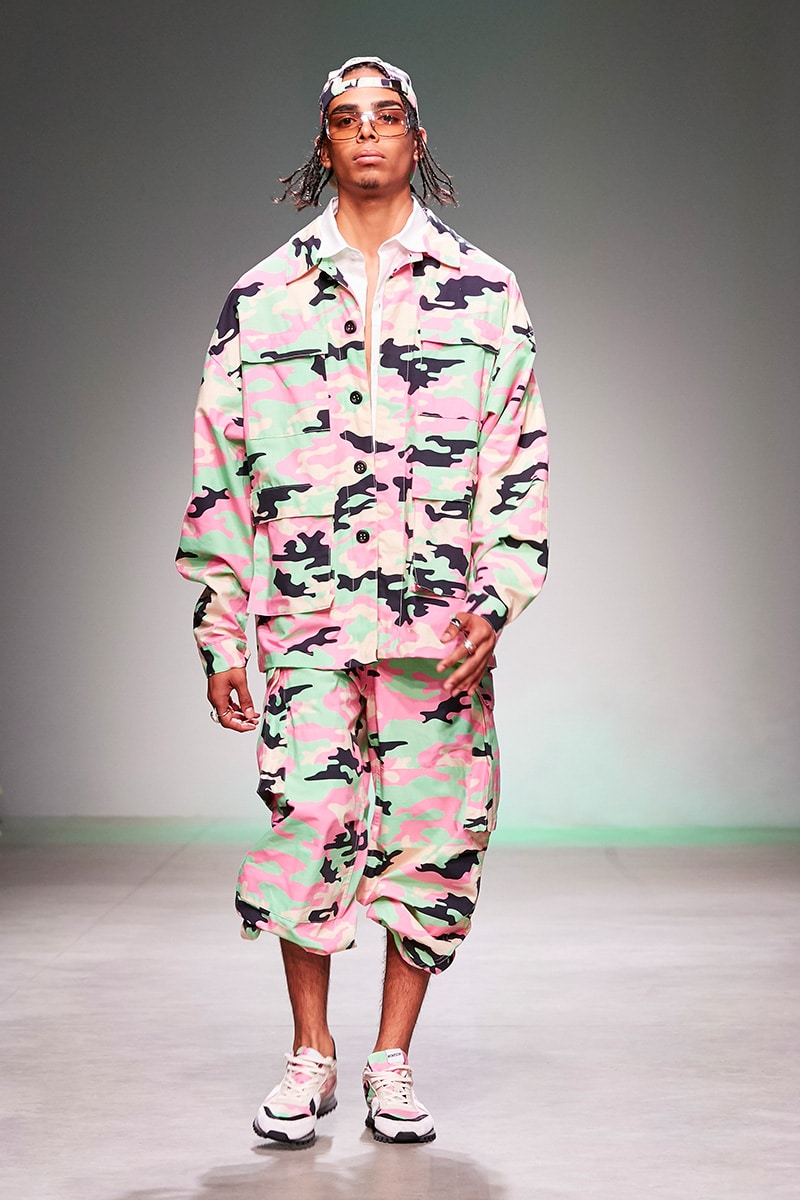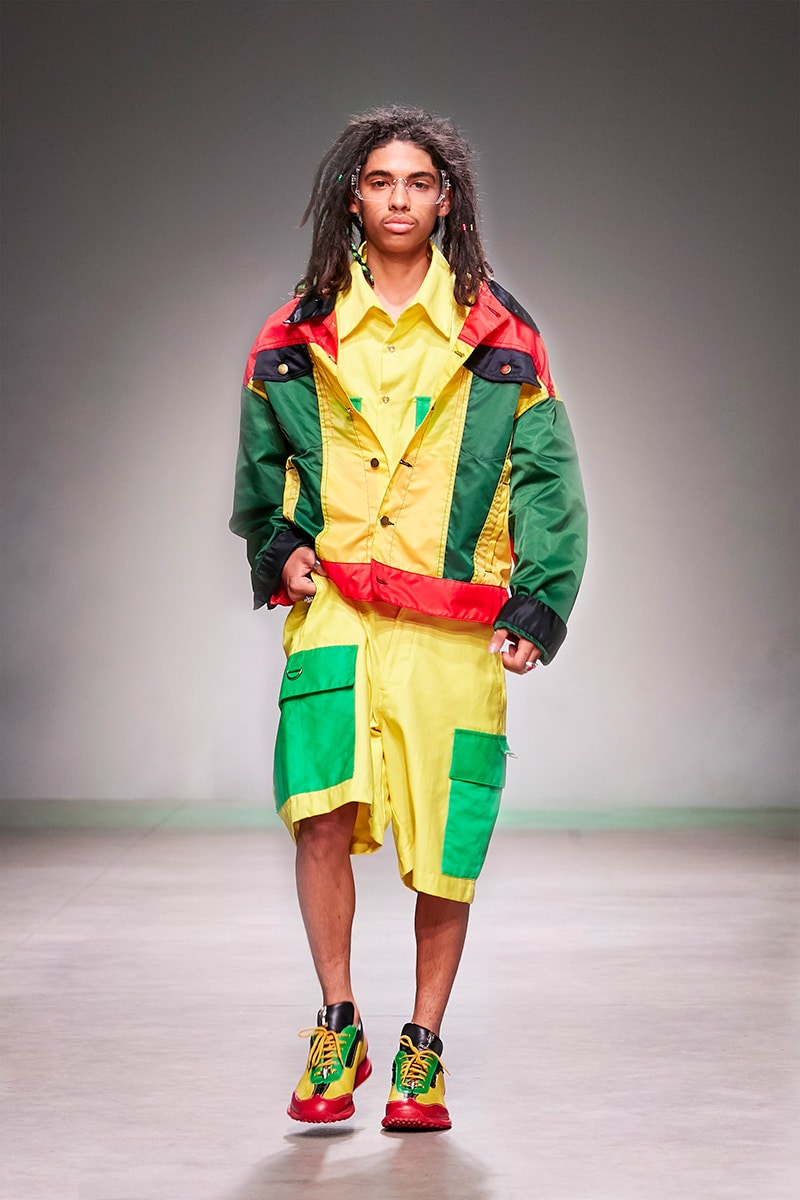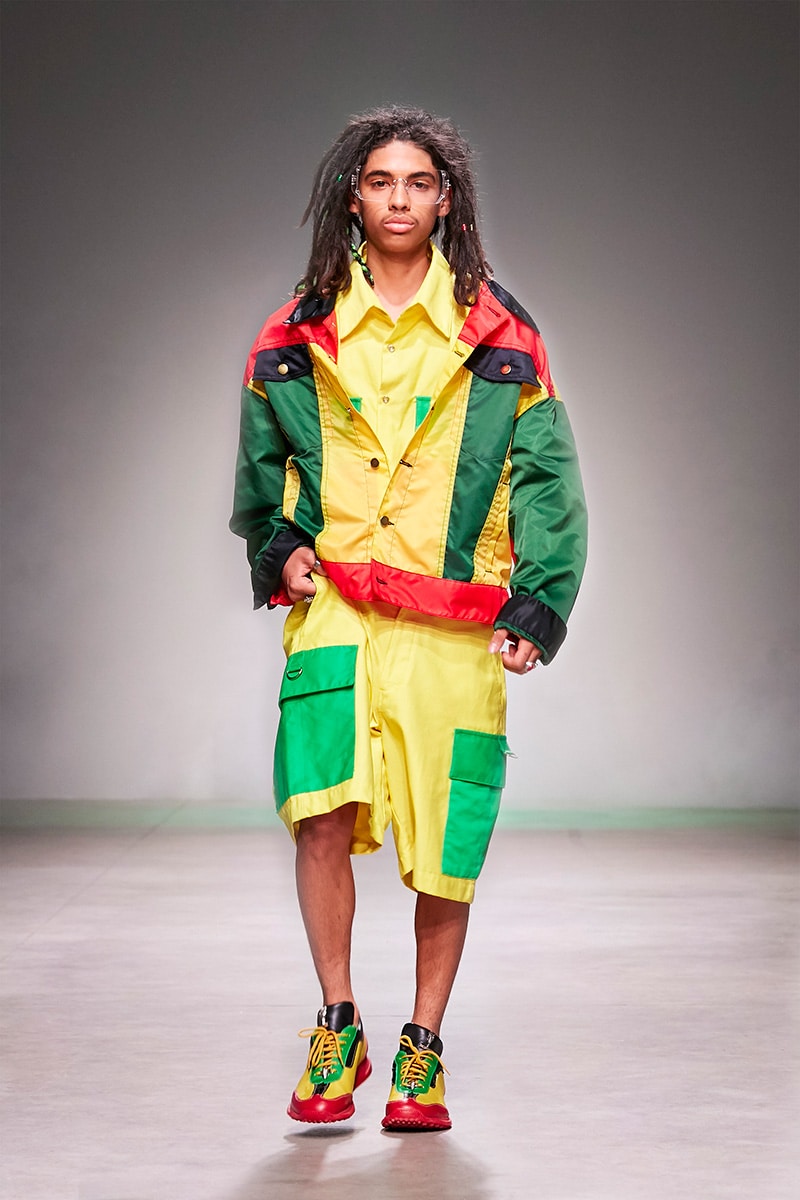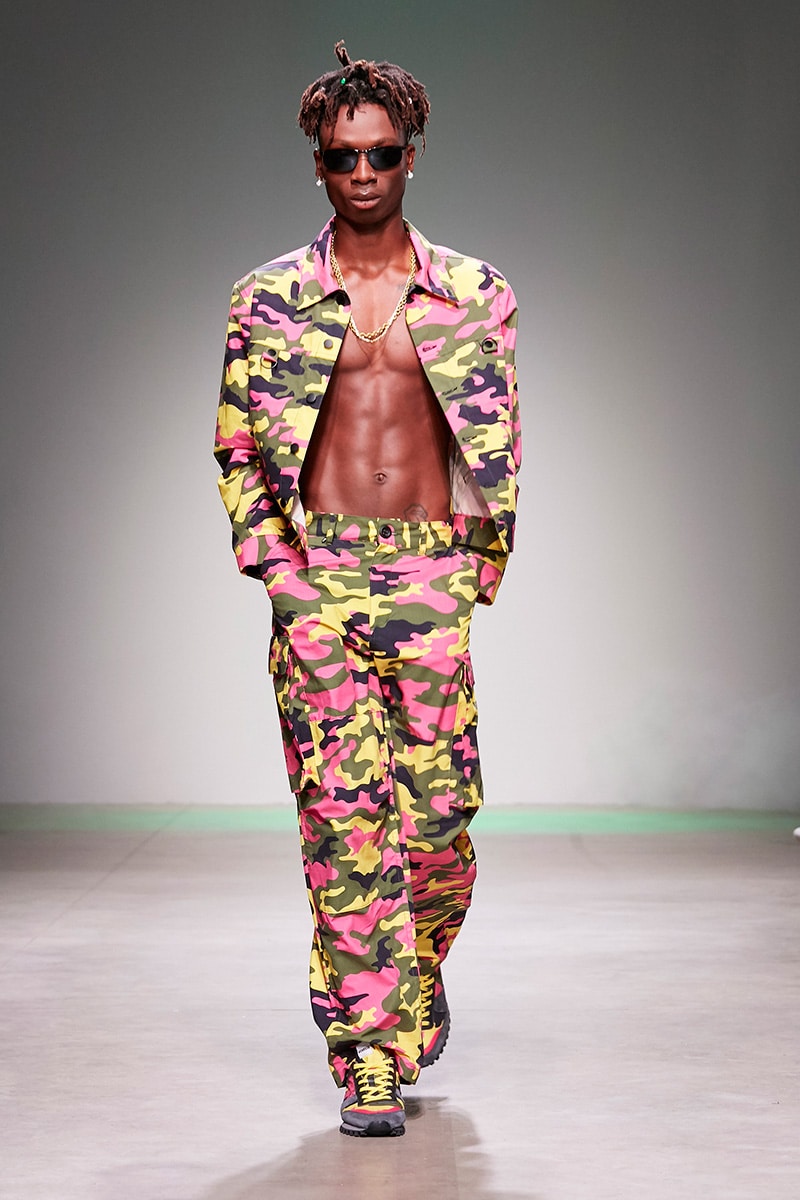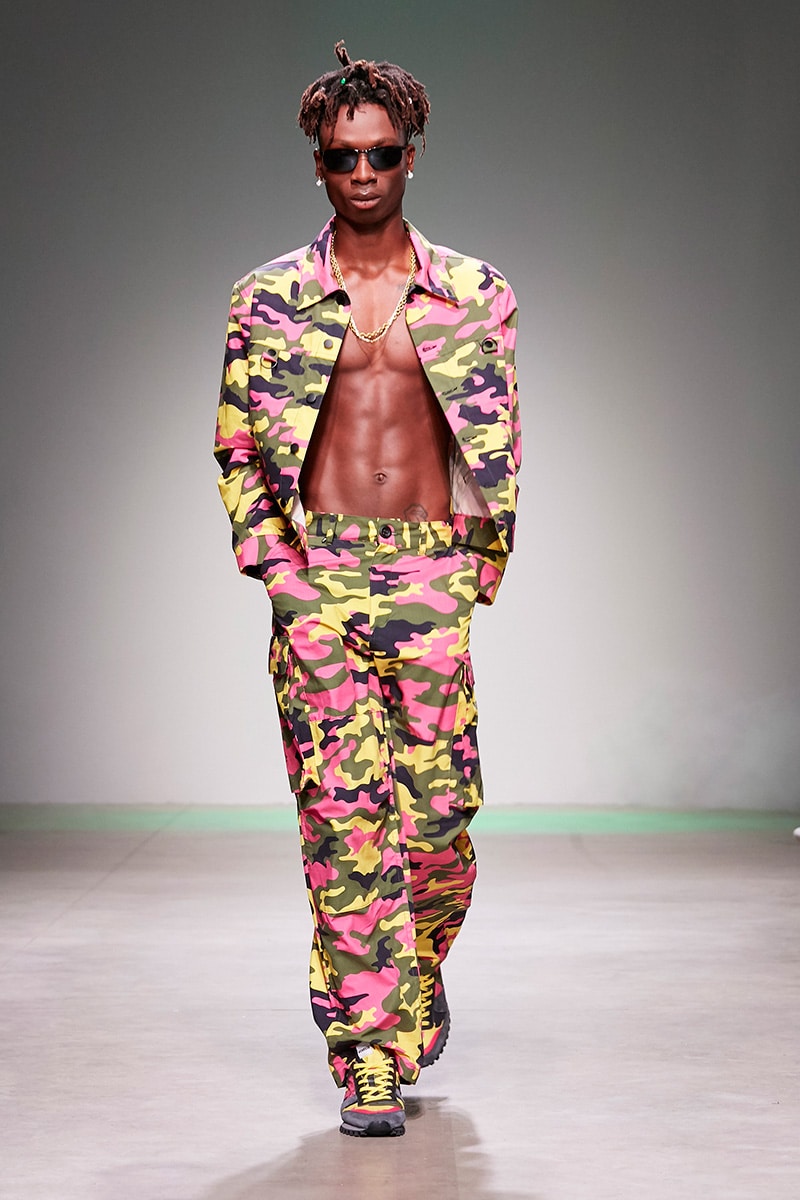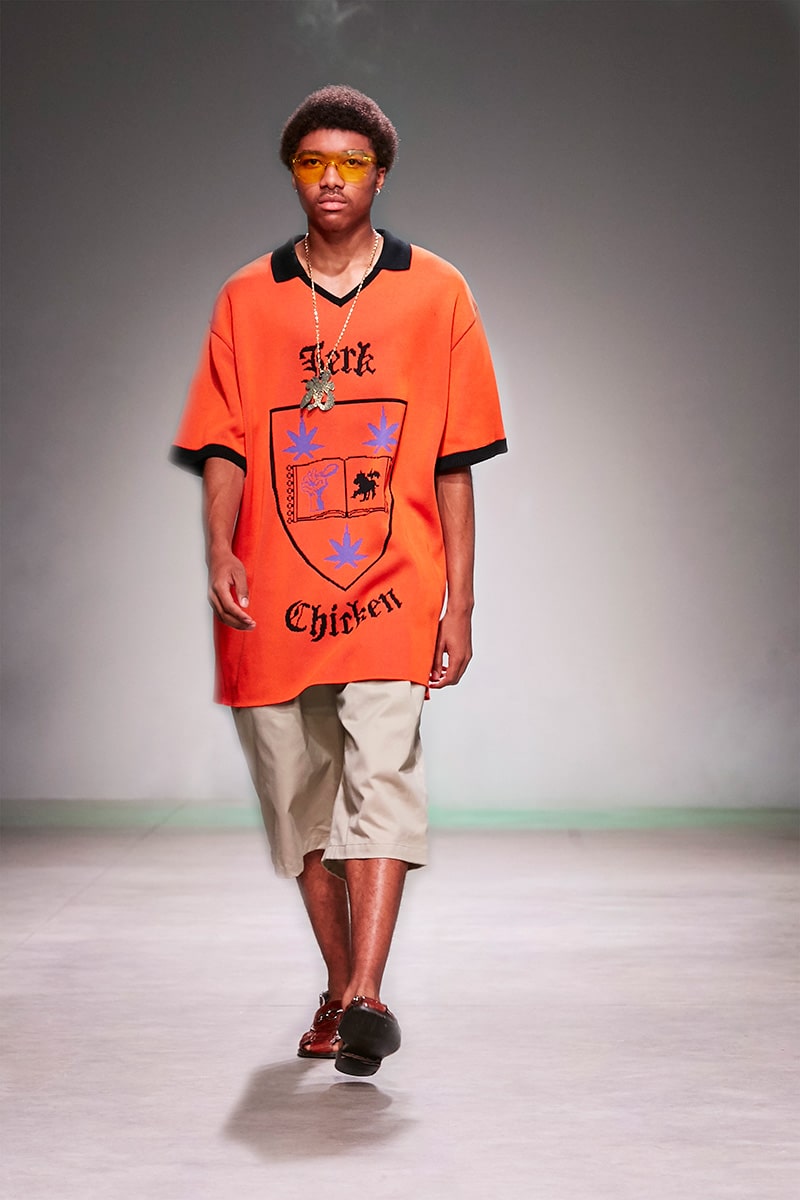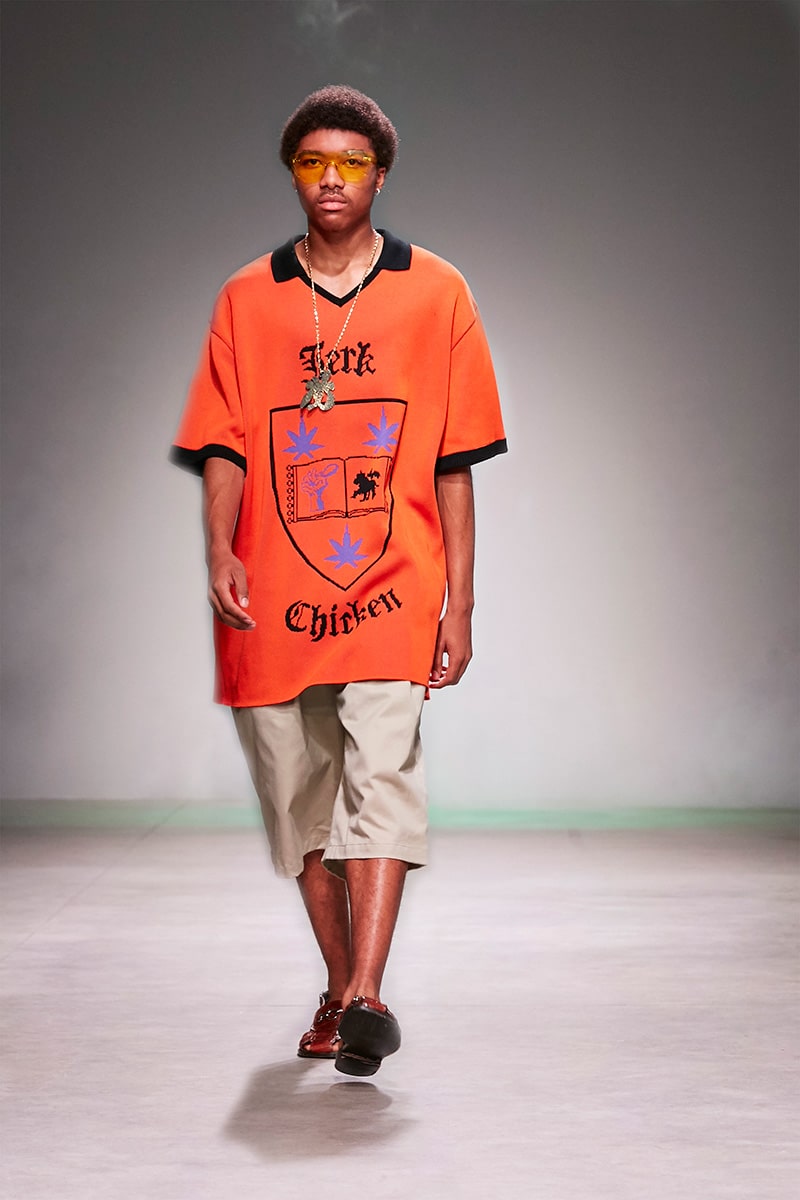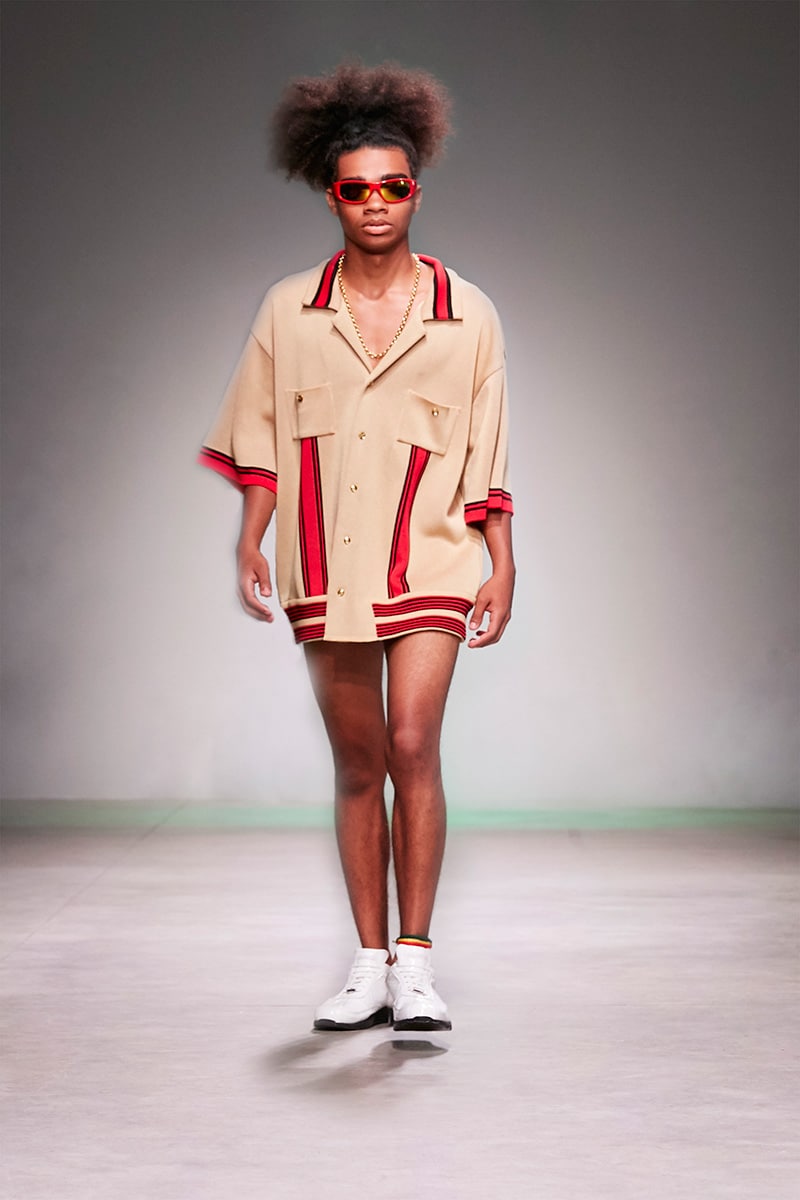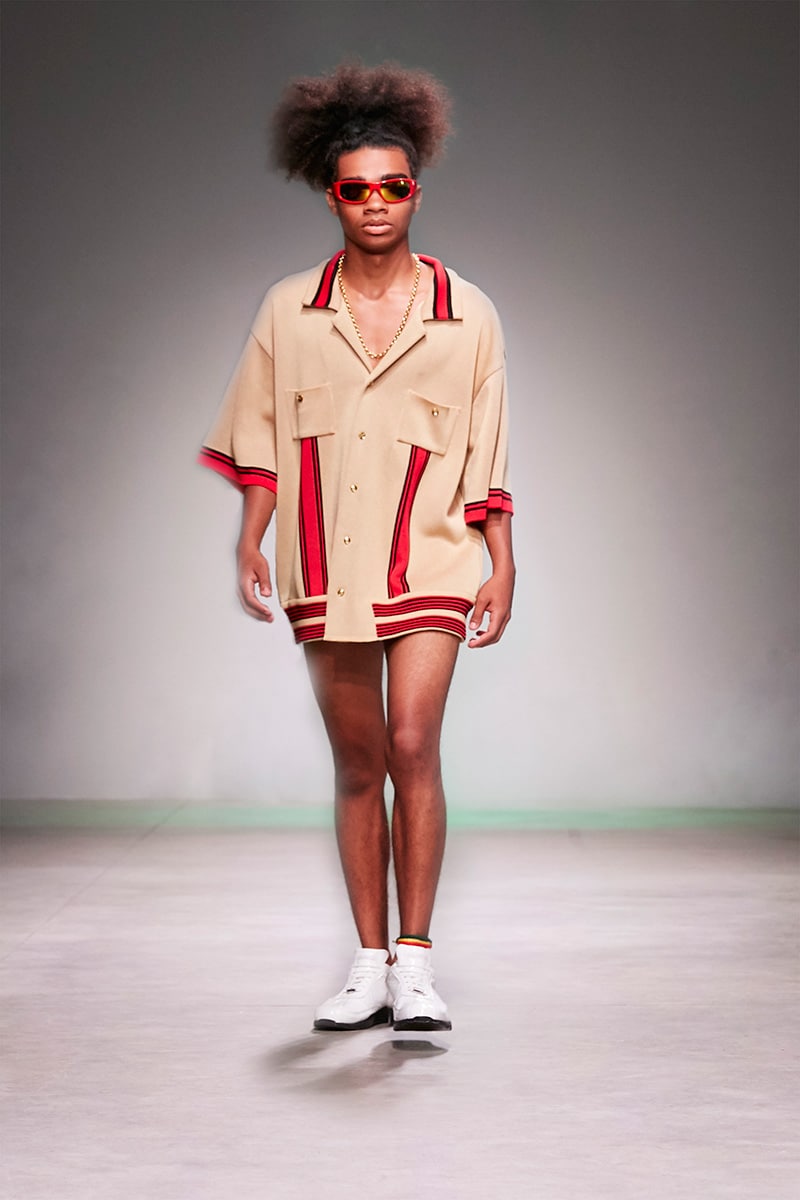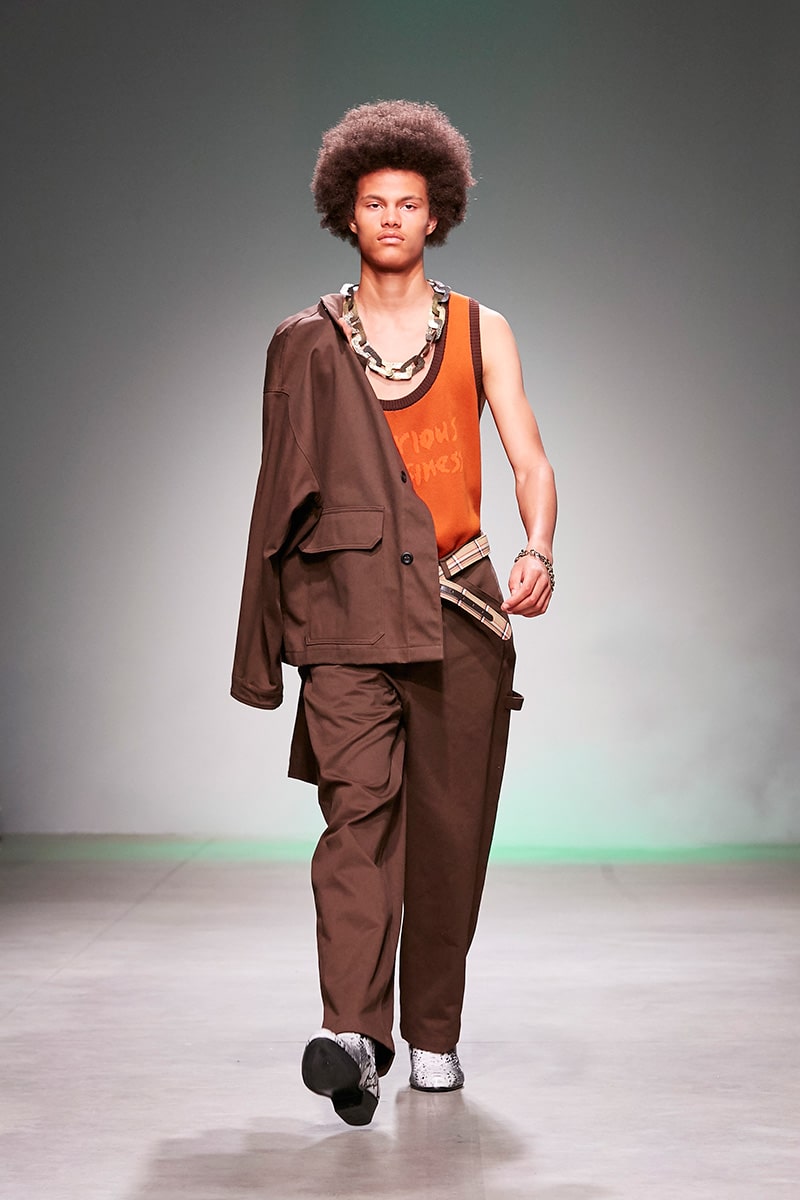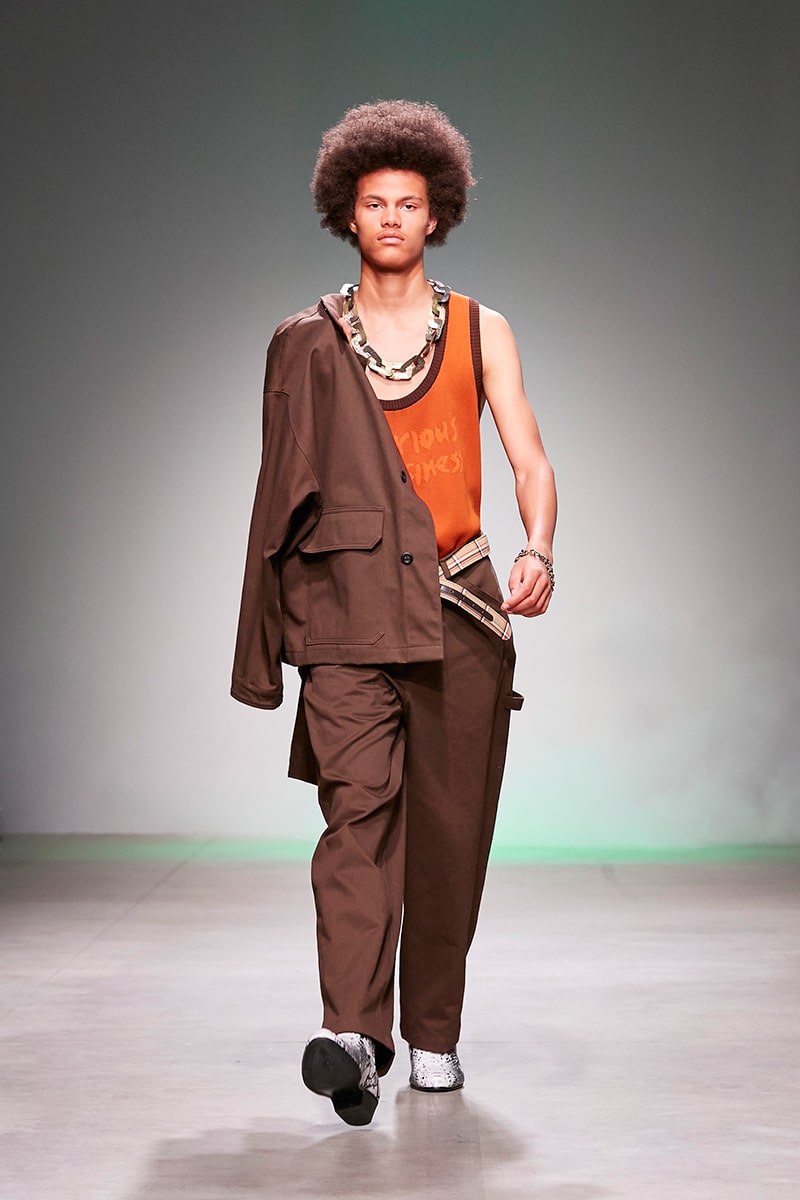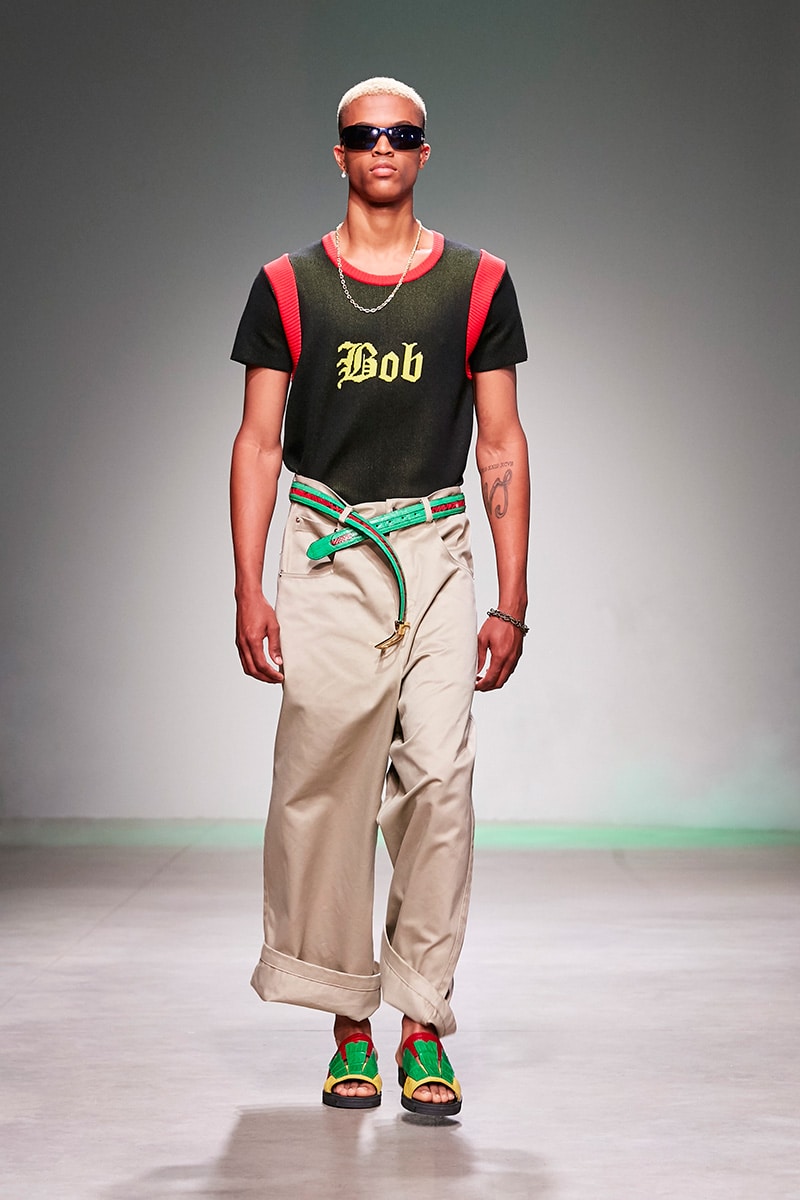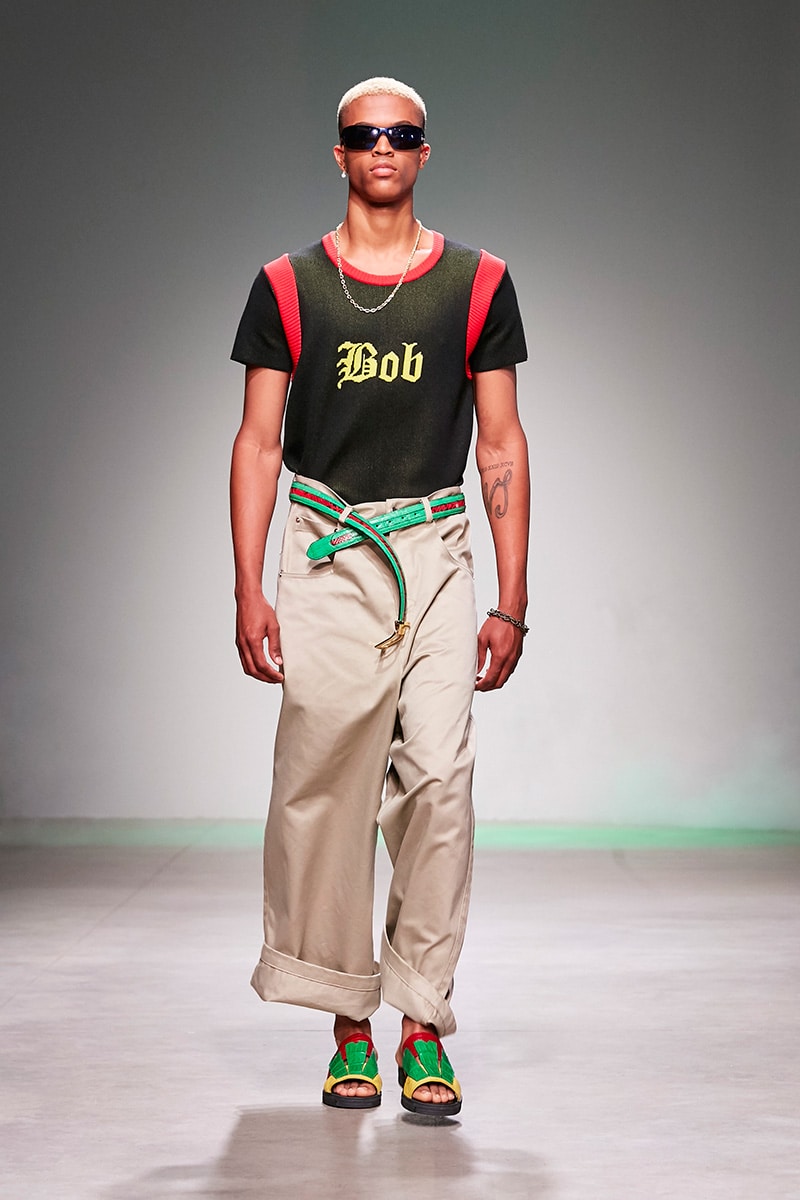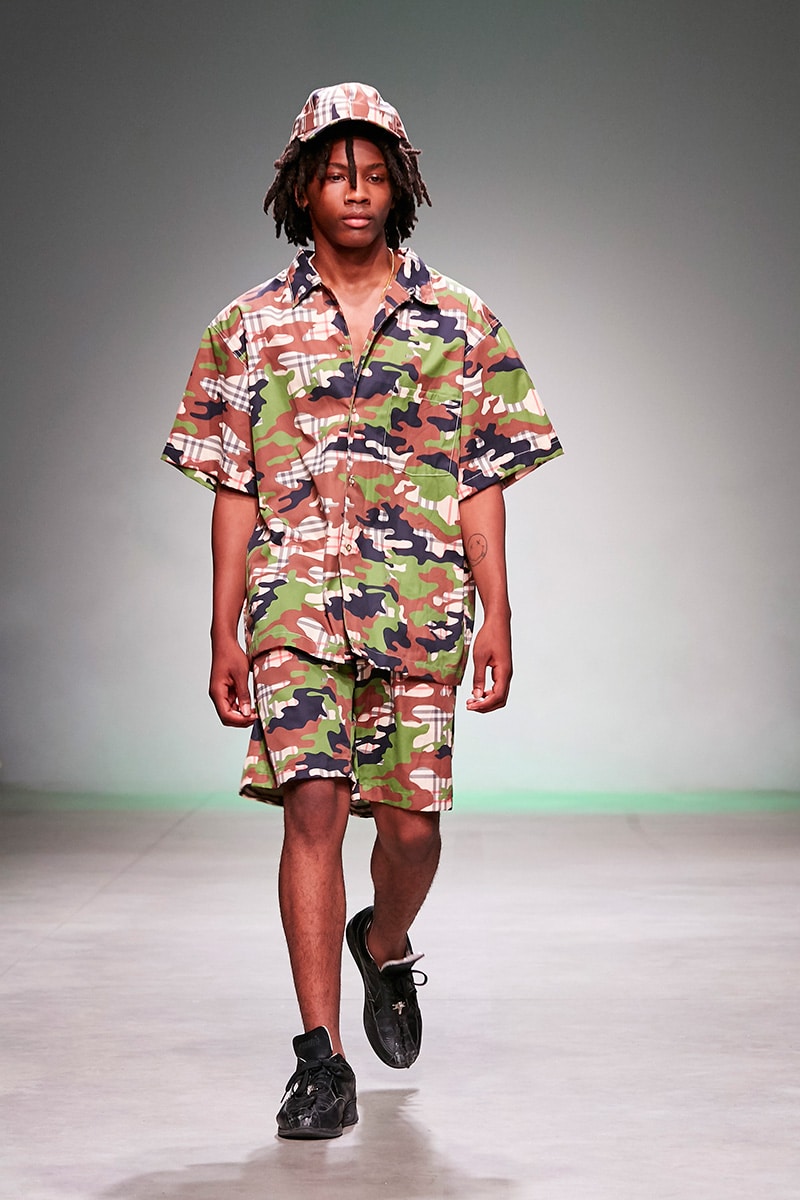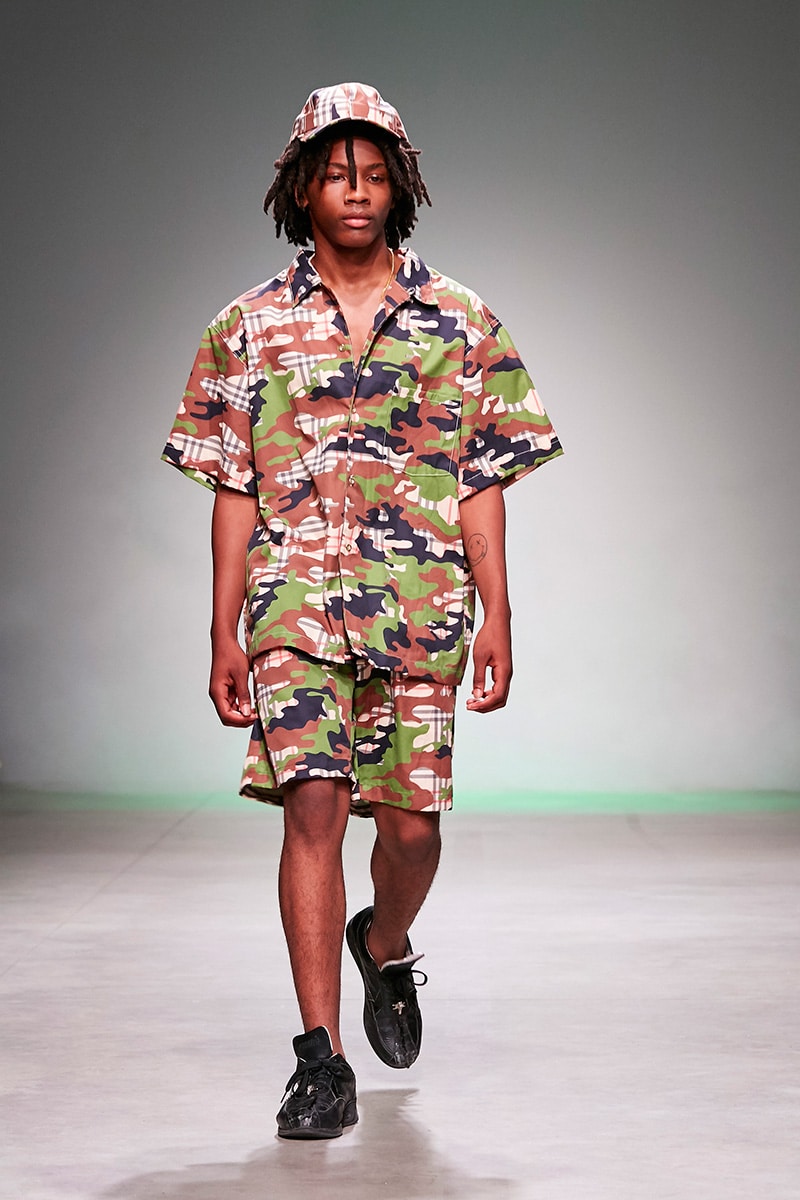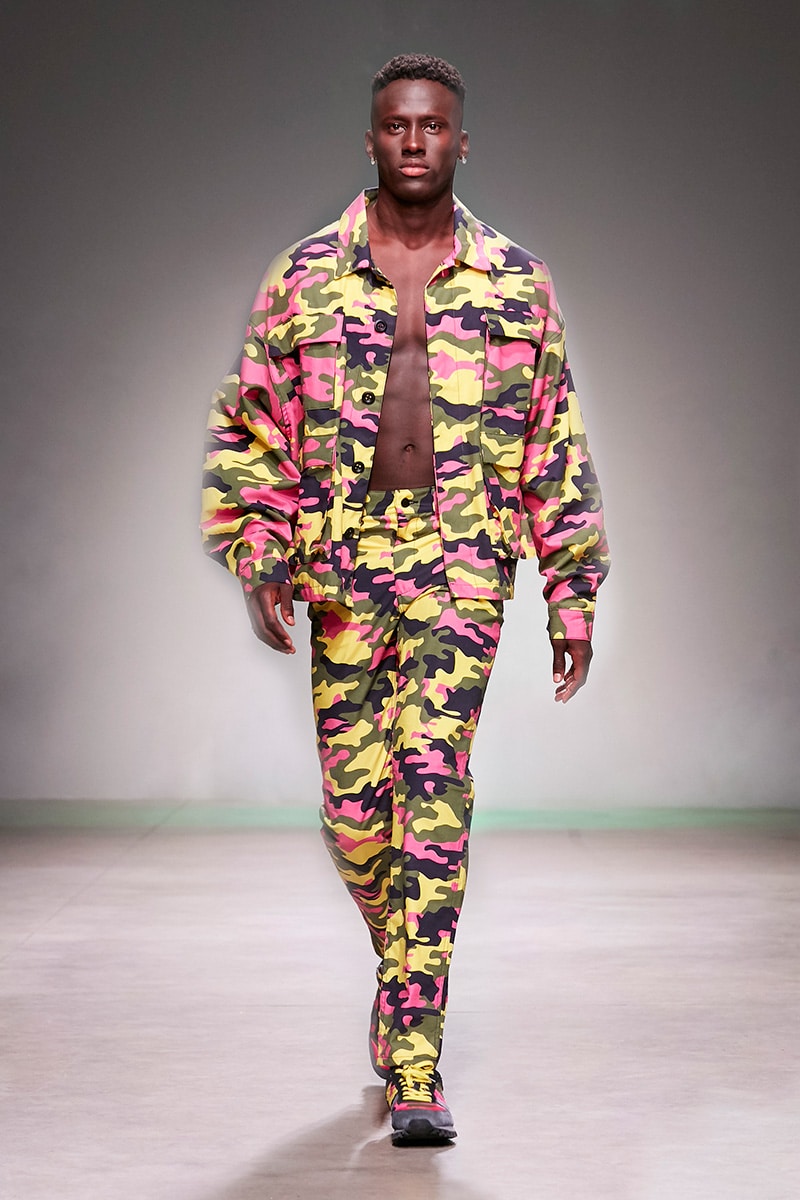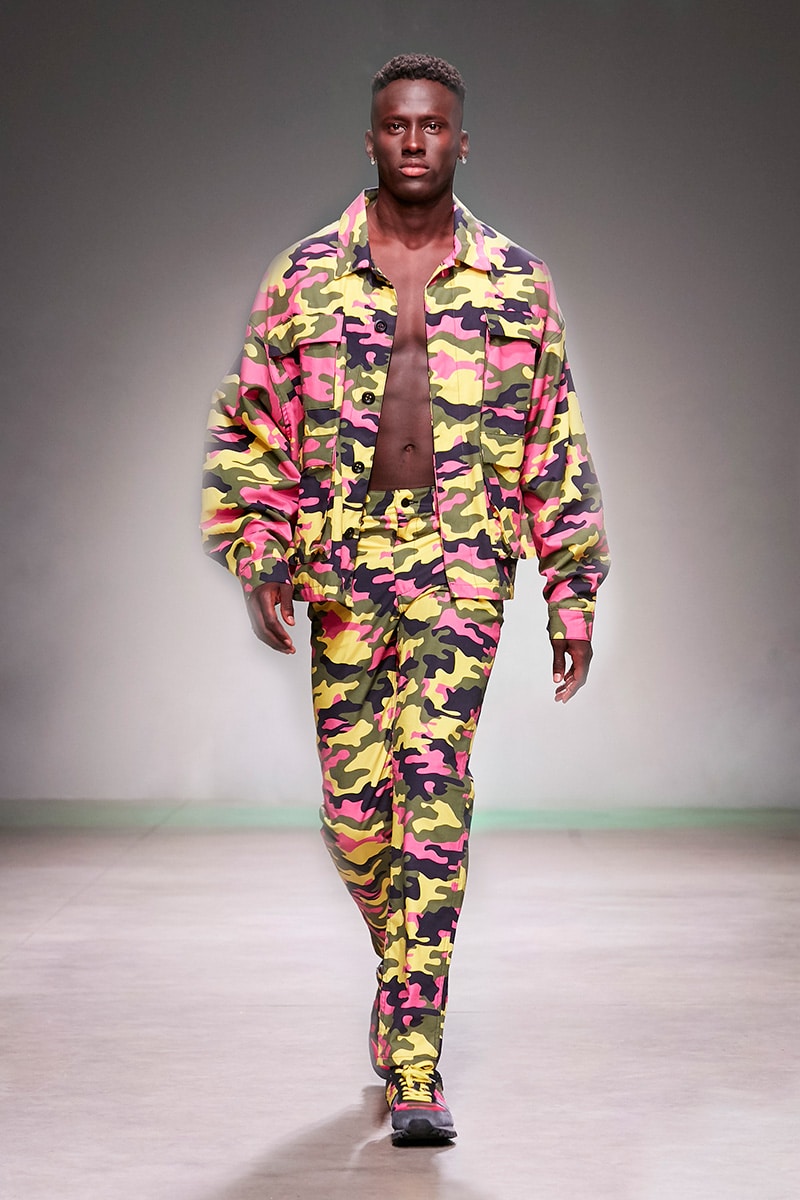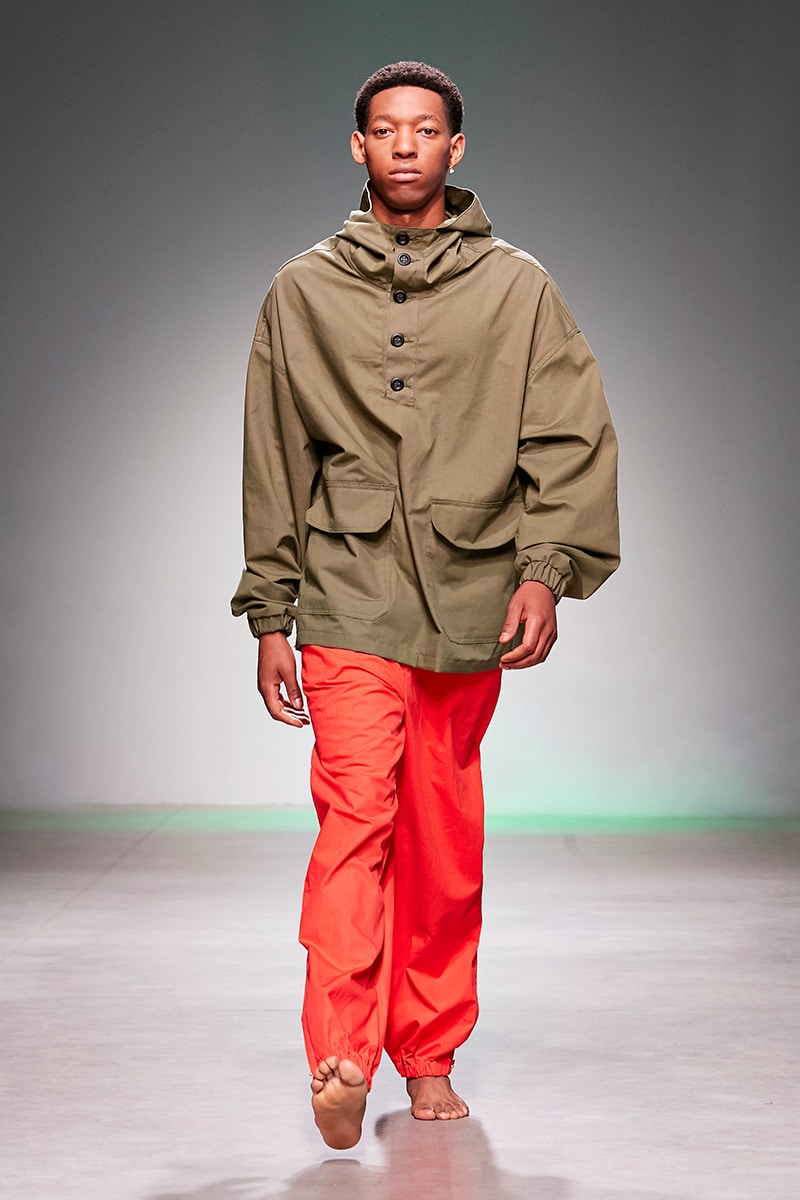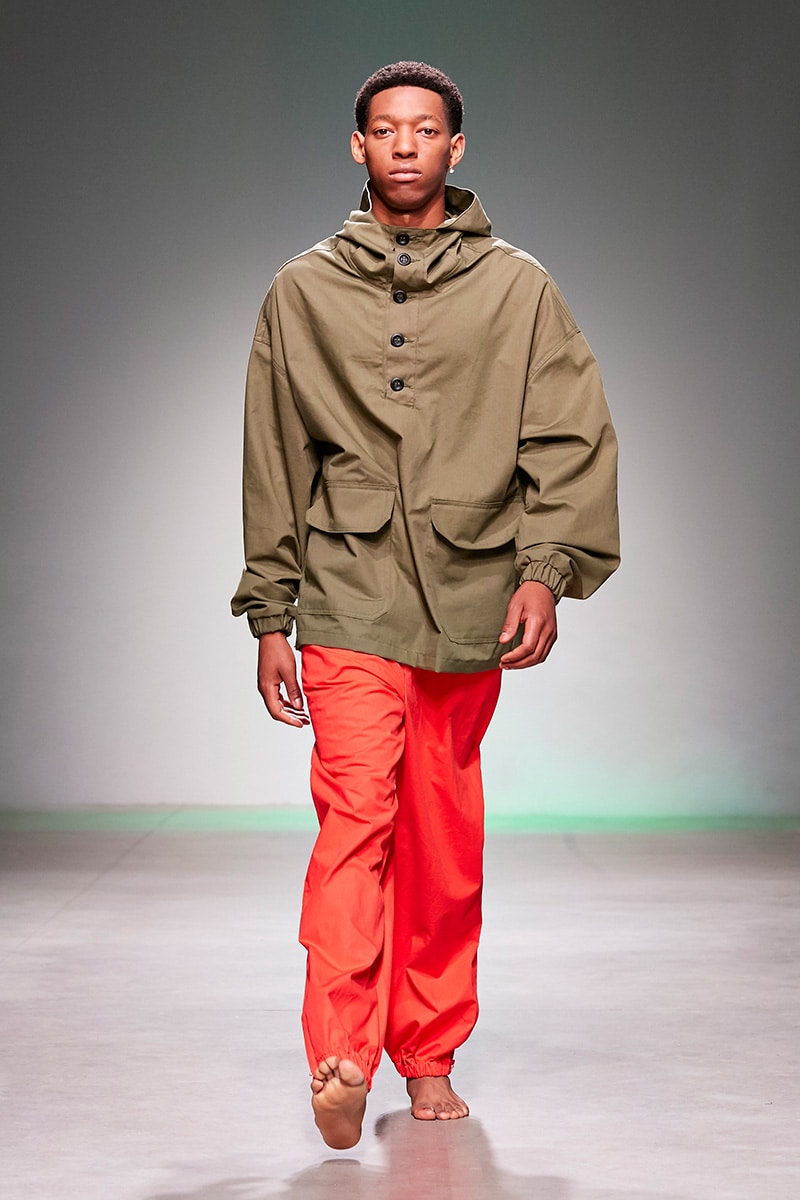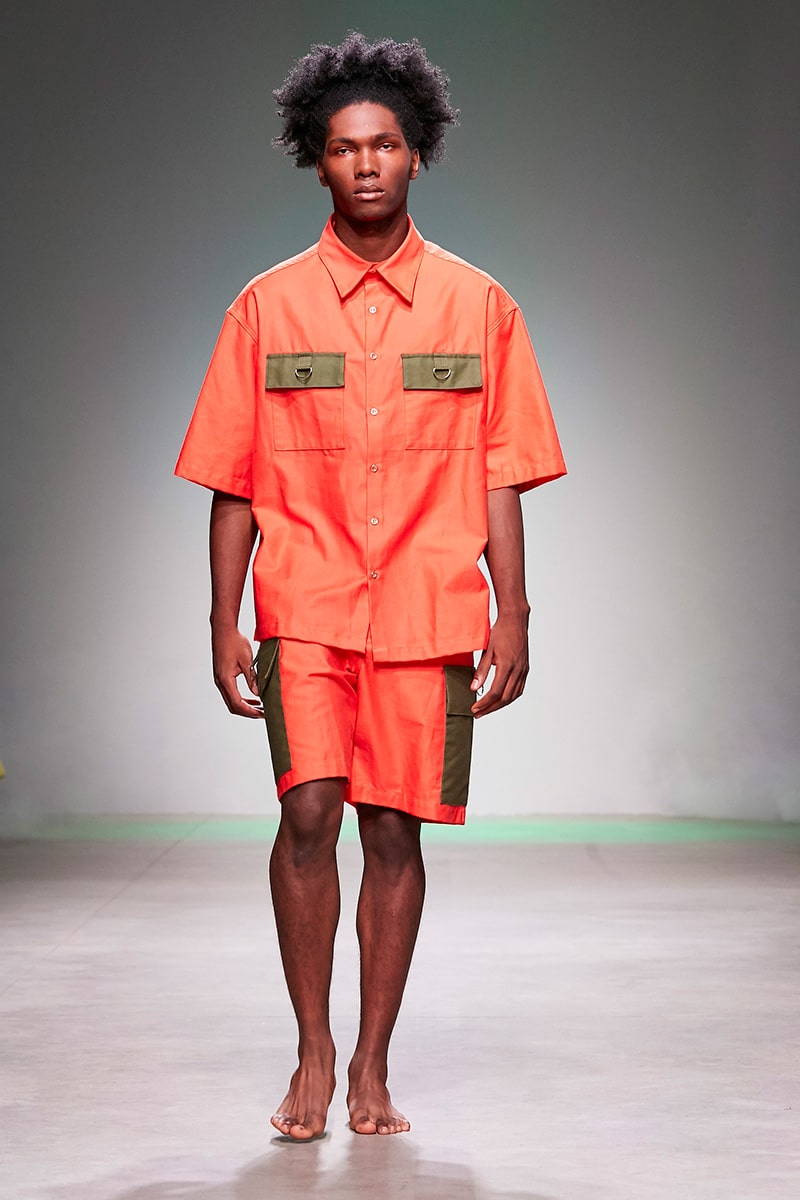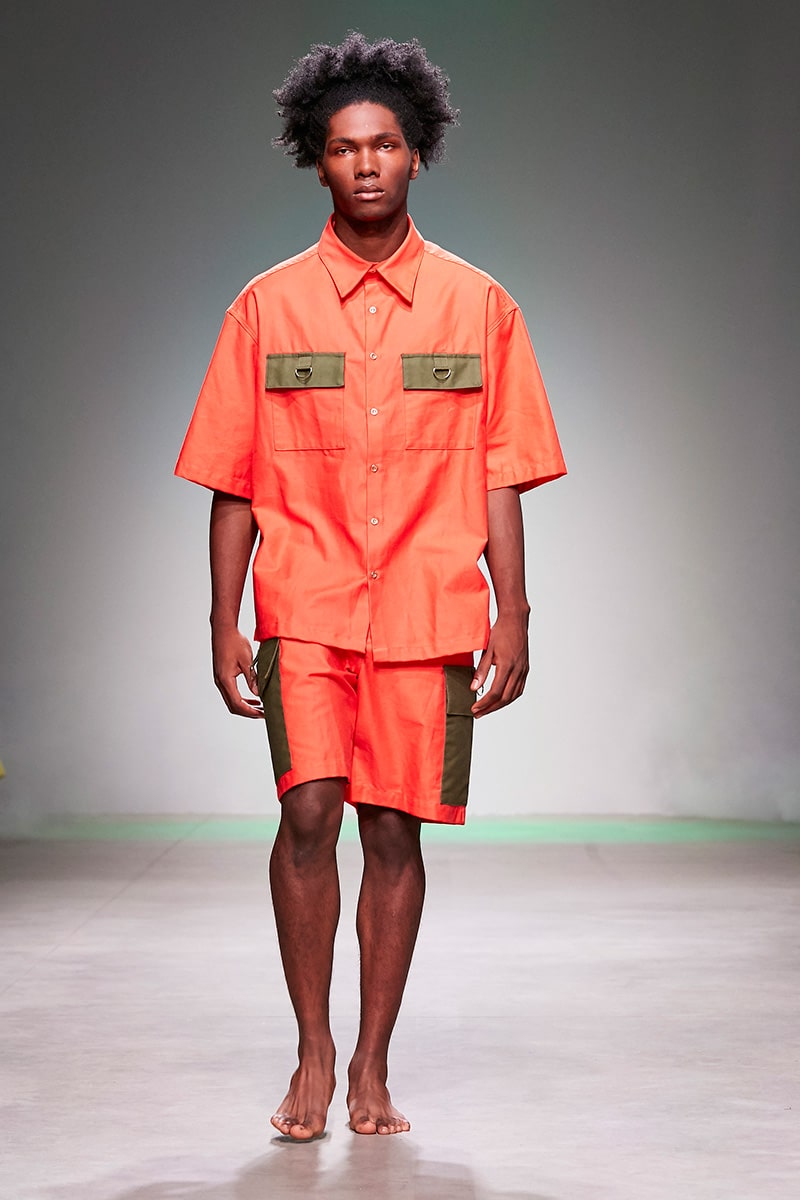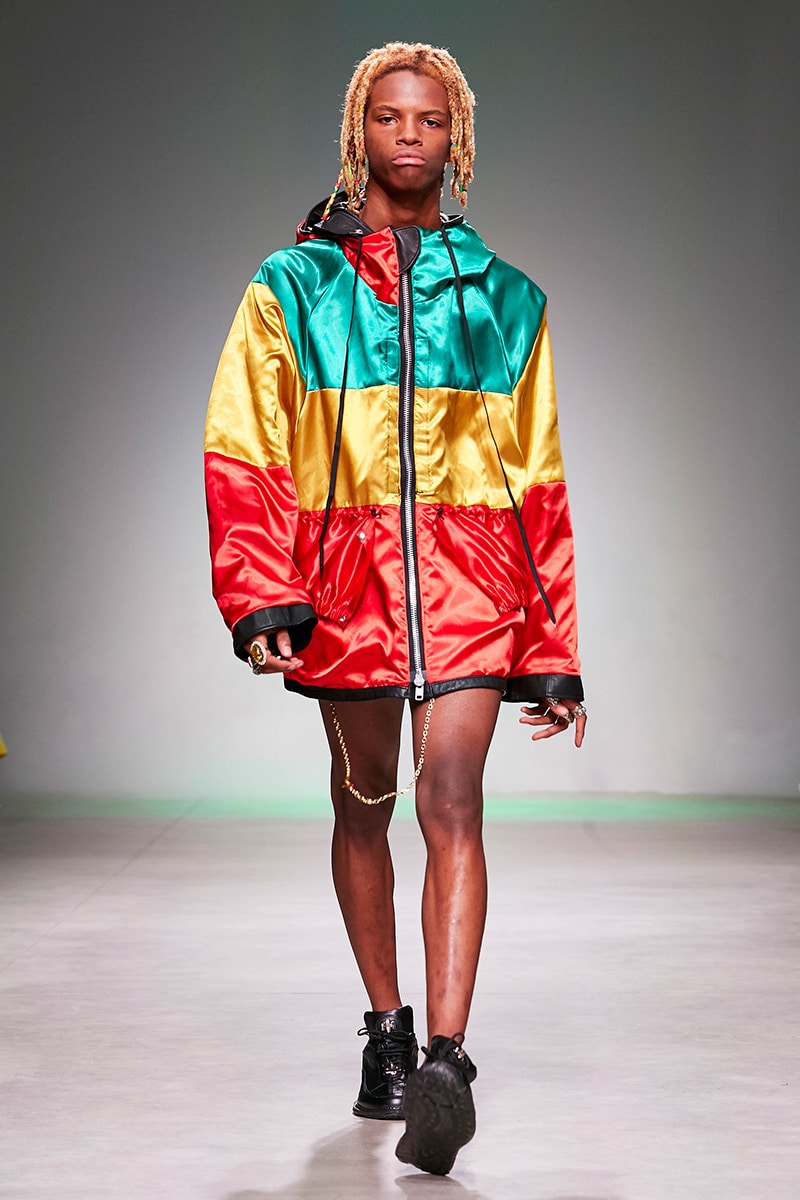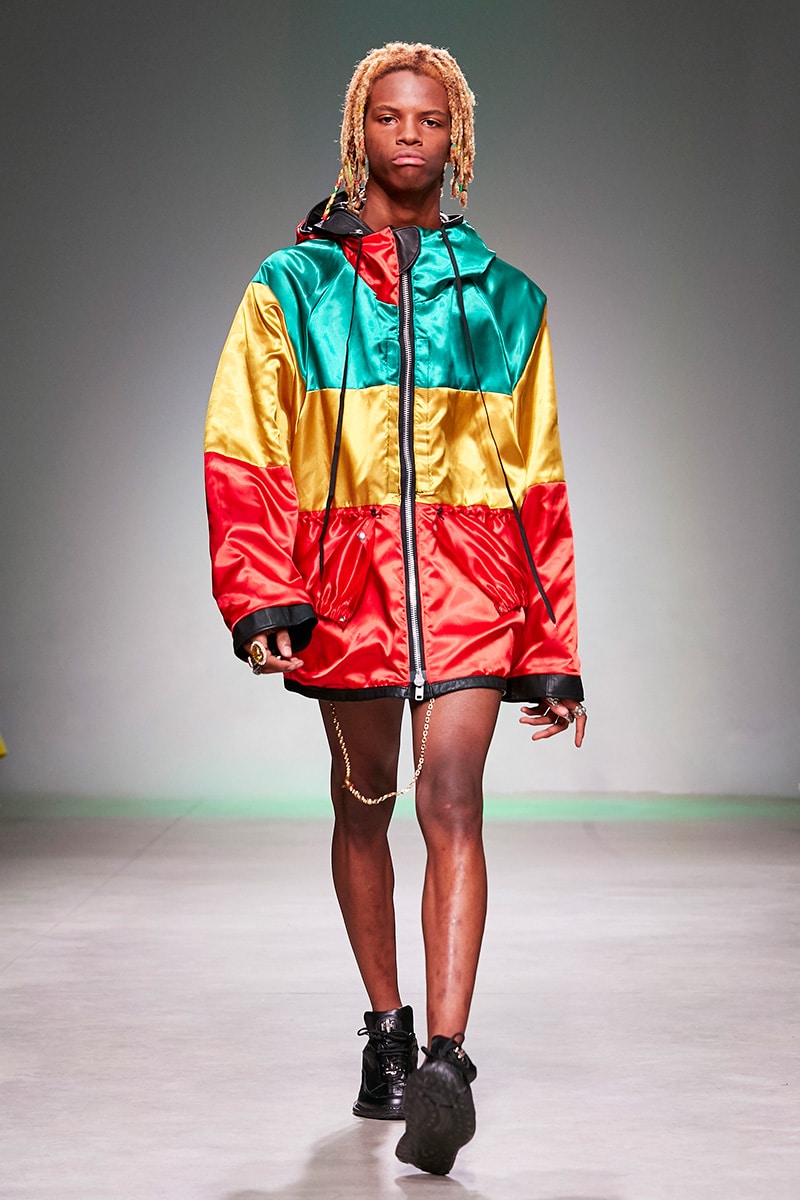 For LANDLORD's Spring/Summer 2018 collection, Creative Director, Ryohei Kawanishi, finds inspiration in reggae music and style. Before coming to New York, Kawanishi lived in East London's Dalston Junction neighborhood, where while surrounded by a fusion of Afro-Caribbean, Asian and European cultures, he was often immersed in the energy of reggae music.
Kawanishi continues to pull inspiration from his old neighborhood in London as well as his current home in Harlem. The Spring/Summer 2018 collection fuses this aesthetic with LANDLORD's utilitarian DNA to present streetwear with a twisted perspective.
For LANDLORD's fourth season, the brand is debuting new collaborations with Blackmeans, a label known for traditional Japanese leather craftsmanship; Mauri, the Italian footwear brand that specializes in exotic skins; and Novesta, the European sneaker brand, founded in Slovakia in 1939.