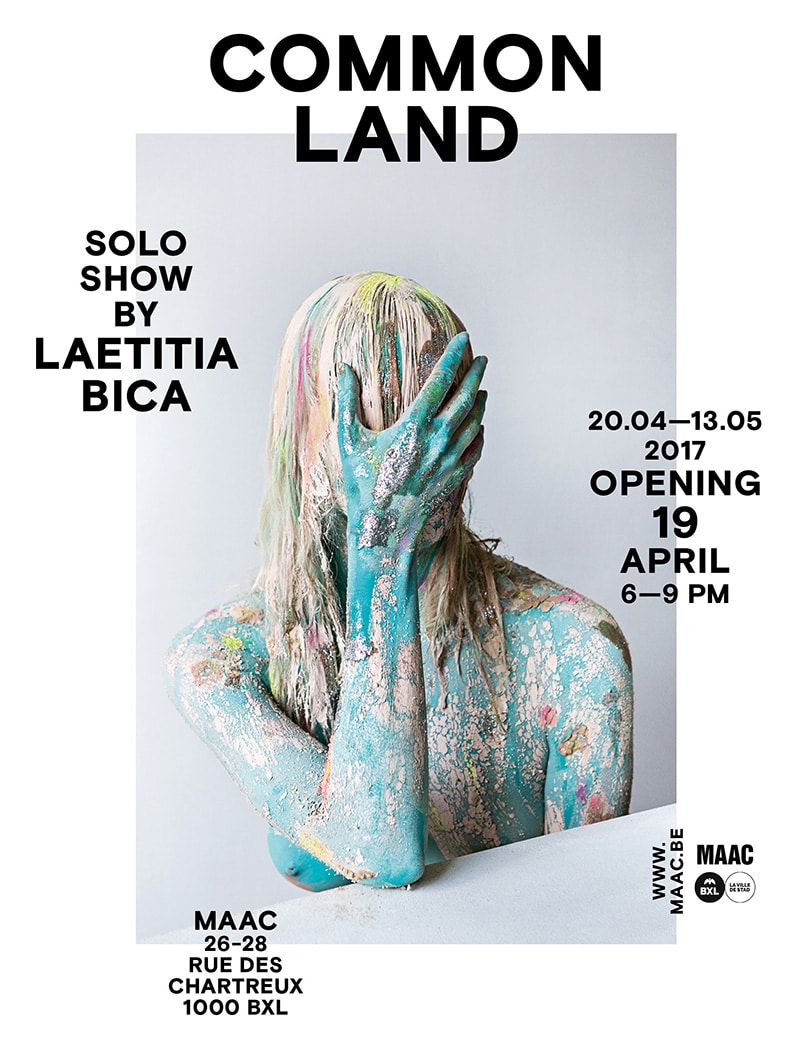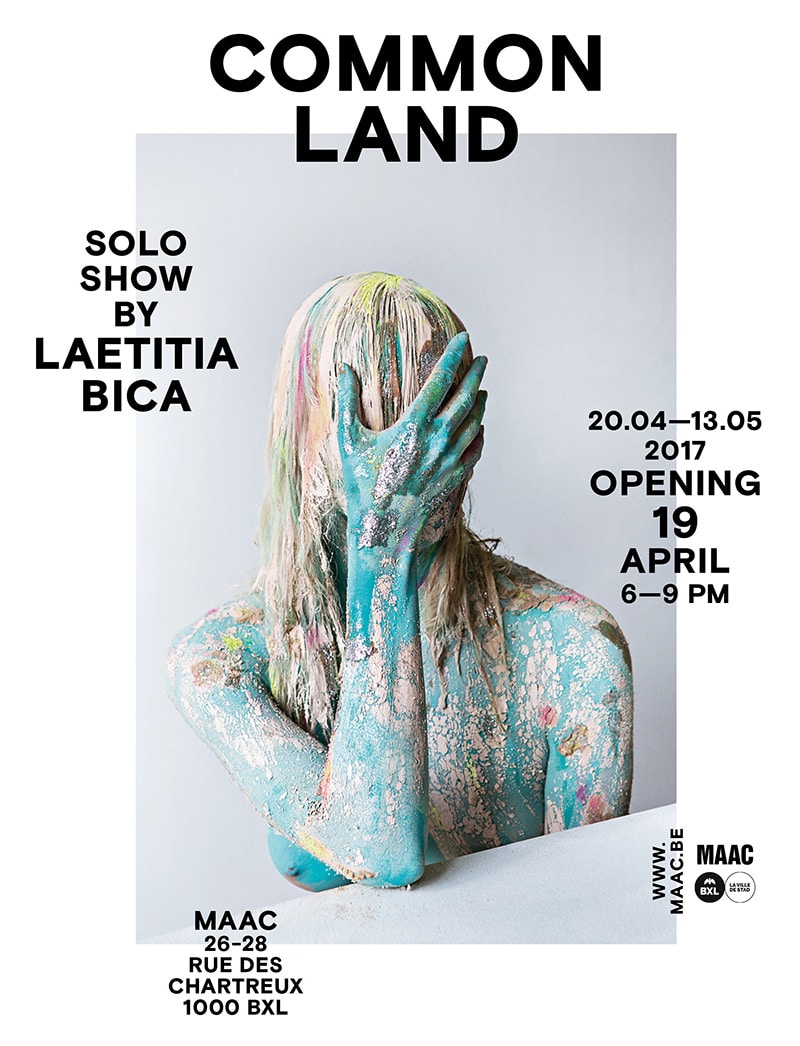 In Common Land, Laetitia Bica explores her individual freedom, her freedom as an artist, in a context heavily influenced by the manifold demands of her professional practice, exhibited here in a common space.
The plastic artist has created these images throughout her encounters and the places she has lived. One of them, the southern and inspiring Villa Noailles de Hyères, is the birthplace, in homage to the Mediterranean Sea, of several spellbinding landscapes given place of honour on the walls of the MAAC.
In covering her models, by manipulating nature, the photographer sets up the dialectic within the visible. The works are composed of materials that act in the manner of binders, both real and symbolic. The photographed subjects exclude all consensus, encourage debate. Thanks to the interventions, portraits and landscapes come together, the limits of the genre melt away and – through the subtle game of the installation – engage in dialogue.
MAAC
19 April to 13 May
26-28, Rue des Chartreux
1000 Brussels