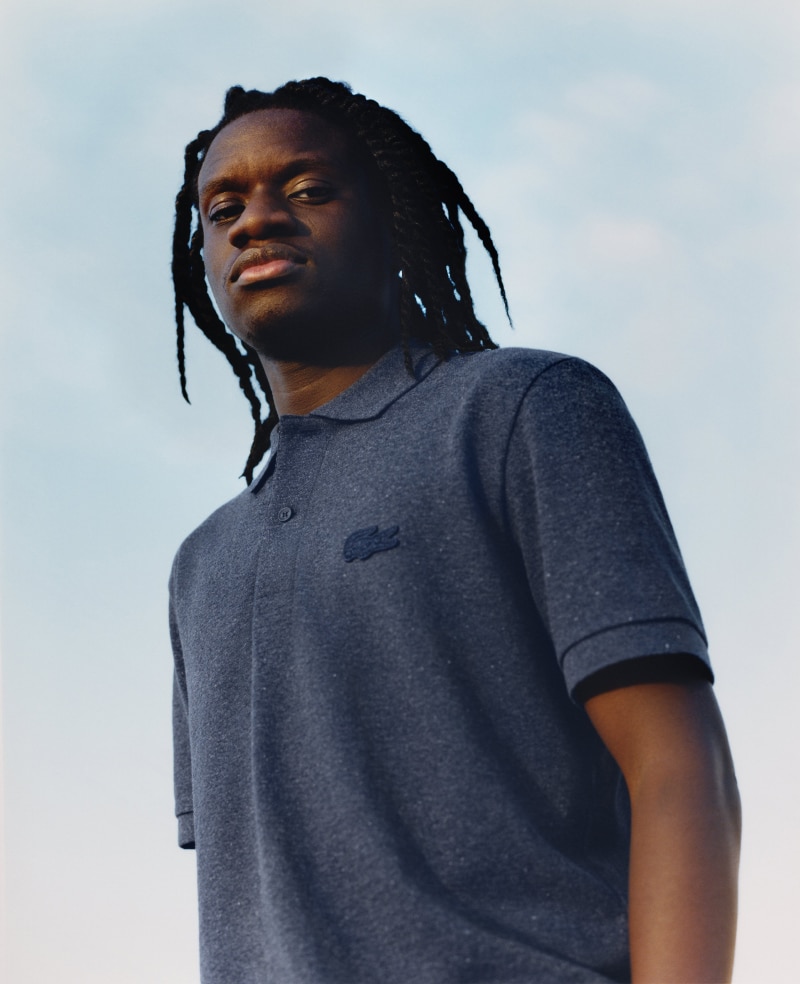 Lacoste has launched its first-ever eco-friendly polo, the "Loop" polo. The French brand has given a refreshing twist to its bestseller with an unprecedented, recycled version using surplus Lacoste polos.
Instead of destroying its surplus stock, Lacoste has reintegrated it into its production cycle in a circular manner.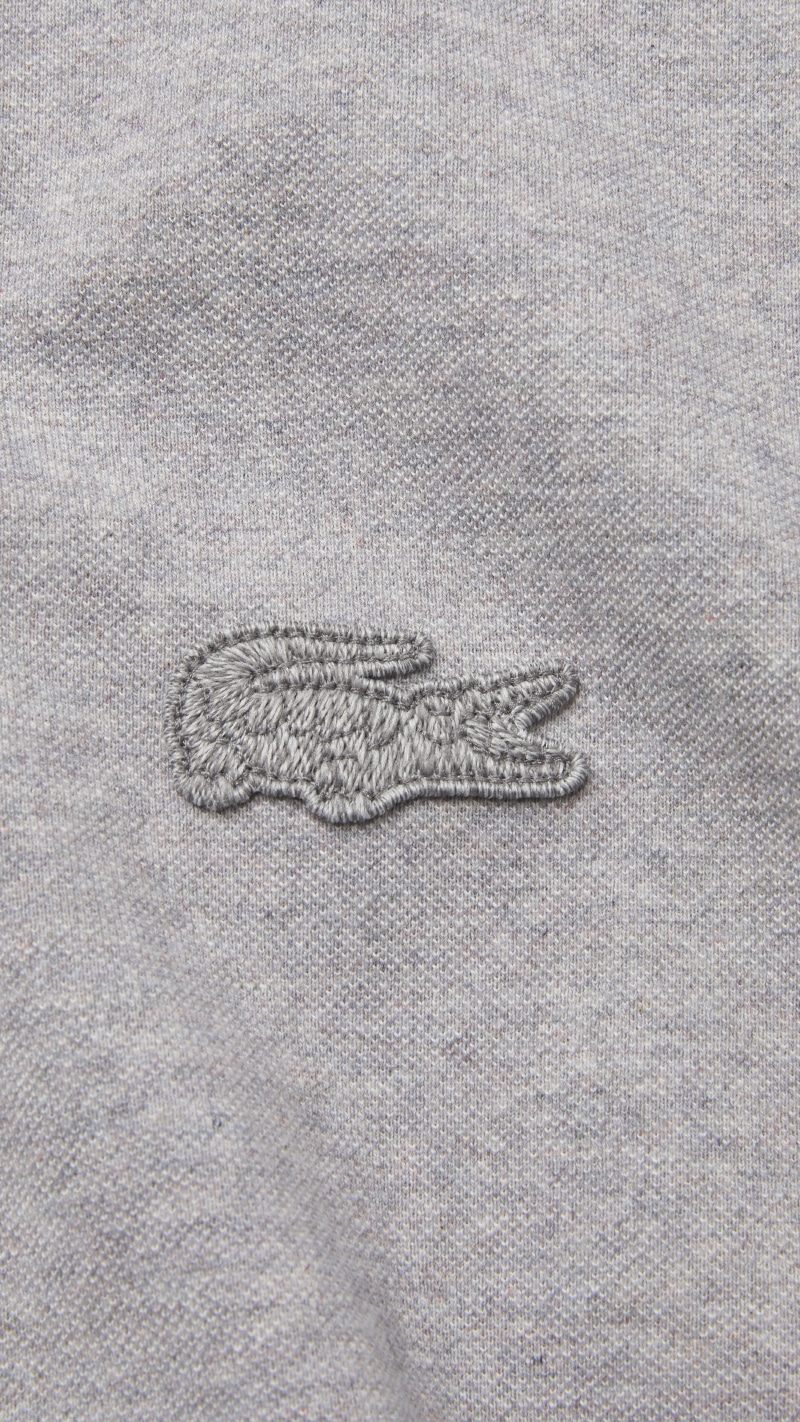 Consuming less water but remaining faithful to crocodile's avant-garde mindset, the Lacoste "Loop" polo is the start of a new era for the French brand, which joined the Ellen MacArthur Foundation's "Make Fashion Circular" program on December 2020. Since 2009, this non-profit association founded by the British sailor has introduced circularity into the worldwide economic agenda by helping fashion brands become greener. With a growing focus on its impact on the planet and those who live in it.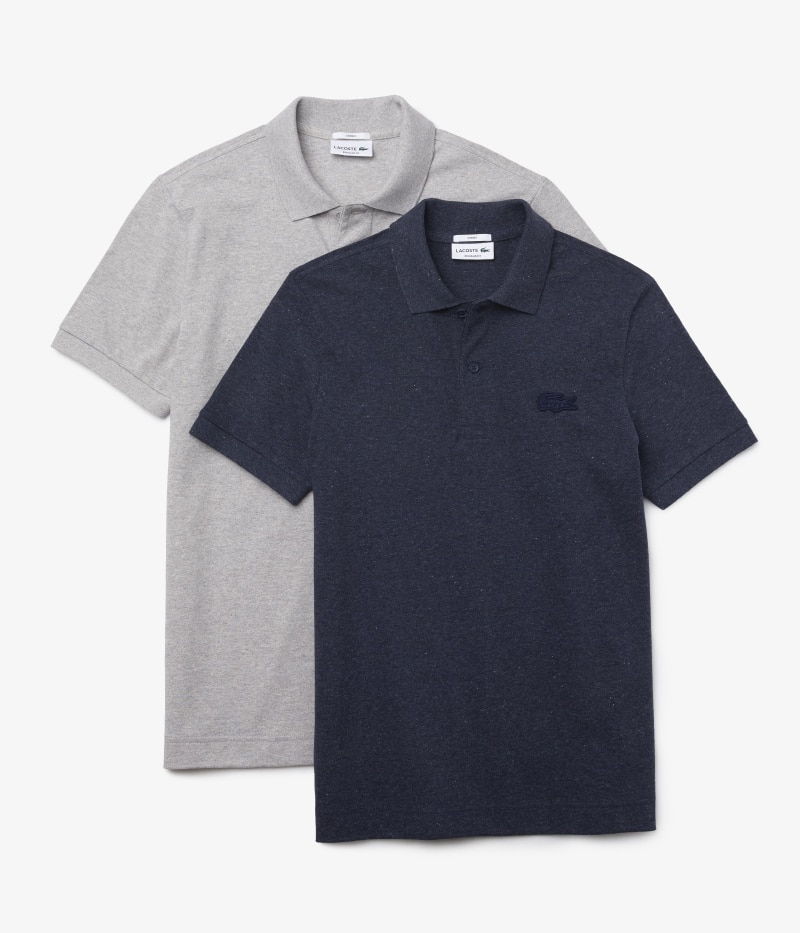 The Lacoste "Loop" Polo is now available in stores and on Lacoste.com.