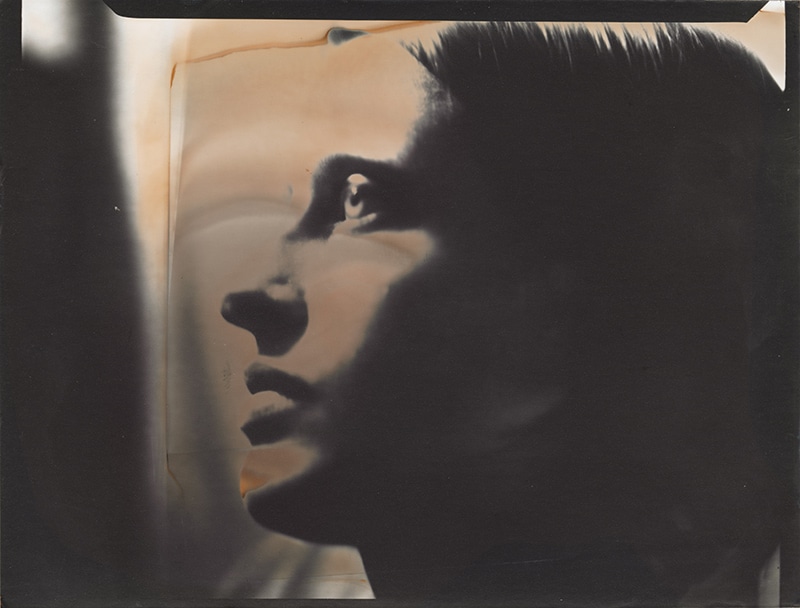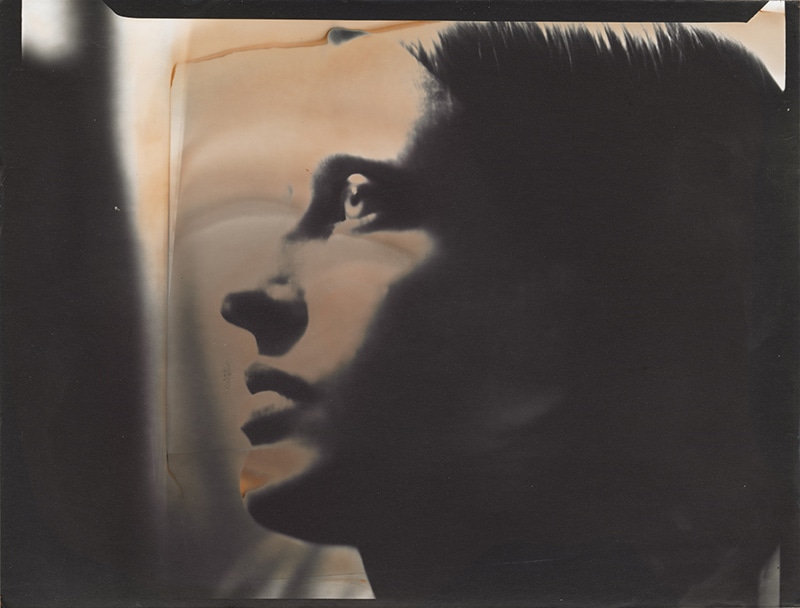 An exhibition entitled La Femme de Cabine – Martin Margiela presents a series of works by Jonathan Hallam. The exhibition will be open by appointment. The series presents photographic portraits taken of anonymous individuals involved with the house of Martin Margiela from 1997-2004 in Paris.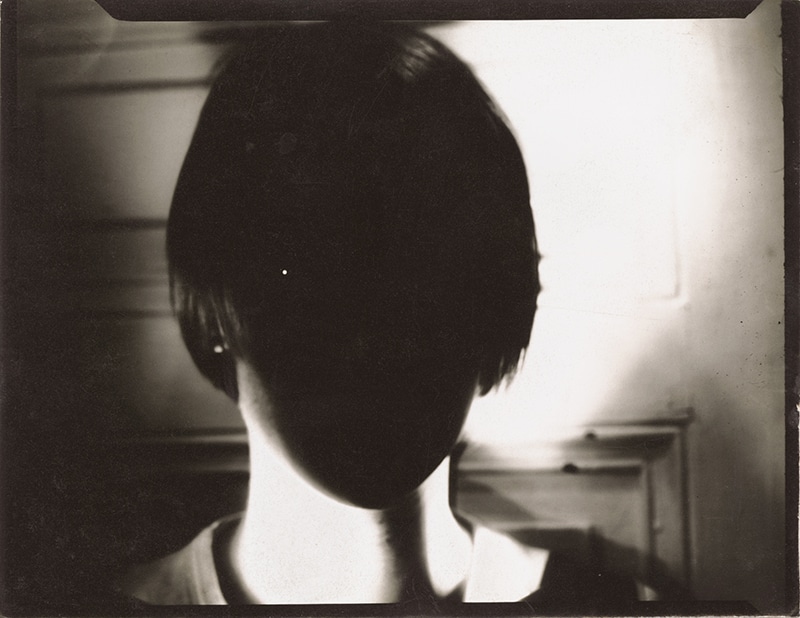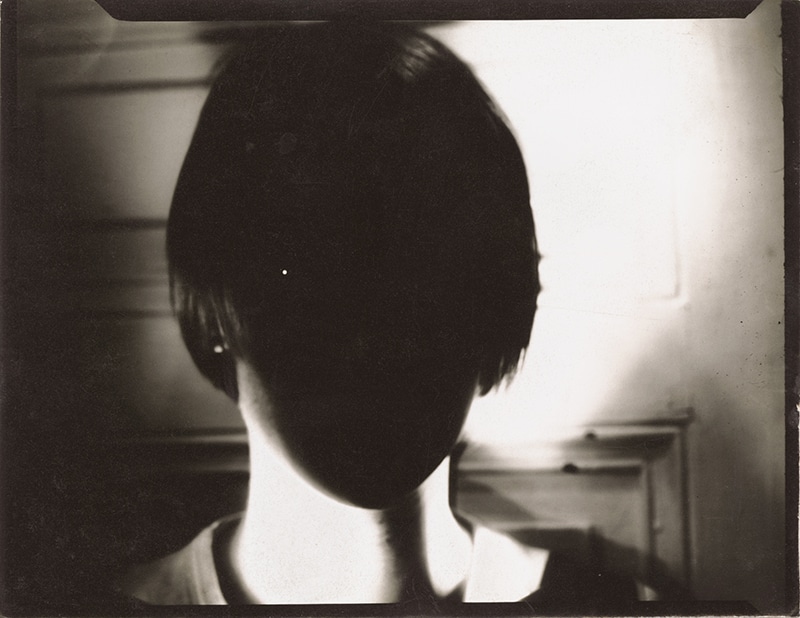 Inspired by the surrealists period in Paris in the 1920s, the images are unique and were created with no negatives. Each photograph lives as a final piece of work. In 2004, Hallam was asked by Martin Margiela to recreate a series of portraits with this technique that embodied the spirit of the women of the house. It was in collaboration with A Magazine curated by Maison Martin Margiela.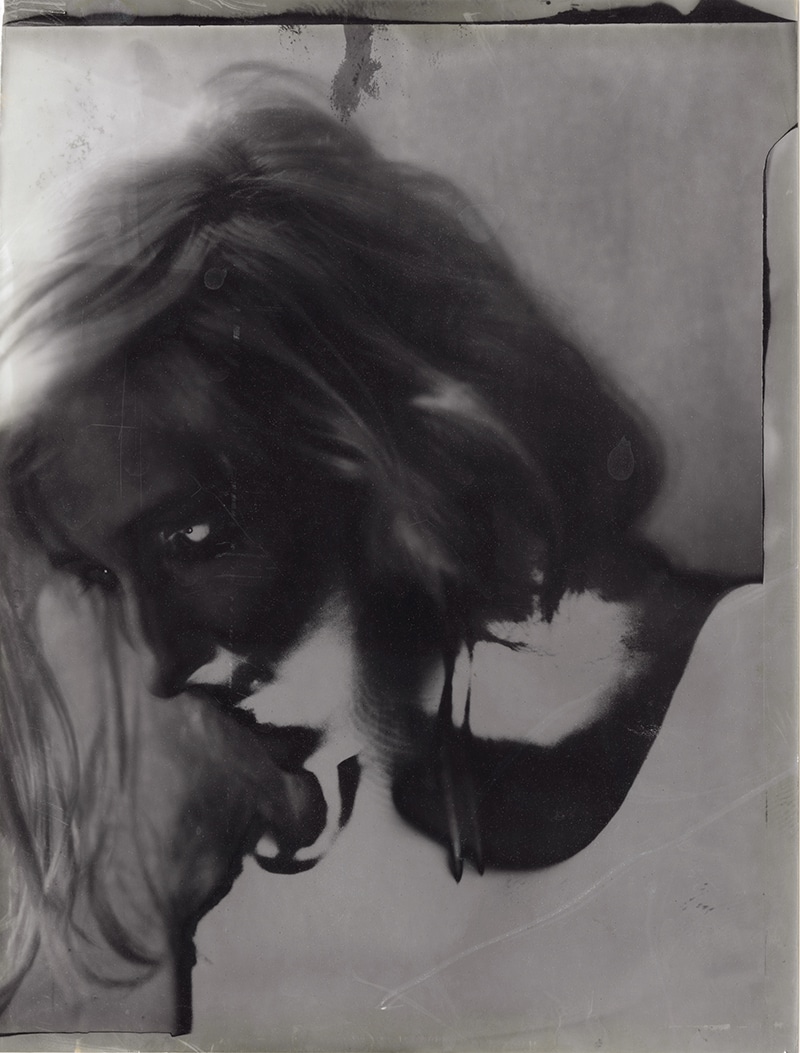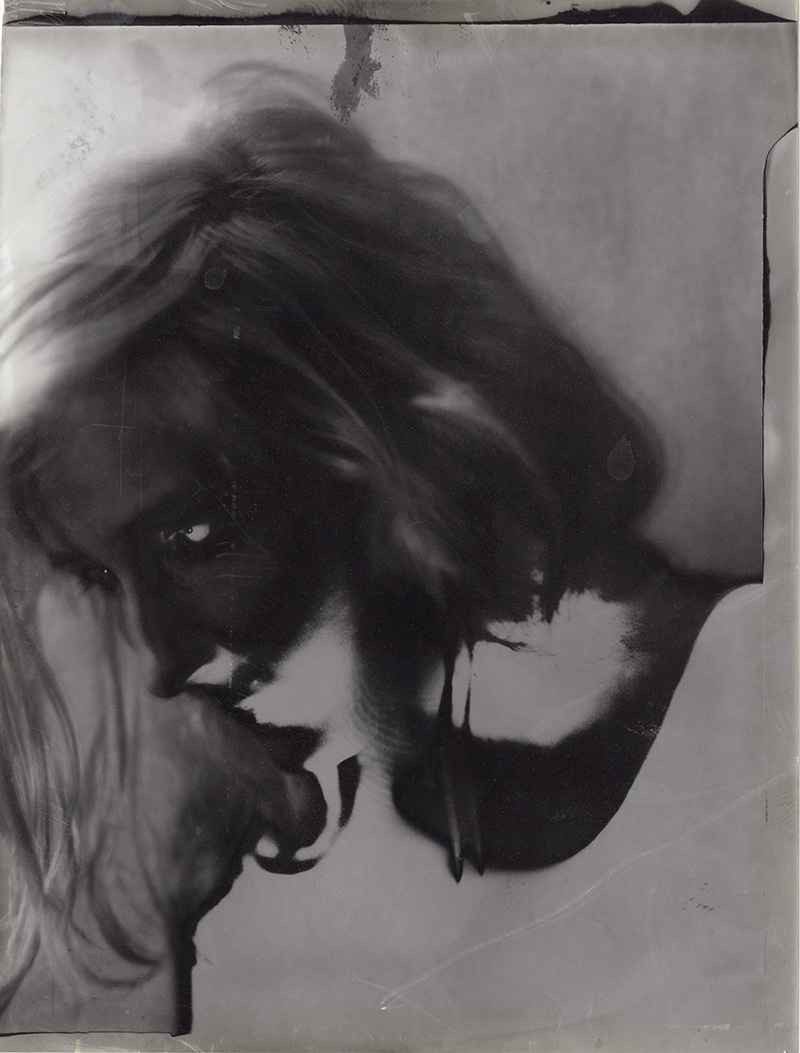 The exhibition is proudly presented by Halebopp, a creative directors studio based in Paris that hosts a series of exhibitions and projects surrounding fashion, architecture and contemporary art. Established in 2018, the studio is located in "Cour des Fabriques", historically known for accommodating small enterprises that create small objects and ideas. Founded by Antonina Krokhina and her partner Guido Werth, in hope to bring more experimental and less hierarchical approach to the creative arts.