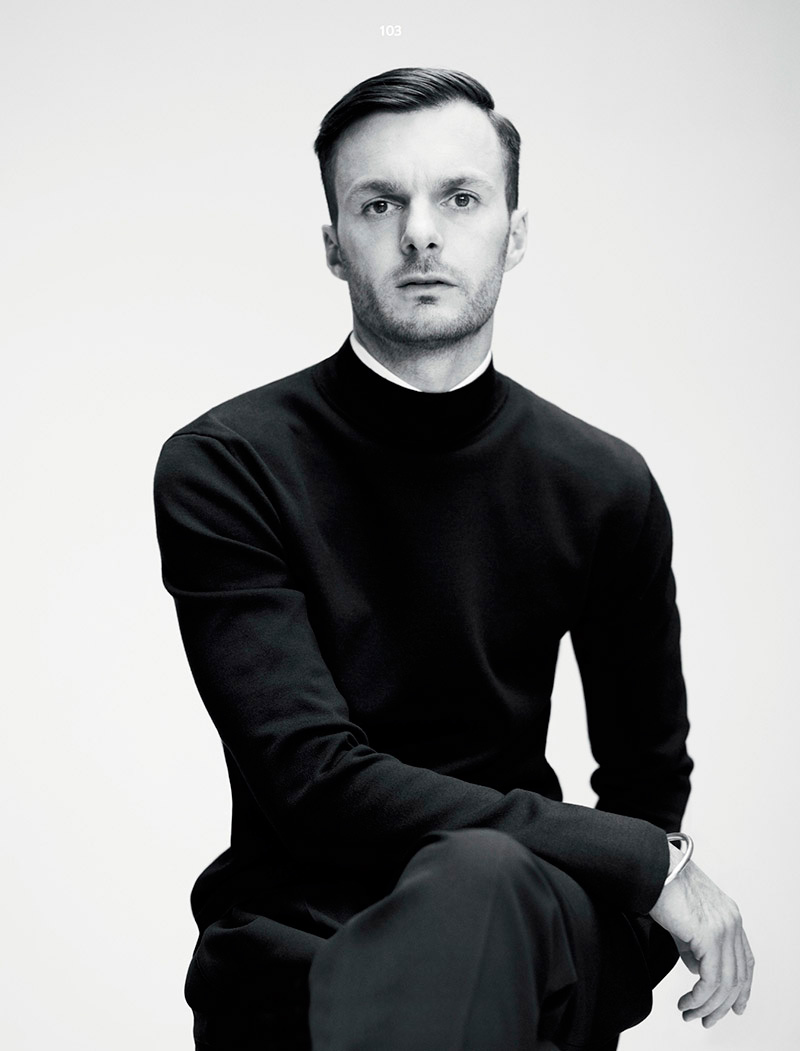 Dior Homme creative director Kris Van Assche has announced that he is closing his own namesake label. The Belgian designer revealed that he will "take a break" from producing collections for KRISVANASSCHE in order to focus on his Dior role.
"Times are tough for independent labels," Van Assche said to WWD. "This wonderful adventure has reached a point where I feel the need to take a break and some distance to better think about how to develop my brand in the future."
This are sad news for us since KRISVANASSCHE is one of our favorite menswear labels. Hopefully he will return in the future with beautiful designs like the ones seen on his latest Fall/Winter 2015 collection.
Read our interview with Kris Van Assche HERE!