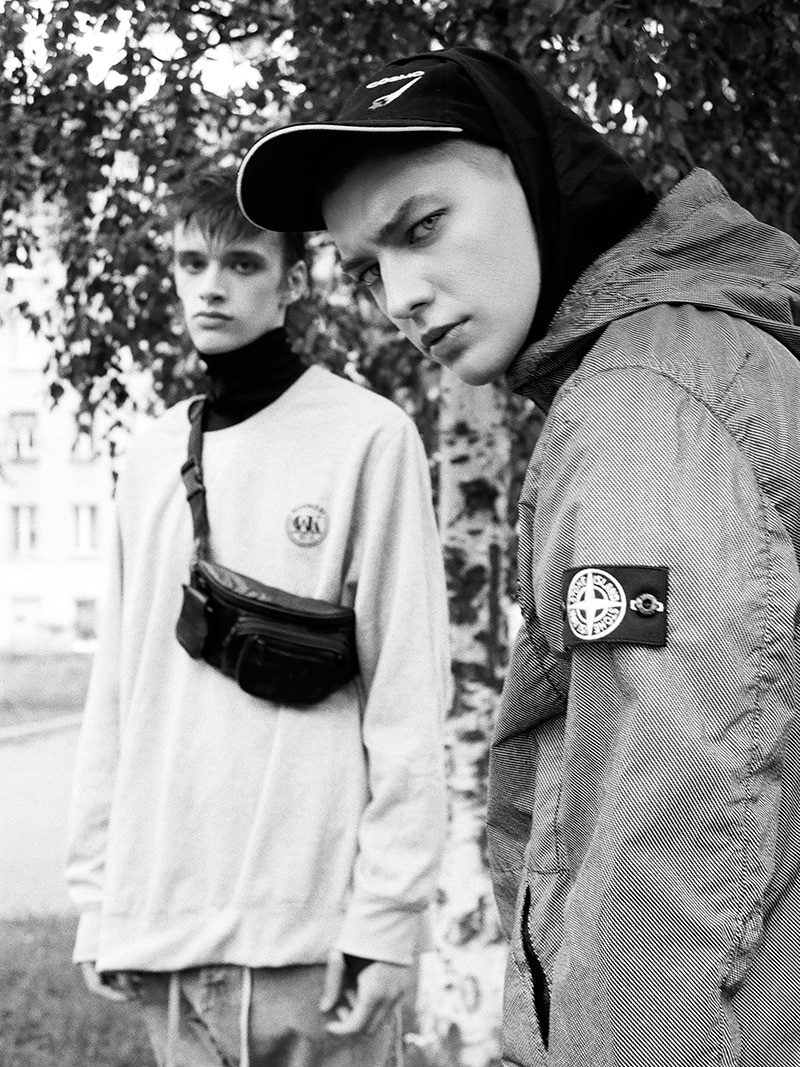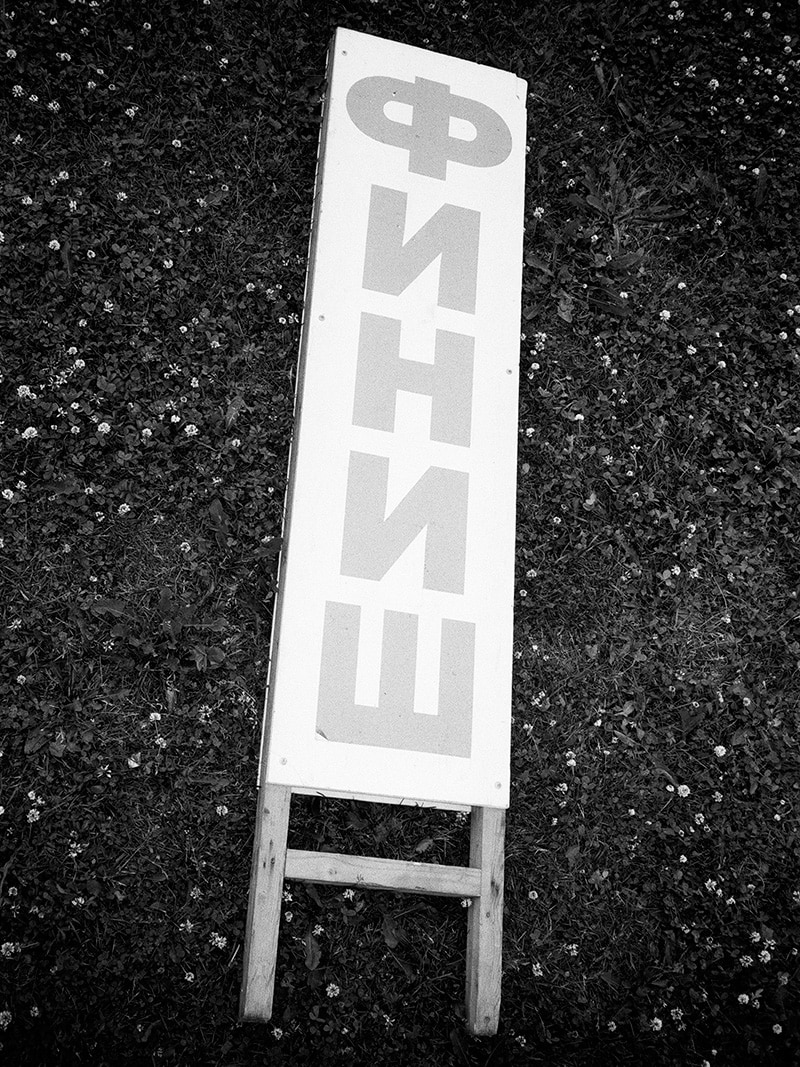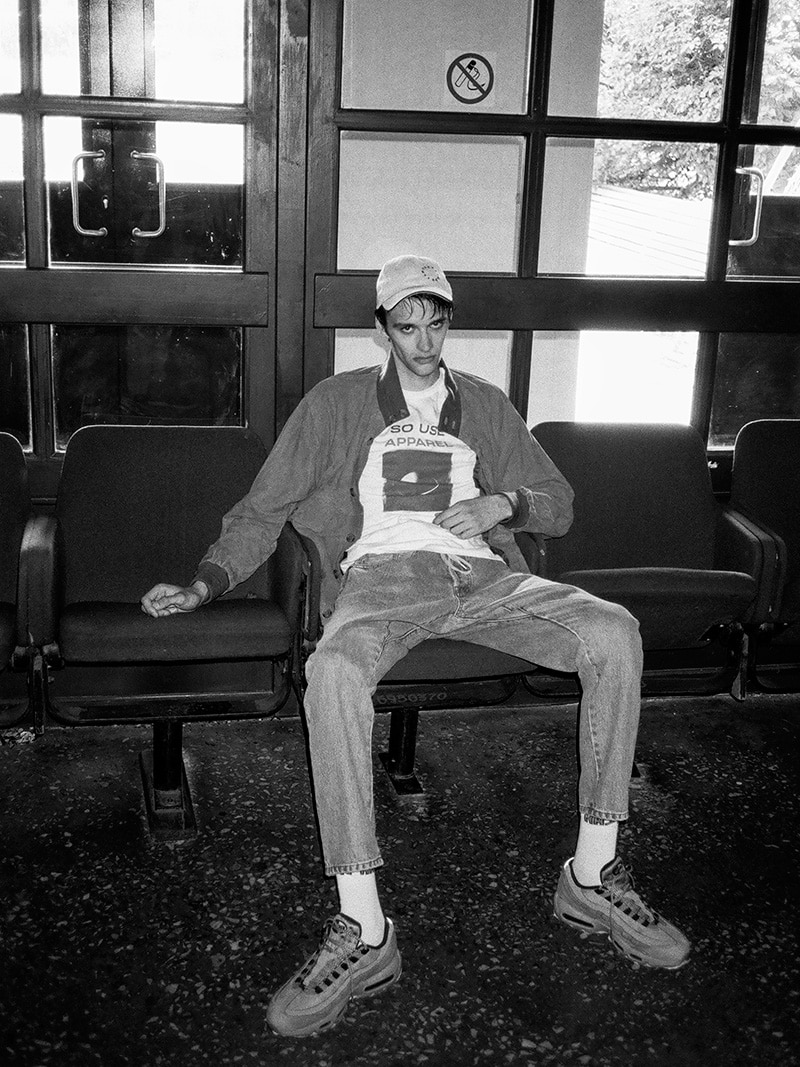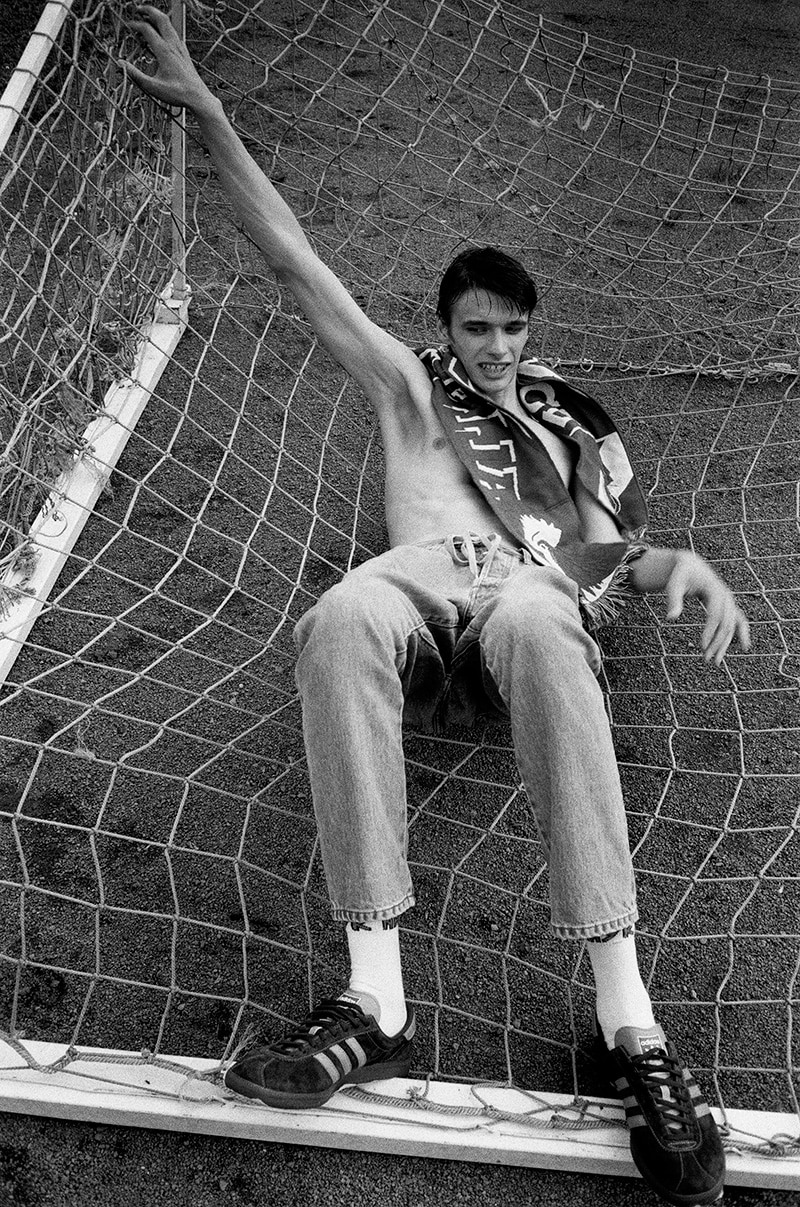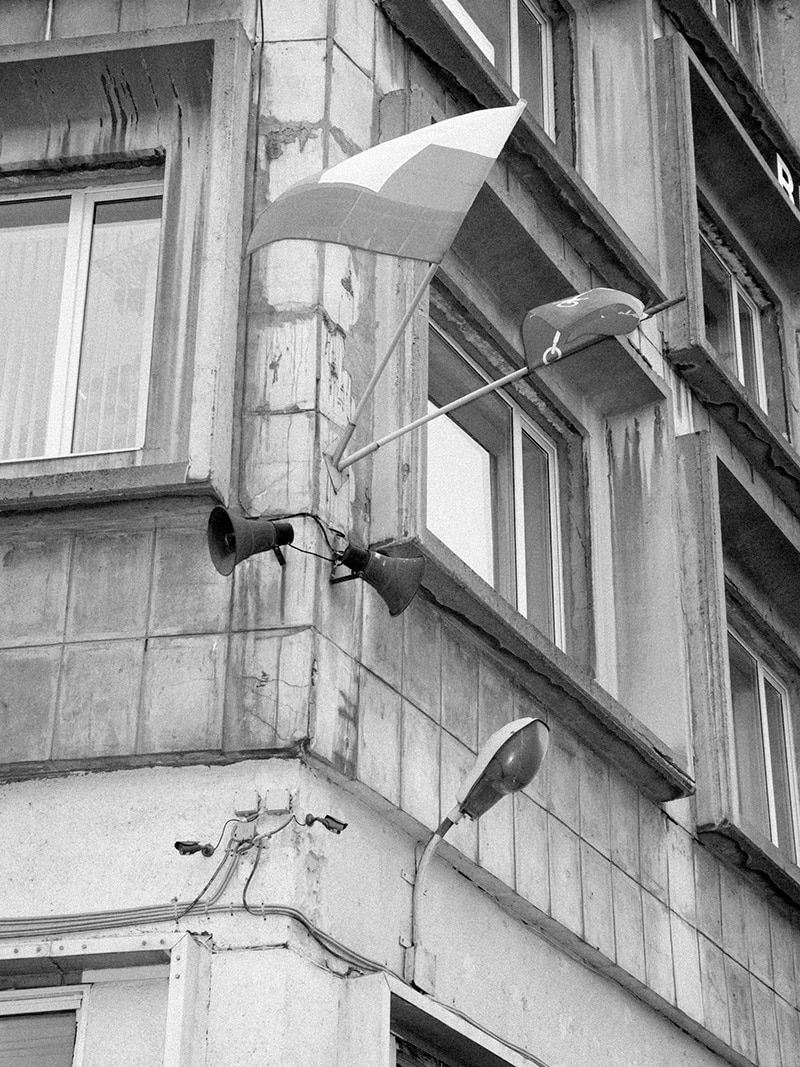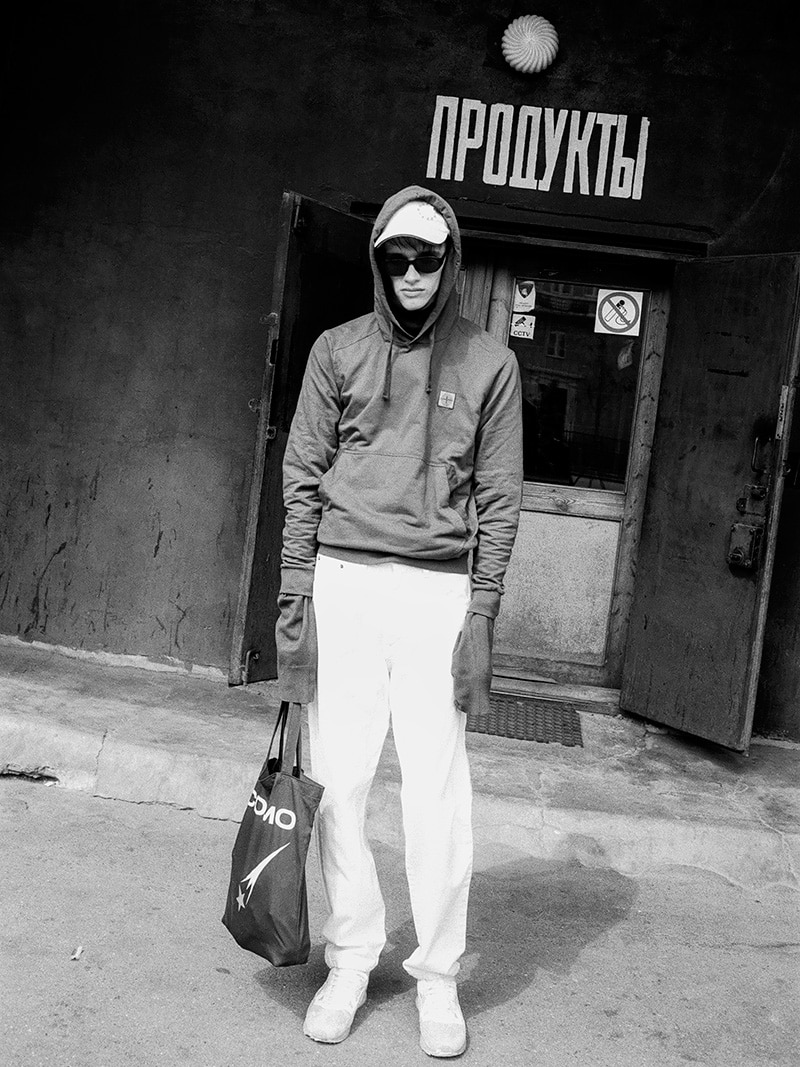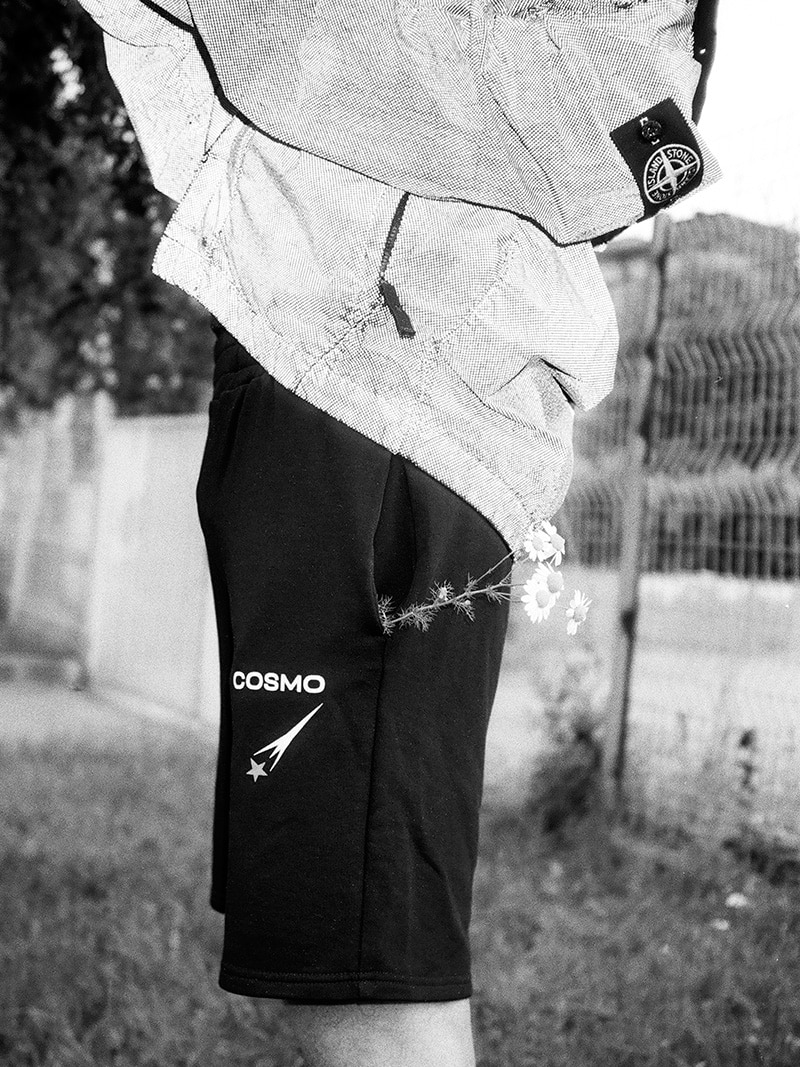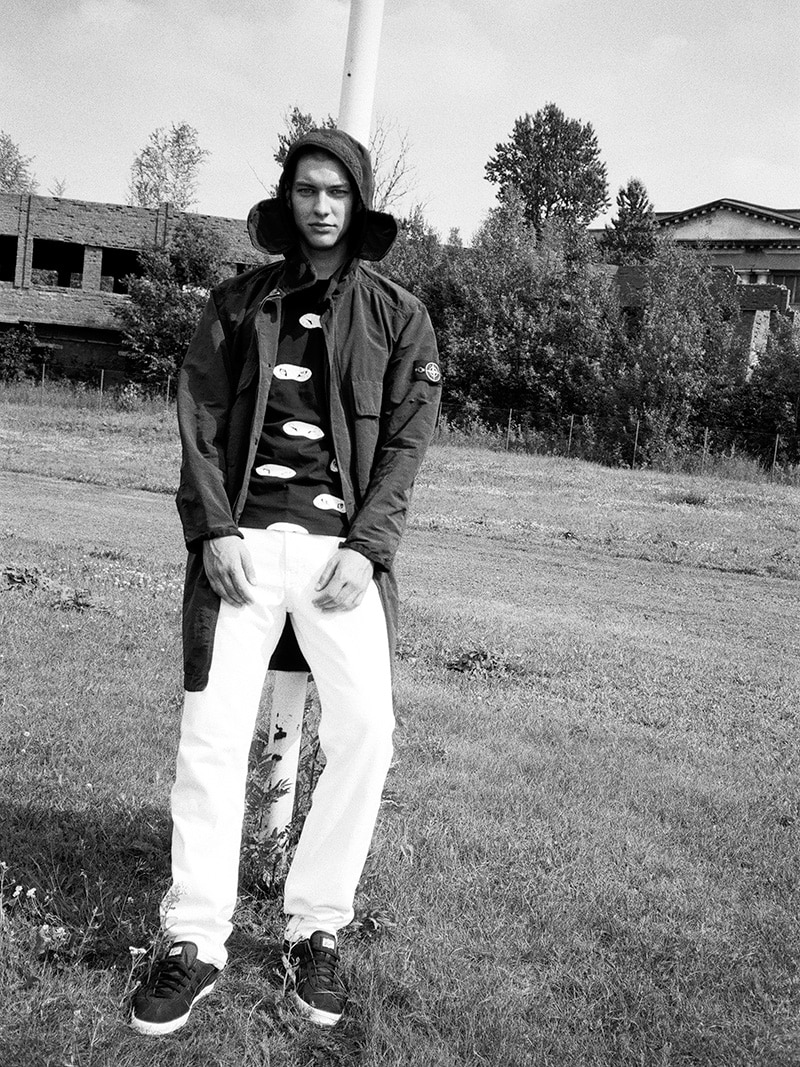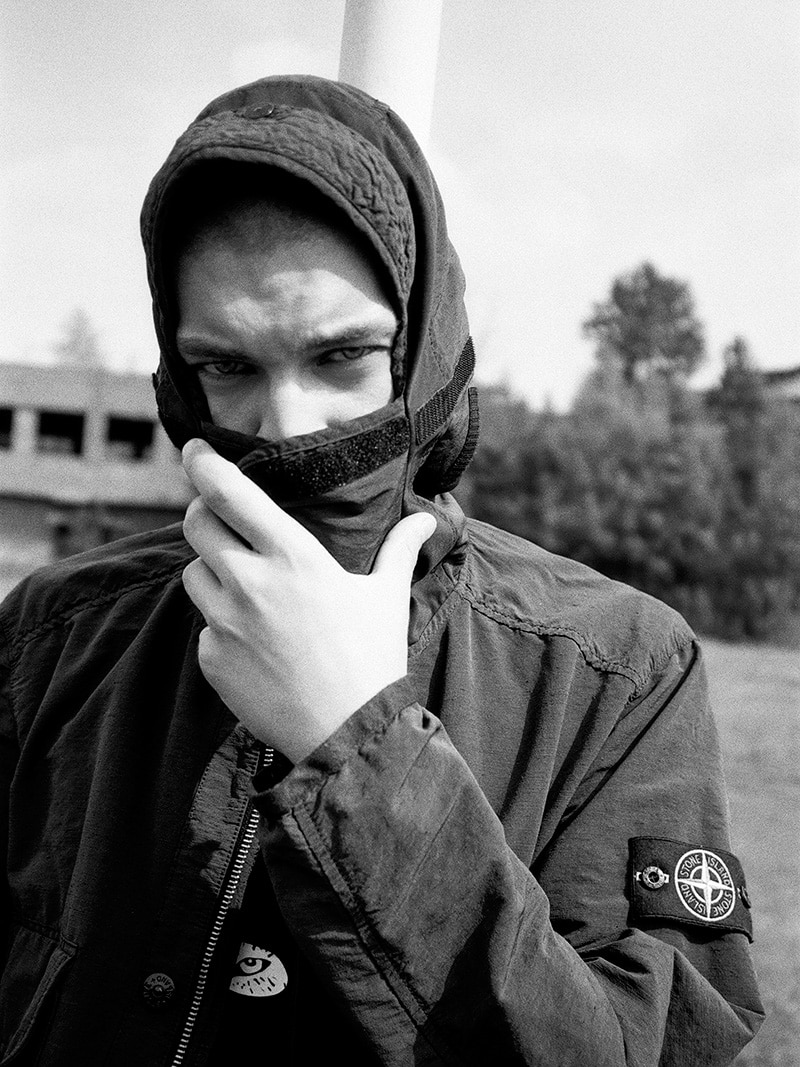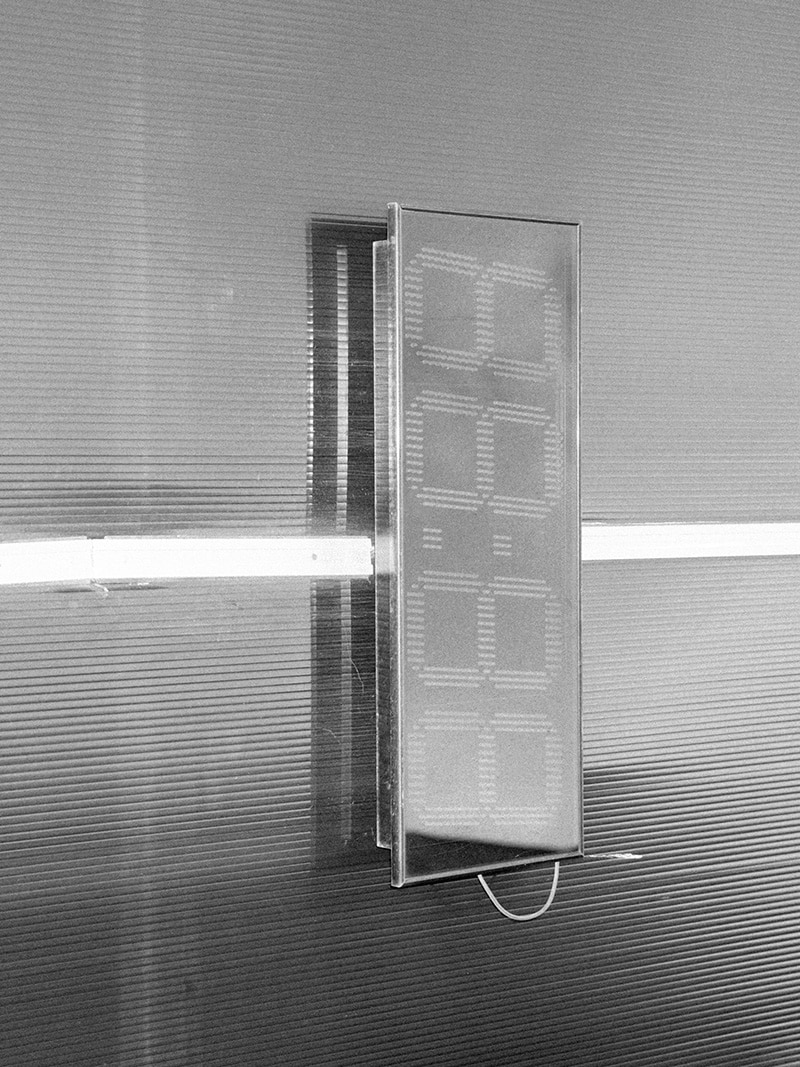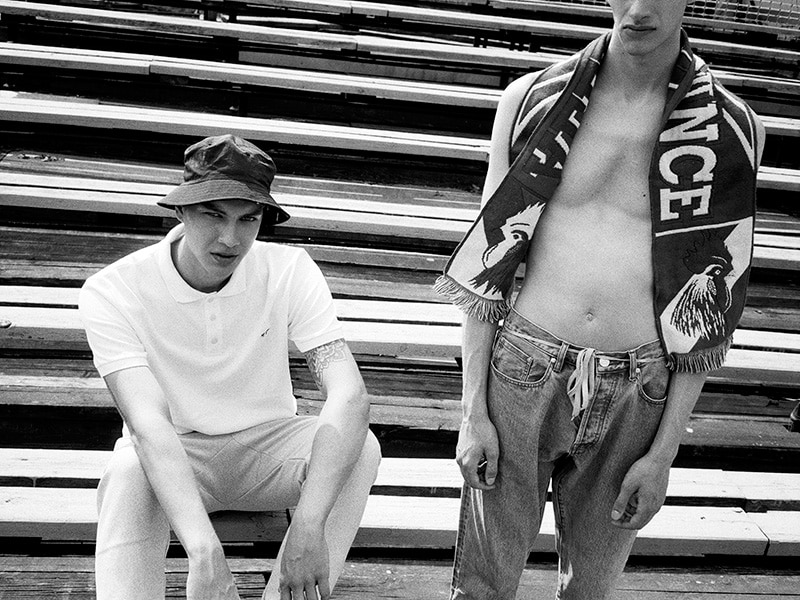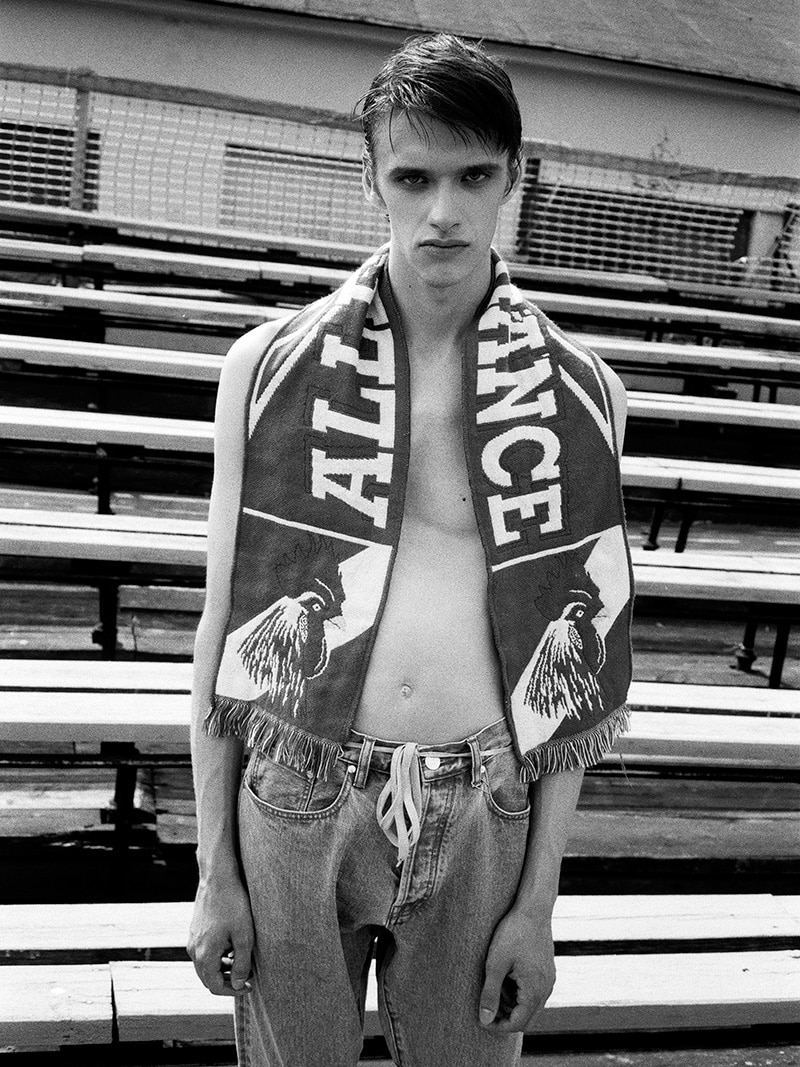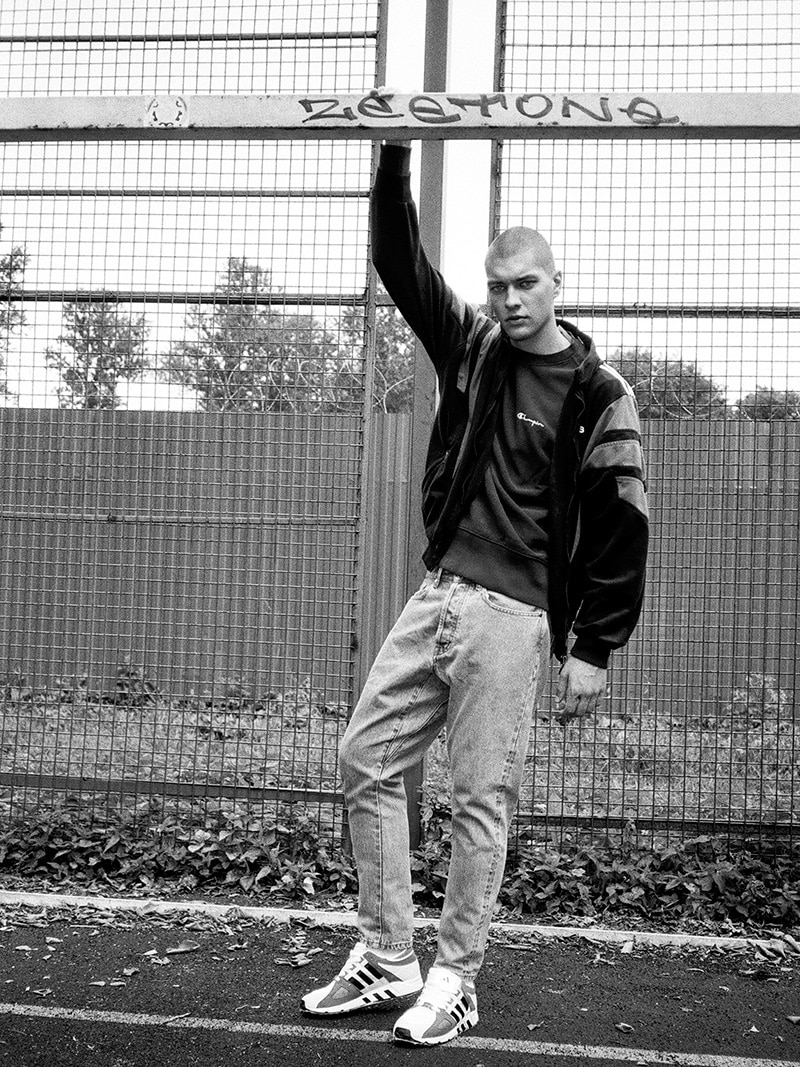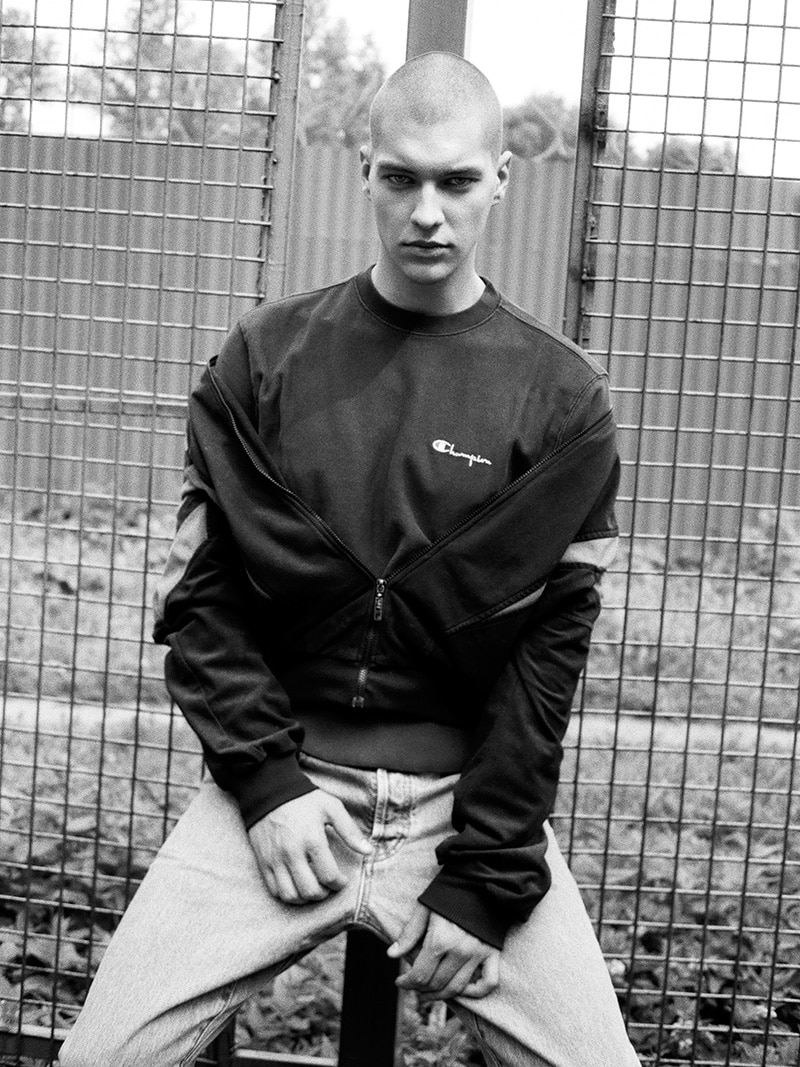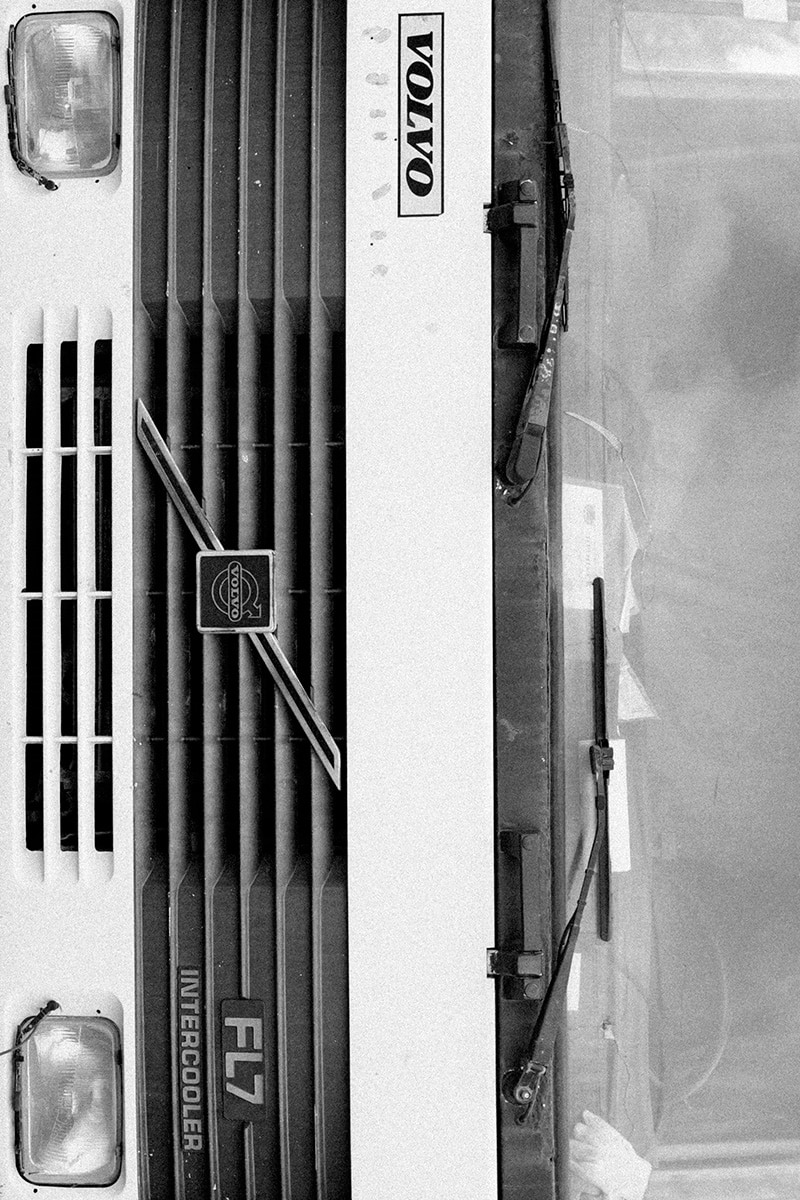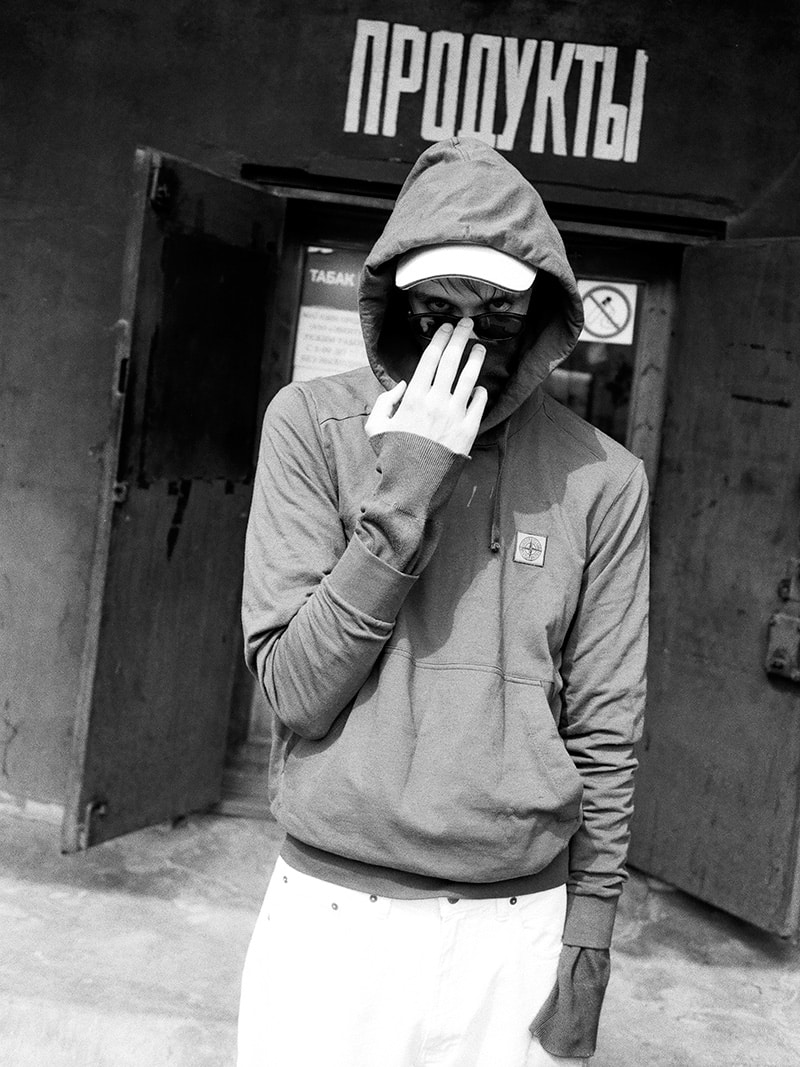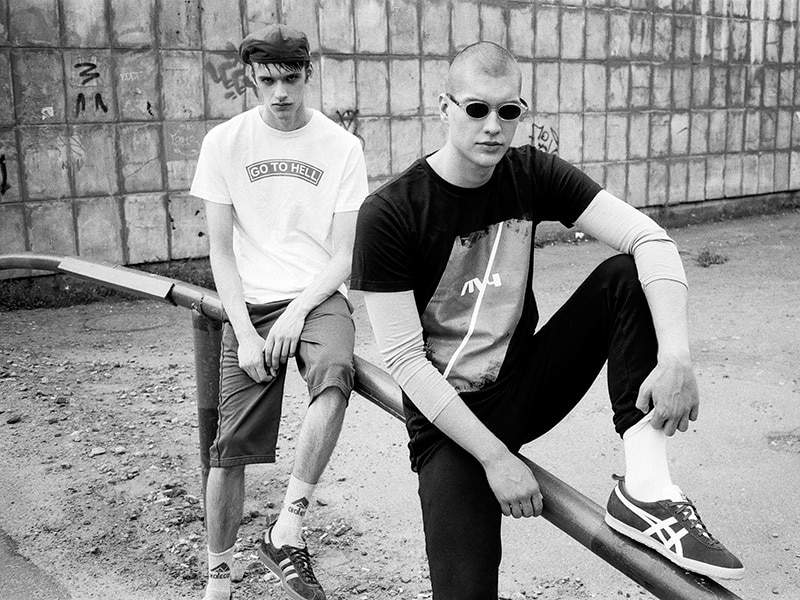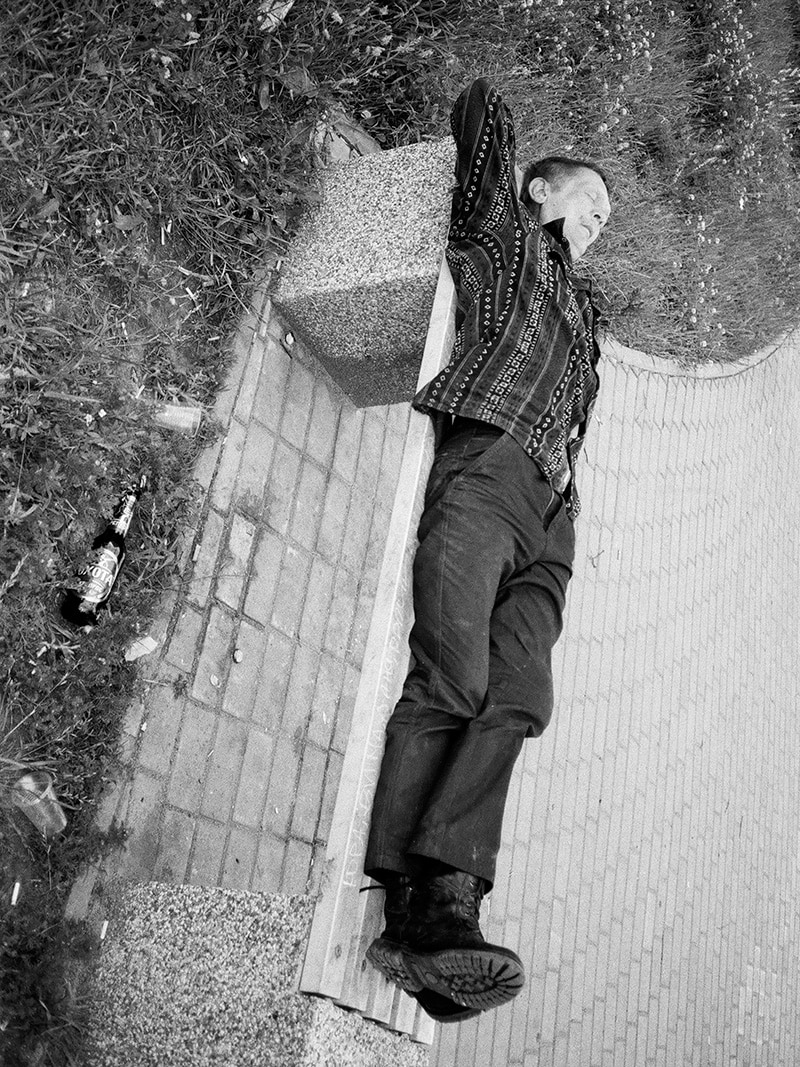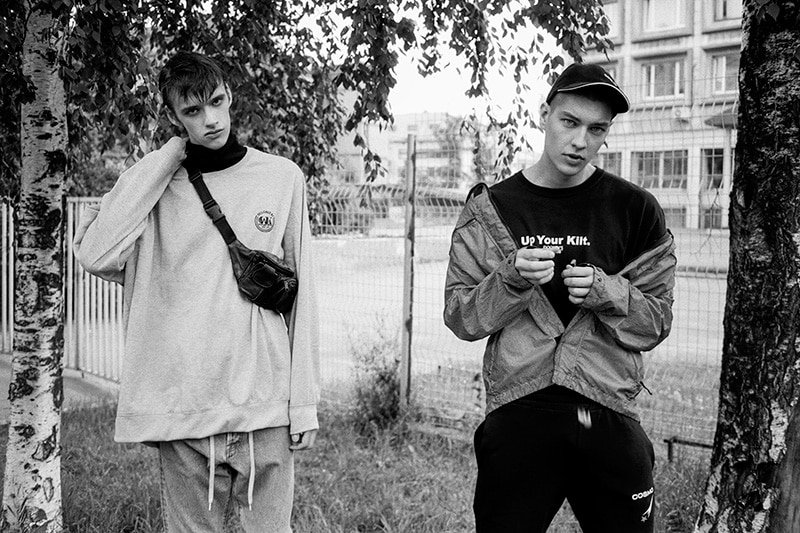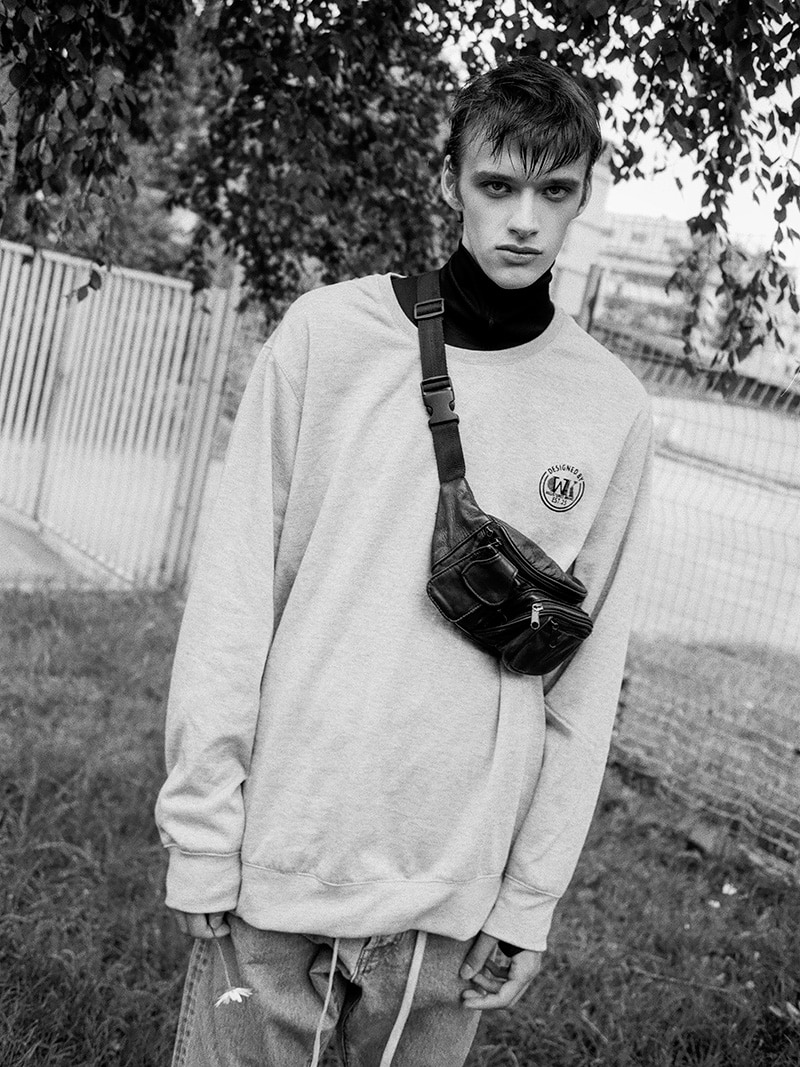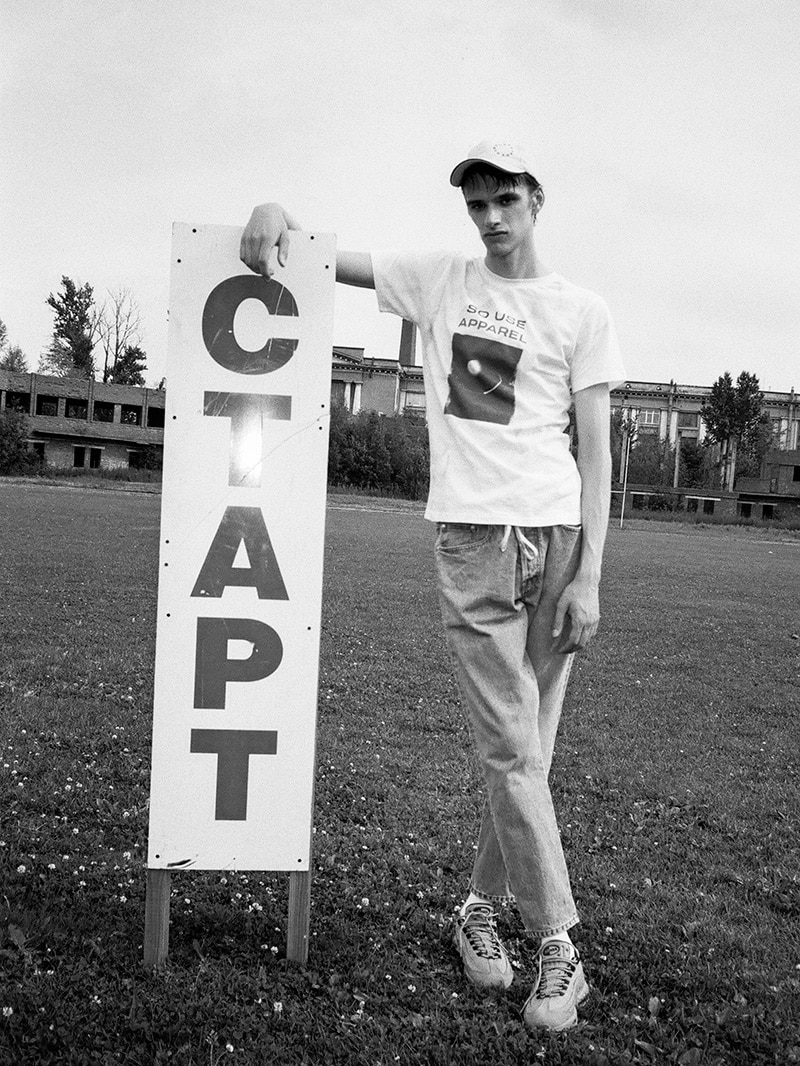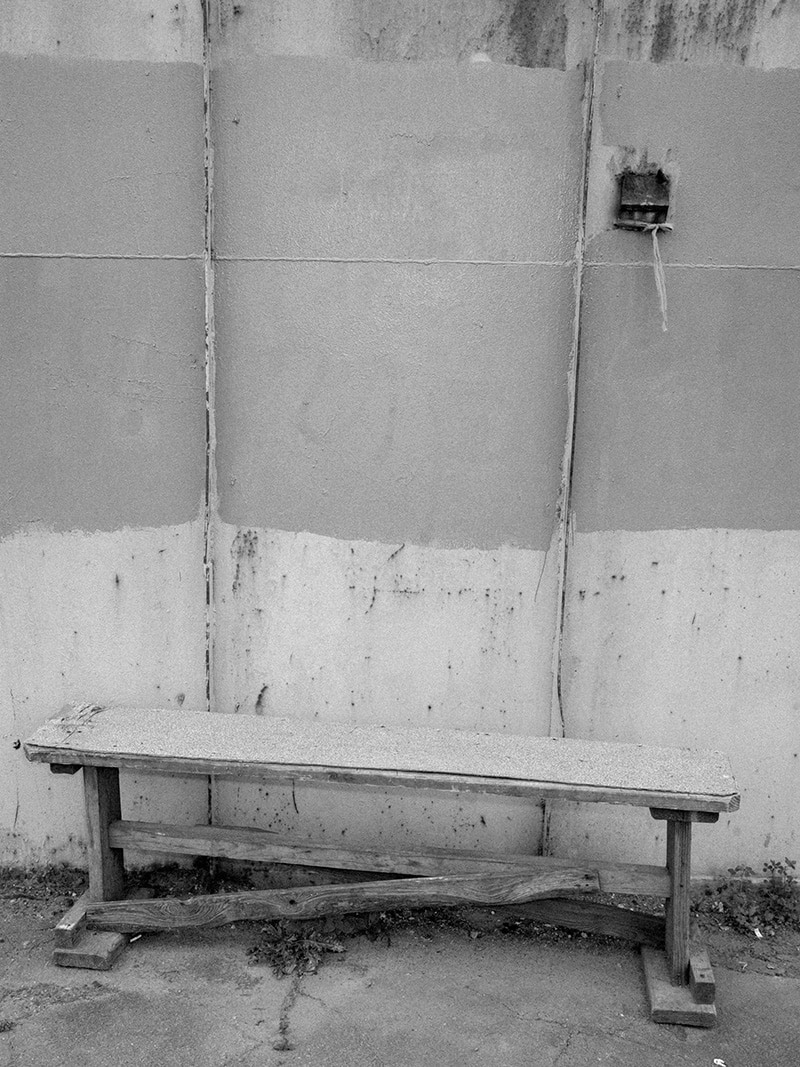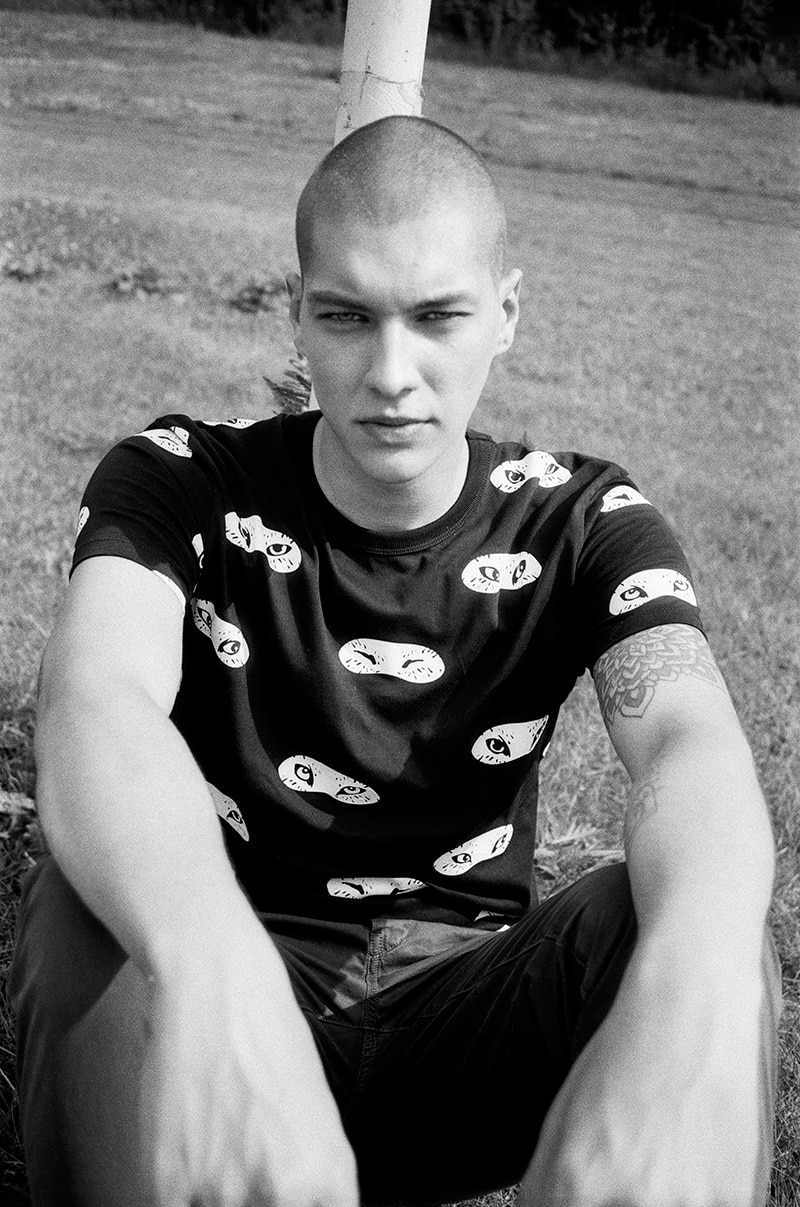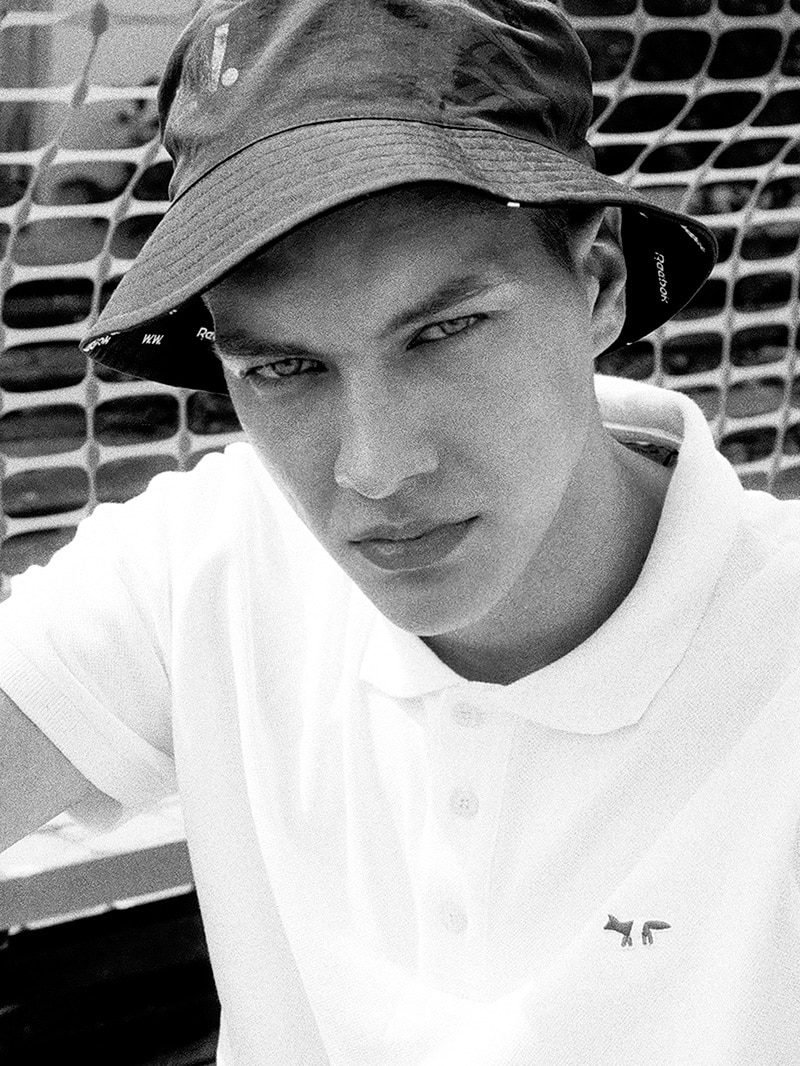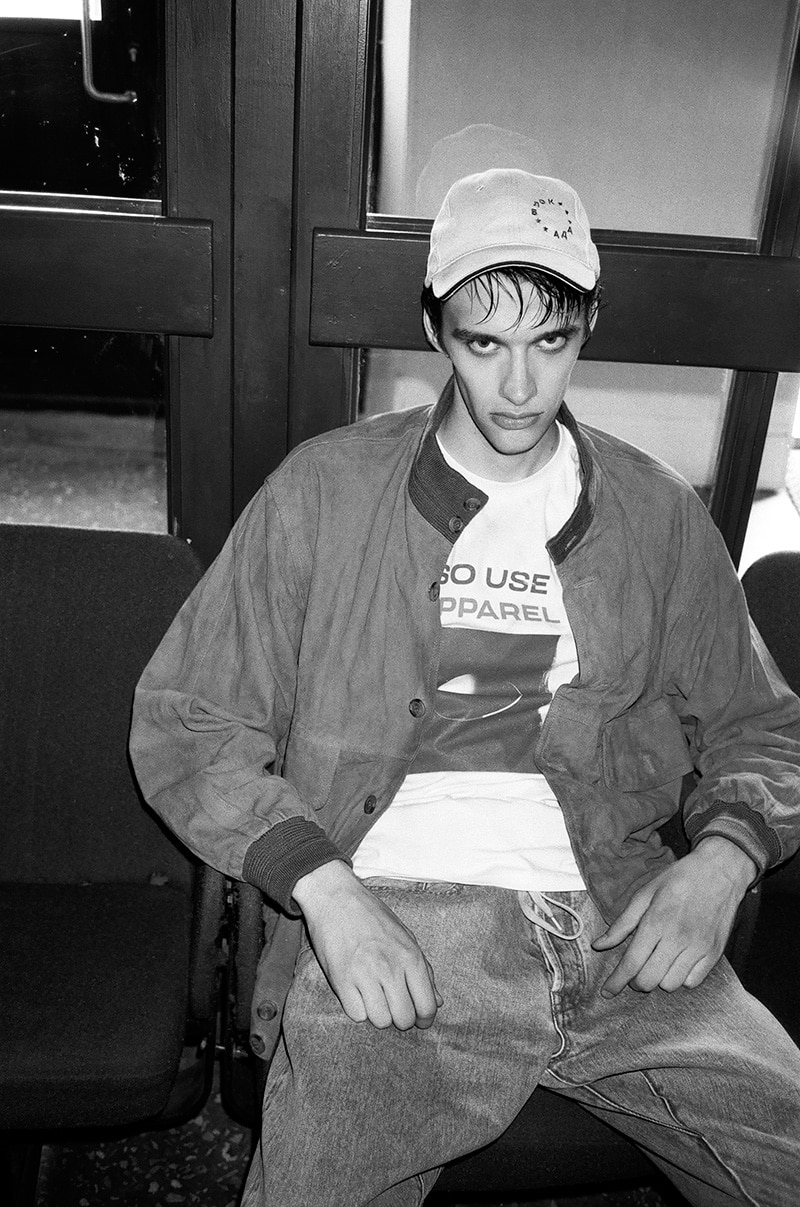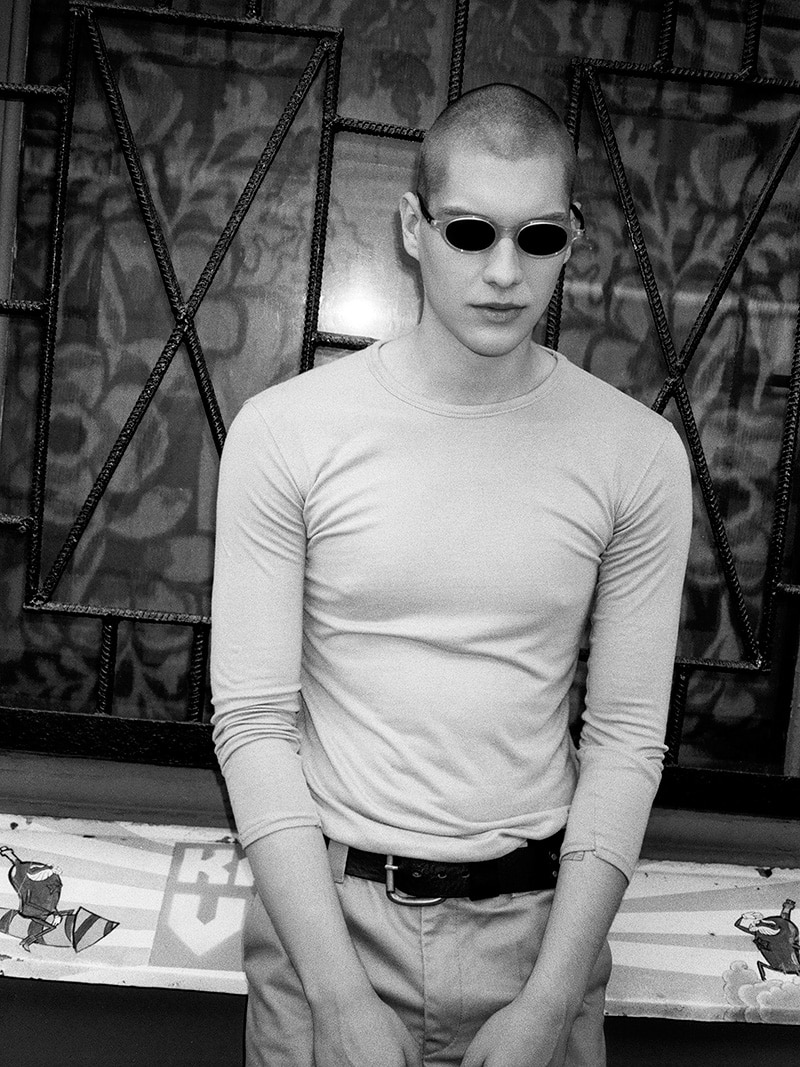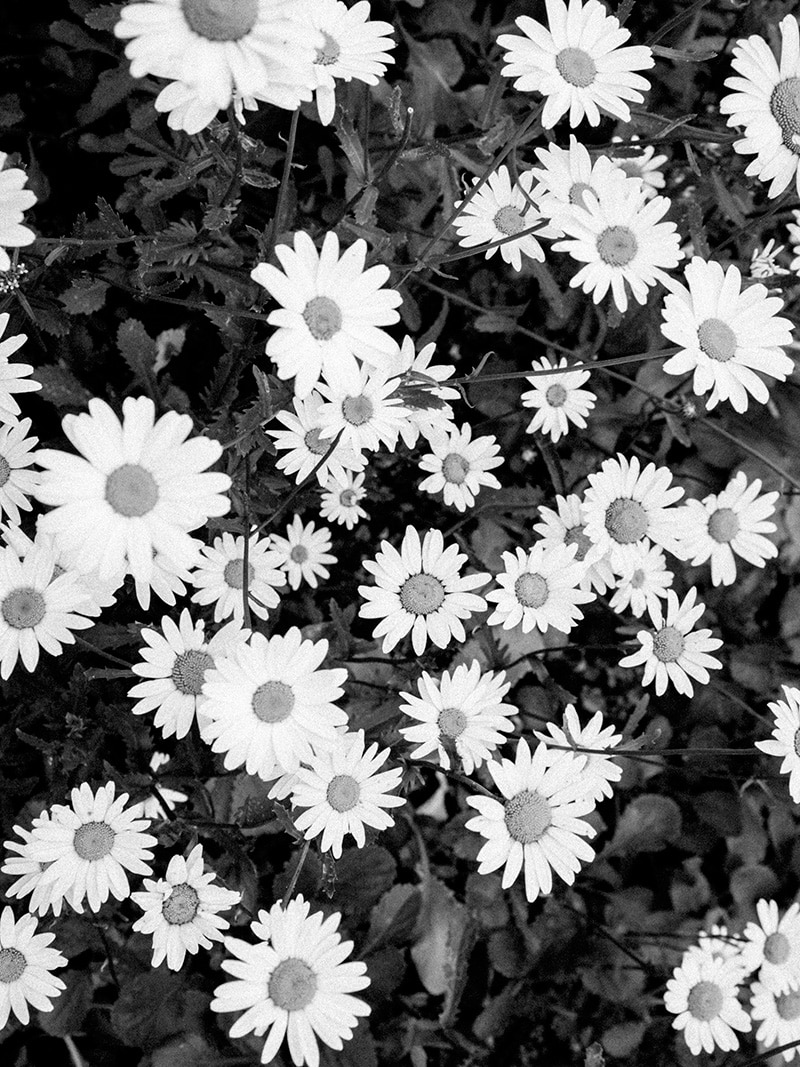 Kirovets Stadium was shot on location in Leningrad Oblast, Russia. Inspired by the old work of Juergen Teller for Russian Vogue in 1999, photographer Anton Rudzat shot 90% on the classic contax g2 using black and white film, in exclusive for Fucking Young! Online. Full of fresh faces from Lumpen Men donned in popular street wear, Kirovets Stadium also introduces us to the young Saint Petersbourg street wear collective Blockada paying tribute to the 55th anniversary of the first flight to space lead by cosmonaut Yuri Gagarin.
Styling: Olya Elovskaya
Line & Creative Production: Lisa Kovaleva
Hair: Ksenia Storozheva
Make-up: Ksenia Yarmak
Models: Jenya Below & Alexander Atlas
Styling Assistant: Jenya Ezhov
Production Assistants: Daniil Blinnikov & Anna Barr
Brands: Blockada, Han Kjøbenhavn, Nike, Maison Kitsuné, Reebok, Champion, Uniqlo, Levi's, Stone Island, Rolling, Asics, Allez France, Adidas, Nayk, Calvin Klein, Magastyle, TSPTR, Our Legacy, Lacoste, Up Your Kilt, Tommy Hilfiger.